Burberry has announced its new creative director: Meet Riccardo Tisci
1st Mar 18 | Beauty
It's a decision that no one saw coming.
Now that the dust has settled on Christopher Bailey's triumphant final show at the helm of Burberry, the long wait is over and we finally know who his successor will be.
Being the fashion behemoth it is, Burberry obviously needed someone well-known and well-liked to take over, and they have achieved this by nabbing Riccardo Tisci.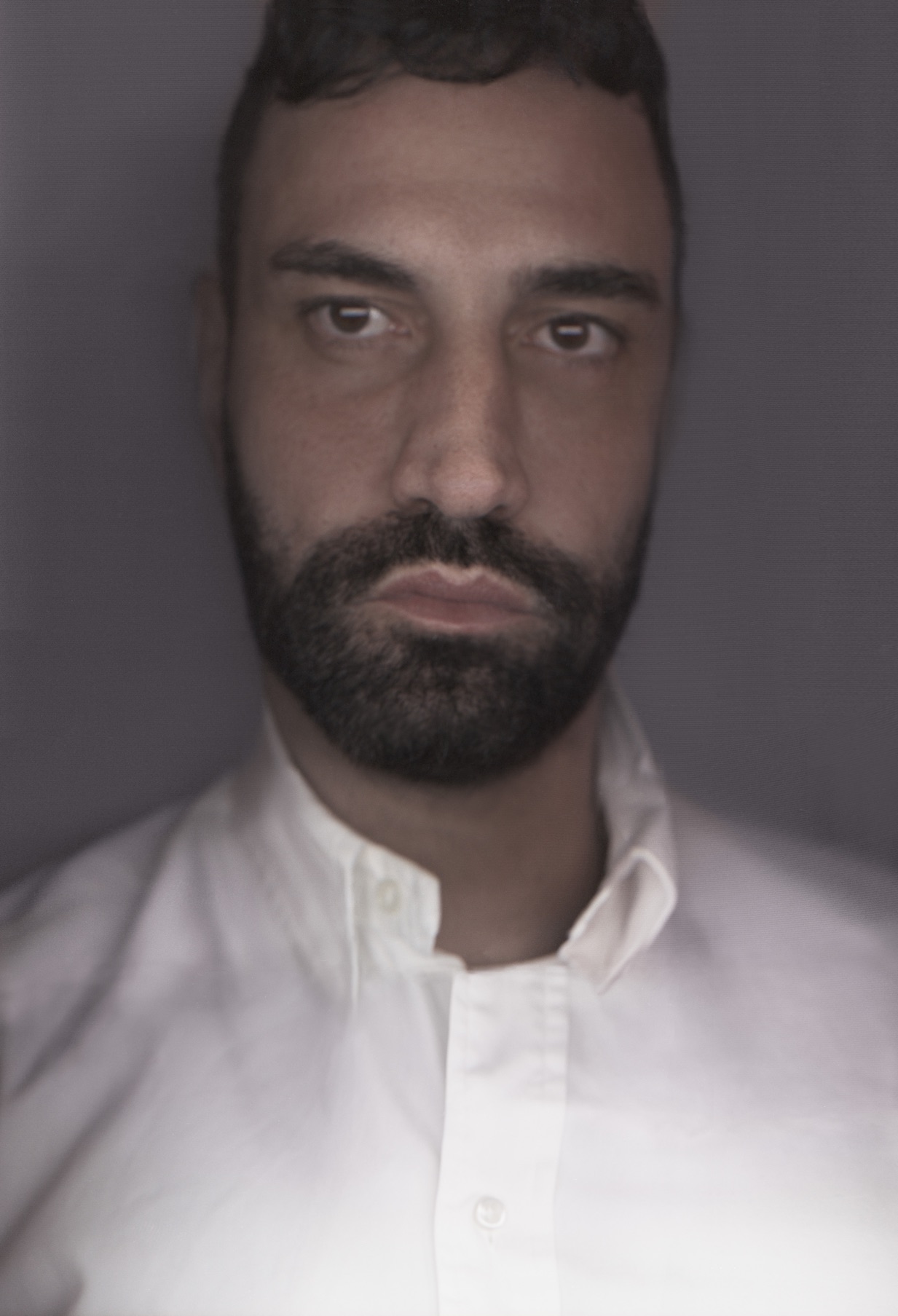 Taking over from Bailey's 17-year tenure is no mean feat, but Tisci is more than experienced enough for the job. Here's everything you need to know about the Italian designer.
What's his background?
Tisci was born in Lombardy, Italy in 1974, and has eight sisters. He studied fashion design at the prestigious Central Saint Martins in London, and then worked for various brands in Italy.
In 2004 he set up his eponymous label, but it was 2005 when he really exploded onto the fashion scene after being named as creative director of French brand Givenchy.
He was at the helm of Givenchy until early 2017, and was widely seen as a huge success at the brand.
What is his style like?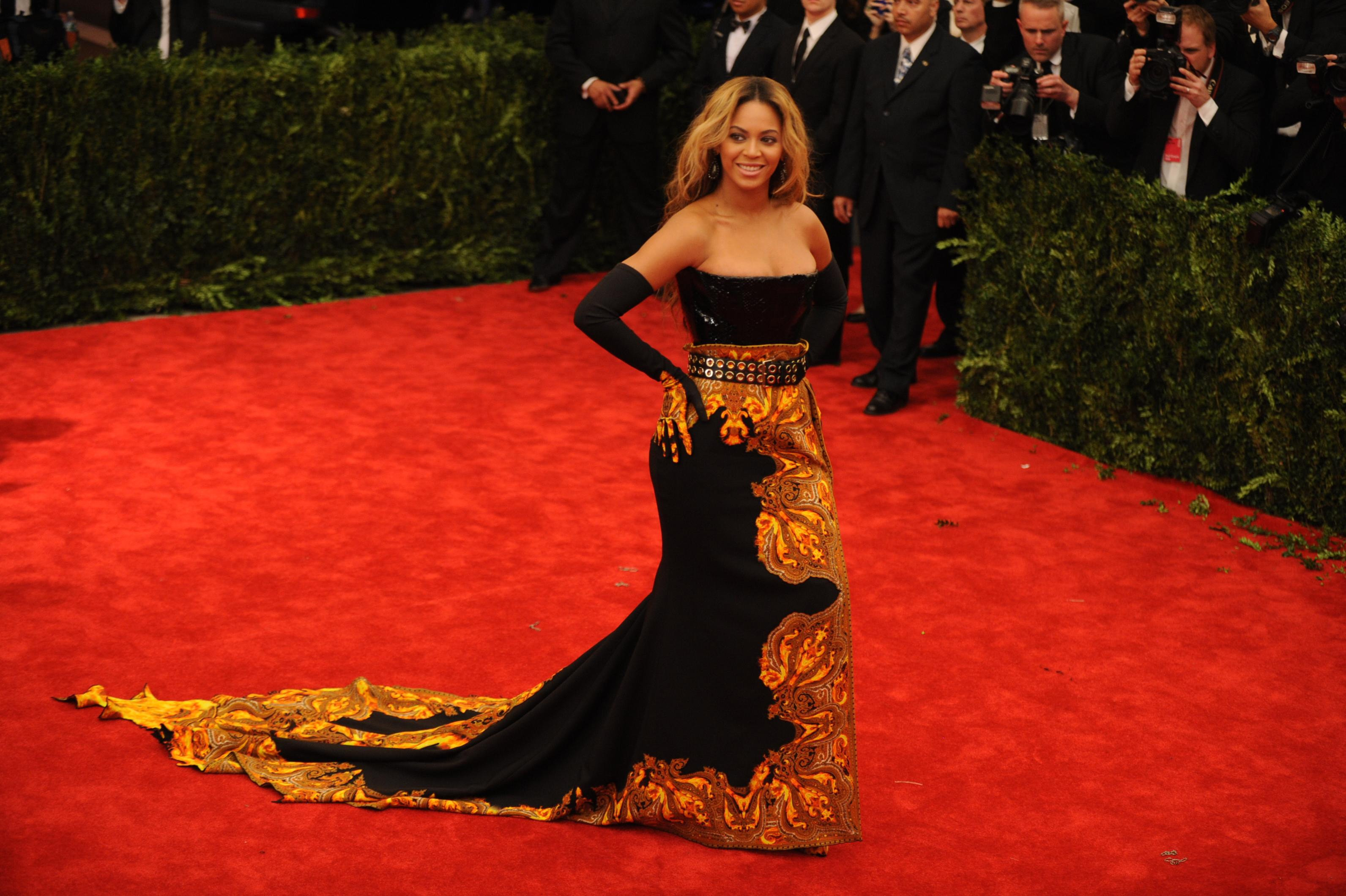 Tisci's style is pretty far removed from what we've come to expect from Bailey at Burberry. The Italian designer is known for his dark colour palettes and what people think are Gothic inspirations. Think black lace and a whole lot of sex appeal.
He told the New York Times back in 2007: "My way of showing is very melancholic. People call me a Gothic designer — I don't think I am. I love romanticism and sensuality."
His shows at Givenchy were also renowned for being very stylised. For his tenth anniversary at the brand, Tisci collaborated on the SS16 show with performance artist Marina Abramovic which was set on the length of a New York pier.
Tisci is known for being a close friend to a lot of pretty major celebs – like Kim Kardashian, Kanye West (who he worked on his album with Jay-Z Watch The Throne), Madonna and Nicki Minaj.
He's also a ground breaker, casting the first transgender model in a catwalk show in 2010. Lea T has also featured in various other Givenchy campaigns and shows.
So what about the appointment?
Tisci has said: "I am honoured and delighted to be joining Burberry as its new Chief Creative Officer and reuniting with Marco Gobbetti.
"I have an enormous respect for Burberry's British heritage and global appeal and I am excited about the potential of this exceptional brand."
How has the news been received?
With overwhelming surprise – no one could have anticipated that an Italian designer known for his dark, Gothic work would take over from Bailey – particularly as the last show for Burberry was themed around a rainbow.
Others are just quite confused by the picture Burberry chose of Tisci.
Despite the shock, many are incredibly excited to see what Tisci will bring to the brand.
Burberry describes itself as a "global luxury brand with a distinctly British attitude", so it will definitely be interesting to see how Tisci's Italian style interprets this.
Mark your calendars for September's London Fashion Week, where Tisci will be showing his first collection. And who knows – maybe Kim K will be on the front row.
© Press Association 2018