Struggling with the arctic weather? Here's what to wear to keep warm
27th Feb 18 | Beauty
These are the warmest clothes you can buy.
Has the arrival of the 'beast from the east' brought with it the realisation that your wardrobe really isn't cut out for sub-zero temperatures and snow?
There are only so many jumpers that one person can wear at at time before they start to look ridiculous. So, when the mercury takes a nosedive, you need to substitute regular winter warmers for specially designed layers which offer maximum heat with minimal bulk.
Thermals and techno fabrics from specialist retailers will preserve your body heat, whether you're heading outdoors or stuck in a freezing cold office – and because they're designed to be hard-wearing, they're worth investing in.
There are four key components for staying toasty. Here are the warmest thermals, coats, socks and hats to help you banish the beast.
1. Thermal tops and bottoms
A light, long-sleeved thermal top and leggings worn as a base layer will keep you cosy all day.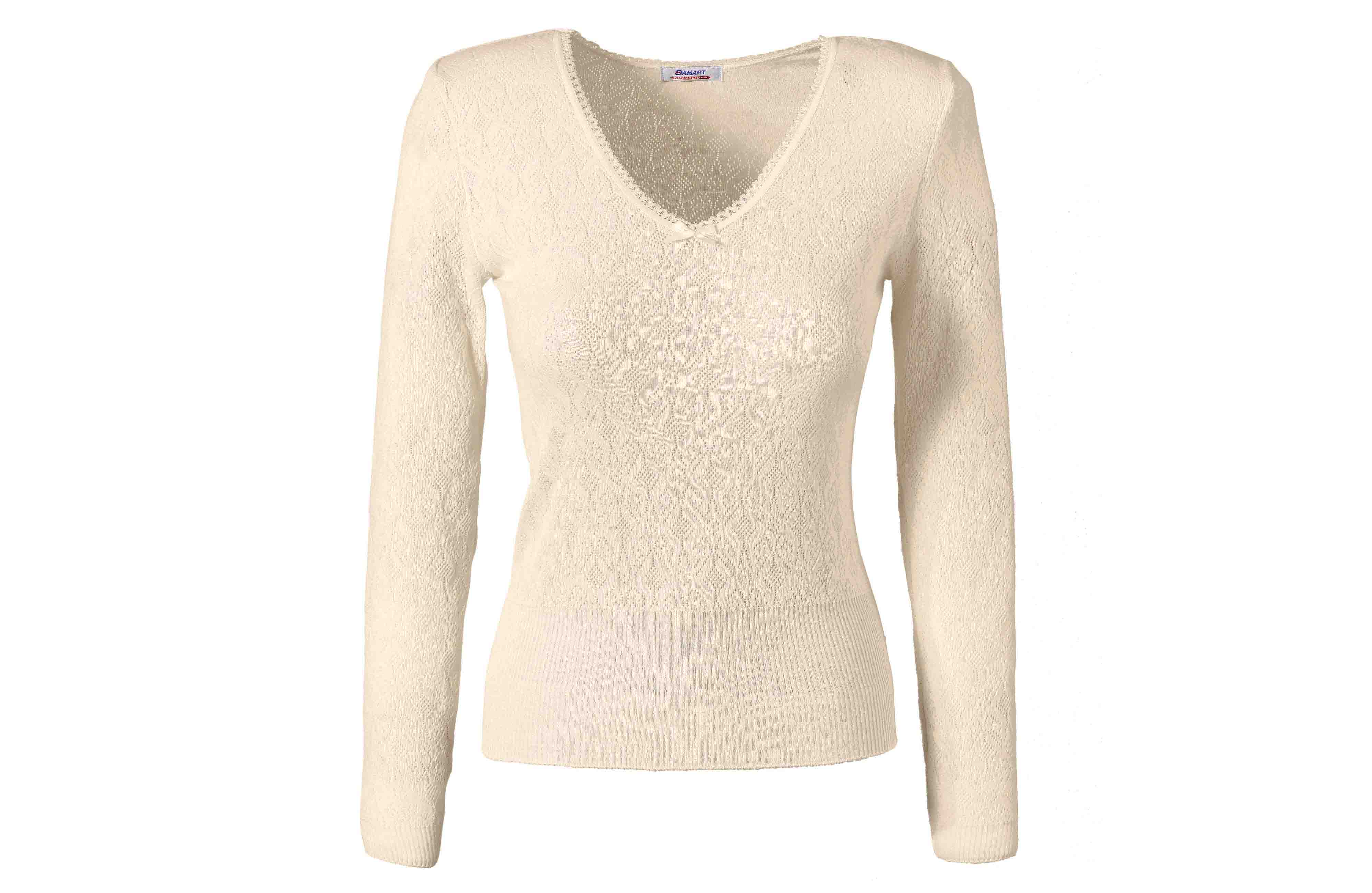 Damart Women's Long Sleeved Thermal Spencer Top, £19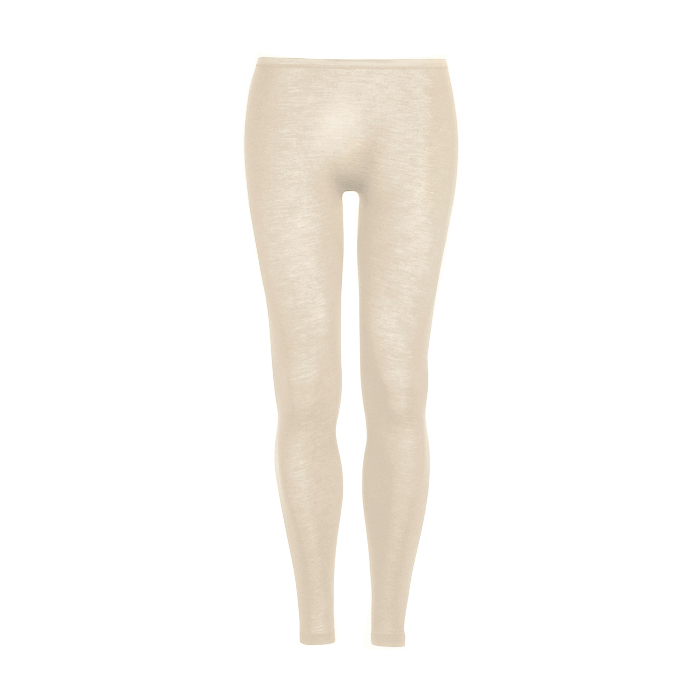 Hanro Women's Woollen Silk Leggings, £69.50
Mountain Warehouse Merino Men's Long Sleeved Zip Neck Top, £24.99 (was £49.99)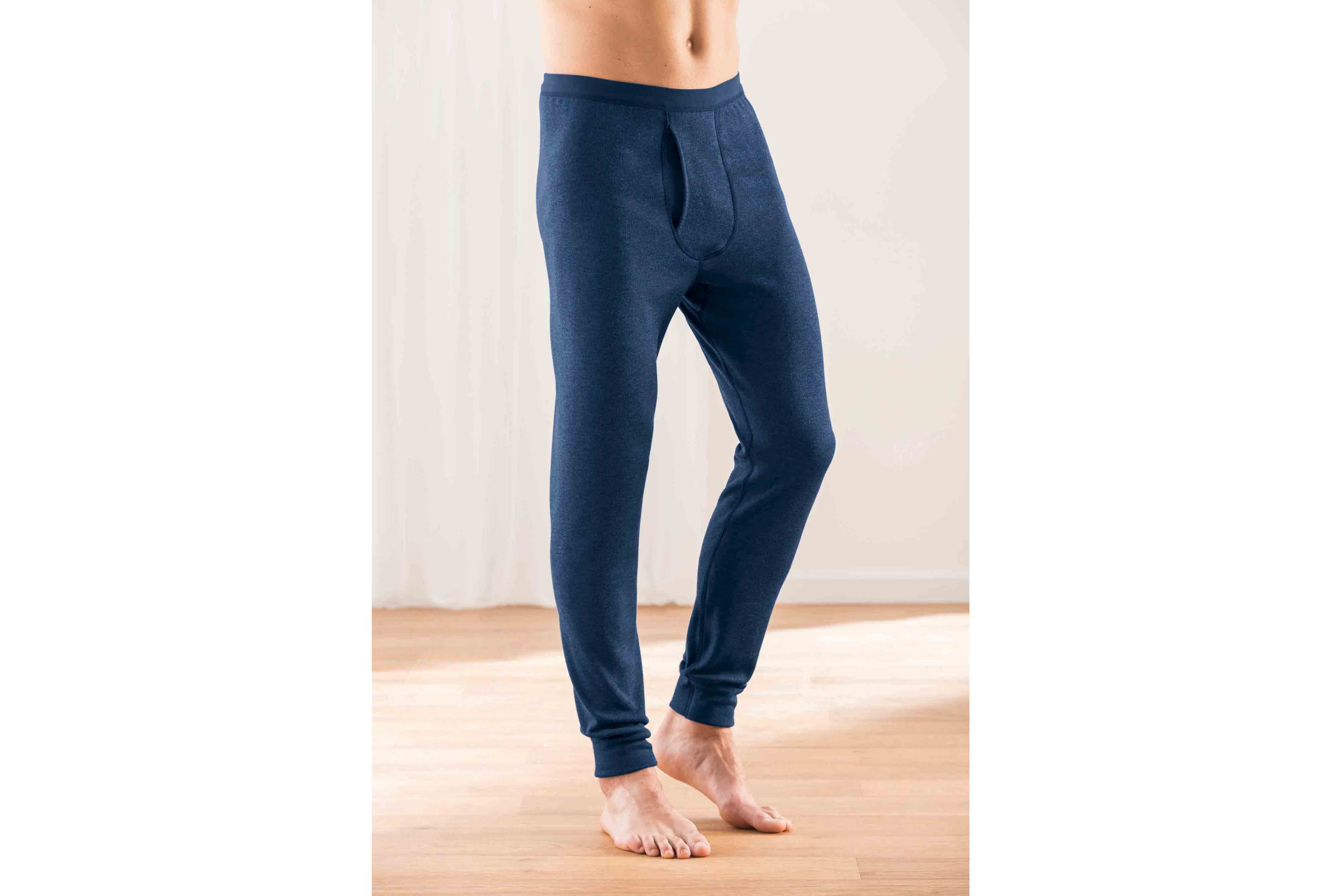 Damart Men's Double Force Long Pants, £25
The warmest winter coats
Whether duck, goose or synthetic, a down-filled puffer jacket is the warmest coat on the market.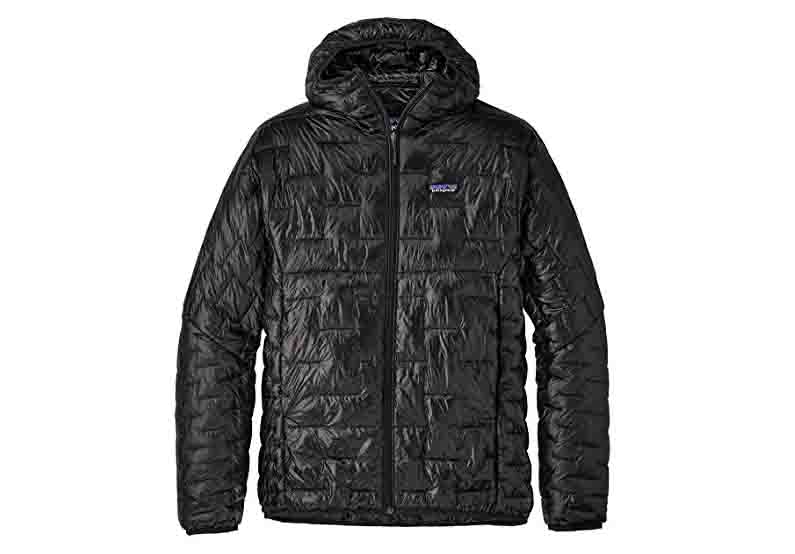 Patagonia Men's Micro Puff Hoody, £250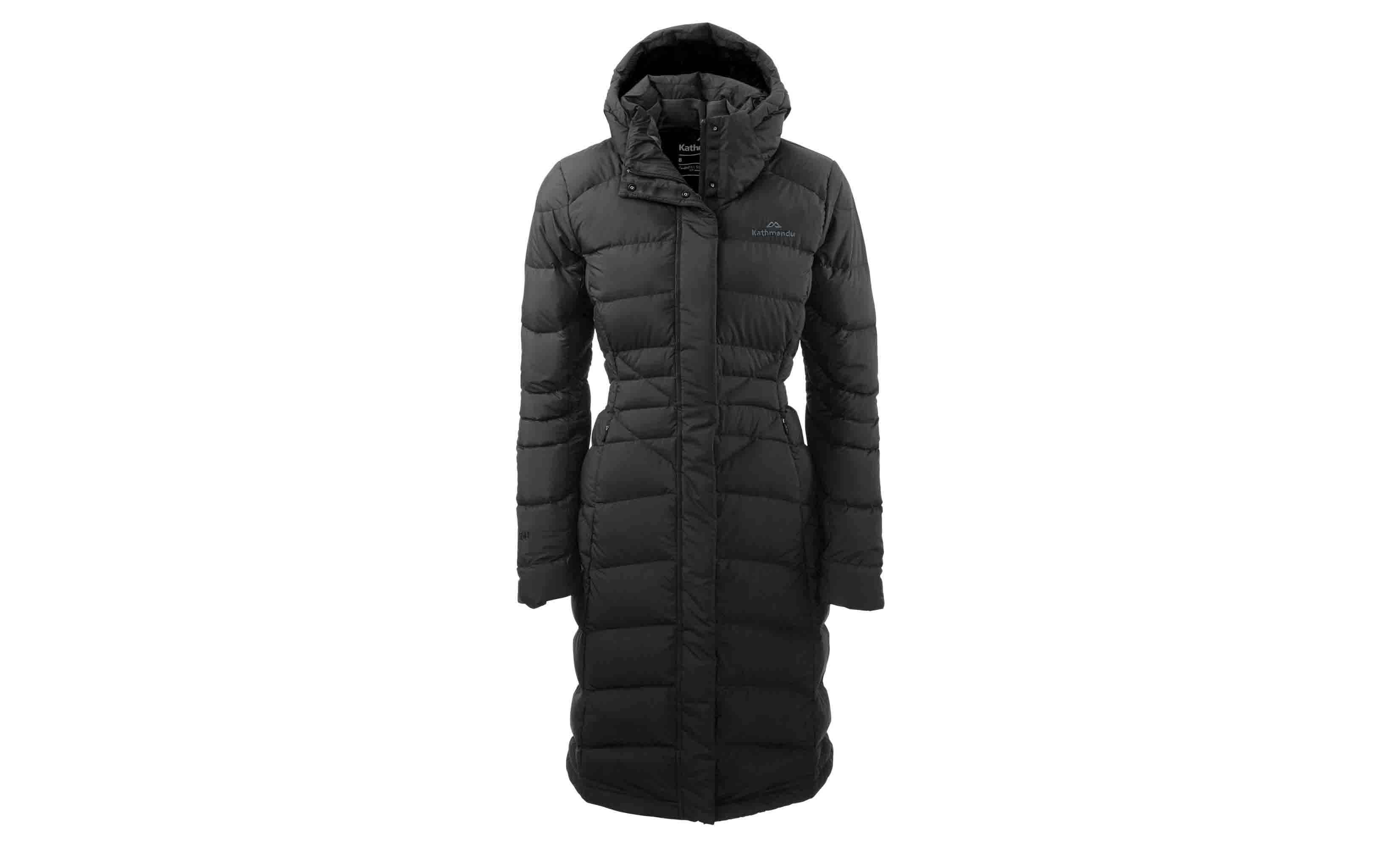 Kathmandu Women's Longline Drifill Down Jacket v3, from £179.99
Thermal socks
Regular socks won't cut it when a blizzard blows in. These thermal socks will keep your tootsies toasty.
Sockshop Ladies Long Heat Holders Thermal Socks, £8.99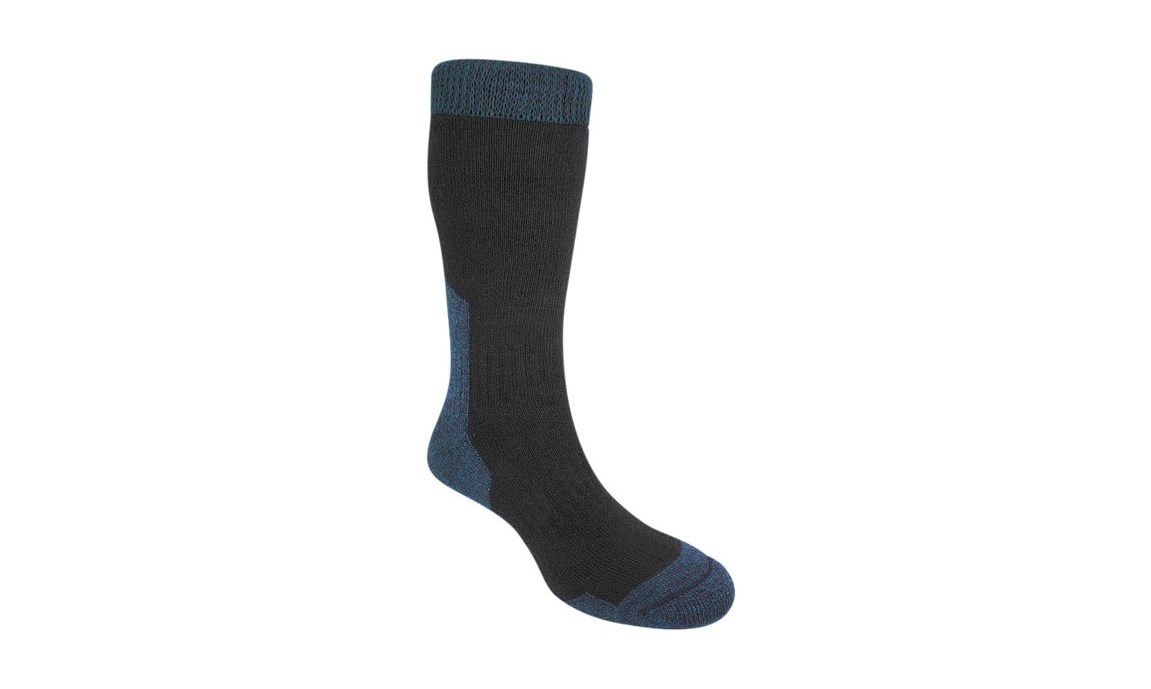 Bridgedale MerinoFusion Summit Men's Walking Socks, £16.19, Go Outdoors
Thermal hats
While it's a myth that we lose 50% of heat through our heads, without a woolly hat, you're really going to feel the chill. This chunky but stylish headgear is more than up to the task.
Fjallraven Men's Singi Heater Hat, £70, Cotswold Outdoor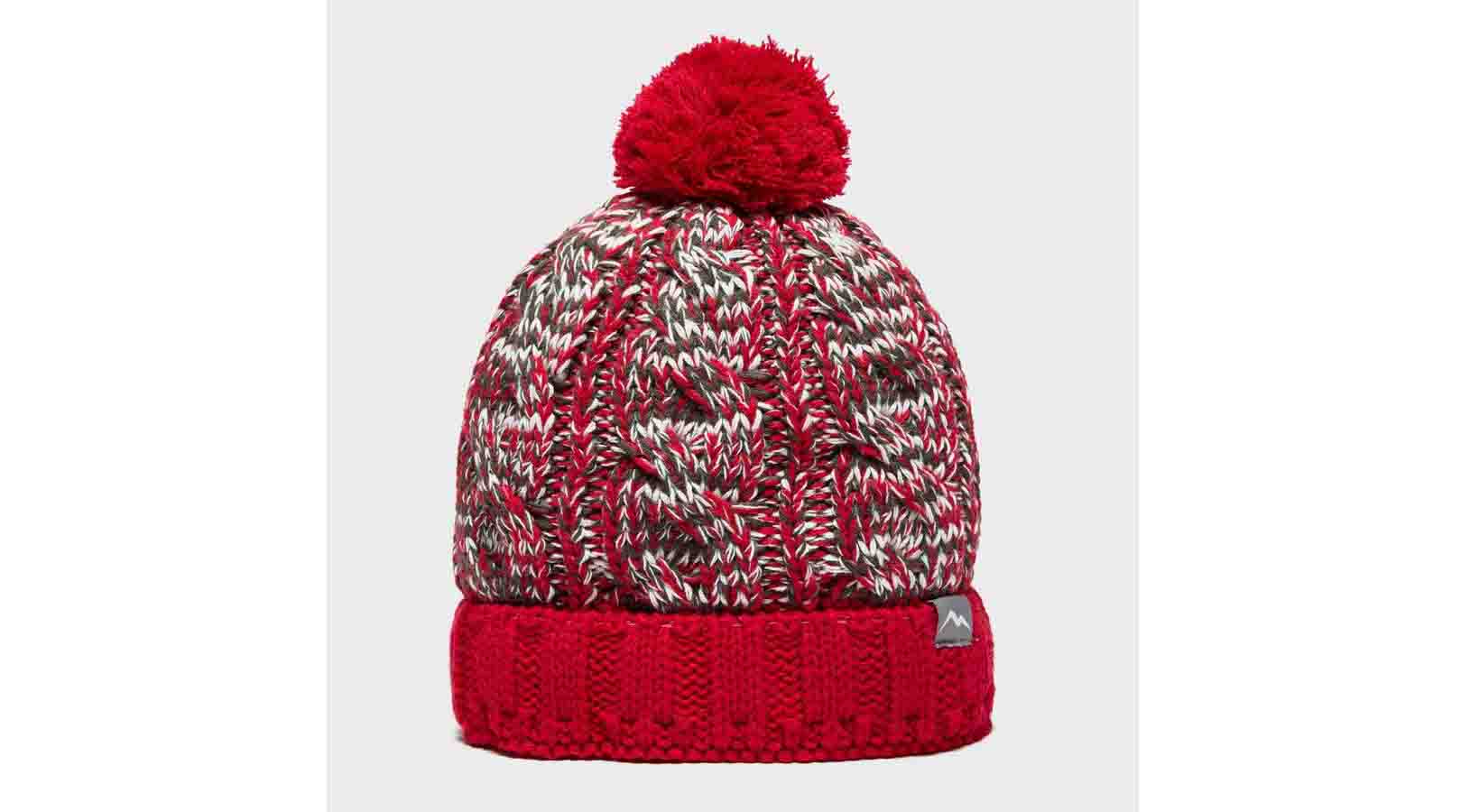 Peter Storm Women's Olivia Waterproof Bobble Hat, £12 (was £16), Black's
© Press Association 2018