5 under-the-radar men's activewear brands that workout junkies love
9th Jan 18 | Beauty
Looking for some trendy gym kit to spur on your New Year fitness resolutions? Try these five stylish sportswear brands.
We're all feeling the post-Christmas slump, so it's time to get your gym gear on and head back to your usual routine.
Are you a glutton for a gruelling outdoor HITT session, a dedicated gym bunny or are you more into bro-ga? (That's yoga for bros, FYI).
Whichever way you prefer to workout, you want to feel confident, comfortable and hopefully look good too.
And what better way to inspire a fitness kick than with some fancy new threads?
For something different, stylish and durable, here are the top five menswear brands you may not have heard of, but need to check out right now.
1. Sundried
With intelligent design and an ethical ethos, Sundried has been a hit with celebs. Just ask Simon Pegg's trainer Nick Lower, who says: "Sometimes, the importance of great workout kit is understated. For me, it's simple – to workout at your best, you need to feel good.
"Sundried kit immediately feels good, fits nicely and you feel ready for any workout. I particularly love the shorts and training tees."
Carefully designed using input from top athletes and trainers, Sundried also donates to children's and environmental charities with every purchase.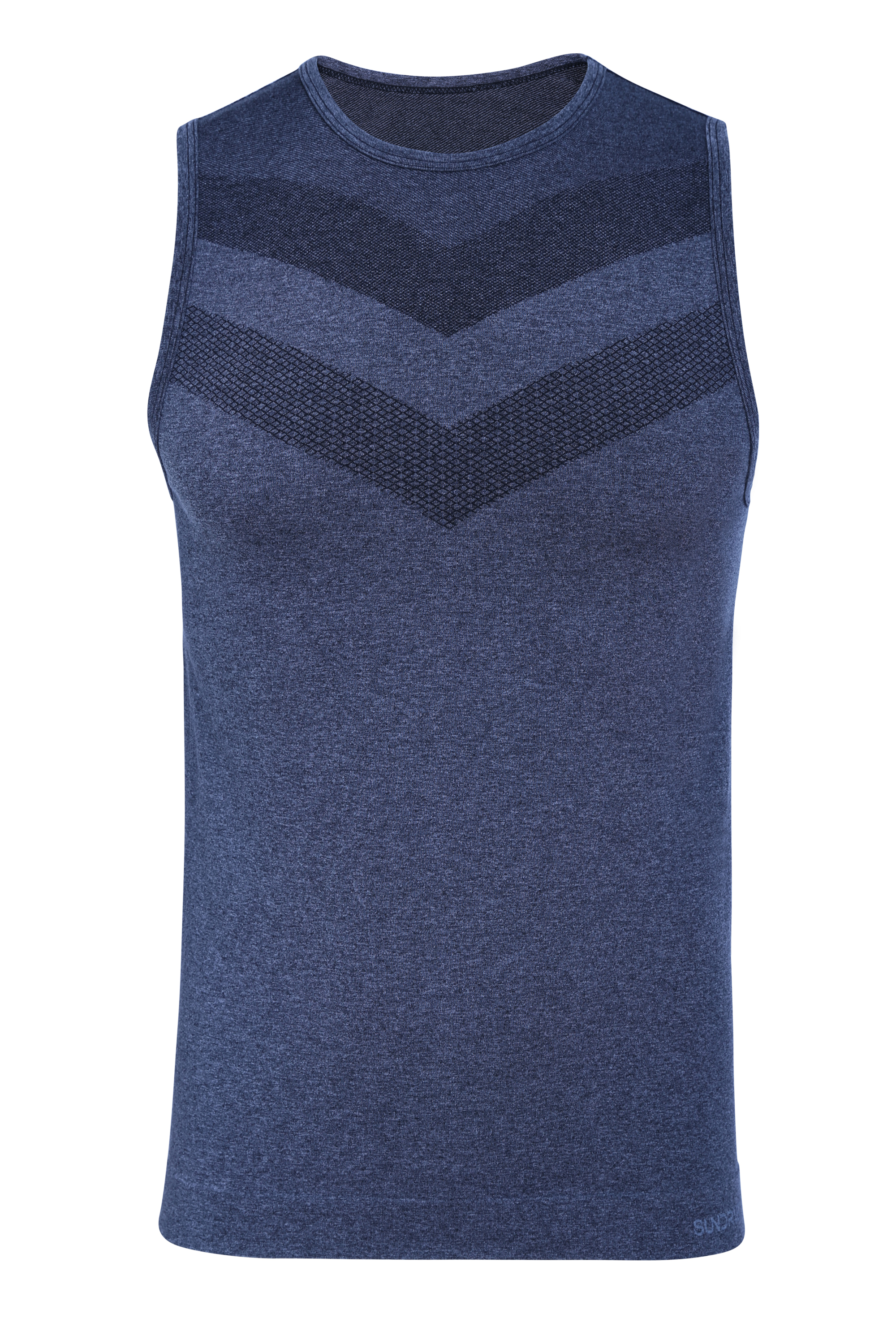 Sundried Les Diablons Muscle Tank, £30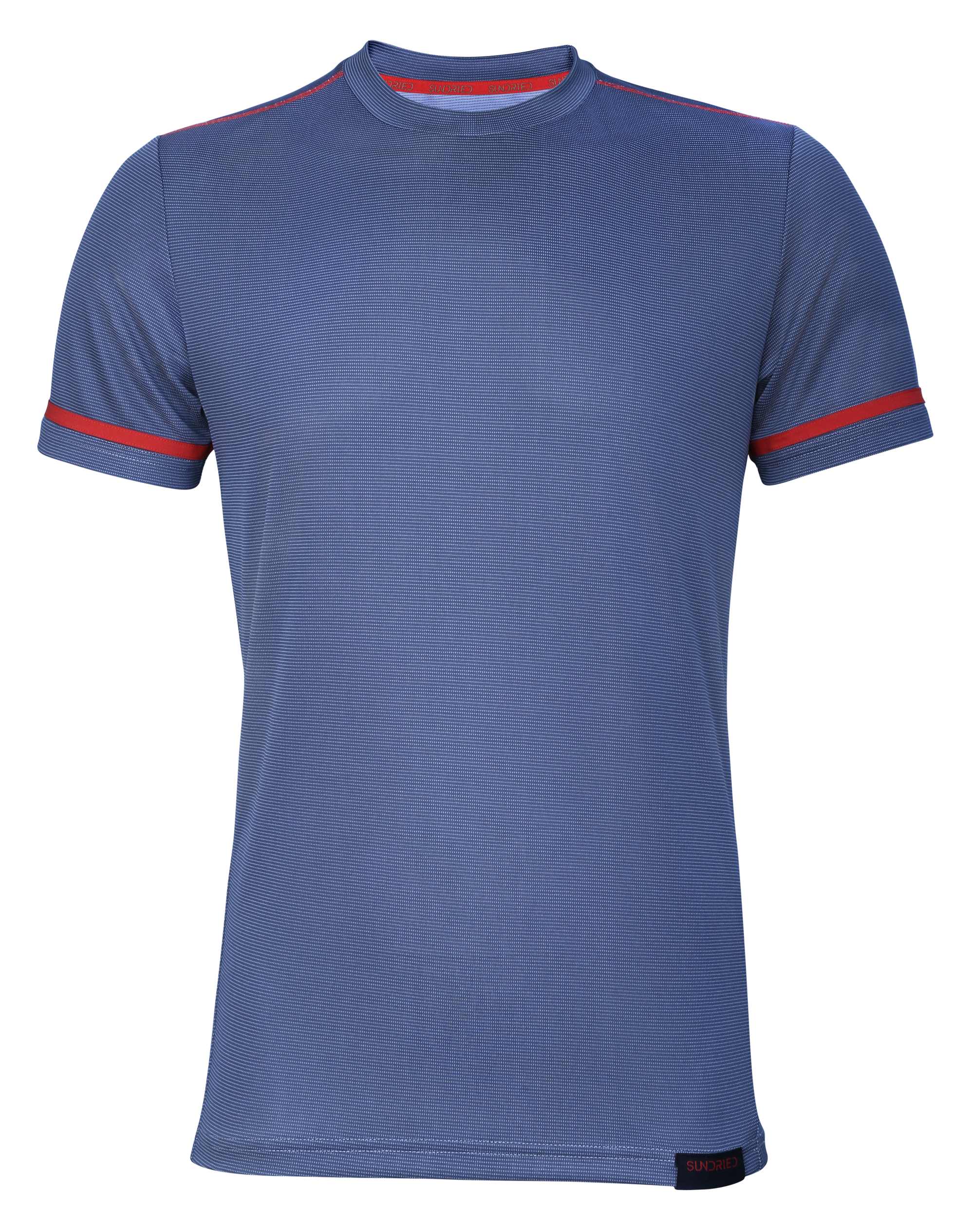 Sundried Plaret Men's Training T-Shirt, £40
2. Zakti
When the weather's changeable, layering is key, and Zakti's tops, mid-layers and jackets will take you through the season with ease.
Their casual, wearable pieces tick the athleisure box too. Shantelle Augier, buying and merchandising director for Zakti says: "AW17 Menswear is dominated by gear which you can wear casually day-to-day, but is still functional. Sportswear and fashion are a hybrid now.
"This mix of functionality with trend-led pieces has fuelled the activewear market with consumers seeking products that are hard-wearing and multitasking."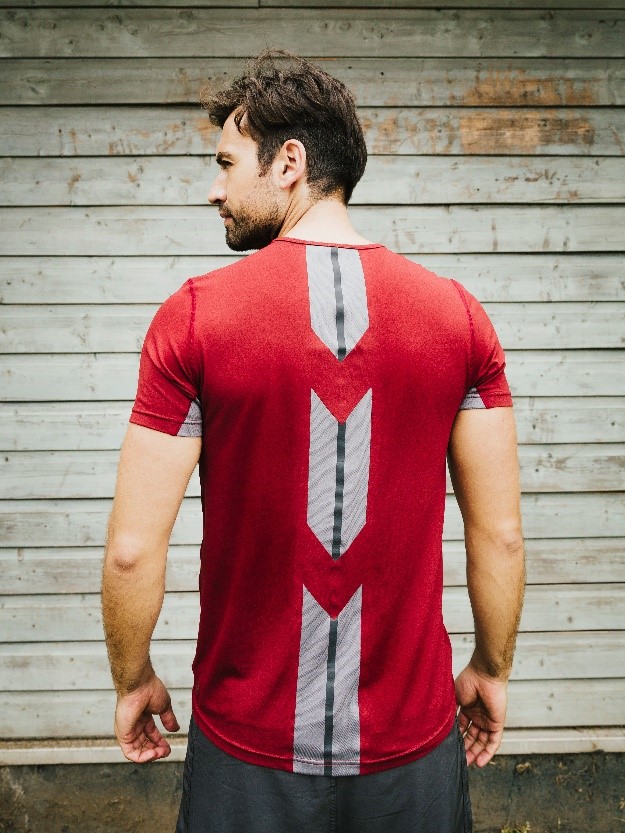 Zakti Apex Print Tee, £10.99 (was £39.99); Seven Velocity Shorts, £14.99 (were £25)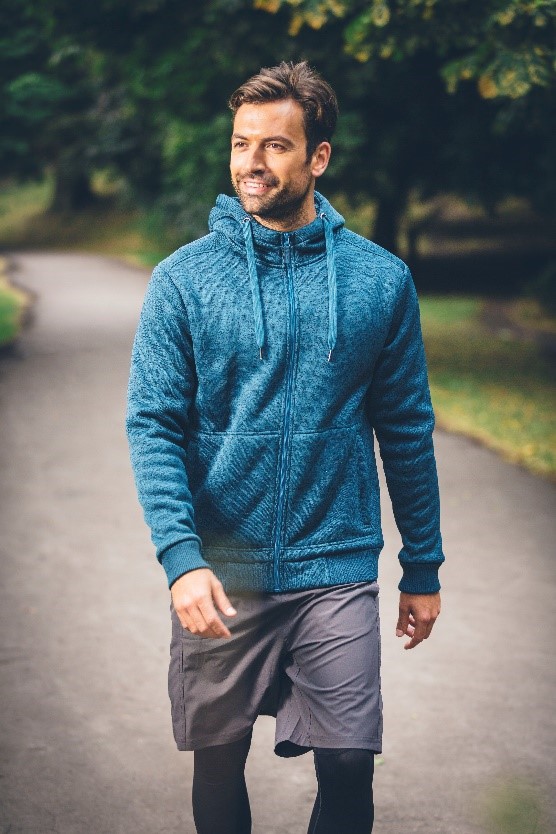 Zakti Scafell Fur lined Hoodie, £24.99 (was £69.99); Weekend Shorts, £12.99 (were £20); Stealth Compression Tights, £29.99 (were £59.99)
3. Every Second Counts
British brand Every Second Counts is designed with a busy lifestyle in mind.
Each seamless, durable piece of clothing has been made to feel comfortable and reliable, whether you're running from work to the gym, or off to a weekend yoga session.
"Featuring a mix of technical tees, tops and shorts, the men's winter collection has been designed to take on the elements with versatile, innovative technical fabrics," says marketing manager Lorna Elliott. "Key features include reflective panels that'll light up the night, so you can stay active no matter the time."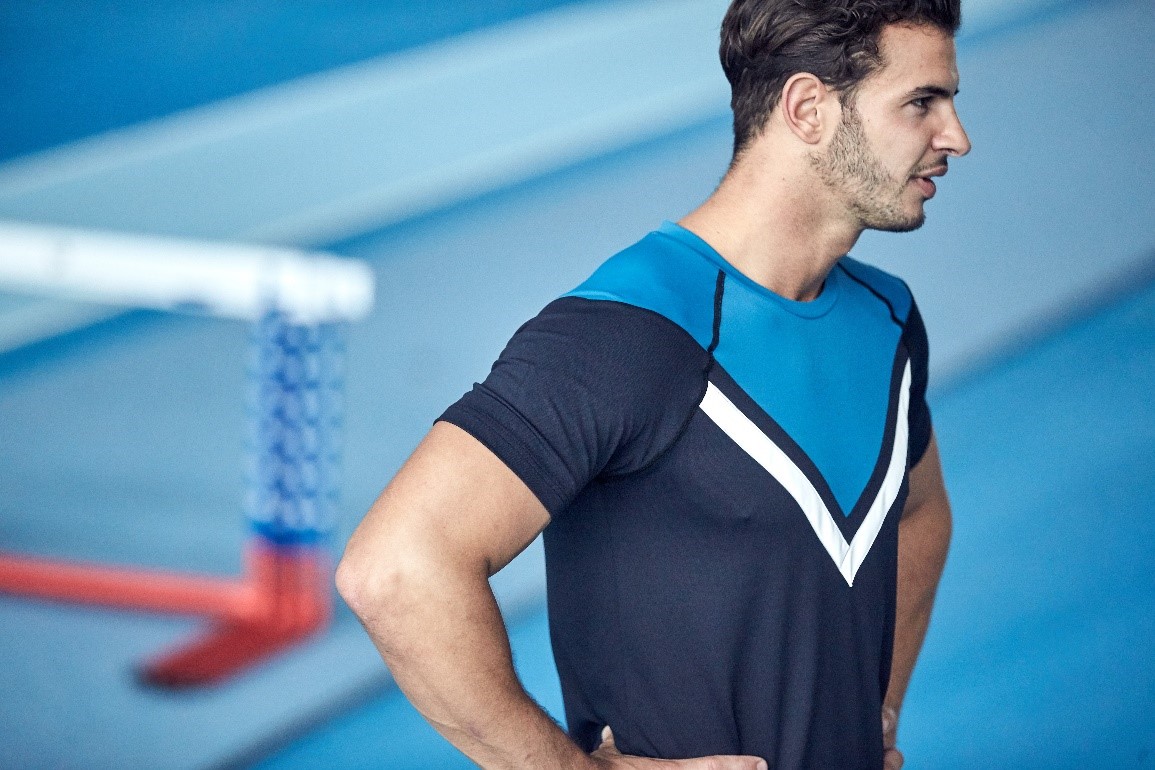 Every Second Counts Max Effort T-shirt, £68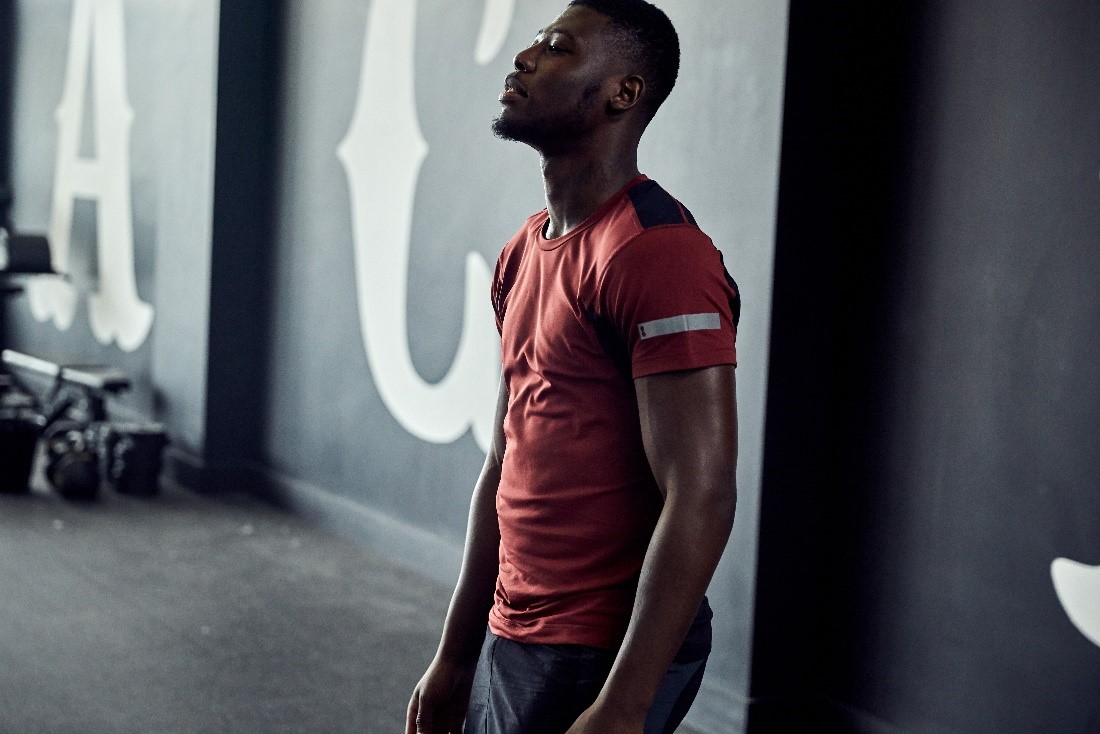 Every Second Counts Circuit Seamless T-shirt, £45; Timeless Joggers, £98
4. EYSOM
Listen up, bro-gis! This brand's vision is all about taking time out for your body and your brain.
EYSOM, or Exercise Your State Of Mind, claims to be more than an acronym – it's a lifestyle.
Founder Stan Cheung left his hectic corporate fashion job to become CEO of the mindful menswear brand and he hasn't compromised on style.
Boasting a tailored fit that's the antithesis of the baggy gym kit Stan saw all around him, EYSOM's tees, vests and joggers are designed to be worn whether you're working out or not.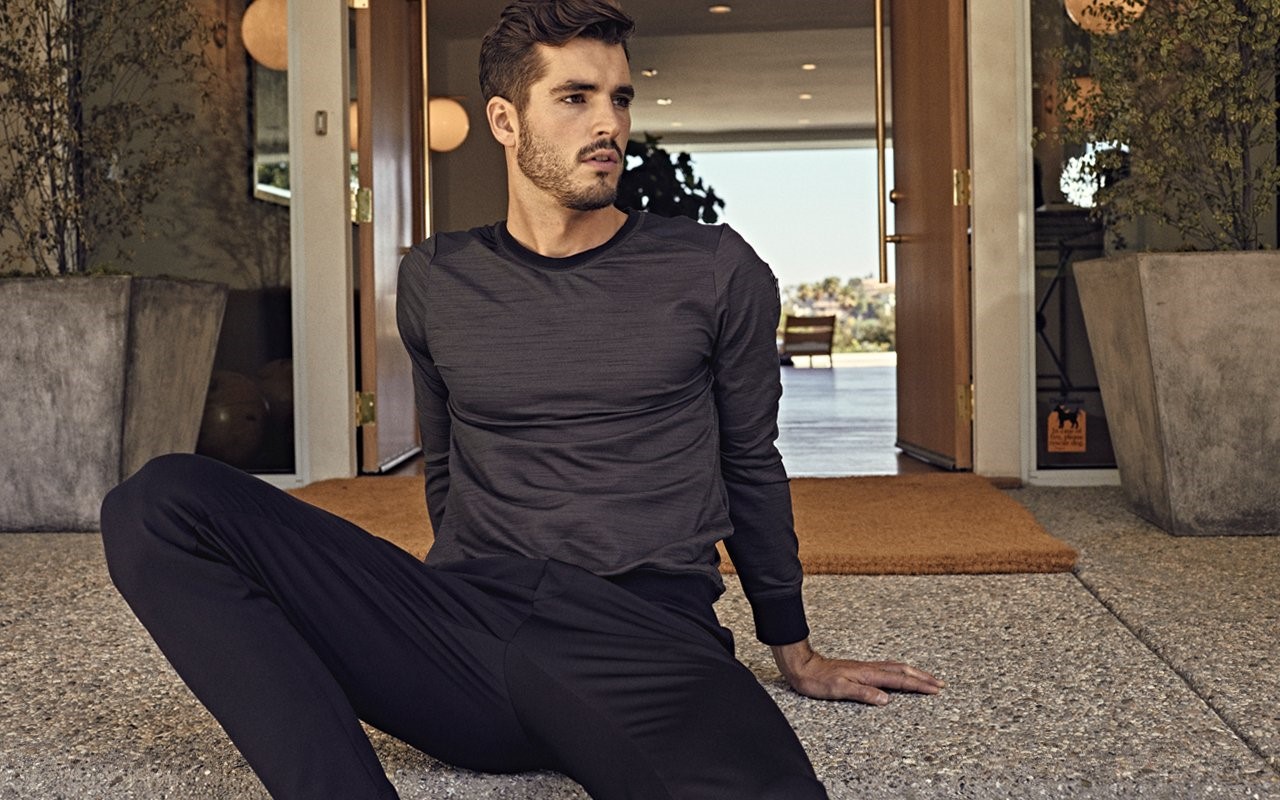 EYSOM Men's Refined Sweatshirt, £148.53
EYSOM Elevated Muscle Tee, £57.13
5. Sculptmode
This performance range boasts the latest technologies to help push you to your limit, all at sub-£40 price points.
The sculpted fit of the compression tops are perfect for a sweaty HIIT session and innovative fabric provides ample stretch as you move, whilst maintaining a close yet comfortable fit.
Why is tighter better? The snug fit reduces muscle movement and enables greater stability, allowing you to get the most out of an intense workout.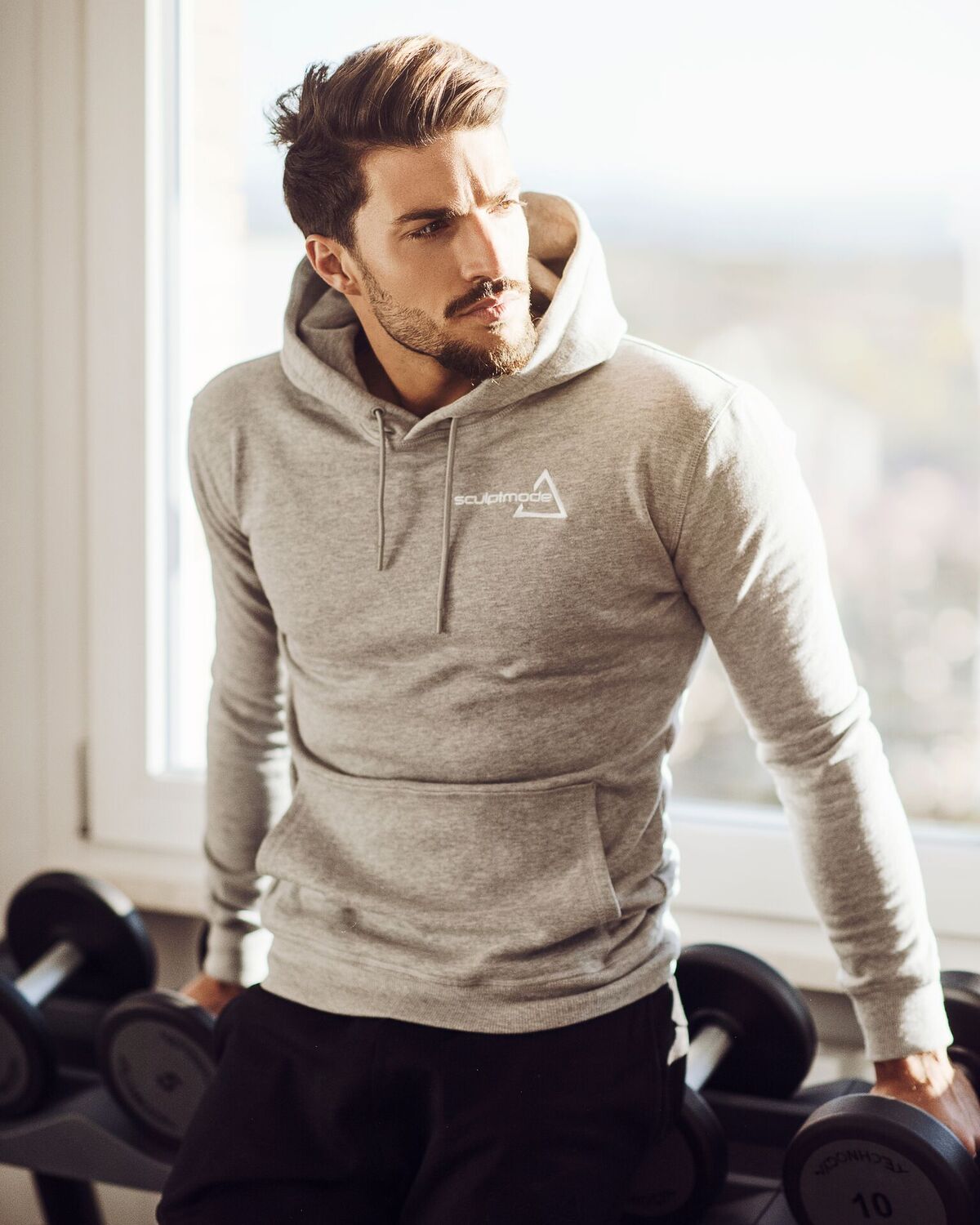 Sculptmode Sculpted Grey Pullover, £35; Sculpted Joggers, £30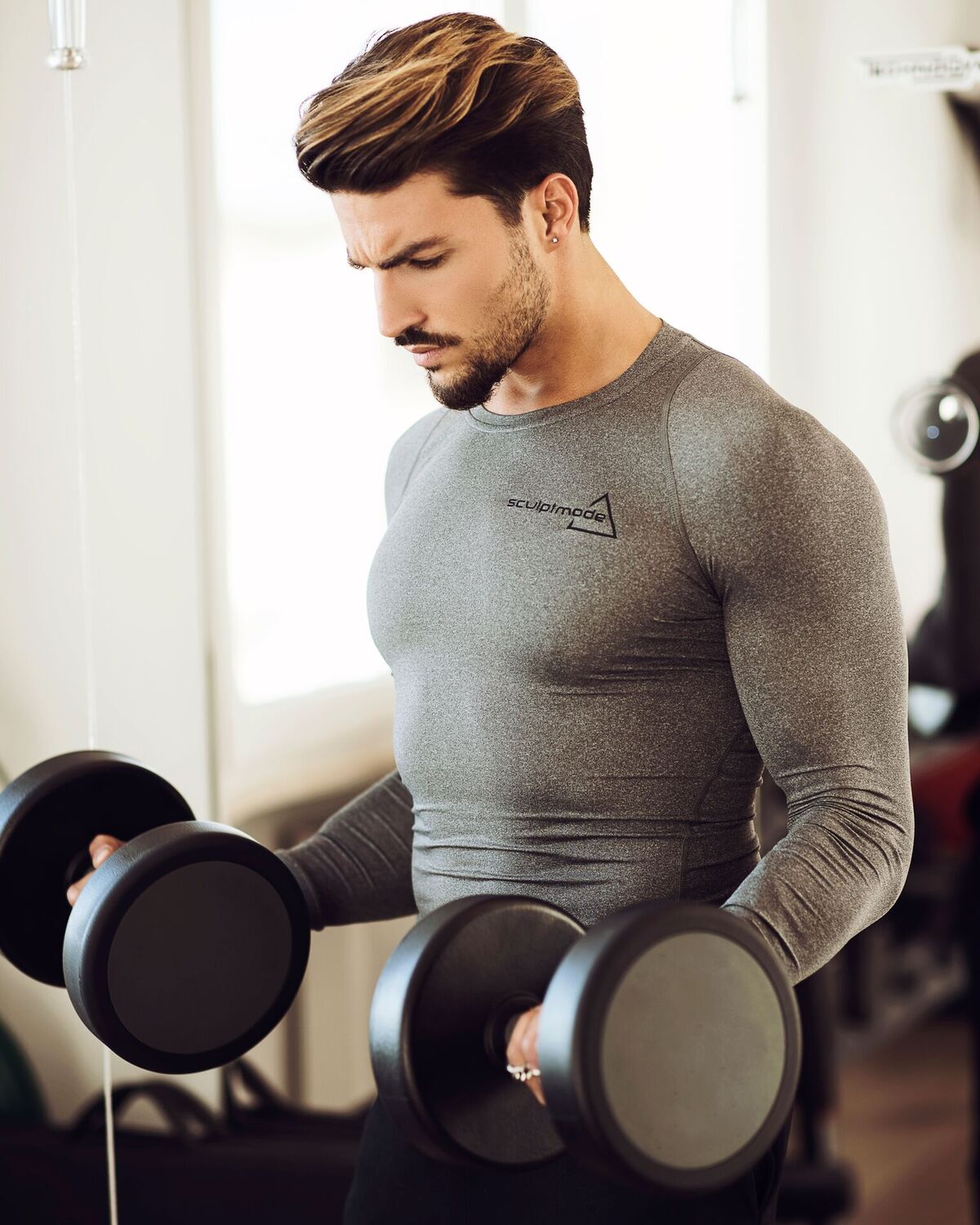 Sculptmode Compression Top, £25
© Press Association 2018