13 fail-safe gift ideas for fashion-obsessed teenagers
18th Dec 17 | Beauty
Because buying for millennials is a minefield.
What with their emojis, Snapchat and phones glued to their palms, the youth of today can seem like a whole other species sometimes, can't they?
One thing's for sure, they're a hell of a lot more style conscious than previous generations were at the same age, so when it comes to buying a Christmas present for a teenager, if you don't know exactly what they want, you're risking a major fashion faux-pas.
So, to help you navigate the millennial minefield, we've rounded up the clothes, accessories and jewellery fashion-obsessed teens won't immediately want to exchange for something else. These are the gifts that will get you in their good books.
(Miss Selfridge/PA)
For the wannabe Kardashian
If their favourite past-time is keeping up with the Kardashian clan, or more specifically Kendall and Kylie Jenner (the 20-something half sisters of Kim and co), your teen will want clothes that look like they've been plucked straight out of a Los Angeles paparazzi shot.
That means 'mom' jeans (loose and ripped), sweatshirts in any colour as long as it's beige, and boots that were made for catwalking.
1. Pretty Little Thing Taupe Ruffle Frill Crop Sweater, £18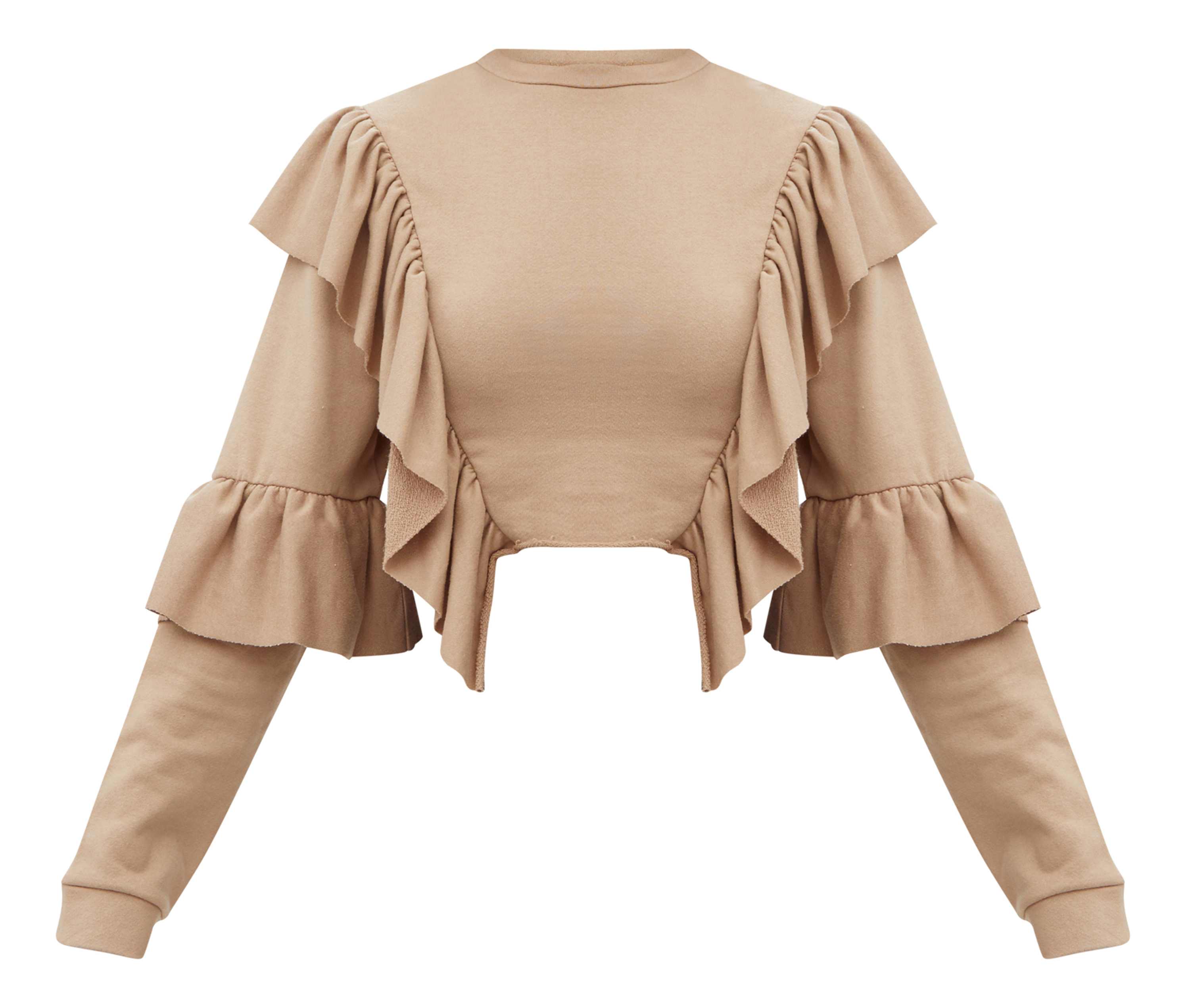 (Pretty Little Thing/PA)
2. Miss Selfridge Mom Mid Blue Authentic Rip Jeans, £36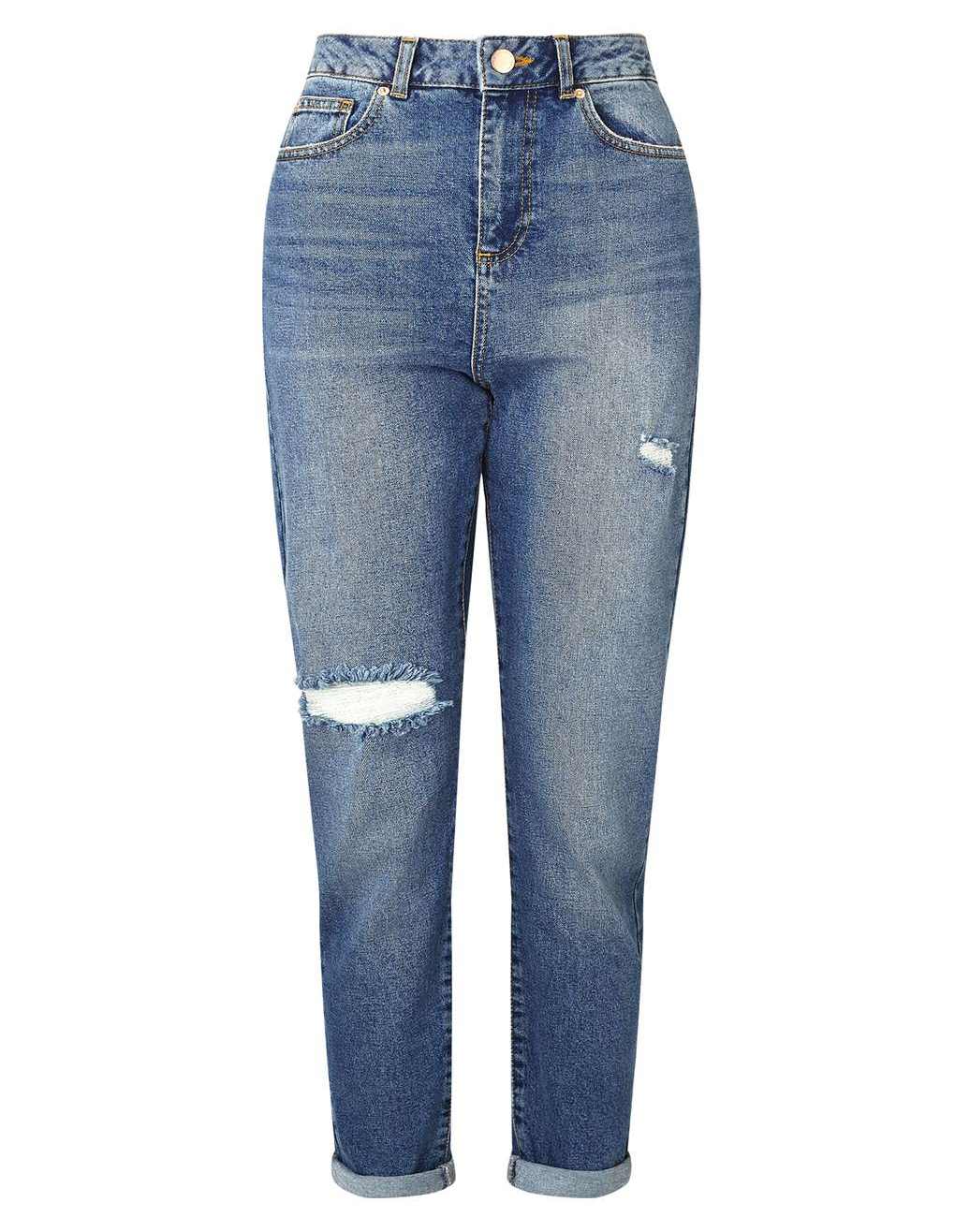 (Miss Selfridge/PA)
3. Ellesse Tape Waist Pants, £35, JD Sports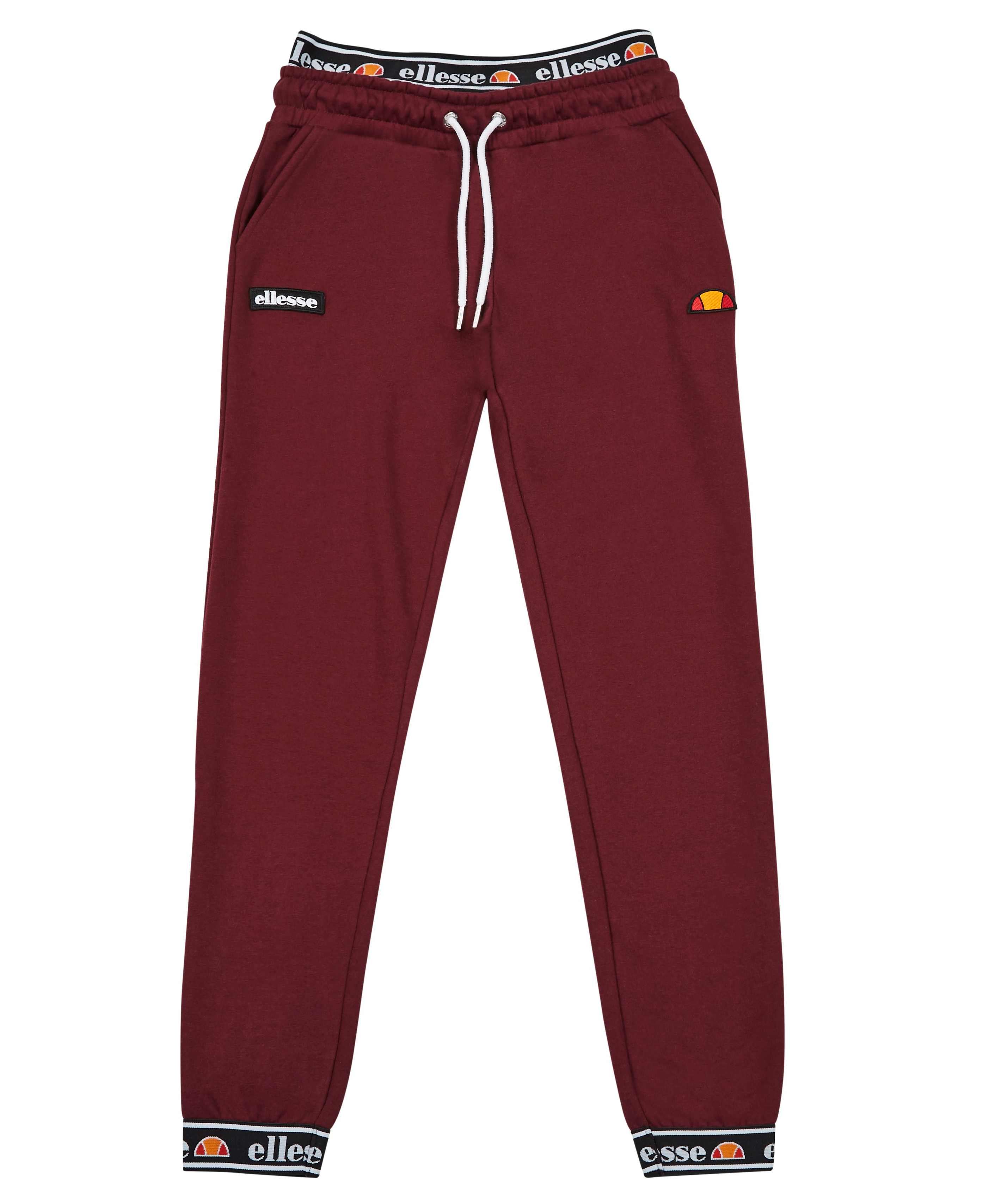 (Ellesse/PA)
4. Topshop Hibiscus Ankle Boots, £85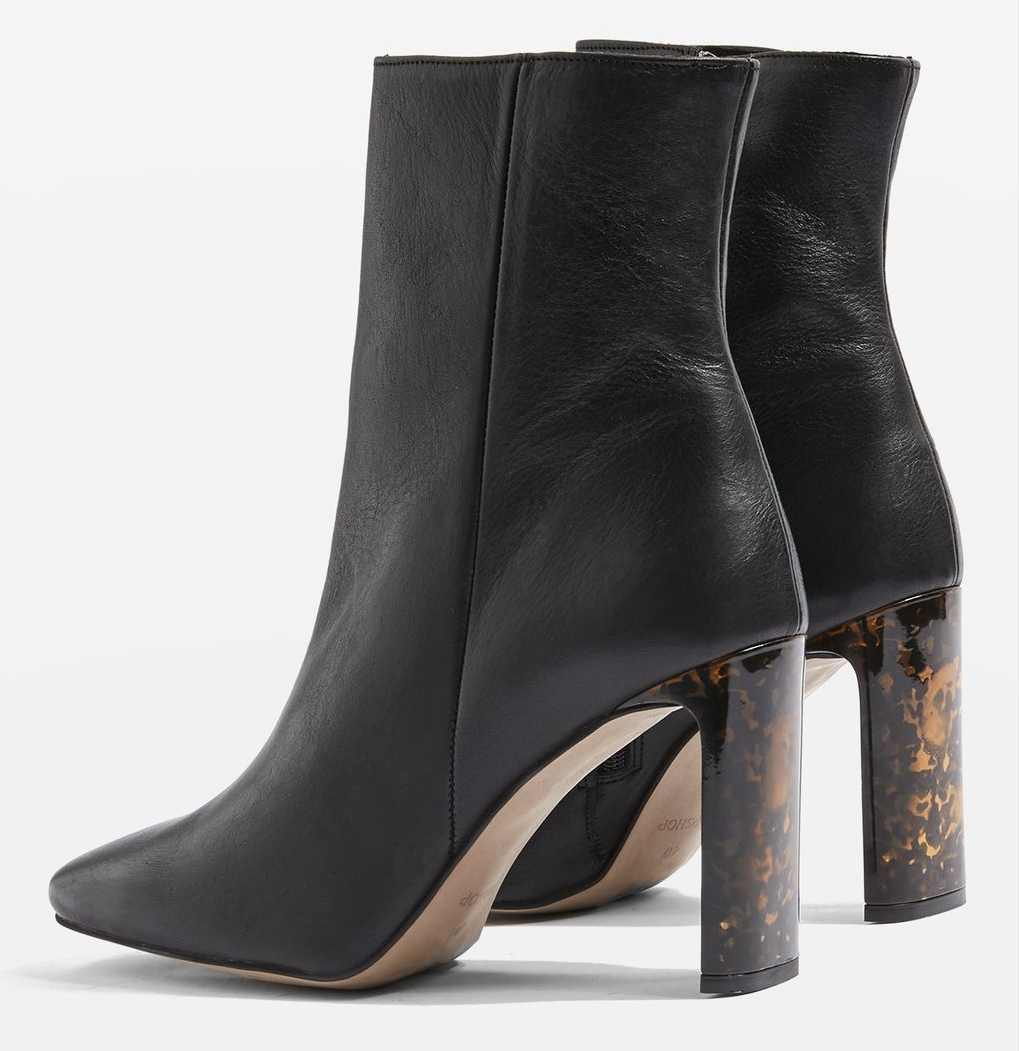 (Topshop/PA)
For the athleisure lover
Sportswear has been having a fashion 'moment' for, well, years now, with sassy slogan tees and track pants (what used to be called jogging bottoms) the uniform of young people everywhere.
Of course, this doesn't mean they'll actually be worn to play sport, it's all about 'athleisure vibes,' apparently.
5. Mario Testino Chic, Non? T-Shirt, £20, MiraMira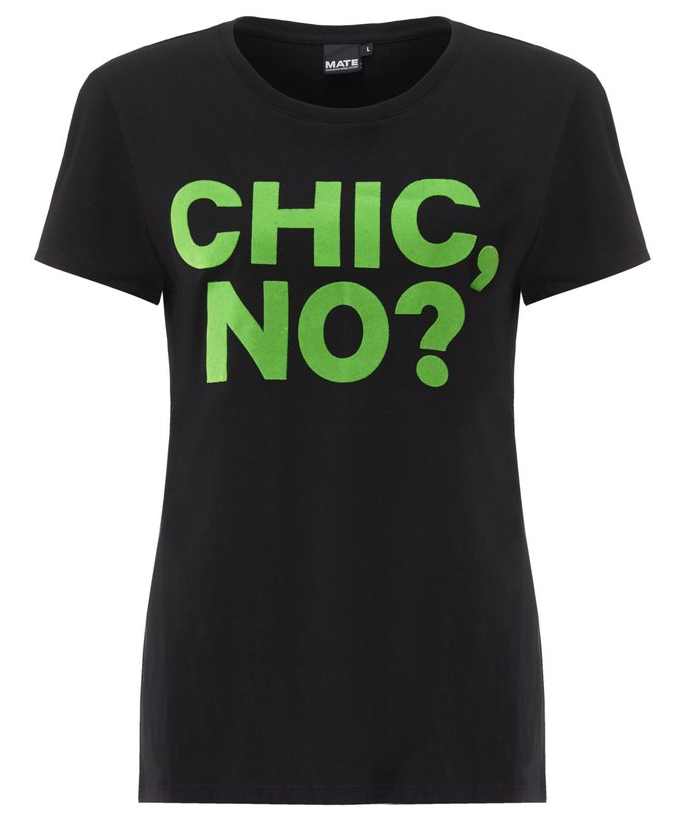 (MiraMira/PA)
6. Hush Morgan Olive Printed Joggers, £49.50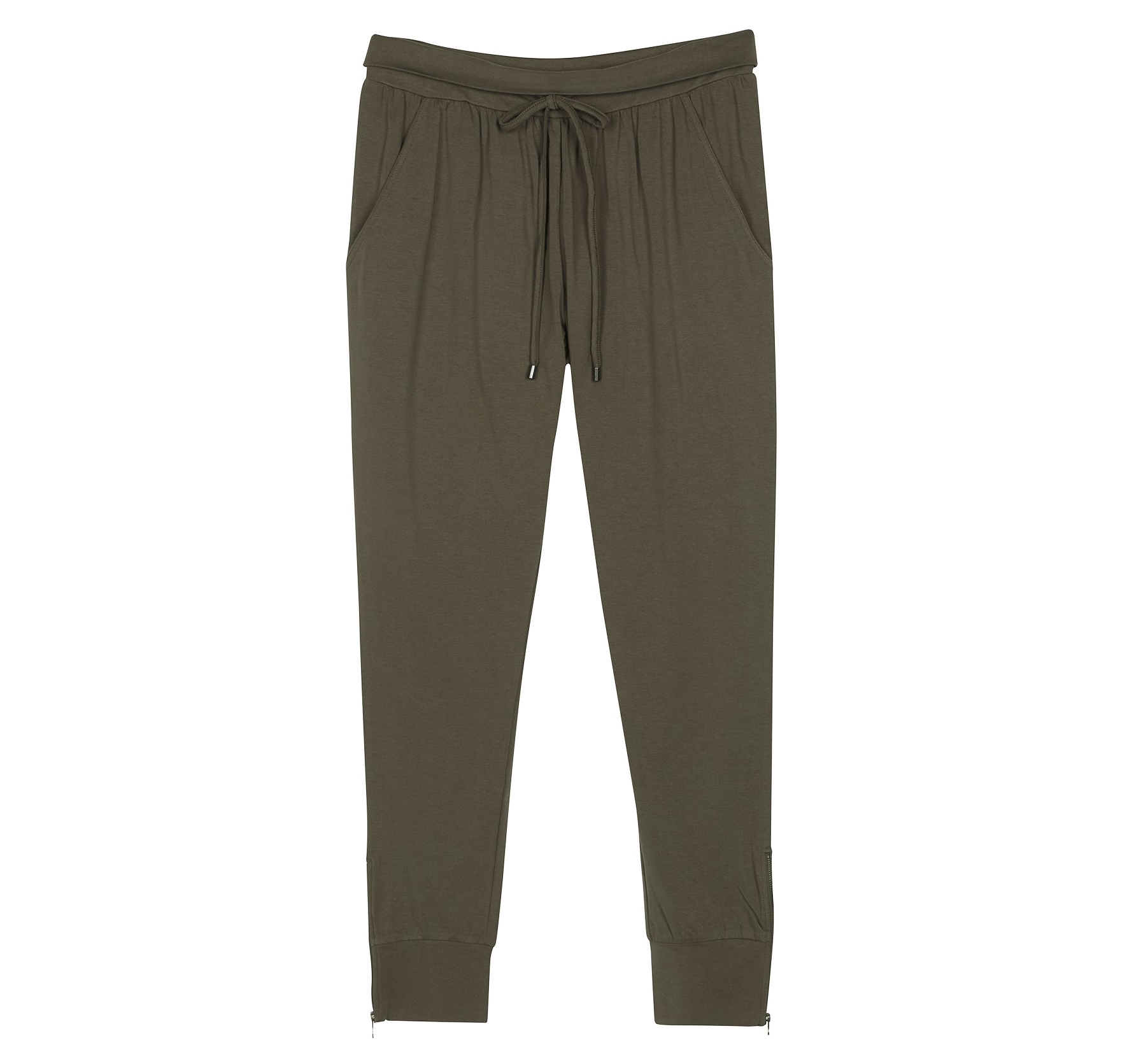 (Hush/PA)
7. Brunette The Label No Champagne, No Gain Sweatshirt, £59, Fashercise
(Fashercise/PA)
For the handbag hoarder
Fashion trends come and go in the blink of an eye, and right now boxy bags are taking a back seat as circular styles come to the fore.
Inspired by the Chloe catwalk, round and half-moon handbags are where it's at – score extra points for bright hues and bold prints.
8. Cath Kidston Leopard Flower Round Cross Body Bag, £30 (from £40)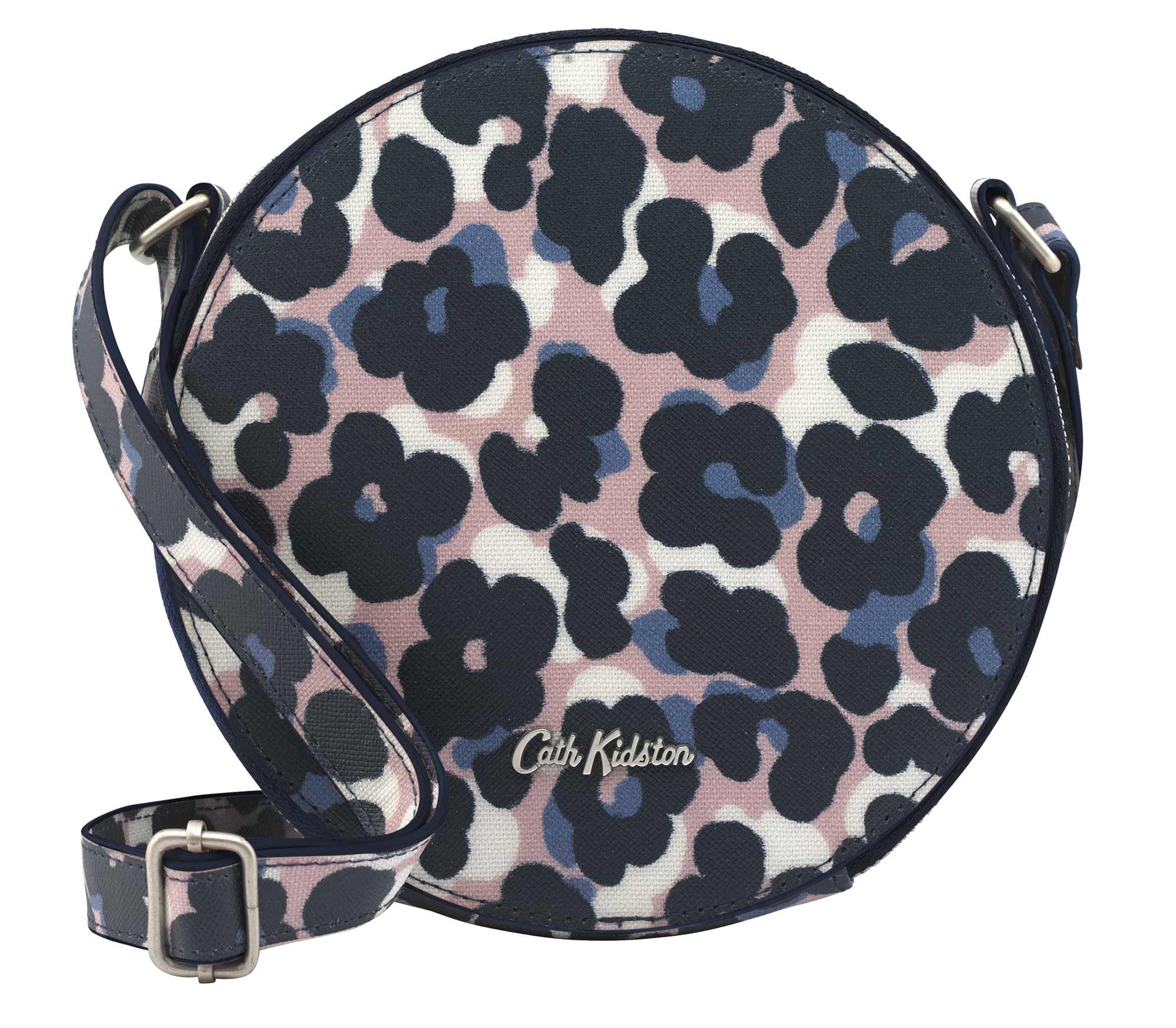 (Cath Kidston/PA)
9. V by Very Half Moon Statement Tassle Wristlet Bag, £35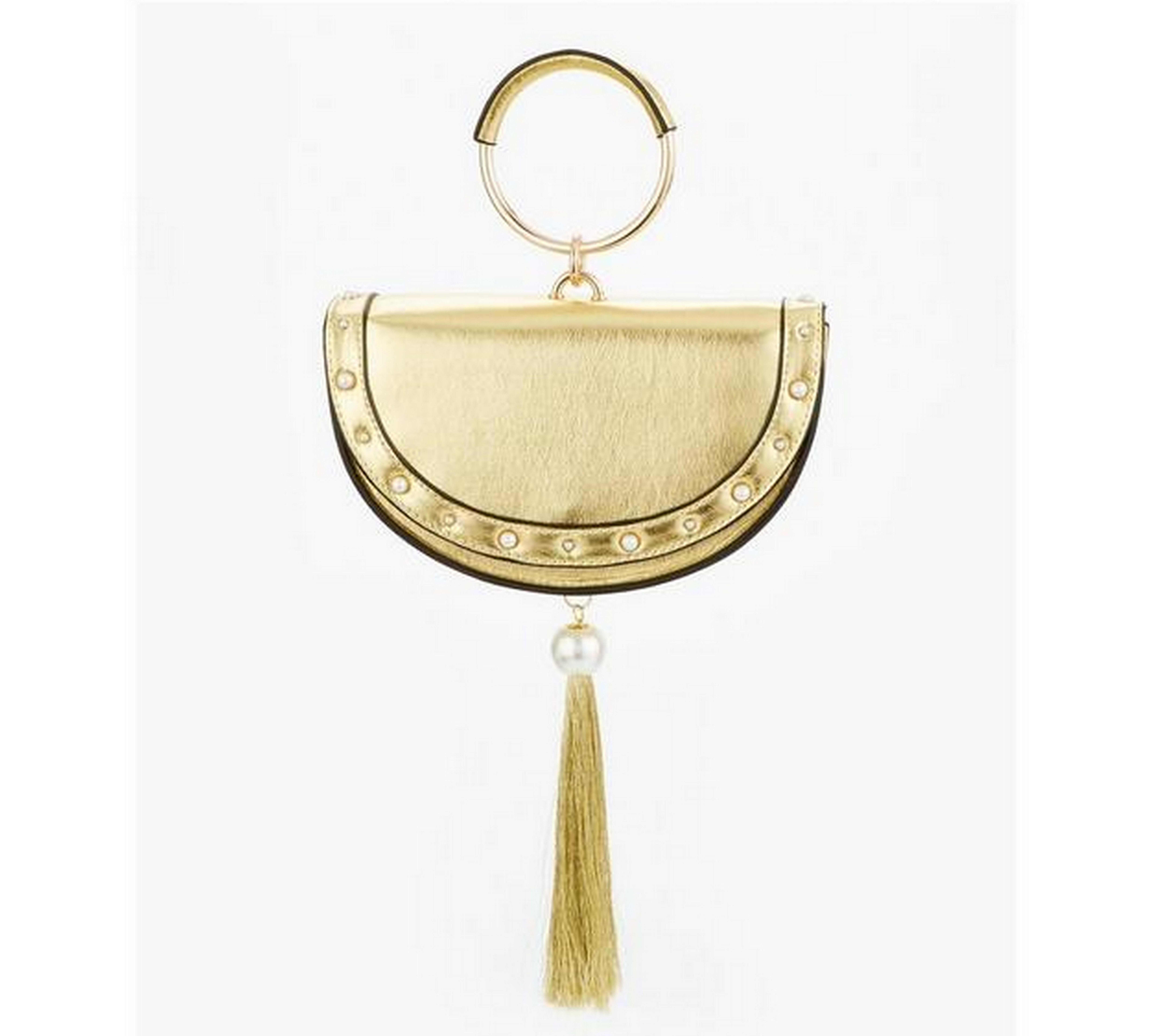 (Very/PA)
10. Faith Orange Croc-effect Circle Cross Body Bag, £29, Debenhams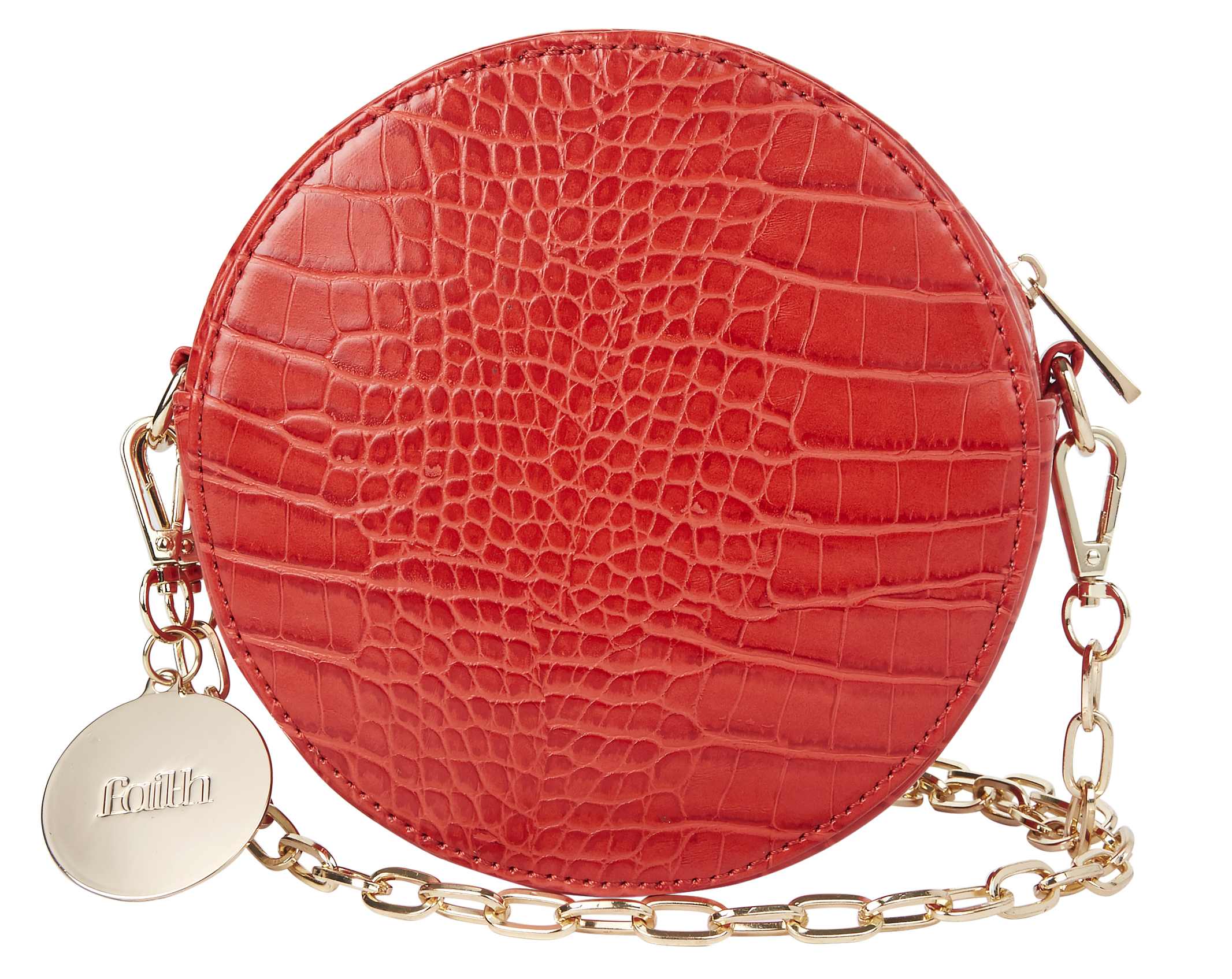 (Debenhams/PA)
For the kooky girl
While minimalism and millennials go hand in hand, there's still a place for cute jewellery, particularly if cats are involved.
Stacking rings, delicate bracelets and necklaces with unusual charms are what teens want to Instagram now.
11. Elise & Moi Cloud Bracelet Gold Fill, £30.89, Etsy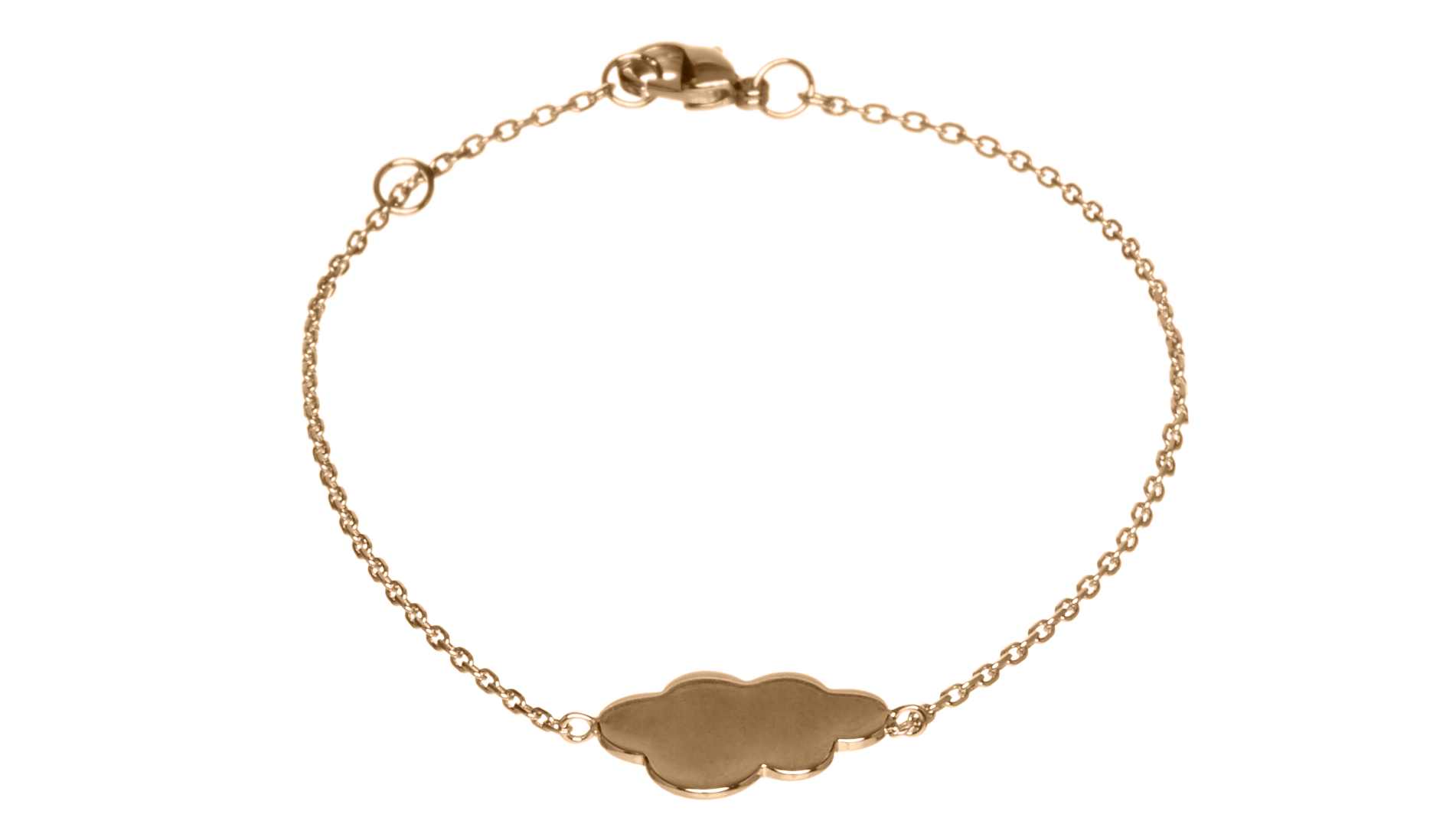 (Etsy/PA)
12. Karl Lagerfeld Jewellery Rose Gold Plated Choupette Ring, £49, WatchShop
(WatchShop/PA)
13. Bug Tilley's Toast Necklace, £65, The Pommier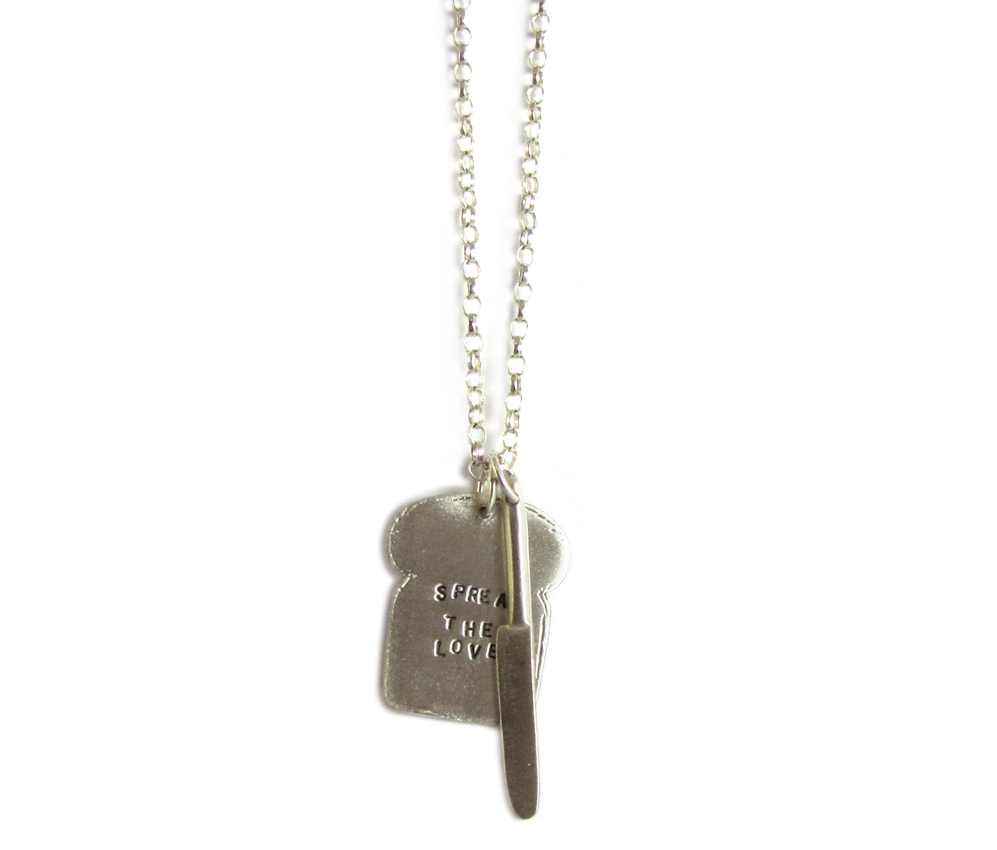 (The Pommier/PA)


© Press Association 2017