This lingerie campaign features cellulite and stretch marks - and women are loving it
16th Dec 17 | Beauty
The campaign encourages women to embrace their 'flaws.'
Following on from its empowering #keeponbeingyou campaign, which encouraged women to embrace their so-called 'flaws', Missguided is back with another awesomely inspiring campaign.
Setting out to promote 'global body positivity and self-love', the #makeyourmark photo shoot stars nine models clad in lingerie, high heels and faux fur coats who represent a diverse range of body types – but the one thing the images all have in common? No Photoshopping.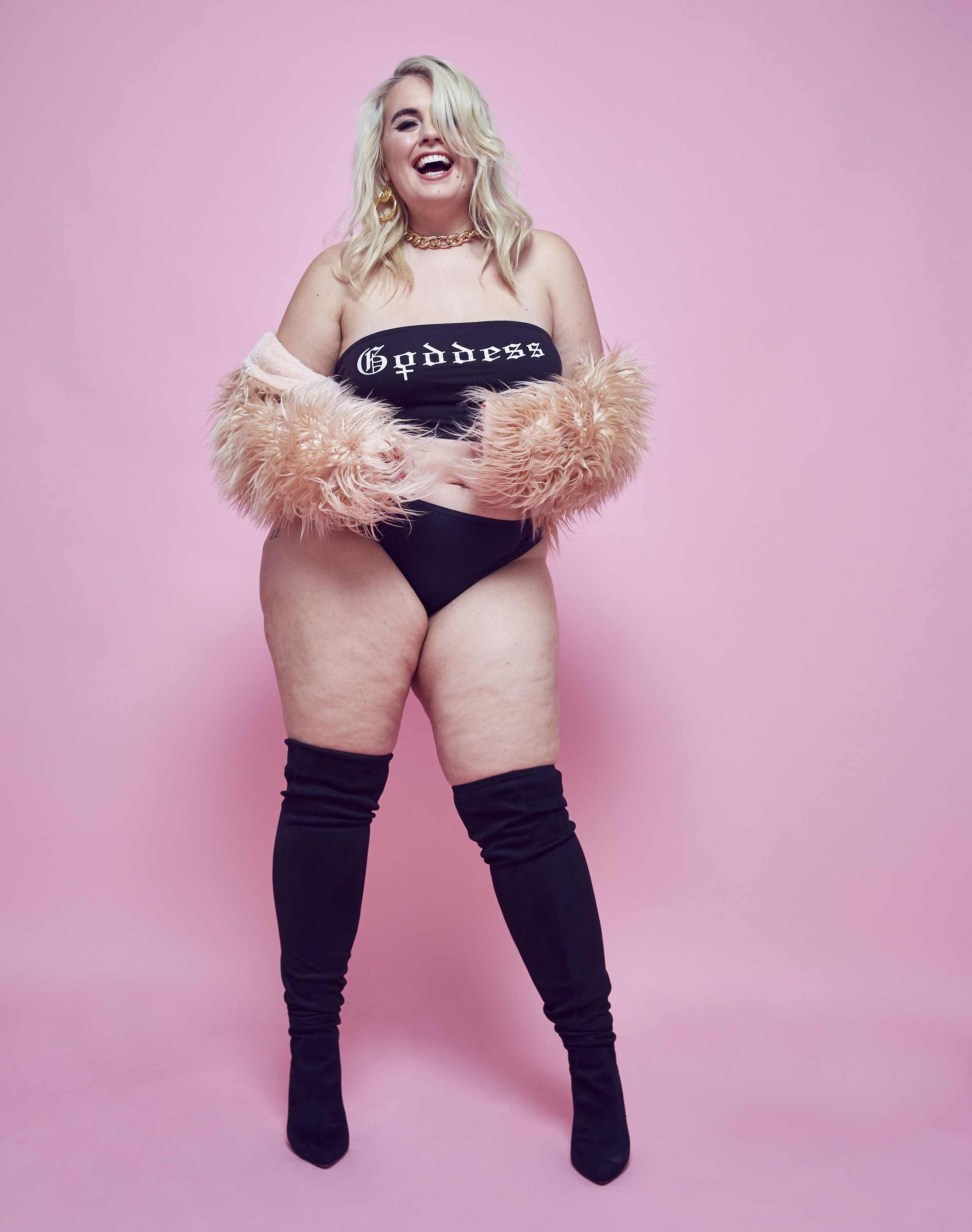 Model Felicity Hayward in the #makeyourmark campaign (Missguided/PA)
That's right, rather than washboard stomachs and ridiculous thigh gaps, we see cellulite and stretch marks on the likes of plus-size model Felicity Hayward and Sam Rowswell, aka blogger Fatty Boom Tatty.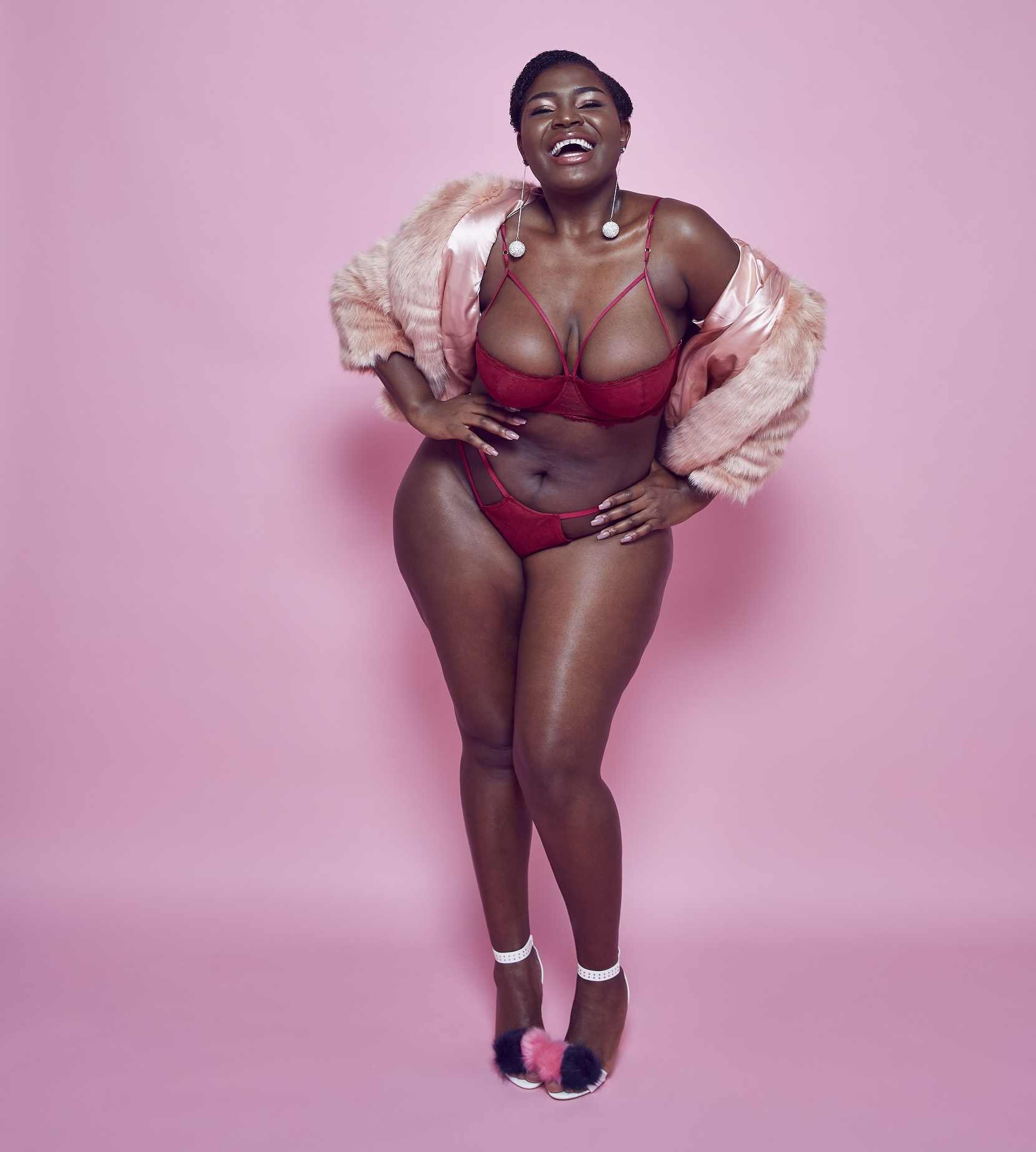 Curve model Netsai Tinaresse Dandajena (Missguided/PA)
"I honestly believe that flaws do not exist," said Felicity, when explaining why she wanted to take part in the shoot. "I believe that flaws are created by the media to make people feel insecure about their body, and when we feel insecure, that's where they can make money.
"I just feel that this campaign was so on point to show those marks, to show those flaws, and to really show that flaws just simply do not exist."
And judging by the reaction from fans, which has been overwhelmingly enthusiastic, they couldn't agree more.
in love with @Missguided 's #MAKEYOURMARK campaign, not photoshopping out anything that some may feel insecure about eg stretch marks is something truly beautiful ❤️💛💚💙💜 pic.twitter.com/mEvUU7MifF

— r u b y (@rub1nda) December 13, 2017
Obsessed with the @Missguided #MakeYourMark campaign 🖤 So empowering, beautiful and important. Fully behind it, it makes me happy.

— C O U R T N E Y (@crtnygrdnr) December 12, 2017
"This is everything!! Congratulations to you! And well done to Missguided for stepping up and bringing body diversity to the table," said Youplusmeblog in a comment on a video clip Felicity shared on Instagram.
"Finally. Real fashion with real people. With real hearts. You have my vote," wrote Mi5me, also on Instagram, while Dawnweil said: "Thank you for showing a filter obsessed world that it's our imperfections that make us special."
At the end of a year that's celebrated plus-size models being embraced by mainstream fashion in a way we've never seen before, and American curve star Ashley Graham becoming one of the top 10 highest paid models in the world, the #makeyourmark campaign represents another major step in the right direction.
At this rate, we can't wait to see what 2018 brings.


© Press Association 2017