Victoria's Secret 2017: 10 of the wackiest looks from the Shanghai show
21st Nov 17 | Beauty
We've sifted through all the looks from the annual lingerie parade to bring you the most ridiculous.
This year, the Victoria's Secret circus decamped to China for its catwalk spectacular, a troupe of 55 models taking to the stage at the Shanghai Mercedes-Benz Arena.
Ostensibly a showcase for lingerie, the annual extravaganza also brings with it a parade of frankly ridiculous outfits alongside the underwear, and this year was no exception.
From Josephine Skriver's terrifying bat-wings, to Karlie Kloss' kilt-cape hybrid, these are the 10 kookiest looks from the Victoria's Secret 2017 show.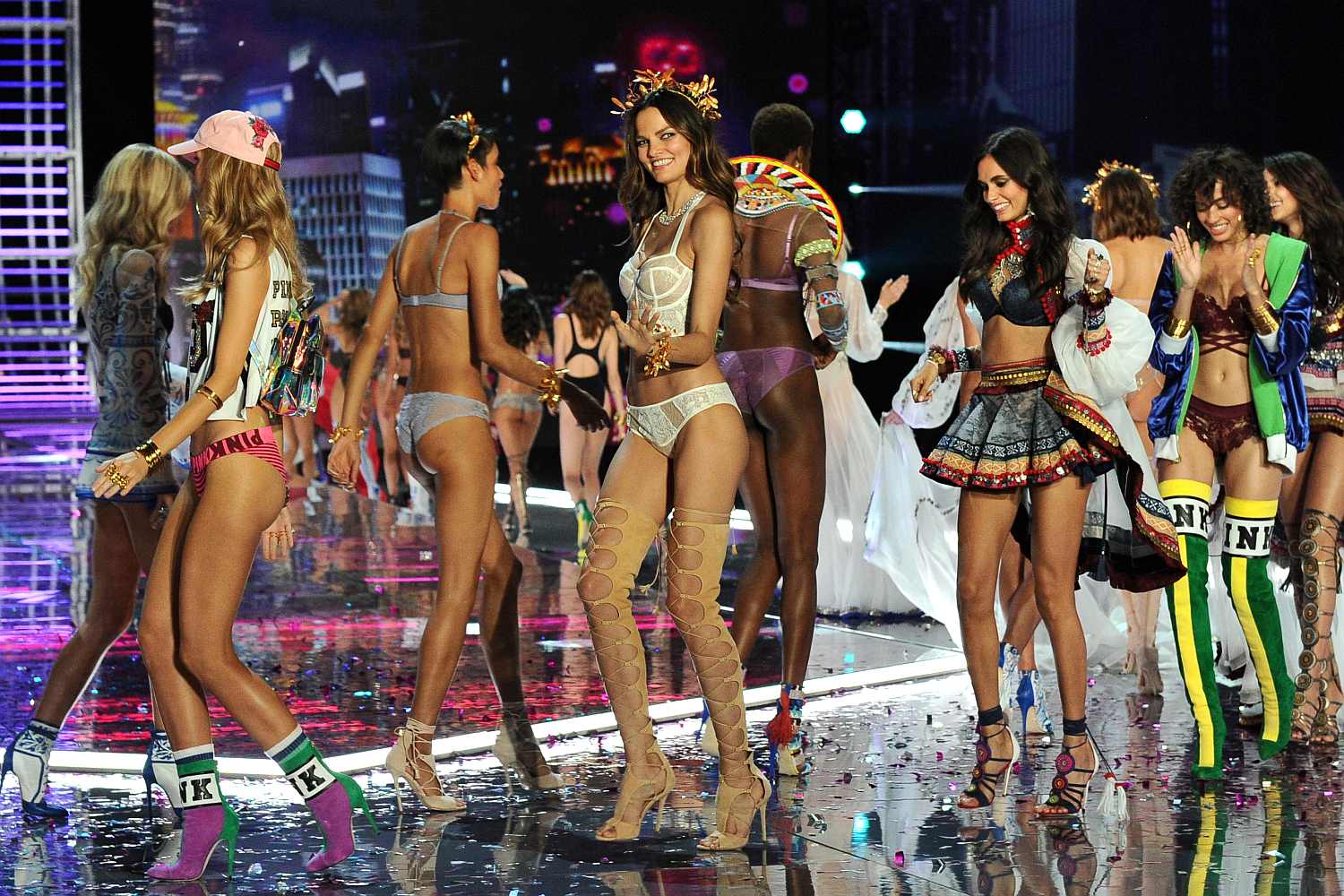 1. Josephine Skriver
What would the Victoria's Secret show be without models sporting wings on the catwalk? Far from the angelic mould, however, Josephine Skriver's punky, safety-pin strewn set looked like they'd been borrowed from a horror movie – specifically Jeepers Creepers, in which the monster made his out of human skin.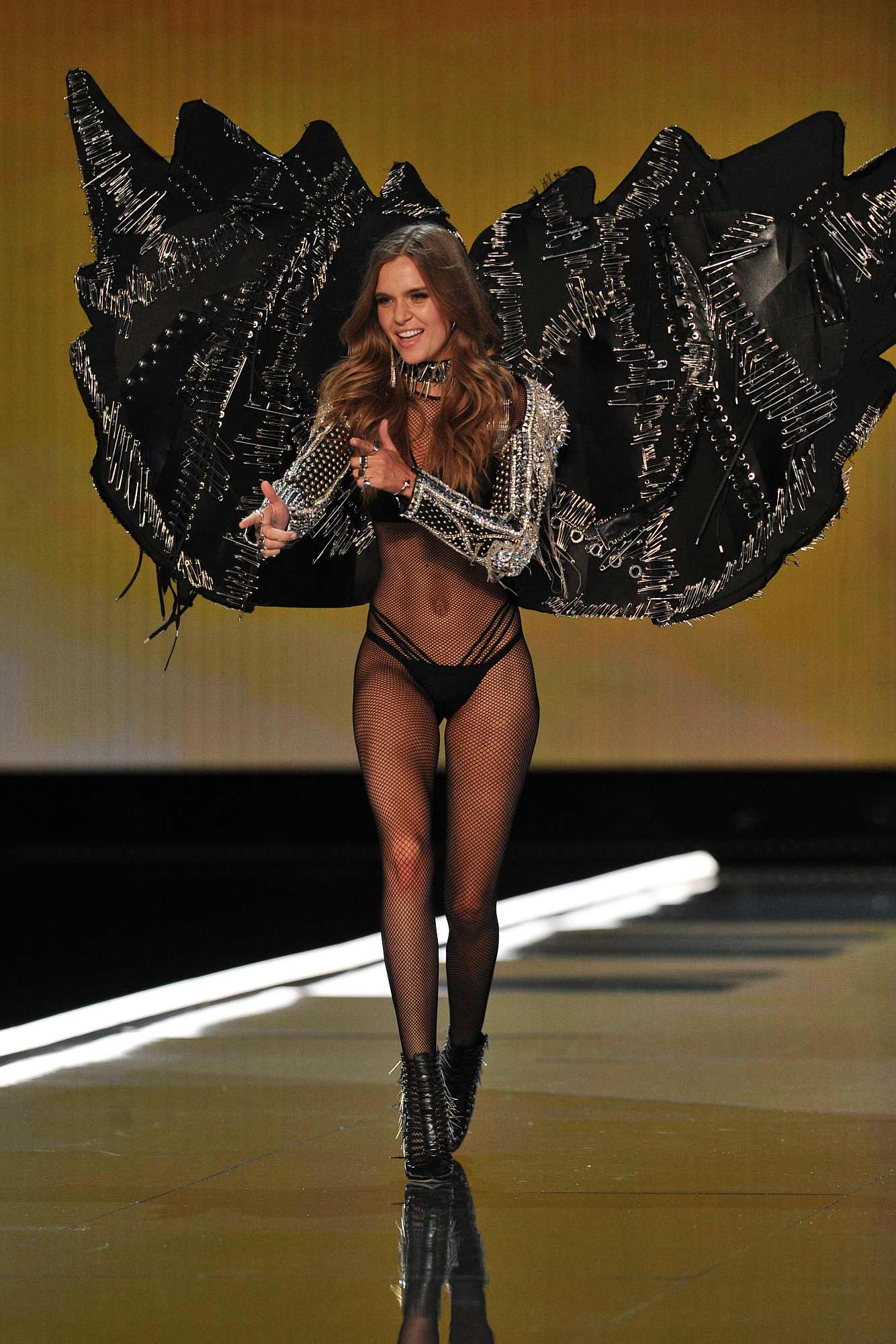 2. Martha Hunt
You know the oft-repeated style advice that states you should look in the mirror before you leave the house, and then take one item off? Martha Hunt needed to do this before she hit the catwalk – she's got way too many necklaces on. And why they gave her multi-coloured thigh-high boots to go with an all-grey ensemble is anyone's guess.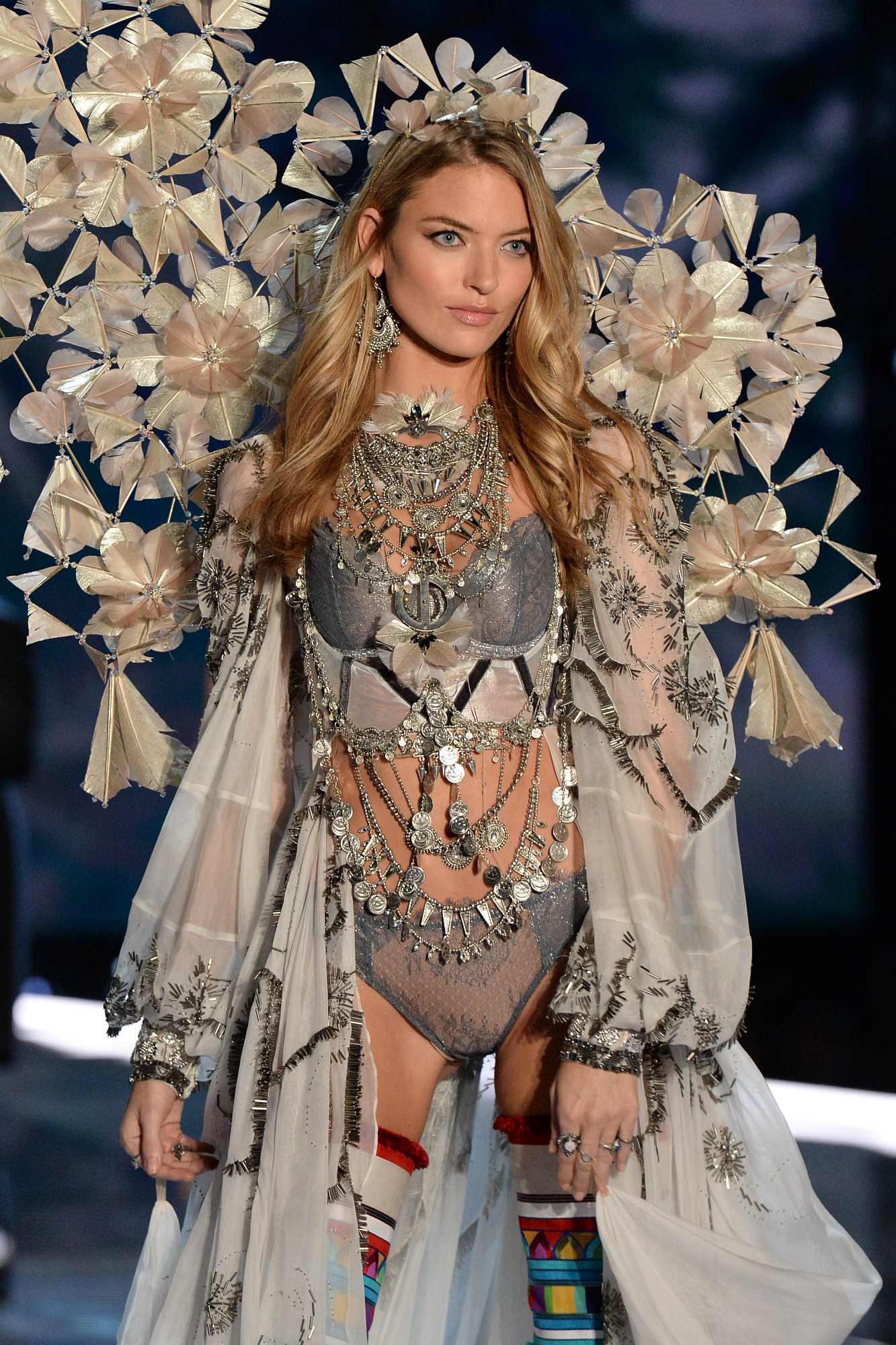 3. Liu Wen
Chinese model Liu Wen looks like she's being attacked by a gang of evil pom-poms. But she's smiling, so maybe they're friendly. Either way, it's really quite weird.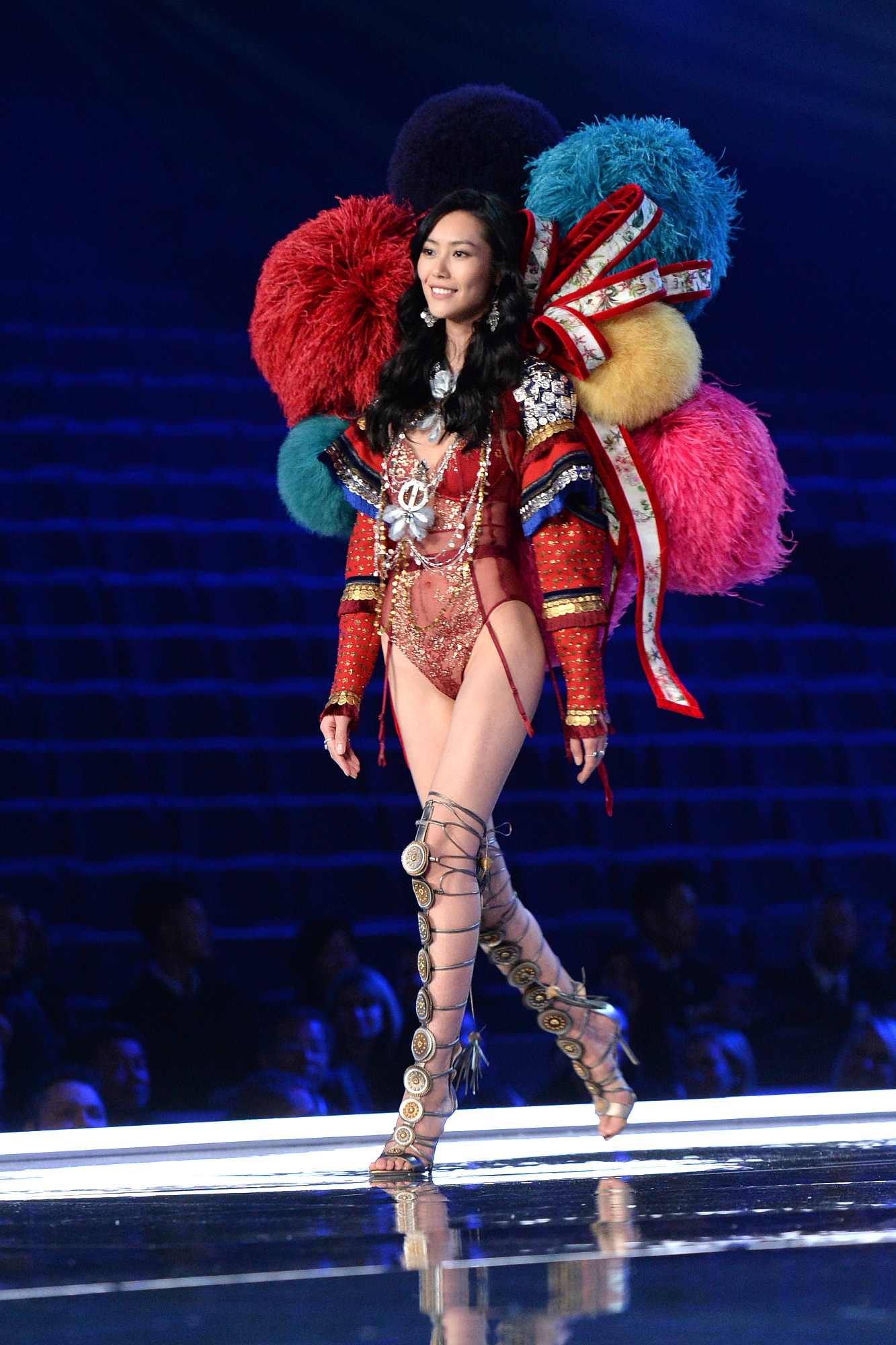 4. Sara Sampaio
Likewise, Sara Sampaio appears to have walked through a cotton field on the way to the show, and picked up some fluffy bits she just can't shake off. That one on her neck must tickle like mad. The side-eye glance says it all.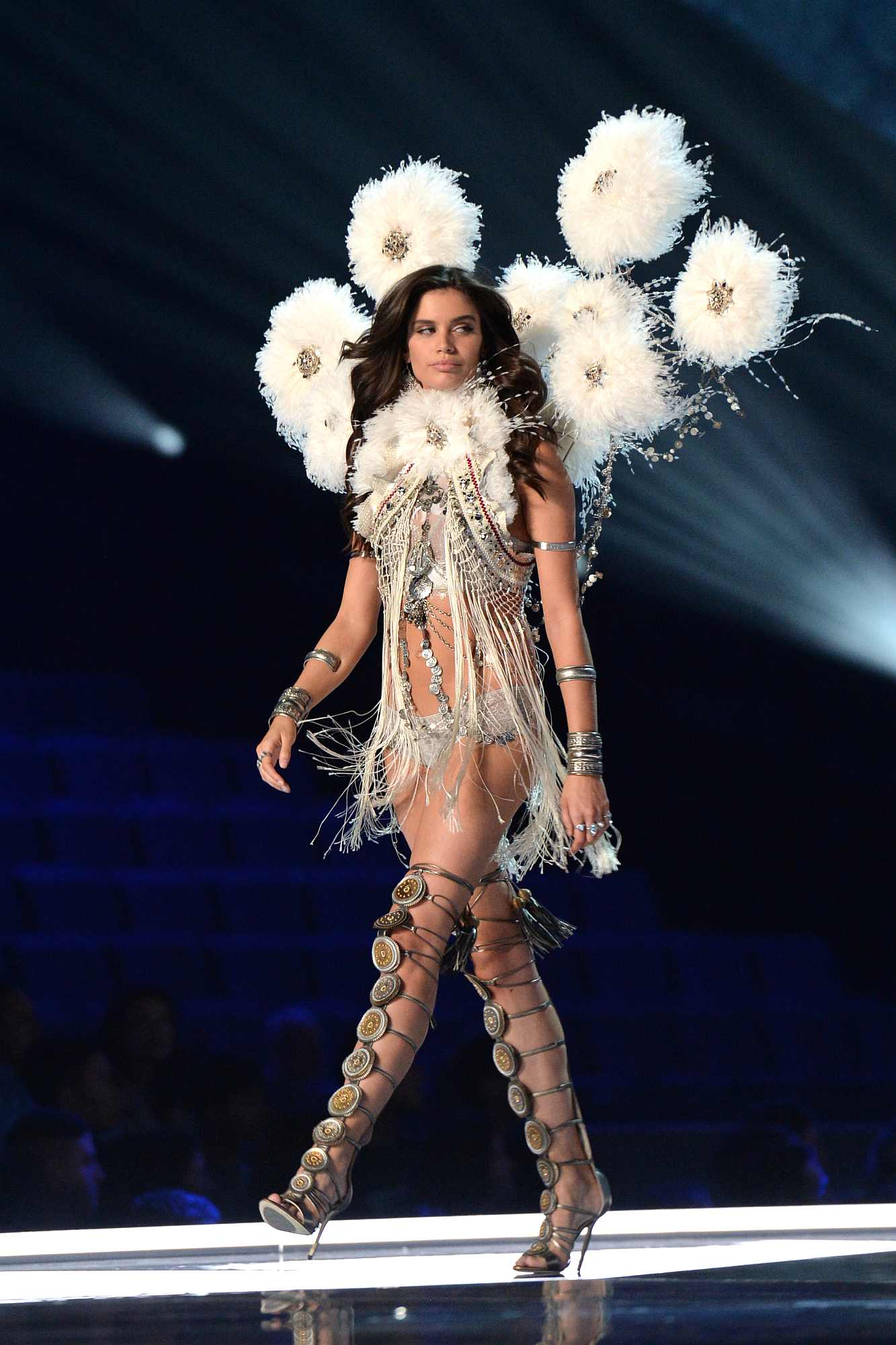 5. Lais Ribeiro
Lais makes the list not only because her twisted angel wings look more like demon horns, but because she's wearing a bra valued at $2 million. The jewel-encrusted Champagne Nights Fantasy Bra needed security guards to escort it at all times, which just isn't practical for an undergarment, is it?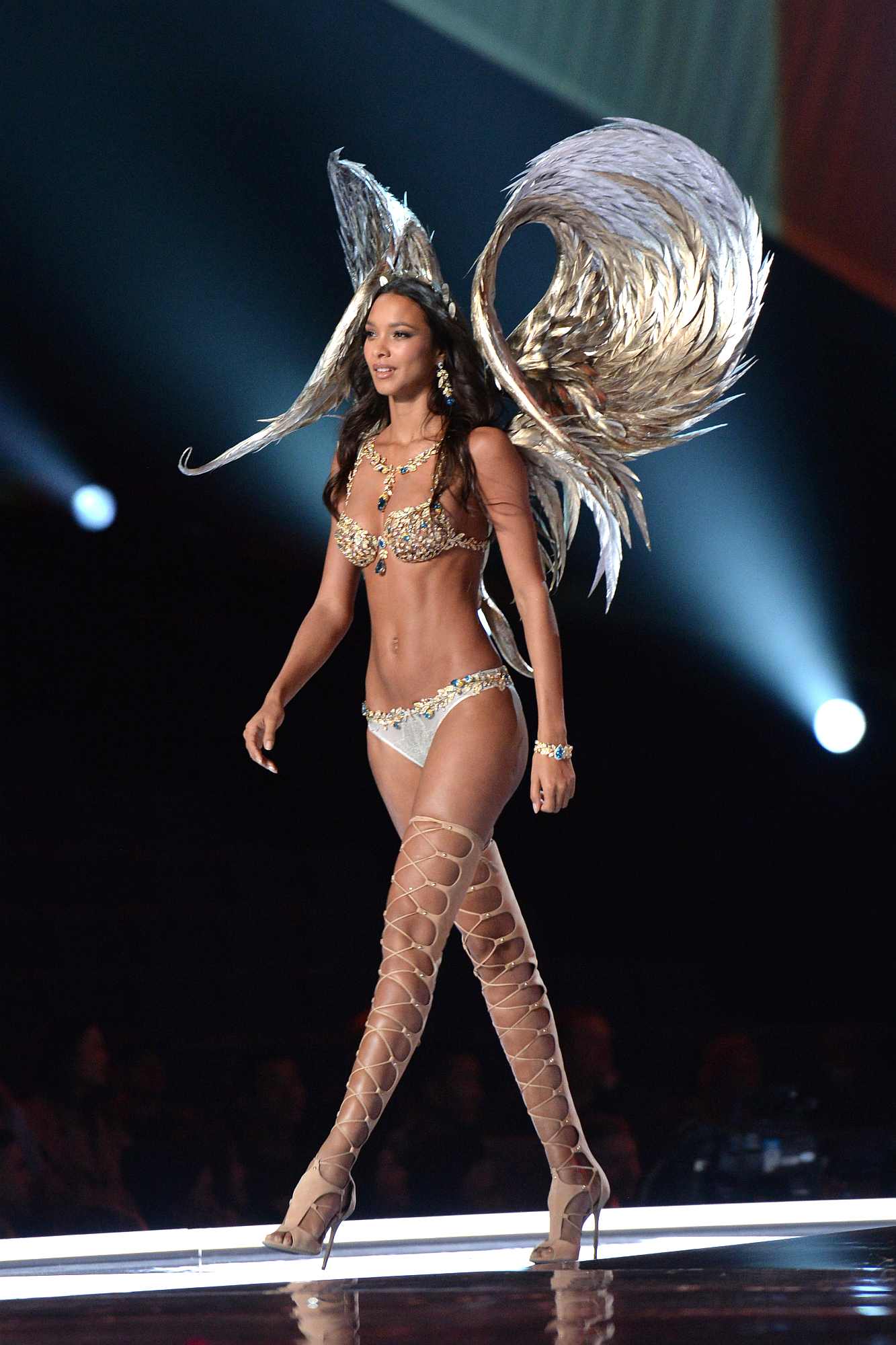 6. Ming Xi
Bless her, Ming Xi's puff-sleeved top and floral headdress were ever so pretty, but the capacious train caused her to take a tumble mid-catwalk. To her credit, the Chinese model kept smiling, and those thigh high boots probably protected her knees, but if a girl can't stay upright in an outfit, it's definitely not a good look.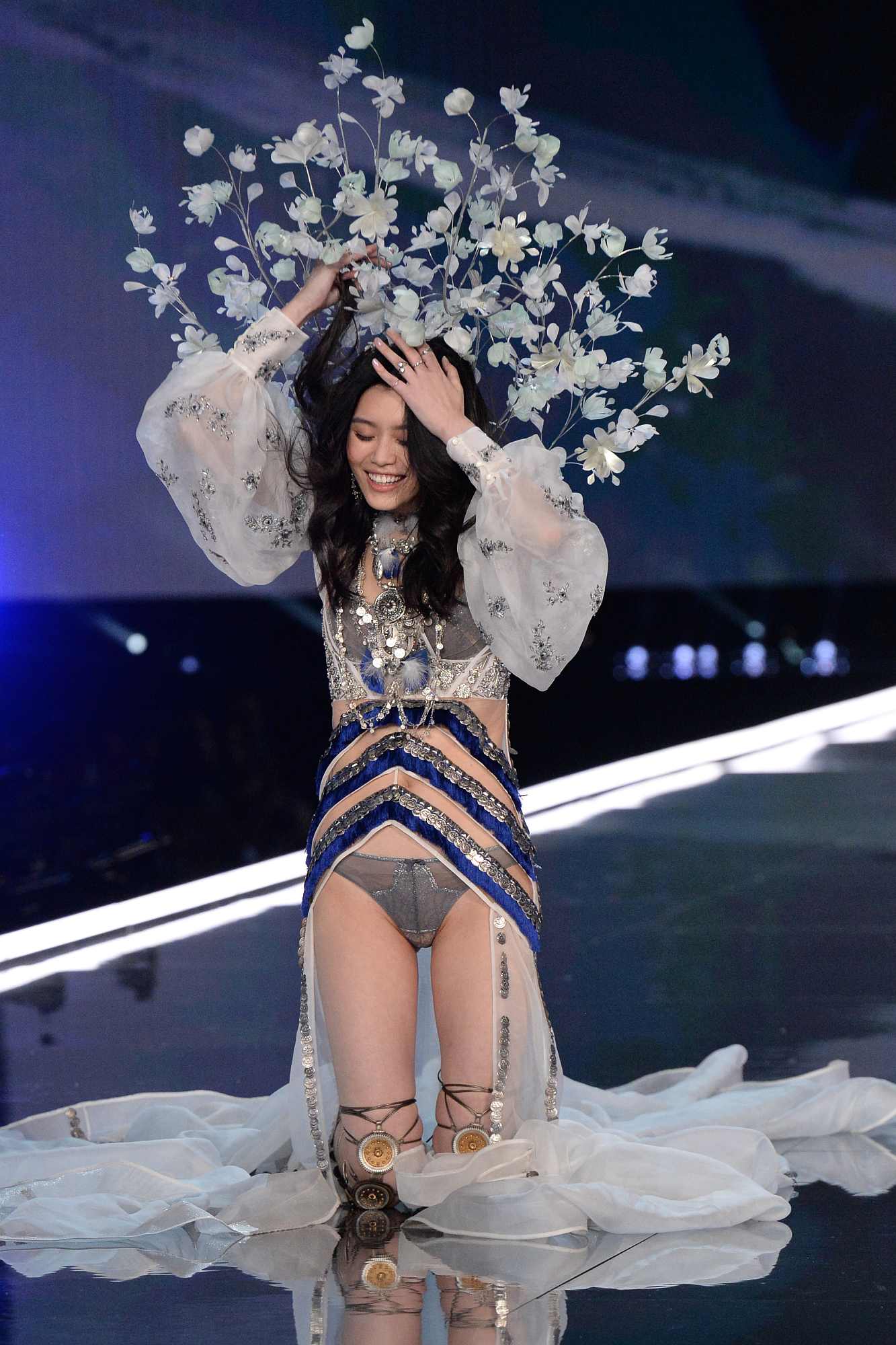 7. Grace Elizabeth
Possibly the weirdest section of the show was named 'Millennial Nation' and featured activewear from affordable sub-brand VS Pink. Case in point? Grace Elizabeth's swimsuit and puffer jacket combo that came complete with a giant inflatable P on her back. Casual.
8. Xian Wen
Similarly, Xian Wen took her turn on the catwalk in bra, knickers, stiletto ankle boots and a coat the size of a sleeping bag. Well, at least she would have been warmer than many of the other scantily-clad beauties, right?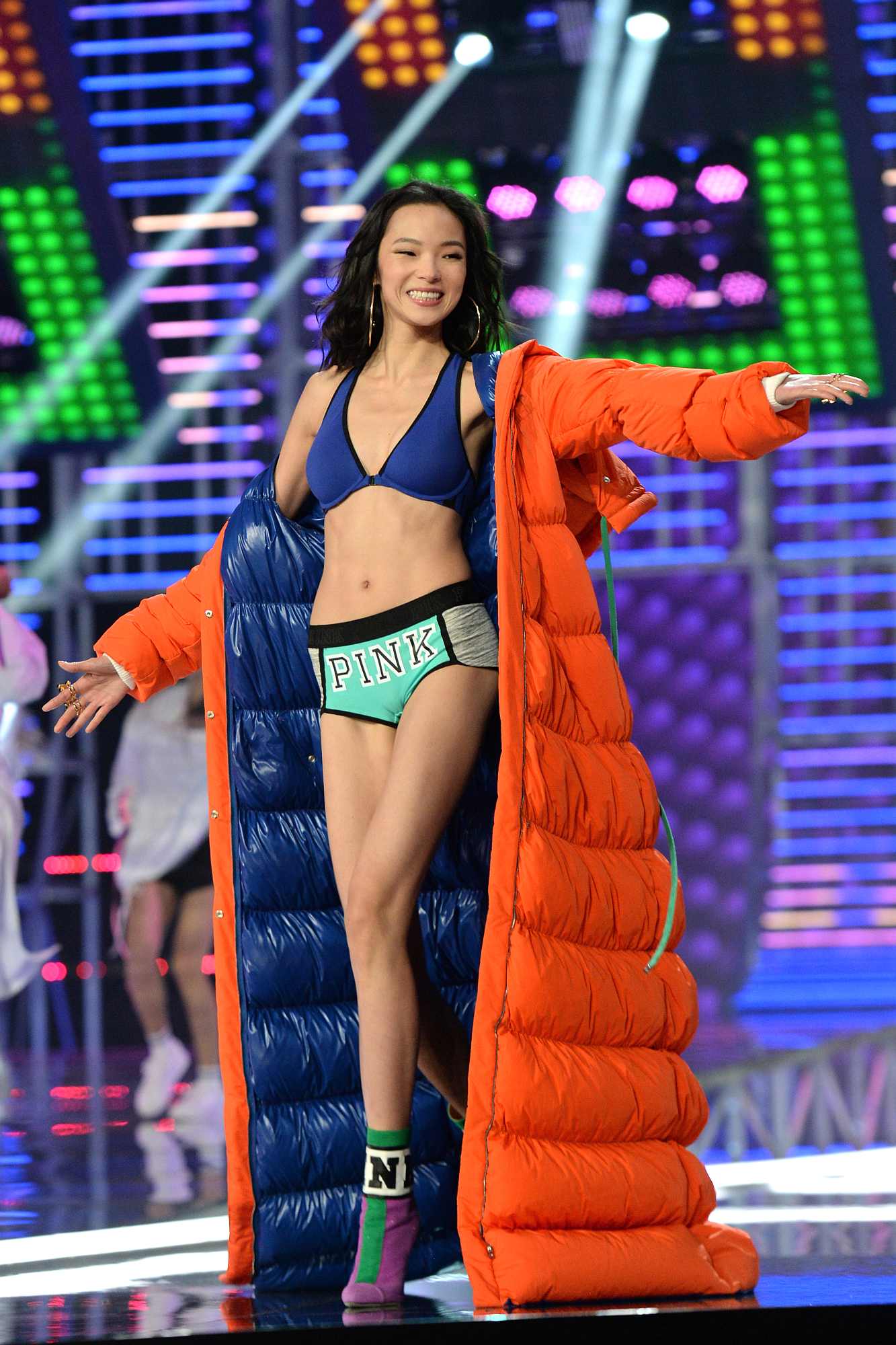 9. Victoria Lee
Also in the VS Pink section, Victoria Lee's look, like all great art, asks more questions than it answers. Are they meant to be dungarees? Salopettes for skiiing? Why are the legs see-through? Why is she wearing so many bangles? We have no idea.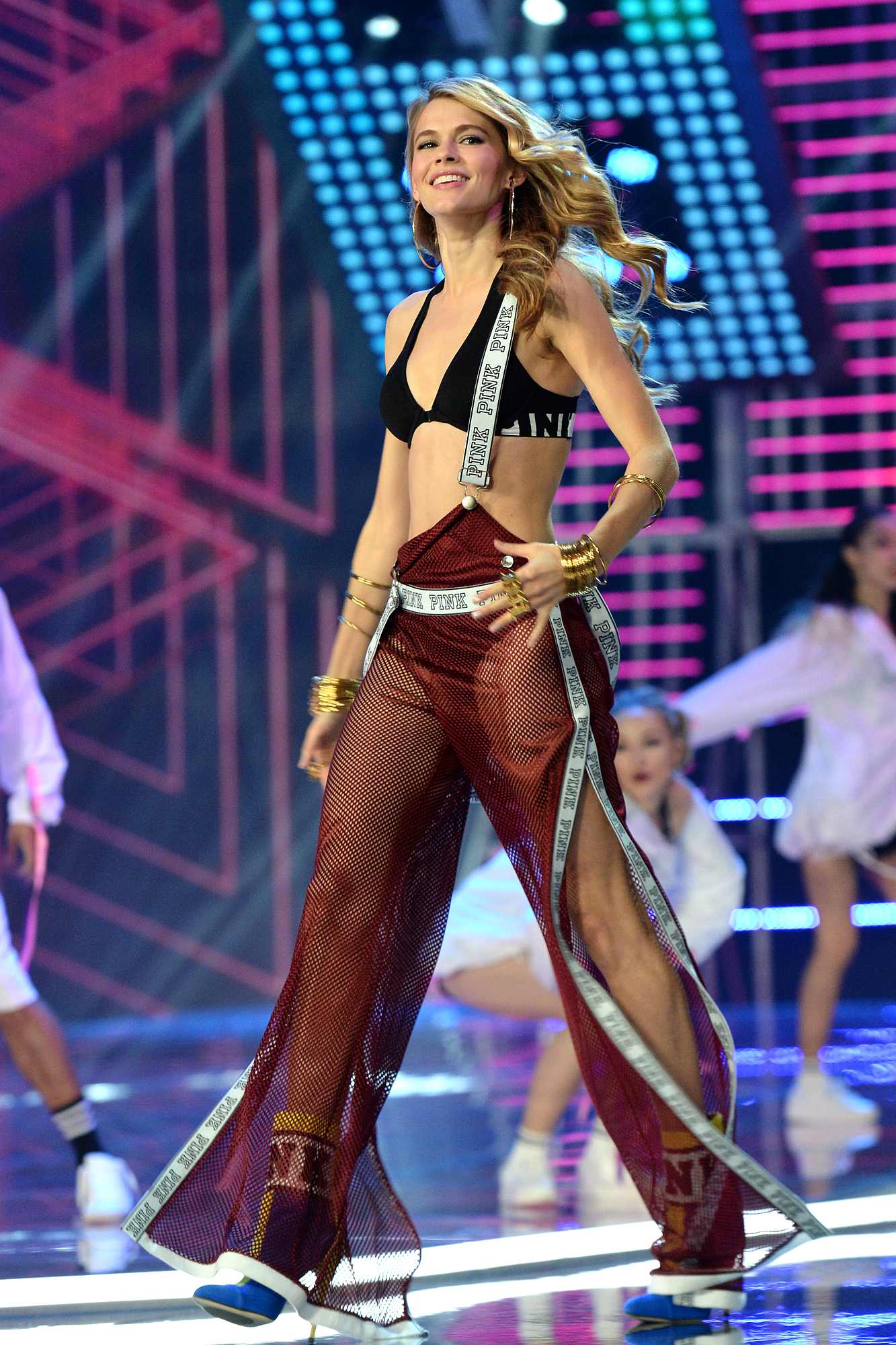 10. Karlie Kloss
Did you know Scottish kilts were originally invented with two layers so one could be pulled over your shoulders to keep you warm on the freezing Highlands? We can only surmise that's the inspiration for Karlie Kloss' red cape, something tells us it doesn't have quite the same warmth-giving properties when you're only wearing it over your undies…
© Press Association 2017