Black Friday fashion: 11 deals you won't want to miss (and some of them have already started)
24th Nov 17 | Beauty
Shoes, dresses, jewellery and more - these are the best fashion steals Black Friday has to offer.
Black Friday, which falls on November 24 this year, offers the opportunity to nab some serious fashion steals – but only if you're prepared.
The biggest bargains will sell out in a jiffy but the good news is we have the inside scoop on the deals that will be landing on Friday, including House of Fraser, Debenhams, Links of London and Sweaty Betty.
This means you can plan accordingly and beat the competition.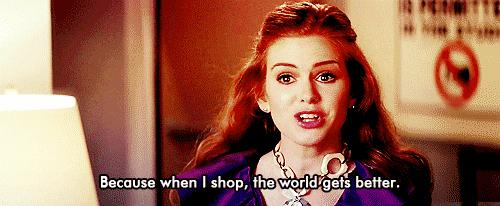 Plus, some offers are launching before Friday, so you don't have to wait four sleeps to start shopping.
Whether you're stocking up on Christmas presents or topping up your own winter wardrobe, here are 11 Black Friday fashion offers you can't afford to miss…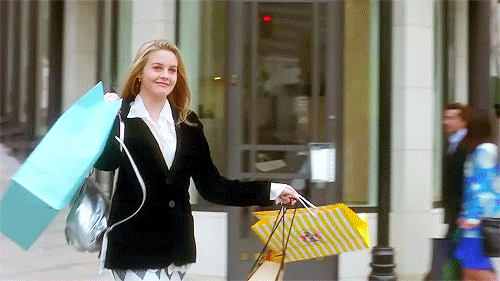 1. Debenhams
Debenhams is offering up to 50% off selected women's fashion and 30% off selected shoes and boots. We love this half-price Studio by Preen Purple Sequin Midi Dress, £42.50 (was £85).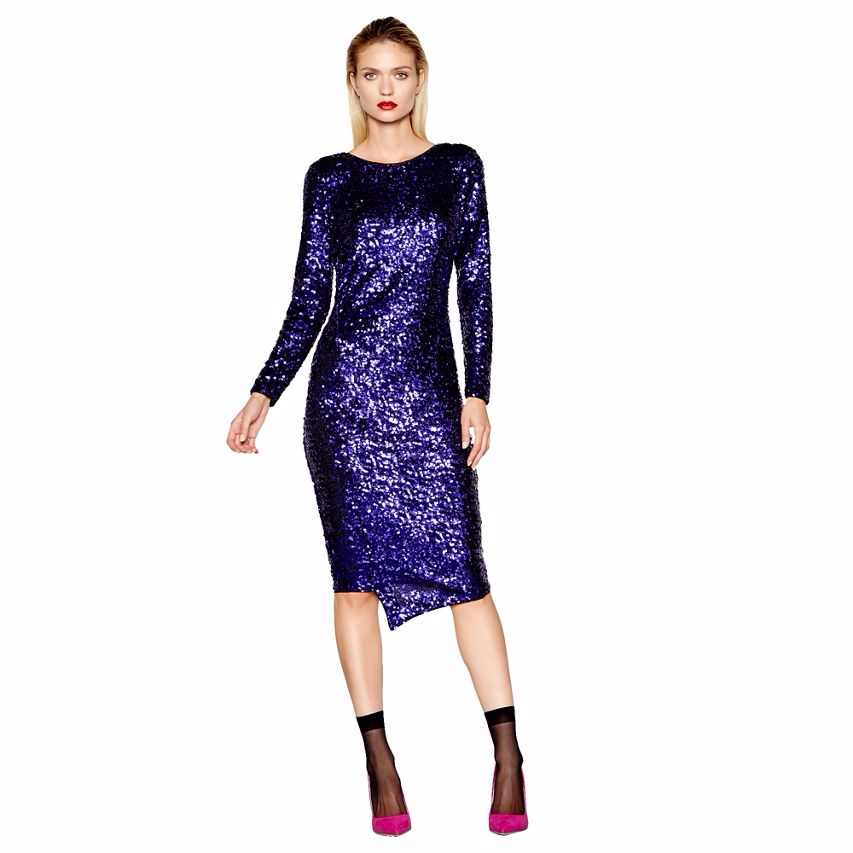 (Debenhams/PA)
2. Sweaty Betty
Trendy sportswear retailer Sweaty Betty is offering 20% off everything from Wednesday 22 until Monday 27 November, and this includes the newly launched skiwear collection. We like the Sweaty Betty Drift Long Sleeve Ski Base Layer (currently £65), and Leggings (currently £65) , which will both be reduced.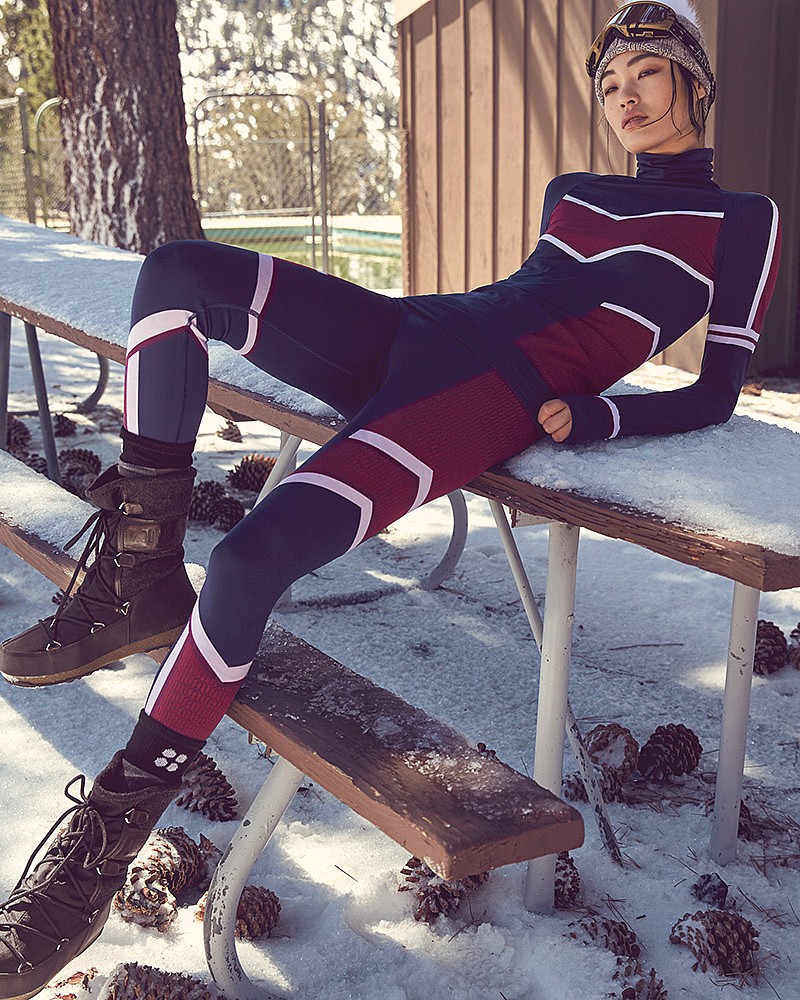 (Sweaty Betty/PA)
3. House of Fraser
House of Fraser has lots of half-price deals across the women's fashion department that have already started, including handbags, coats and jumpers. Our pick is the Linea Tiff Raglan Cashmere Jumper, now £49.50 (was £99).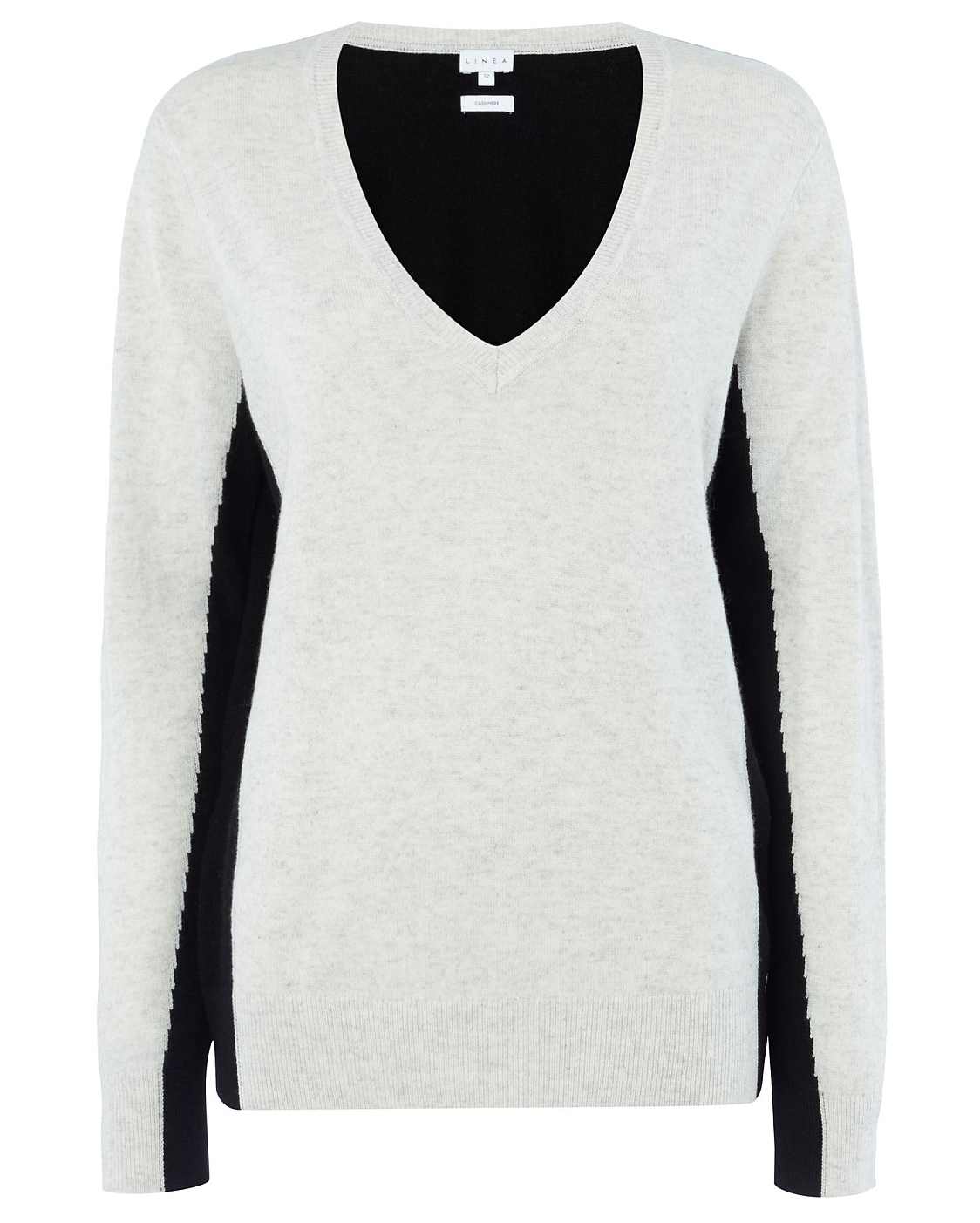 (House of Fraser/PA)
4. Kaleidoscope
Looking for the perfect party season outfit? Online retailer Kaleidoscope will have up to 25% off branded clothing, shoes and accessories from Friday, like these gold-coloured Phase Eight Pippa Leather Sandals, which will be £88 (currently £110).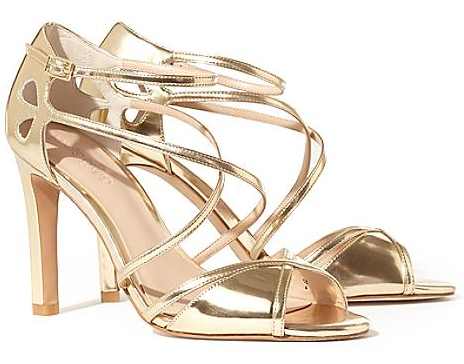 (Kaleidoscope/PA)
5. Abbott Lyon
Jewellery brand Abott Lyon has a different 50% off deal each day from Black Friday to Cyber Monday. On Black Friday, the Rose Gold Chain Stellar 40 Watch will be reduced to £49.50 (was £99); on Saturday there's 50% off when you spend over £200; on Sunday the Rose Gold Chain Minimale 38 Watch will be £44.50 (was £89); and on Cyber Monday there's 50% off all jewellery.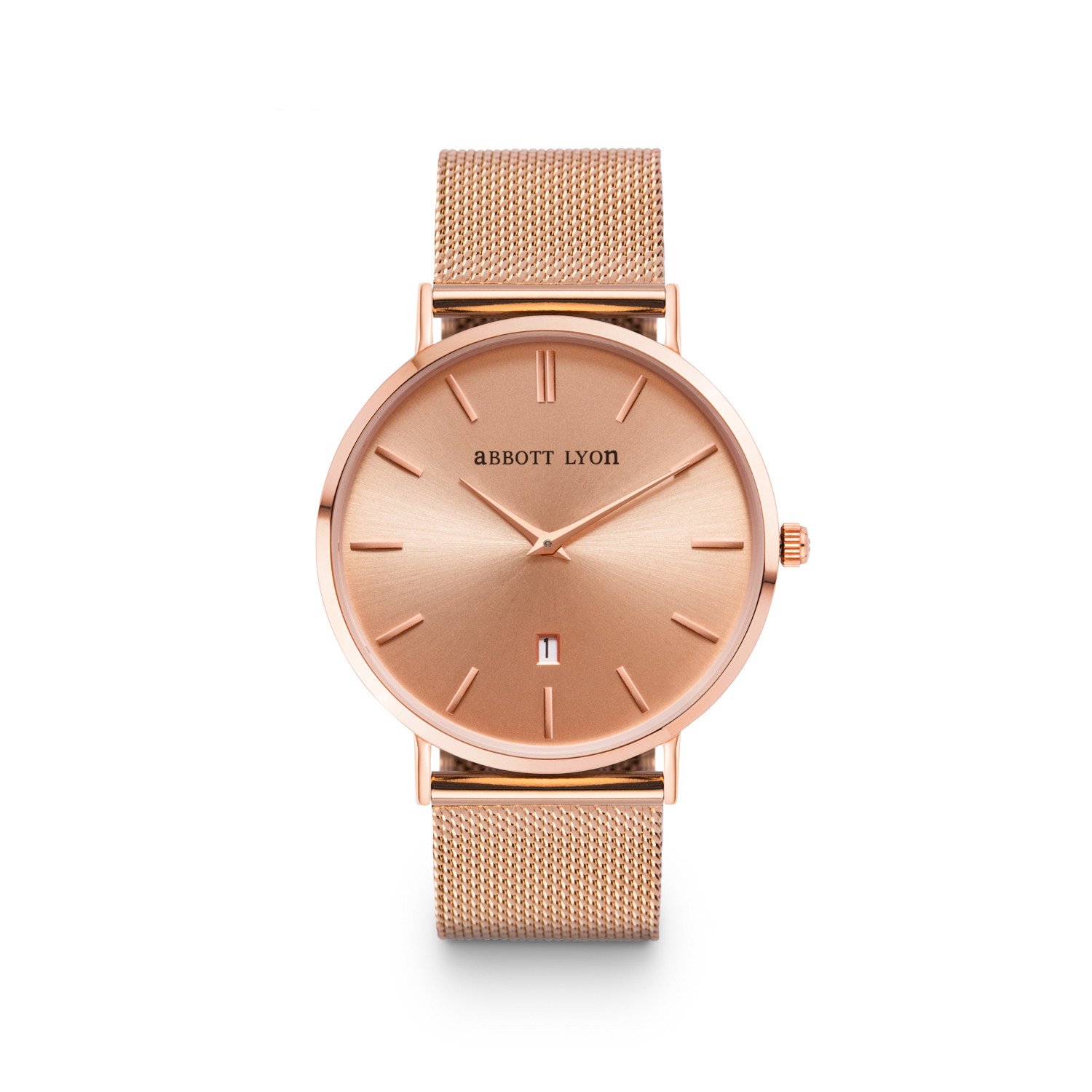 Rose Gold Chain Stellar 40 (Abbott Lyon/PA)
6. Bluebella
Looking for some seductive lingerie to spice up the festive holidays? Bluebella has got you covered (or should that be uncovered?) with the reduced Nova Red Bra, £16 (was £34) and Thong £9 (was £16) landing on Black Friday.
(Bluebella/PA)
7. Links of London
Jewellers Links of London have got 20% off everything from Black Friday until November 27, with a special offer of 50% off the Sweetie XS Sterling Silver Mini Charm Bracelet, currently £130, as well.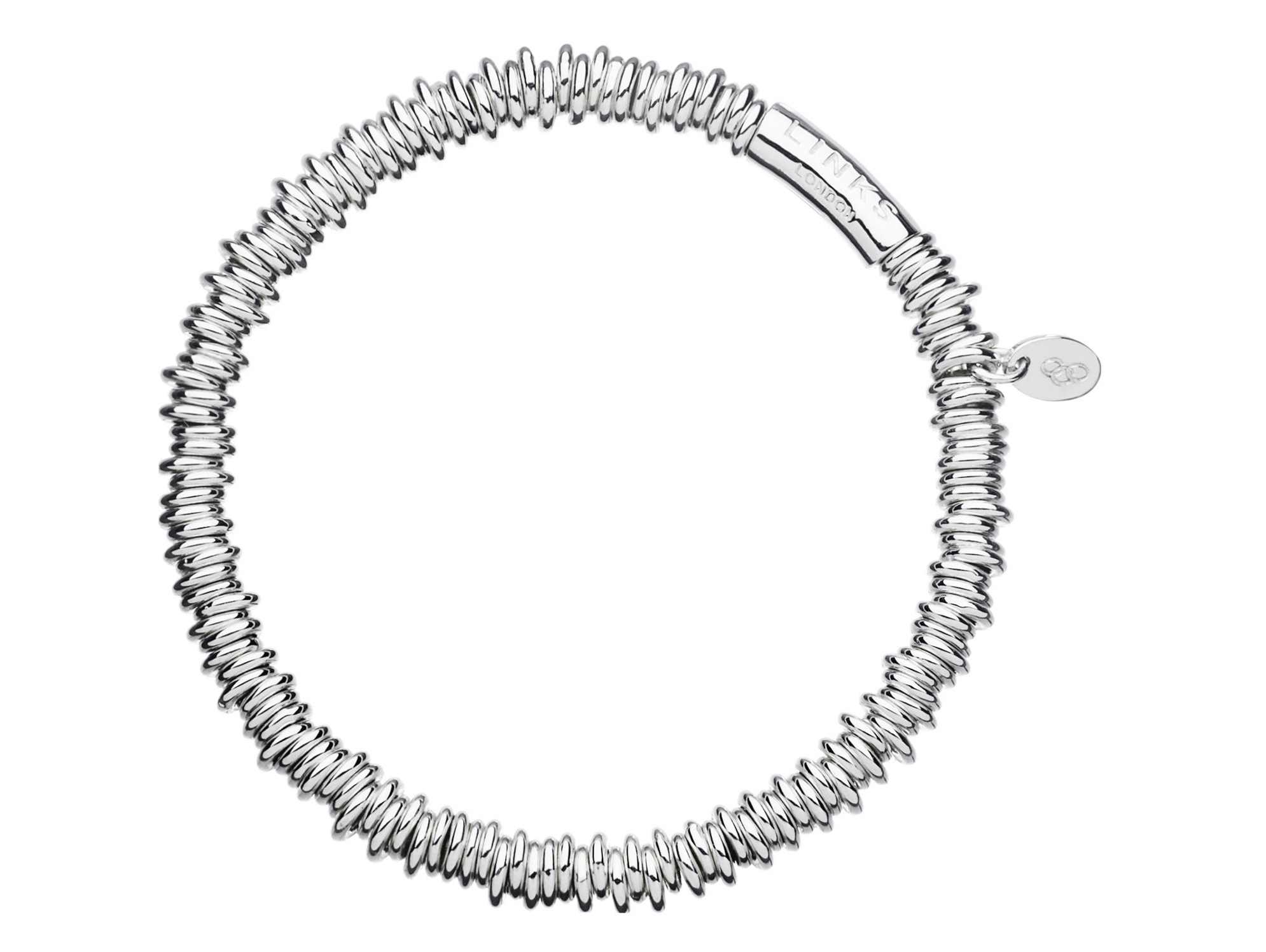 (Links of London/PA)
8. Navabi
Plus size retailer Navabi is kicking off its Black Friday deals by offering 30% off black items on Friday, like this Marina Rinaldi Sport Floral Chiffon Dress, currently £271.99. On Saturday, the offer extends to all items on the site and continues throughout Cyber Monday.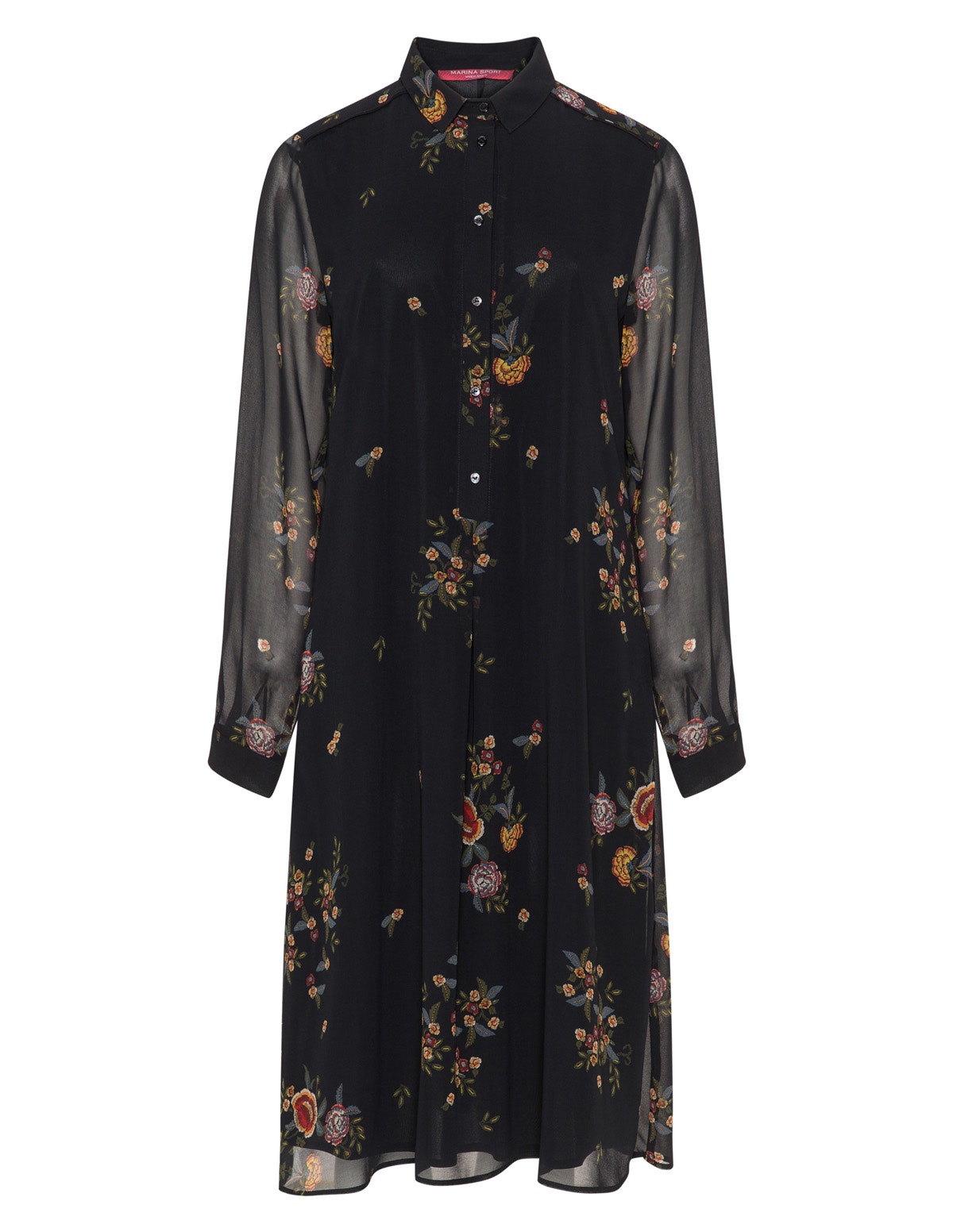 (Navabi/PA)
9. Ashiana London
There will be 30% off everything on jewellery brand Ashiana's website from November 23 to 28, including sale items, so you can double down on savings. Check out these Plato Earrings Pink Lapis (currently £37.50).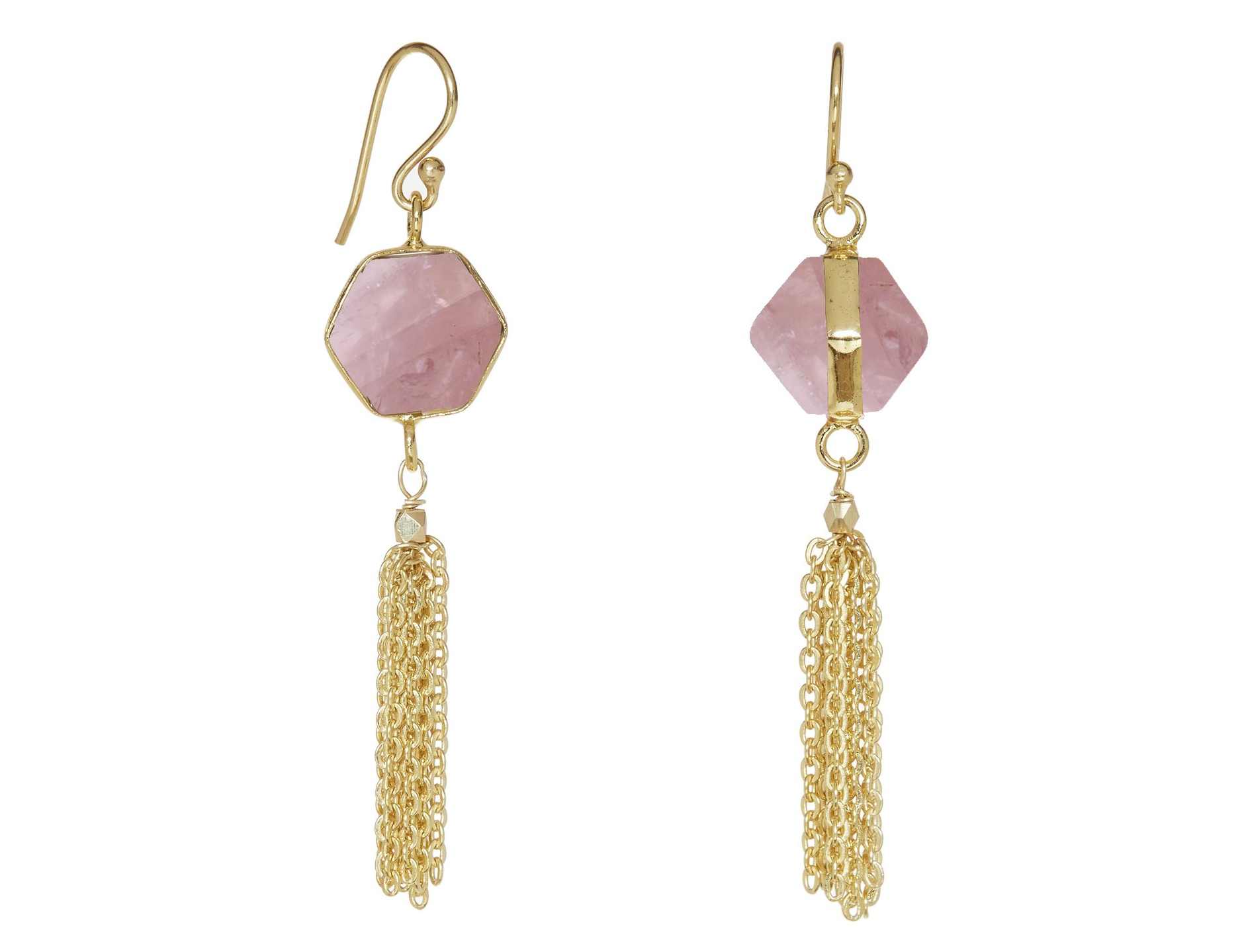 (Ashiana/PA)
10. Rebelle
Designer resale site Rebelle is offering 10% off all black items on November 24. That may not sound like a lot, but when you're thinking of spending upwards of £3,000 on a pre-owned Chanel quilted leather handbag it can make all the difference. These one-off bags tend to sell out quickly, so don't delay on Black Friday.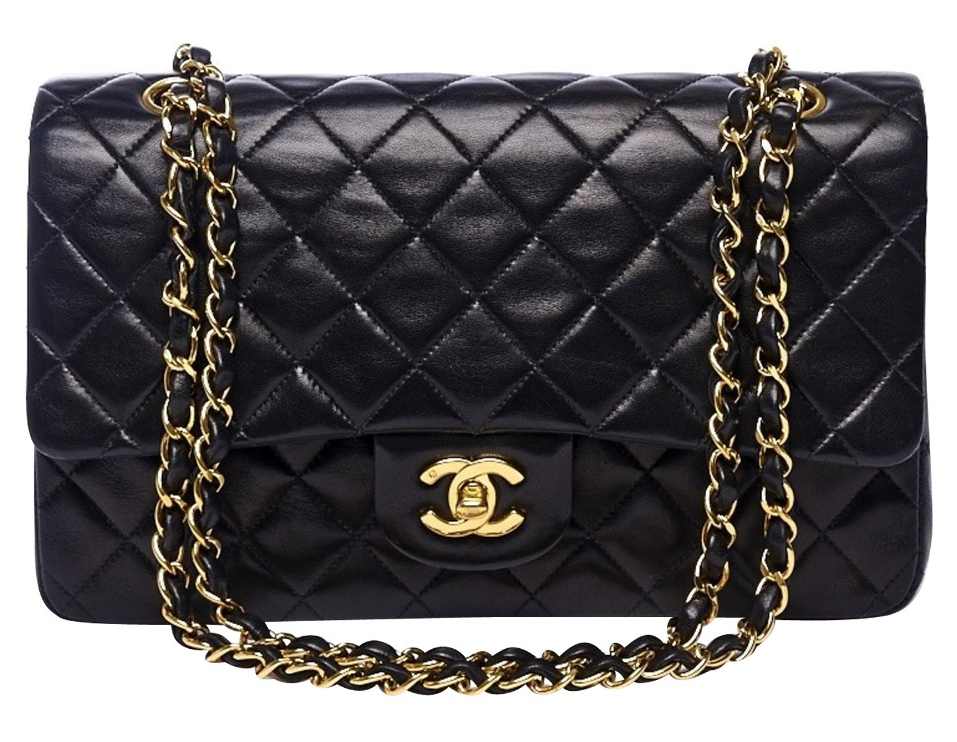 (Rebelle/PA)
11. Sundried
Gym bunnies, rejoice, because there's 50% off premium activewear brand Sundried right now. Use code BLACK at checkout to access the offer. We want this Sundried Breithorn Bra, £22.50 (was £45).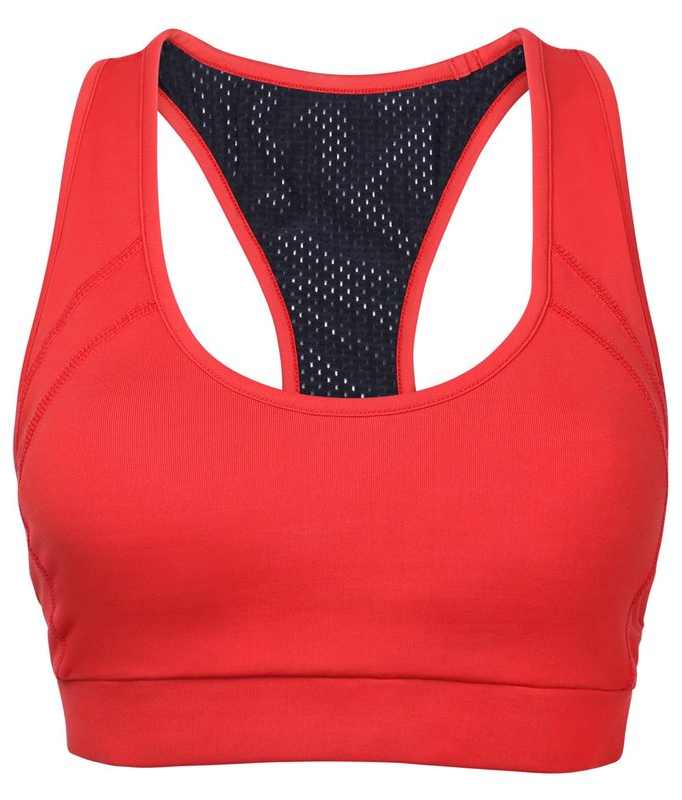 (Sundried/PA)


© Press Association 2017