Topshop is dropping a Stranger Things collection just in time for the second series
19th Oct 17 | Beauty
The collection comes out tomorrow.
Do you still want justice for Barb? Of course you do, if you are a self-respecting watcher of Stranger Things.
Luckily, the Netflix sci-fi horror series is back for a second instalment on Friday October 27. And from tomorrow you can get ready – and show your love for Barb – in one of the T-shirts from Topshop's latest collection, inspired by the show.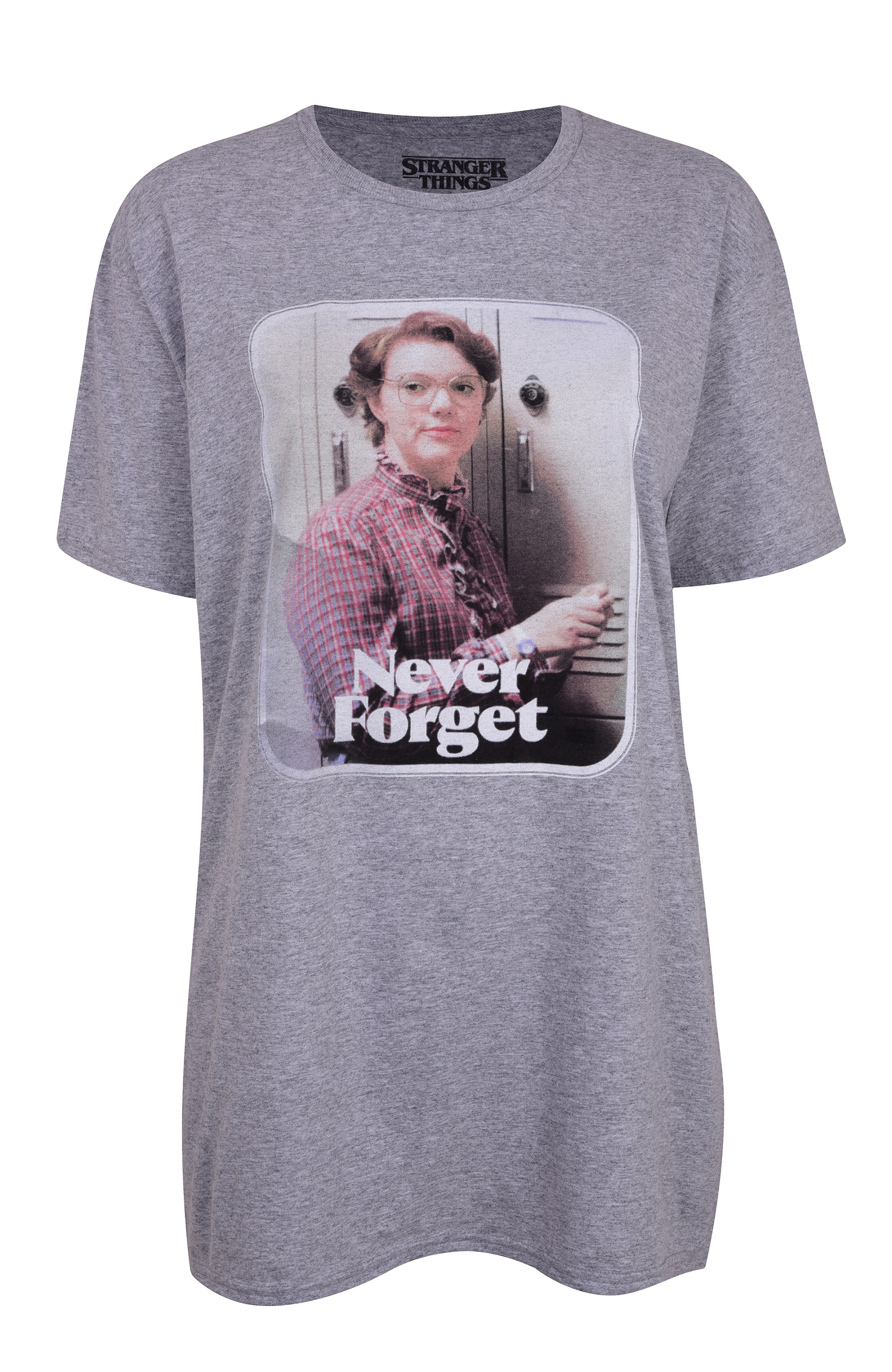 (Topshop/PA)
This isn't all the collection has to offer – the Demogorgon, Mike and his friends and the Upside Down also feature.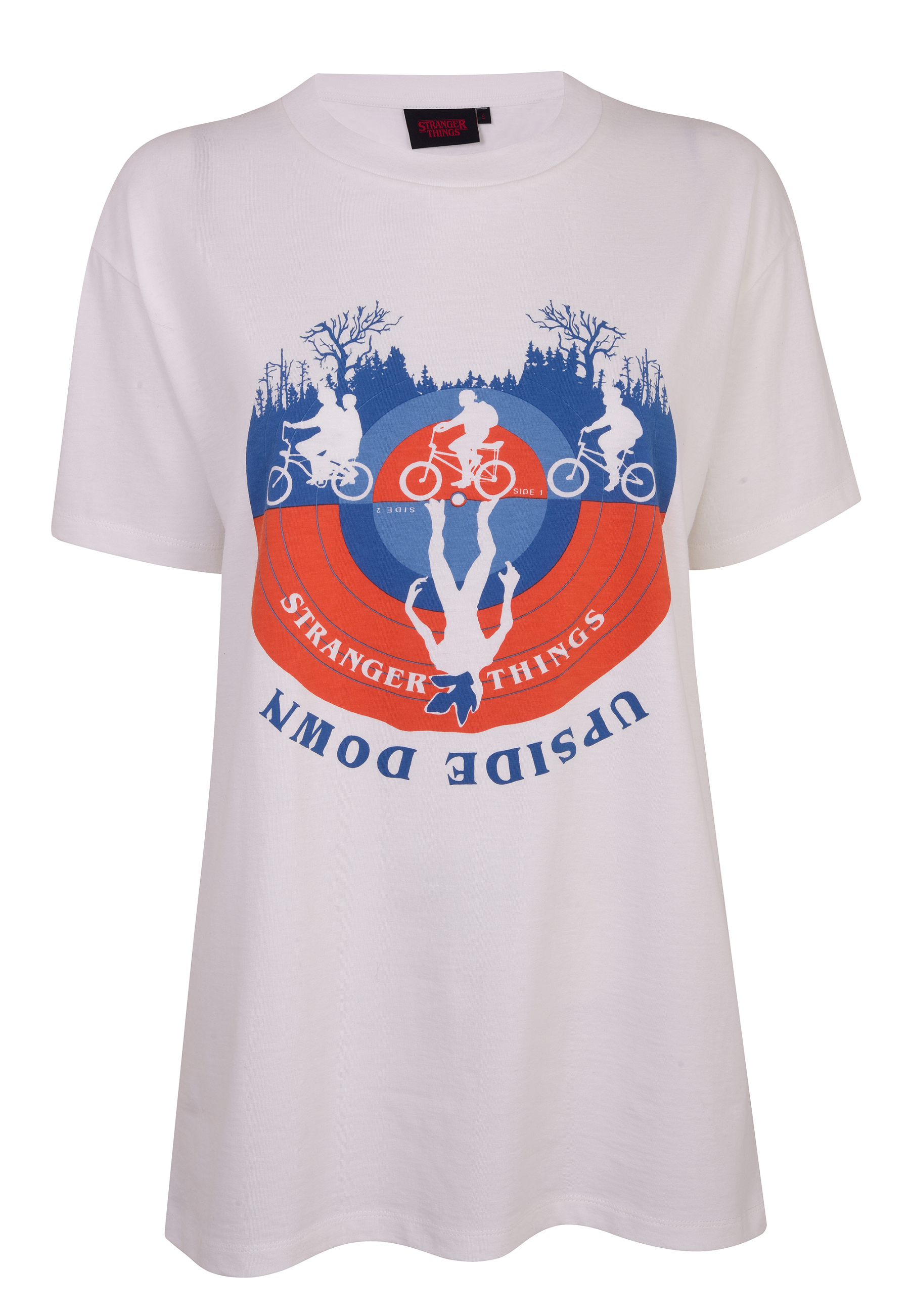 (Topshop/PA)
Designed for both men and women, the collection includes hats, bags, lunchboxes and dolls of the characters.
And everything in the range reflects the retro style of the show that's set in the 1980s. So we can only assume that you have to carry waffles in the lunchboxes, in keeping with the theme.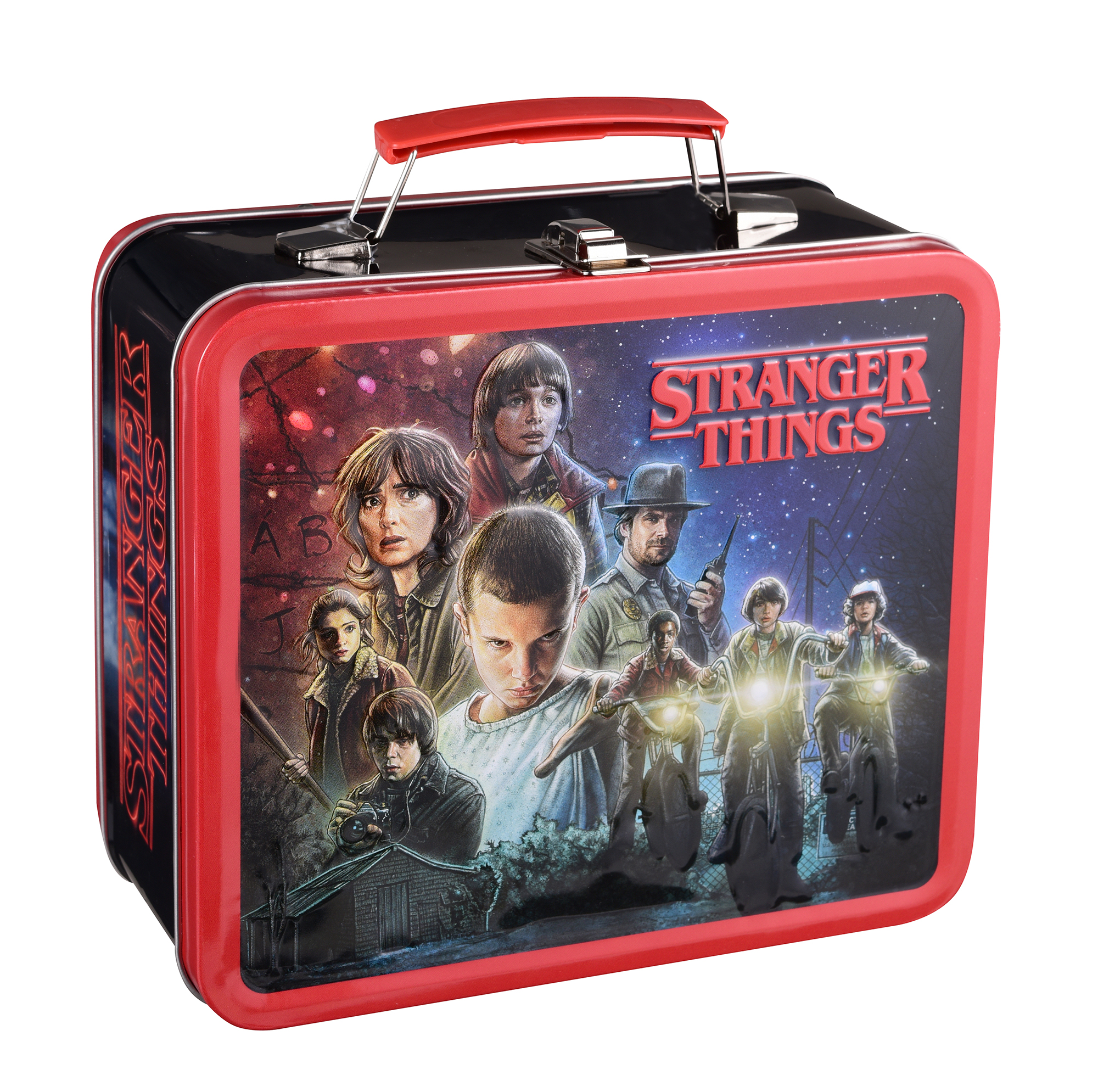 (Topshop/PA)
If you really want to immerse yourself in the world of Stranger Things, head to Topshop on Oxford Street in London from Friday until Halloween. There you'll be able to experience everything from Hawkins Lab, the Arcade, Castle Byers and even the Upside Down.
You can also enter a draw to go to an exclusive "Stranger Binge" event which will screen all the new episodes back-to-back as soon as they drop. Not only that, but the one and only Barb (aka Shannon Purser IRL) will be there too.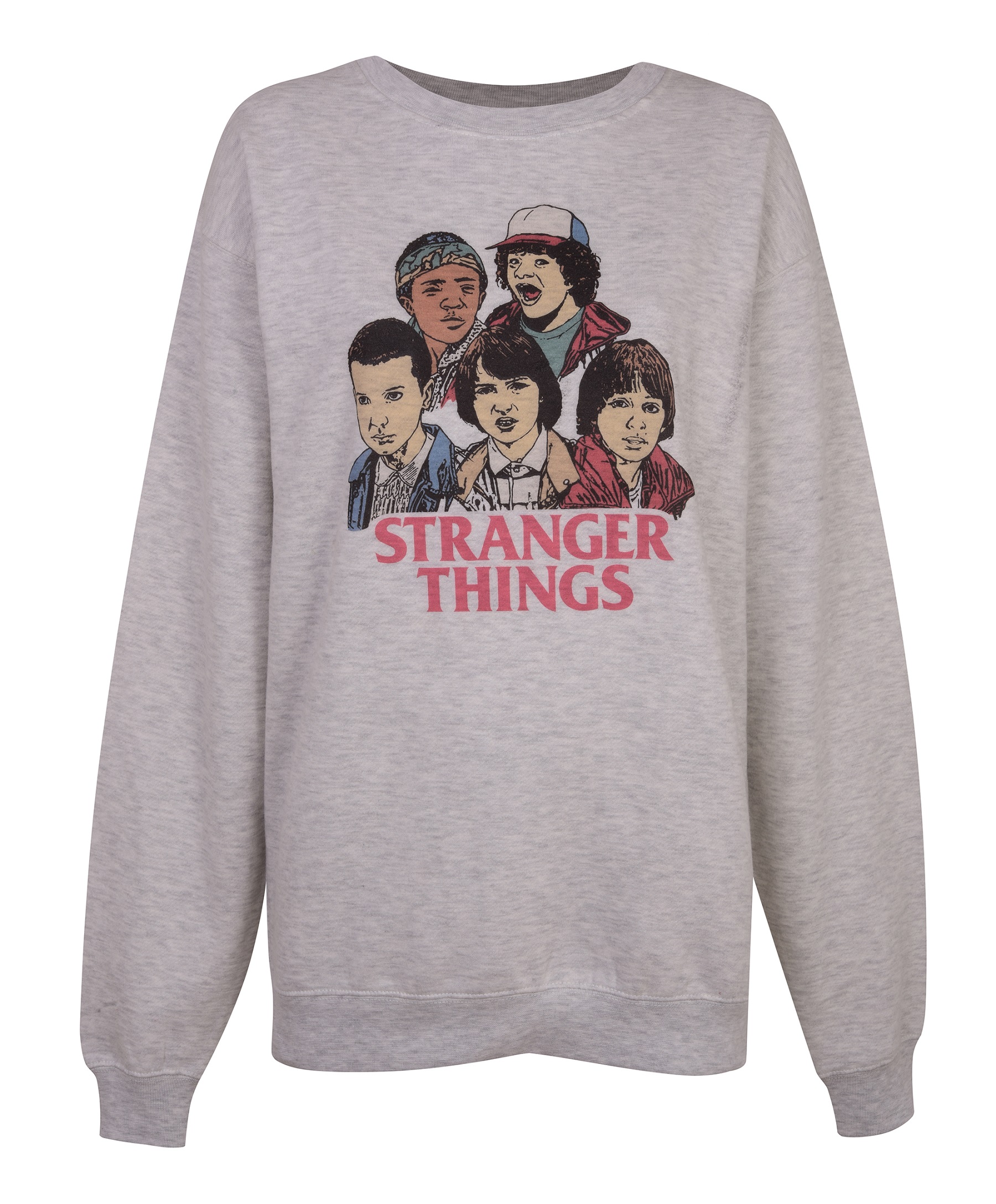 (Topshop/PA)
If you can't make it to the event, you can content yourself with the merch instead. Wearing a Stranger Things T-shirt, while carrying around a box of Eggo waffles, has to be the height of fashion.


© Press Association 2017