All the best cosy pyjamas for autumn and winter
15th Oct 17 | Beauty
These are the sets you'll want to snuggle up in.
The days are growing colder now but that's no bad thing because it's officially the season for proper pyjamas. Specifically, we want to snuggle up in front of Netflix in our comfiest PJs.
But just because we're not leaving the house doesn't mean we have to forget style. Take a look at these jammies which both look good and feel cosy – bliss!
Tartan
Tartan goes with pyjamas like peanut butter and jelly – it's just such a classic combination.
These pyjamas from Cyberjammies and Boux Avenue will be ideal to snuggle up in. Unfortunately, a glass of wine and a roaring fire aren't included, but they are highly recommended for maximum cosiness.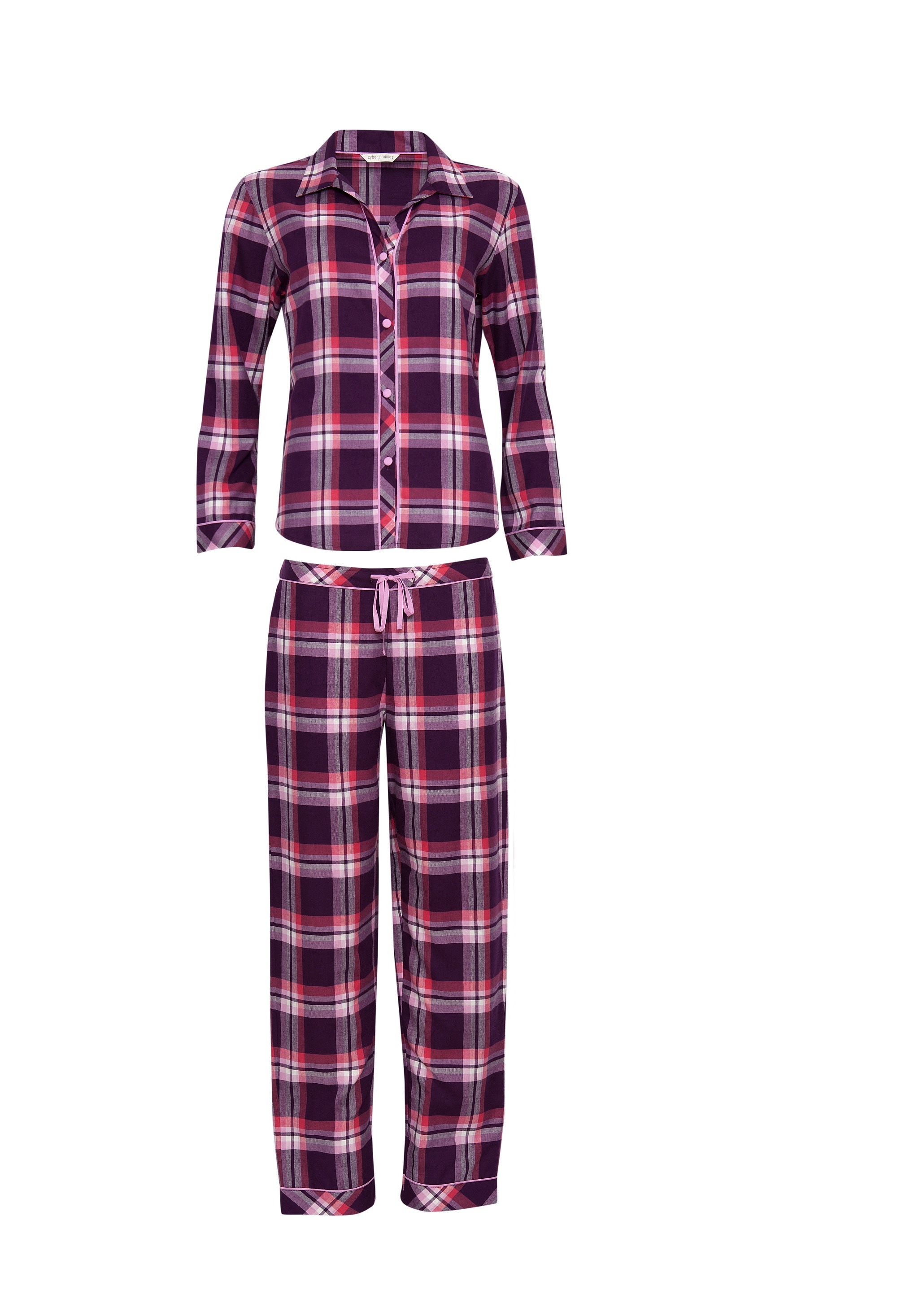 (Cyberjammies/PA)
Anna woven long sleeve check pyjamas, £45, Cyberjammies.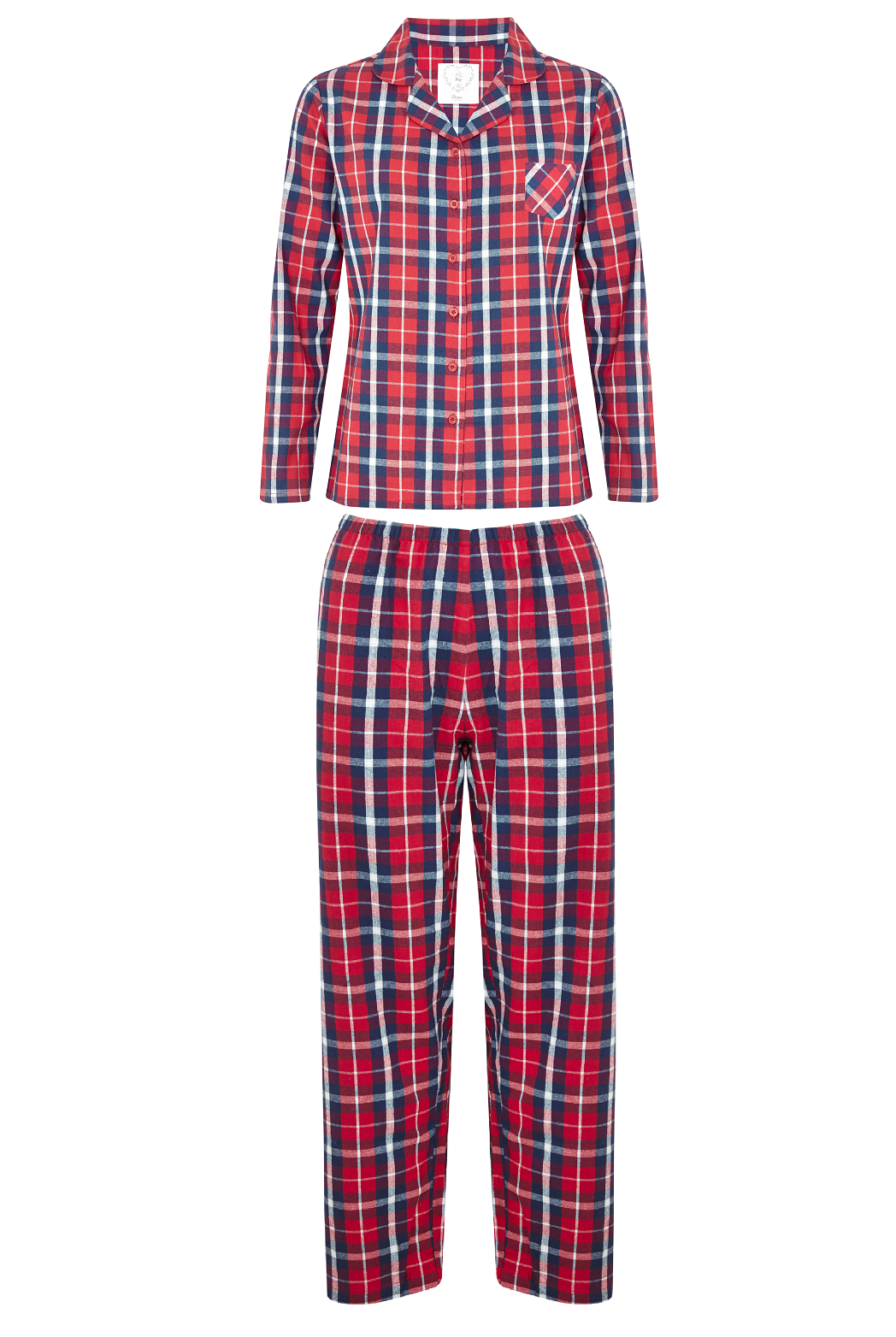 (Boux Avenue/PA)
Check pyjamas in a bag, £38, Boux Avenue.
Matching
If tartan reminds you a little bit too much of the PJs you wore when you were little, there are some other great matching sets that you can choose from.
Satin not only makes you look pretty classy, but it also feels amazing to wear. Satin + autumnal prints = perfect for this time of year.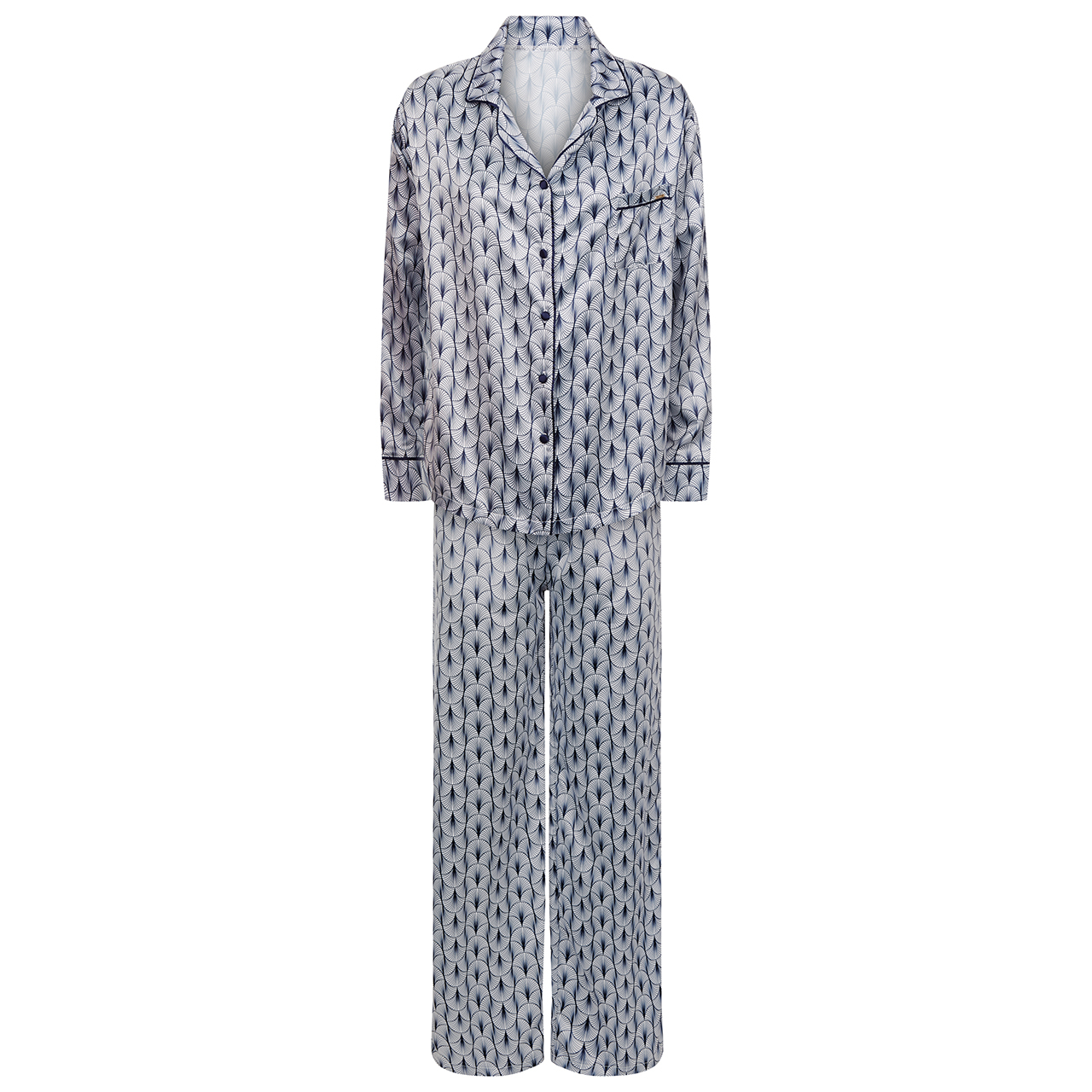 (Bluebella/PA)
Roma shirt and trouser set, £42, Bluebella.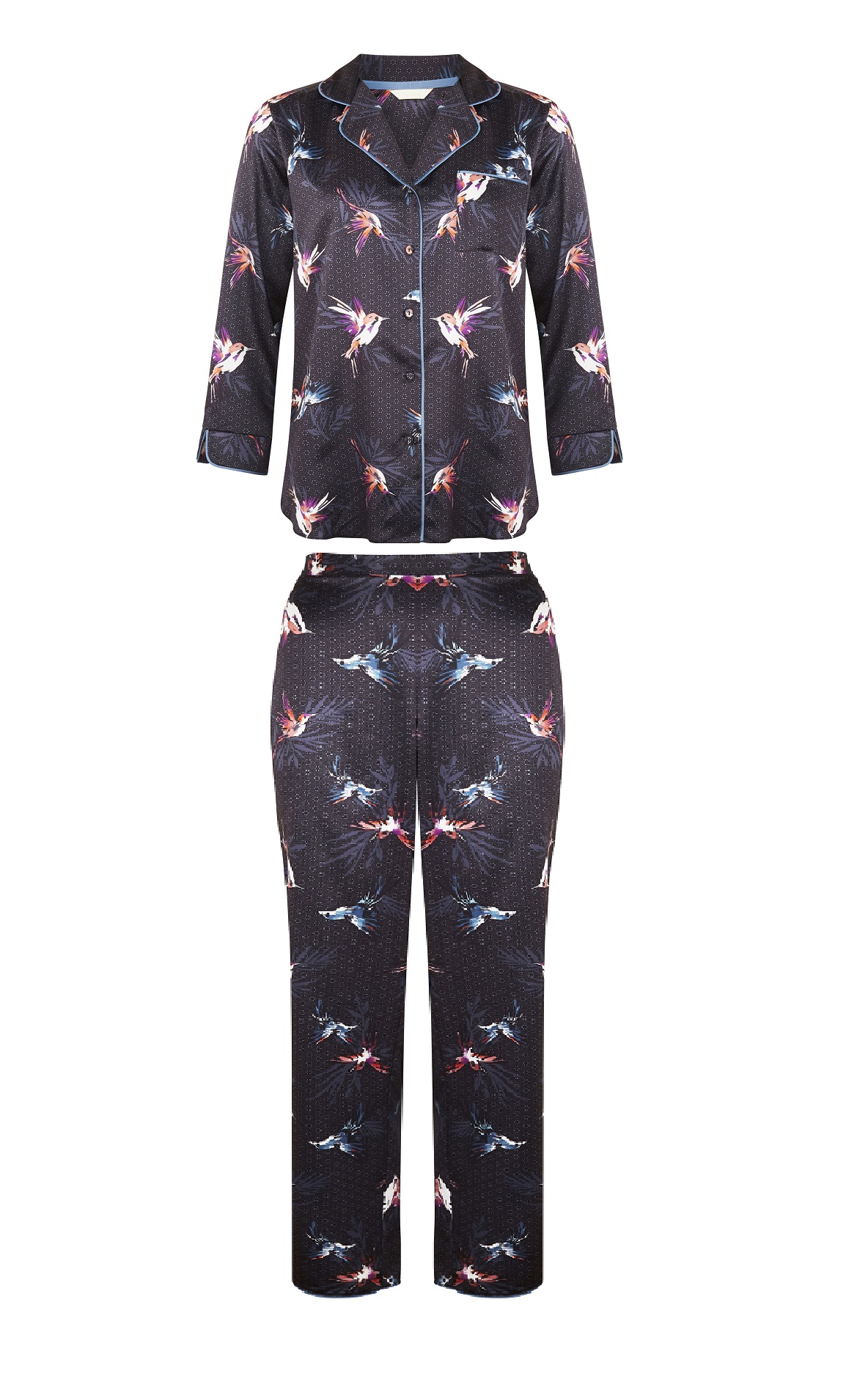 (Marks and Spencer/PA)
Satin Revere Collar Printed Pyjamas, £28, Marks & Spencer.
Mix and match
Or you could not match at all, because who needs to look put together when you're this comfy? Sure, it's not as classy as satin, but sets like this one from M&Co are perfect for nights in.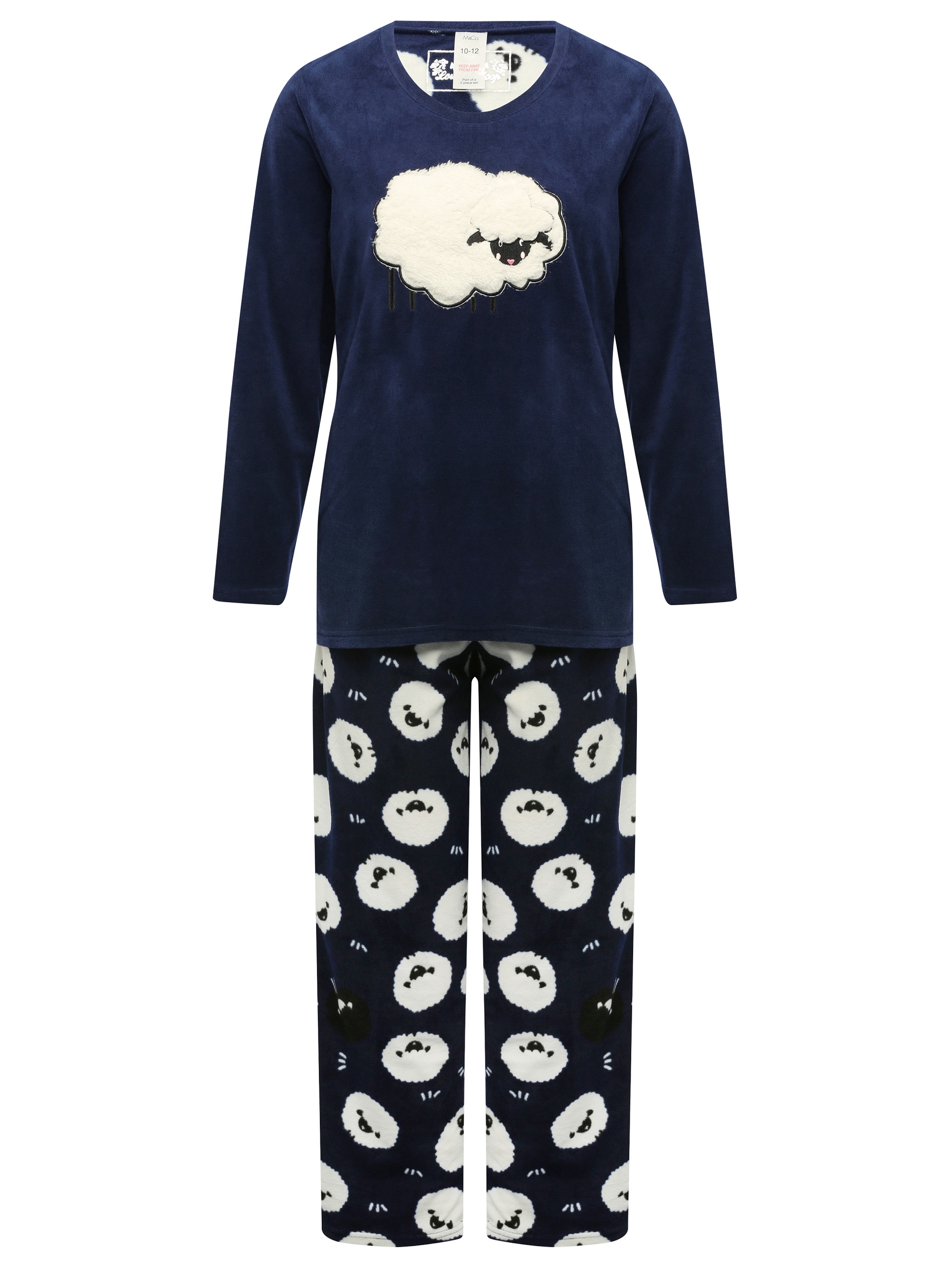 (M&Co/PA)
Sheep fleece pyjamas, £25, M&Co.
Onesies
If you're feeling really indulgent – and it's cold now, so you deserve it – the obvious choice is a onesie.
Nothing quite says cosiness like what is essentially a sleeping bag for your body. The Boux Avenue zip-up takes things to the next level with a furry hood and pompoms.
Or if you wanted to splash out, you could go for the classic onesie from from Onepiece. Don't worry – if you do decide to wear it down the shops, we won't tell anyone.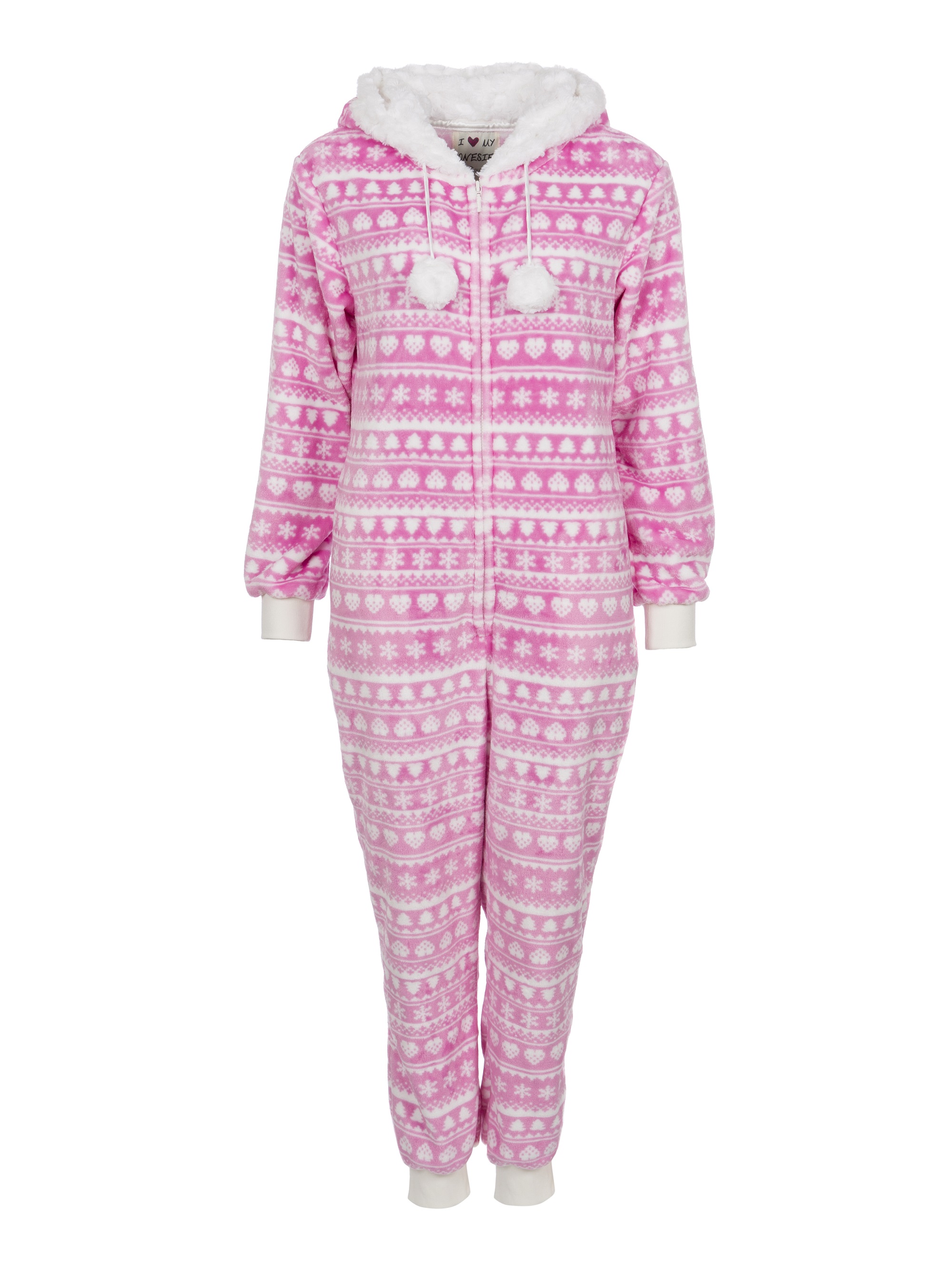 (Boux Avenue/PA)
Fairisle onesie, £45, Boux Avenue.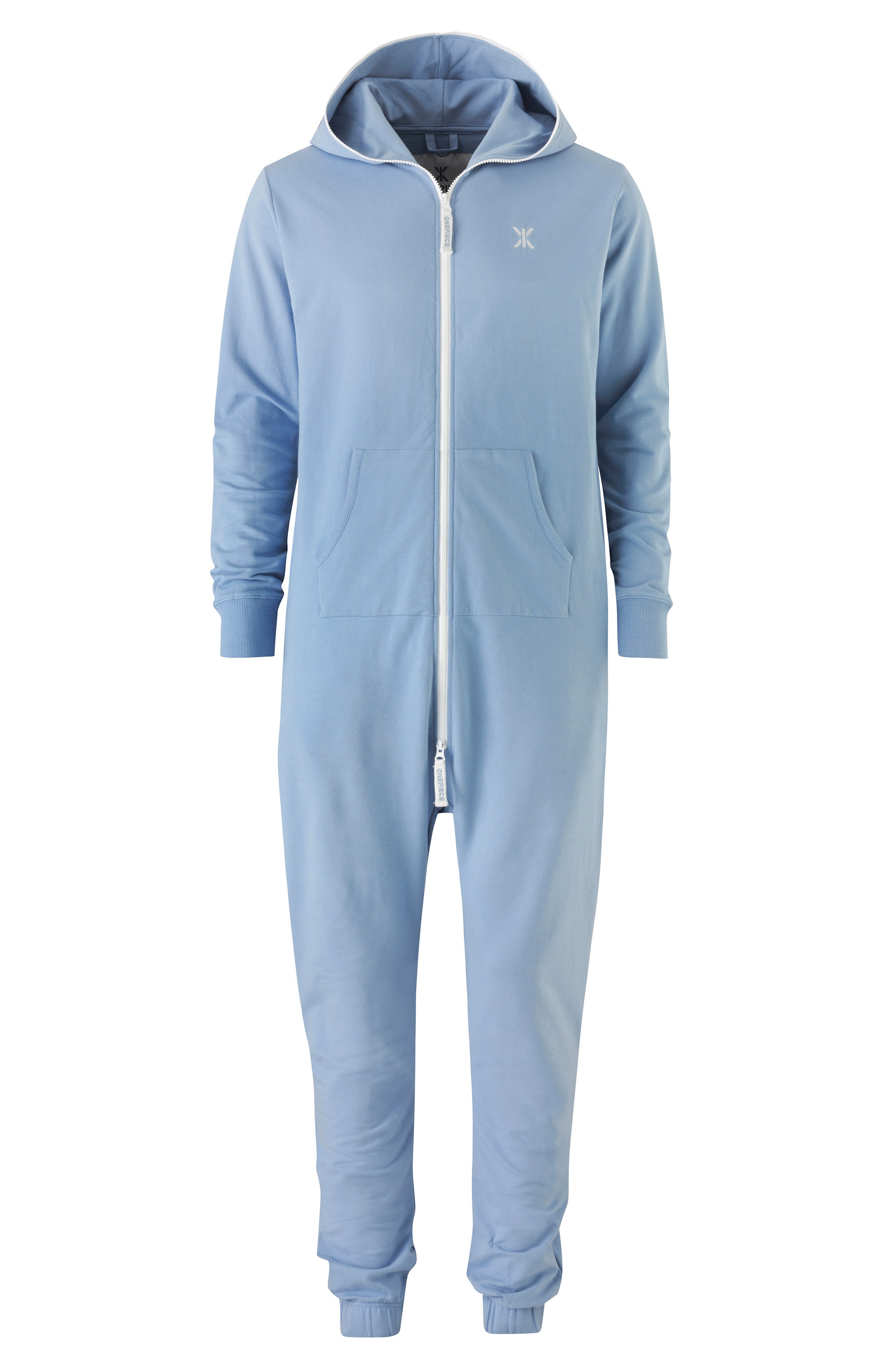 (Onepiece/PA)
Original onesie 2.0 dusty blue, £99, Onepiece.
Cooler
Spare a thought for those who have body temperatures hotter than the sun. They want to be cosy in autumn and winter, but the idea of putting on a onesie is just not for them.
If this sounds like you, luckily there are shorter versions of your favourite cosy PJs to choose from – be it classic autumnal tartan or a satin set.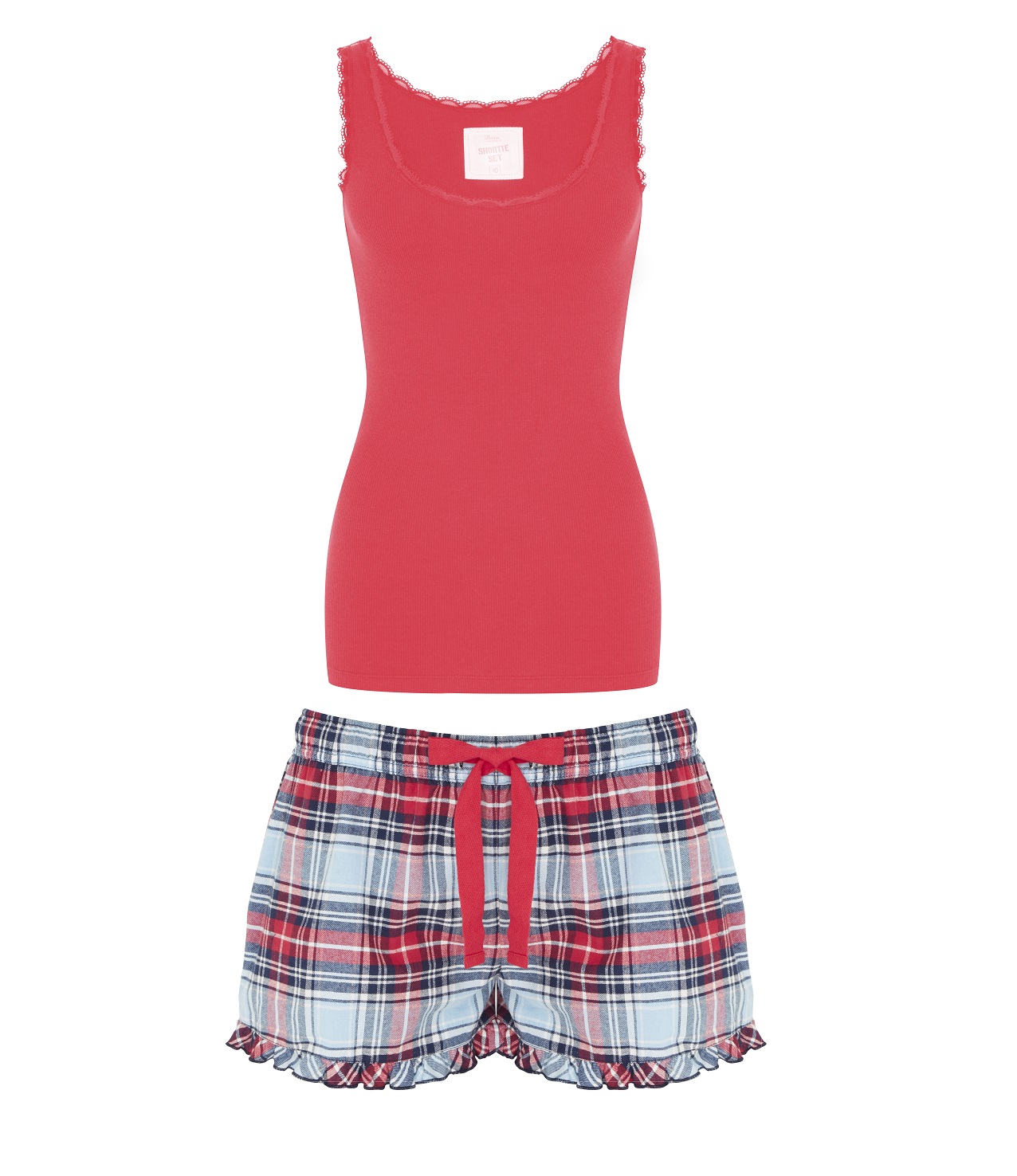 (Boux Avenue/PA)
Isla check shorts and vest in a bag, £28, Boux Avenue.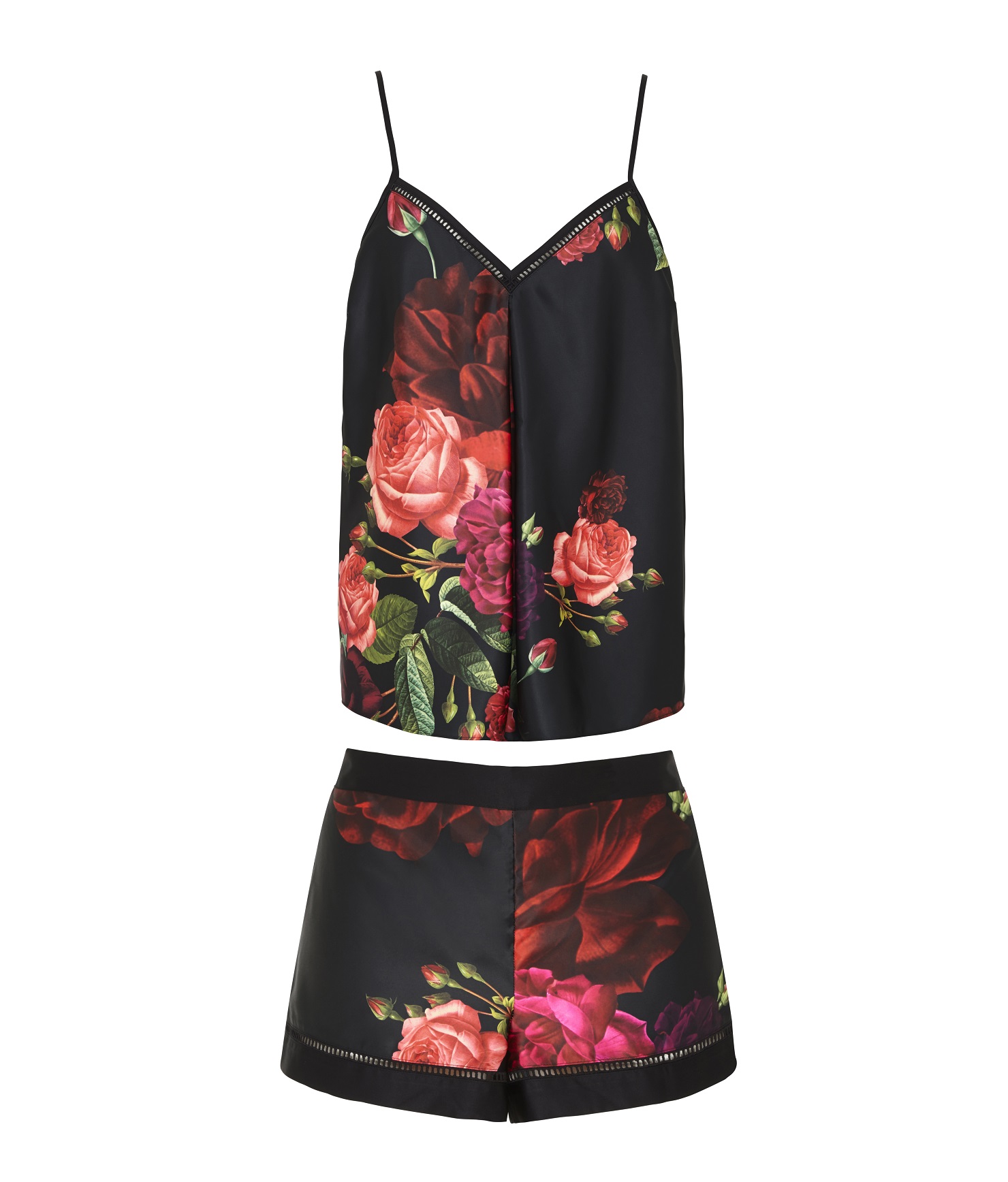 (Debenhams/PA)
B by Ted Baker – Black floral print satin 'Juxtapose Rose' camisole vest, £19.50, B by Ted Baker – Black floral print satin 'Juxtapose Rose' pyjama shorts, £17.50, Debenhams.


© Press Association 2017