7 minimalist backpacks that will go with every outfit
3rd Oct 17 | Beauty
If you're yet to go for a hands-free handbag, you're missing out...
When backpacks started creeping onto the catwalks a few seasons ago, after years of domination by shoulder and crossbody handbags, we were a bit surprised. Would this Nineties throwback take off? Wouldn't it be annoying having to swing it off your shoulder whenever you wanted to get anything out?
It turns out, yes, the backpack really has taken off and, no, it's not annoying at all – quite the opposite. Going hands-free is liberating, because it means you can charge around unencumbered and get stuff DONE (or spend longer wasting time on your phone with both hands available for tapping and scrolling). Productivity or procrastination: everyone's a winner.
With that in mind, here are 7 chic and simple backpacks that will go with just about anything, from winter coats to summer dresses. Looking for a practical bag that will carry you through the seasons in style? We've got your back.
1. Liquorish Black Snake Skin Backpack, £65
2. Hammond & Co by Patrick Grant Grey Backpack, £60, Debenhams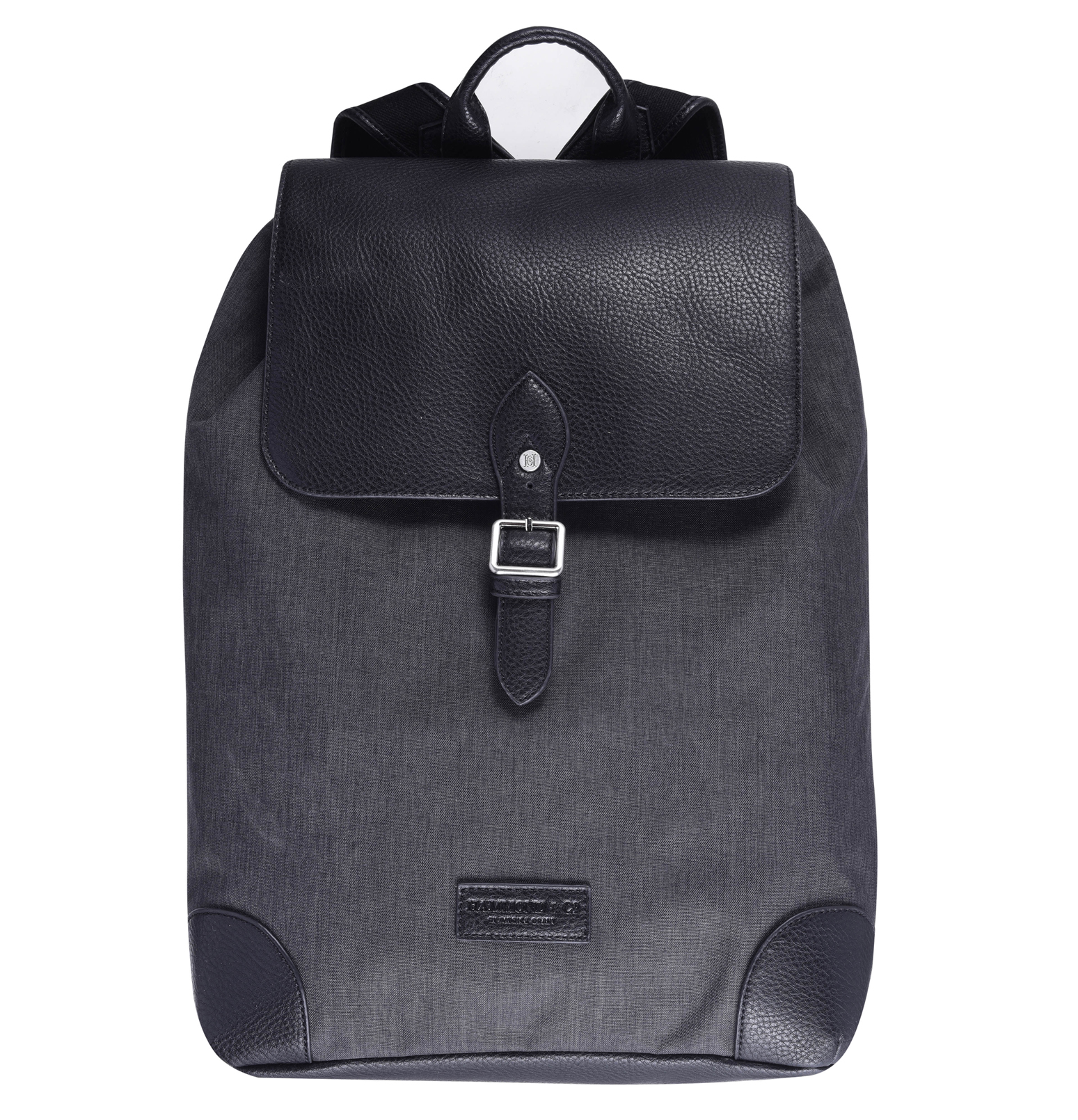 3. Matt & Nat Fabi Feather Backpack, £140
4. Cath Kidston Seafoam Blue Saxham Leather Backpack, £125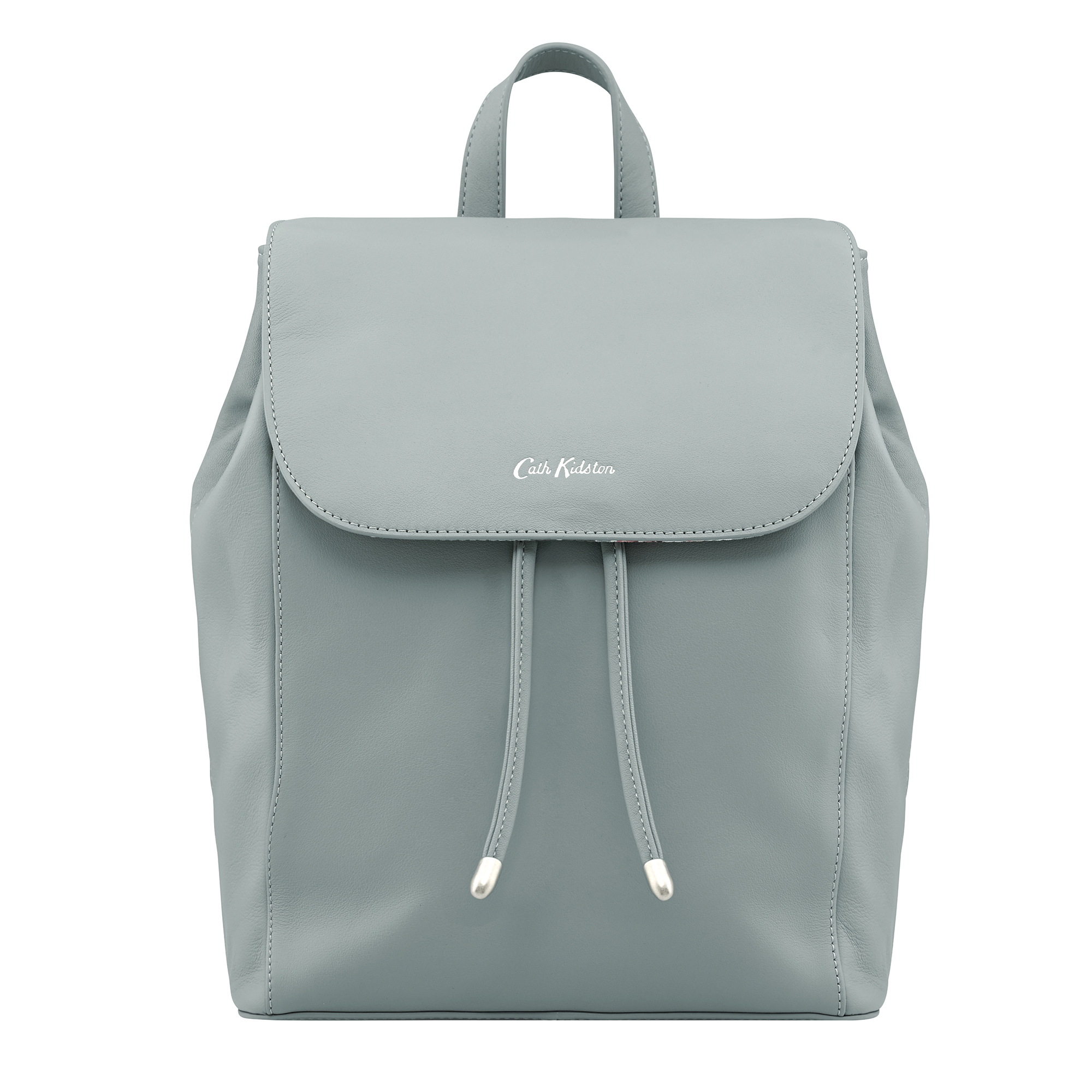 5. Oliver Bonas Imogen Leather Mix Backpack, £110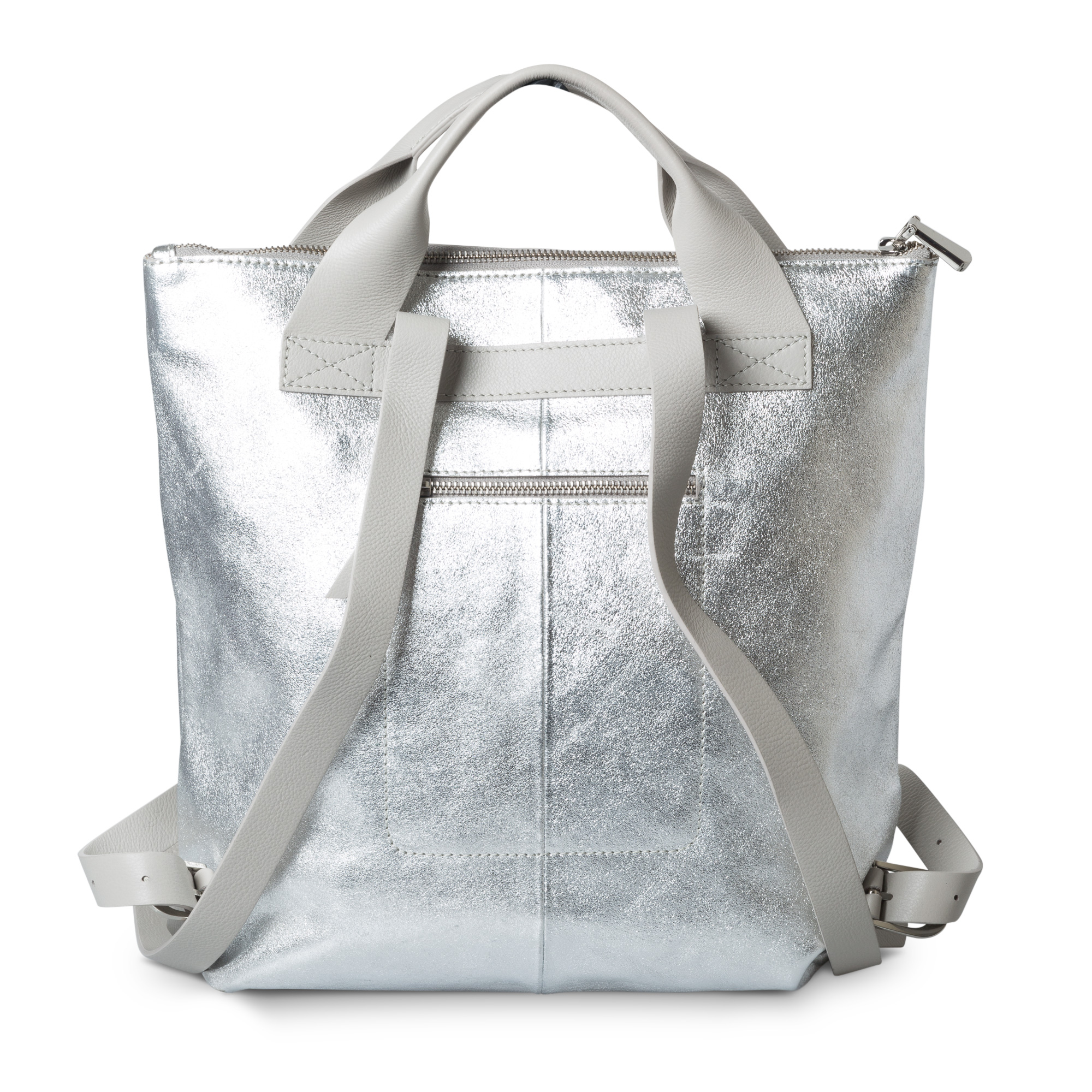 6. Monsoon Rosa Ring Mini Burgundy Backpack, £29
7. Dune Drome Black Double Zip Backpack, £75
© Press Association 2017