How to choose a timeless handbag
26th Sep 17 | Beauty
What to look for when shopping for a bag that won't go out of style.
Trends will come and go (and they're a lot of fun of play around with) but every woman needs a classic handbag in her wardrobe, one that will outlast any catwalk or celebrity-dictated flash-in-the-pan fashion.
We're talking about an unfussy, chic bag in a neutral tone that goes with just about everything, and will see you through seasons – or even decades – without looking dated.
It doesn't have to be designer, of course, but it's got to be leather – other materials are more susceptible to wear and tear, but leather gets better with age.
Apart from fabric, what else should you look for the get maximum longevity out of this investment purchase? We asked five accessories designers from online marketplace Etsy for their tips, and picked a selection of this season's bags that have 'instant classic' written all over them…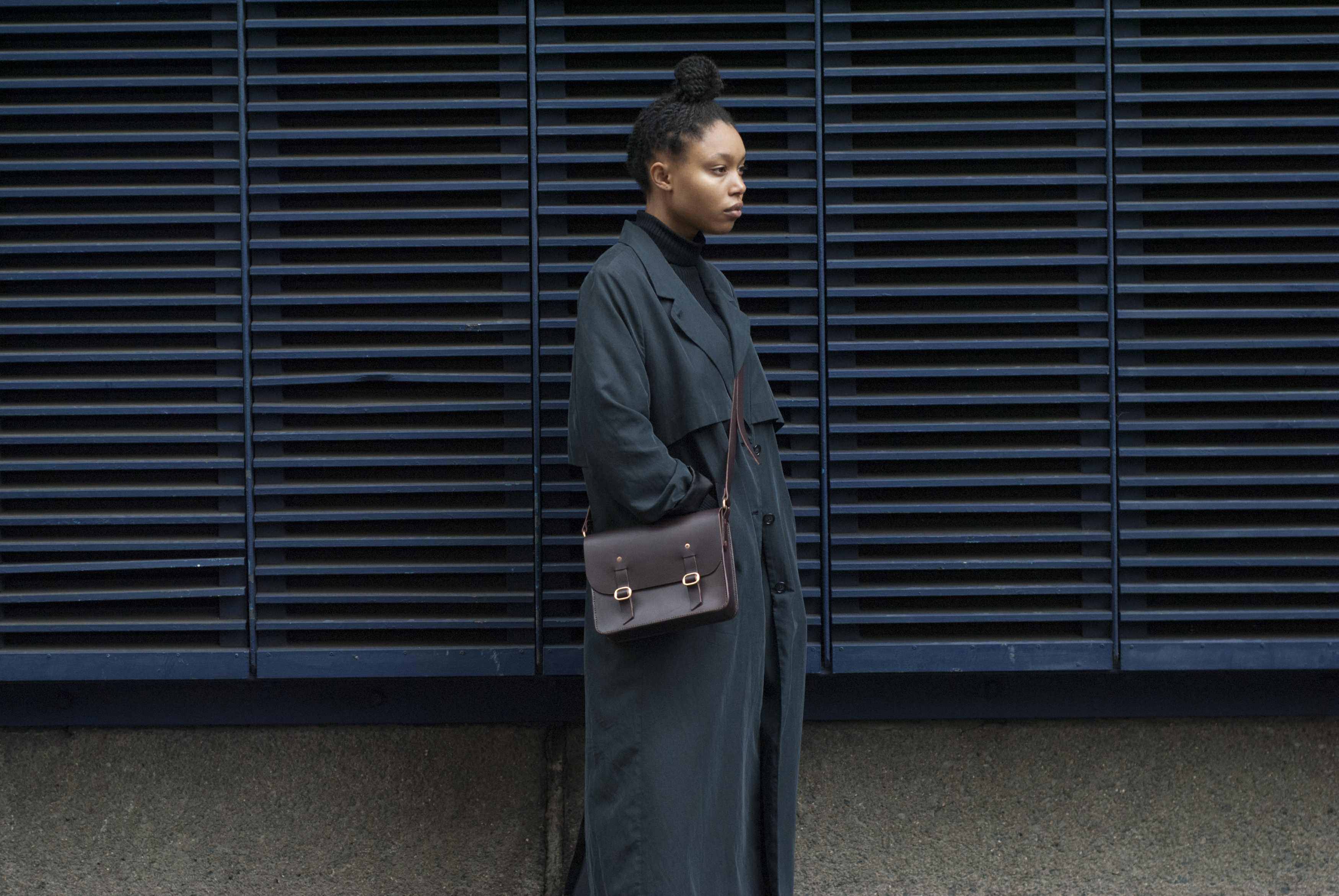 Consider your personal style
"Forget about trends, be honest with yourself and think about your personal style, says Kaysha Omole from Kay K Goods. "Does it match now and do you foresee it matching even when your style evolves?"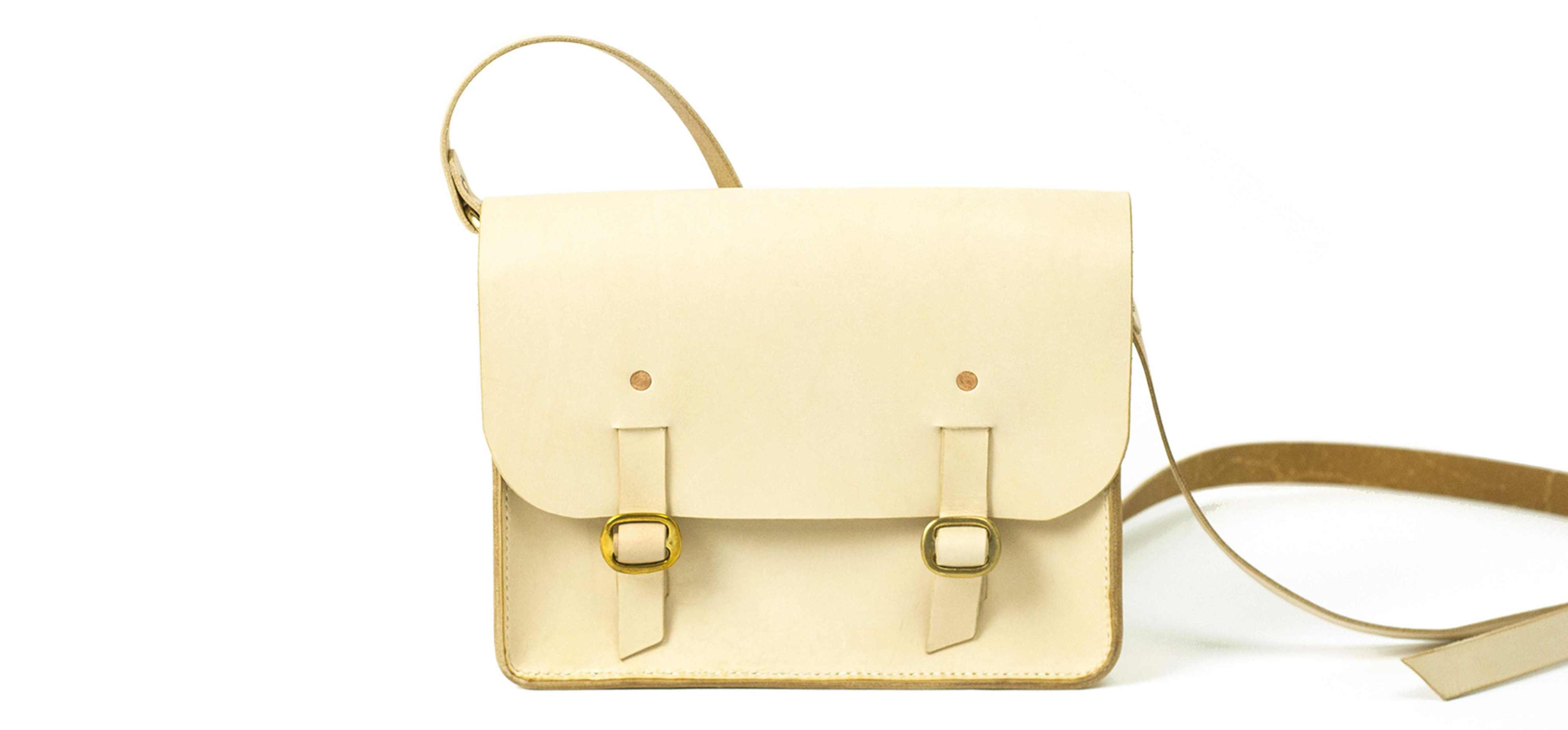 KayKGoods The Mini Messenger, £125, Etsy
Buy the best quality you can afford
"Apply a simple rule: quality over quantity. Do not go for anything less than full-grain vegetable tanned leather, assembled using the saddle-stitching technique," advises Dani Caltik from Benny Bee Leather. "Hand stitching is essential in a bag to last a lifetime. When buying your next bag, remember to be sustainable, focusing on natural materials and high quality production. Pick one quality item over multiple disposable ones."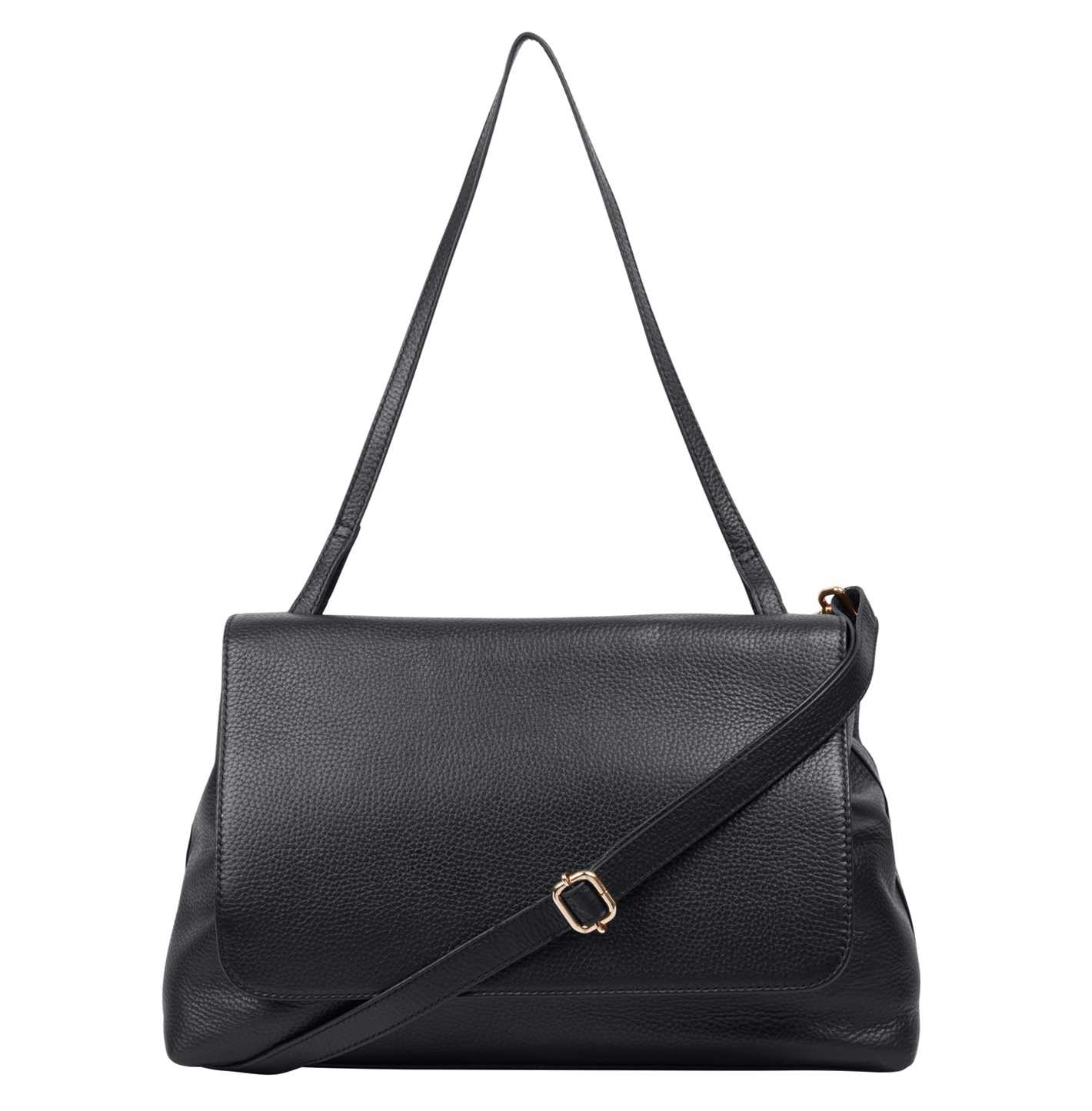 Hush Emilie Black Bag, £189 (available October 20)
If you're buying direct from the maker, ask questions
"We, as makers, know all the ins and outs of using and making the most of our collections, so if you're not sure about any aspect or what to expect, it's best to be curious," says Grace Gordon. "Handbags really need to suit your lifestyle, and the right piece for one person might not work for another. Describe what you'd like to be able to use yours for, where you live, how you travel and how much time you're happy to spend on caring for your piece." –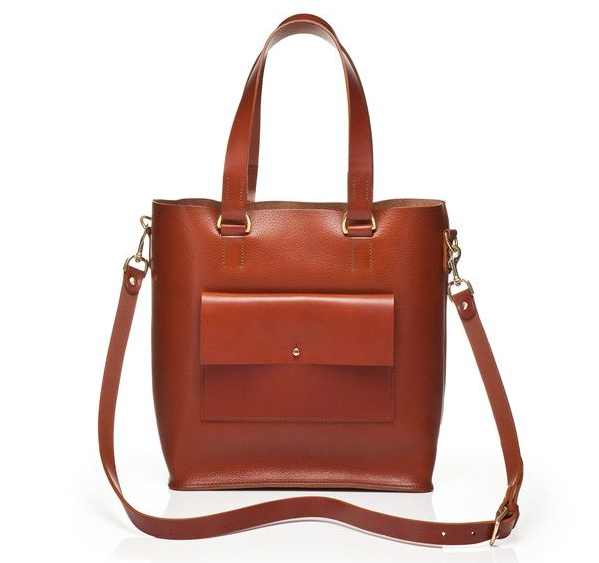 GraceGordonLDN Eleanor Milled Tan Leather Tote, £285, Etsy
Choose your leather carefully
"Look for bags that are carefully handcrafted, as these bags will last the test of time and age beautifully. Choose a style that's comfortable to wear and fits all your daily essentials," insists Becky Cocker from CarvLondon
Cambridge Satchel Company Poppy Bag in Black Leather, £135
Embrace the ageing process of leather
"The dynamics of the bag will change over time, but this is part of leather's beauty – you want a design that is really timeless," notes Vicky Wade from Tori Lo Designs. "Consider your own style, rather than following fashions."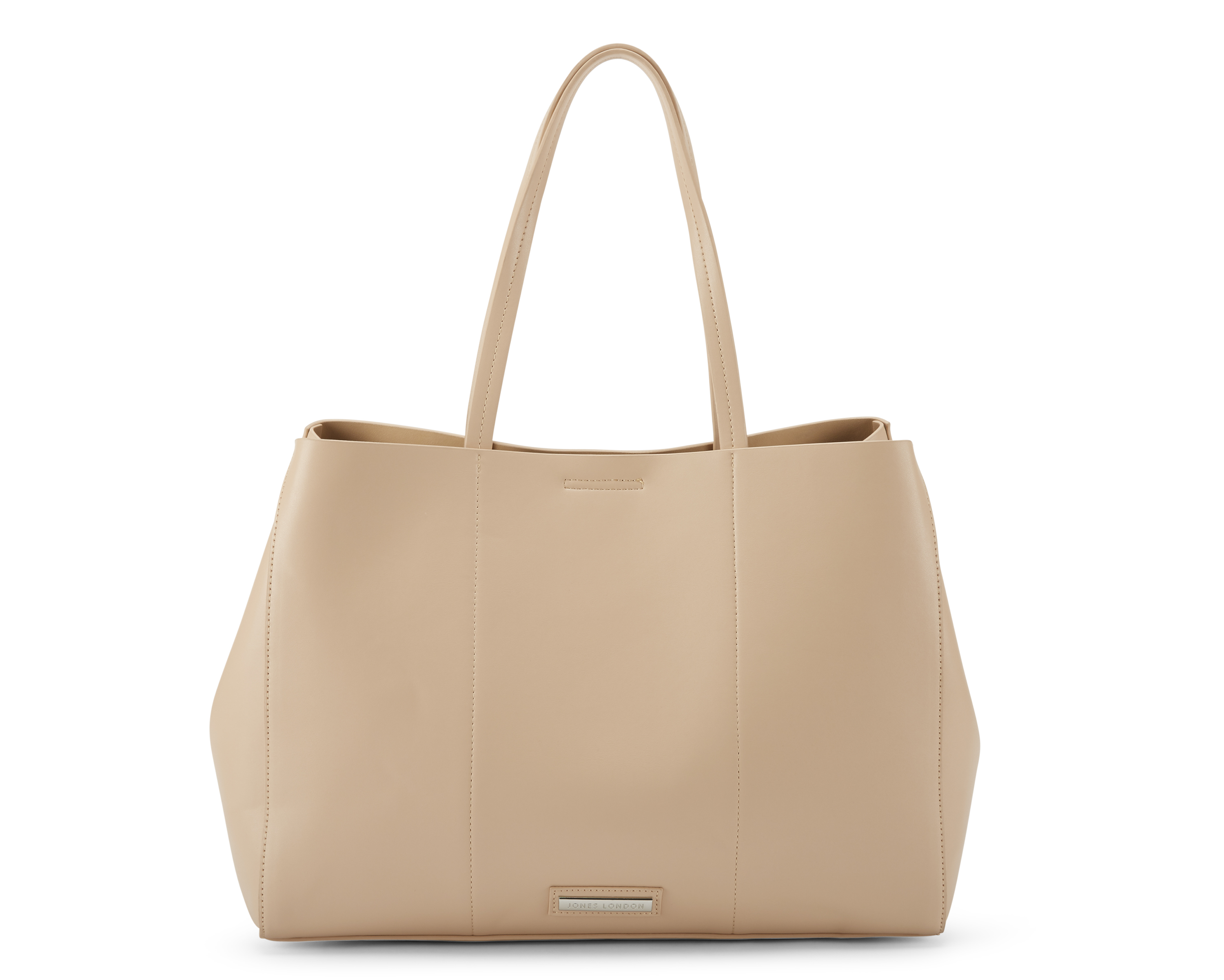 Jones Bootmaker Dahlia Bag, £55 (available in October)
© Press Association 2017