Meghan Markle's Invictus Games outfit cost £700 - here's how to get the look for less than £100
25th Sep 17 | Beauty
Meghan chose a chic berry-toned ensemble for her first public appearance with boyfriend Prince Harry.
Meghan Markle made her first official public appearance with boyfriend Prince Harry this weekend – well, sort of.
The Suits actress attended the opening of the Invictus Games in Toronto on Sunday, watching as the Prince delivered a speech to the 550 gathered athletes, but she was positioned some 18 seats away.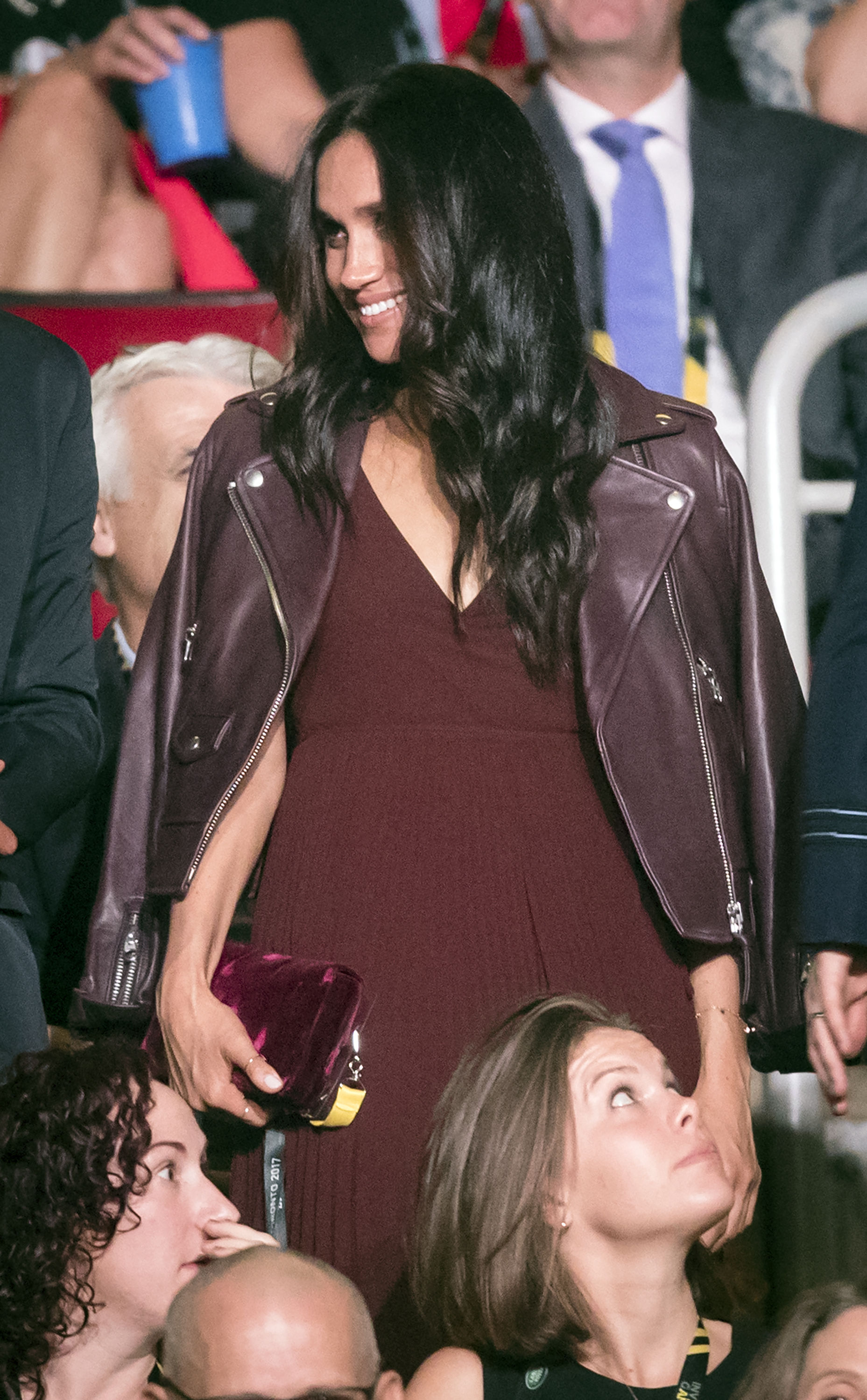 (Danny Lawson/PA)
According to Royal protocol, because the pair aren't engaged (yet), they can't sit together. Harry was actually sat next to US First Lady Melania Trump, while Meghan was accompanied by her friend Markus Anderson, the Soho House director who is rumoured to have introduced the couple at last year's Games.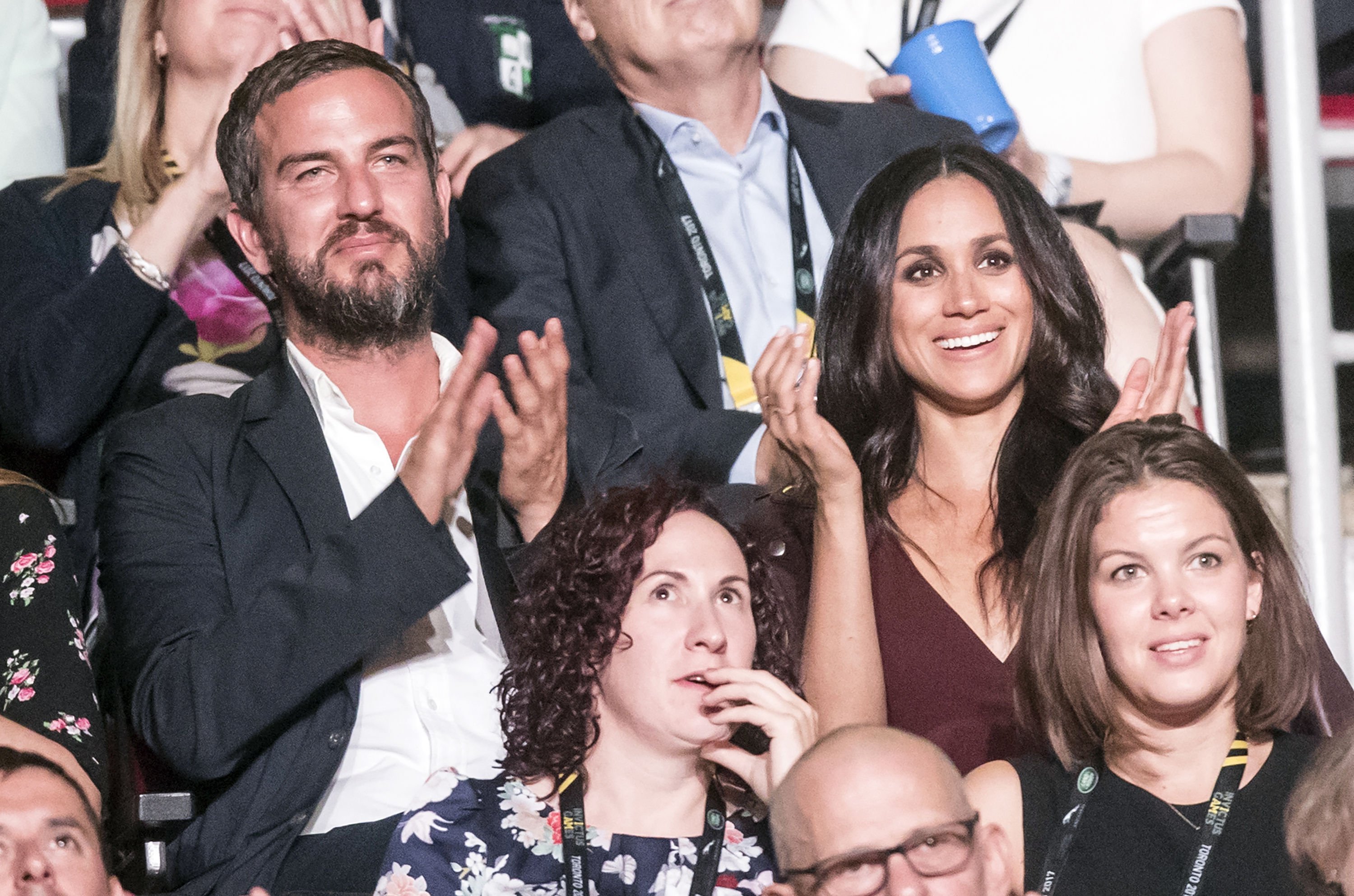 (Danny Lawson/PA)
Nonetheless, Meghan still attracted a lot of attention, not least for the gorgeous burgundy ensemble she chose for the occasion.
The 36-year-old teamed her pleated Wilfred Beaune Dress in Truffle, £137 from Canadian boutique Atrizia, with a Mackage Baya Leather Jacket in Bordeaux, £540 from Saks Fifth Avenue, completing the look with and a red velvet box clutch bag and a pair of nude heels.
(Artizia/PA)
Meghan seems to be following in the Duchess of Cambridge's fashion icon footsteps, because the dress has now completely sold out online, but we've found a very similar dupe, plus a faux leather jacket and cute clutch so that you can recreate the actress's maroon monochrome look – and all for less than £100. Here's how.
Abercrombie & Fitch Chiffon Pleated Midi Dress in Burgundy, £40.80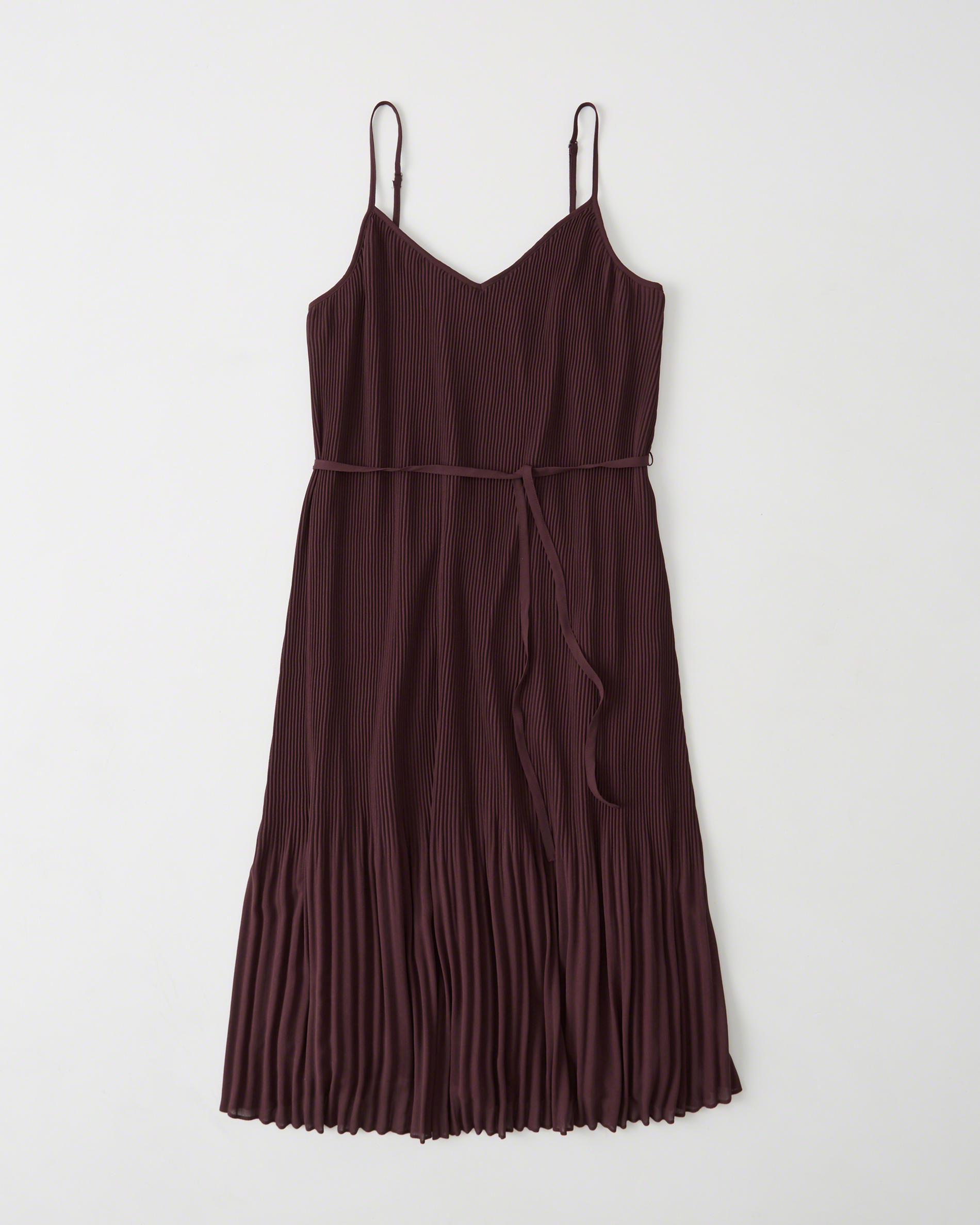 (Abercrombie & Fitch/PA)
Matalan Burgundy PU Biker Jacket, £30
(Matalan/PA)
Wallis Berry Velvet Clutch Box, £25, Debenhams

(Wallis/PA)


© Press Association 2017