The Duchess of Cambridge's Royal Ascot outfit will give you serious wedding flashbacks
20th Sep 17 | Beauty
Is it 2011 or 2016?
White lace dress? Check. Long sleeves? Check. High neck? Check. So far it sounds like you could be describing Kate Middleton's iconic wedding dress, designed by Sarah Burton for Alexander McQueen.
However, it's actually something the Duchess sported today at Royal Ascot, and it will give you major déjà vu. The dress is, once again, McQueen and she paired it with a gorgeous fascinator fit for any royal wedding, her signature nude heels and a matching clutch bag.
White is undoubtedly a good choice in this weather – she is likely to be a whole lot more comfortable than William in his full top hat and tails.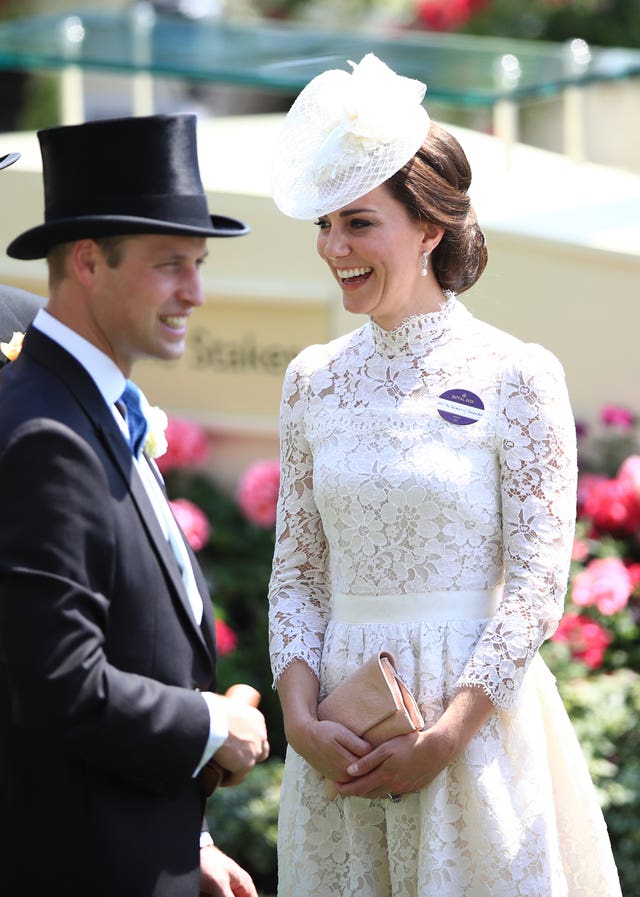 We also love the fact she's wearing a name badge – just in case no one recognises her.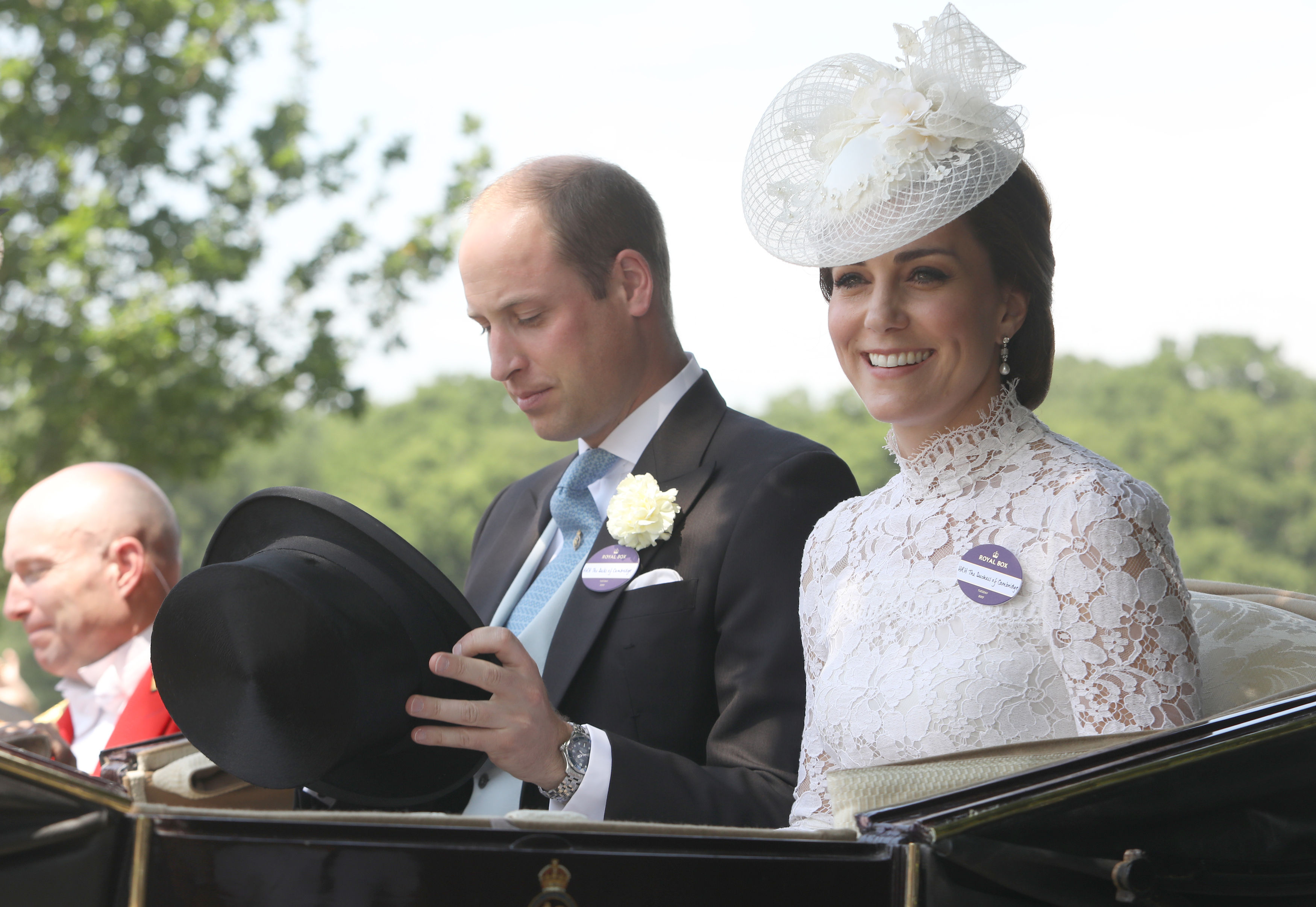 Reminiscing over her wedding dress isn't the only thing making everyone do a double-take. We all applaud Kate when she recycles her clothes, but could she possibly be wearing the same dress as last year?
On first glance it might appear that way. Kate attended the event last year in a remarkably similar outfit, however, it was actually a Dolce & Gabbana design and had a slightly lower hemline, higher neck and longer sleeves.
As the old adage goes, if it ain't broke don't fix it – and Kate looks as fantastic this year as she did last.
If you're keen on replicating Kate's bridal-Ascot look, you can pick up a similar design by Alexander McQueen for £2,395.
© Press Association 2017