Khloe Kardashian is 'overwhelmed' by protecting daughter True from negativity
20th Sep 18 | Entertainment News
The reality star said that she is worried for her daughter's future.
Khloe Kardashian has said she is "overwhelmed" by the negativity she will have to filter out of her daughter's life.
She is worried about the "BS" she didn't have to face as a child, but which her young daughter True may encounter.
Speaking to Glamour Magazine, Kardashian said she worries about her child with Tristan Thompson, but her family is there to support her.
She said: "I feel a bit overwhelmed for my daughter already, gosh all the things I am going to have to control and filter out of her life, all the negative BS that you and I didn't have to deal with at those fundamental evolving ages, and that's something I worry about."
One negative mentioned by Kardashian was the insecurity of sister Kylie Jenner, and talked of their being pregnant at the same time.
She said: "Kylie had taken this idea from an insecurity she had with her lips – that she would say was a negative – to such a positive place."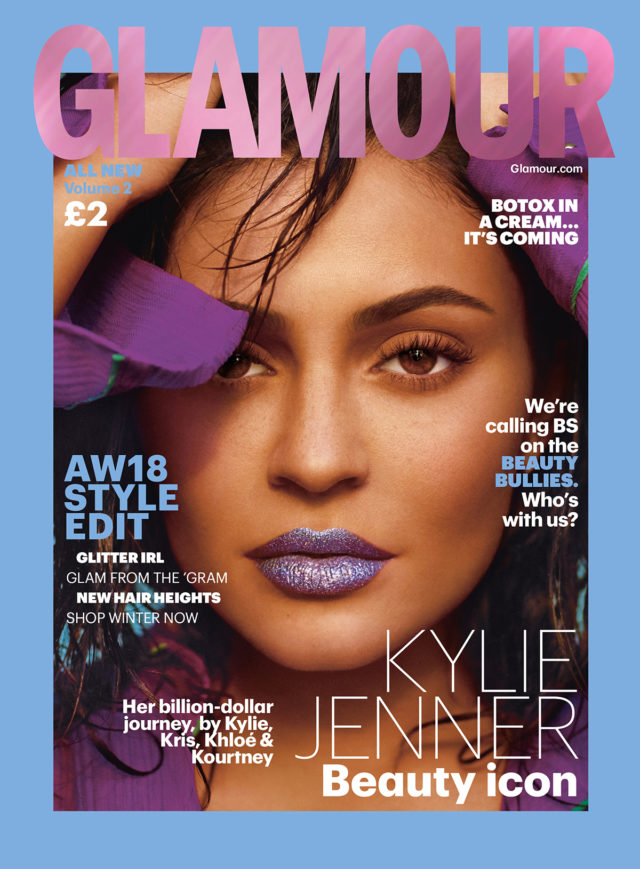 "It's motivational to see how hard she works at 21 whilst juggling having a baby and a family, whilst also being a young woman."
"She was three months ahead of me so every time she would feel something, she would tell me about it and if I felt a certain way, I could tell her about it because she had gone through it a couple of months before me."
Kardashian added that her family support each other, saying: "We are each other's biggest cheerleaders so if there is something you individually find negative, as you will, we try to build the other sister up and be that boost of confidence that person needs."


© Press Association 2018