Ask an expert: Should I breastfeed my baby?
27th Jul 18 | Lifestyle
Dr Felicity Savage says the pros of breastfeeding are endless - but support and guidance for new mums is vital. By Lisa Salmon.
I'm pregnant with my first child and don't know whether to breast or bottle feed. What are the advantages of breastfeeding?
Speaking to mark World Breastfeeding Week (August 1-7; worldbreastfeedingweek.org), Dr Felicity Savage, chairperson of the World Alliance for Breastfeeding Action (WABA), which organises the week, says: "It's important to think about feeding a baby before it's born, and to understand what it involves. It's well established that breastfeeding has many short-term and long-term advantages for both baby and mother.
"Breast milk provides all the nutrients and fluid that a baby needs for the first six months, and can provide half of them up to one year, and a third after that. Even more important, breast milk provides critical immune factors – antibodies and cells – which protect a baby against a wide range of infections: diarrhoea, chest infections, ear infections and others, and helps establish a child's immune system for life.
"Breastfeeding reduces the risk of diabetes and obesity, helps mother and baby bond emotionally, and gives a child a higher intelligence into adulthood. For the mother, breastfeeding reduces the risk of breast cancer and ovarian cancer, diabetes and osteoporosis, and helps recovery from pregnancy.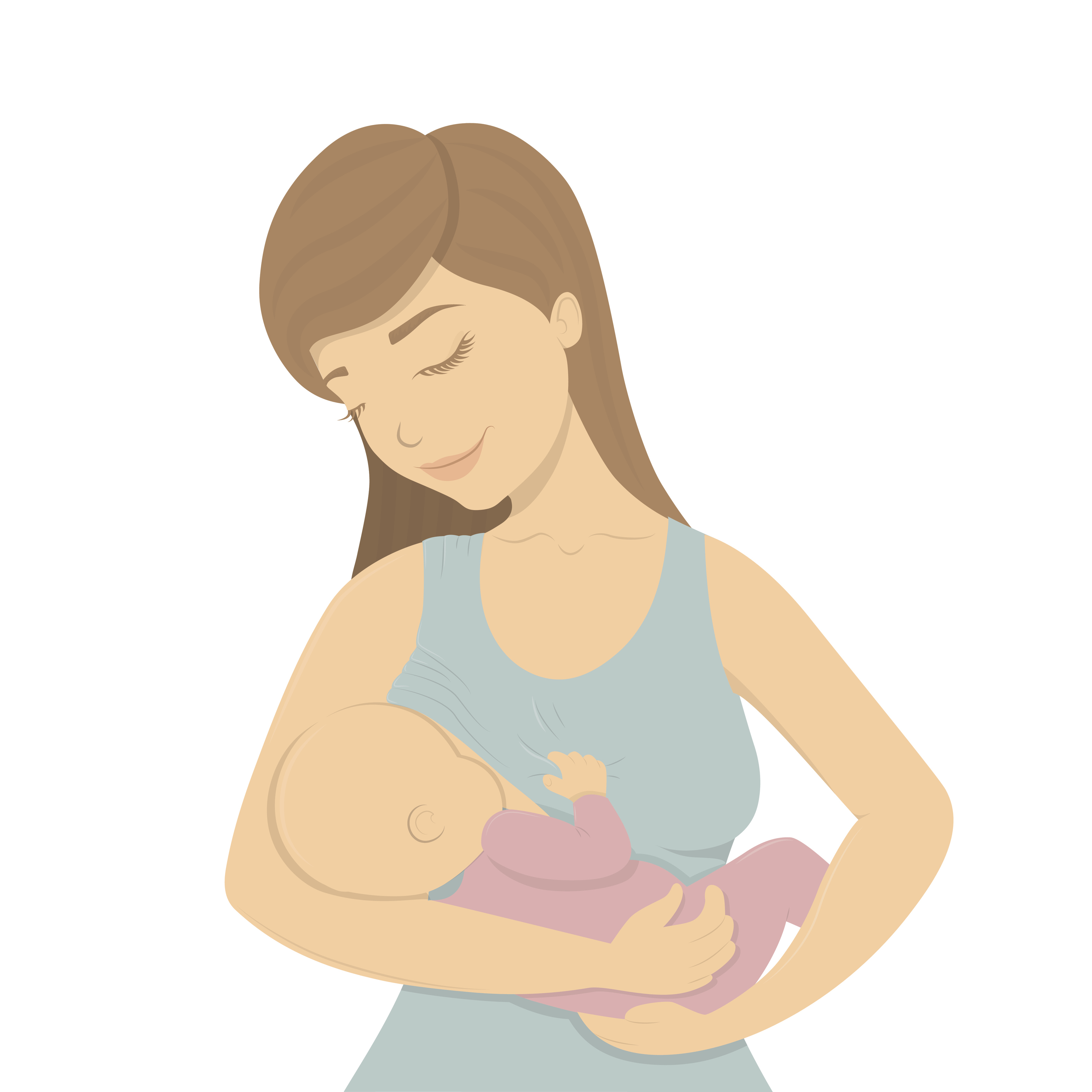 "Bottle feeding has all the corresponding disadvantages, and can be costly and inconvenient to prepare and carry with you if you go out, while breast milk is ready and convenient – with you all the time.
"But perhaps the most important thing for a new mother to understand is that she needs to know how to do it – it is not just a matter of putting the baby to the breast anyhow, without any help.
"Some babies find their own way, but usually you need a midwife, a breastfeeding counsellor, or a peer supporter to show you how to hold the baby and get him or her to attach to the breast. Then, when your baby attaches properly, suckling feels comfortable and the milk flows well and plentifully. This can prevent so many of the common problems that put mothers off breastfeeding, such as sore nipples, engorgement, mastitis, and a discontented baby who seems not to get enough milk, and cries to feed often.
"It's better not to decide what to do in theory, but find out during pregnancy how breastfeeding works and how to put the baby to the breast in the best way. When he or she is born, you can learn how it is in practice and you and your baby can decide with him in your arms."


© Press Association 2018