3 space-saving cabin bags ideal for travelling hand luggage only
22nd Dec 17 | Entertainment
Getting away soon? Treat yourself to a new bag.
Anyone who travels regularly will appreciate the frustrating, endless quest to find a perfect suitcase. Strict restrictions on hand luggage have upped the ante, with the challenge to fit as much as possible into a small space.
If you're planning to travel with just a cabin bag any time soon, these are the cases to try…
Eastpak Tranverz XS
Best for: Value
How much: £85. Buy here.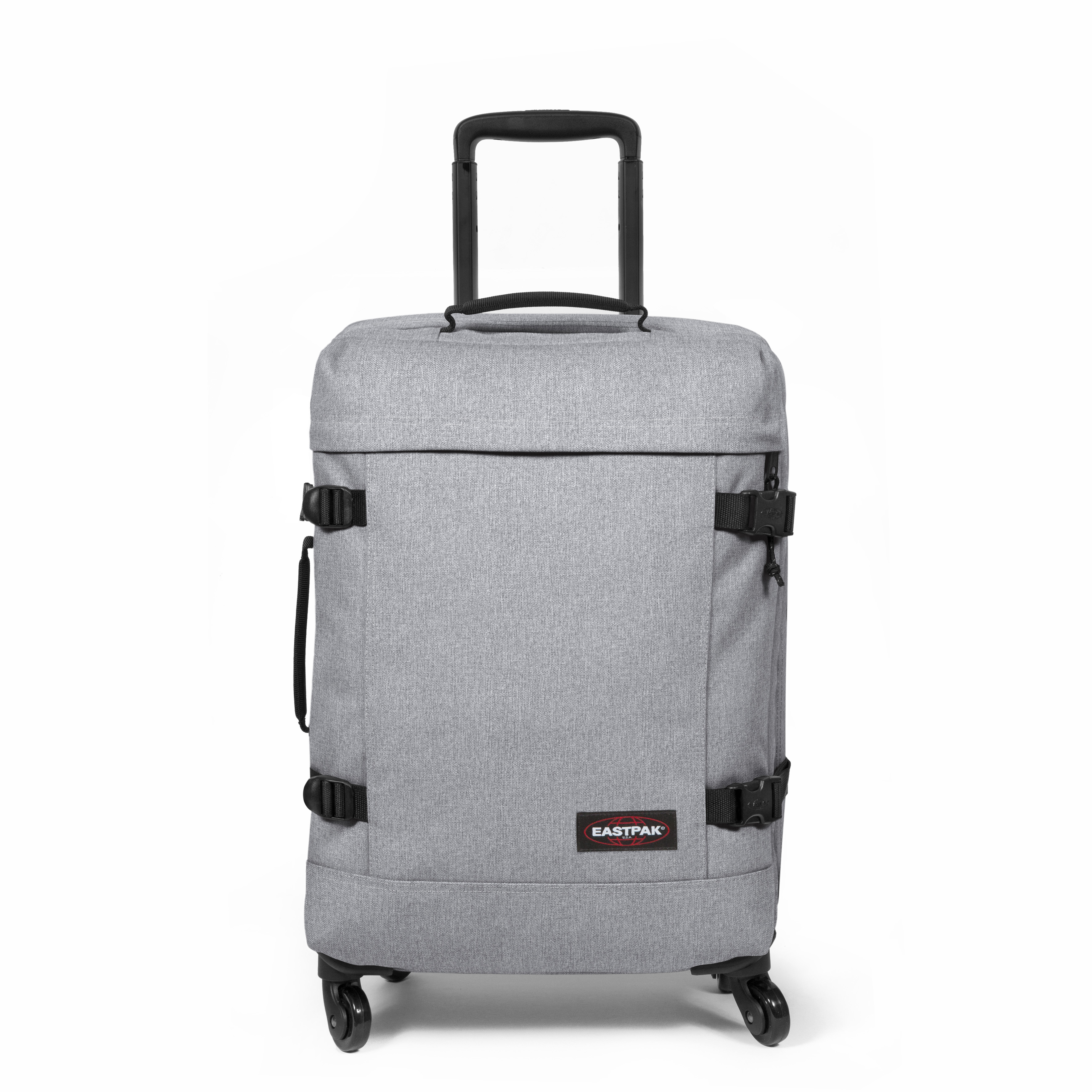 (Eastpak/PA)
Fabric bags are perfect for space-saving situations; you can always cram more in if you need to and there's no unnecessary bulk in their build. This light option from Eastpak is surprisingly sturdy with good zips and durable wheels – always the first things to break. Use it for city breaks or even a safari; the soft casing is suitable for storage on light aircraft planes.
Briggs & Riley Baseline Carry-On Expandable Case
Best for: Luxury
How much: £449. Buy here.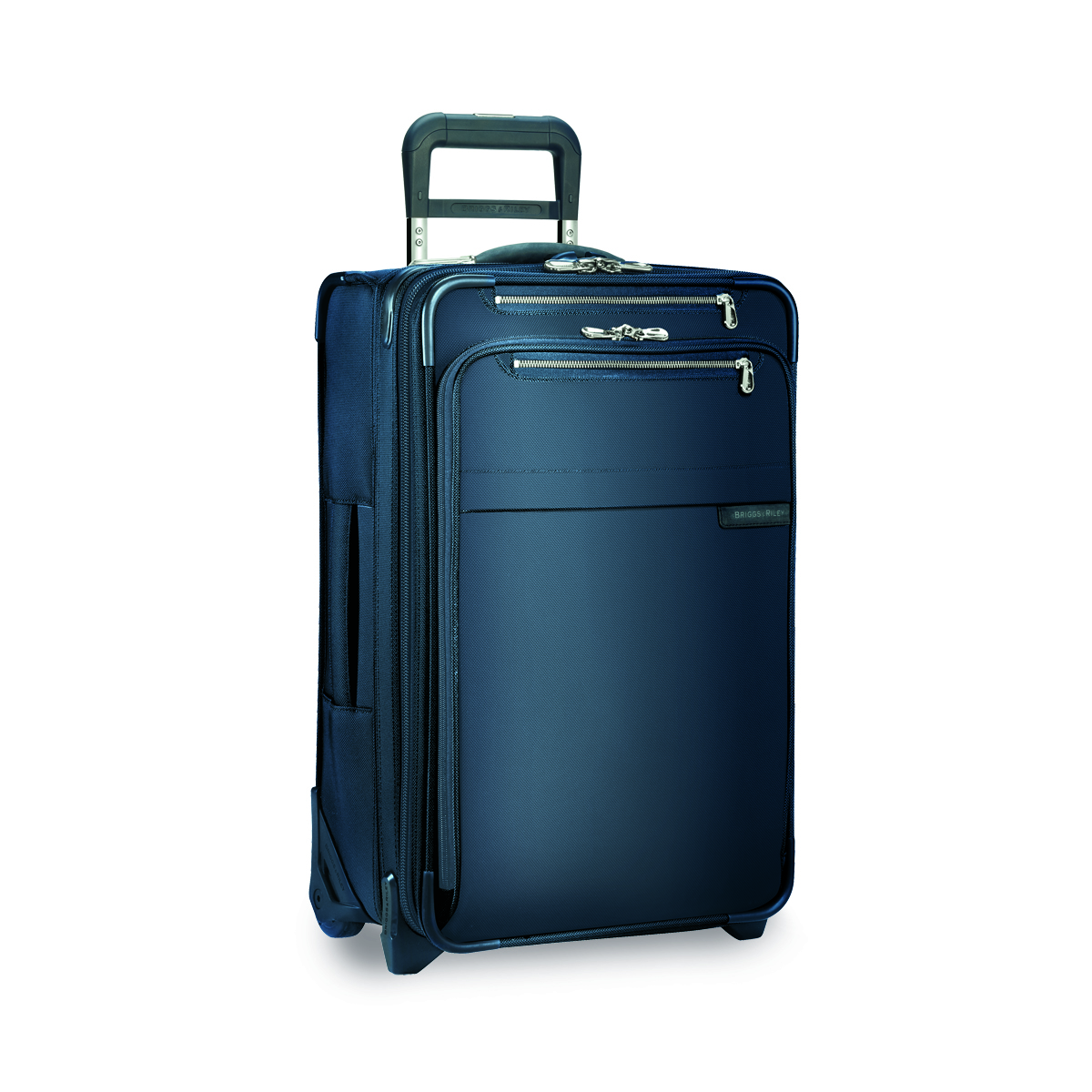 (Briggs & Riley/PA)
What's better than a high-tech, all-singing, all-dancing bag? One with a lifetime guarantee, of course. This expandable model has been beautifully crafted with leather trims and beautiful fabrics. The mesh pocket inside is good for separating items, and a top pocket useful for storing travel documents.
American Tourister MWM Summer Flow Spinner
Best for: Style
How much: £99. But it here.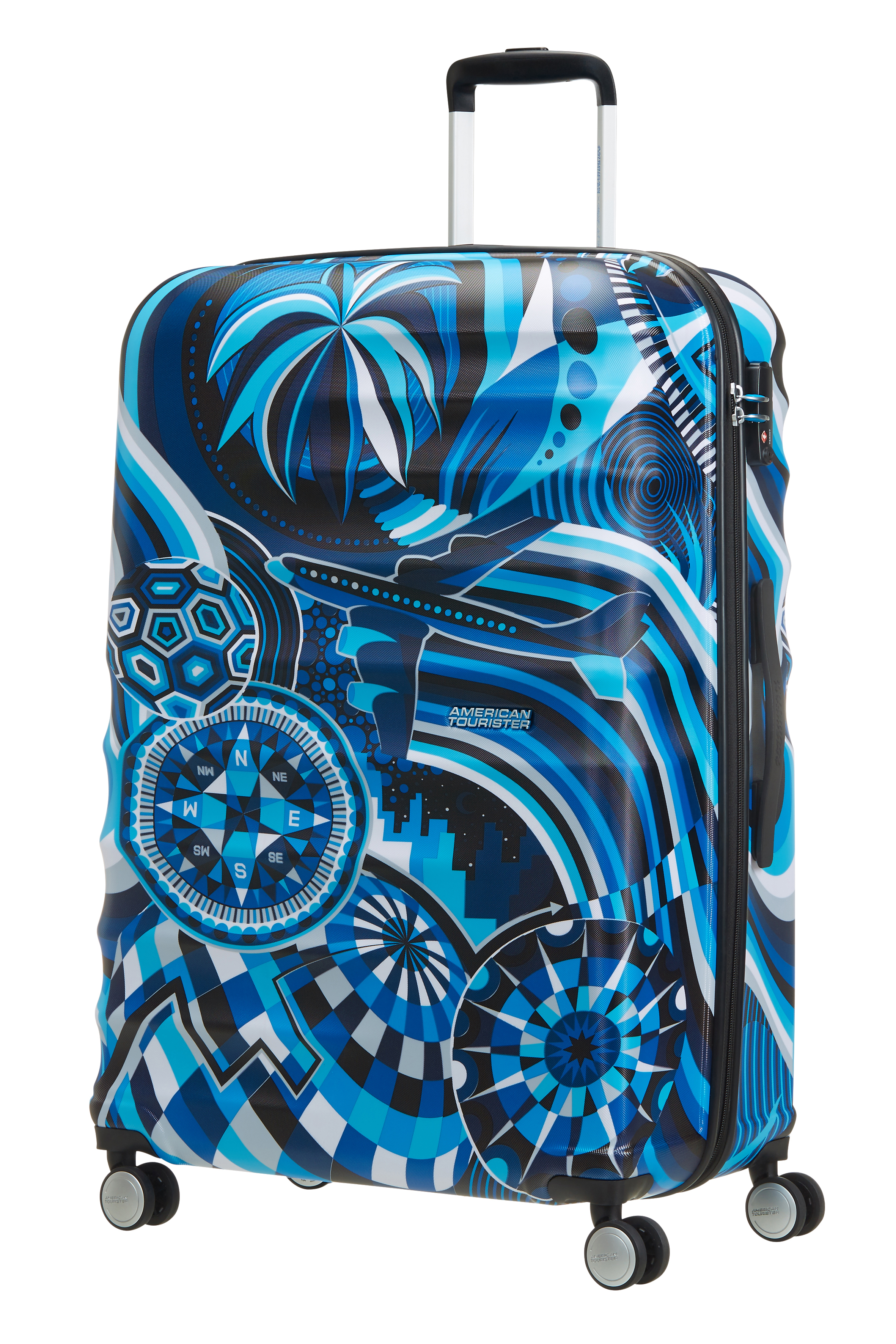 (American Tourister/PA)
Designed in collaboration with American design studio MWM Graphics, this hard case zings with an eye-catching design. Along with looking good, it's also sturdy and functional, with a strong metal handle making it a breeze to glide along.


© Press Association 2017