The world's first film poster is up for auction
16th Aug 18 | Entertainment News
The poster promoted the Lumiere brothers' short films.
The world's first film poster is going under the hammer.
Printed and pasted on walls in Paris, the poster promoted the Lumiere brothers' short films, a series of one-minute glimpses into everyday life.
Scenes, including a train pulling into a station, workers leaving a factory, a gardener and bathers in the sea, were projected on to a white canvas resembling a bed sheet at the world's first cinema event.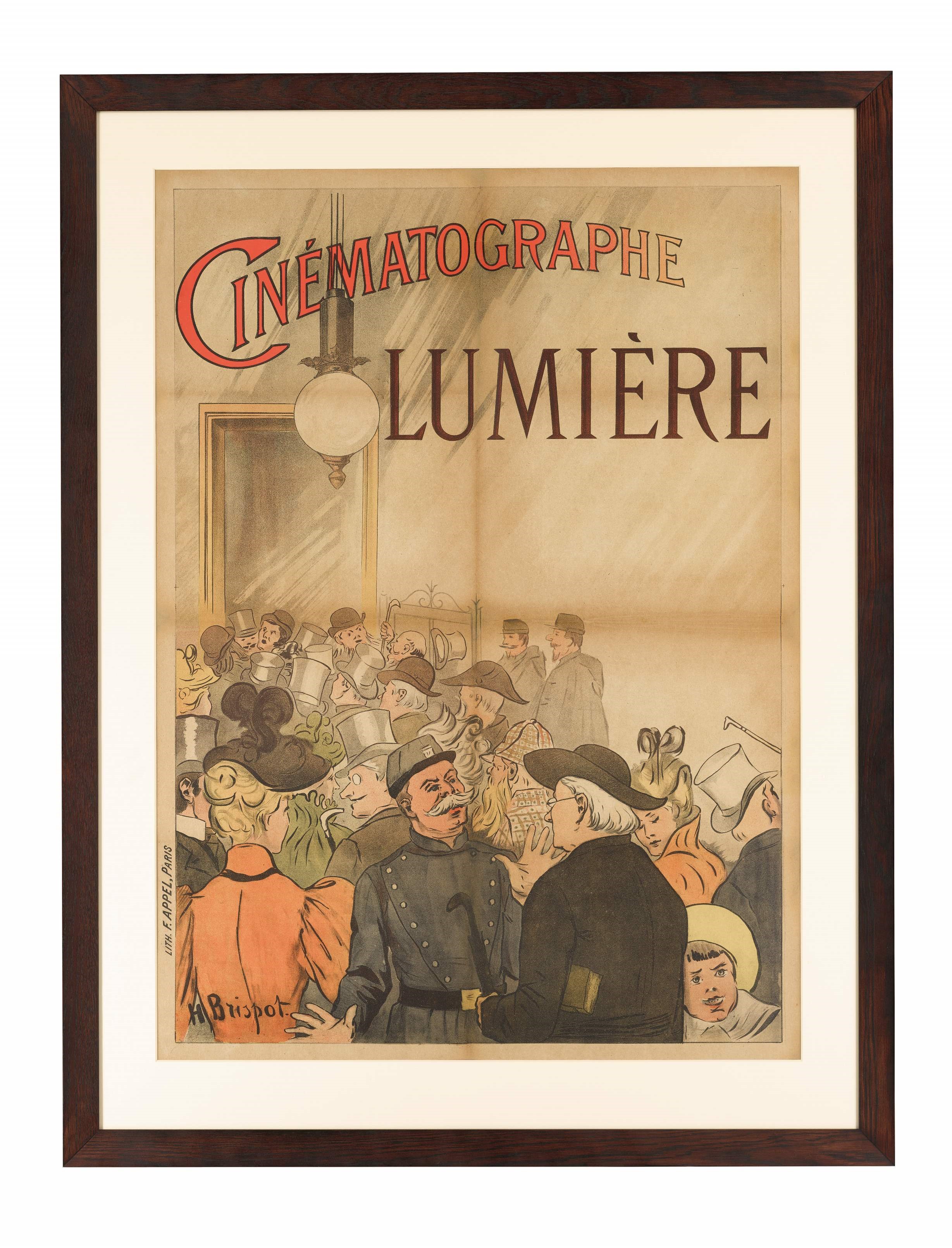 The poster was created following the film's opening night at the basement of the Grand Cafe in Paris, which was initially a "humble occasion".
An audience of less than 30 attended on December 28 1895.
They were said to be "bewildered", "amazed" and even "terrified" by what they saw, with some suspecting witchcraft and trickery.
A woman uttered a shriek of terror at seeing the images, according to a journal from the time.
But experts at Sotheby's, which is selling the poster, say the 20-minute event "changed the world", "marking the public beginning of one of the most important cultural, artistic and social phenomena of the 20th century."
After the first night caused a sensation, thousands flocked to the later screenings and within a few months, Lumiere cinemas had opened in all major international cities.
Screenings were also held for most heads of state, kings, queens and even the tsar of Russia.
Designed by French artist Henri Brispot, the poster depicts a throng of people waiting to enter the first night.
It is expected to fetch between £40,000 and £60,000 at auction.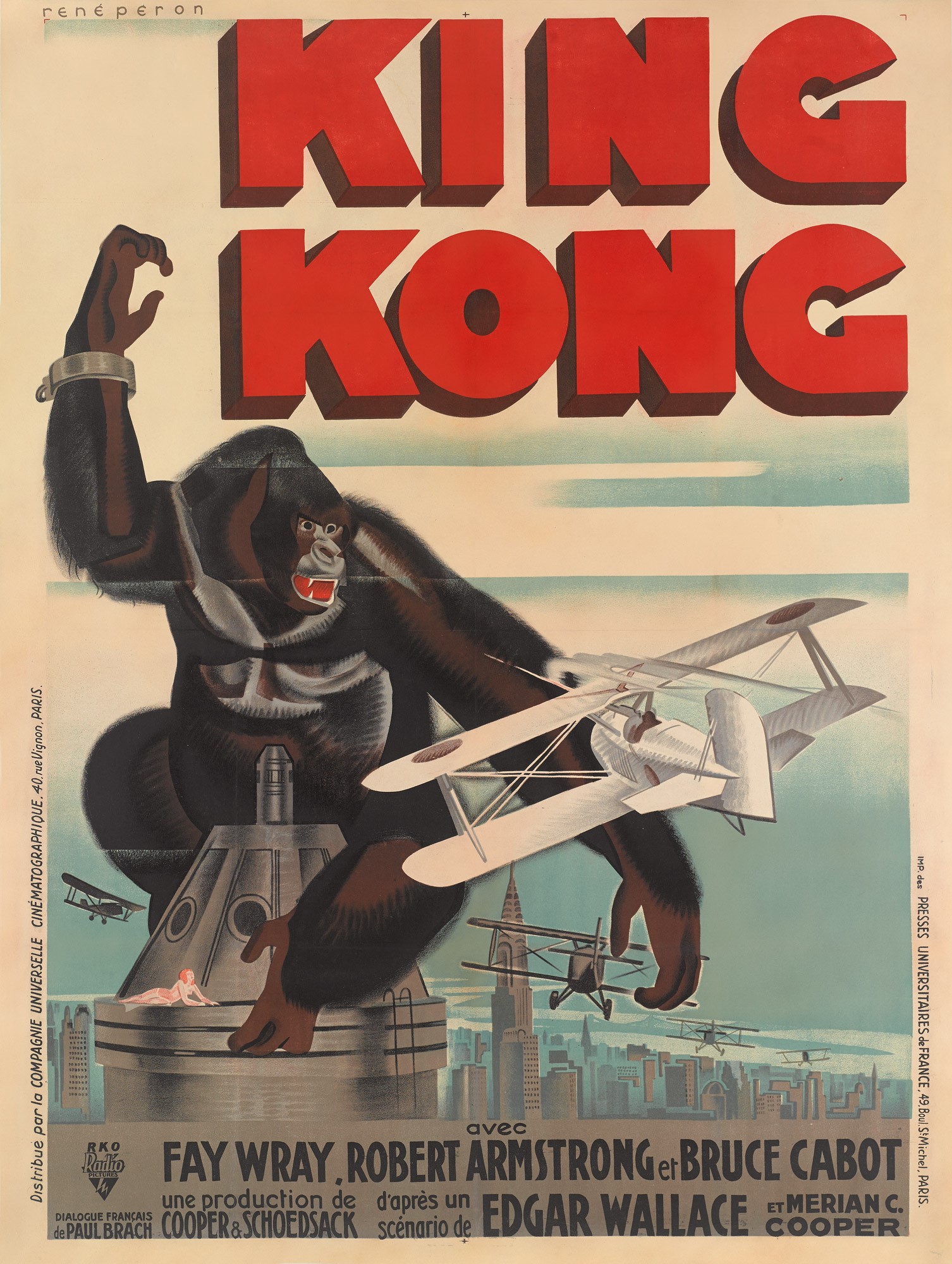 Sotheby's previously achieved its highest price for a film poster, with King Kong, which smashed its estimate when it sold at £42,000.
The item, which has been in a private French collection for over 40 years, is on display in Sotheby's galleries and will be offered online between August 28 and September 4.
© Press Association 2018