Emmerdale announces Christmas Day episode featuring 'Robron'
8th Dec 17 | Entertainment News
It will feature ex-couple Robert (Ryan Hawley) and Aaron (Danny Miller).
Emmerdale is screening a Christmas Day episode devoted to two of its most popular characters.
The ITV soap will feature ex-couple Robert Sugden (Ryan Hawley) and Aaron Dingle (Danny Miller), who were together known as Robron.
It sees Robert, estranged from Aaron, the "real love of his life", have a "perpetual nightmare" on Christmas morning.
Series producer Iain MacLeod said of the episode: "Think Groundhog Day and A Christmas Carol with a little nod to the film Don't Look Now thrown in and that's been our approach."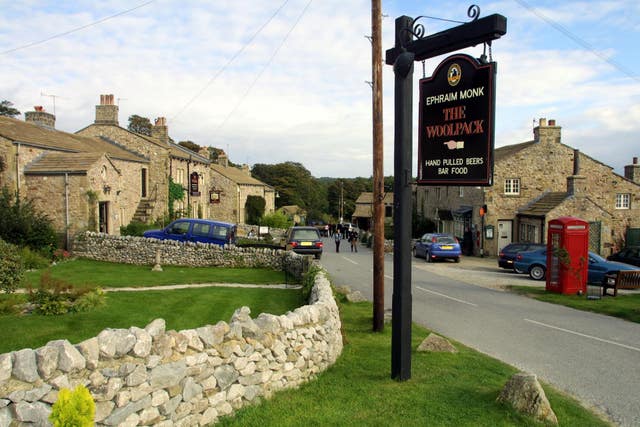 Emmerdale (Tim Whitby/PA)
He promised a little comedy, saying: "Christmas wouldn't be the same without a healthy dose of the Dingles and a comedy cameo which we hope will please our viewers.
"Watch out for the ghost of Christmas Future, as you might recognise them."
He said there were risks in filming "such a standalone episode", which would be "heartfelt and hilarious", but added we "hope the audience will appreciate we've tried to do something a bit different".
Catch up on the latest episode of Emmerdale below:
© Press Association 2017