Eddie The Eagle director Dexter Fletcher signs up to make Queen film
7th Dec 17 | Entertainment News
Predecessor Bryan Singer said that his services had been "terminated".
Queen biopic Bohemian Rhapsody has a new director following the firing of Bryan Singer – British filmmaker and actor Dexter Fletcher.
The Eddie The Eagle director will replace Singer, who said his services had been "terminated".
According to The Hollywood Reporter, production on the movie will resume next week.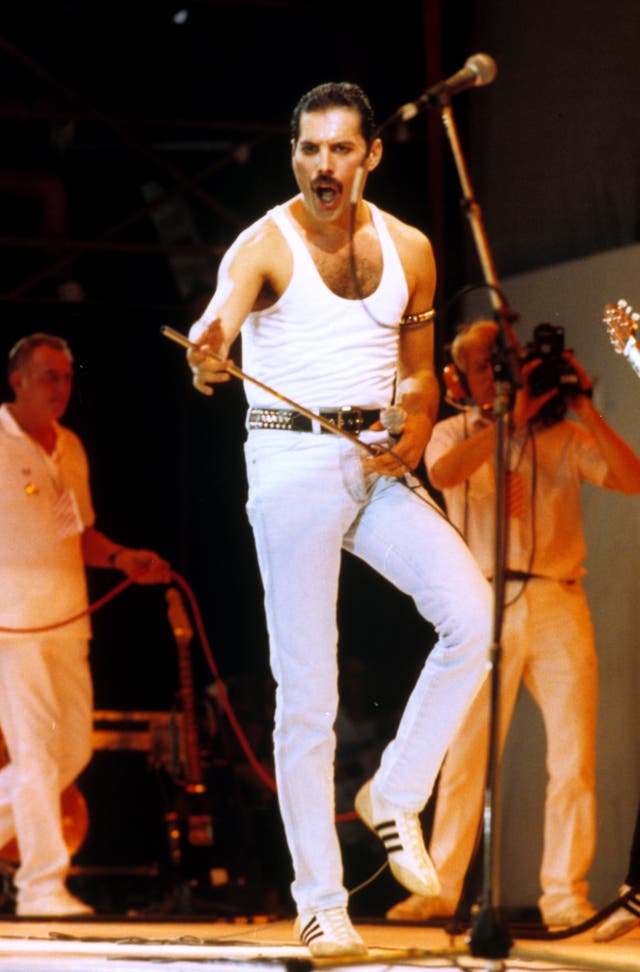 Dexter's directing credits include Sunshine On Leith and Wild Bill, while as an actor he appeared in Stardust, Kick-Ass and Lock, Stock And Two Smoking Barrels.
As a child, he had roles in Bugsy Malone and Press Gang.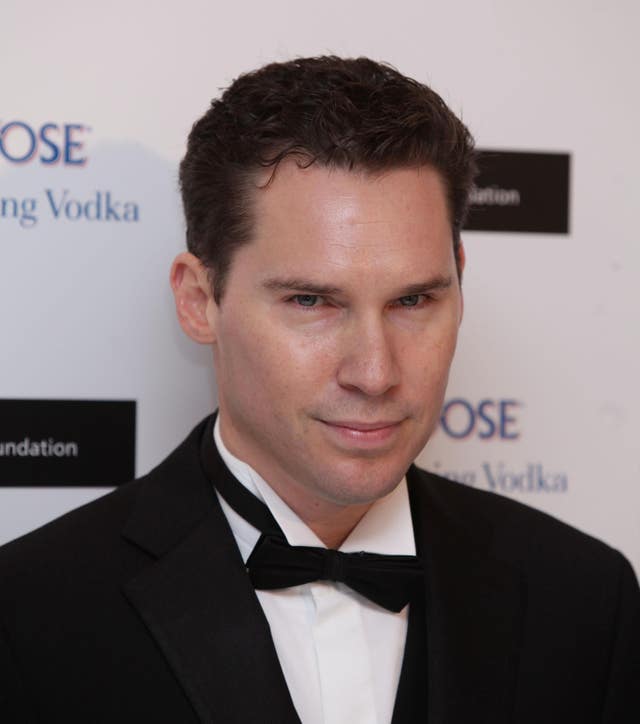 According to The Hollywood Reporter, actor Rami Malek, who stars as Freddie Mercury, complained to the studio about Singer's unprofessionalism on behalf of the cast.
But Singer, whose credits include the X-Men movies, has denied he was fired for acting unprofessionally, saying that he was denied time off by 20th Century Fox for a health matter involving his parents.
"With fewer than three weeks to shoot remaining, I asked Fox for some time off so I could return to the US to deal with pressing health matters concerning one of my parents," he said in a statement.
"This was a very taxing experience, which ultimately took a serious toll on my own health. Unfortunately, the studio was unwilling to accommodate me and terminated my services. This was not my decision and it was beyond my control."
The film is currently scheduled for release in December next year.
© Press Association 2017