That does impress me much! Shania Twain claims UK chart victory with new album
6th Oct 17 | Entertainment News
Her fifth studio album has claimed its position at the top of the UK music charts.
British band Wolf Alice have been beaten to the top of the UK albums chart by Shania Twain despite a dedicated push from their fans and Labour leader Jeremy Corbyn to get them to first position.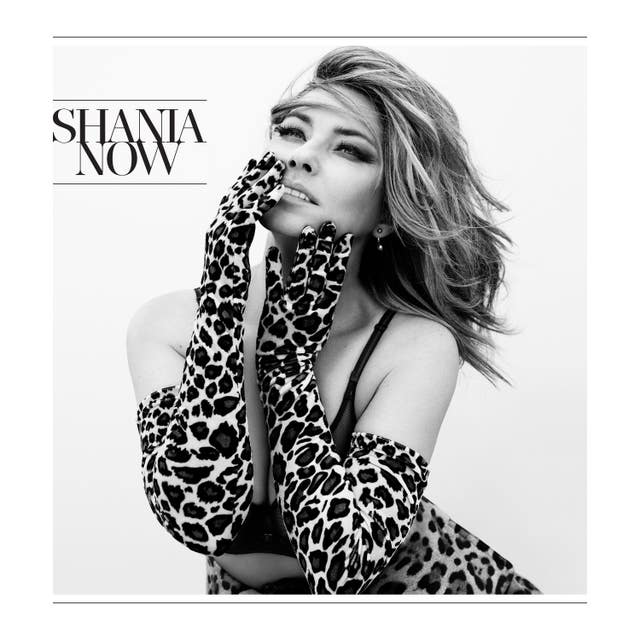 Their second studio album Visions Of A Life was eclipsed by Canadian singer Twain's Now, which finished 764 combined sales ahead, according to the Official Charts Company.
Earlier in the week Mr Corbyn backed their bid for number one, saying he was returning the favour after the group helped his party to "beat the odds in the election".
He tweeted: "After helping Labour beat the odds in the election, it's great to see @WolfAliceMusic doing the same in the charts."
The band's drummer Joel Amey also reportedly posted a tweet, which appears to have since been deleted, comparing a memory from his youth when he had to dance to a Twain song to a horror film.
Following a backlash from Twain's fans, the band later posted a message on Instagram in which they wrote: "Thanks those of u who came to see us at these instores. We r back in the van and on our way home. What a weird few days lol. To be clear, Shania Twain is a legend. Good night, we love u all xxx."
Visions Of A Life follows Wolf Alice's debut My Love Is Cool, which they released in 2015 and which peaked at number two in the charts.
This is Twain's second album to reach the top spot in the UK albums chart, some 18 years after her album Come On Over achieved the same success in 1999.
Former One Direction star Niall Horan voiced his support for the Man! I Feel Like A Woman singer as he posted a link to her album on Twitter writing: "My favourite person in the world has an album out . Go get it!!"
Tom Petty & The Heartbreakers' Greatest Hits has re-entered the album charts at position number 14, following his death this week.
His death at the age of 66 came just weeks after he completed a 40th anniversary tour with his long-time band the Heartbreakers.
The album's entry on the chart is the first time it has featured in the UK Top 40 since June 2008, the Official Charts Company said.
After topping the UK singles chart last week, Sam Smith's new song Too Good At Goodbyes drops down to second position.
First position has been claimed by American singer Post Malone, real name Austin Richard Post, and his song Rockstar, which is a collaboration with fellow American rapper 21 Savage.
Rockstar, from his sophomore album titled Beerbongs & Bentleys, notched up 5.7 million streams during the week, the Charts Company reports.
Malone's earlier single I Fall Apart from his debut album is also currently sitting at position number 40 on the UK singles chart.
© Press Association 2017