Video: This is what it's like having the go-to facial celebs use to get ready for the Oscars
22nd Feb 19 | Beauty
Prudence Wade tries out the oxygen facial, which claims to be a facelift without the injectables.
With the Oscars fast approaching, celebs are all busy with preparations to look their best for the red carpet.
I might not be going anywhere other than my sofa on Sunday night, but I definitely wasn't going to turn down the opportunity to try out an oxygen facial.
Admittedly I had zero idea what an oxygen facial actually was, but what I did know was that all the biggest stars are partial to it, with everyone from Helena Bonham Carter to Margot Robbie and Barbra Streisand giving it a go.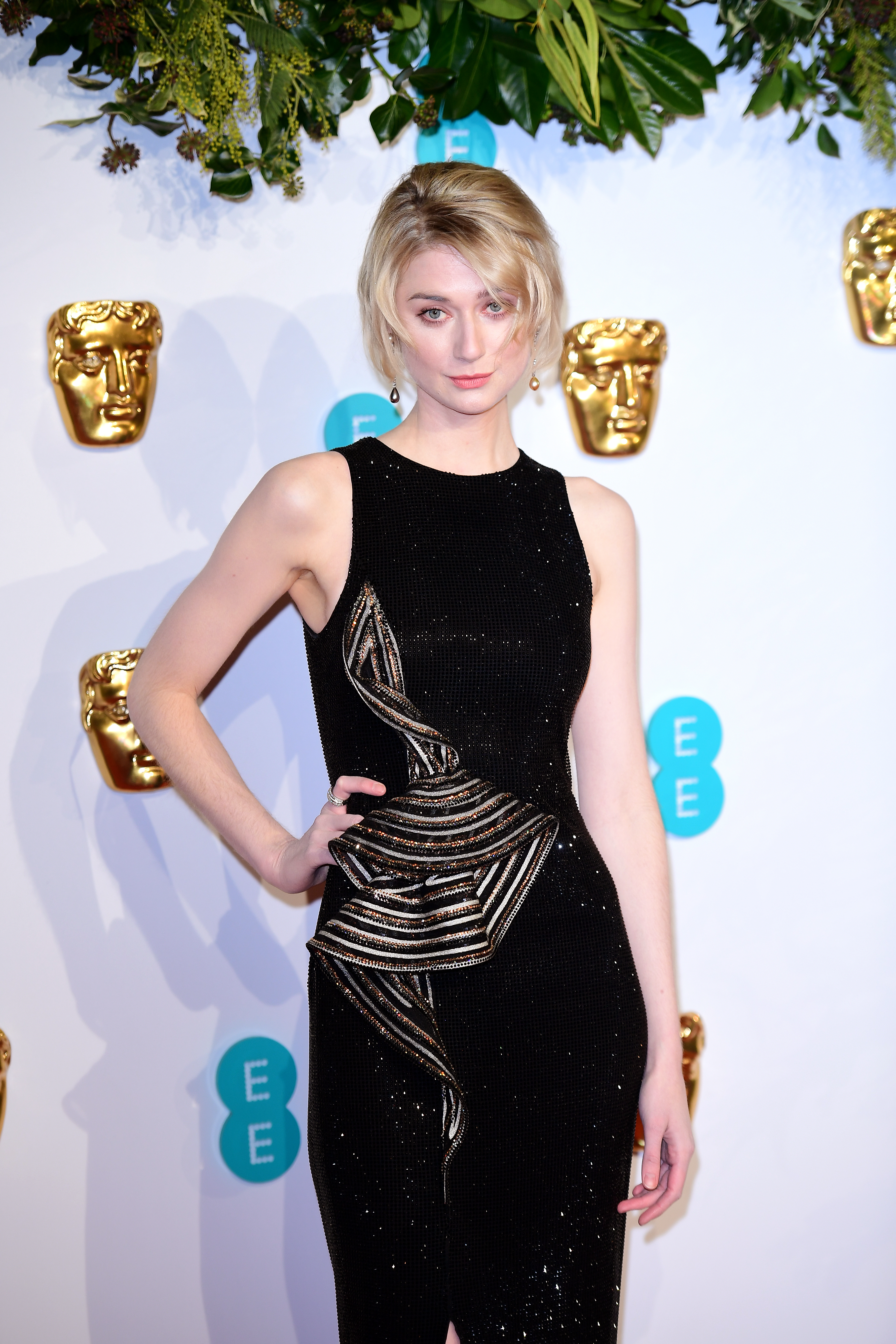 Celebrity facialist Lord Gavin McLeod is certainly busy during awards season – he plumped up the skin of Kristen Bell and Allison Janney before the Golden Globes, Michelle Williams at Sundance Festival, Mandy Moore at the SAGs and Elizabeth Debicki before the Baftas using this technique.
So obviously I was in good company, even if I had little to no idea what I was letting myself in for.
How did it go down?
The appointment started off with a consultation with aesthetician Yvonne Mills at Dr Preema Vig's clinic in London, ahead of my Intraceuticals Oxygen Facial.
I'm 25 and luckily not prone to breakouts. I don't have many issues with my skin and follow a simple routine of double-cleansing and moisturiser, as well as SPF factor 50 during the day.
However, this initial consultation made me think more about skin than ever before. Apparently I have a "very expressive face", which I'm sure makes me hilarious company but unfortunately means I'm – gasp – getting lines on my forehead prematurely. Obviously I need to stop showing my emotions so clearly on my face… is this why I'm a terrible liar?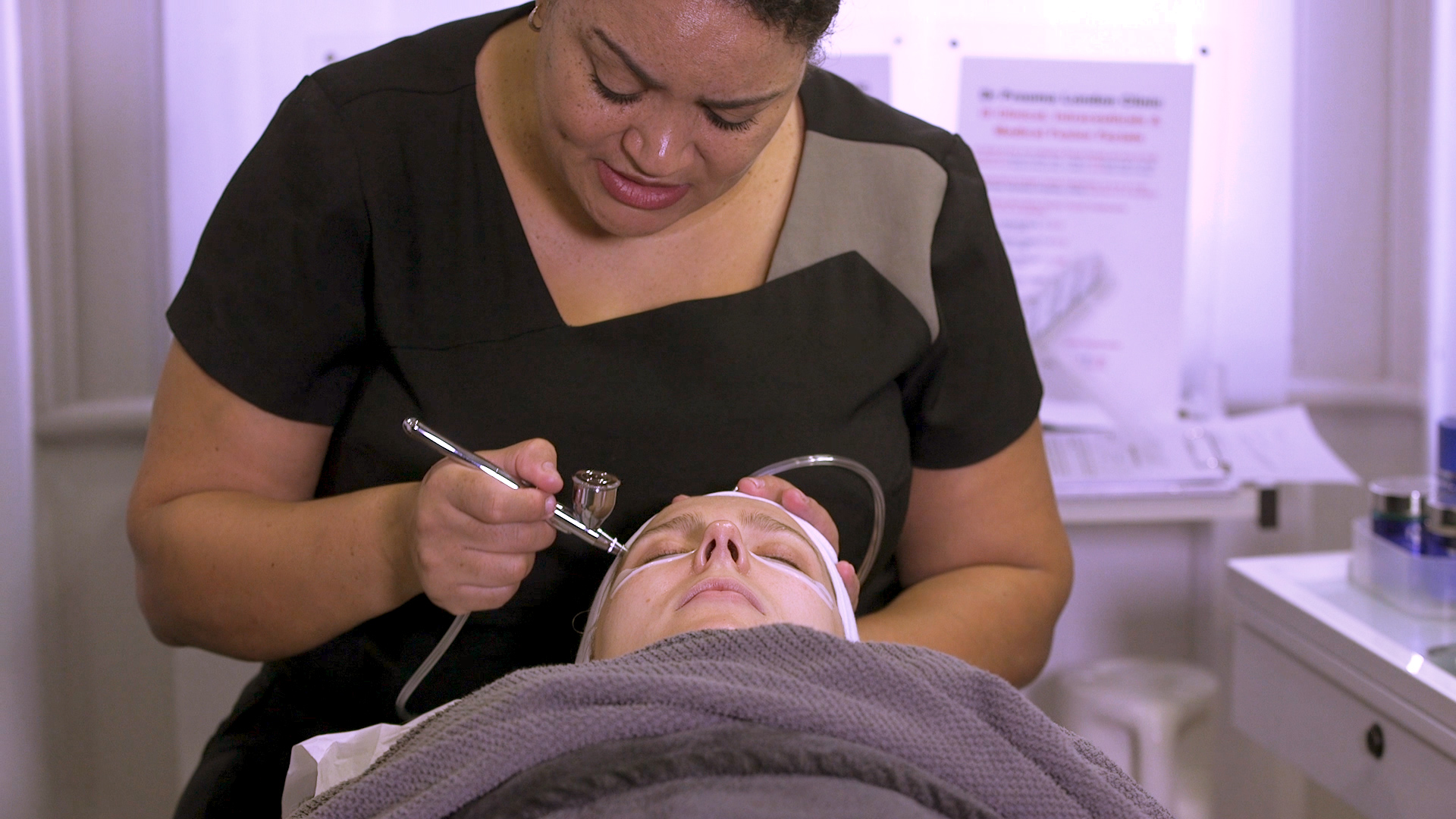 As you can probably tell, this sent me down a mini spiral – I'm only 25! Am I going to be a bag of wrinkles by the time I hit 26? Luckily, this existential crisis about the inevitable march of time was completely forgotten by the time the facial started.
After Mills had assessed my skin, the first step was a cleanser: a foamy gel slathered over the face and neck to prime the skin for the treatment. As I was particularly lazy that morning and hadn't bothered to put on any make-up, she was saved from doing a double cleanse.
Then it was onto a gentle exfoliator, which was followed by the cleanser again to slough off the dead skin cells, and my skin was finally ready for the main event: the oxygen.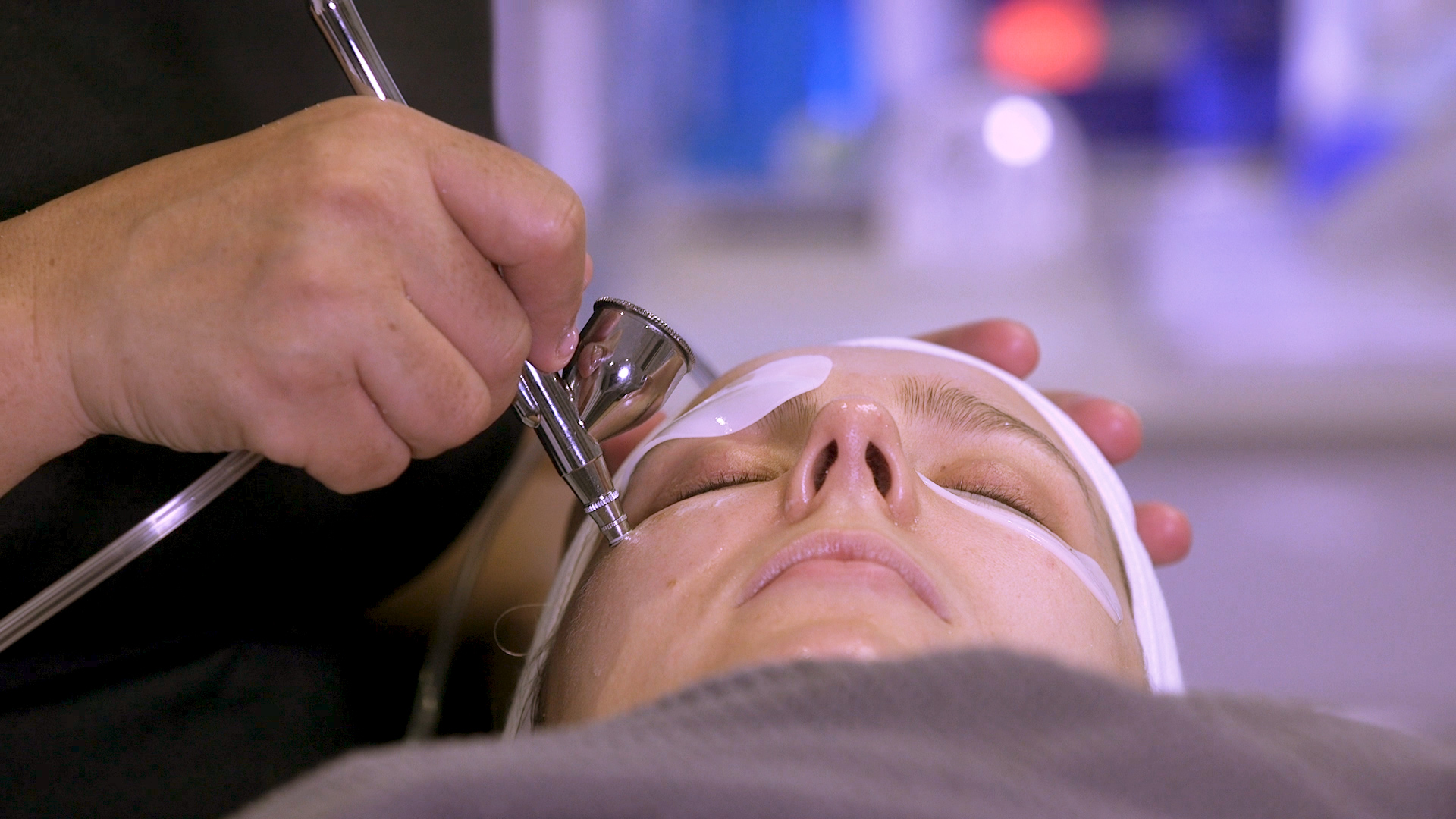 Using what looks like a little silver piercing gun, Mills simultaneously blew oxygen and the serum into my face. It sounds a bit extreme, but was actually quite relaxing and felt just like a soft tickling. This technique is said to get the serum deeper into the skin and make it even plumper. The serum contains ingredients like hyaluronic acid (for hydration), vitamin A (for skin growth) and aloe vera (for moisturisation).
While this was happening I also had under-eye and lip masks on, which felt like jelly but also made me feel like I was a celeb going on a long-haul flight. It all felt very glam, even if I didn't look it.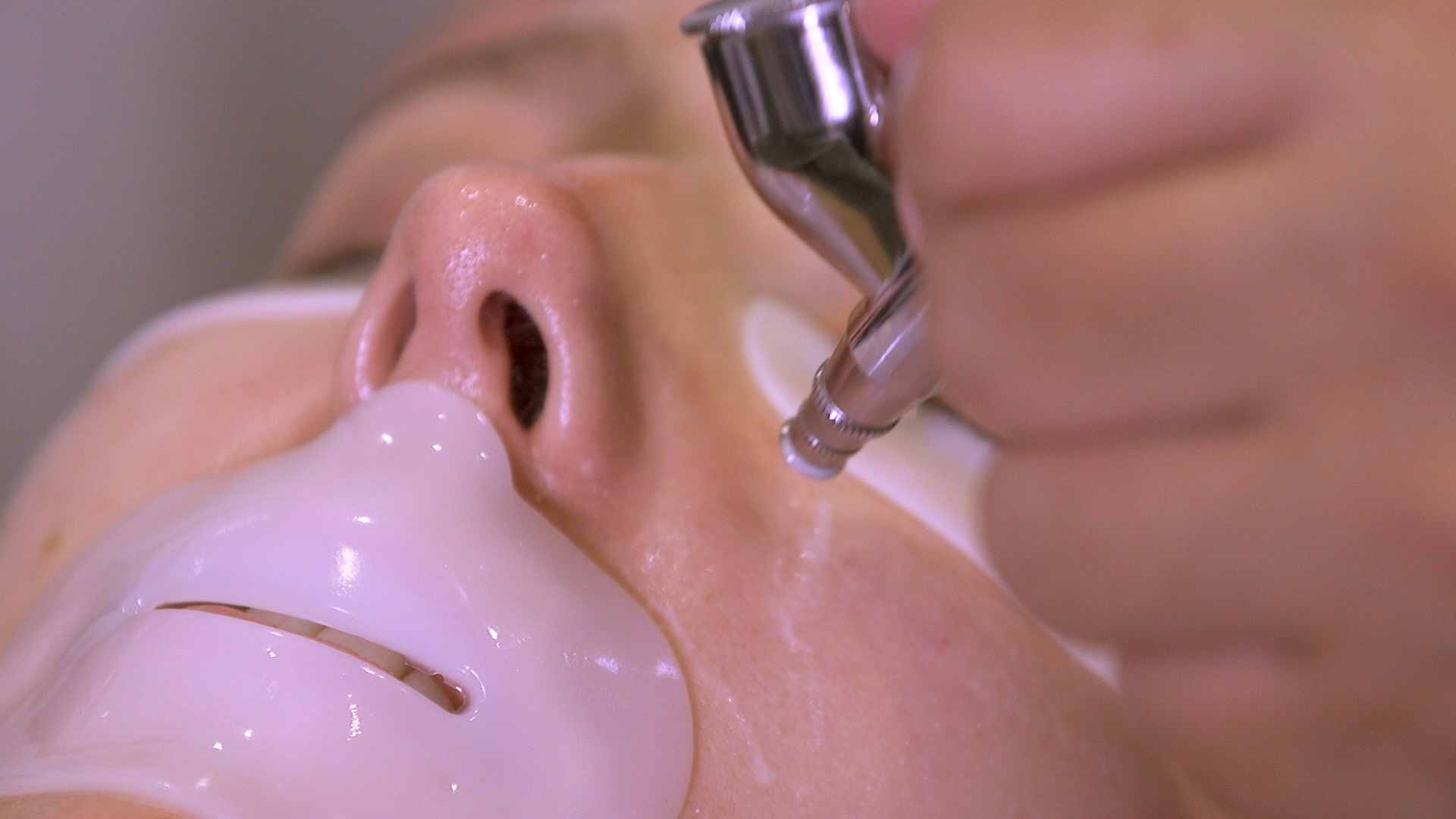 After Mills had done one side of my face, she showed me the difference and it really was remarkable – one side was plumper than the other and had more lift. She went back to work so I wasn't left with a wonky face, and to finish it all off, hydration gel was slathered over my face, neck and around my eyes, followed by a moisture binding cream.
How did it feel afterwards?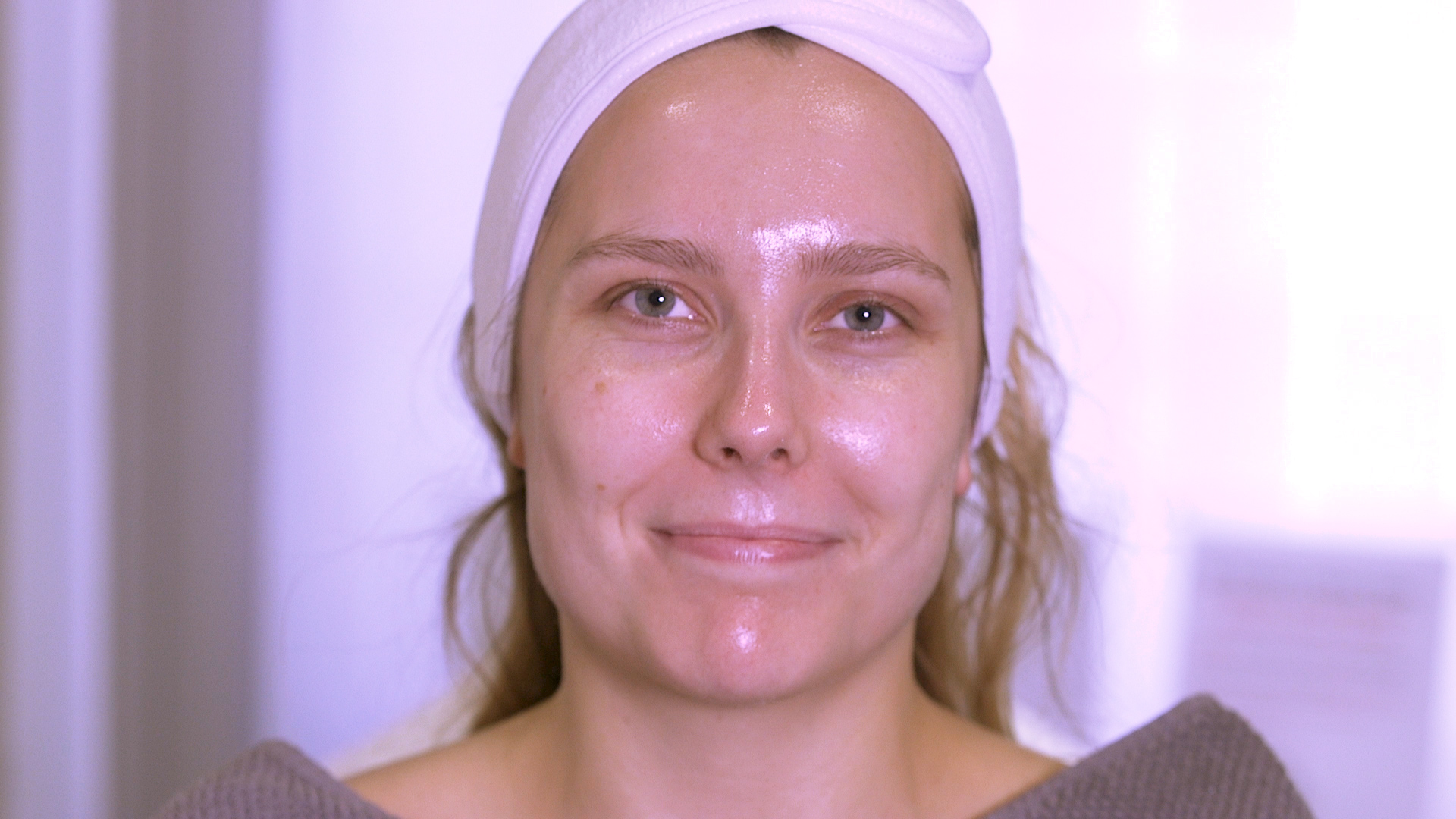 At £150, this isn't exactly your run-of-the-mill beauty treatment. However, now I've had a taste of the good stuff I can see how celebs could get easily addicted to it. I'm not saying I walked out of the clinic looking like Elizabeth Debicki (I'd need an army of make-up artists and legs that were a good few inches longer for that), but I definitely felt good. My skin was glowing, clear and actually looked plumper – a godsend when you've been struggling through a long winter of living in a city full of pollution.
McLeod says the facial offers: "Maximum results no downtime treatment, totally safe to use on all skin types and gentle enough." I've got to agree with him there – my skin looked immediately brighter with no red patches like you often get after a facial, and it was definitely kind on the sensitive areas of my face.
The next day my skin was still clear, but I'm not sure how bright or dewy it was. Regardless, it was a definite improvement.
I might not be at the Oscars on Sunday, but at least I'll be watching on my sofa with glowing skin.
Intraceuticals treatments are available at The Dr Preema London Clinic. The Intraceuticals Oxygen Facial lasts 55 minutes and costs £150.
© Press Association 2019