After Jess Glynne goes make-up free at the Brits, 7 convincing reasons to give up wearing it
21st Feb 19 | Beauty
So long, contouring kit.
Between The 1975 calling out misogyny in music and Beyonce and Jay-Z accepting their award in front of a portrait of the Duchess of Sussex to mark Black History Month, last night's Brit Awards ceremony was full of powerful statements.
Pop powerhouse Jess Glynne made waves too when she removed her make-up live on stage and went bare face in front of the cameras.
The red-haired singer was joined on stage by a group of models and influencers as she pulled off a pair of false eyelashes and wiped the make up off her cheeks, all while belting out the poignant lyrics to her song Thursday: "I won't wear make-up on Thursday / 'Cause who I am is enough".
Whether Glynne is foregoing make-up for good remains to be seen, but we reckon the I'll Be There singer might just be on to something.
Here are a few convincing reasons to consider ditching the mascara…
1. It can bring more body confidence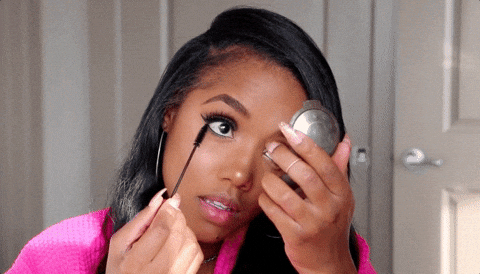 Covering your face in cosmetics every morning can, understandably, make you feel dissatisfied with your natural looks.
By saying 'See ya' to the layers of foundation though, you can begin to embrace your natural beauty and perhaps end up feeling more comfortable in your own skin.
2. You'll save heaps of money Kitting out your make-up bag can easily add up to a small fortune.
As well as all the usual suspects, new product categories are constantly appearing on the market and convincing us to part with our hard-earned cash, like bottom lash mascaras, BB creams and cupid's bow highlighters.
It's no wonder research from Hairtrade.com found the average woman will spend almost £22,000 on make-up in their lifetime. Yikes.
3. Bacteria on make-up brushes is kinda gross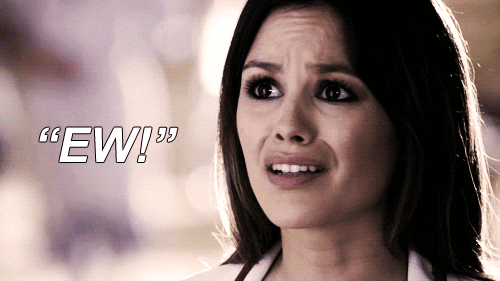 You guys, we don't want to freak you out, but if you're not regularly replacing brushes and make-up, your beauty bag can be a hotbed for bacteria and fungi.
Research by online beauty retailer Escentual found as many as six types of bacteria breeding on just five expired cosmetics and beauty brushes. Yuck.
4. It'd mean avoiding harmful ingredients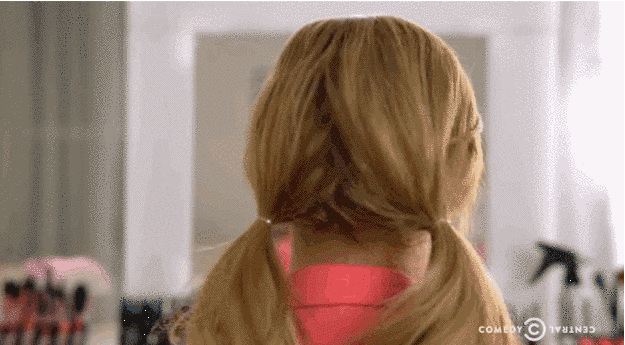 Flip over your cosmetics and you'll see a whole load of confusing ingredients, many of which may not sound too great for your skin.
Although our toiletries are regulated by strict EU rules, the only way to give yourself complete peace of mind is to sashay away completely.
5. No removing your make-up before bed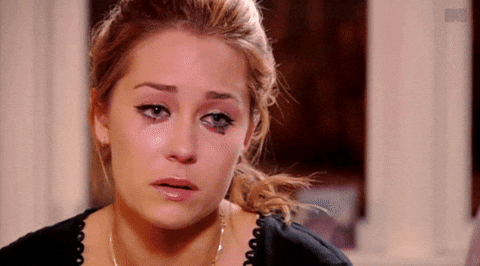 The very worst thing about wearing is make-up is getting into bed and realising you still need to wash it off.
Save yourself the effort on your next night out by going au naturale instead.
6. You'll probably have less breakouts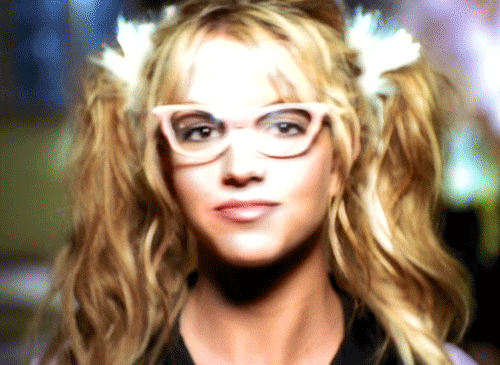 Make-up, my friends, can be a vicious circle. You get a breakout and cover it with concealer, but then the concealer clogs your pores and causes more spots to erupt – so you have to buy more make-up to cover that up.
Anyone else sensing a pattern here?
7. You'll have more time on your hands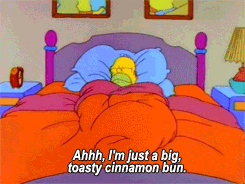 Realistically, who wants to get out of bed and slap cosmetics on their face when you can spend an extra 15 minutes delaying reality in bed?
Yep, we're convinced it's time to say goodbye, too. Thank you, next, make-up.
© Press Association 2019