This is why an overnight mask could be the answer to your winter skin woes, according to an expert
11th Feb 19 | Beauty
Supercharge your beauty sleep with these nightly treatments.
The Korean skincare craze has truly exploded in recent years with sales of K-beauty brands soaring in the UK.
No product has been more popular than sheet masks, because what's not to love about a supercharged, face-shaped sheet that gives you an mega dose of hydration in a matter of minutes, with no effort required?
A sheet mask is always a good idea on #selfcareSunday or before a party for a quick complexion boost, but did you know that there's another kind of mask that can improve your skin in the longer term?
We're talking about overnight masks, the cream kind that you pop on as the last part of your nightly routine.
"Night is the time for the skin to rest and actively recover from the day," explains Abi Cleeve, skincare expert and founder of SkinSense.
"During the day our skin is continuously exposed to changing temperatures, and harmful atmospheric and domestic (chemical) pollution.
"These external aggressors, in addition to biological ageing, all contribute to dehydration, loss of radiance, rough skin texture and the appearance of lines."
It's only when night falls and we hit the hay that our skin is able to recover properly, Cleeve says: "At night, away from the most aggressive of these elements, the skin is able to recharge and repair itself by stimulating collagen synthesis and elastin production.
"So anything we can do at night to support this natural process will really help."
That's where overnight masks come in. Slather one on before you go to bed (you can really be generous with the product) and the ingredients will get to work while you slumber.
They're particularly potent in winter, when your skin cries out for extra moisture.
"Hydration is a key element for healthy and glowing skin, so look for pairings such as hyaluronic acid and trehalose to retain moisture and to aid firming and plumping," Cleeve recommends.
"Additionally cold pressed oils such as sesame seed will support the structure of the dermis. At SkinSense we use anti-wrinkle wonder complex Linefill, derived from sesame seed."
Using an overnight mask a few times as week will help to plump and revive a flagging complexion – even if you're not getting eight hours sleep a night (and, really, who is?).
Ready to unmask your potential? Try one of these seven super treatments…
1. SkinSense by Abi Cleeve Overnight Leave On Mask, £32, QVC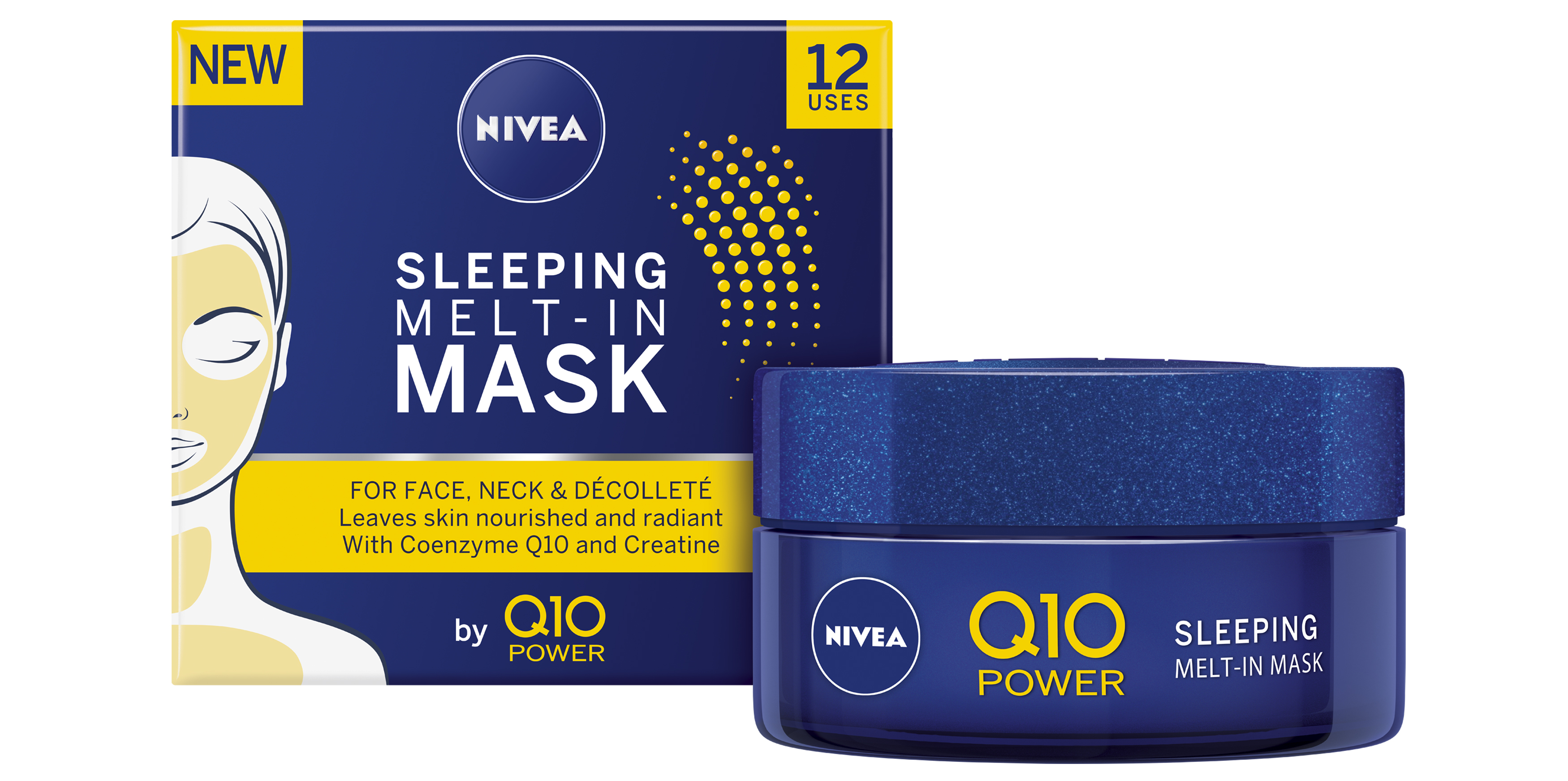 2. Nivea Sleeping Melt-In Mask, £11.99, Boots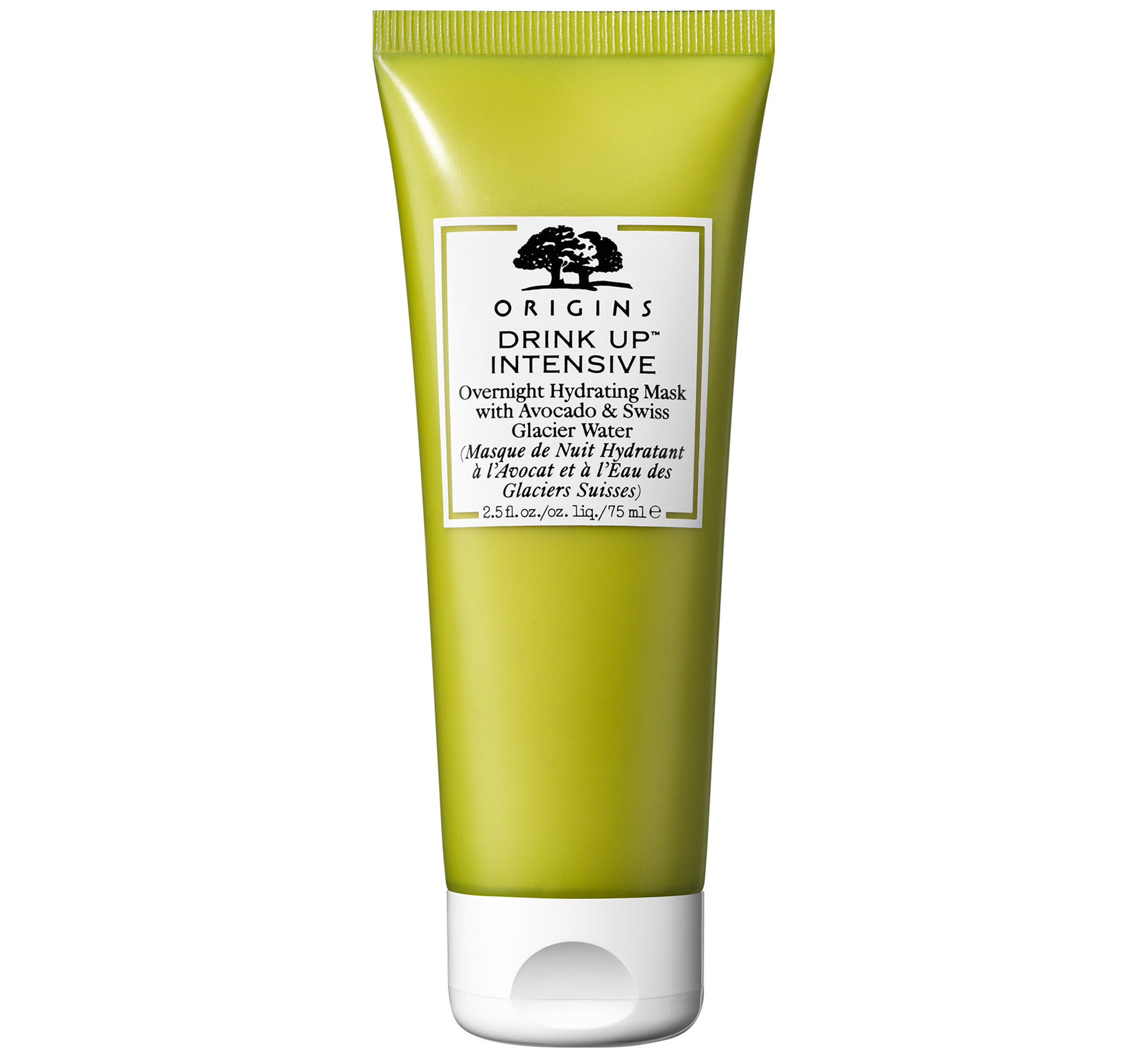 3. Origins Drink Up Intensive Overnight Hydrating Mask with Avocado and Swiss Glacier Water, £22
4. Fresh Black Tea Firming Overnight Mask, £77, John Lewis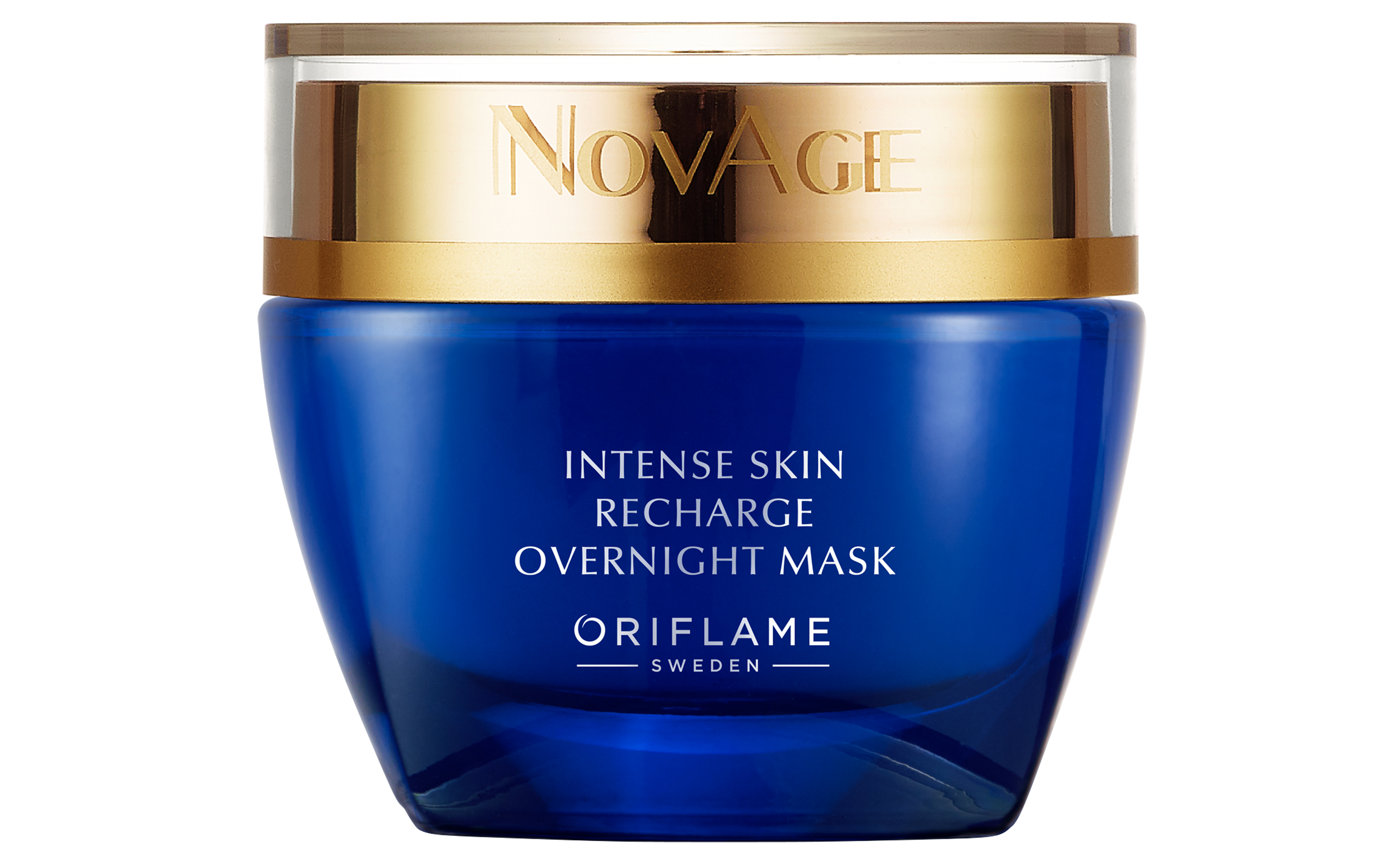 5. Oriflame NovAge Intense Recharging Overnight Mask, £26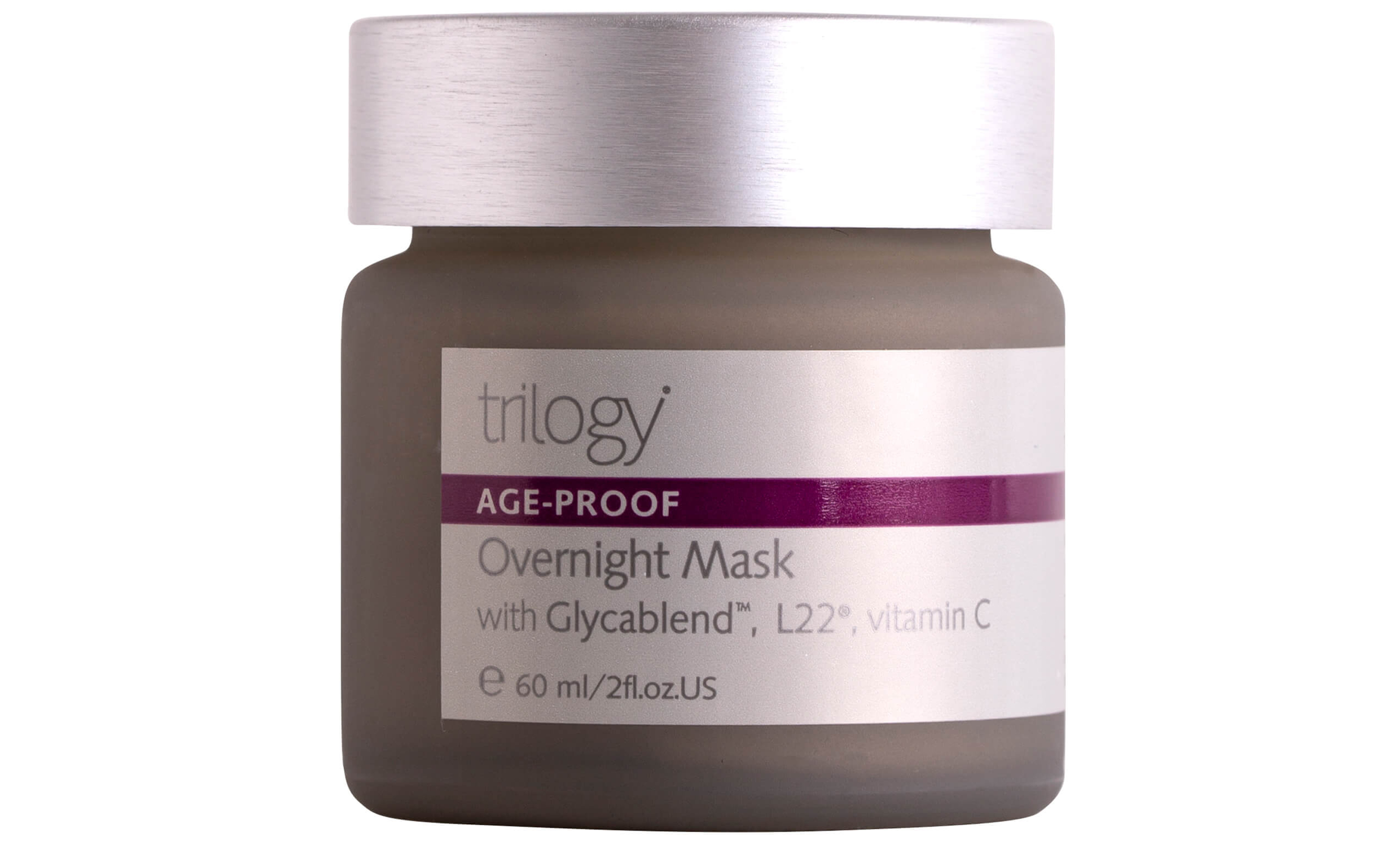 6. Trilogy Age-Proof Overnight Mask, £29.50, Gorgeous Shop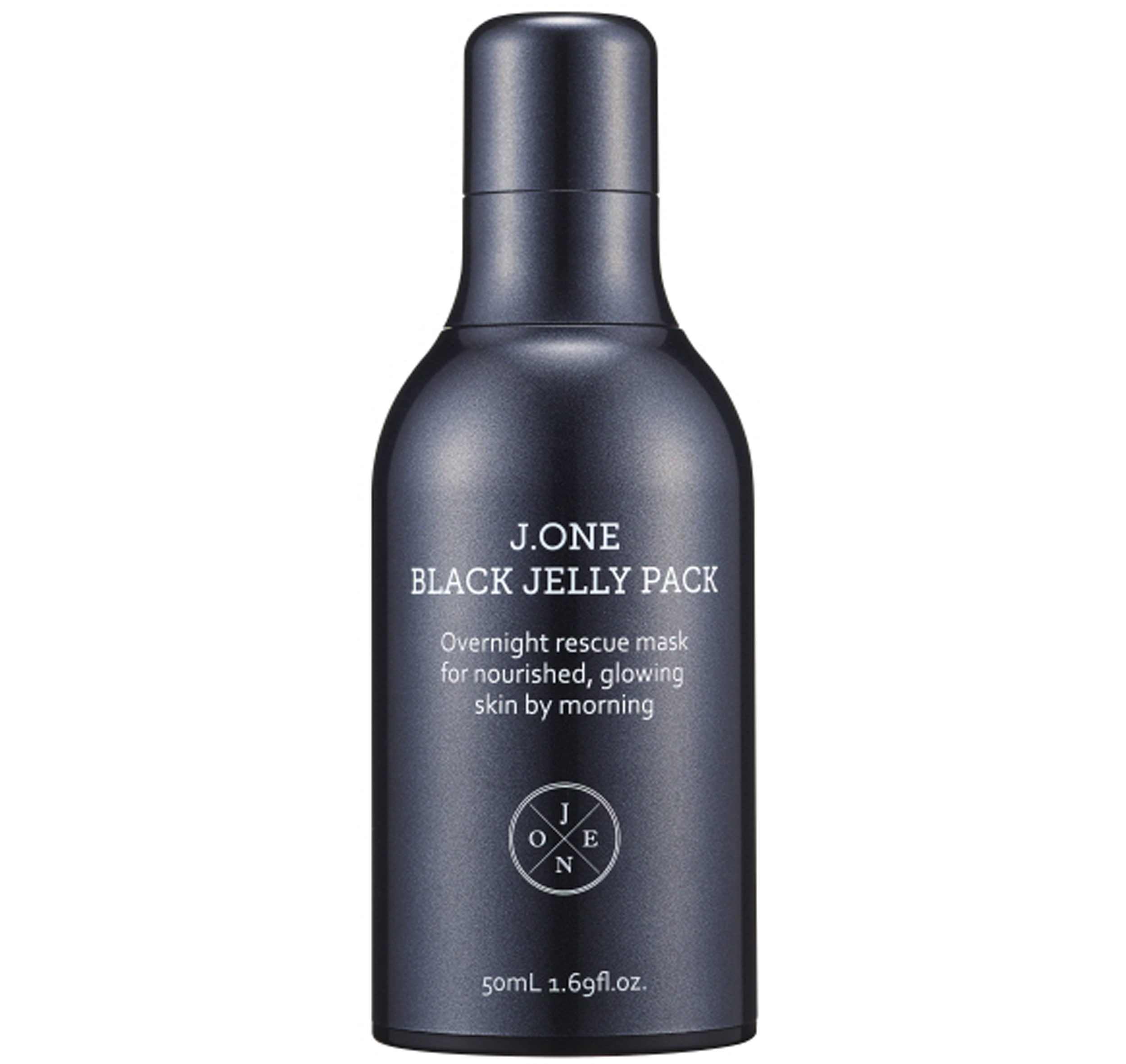 7. J.One Black Jelly Pack, £36, Boots
© Press Association 2019