The most sought after Boots product that has it's own waiting list is NOW in stores
6th Dec 18 | Beauty
On your marks...get set...PEG IT!!
As it's early December, it's not quite time to start panicking about Christmas gifts. However, it is definitely the moment to think about buying them – just to avoid any last-minute dramas. And there's one gift which is creating a lot of drama already.
If you were organised, you might have been one of the nearly 140,000 people who signed up to get their hands on Bubble Act. This is Soap & Glory's Star Gift, which has amassed the biggest ever waiting list in just a couple of weeks at Boots.com.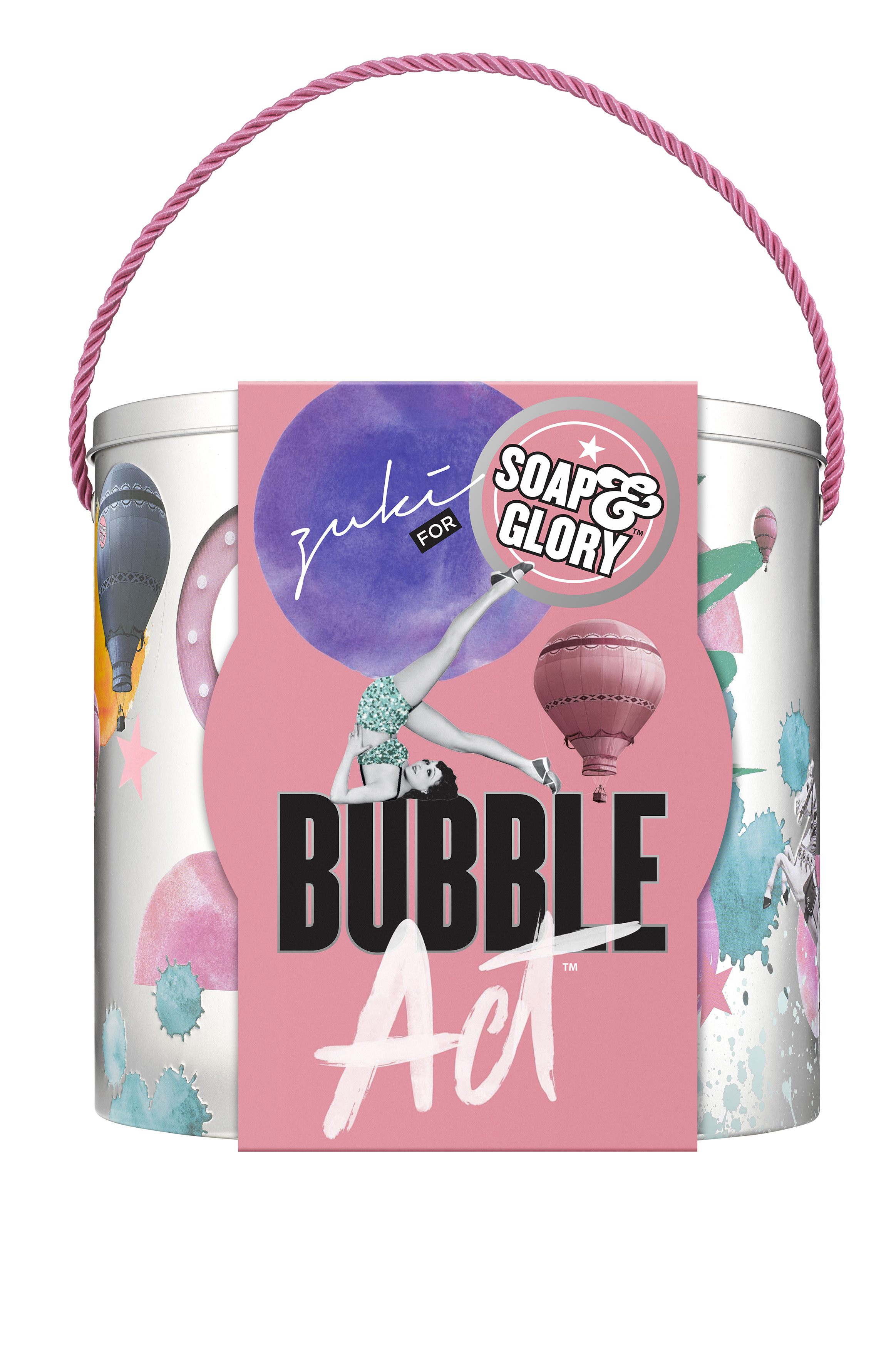 Costing £30, Bubble Act is a gift set containing everything from body butter and hand cream to mascara and lip gloss. it's reduced from €80 to €38 for a limited time starting TODAY.
If you signed up for the waiting list, you would have had the chance to buy it already.
If the gift is news to you or you missed out on your chance with the first release, it officially launches today, Friday 7th December so you'll have a chance to nab it now.
Soap & Glory's packaging is pretty iconic, what with all the pin-up women and pastel pinks. The brand enlisted graphic designer Zuki Turner to create the look of the star gift, and she says: "My playful design depicts Soap & Glory's iconic vintage ladies embracing the fun and fearlessness that the brand helps women to embrace in their day-to-day lives. I've set them against unexpected colour combinations and textures, inspired by mundane moments, that unexpectedly evoke joy."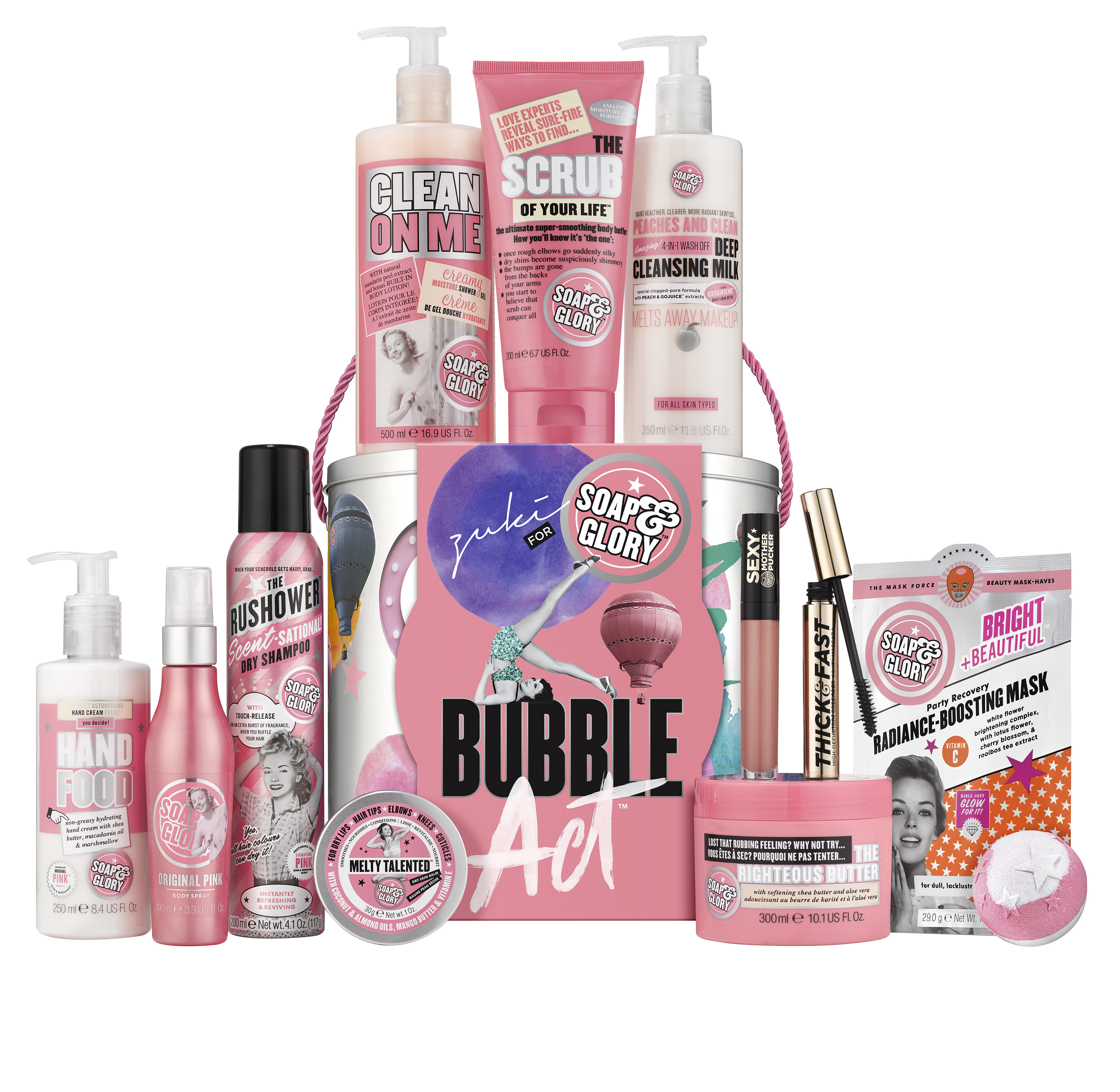 Nearly 140,000 people interested in this gift shows how popular it is, so chances are you'll have to be pretty quick on Friday if you want to buy it as a Christmas present… or just for yourself.


© Press Association 2018