As Prince Charles turns 70, here are his most famous fashion moments
14th Nov 18 | Fashion
The Prince has been a sustainable fashion pioneer.
When it comes to royal fashion, the Duchesses of Cambridge and Sussex may get the lion's share of the attention, but while their on-trend outfits are likely to date quickly, there's one member of the royal family whose timeless style has been admired by sartorial experts for decades.
Prince Charles has been wearing elegant Savile Row suits since he was in his twenties, rarely altering the silhouette of his finely-crafted garments, and rewearing the same beloved pieces time and again.
It's an approach that has served the future king well, because he looks as dapper now as he did at his investiture as Prince of Wales nearly 50 years ago.
As he celebrates his 70th birthday today, here we look back at some of Prince Charles's best style moments and how he has embraced 'slow fashion' since long before it became a buzzword…
As a youngster, the Prince was often kitted out in a kilt and sporran – part of his Gordonstoun School uniform – for photo opportunities at Balmoral.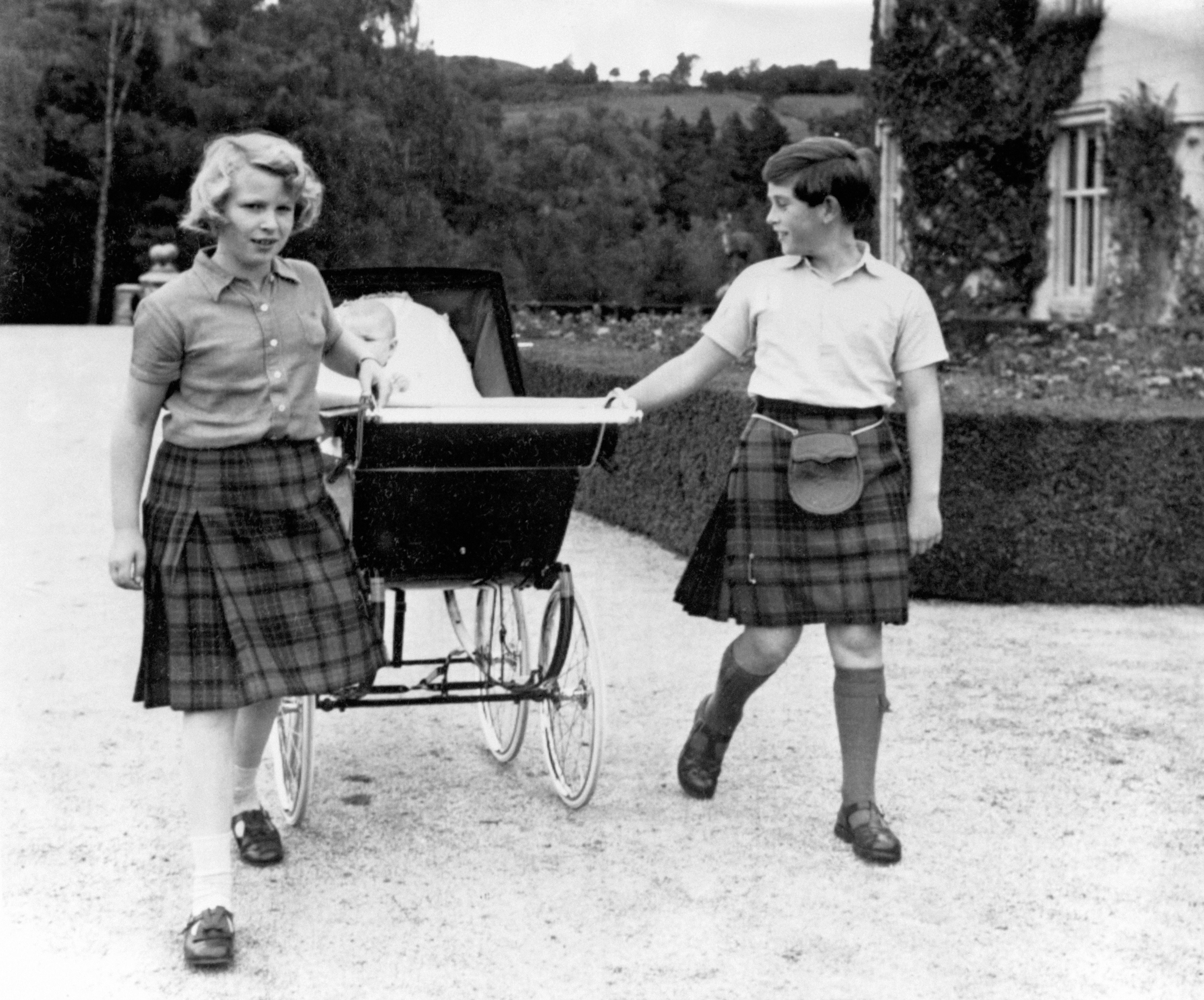 A keen polo player, Charles regularly took to the field in regulation jodhpurs, polo shirt and riding boots.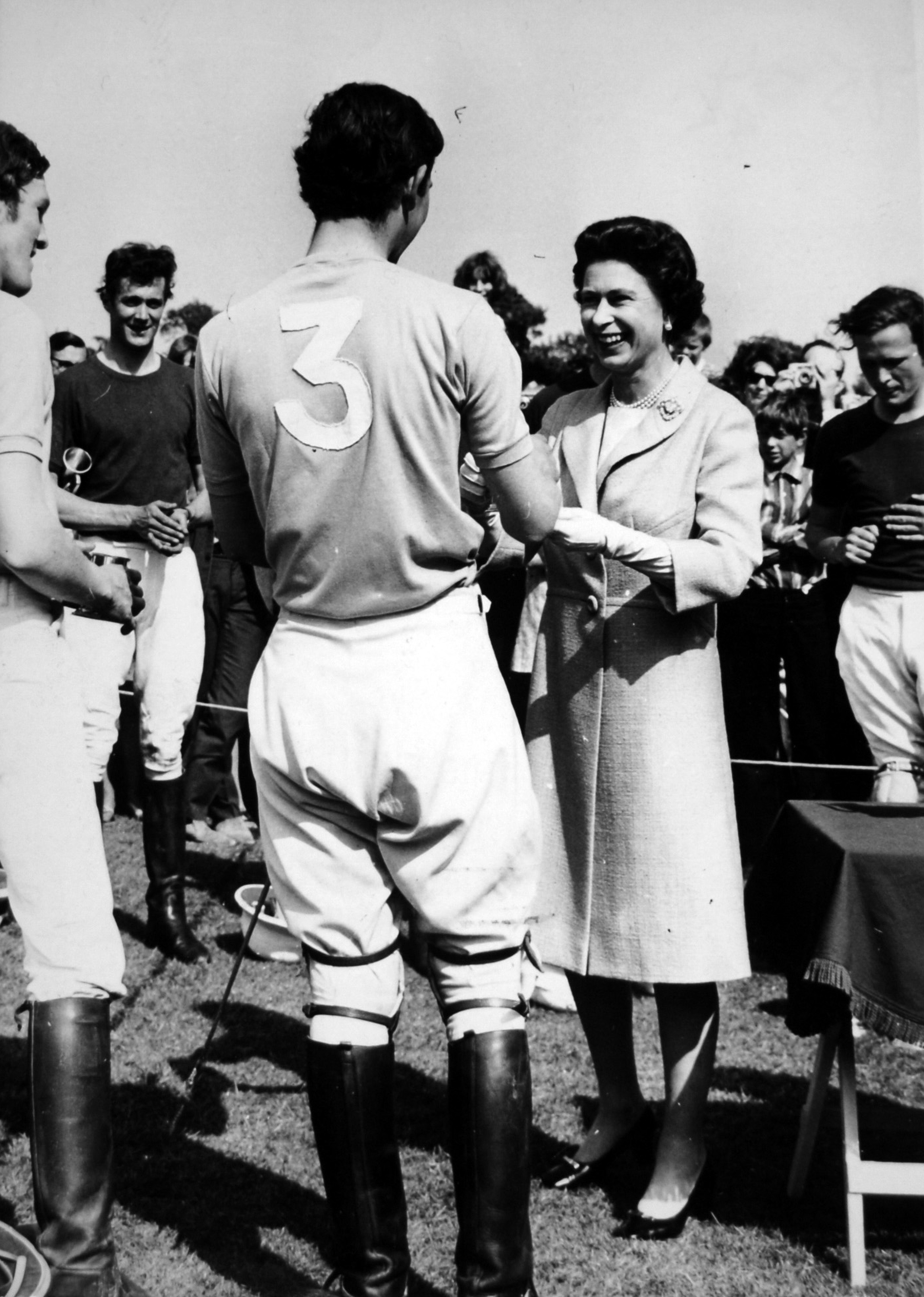 Arriving at his investiture as Prince of Wales at Caernarfon Castle in 1969, the Prince wore his 'formal blues' army uniform.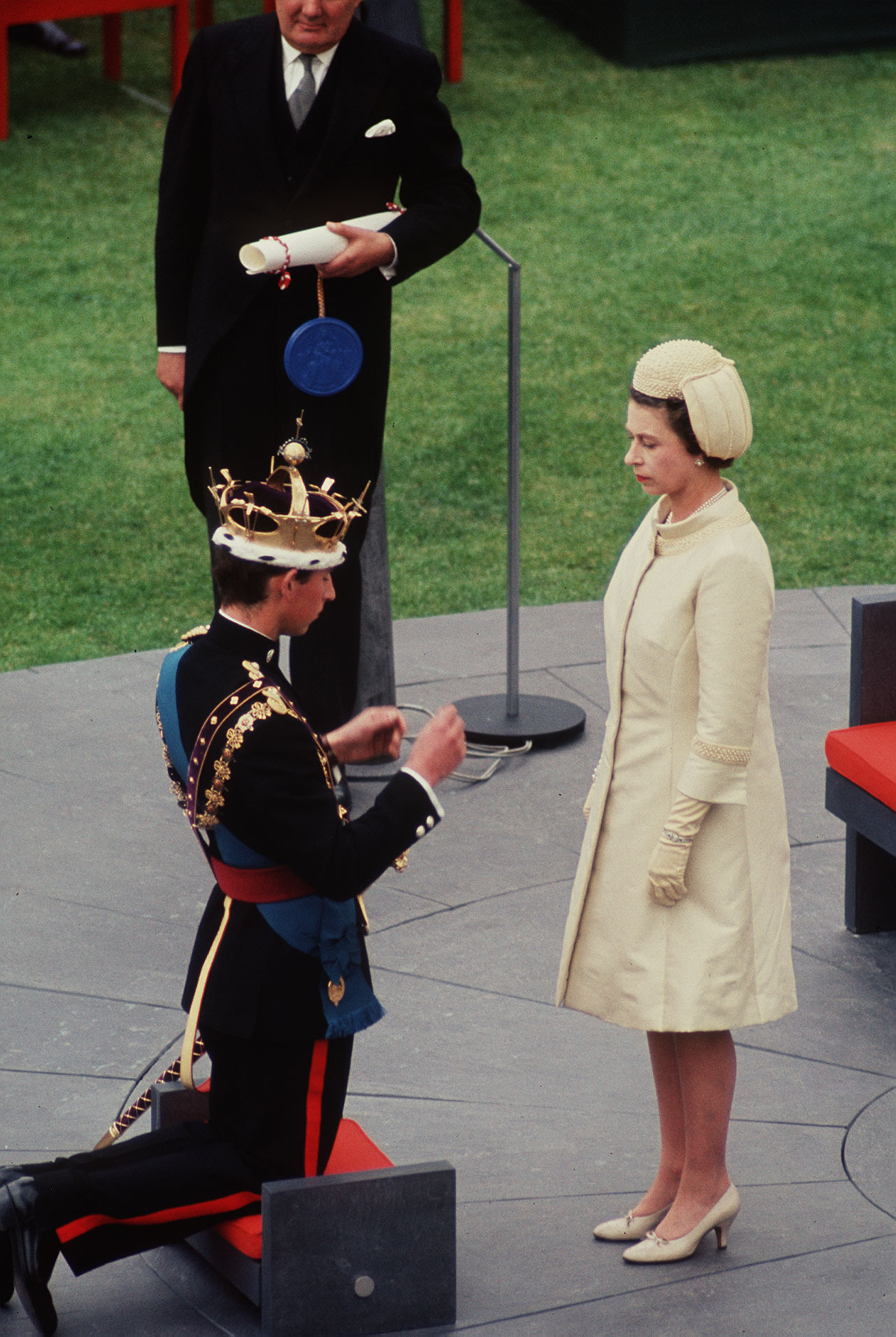 During the ceremony his mother, the Queen, draped a royal purple mantle over the Prince's shoulders.
The hand woven silk velvet robe was created by Ede & Ravenscroft and secured with an 18ct Welsh gold clasp.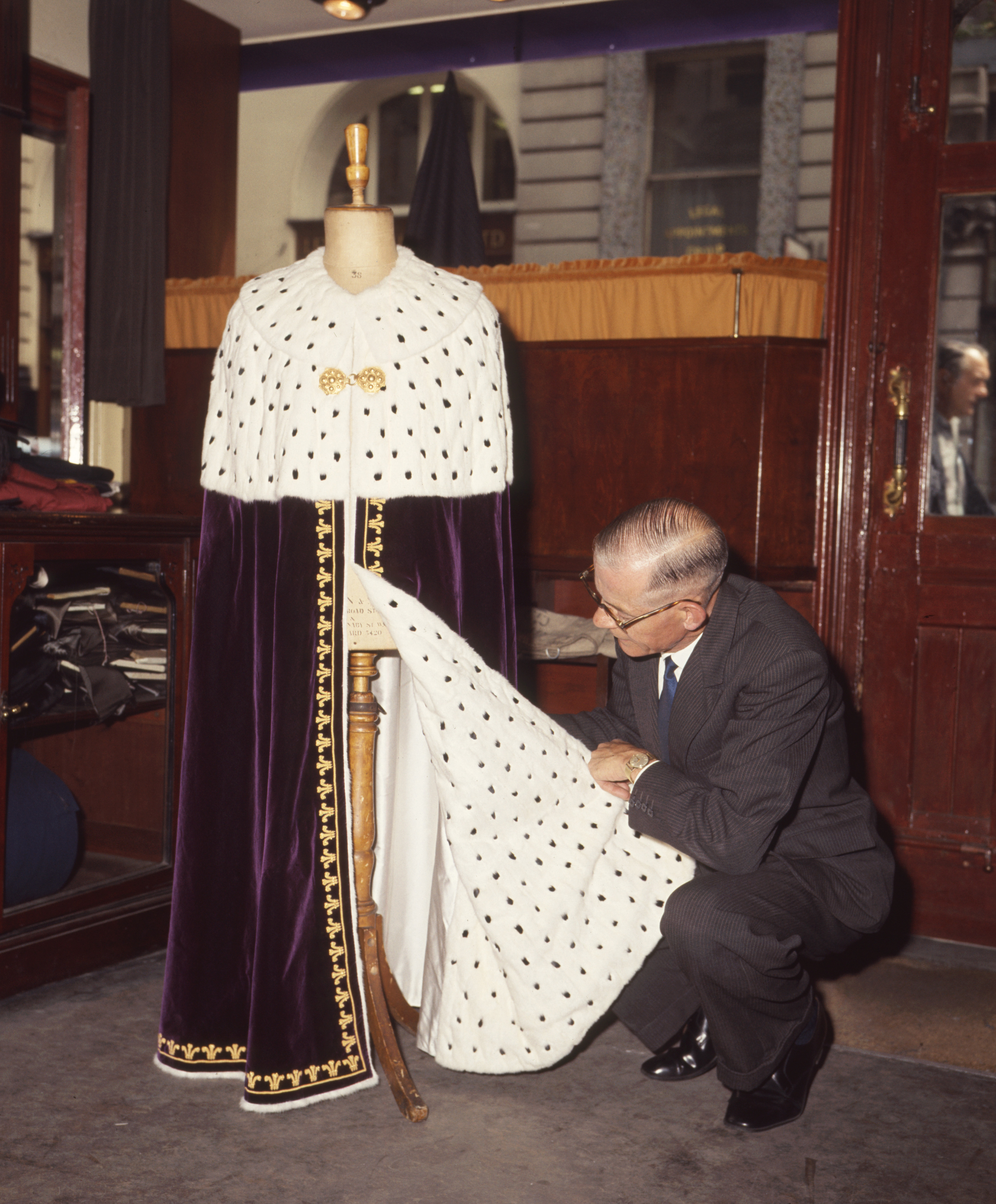 "I have always believed in trying to keep as many of my clothes and shoes going for as long as possible – some go back to 1971 and one jacket to 1969," Prince Charles told the Australian Financial Review Magazine earlier this year.
"In this way I tend to be in fashion once every 25 years."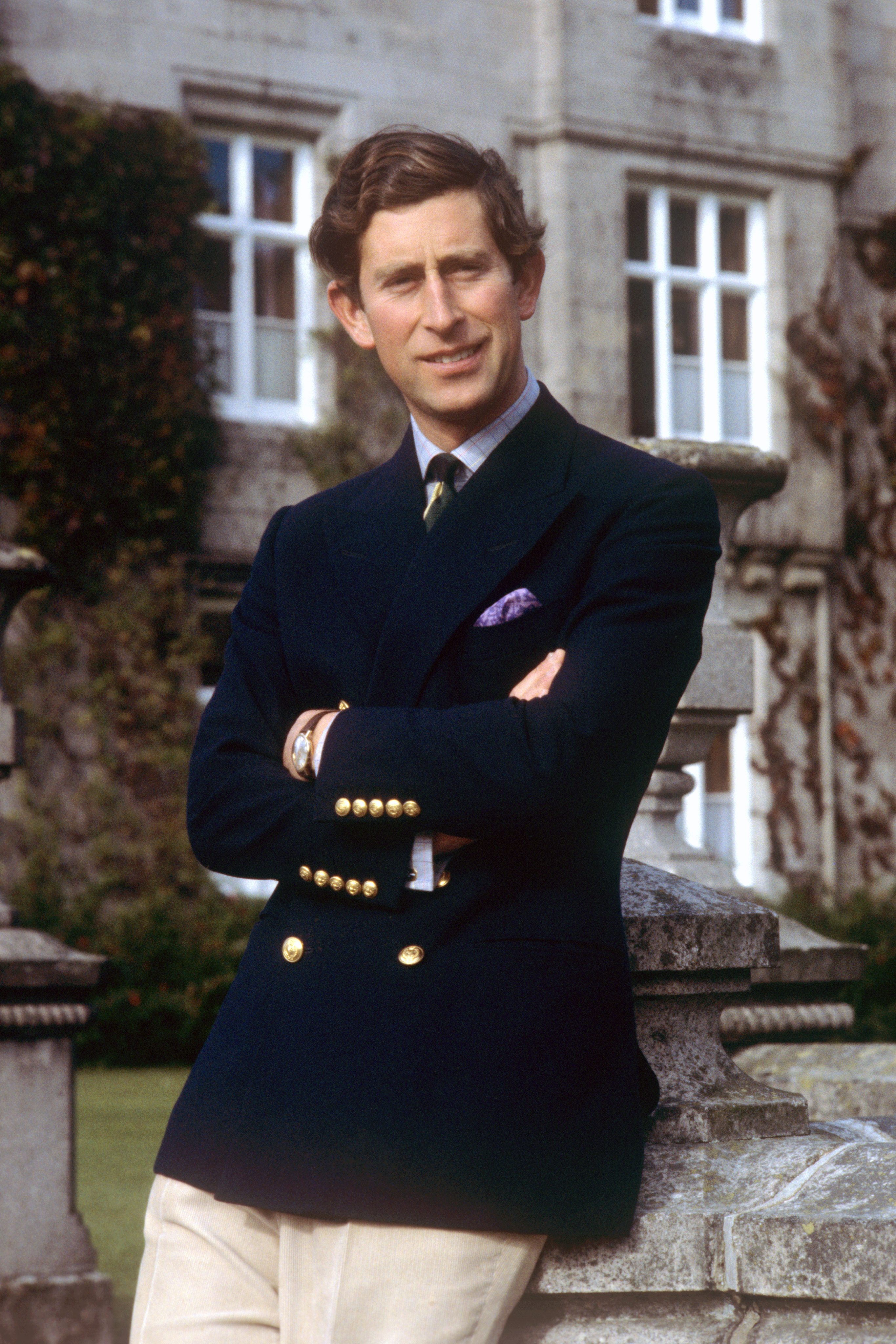 For his wedding to Princess Diana in 1981, Charles wore his full dress naval commander uniform complete with gold epaulettes and a gold tasselled sword.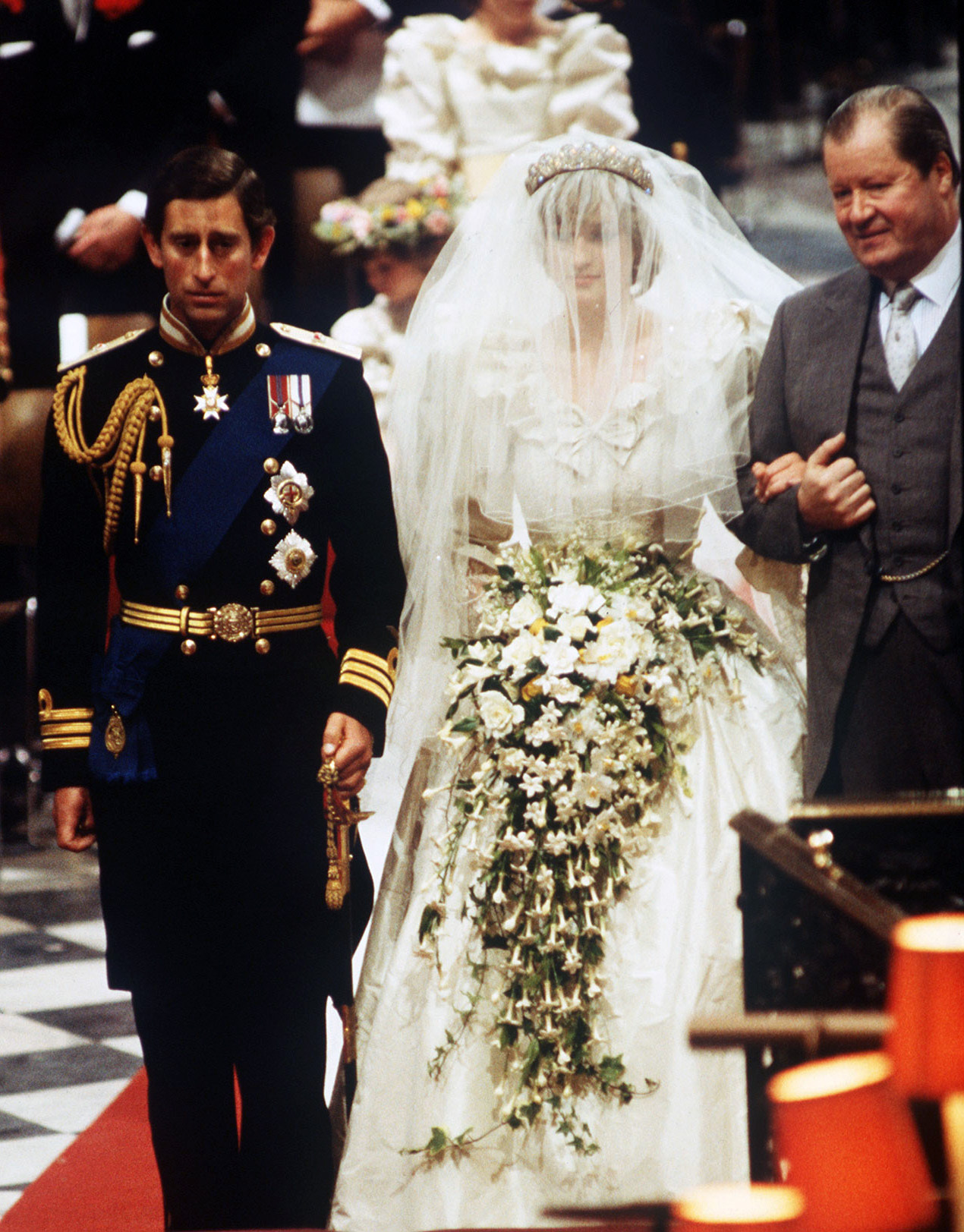 Like many members of the royal family, Prince Charles is an accomplished skier and often took sons Prince William and Prince Harry to the slopes of Klosters, Switzerland, clad in practical ski suits and goggles.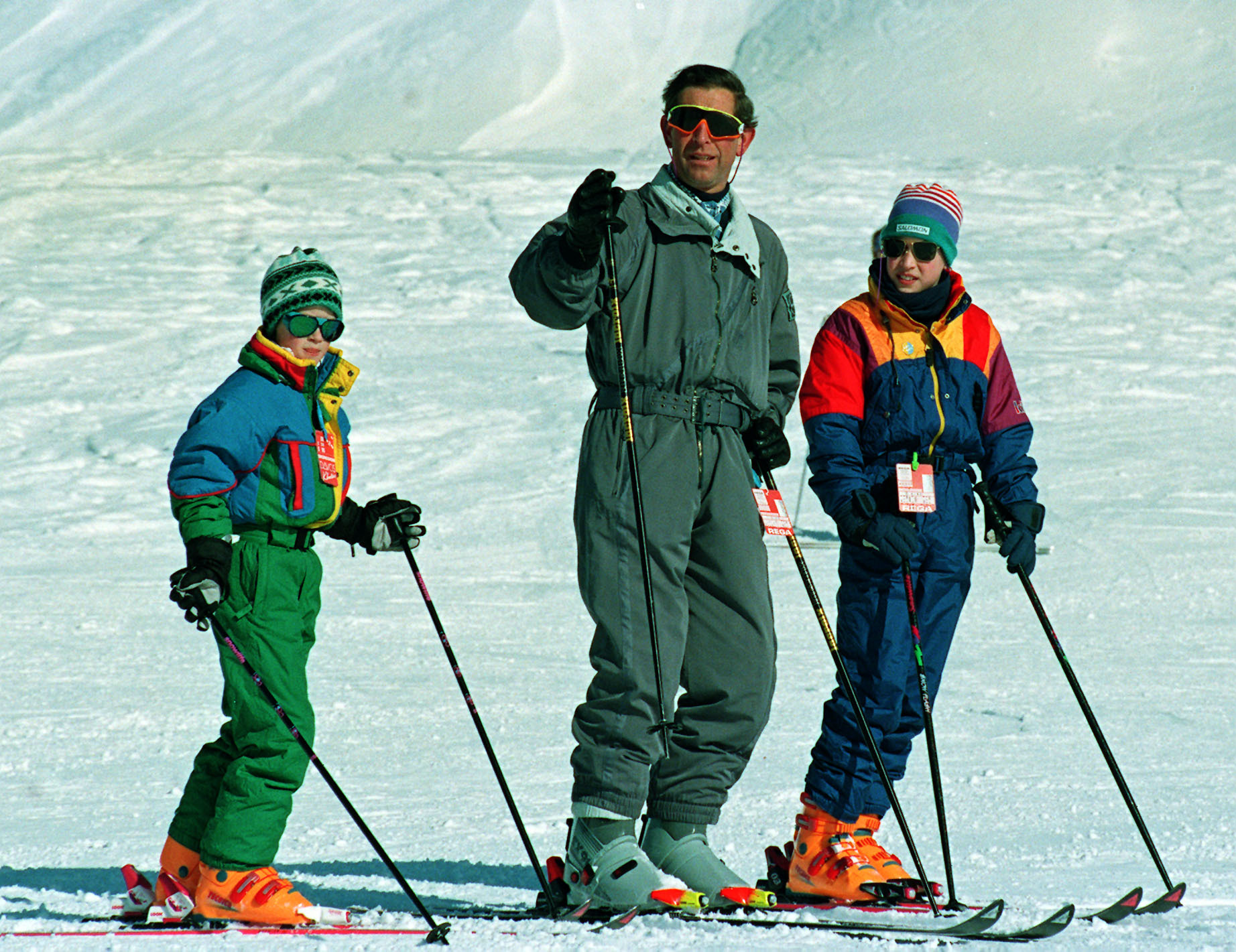 The Prince has entrusted his tailoring to Anderson & Sheppard for several decades, reportedly because he prefers the 'soft drape' of the Savile Row institution.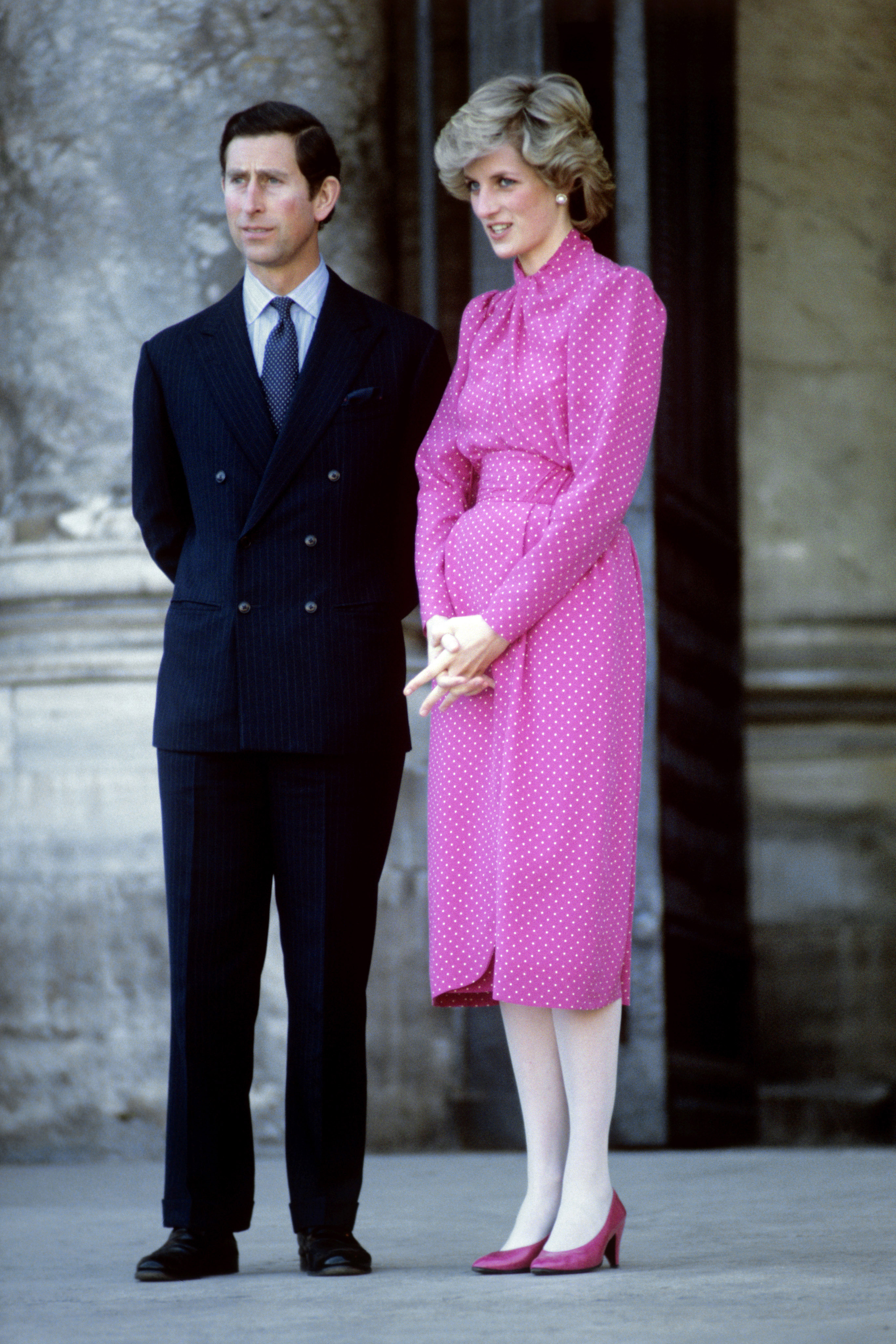 In the late 1990s controversial fashion designer Alexander 'Lee' McQueen, who was an apprentice at Anderson & Sheppard, claimed to scrawled something very rude about the Prince in one of his suit jackets.
The company refuted the claim, however, saying they had recalled the jacket, examined it and found no evidence of the message.
True to his sustainable fashion roots, for his wedding to Camilla Parker-Bowles in 2005, the Prince wore a suit that had been made by Anderson & Sheppard 13 years previously.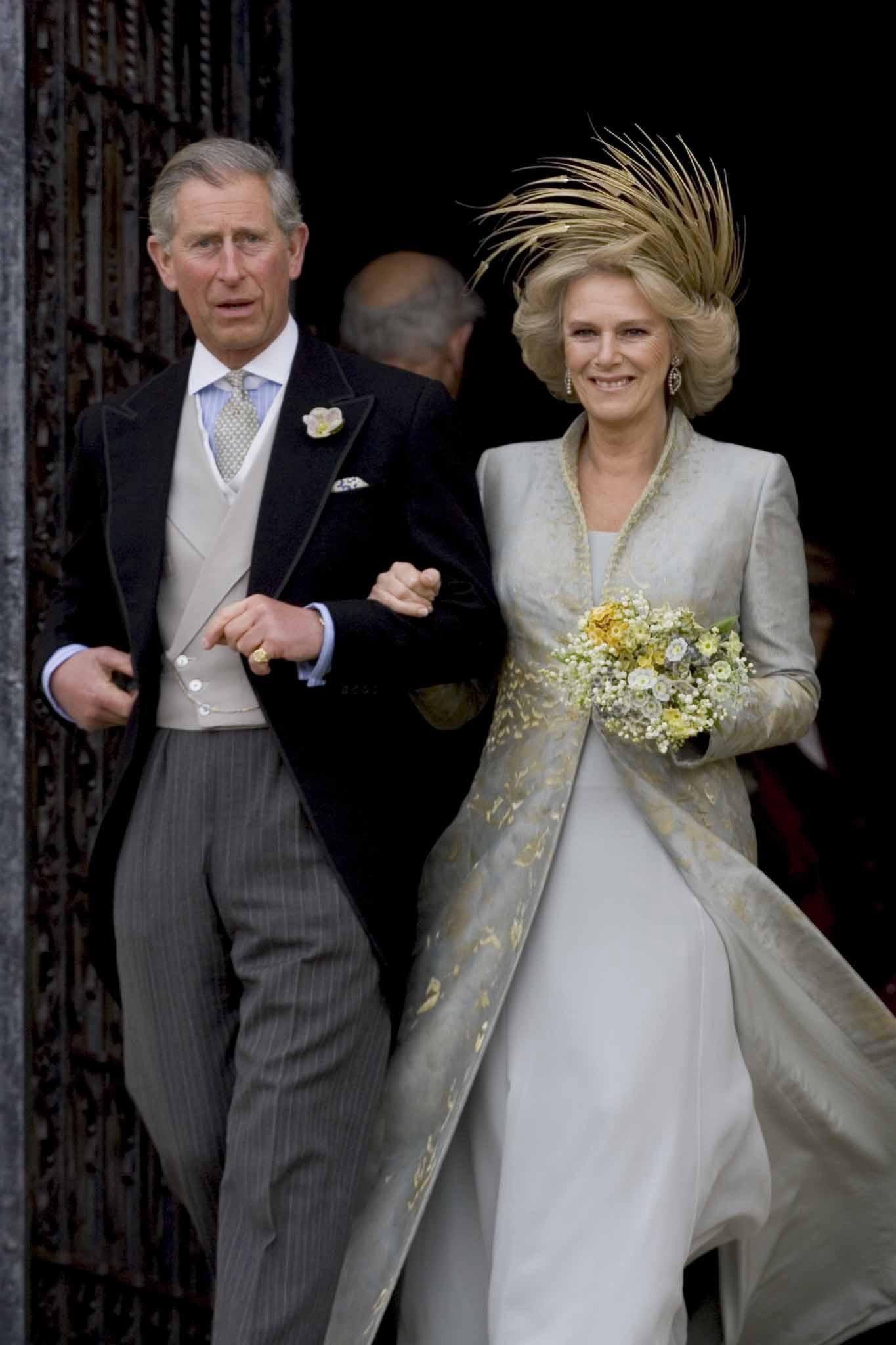 In 2009, Esquire magazine named Charles Britain's Best Dressed Man, saying the Prince, who beat the likes of Barack Obama and Roger Federer to take the top spot, was "perfectly turned out".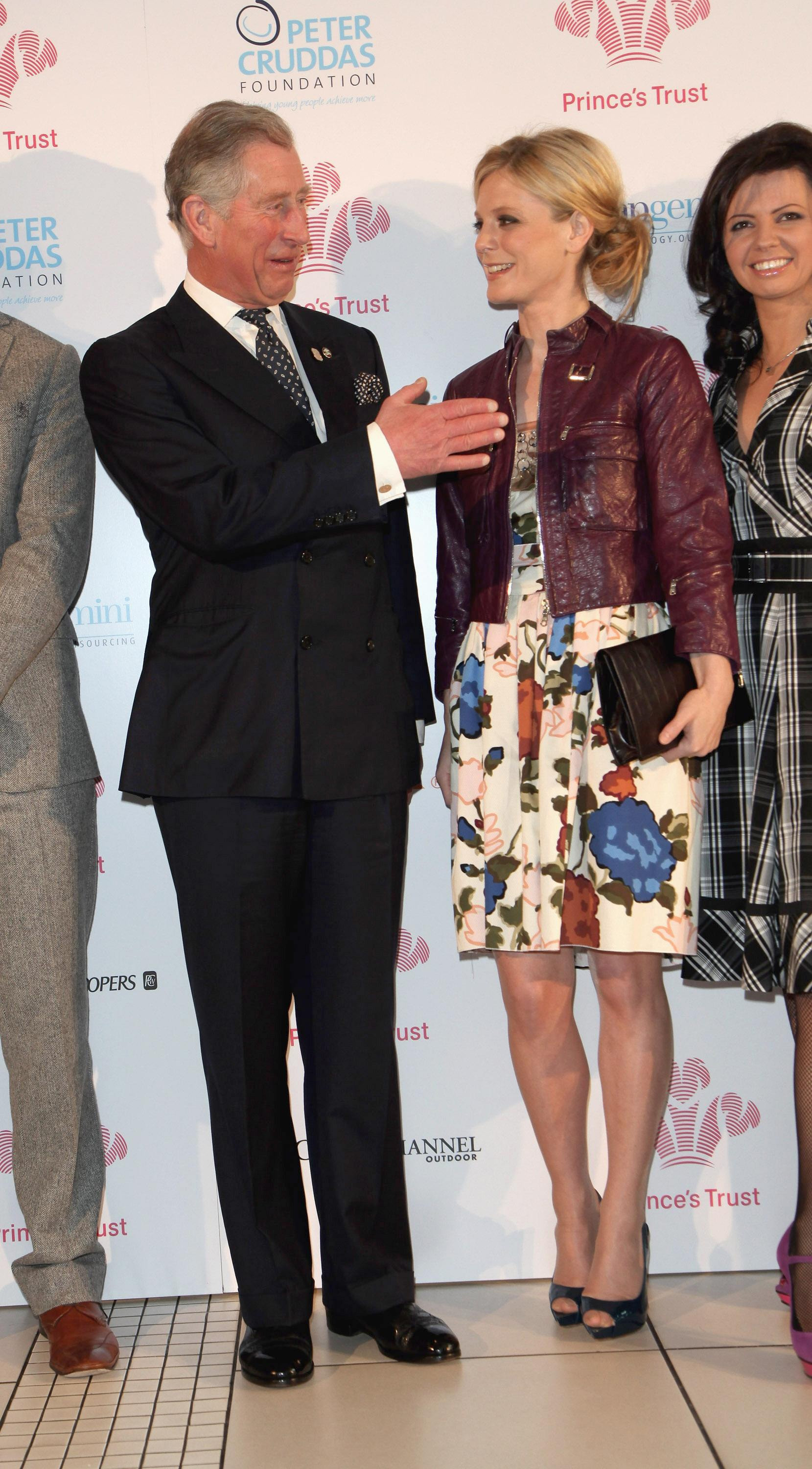 Charles continues to rely on classic pieces from his well-worn wardrobe.
To walk Meghan down the aisle at her wedding to Harry in May, he chose a grey morning suit that was first tailored in 1984.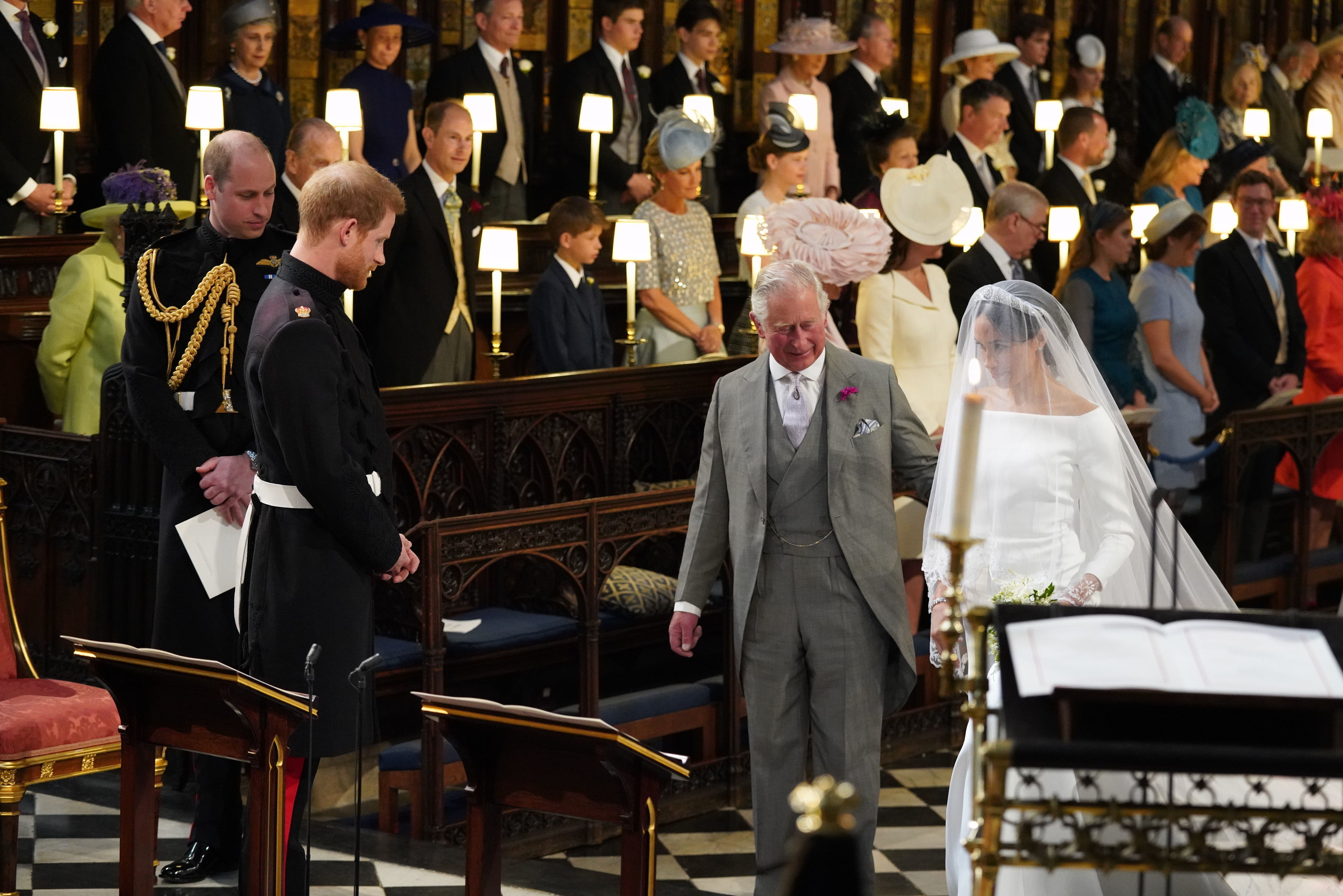 Anderson & Sheppard actually keeps remnants from each suit created for Charles so that any repairs can be made when necessary, and as environmental issues have gained prominence Charles' ethical approach to style has actually become fashionable in itself, which the Prince says he's happy about.
As he put it to the Australian Financial Review Magazine: "It is extraordinary how fashions change and, speaking as someone who, on the whole, hates throwing away things without finding another use for them or mending them, I couldn't be more delighted if, at last, there is a growing awareness of the urgent need to get away from the 'throwaway society' and to move towards a more 'circular economy'."
© Press Association 2018