7 hair colour trends that are going to be huge in 2019
9th Nov 18 | Beauty
Katie Wright asks four colourists for their top predictions and suggests products to protect your new hue.
The hairdressing equivalent of fashion month, Salon International is a huge show that happens every October in London, where hair stylists unveil their latest collections and make predictions about the hair cuts and colours that are going to be big the following year.
As with catwalk shows, there are always some outlandish designs that aren't destined for the shop floor (or salon floor, in this case). But equally, the bold looks that models sport at Salon International can be very influential in terms of future trends.
Following the show, we asked four hair experts what colours and dye techniques they predict will be flooding our Instagram feeds very soon.
From subtle pastels to bold blues, here are their predictions…
1. Bottle Green
"The winter trend for green totally reflects the high street fashion wardrobe for the season," says Lisa Whiteman, director at Whiteman Soho salon, who was working with Goldwell at Salon International.
"It has high shine, and looks healthy, vibrant and strong."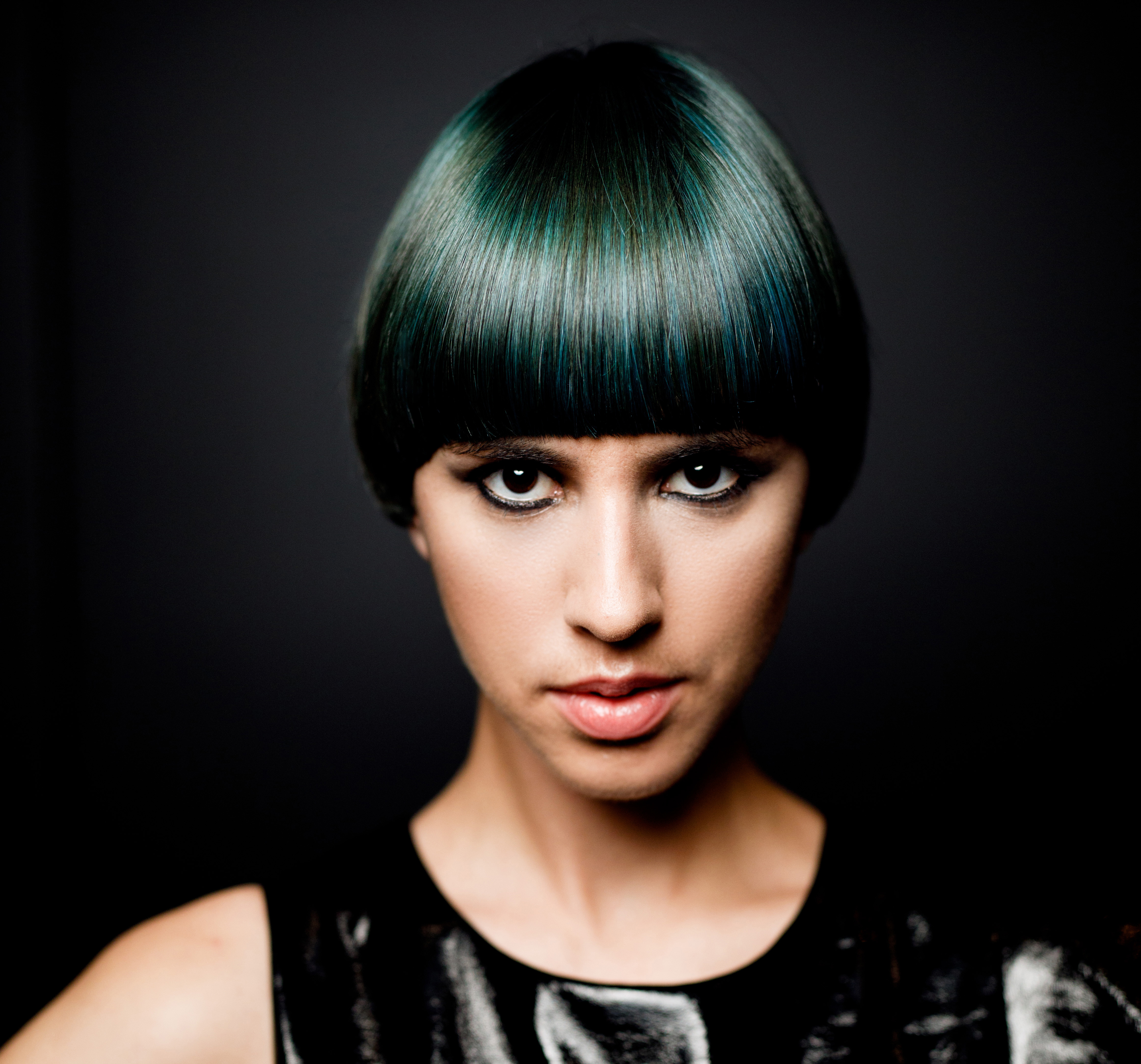 "This is definitely my favourite for the upcoming months," Whiteman says, "It can be worn with the gold, wine and pine green fashions of autumn/winter."
2. Coloured balayage
"Balayage is a freehand technique, as no foils or 'meche' are used to create the highlights," explains Marzena Cielen, colourist at Mahogany Hairdressing.
"The term comes from the French word meaning 'to sweep' – balayage has softer, less noticeable regrowth lines than traditional highlights, the principal idea being less is more when creating soft, natural looks."
Previously, balayage focused on natural hues, but Cielen predicts that pinks and purples will become more popular.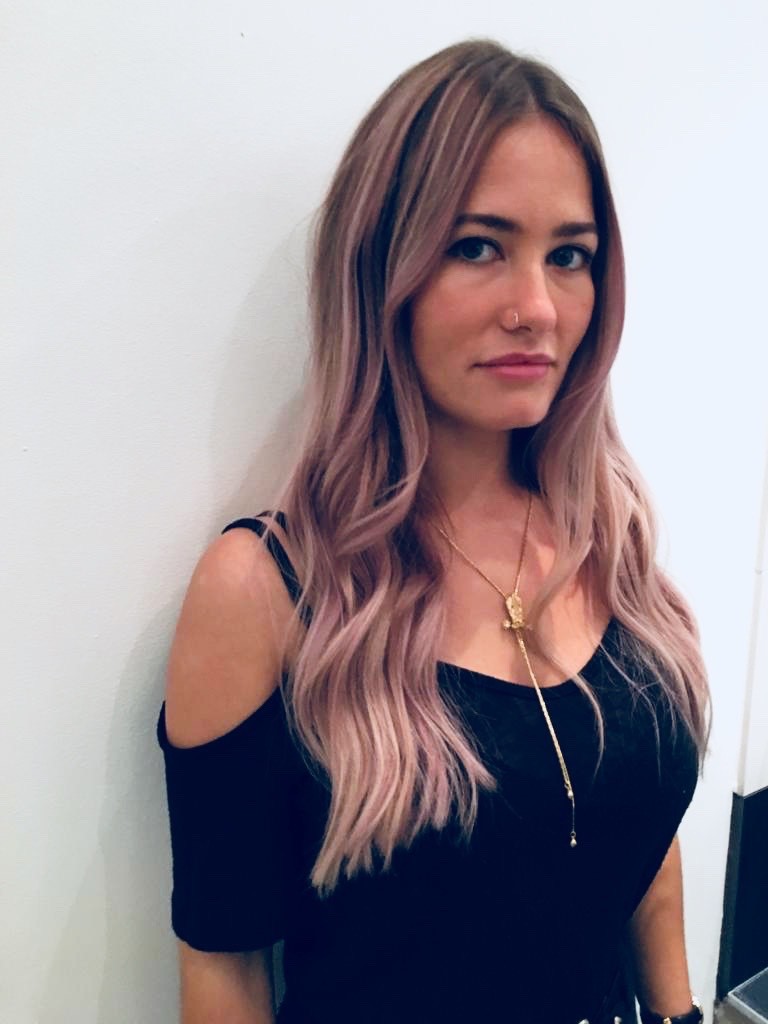 "For example, a muted grey balayage with a touch of lilac through the mid-lengths and ends. The effect? Super-subtle, ultra-lilac vibes," she says. "We can also create honey tones or strawberry blonde."
A word of warning, though: you'll need a pro who can do the freehand dying technique, so this isn't one to try at home.
3. Blanket colour
If colours – bright or pastel – aren't your thing, fear not. John Vial, co-founder of Salon Sloane, believes we'll also see a return to what he calls 'disciplined colouring'.
"People are going to go back to blanket colour, it's 'virginal' hair, to make it look like the colour it was when they were a teenager."
It's a look that can currently be seen on Spice Girl Melanie C, one of Vial's clients.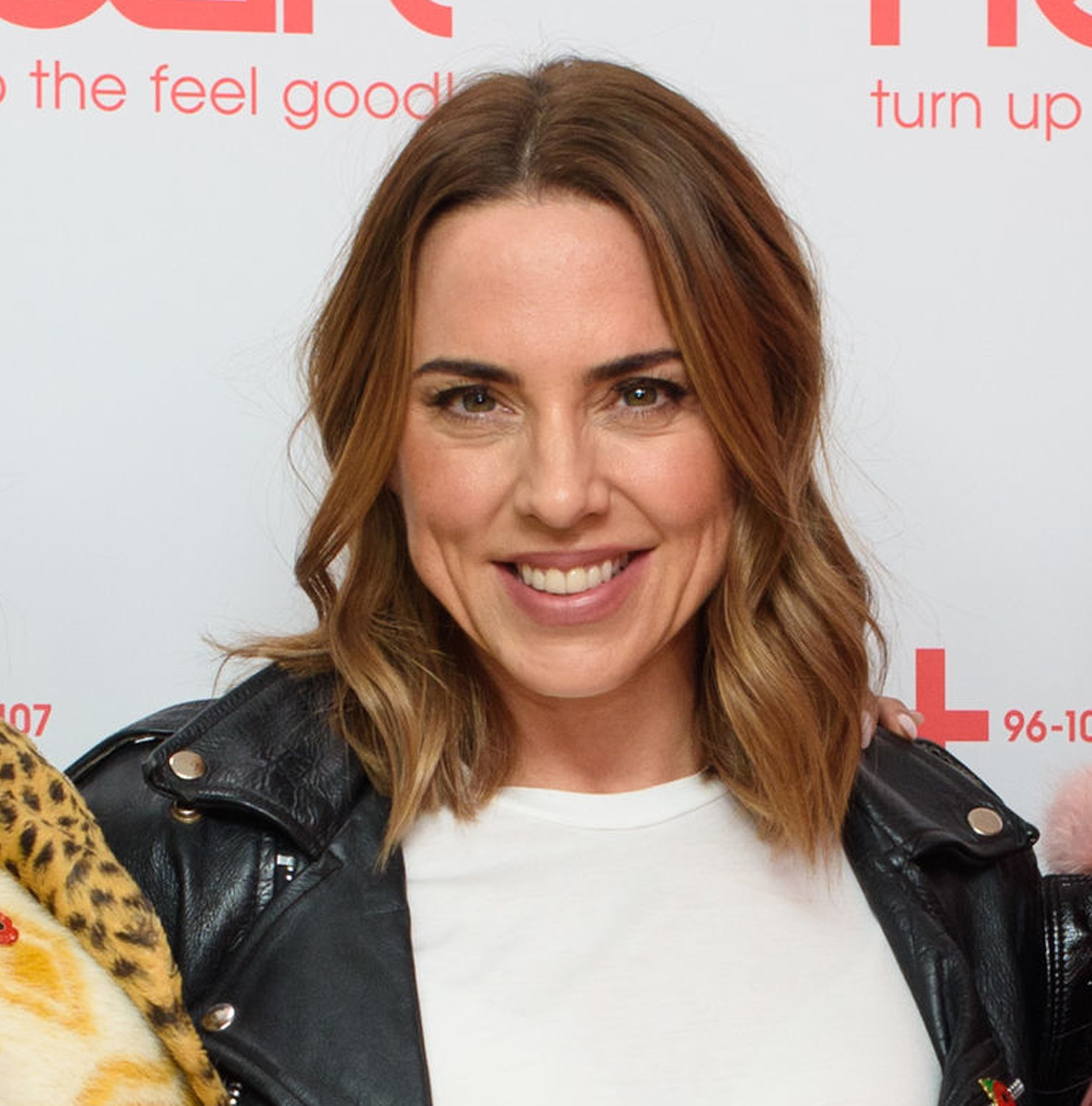 "As a complement to that, and to stop brown hair fading to a gingery colour, colourists are using blue and green tints so that it's true flat brown.
"It's a massive reaction to all the bright coloured hair we're seeing, going back to your natural colour. It's a teenage dream."
4. Pastel panels
"Here's one of Mahogany's latest trends and one of my personal favourites – hair looking stunning with diffusion of apricot into seamless minky tones," Cielen says.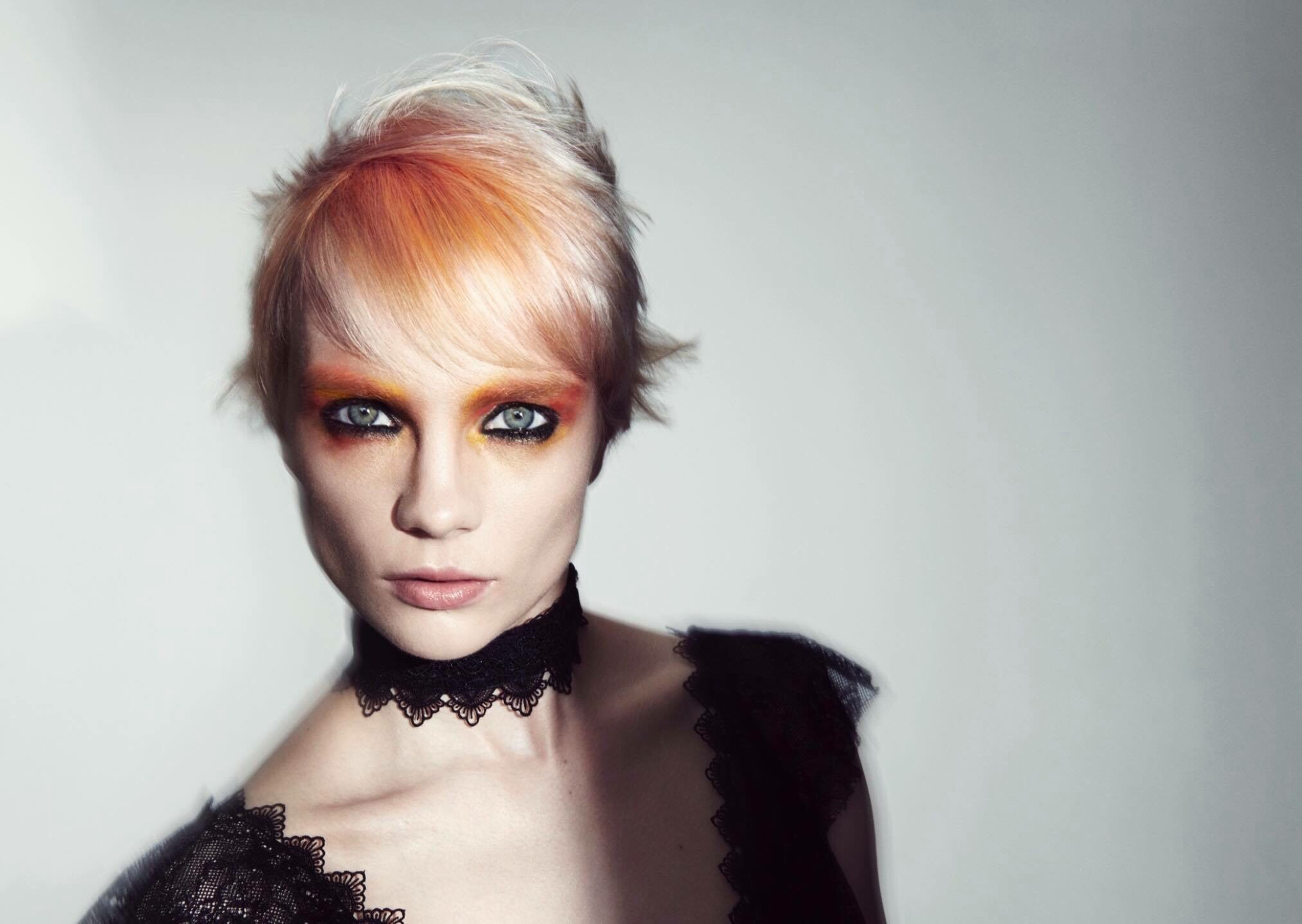 "This look came from our latest collection, called Ed-Torians, which was debuted at Salon International this year.
"These colours are great for autumn/winter. This look is created by placing panels in the right order and using a blending technique."
5. Petrol blue
Denim hair was a big hit on Instagram this year, but 2019 is going to be all about petrol blue, a more greenish, saturated shade.
"If you have naturally dark hair and a deep skin tone you're a perfect fit for this hue," Cielen says. But if you want the colour to last, you may have to bleach your hair first.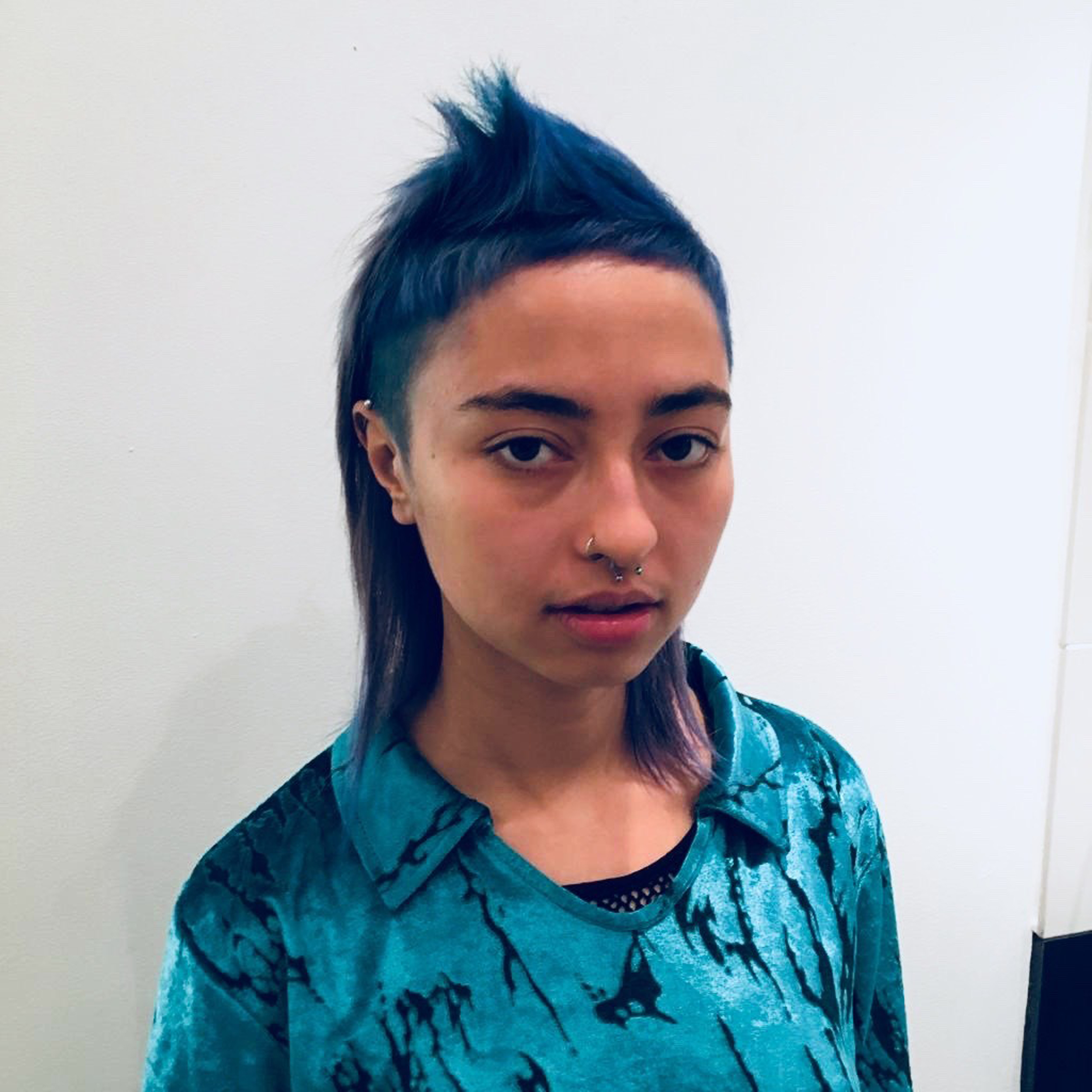 "It does require quite a bit of maintenance. On the model pictured, the hair was bleached first, then toned using L'Oreal Professional Colourful hair range, which is great for any crazy colour."
6. Cerise pink
The rich, cherry-esque shade is Lisa Whiteman's final trend pick this season.
"This is a nod to the Eighties that can be worn with most of the season's fashion trends. It looks great with dusty pink, winter green and lavender," she says.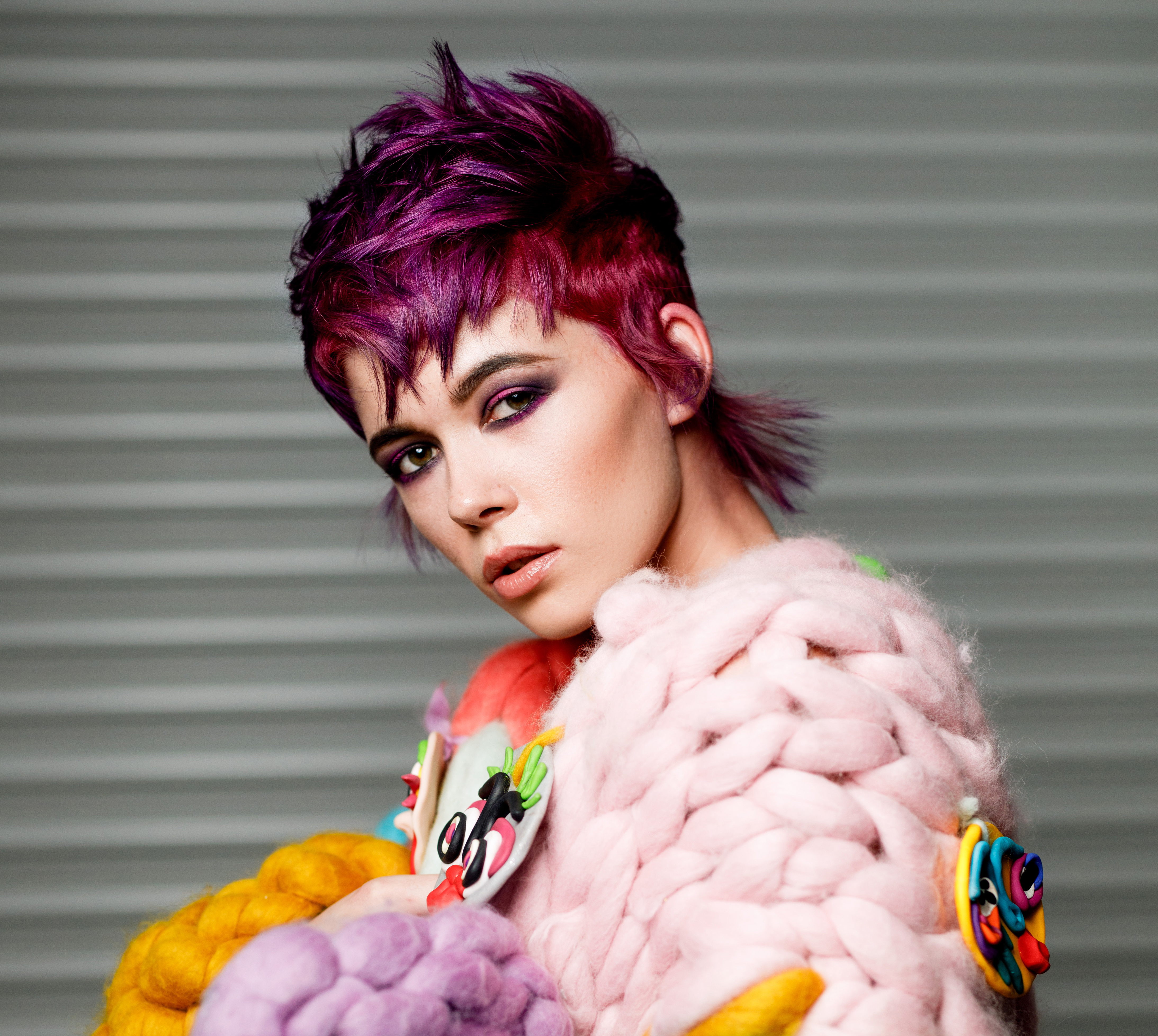 "I love the vibrancy, without the risk of washing out the skin in winter when we need all the help we can get. It's warm, bright and refreshing."
7. Visible roots
"For a gentle transition into the new season, shadowy roots are starting to make an appearance," says Anna Short, colour director at Daniel Galvin in Selfridges London.
"Placing some subtle highlights around the face make this look more polished and deliberate, rather than grown out neglected roots."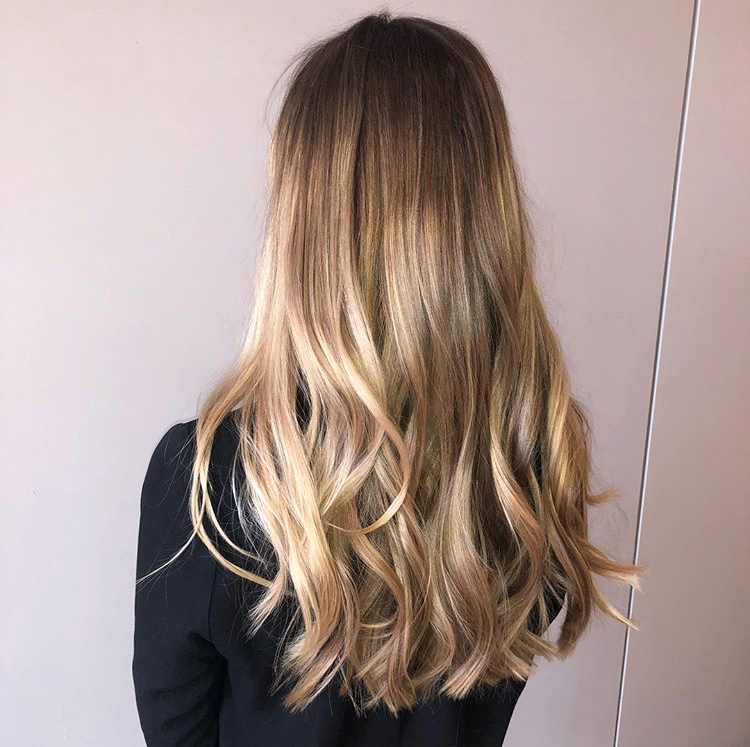 "For blondes, that means more neutral tones, neither warm nor cool, fitting with the deeper roots."
Shade savers: the best buys
Keep your new hue looking fresher for longer with these colour-preserving shampoos and conditioners, from budget to premium.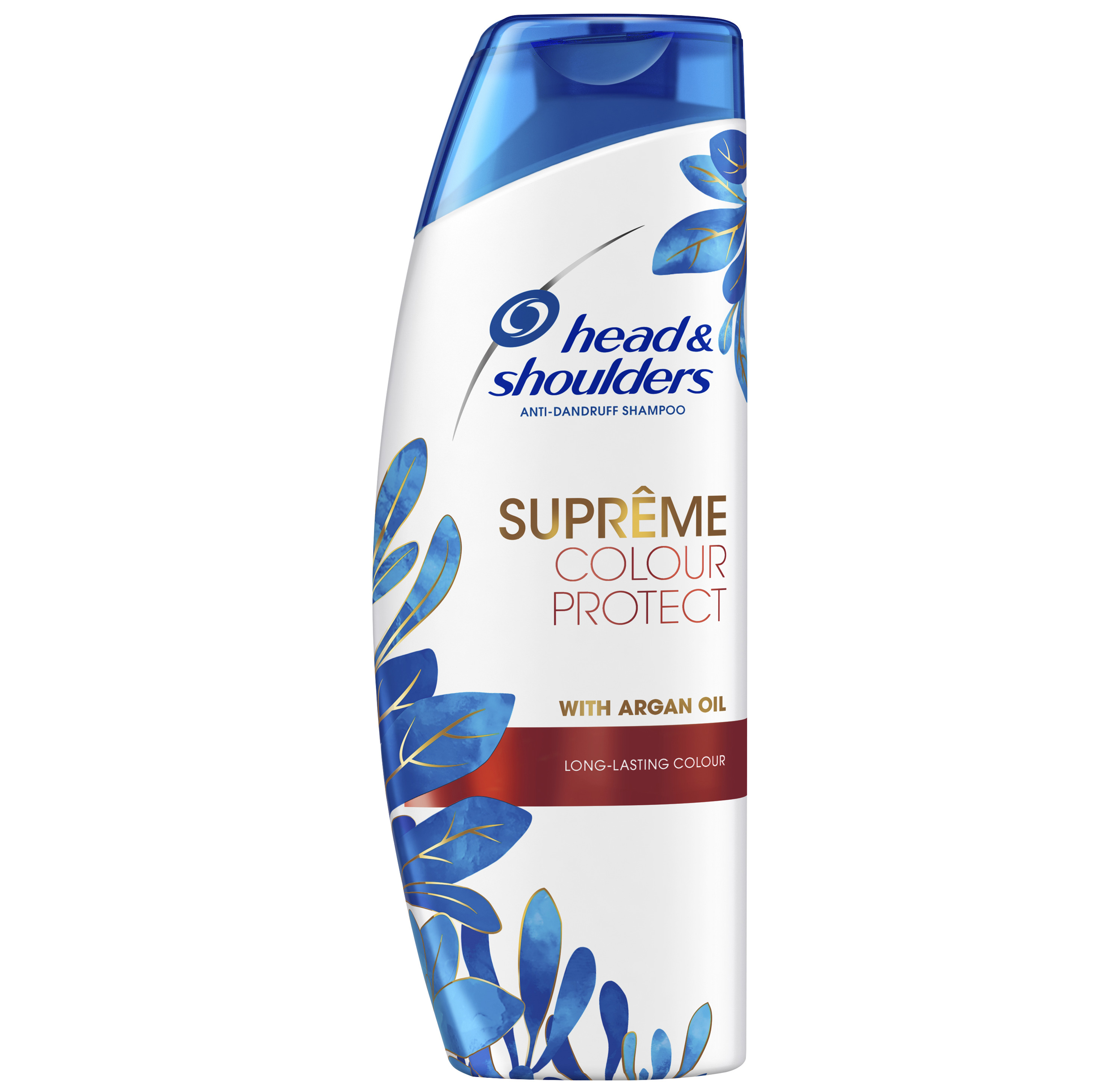 Head and Shoulders Supreme Colour Protect Shampoo, £4.99, Superdrug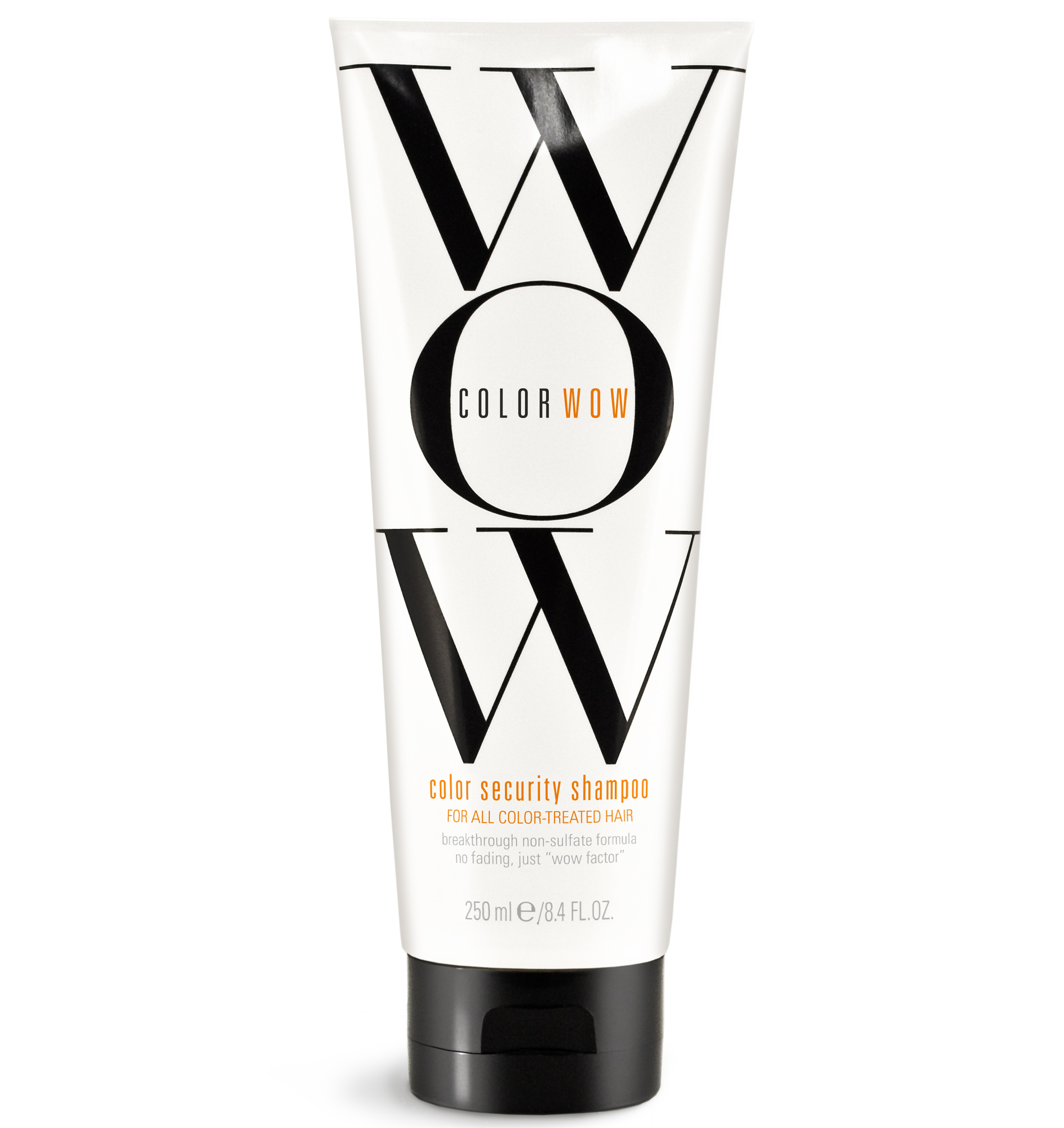 Color Wow Color Security Shampoo, £16.50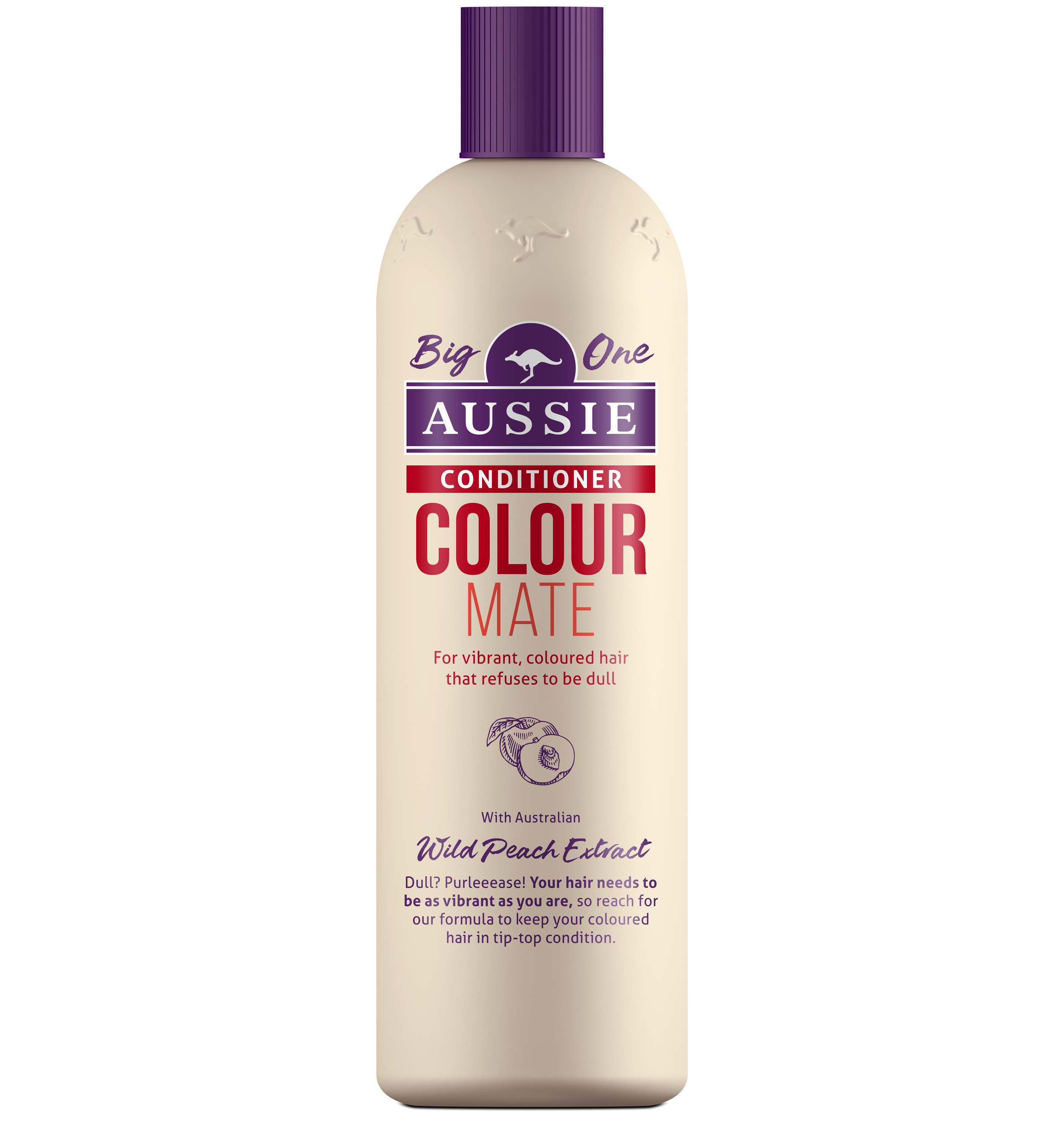 Aussie Colour Mate Conditioner, £4.19, Boots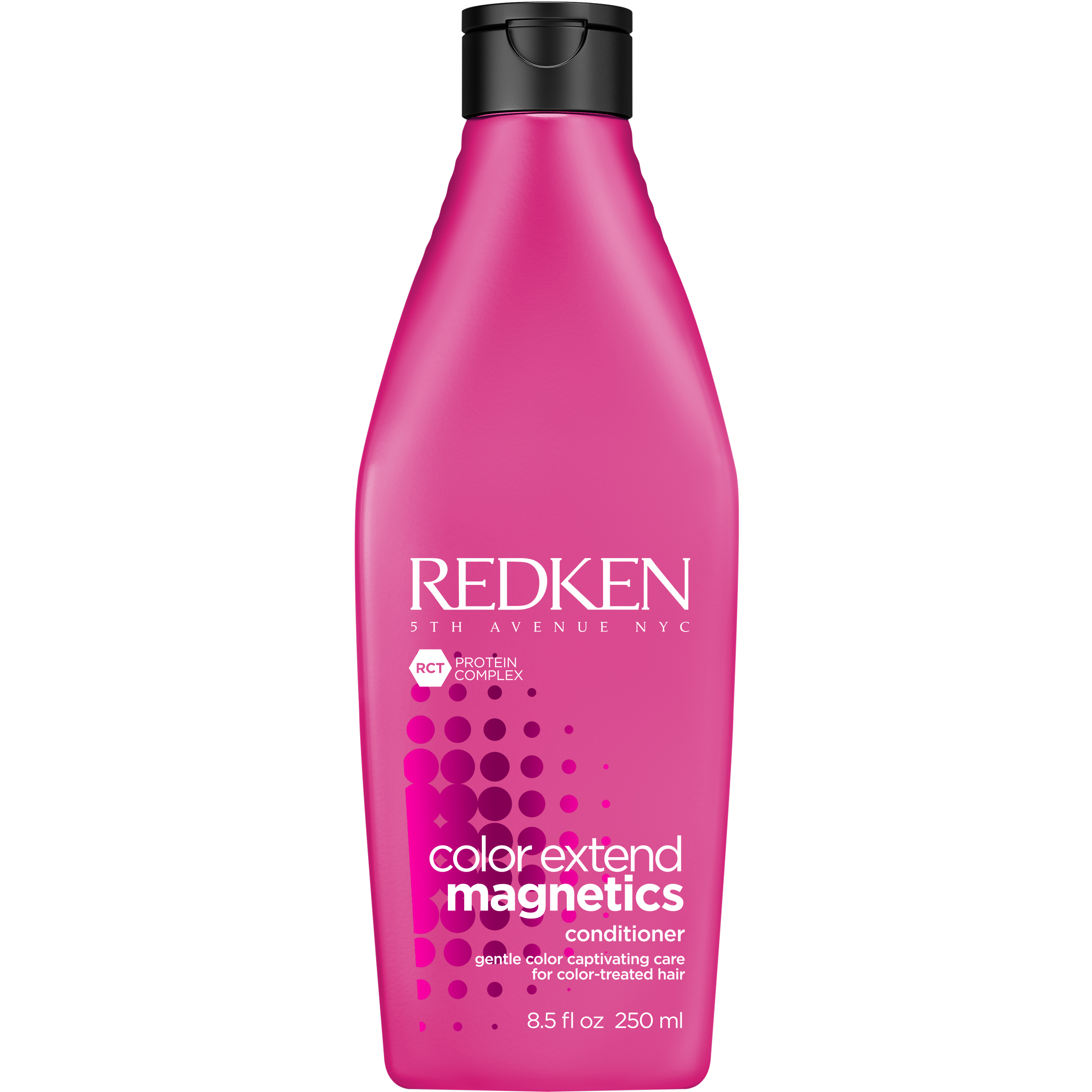 Redken Color Extend Magnetic Conditioner, £12.35, LookFantastic
© Press Association 2018