What will Kate and Meghan wear to Princess Eugenie's wedding? 5 predictions for the big event
12th Oct 18 | Fashion
We predict what the Duchesses' outfits will be like based on their previous wedding fashion choices.
Tomorrow Princess Eugenie will marry fiance Jack Brooksbank at Windsor Castle in the second royal wedding of the year.
While all eyes will undoubtedly be on the bride when she walks down the aisle – her dress designer has yet to be revealed – fashion fans are almost as excited about seeing what the Duchesses of Cambridge and Sussex will wear.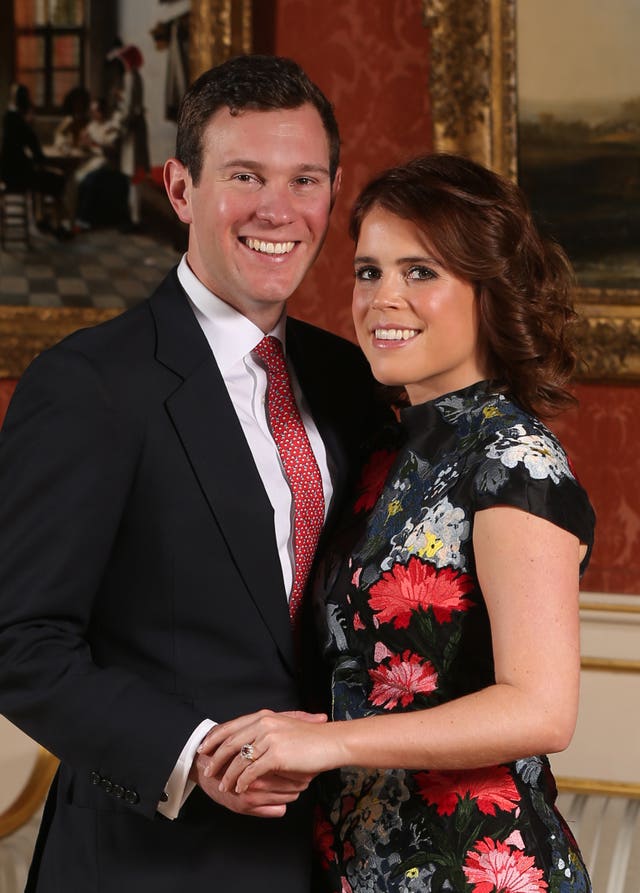 The pair are renowned for their style icon status – Kate was recently named the most influential royal in a survey by eBay – and a Windsor wedding is the perfect chance to see them dressed up to the nines.
So what are they likely to wear? Based on previous wedding appearances and formal occasions, it's possible to guess how Kate and Meghan might dress, from the colour to the designer.
Here are five fashion predictions for the duo at tomorrow's royal wedding…
1. Meghan will wear one colour head to toe
Famed for her chic, understated style, Meghan usually wears one colour from head to toe, especially on formal occasions, matching her dress, shoes and bag.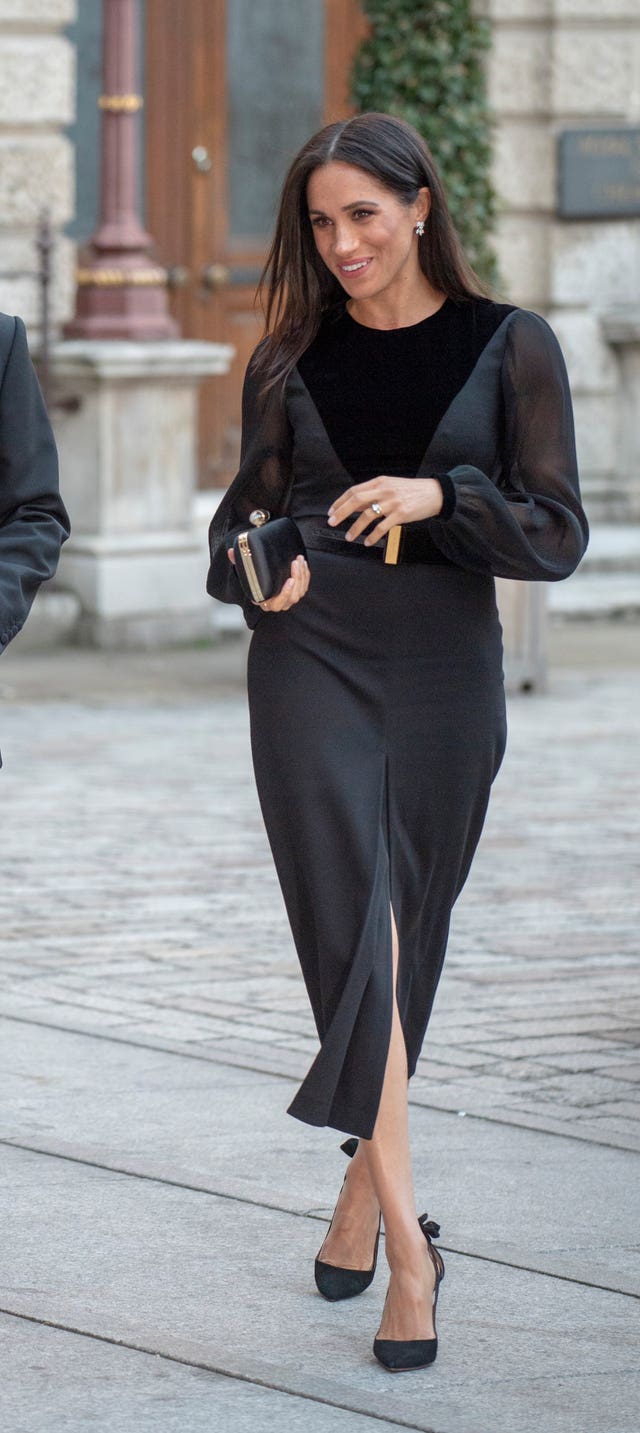 2. And it will be a neutral tone
Cream, beige, tan, olive – Meghan favours muted tones and only occasionally wears bright colours.
She might even wear black. While attending the wedding of Prince Harry's friends Charlie van Straubenzee and Daisy Jenks in August, the Duchess wore a midi dress that was black with green, pink and blue on the skirt.
The dark ensemble drew some criticism from those who thought it wasn't wedding-appropriate, so perhaps she'll steer clear of darker hues this time.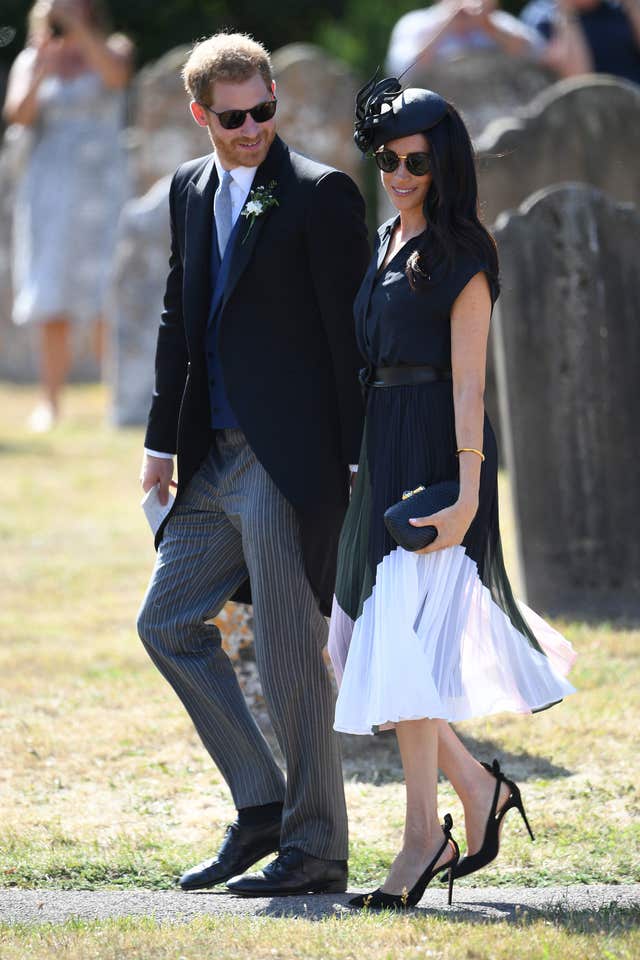 3. Kate will rewear a previous outfit
At Meghan's wedding, Kate wore a lemon yellow Alexander McQueen ensemble that she'd worn on several occasions before.
Experts said she did so to avoid attracting too much attention on Meghan's big day, and we think she'll want to do the same for Princess Eugenie – even the royal family adhere to 'girl code' it seems.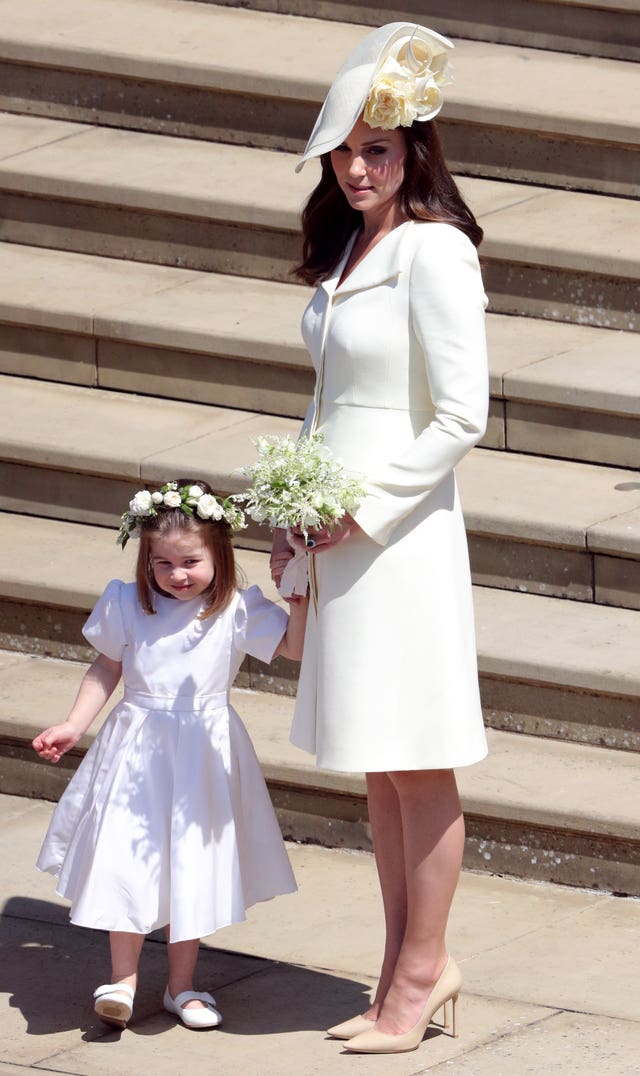 4. It will probably be a coat dress
No matter what time of year, pastel coat dresses are Kate's fashion fail-safe – she's also got a pale blue version of the yellow Alexander McQueen number above, and a lavender style that's very similar.
If we had to put money on what Kate will wear tomorrow, our bet would be a light-coloured, knee-length frock coat with matching accessories and nude heels.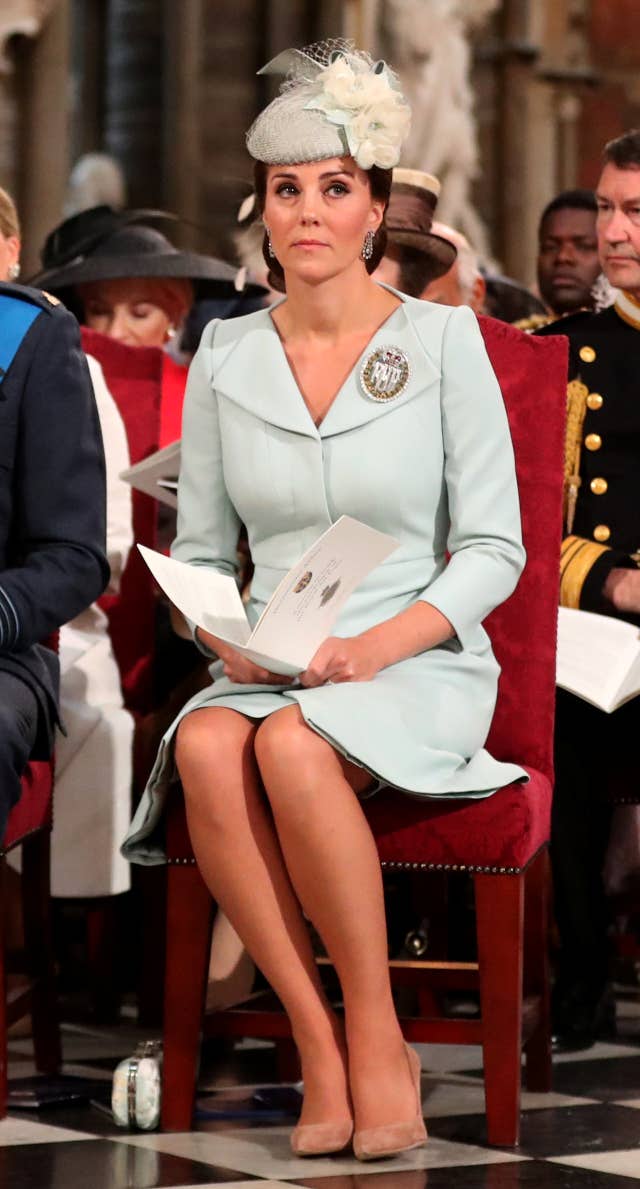 5. They'll both wear fabulous hats
One thing's for sure, since this is a high profile church wedding, a hat is an absolute must for female guests.
Kate's go-to milliner is Philip Treacy and Meghan has also worn his bespoke designs, so it wouldn't be surprising if a pair of the legendary hatmaker's creations are ready and waiting to complete the Duchesses' outfits tomorrow morning.
© Press Association 2018