People are not happy about Melania Trump's outfits on her African tour
8th Oct 18 | Fashion
Her clothes have drawn comparisons to colonialists and fictional Nazis.
Melania Trump has just completed a five-day tour of African countries, visiting Ghana, Kenya, Malawi and Egypt to promote children's welfare.
On the final stop of her solo tour the First Lady of the United States (FLOTUS) was quoted as saying, "I wish people would focus on what I do, not what I wear," but it's been her outfits that have been grabbing the headlines all week – and not for positive reasons.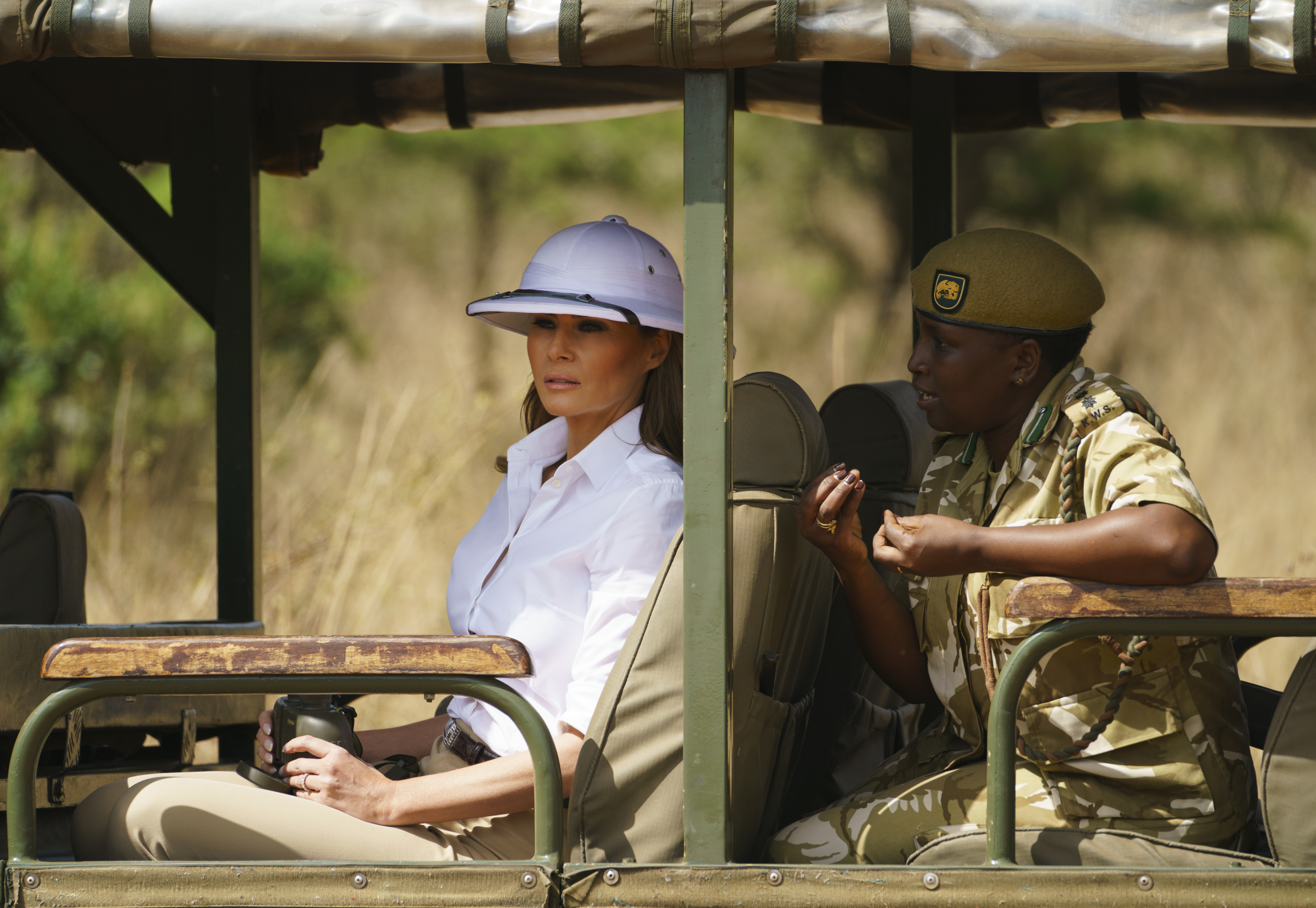 First, the 48-year-old faced criticism for her decision to wear a white 'pith' helmet on safari in Kenya.
"Do you have any idea how offensive it is to wear a pith helmet in Kenya or anywhere else across the region?" wrote Twitter user Joost_fontein in response to a video the First Lady posted of the excursion.
The hard, brimmed helmets originated in the 19th century and were adopted by military officers in Africa, becoming a symbol of oppression in colonial times.
The choice was branded 'embarrassing' and 'insensitive' by Twitter users, but that wasn't the end of the First Lady's sartorial woes.
In Egypt, the former model posed in front of the Great Sphinx of Giza wearing a tailored trouser suit which many social media users said made her look like a certain fictional Nazi.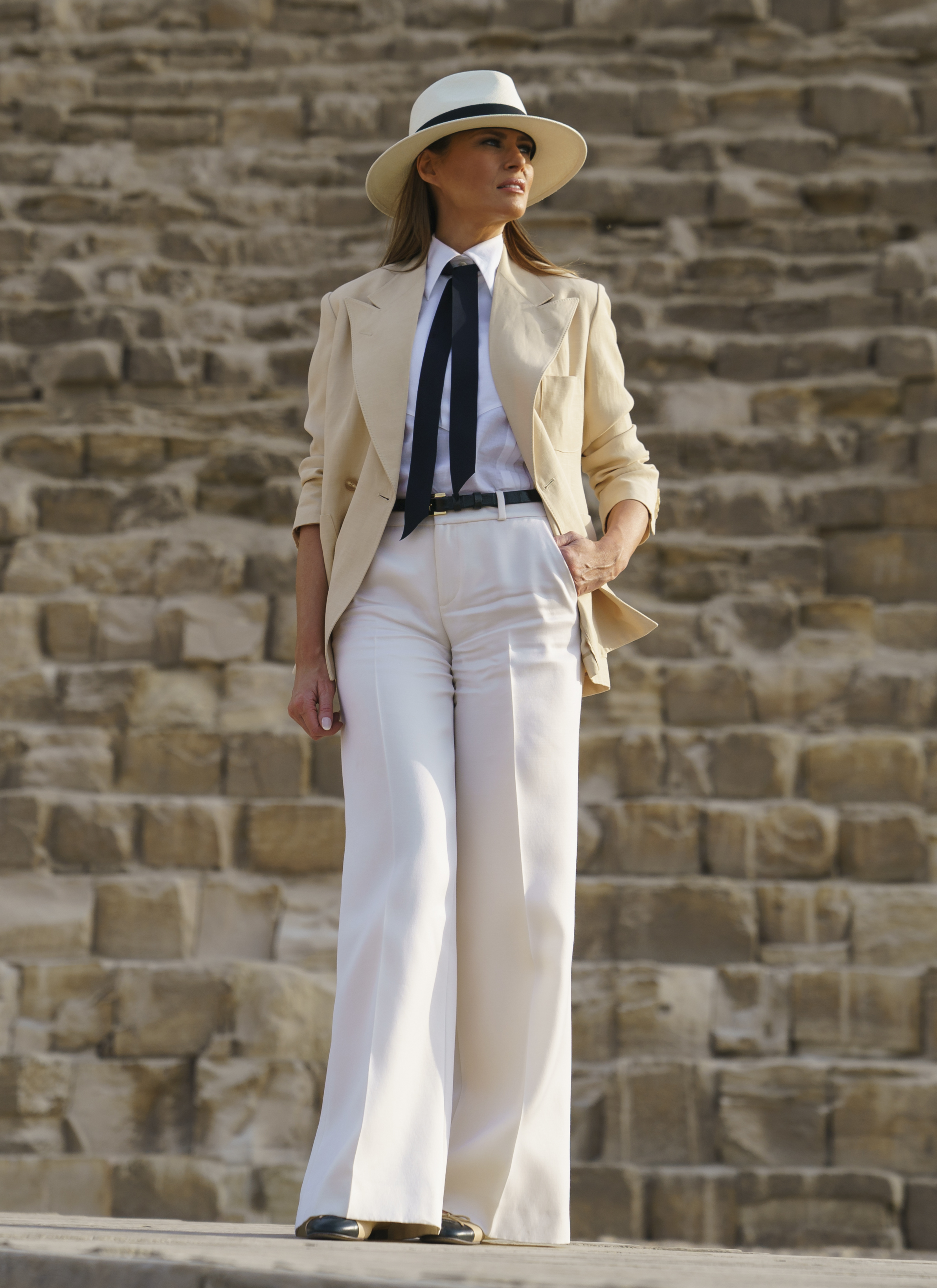 The cream trousers, beige jacket, white shirt, cream hat and black tie are, they said, reminiscent of René Belloq, the archaeologist from Raiders of the Lost Ark who sides with the Nazis.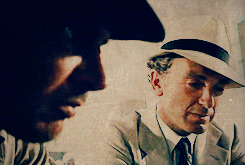 "It is funny that she's cosplaying as a Nazi who literally gets melted by god at the end of a good movie," comedian Rob Delaney posted on Twitter.
Others pointed out a less controversial comparison: Michael Jackson in the Smooth Criminal video.
Another posted: "Who dresses like a Ralph Lauren model on safari? 100% all for show."
We think FLOTUS was trying to take a leaf of of Blake Lively's book – the actress has worn a slew of incredible tailored looks on her recent A Simple Favour film promo tour – but the choice of suit and the backdrop meant that instead of being praised for her sharp style she's been mocked.
There are those who have praised Trump's fashion choices in Africa, but on social media the comments have been largely critical.
One person is clearly happy, however. President Donald Trump tweeted this earlier in the week.
© Press Association 2018