This is the best eyeliner for your eye shape according to a make-up artist
24th Sep 18 | Beauty
Find the most flattering style for you.
One of the major trends on the AW18 catwalks was graphic black eyeliner.
The feline look ruled everywhere from London – where Molly Goddard's models were given thick wings – to Milan, where a sharp matte black flick was painted with liquid eyeliner at Alberta Ferretti.
"Liquid liner is great to create a clean and defined eye and is never far from the catwalks every season, however many women avoid this look," says Collection make-up artist Francesca Neil.
That's because the shape of your eye can greatly affect what type of eyeliner suits you.
Get it right, and you'll really enhance your eyes – get it wrong and you risk making them look smaller, which nobody wants.
So what's the best approach for your peepers?
Here, Neil sets out the best kind of eyeliner for each eye shape and we select five affordable liquid liners so you can get practising…
Close-set eyes
If you've got close-set eyes, Neil recommends a double wing look.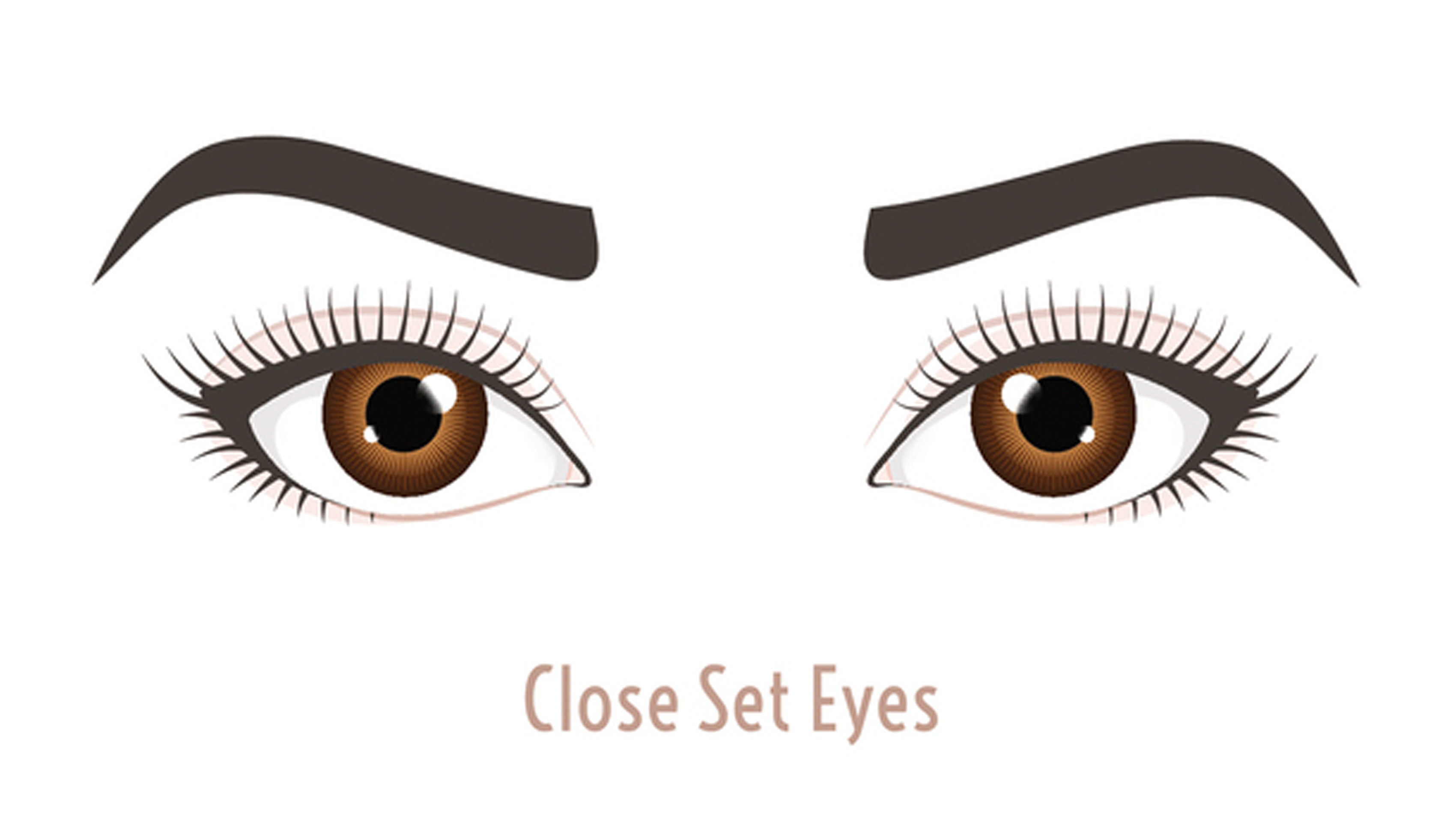 "This is a really fun look to play with for a night out! A winged end will draw attention towards the outer edge of the eye, making them appear wider apart. Double the wing? Double the effect…"
Downturned eyes
"Those with downturned eyes can find winged eyeliner really frustrating," Neil says. "If you stick with a regular cat-eye shape, this could exaggerate the downward shape."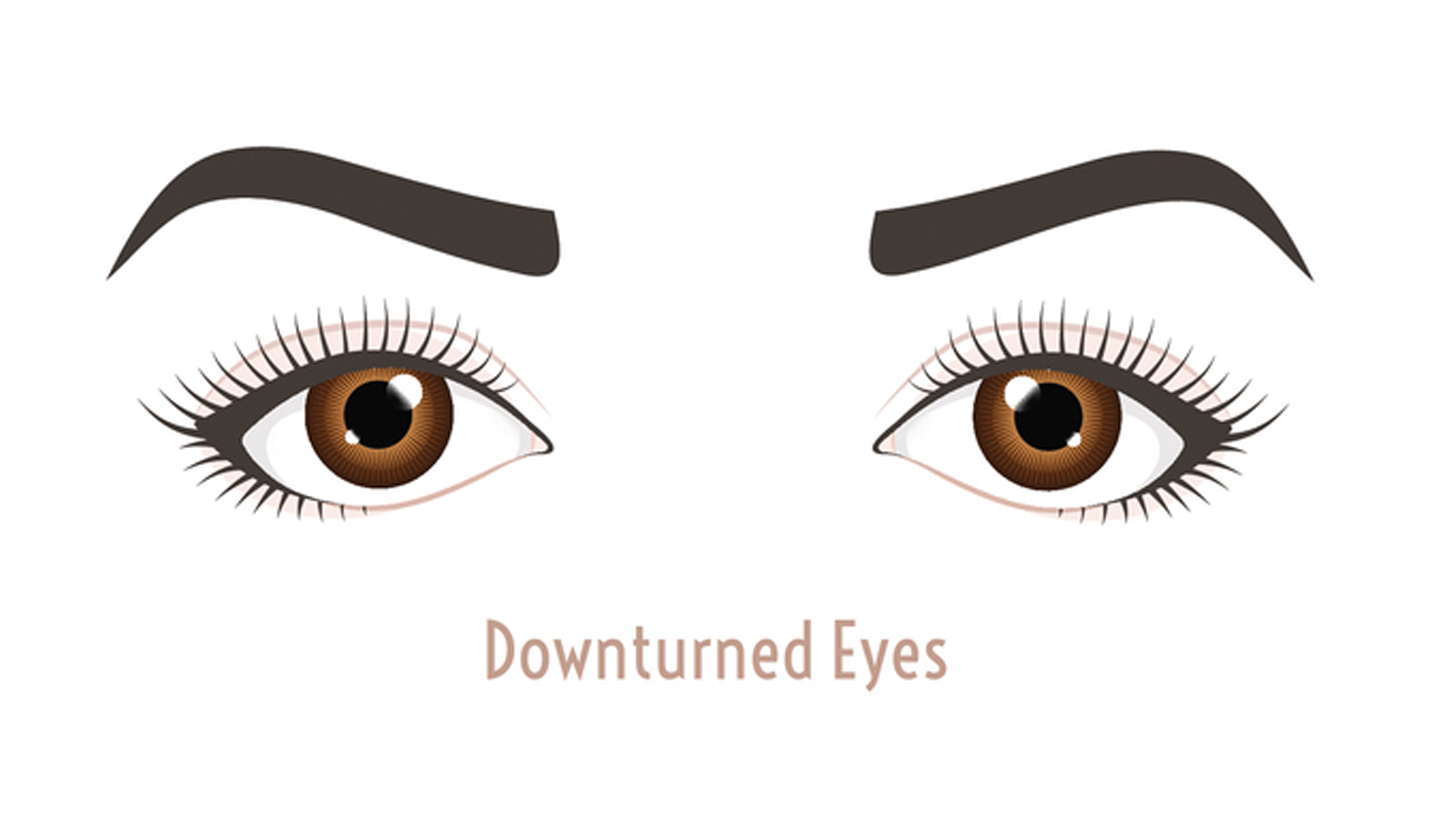 "The easiest technique for lifting the eye is to stick to applying liner to the lower lash line. Follow the natural line and extend the mini-flick directly up."
Hooded eyes
"The thick winged look is perfect for hooded eyes as it will lift and open them," Neil recommends.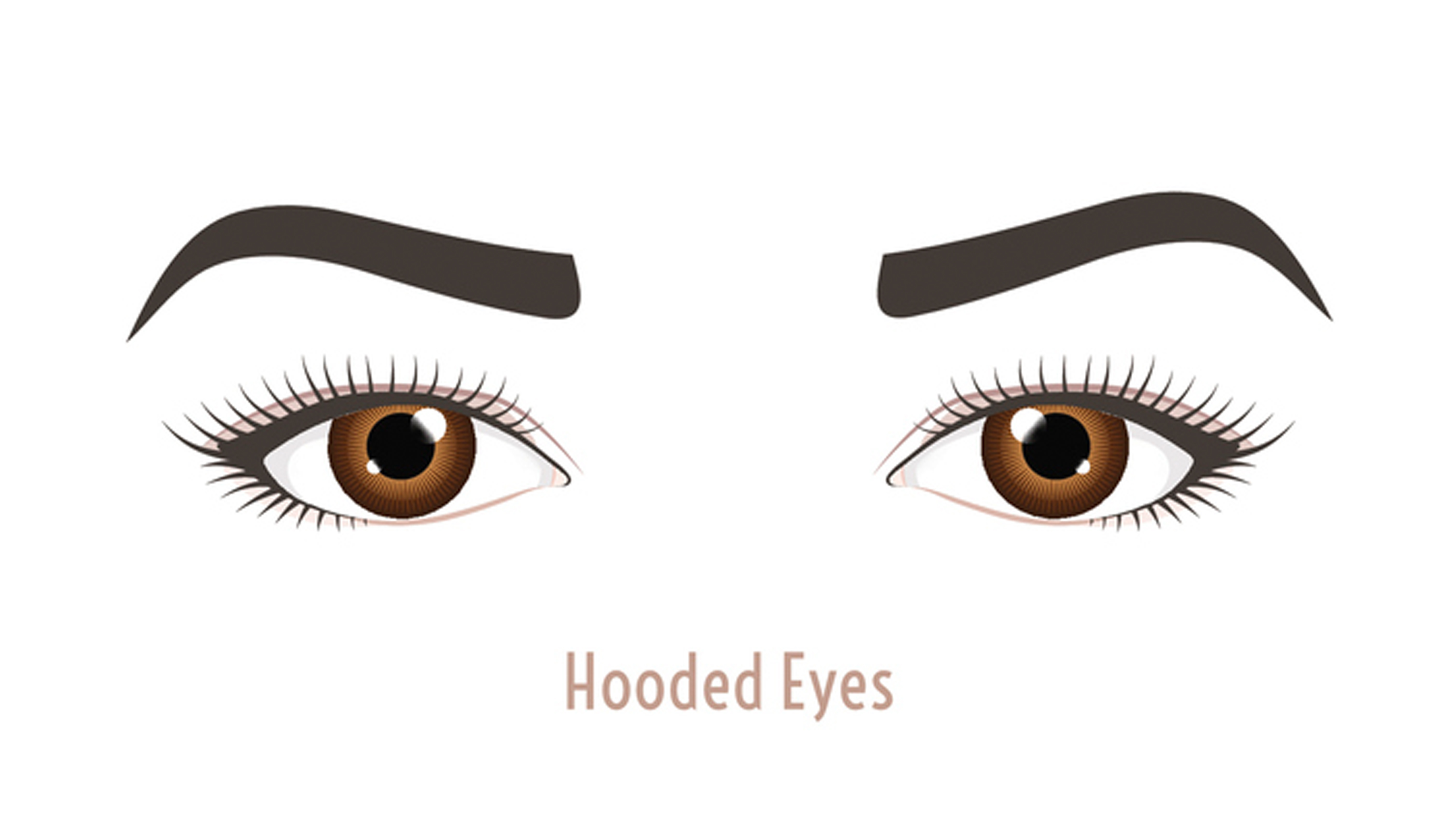 "Draw a line from the corner of your eye towards the brow bone and join up before using a kohl pencil across the outer lower lash line to create a perfectly lifted wing effect."
Large or round eyes
If you're blessed with Bambi-like eyes, use an eye pencil on the waterline rather than a liquid liner on your lids.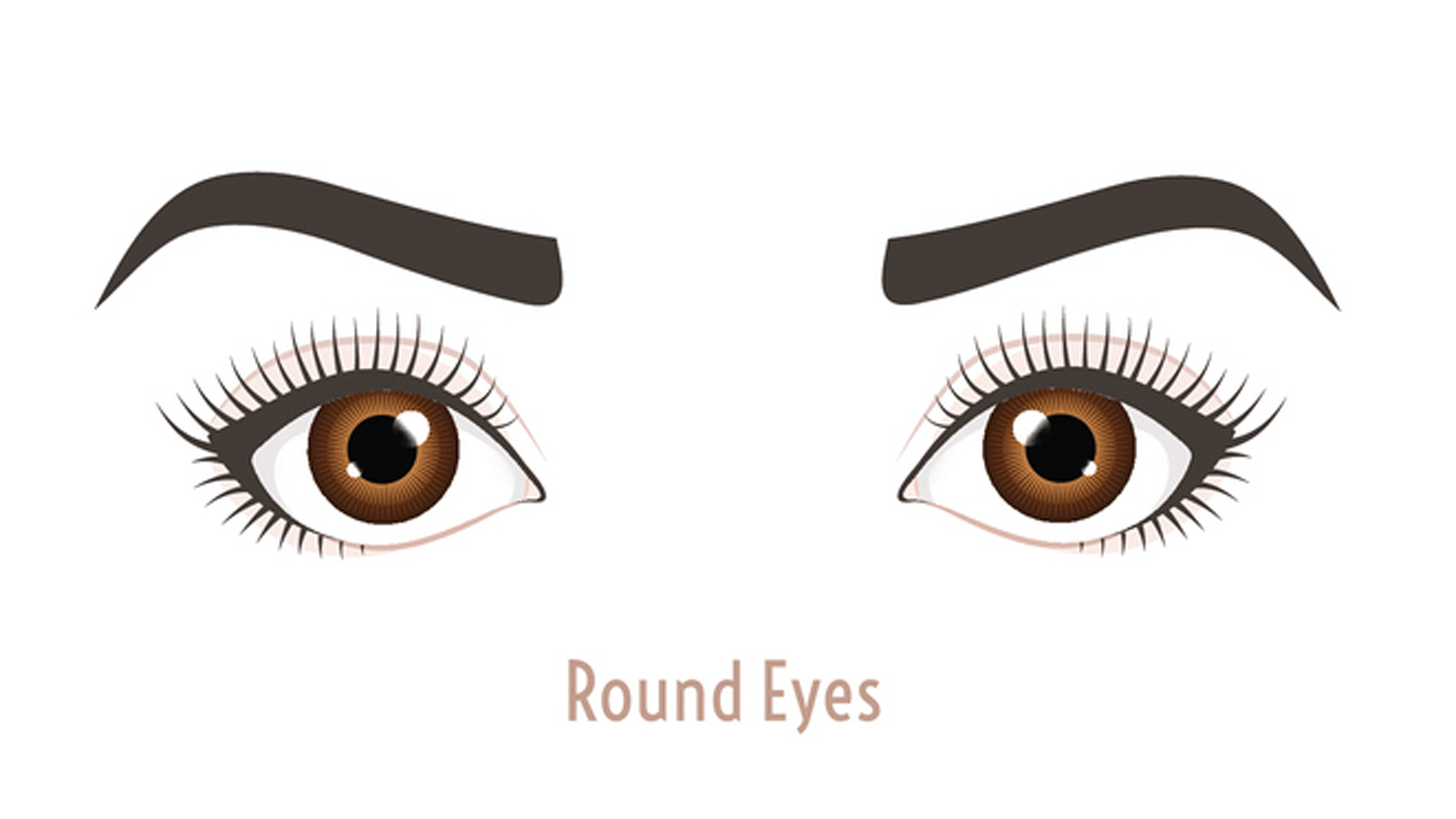 Neil says: "This is a great look for large eyes as tracing the waterline will accentuate the shape of the eye, it is also a good option if your eyes are wide set as it will draw attention towards the inner corner."
Smaller or monolid eyes
"You really just need a very simple line to enhance the shape. You don't want anything too heavy otherwise you could risk your eyes looking smaller," Neil says, recommending a fine wing on the lids.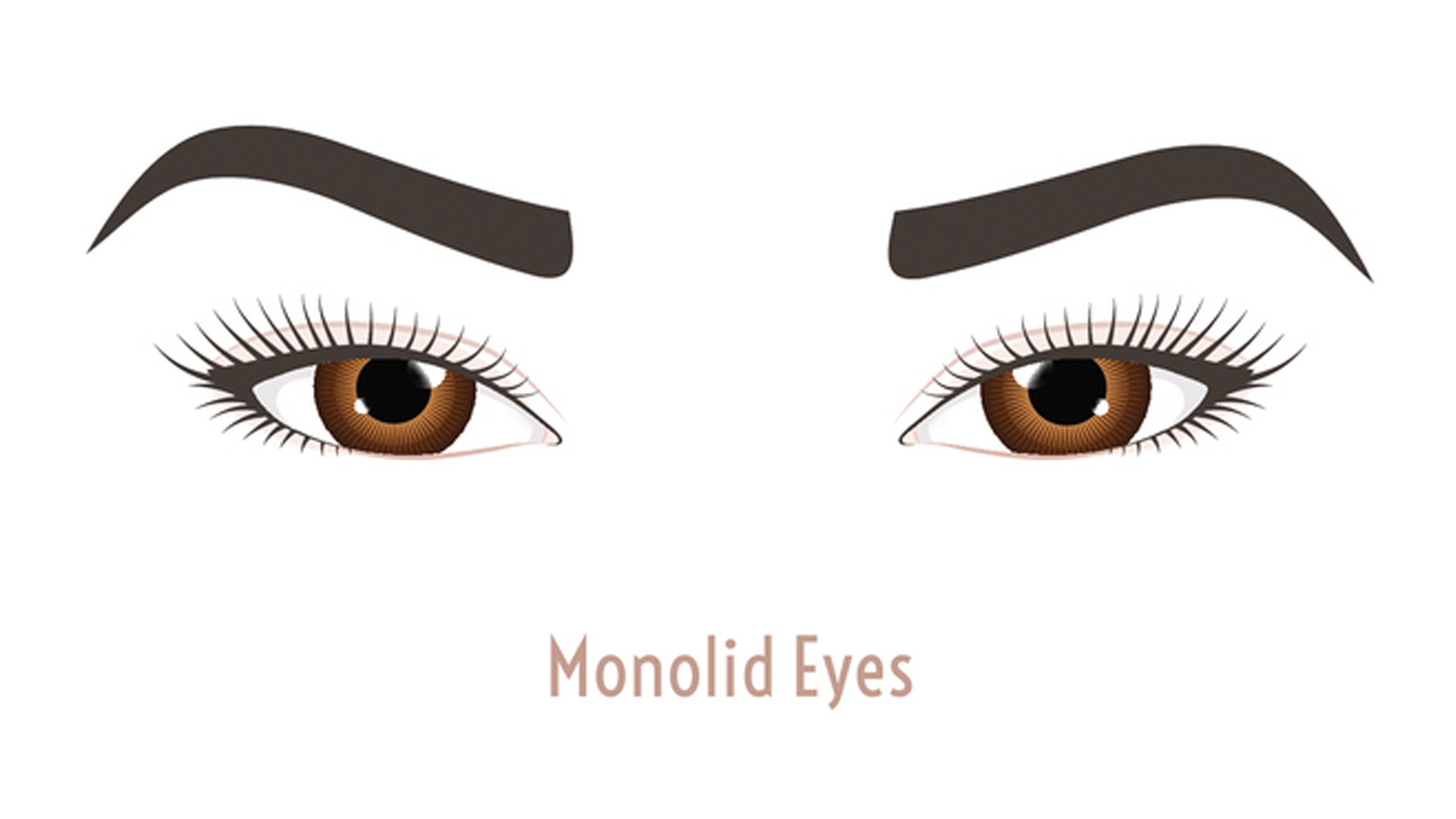 "Drag the eyeliner straight across the lid and extended the line out to roughly the end of your brow.
"Adding a little drama such as metallic or glitter to the top eye line only is a great way to open them up and draw attention to the top lashes. Apply over black liquid liner or pencil to complete this look for smaller eyes.
"To intensify, curl lashes and coat the top lashes with plenty of mascara or false lashes."
5 of the best: eyeliners under £10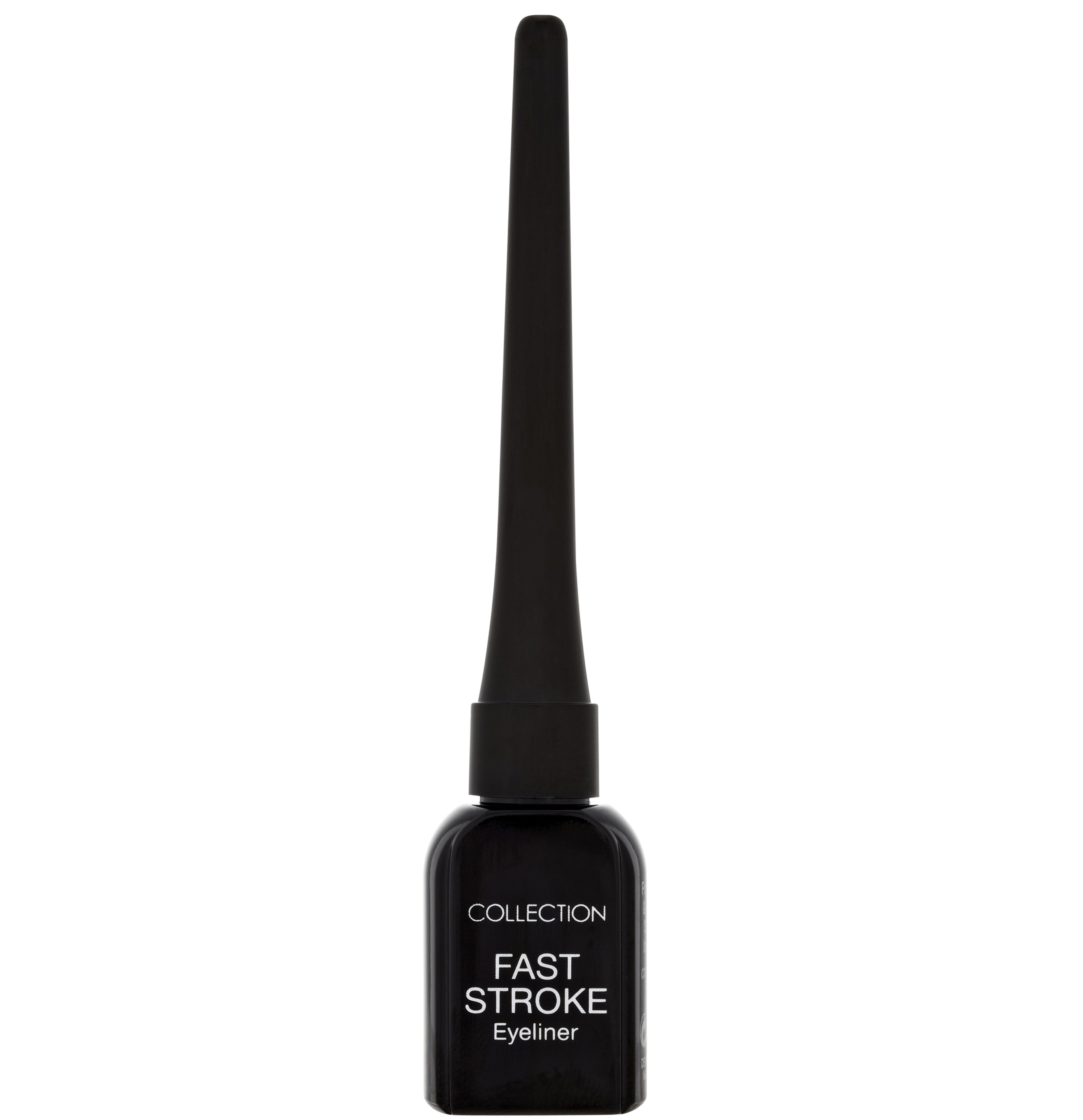 Collection Fast Stroke Eyeliner, £2.99, Superdrug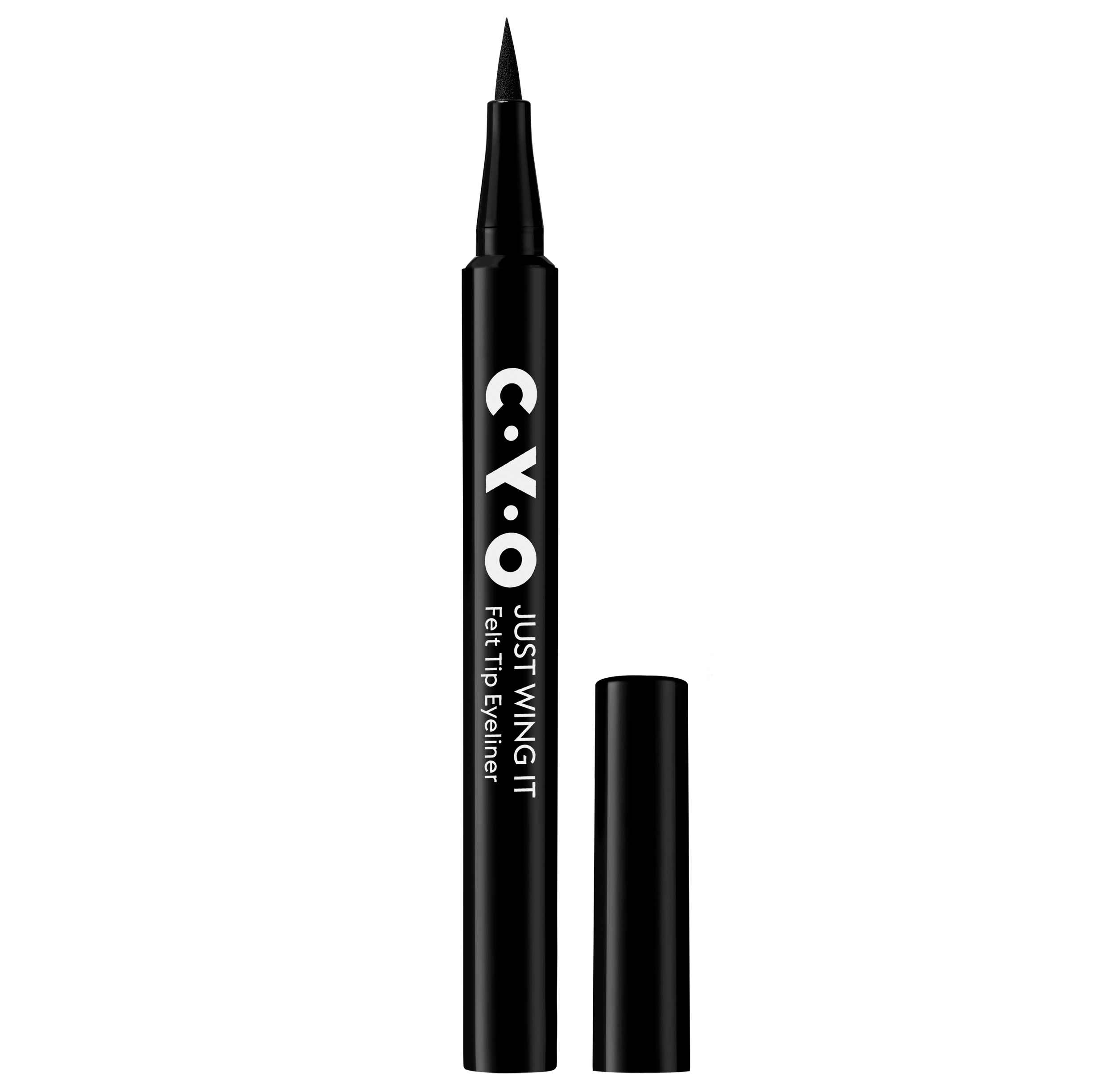 CYO Just Wing It Felt Tip Eyeliner, £4, Boots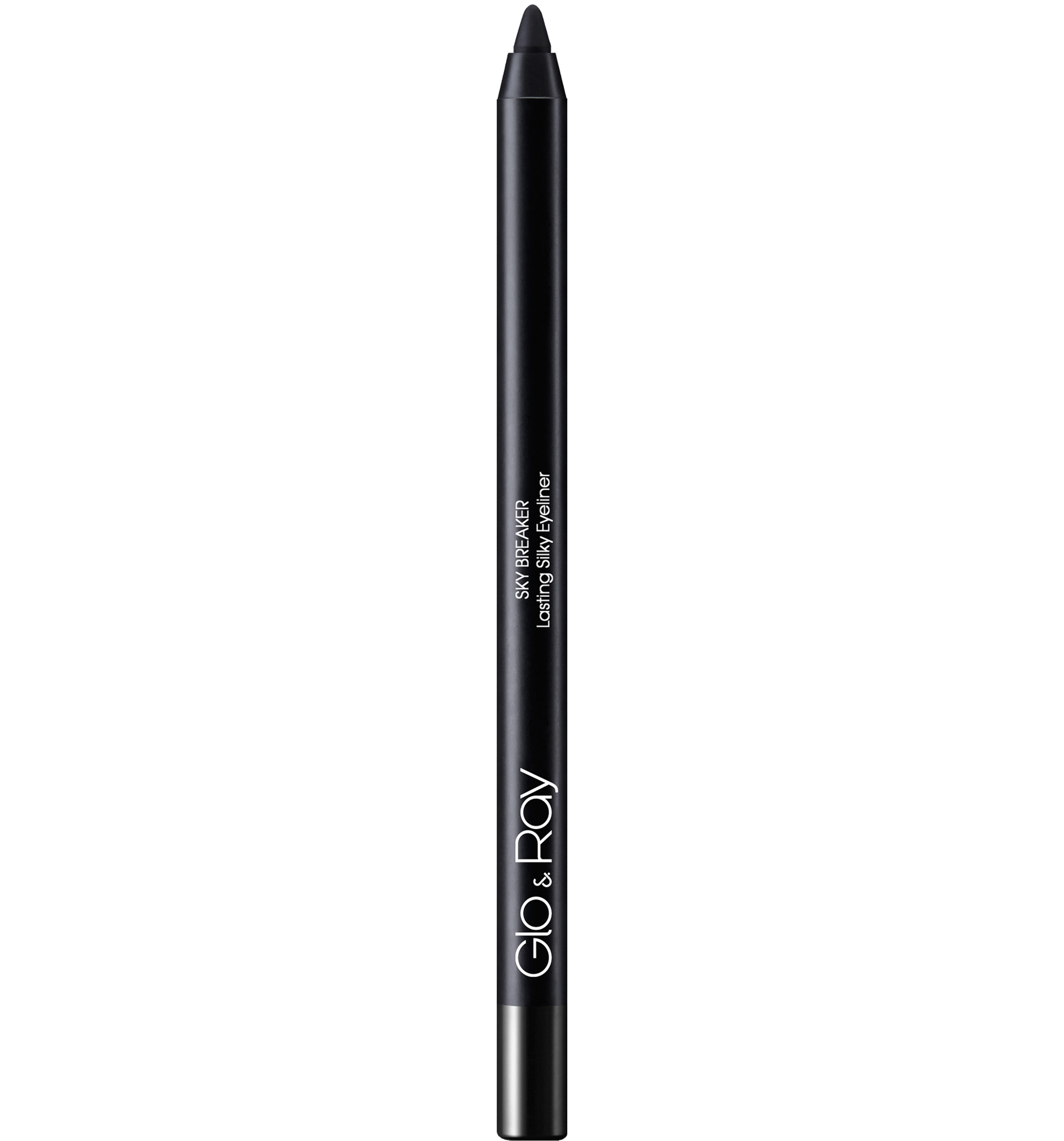 Glo and Ray Sky Breaker Lasting Silky Eyeliner in Midnight Black, £5.50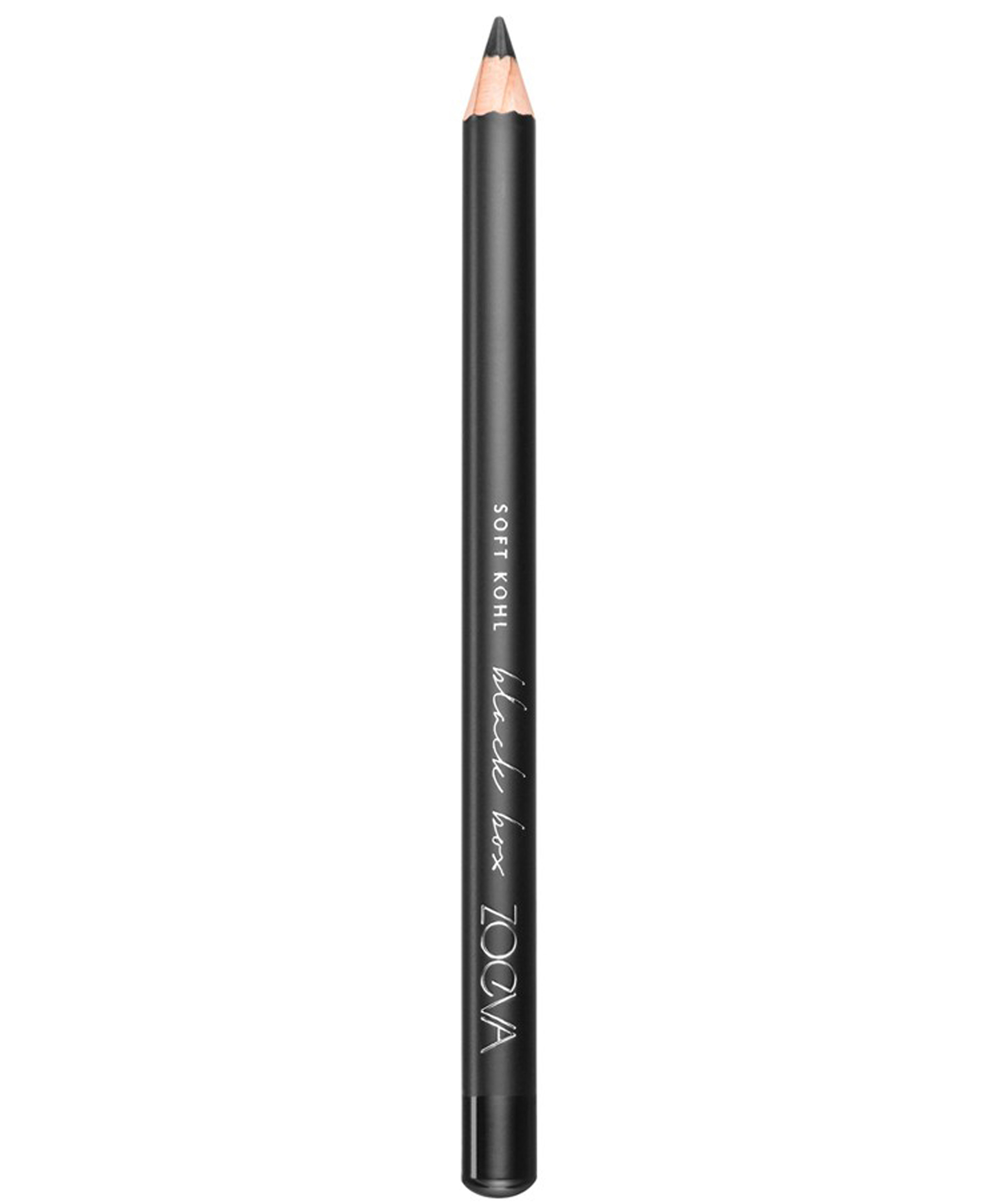 Zoeva Soft Kohl Eyeliner in Noir, £5.50, Beauty Bay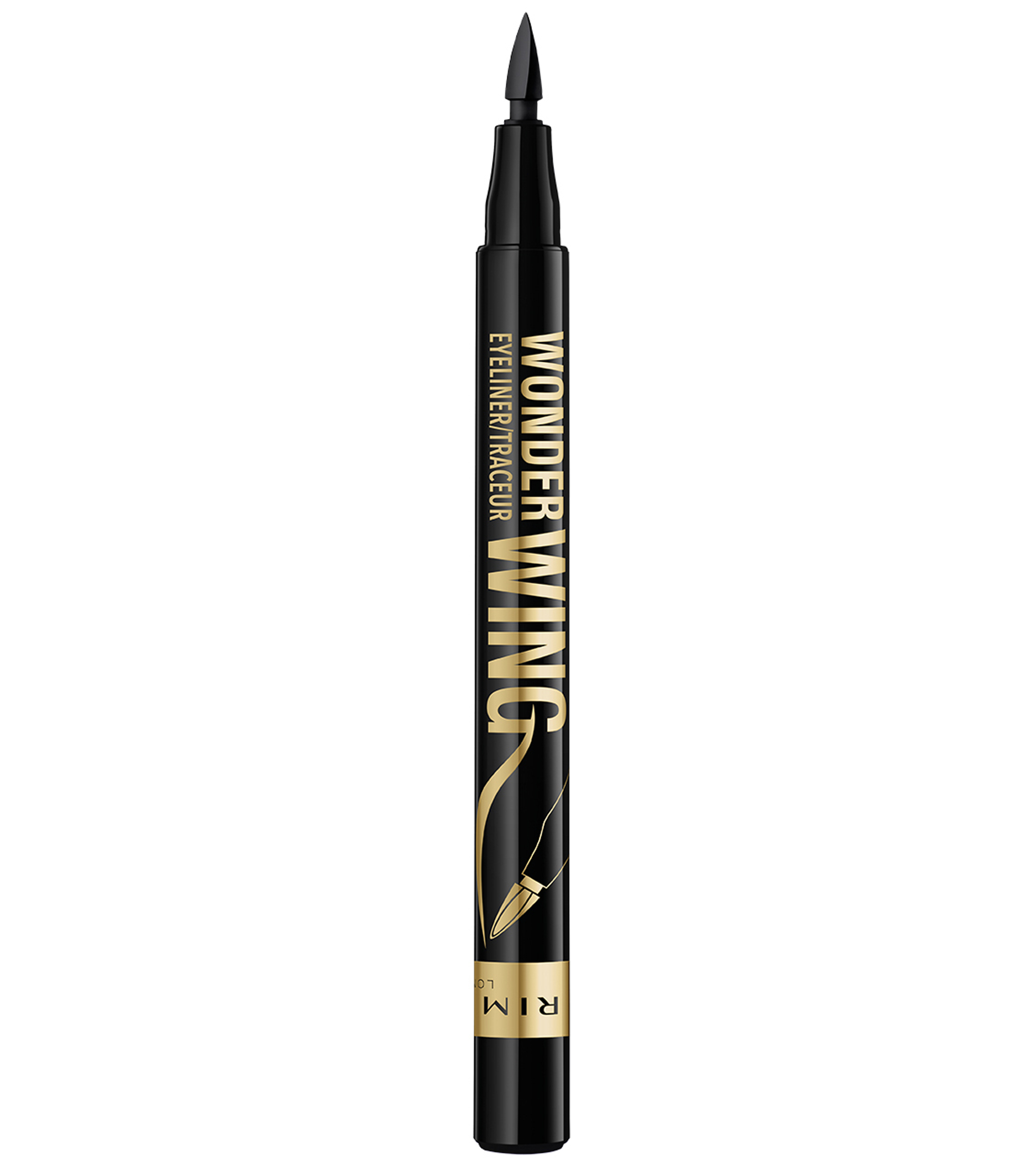 Rimmel Wonder Wing Eyeliner Black, £5.99, Superdrug
© Press Association 2018