Shell jewellery is trending - here's how to wear the seaside trend
21st Aug 18 | Fashion
Oceanic accessories are making waves this summer. Katie Wright shares her top picks.
When it comes to jewellery, it doesn't get much more summery than shells, and the seaside motifs are having a major fashion moment right now.
Instagram's finest can't get enough of cowrie necklaces – uber-influencer Chiara Ferragni is rarely seen without hers – and this season's collections are full of beach-inspired accessories, from luxury to bargain.
Ferragni's necklace is vintage, but there are lots of options online and on the high street – or if you want something really unique, you could go beach-combing and string together your own cowrie creation (there are tons of tutorials on YouTube).
The great thing about this trend is that it's so easy to wear.
Delicate shell necklaces are perfect for layering with similar gold or silver chains, while fine rings can be stacked and studs can join your 'ear party' (as bloggers like to call it).
It's very much a 'more the merrier' kind of vibe, so stock up on ocean-inspired bracelets or bangles and pile them high.
Here are our favourite shell pieces in the shops right now…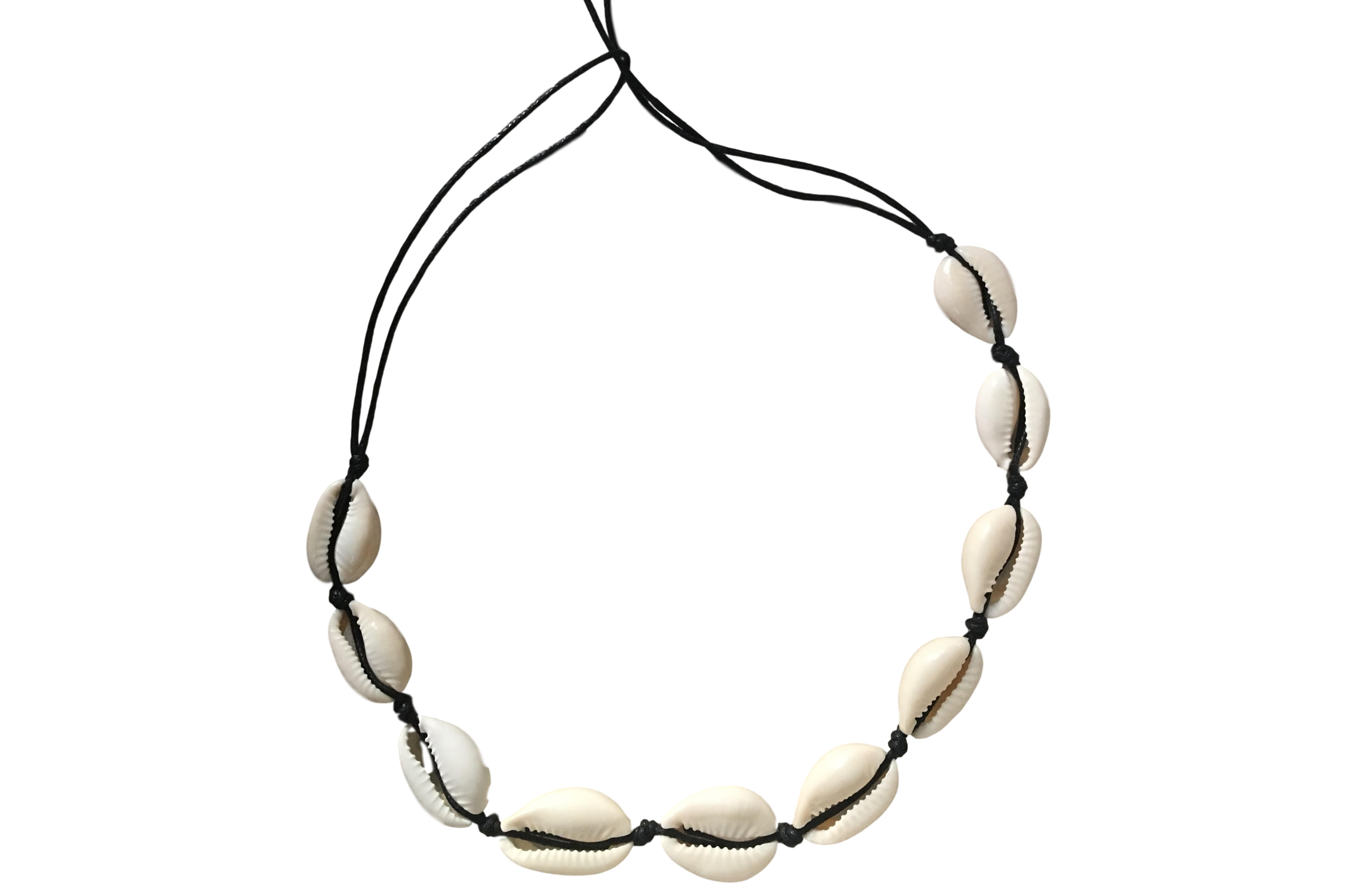 Bikind Cowrie Sea Shell Choker Necklace, £16, Etsy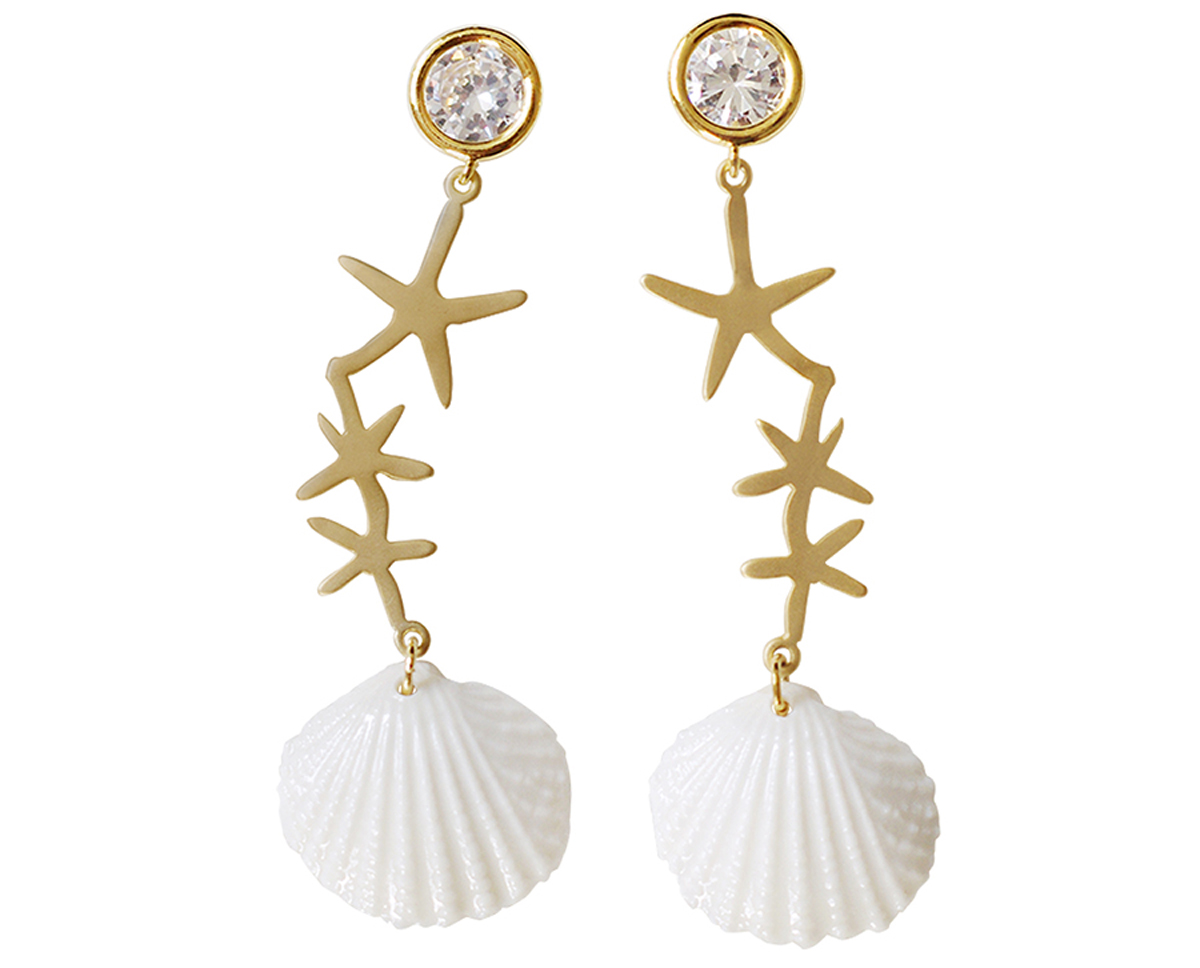 Poporcelain Crystal Star Seashell Earrings, £108, The Pommier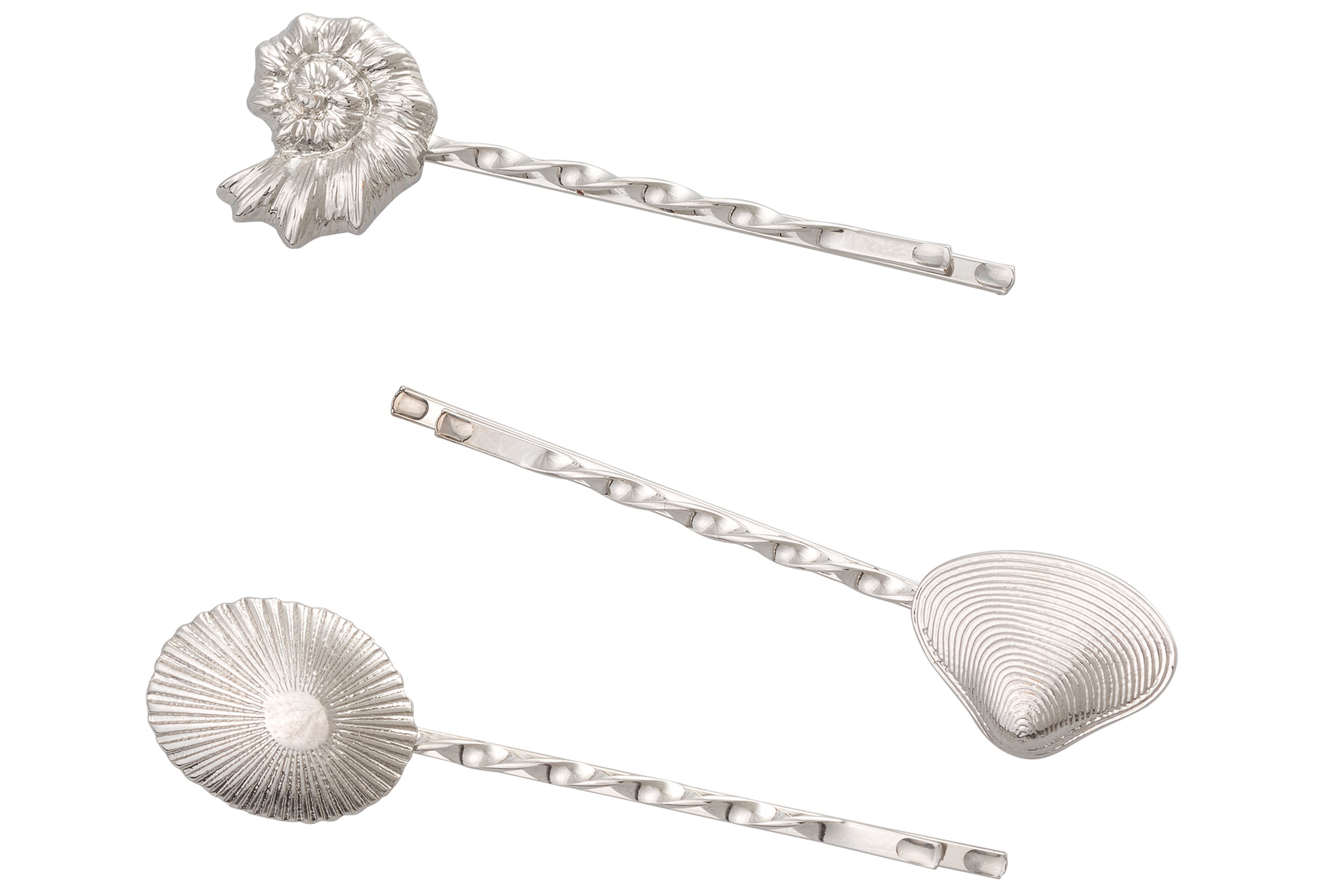 Oliver Bonas Shell Shapes Hair Grips Set Of Three, currently reduced to £3 from £9.50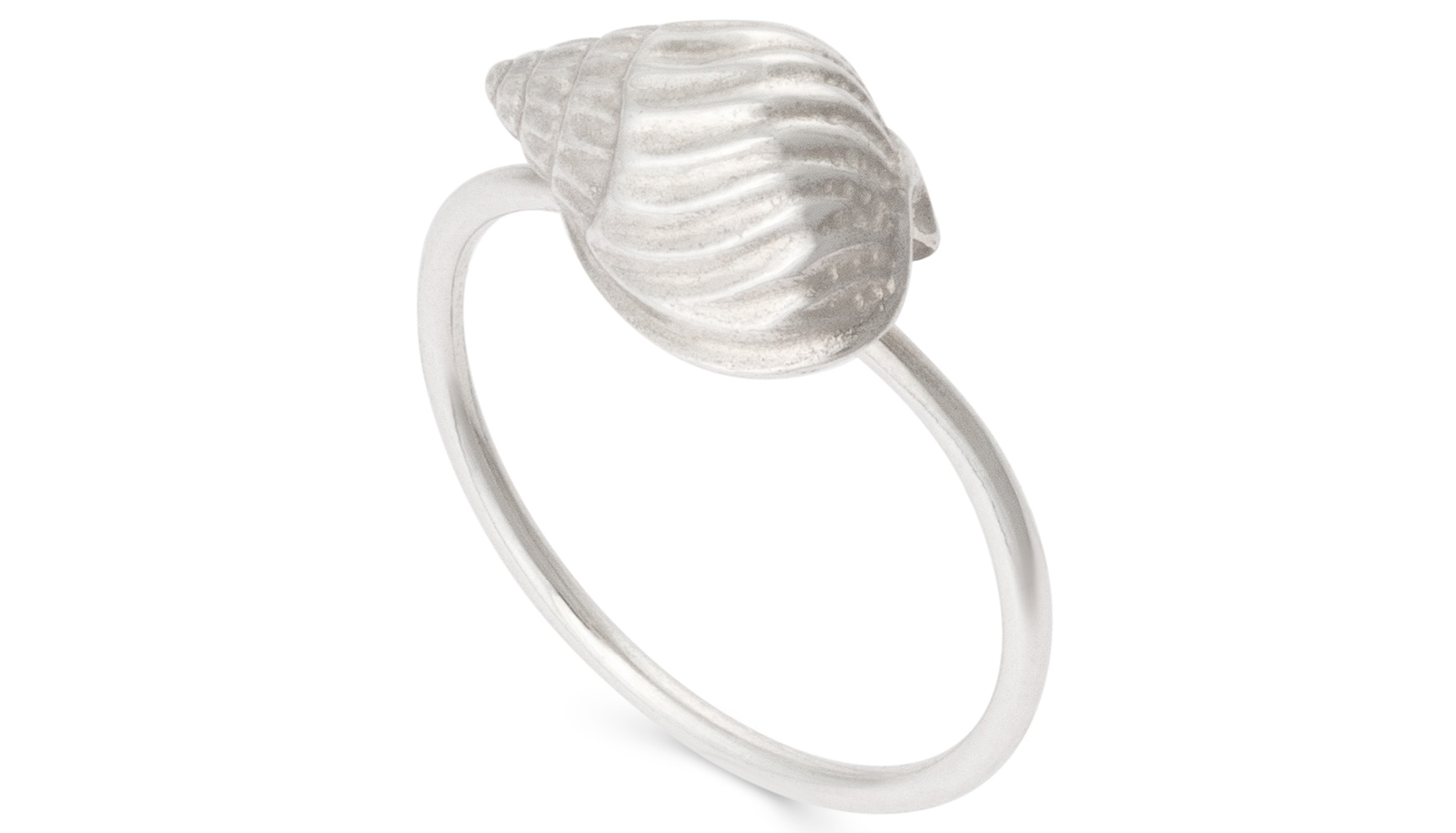 Oliver Bonas Conch Shell Silver Ring, £29.50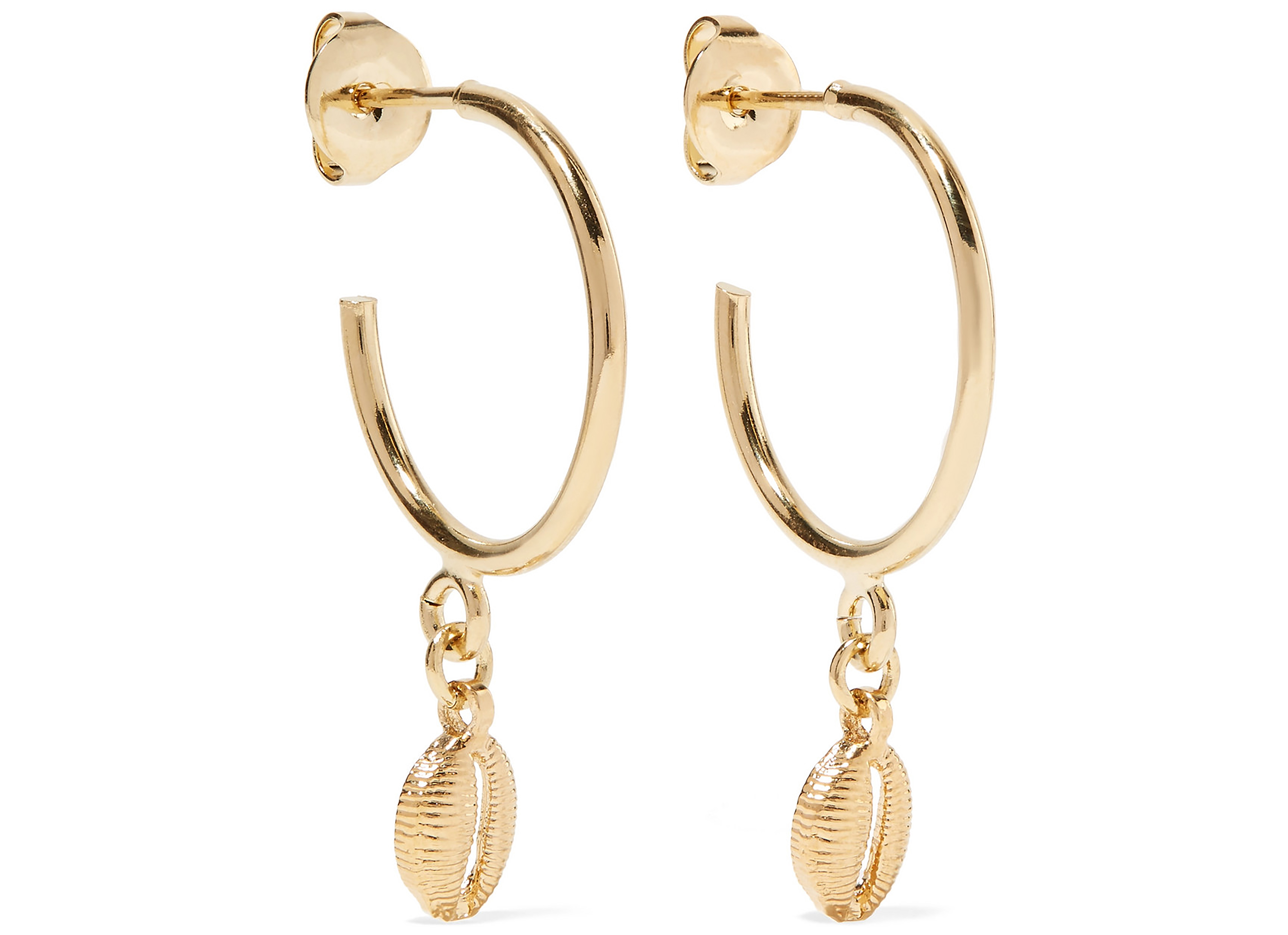 Isabel Marant Gold-tone Earrings, £60, Net-a-Porter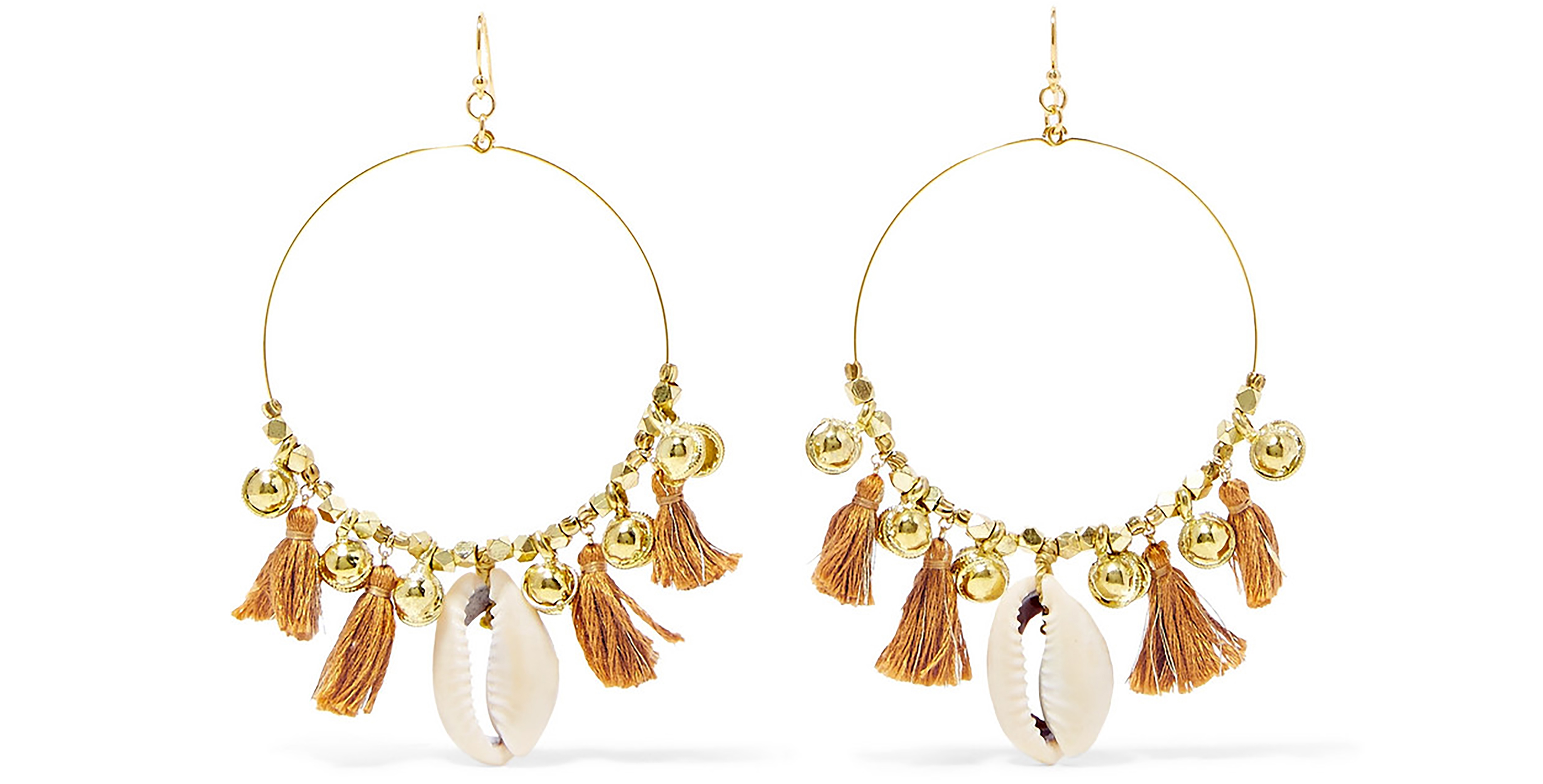 Chan Luu Tasseled Gold-tone Shell Earrings, £65, Net-a-Porter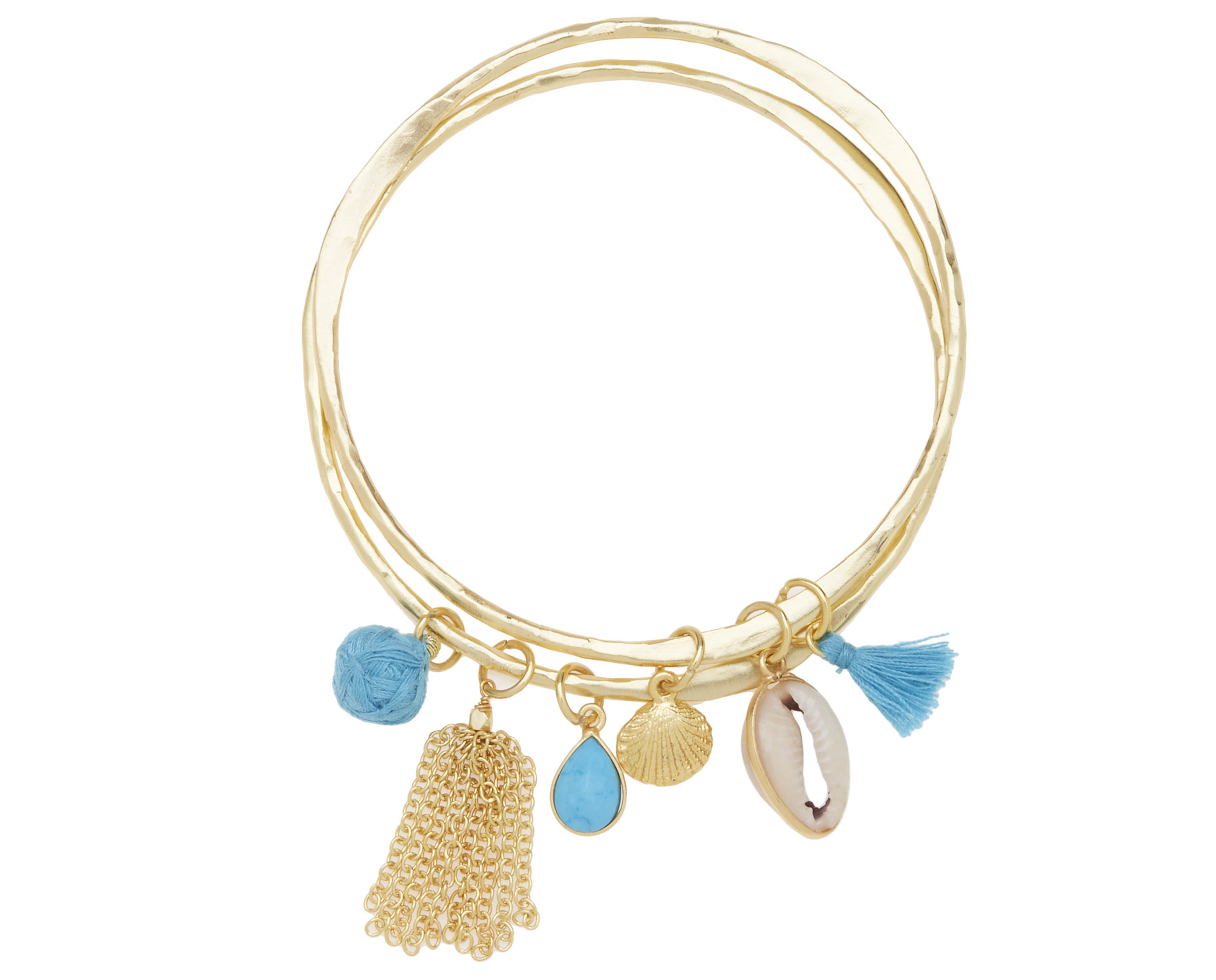 Ashiana Starboard Bangle, currently reduced to £31.50 from £63

Joma Seashell Earrings, £13.99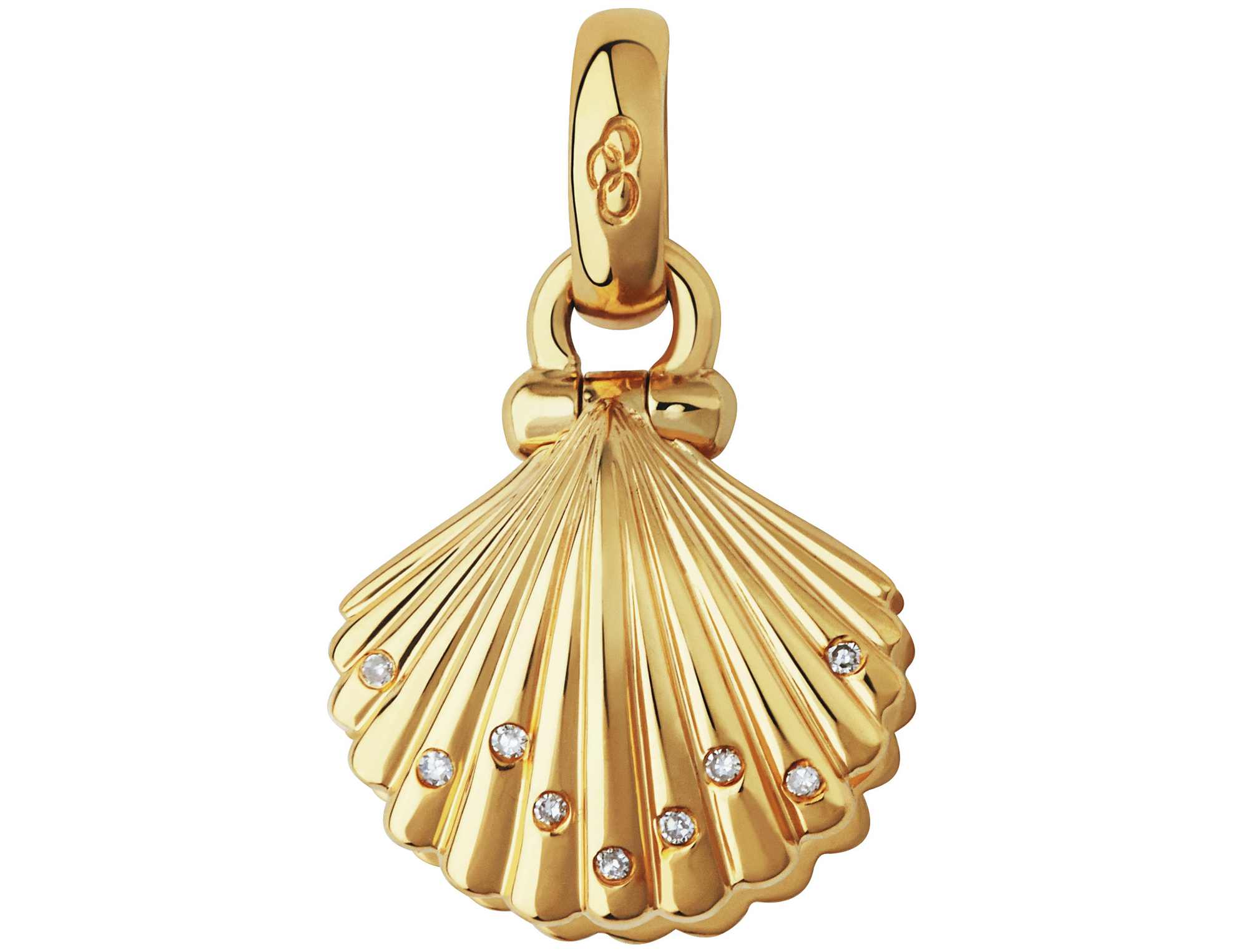 Links of London 18kt Yellow Gold, Diamond & Pearl Clam Shell Charm, £550


© Press Association 2018