6 cellulite treatments you can do at home that actually work
10th Aug 18 | Beauty
Target orange peel skin with these tools and techniques, which cost as little as £6, says Katie Wright.
Cellulite is said to affect 90% of women, and while for some it's a mild irritation they just ignore, for others it can really knock confidence – with new research showing that it's the number one body concern for half of women.
In the study carried out on behalf of Cellfina, 74% of women said cellulite impacted their outfit choices on holiday and 48% revealed they would think twice about going away with extended family because they wouldn't want to reveal their dimply skin.
Of course, cellulite is perfectly natural and if you choose not to treat it, all power to you, but if you do want to reduce the appearance of so-called orange peel skin, we're here to help.
But first things first. Why do we get cellulite?
"Cellulite is caused by tiny connective tissue filaments (called fibrous septae) that anchor the skin to the underlying tissue and have fat in between," explains Dr Nick Rhodes. "These filaments can pull down on the skin's underside and create dimples."
"Connective tissue can be weakened by hormones, lack of exercise and muscle tone, and poor circulation," he says, so it can be tackled through working out, as long as you do a combination of cardio and muscle-toning activities.
But, Dr Rhodes warns: "Whilst it will reduce body fat, an important factor – it's not a miracle cure for smoothing out the skin."
He recommends a treatment called Cellfina, the only aesthetic treatment in the UK clinically proven to reduce cellulite.
However, at £2,500, it's not for everyone. Luckily there are a number of affordable at-home techniques that have shown positive results.
You'll notice that they all include a physical component, because one thing's for sure; there's no such thing as a magic potion that will airbrush your skin in an instant.
From a simple £6 tool to high-tech gadgets, here are six ways to tackle cellulite at home…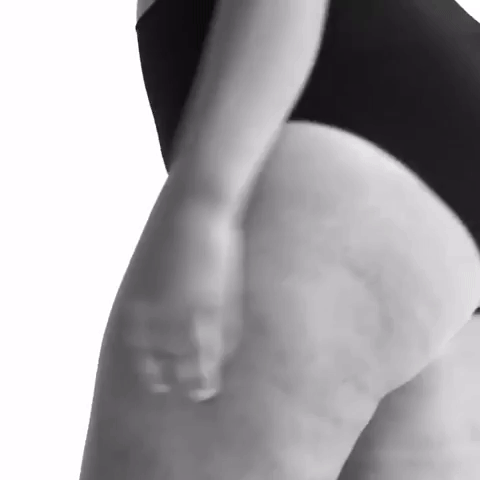 1. The FasciaBlaster
A huge hit Stateside, where more than 700,000 have been sold, this strange-looking tool is covered with a series of claws that open the fascia (the connective tissue that envelopes and surrounds our muscles) and break up 'adhesions', which can cause numerous problems, including cellulite.
'Scrubbing' the FasciaBlaster over problem areas is shown to reduce dimpling. Watch inventor Ashley Black's videos on YouTube to find out exactly how to tackle each area, and don't be alarmed if it causes bruising – that means it's working.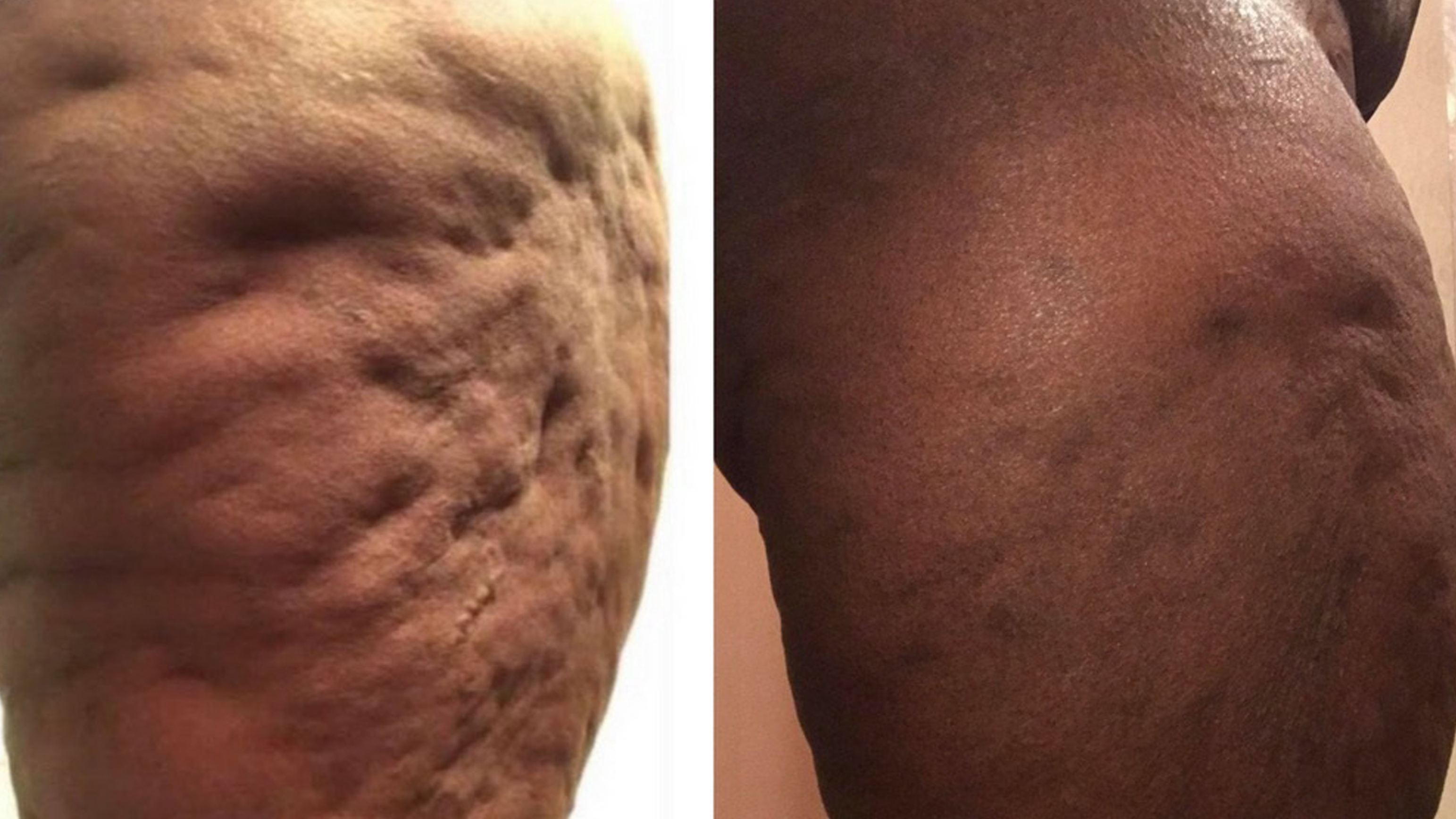 Fasciablaster by Ashley Black Guru, £89, Amazon
2. The GloPro
Used on your face, the GloPro Microneedling tool is meant to help with the absorption of skincare products and reduce wrinkles, while the MicroTip Body Attachment Head smooths uneven skin all over your body.
Larger than the standard roller, it's covered in 1,680 stainless steel micro-needles which, when rolled over the skin, causes a rejuvenation response.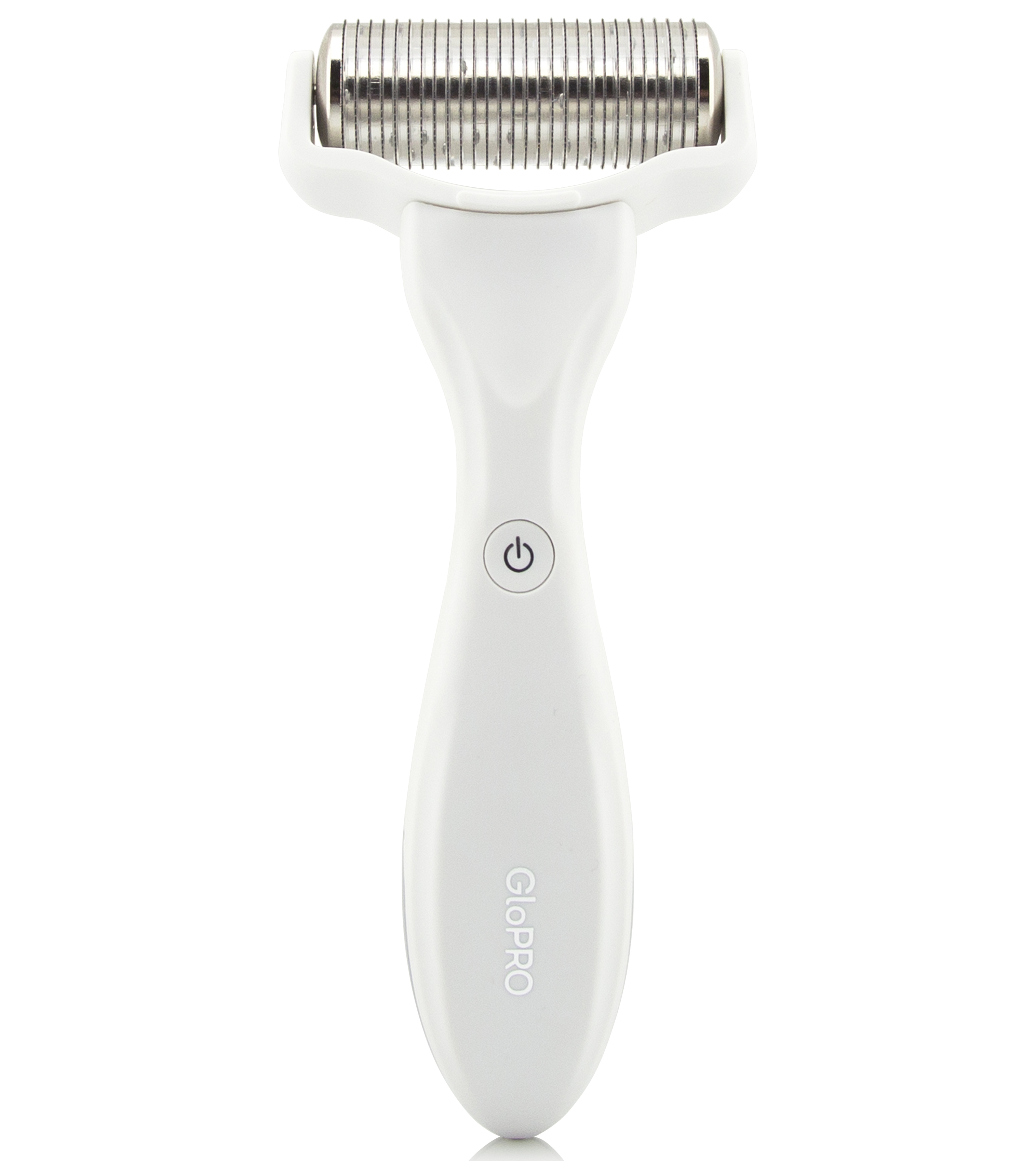 GloPro Microneedling Regeneration Tool, £199, and Body MicroTip Attachment Head, £55, Selfridges
3. The Mio massage
Mio Shrink To Fit Cellulite Smoother uses a powerful active called adiposlim to improve the appearance of cellulite, but it must be used in conjunction with massage to have the desired effect. Here's what Mio recommends doing every day for 30 days:
"Using short, deep strokes, start with your calves and work up to your lower back, whilst paying special attention to the fronts of your thighs – and always rub in an upward motion.
"Ideally add some skin rolling into your massage technique. As you massage upwards, try to grab a roll of your thigh between your thumbs and fingers and work that roll upwards, pinching and releasing as you move up. It takes a little practise and does actually feel like a proper pinch."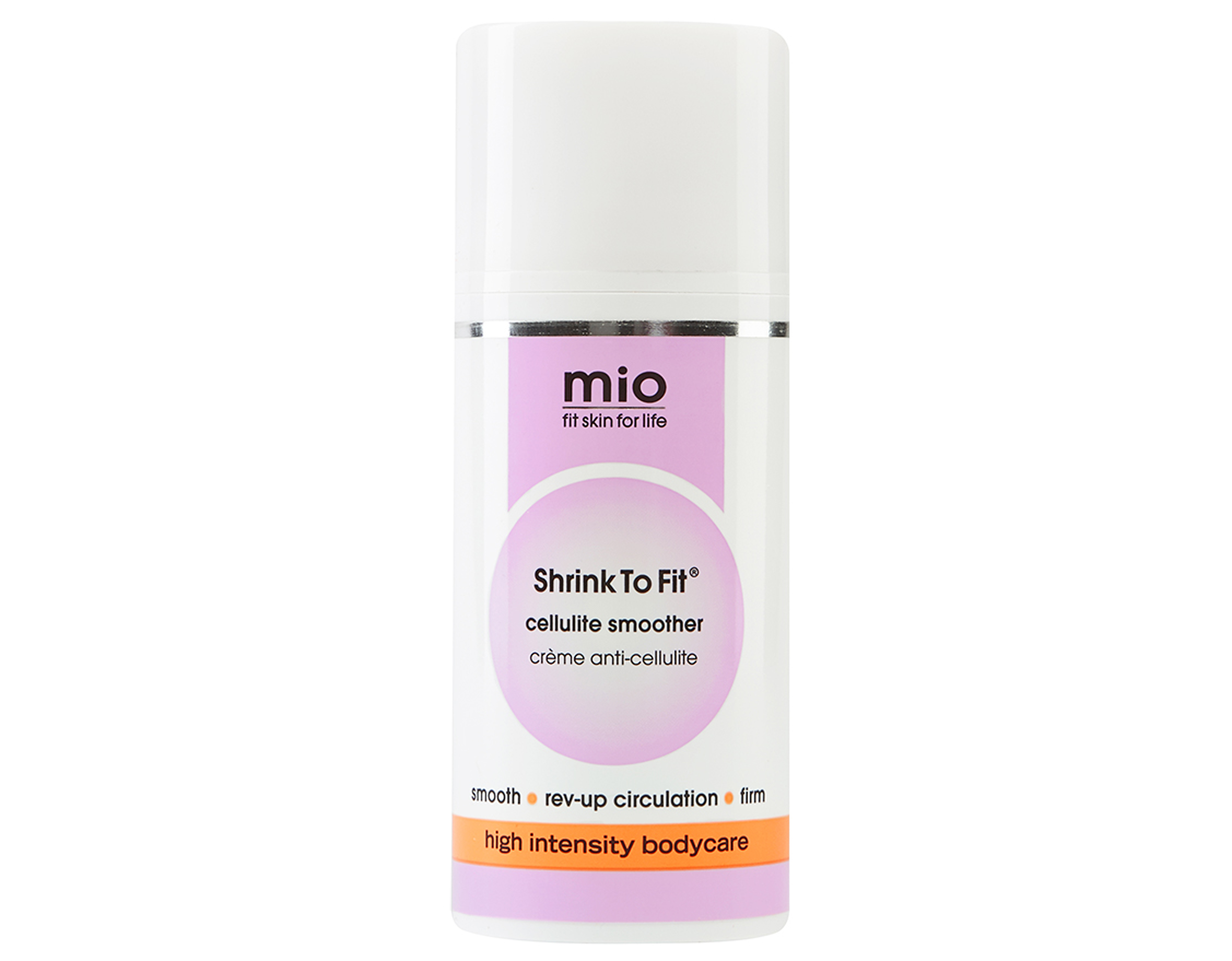 Mio Shrink To Fit Cellulite Smoother, £29.50
4. Dry brushing
By far the cheapest way to fight back against the dreaded dimples is with dry brushing, which should be done in slow, circular motions two or three times a week before you shower.
Not only do the bristles exfoliate the surface of the skin, the pressure helps to stimulate circulation and lymphatic drainage.
Follow your brushing with E'lifexir's Bodylift anti-cellulite cream, which has been getting rave reviews on the Holland & Barrett website and has an overall rating of 4.6 out of five.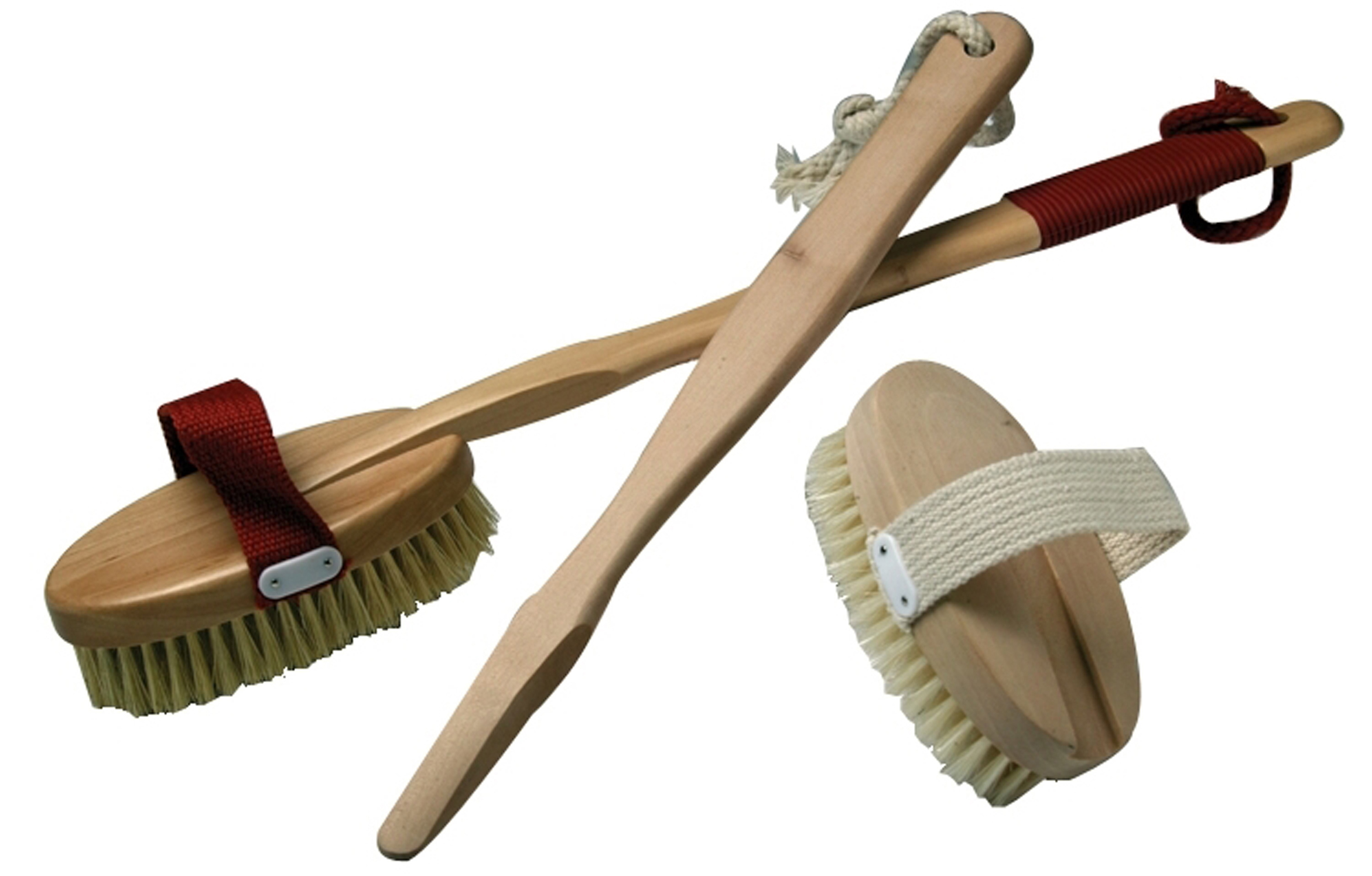 Absolute Aromas Sisal Body Brush, £6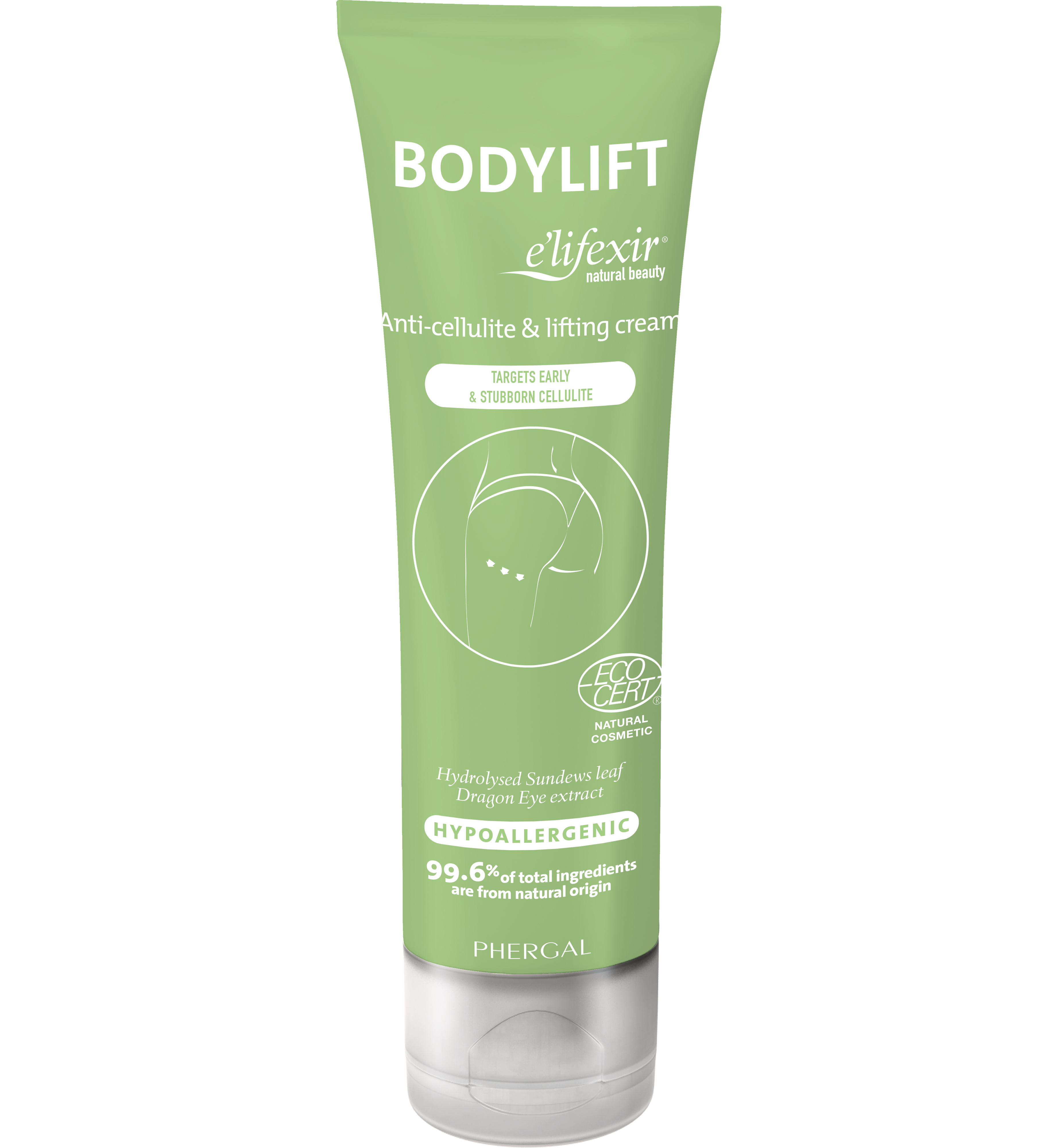 E'lifexir Bodylift Anti-Cellulite & Lifting Cream, £15.99, Holland & Barrett
5. The ultrasonic tool
The Assome! massager combines ultrasonic vibrations and high frequency radio waves to target cellulite beneath the skin's surface.
The tool, which should be massaged over cellulite-prone areas for five minutes three times a week, also improves skin's appearance with red and blue light, while the Ultrasonic Serum uses xymenynic acid to reduce that orange peel texture.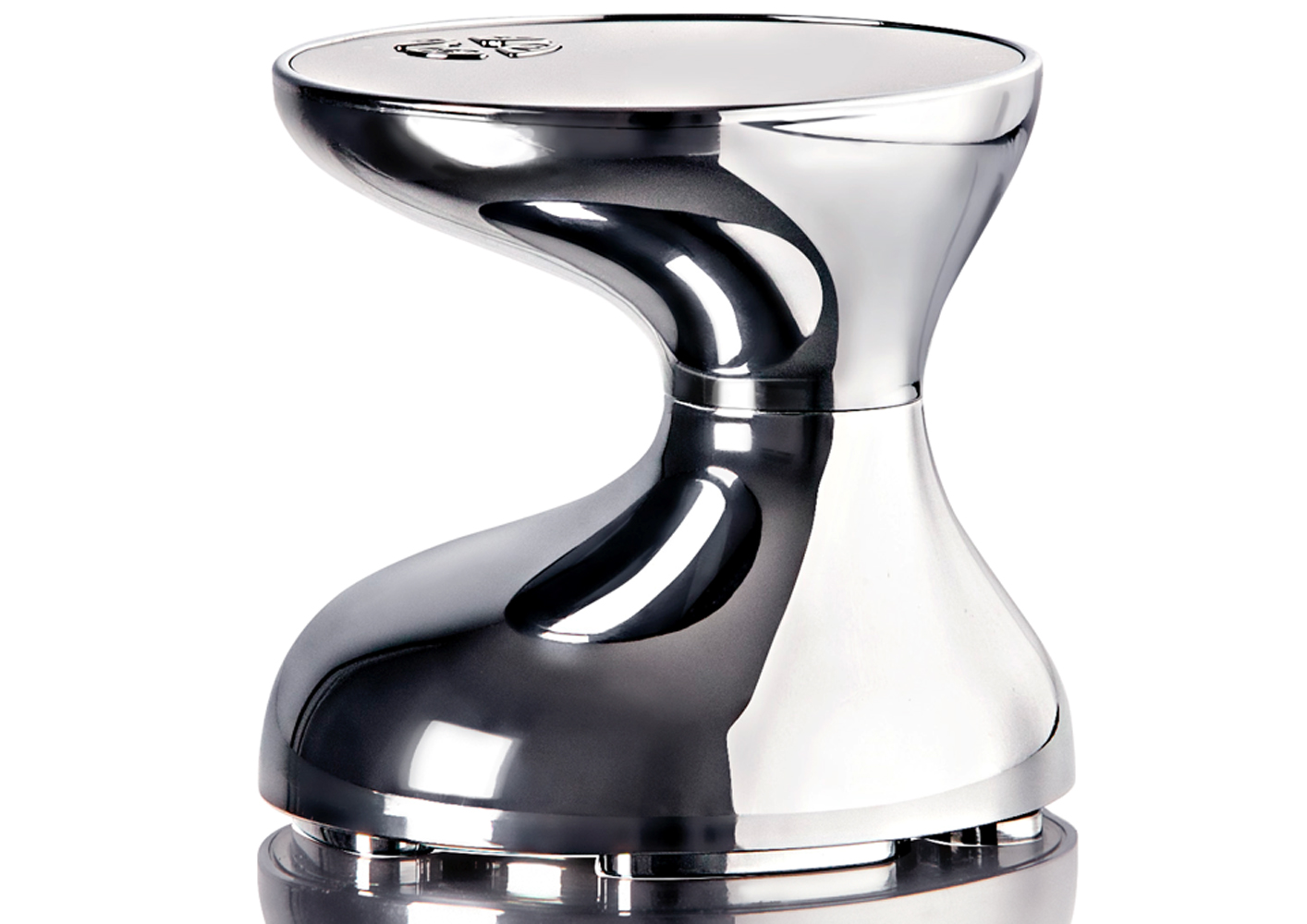 Assome! Starter Kit, £199
6. Cupping
Another form of massage, cupping uses suction to mimic the pinching and rolling movements a massage therapist would make.
Apply an anti-cellulite gel or oil first, then simply squeeze the sides of the rubber cup, place it over your skin then release and drag the cup along, moving vertically, then horizontally, and finally in a zig-zag motion.
For optimum cellulite-busting results, cupping should be done three or four times a week for between five and 10 minutes.
Indemne Big Bubble-In Anti-Cellulite Accessory, £23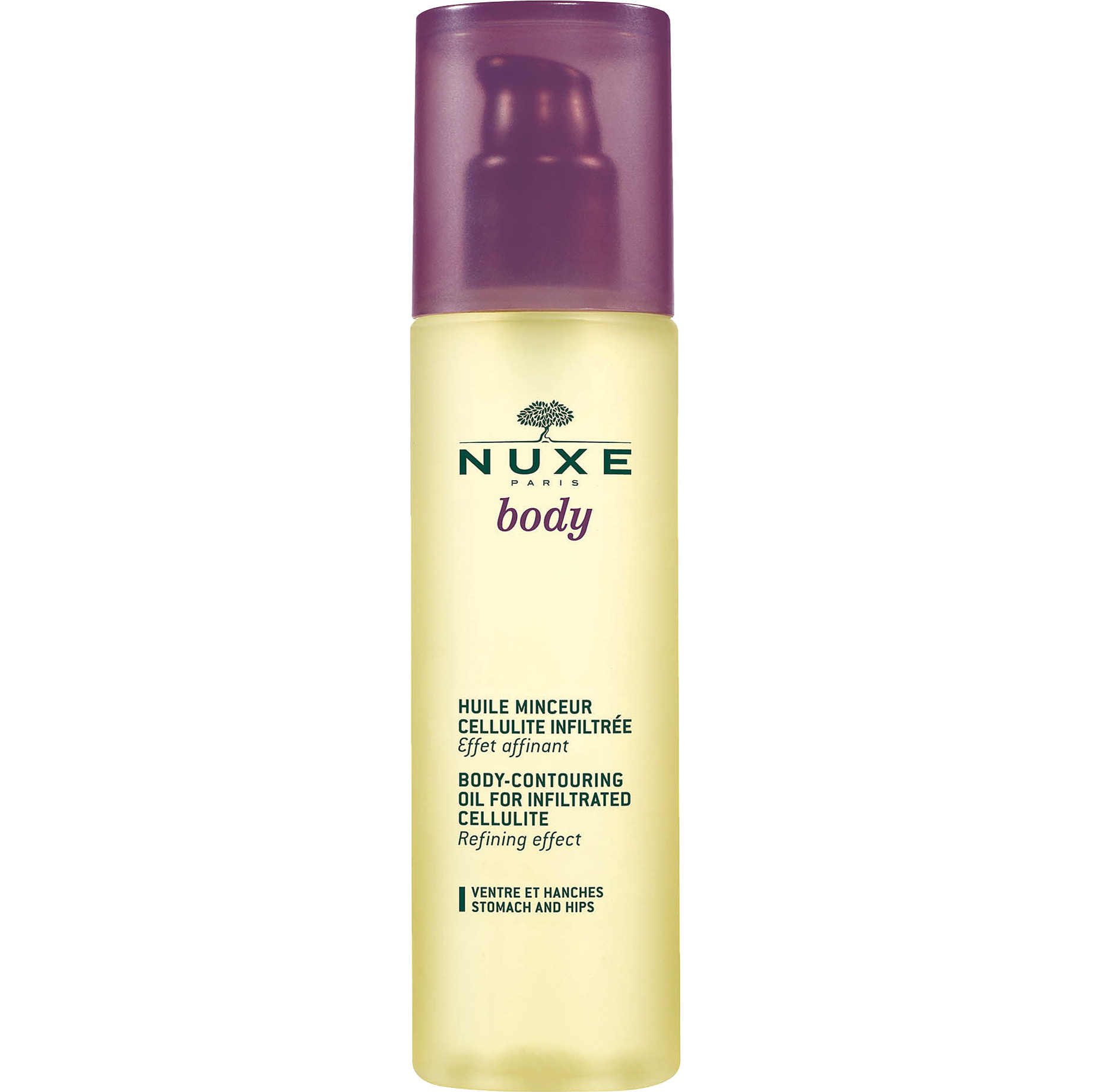 Nuxe Body Contouring Oil for Infiltrated Cellulite, £23.50, Escentual
© Press Association 2018