Ashley James: the beauty products I can't live without
7th Aug 18 | Beauty
The multi-talented millennial talks to Katie Wright about her make-up, skincare and hair favourites.
Model, DJ, influencer, presenter, brand ambassador… with so many different job titles it's clear Ashley James is one of the increasing number of 'slashies,' young professionals who don't have one career but split their time between a variety of projects.
"I like having the balance between them all," says the Londoner, whose latest title is Mbassador (that's not a typo, it's the official term) for Magnum ice cream.
"I will only work with brands if it's something I genuinely like," she insists. "I've loved Magnums since I was a child and I often have one when I want to cool down after DJing, so this is great, especially in the heatwave."
What advice does the in-demand 31-year-old, who earlier this year took part in Celebrity Big Brother alongside Ann Widdecombe and singer Ginuwine, have for anyone else who wants to follow the 'slashie' route?
"It's about finding your passion. If you're not into fashion don't start posting lots of outfit pictures or everyone's going to see through it.
"And I'm all about to-do lists. I list everything that I need to do and work through them so I don't forget anything."
James certainly posts her fair share of outfit pics for her 169k Instagram followers to peruse, but she also regularly uploads photos showing the difference between a carefully constructed social media snap and an honest IRL pose.
"We've all had those days where we're feeling fat and hungover and look at other people's Instagrams and feel bad about ourselves," James explains. "I want to show that we don't all look amazing all the time."
A vocal feminist, the blonde beauty believes you can stand up for body positivity while still loving fashion and make-up, and she's more than happy to share some of the tips she's picked up throughout her career and her can't-live-without items.
"The best thing for me was being in the [Celebrity Big Brother] house with a drag queen, Courtney Act and Malika Haqq, who's part of the Kardashian gang. They taught me so much about things like the importance of using a good primer and how to properly contour your eyes."
Here, James shares the five beauty products she loves the most…
1. Eyeshadow palette
"The Violet Voss Holy Grail Eyeshadow Palette is my favourite palette, it's got lots of lovely copper and golden shades."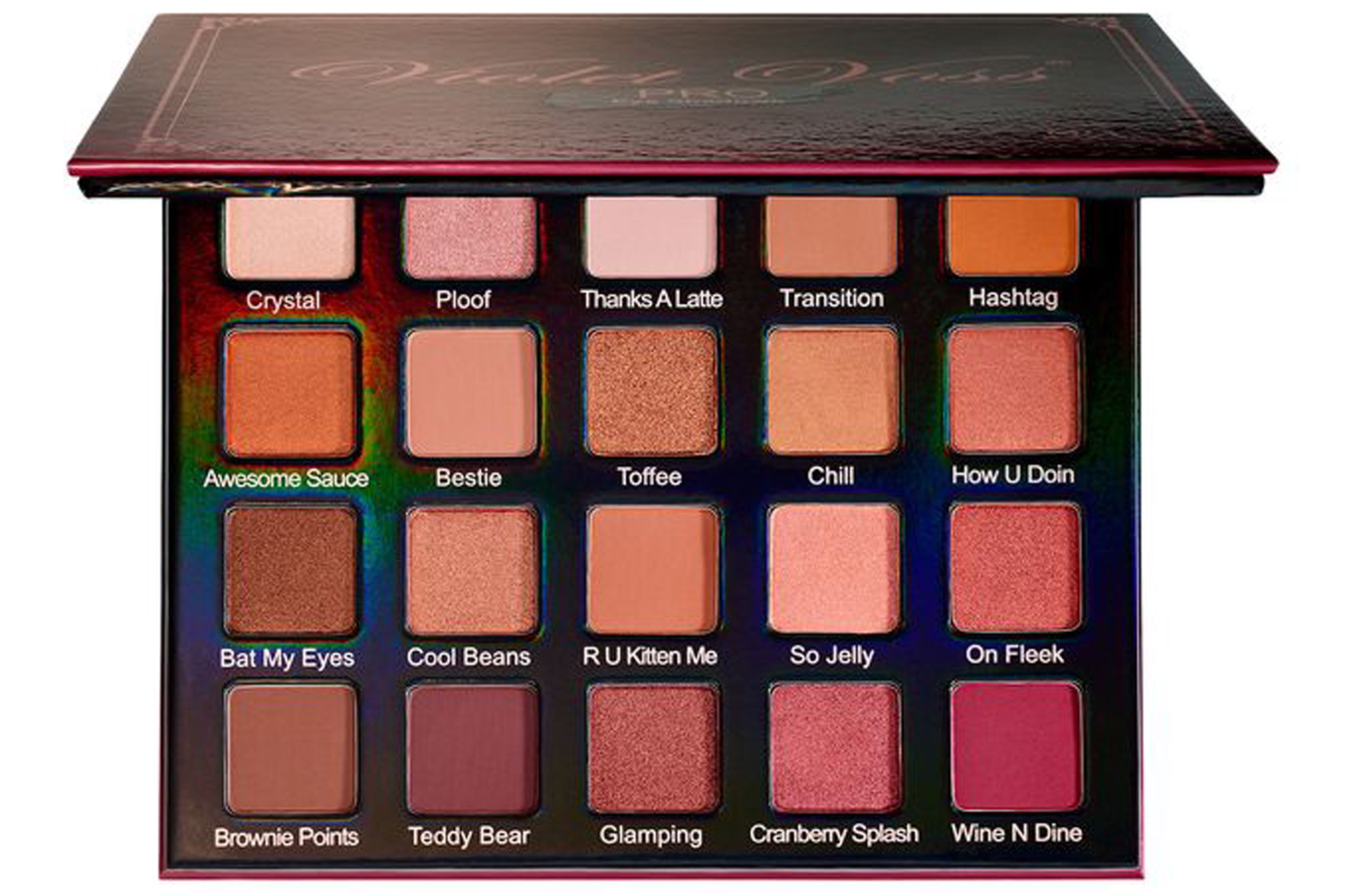 Violet Voss Holy Grail Eyeshadow Palette, £43, CultBeauty
2. Serum
"I use a lot of Image skincare, I use their Vitamin C serum which is really good for hydration and the SPF 30, which smells really great. A lot of my friends don't use an SPF every day which is crazy!"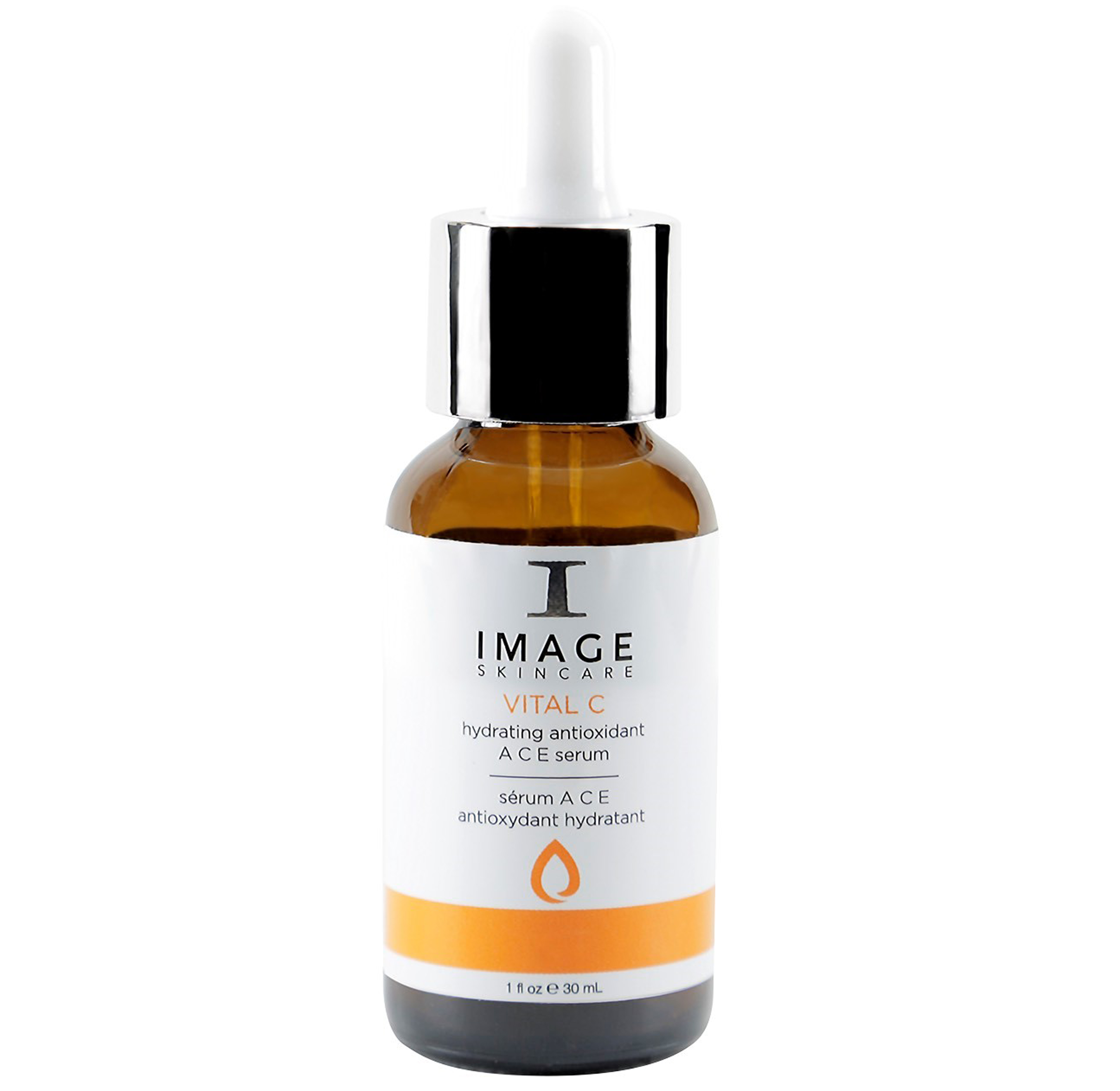 Image Skincare Vital C Hydrating ACE Serum, £75 (call 0345 504 0461 for stockists)
3. Silk turban
"I recently discovered silk pillow cases by Slip and silk turbans by Silke London, which are really good for you skin and hair. I stayed over in a hotel and forgot my turban, then the next morning my hair was really dry, which made me realise how well it works."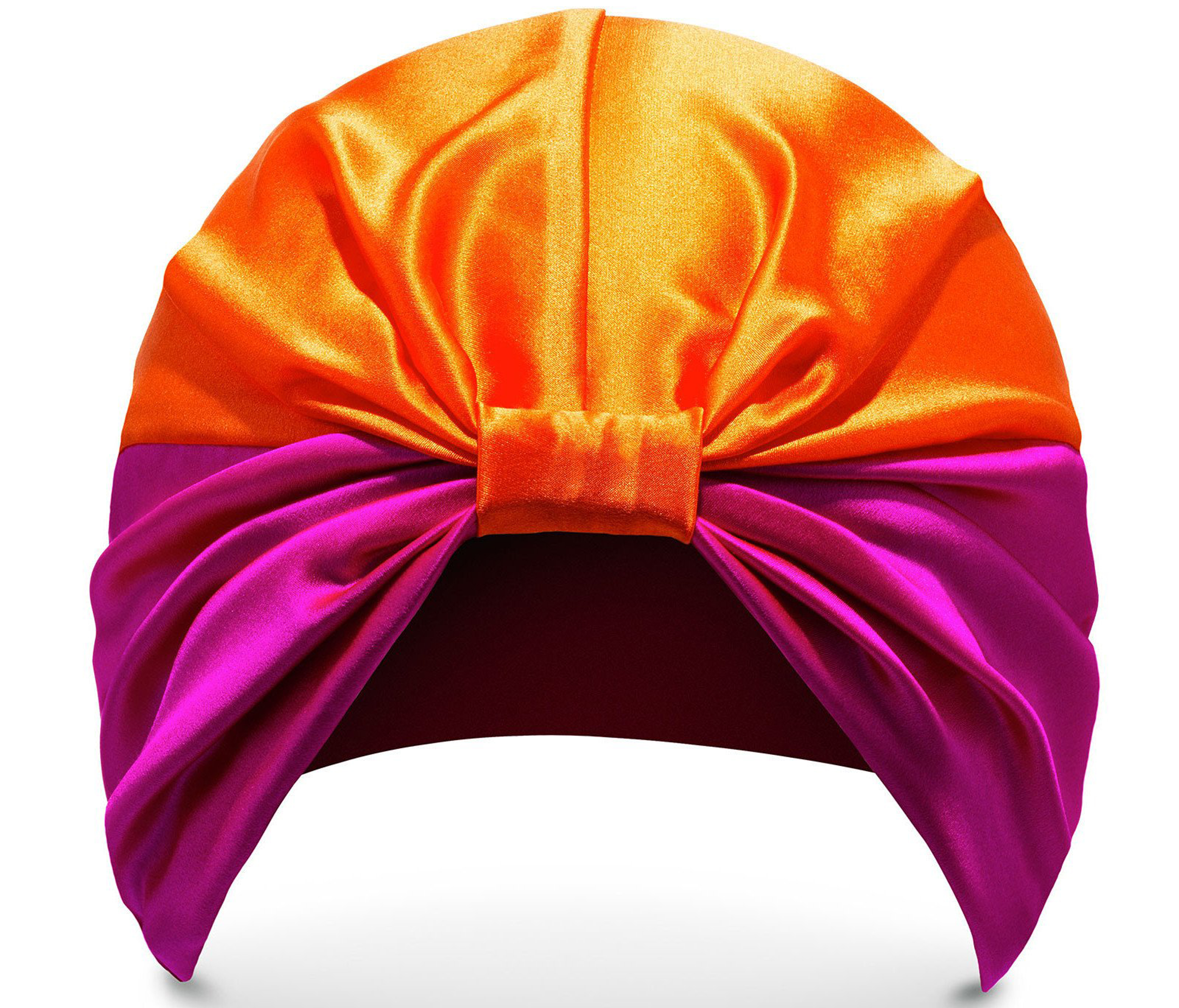 Silke London The Poppy, £45
4. Make-up brushes
"I was given the Spectrum X Disney make-up brush collection which included some flat brushes that I wasn't sure how to use, but then I tried them and discovered they're amazing for blending foundation."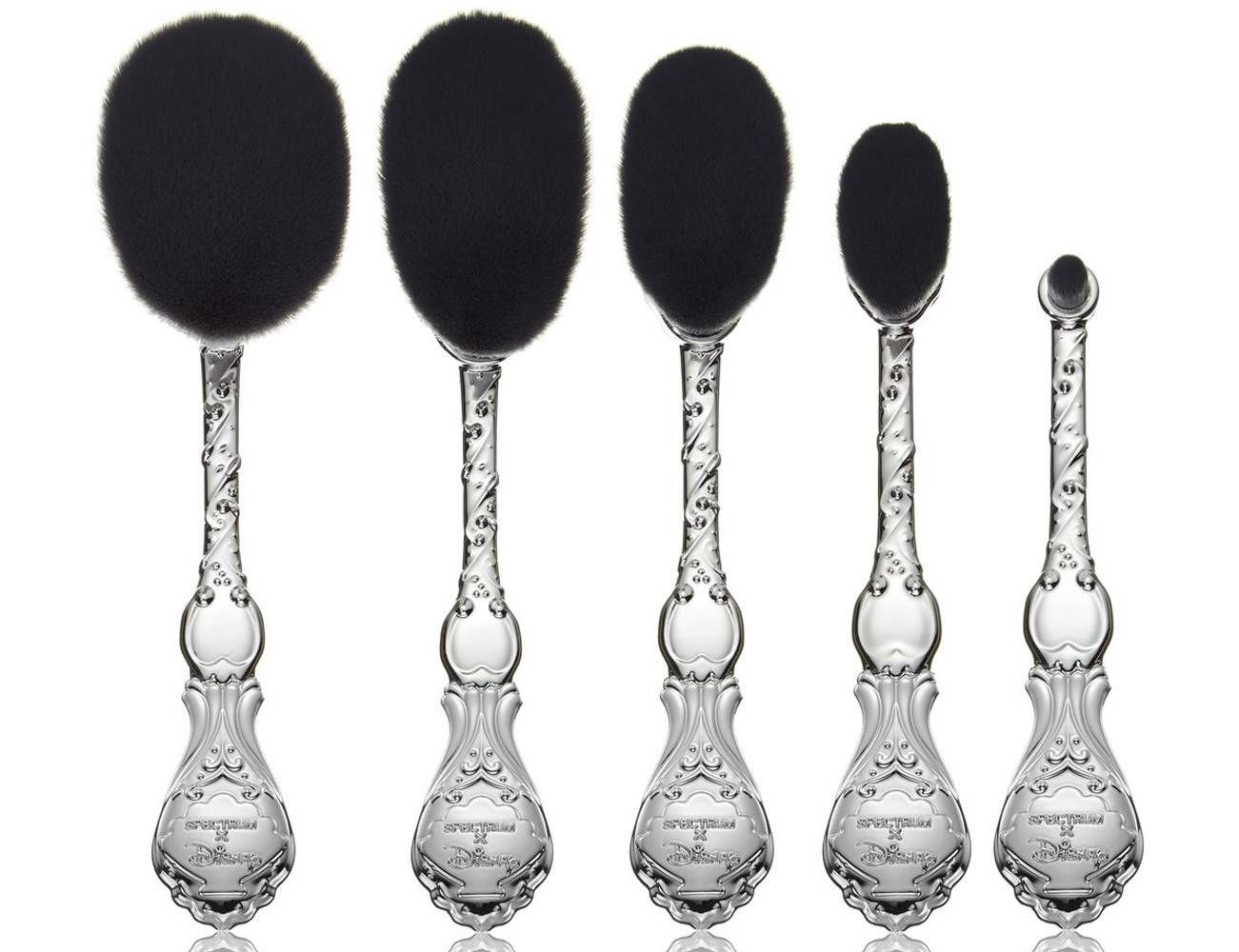 Spectrum X Disney Dinglehopper 5 Piece Brush Set, £64.99
5. Mascara
"Too Faced 'Better Than Sex' is my favourite mascara, it's so easy to put on and you don't have to use a lot, but it makes it look like you've got false eyelashes on."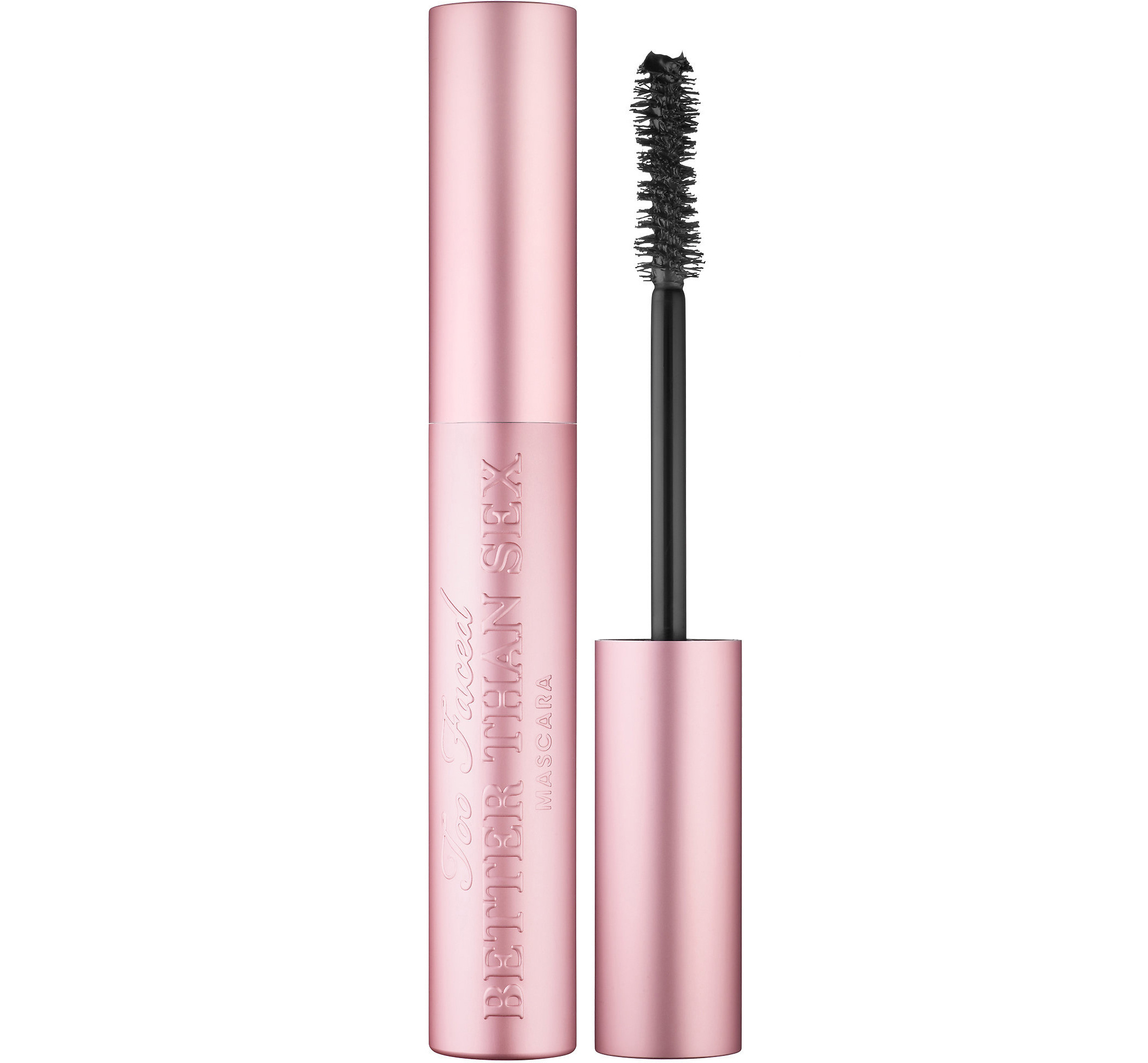 Too Faced 'Better Than Sex' Mascara, £19, Debenhams
Ashley James is one of Magnum's Mbassadors helping the nation take pleasure seriously this summer. The Magnum Pleasure Store is open in Chelsea, London until September 16.
© Press Association 2018