Lisa Snowdon: My 5 summer beauty essentials
30th Jul 18 | Beauty
The presenter and model reveals her holiday must-haves to Katie Wright.
Known for her impressive modelling career spanning decades, Lisa Snowdon is an expert in how to look great in the summer sun.
In fact, the 46-year-old is such a beauty buff that she recently decided to launch a blog to share her knowledge with the world.
"It's called You Glow Girl. I write for a magazine so it was an extension of that, really," says the Hertfordshire-born presenter, who is also currently starring in a swimwear campaign for JD Williams.
"I've been in the business for so long. Obviously from my modelling days I learned a lot being on shoots and working with fabulous professionals all the time.
"People are always like, 'Oh my god, you look really good, what do you do?' and so I just thought, 'Do you know what, I'll just do a blog' and I just put what I love every week, things that I've found, new treatments that I love, and products… it just kind of grew from there."
So what does Snowdon recommend for the holiday season? Here she shares five of her summer essentials, from make-up to aftersun…
1. Mascara
"I like Le Volume by Chanel, the waterproof one for holidays, which I think is gorgeous. That's the only make-up product I really wear on the beach."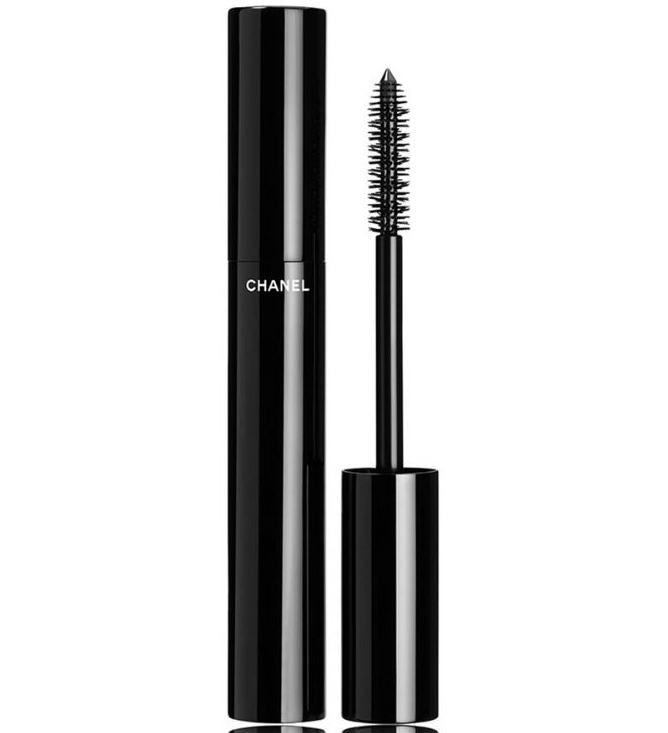 Chanel Le Volume de Chanel Mascara, £28, John Lewis
2. Serum
"I like SkinCeuticals C E Ferulic Acid which is a prep for the skin – after you've cleansed you put it on. I've suffered with pigmentation for a long time, so I've been through all these processes where I've tried to eliminate it and this is a product that I really like because I feel like it gives you that extra barrier and it absorbs straight into the skin. You only need to apply it once a day in the morning after your cleansing regime and then you put your sun cream over it."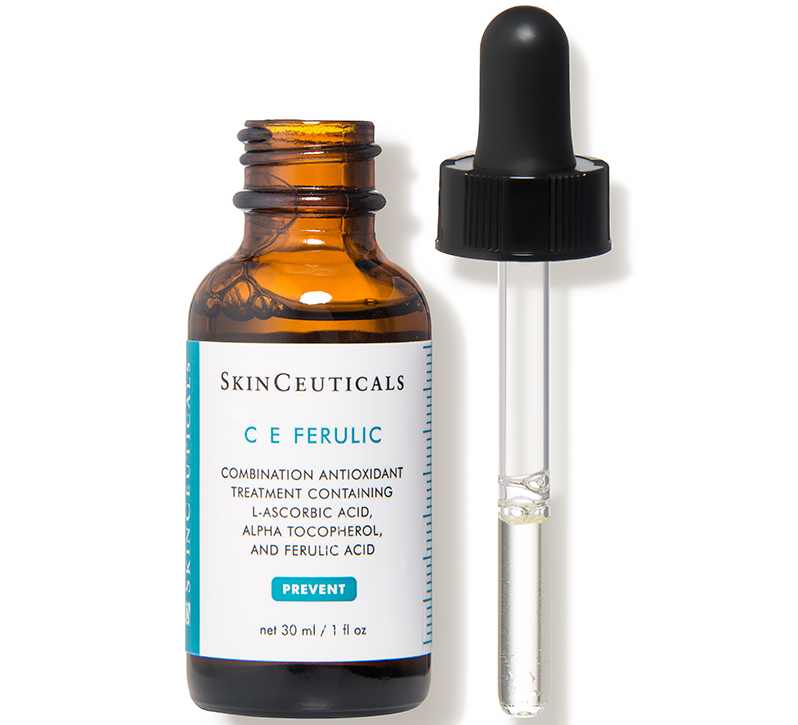 SkinCeuticals C E Ferulic Acid, £135
3. Sunscreen
"The sun cream I like is called Heliocare and it's a factor 50. It's tinted and it gives you a sheen so it almost looks like you've got that invisible blur on your face, so that's really nice. I put that on my face and my neck, my hands and my décolletage."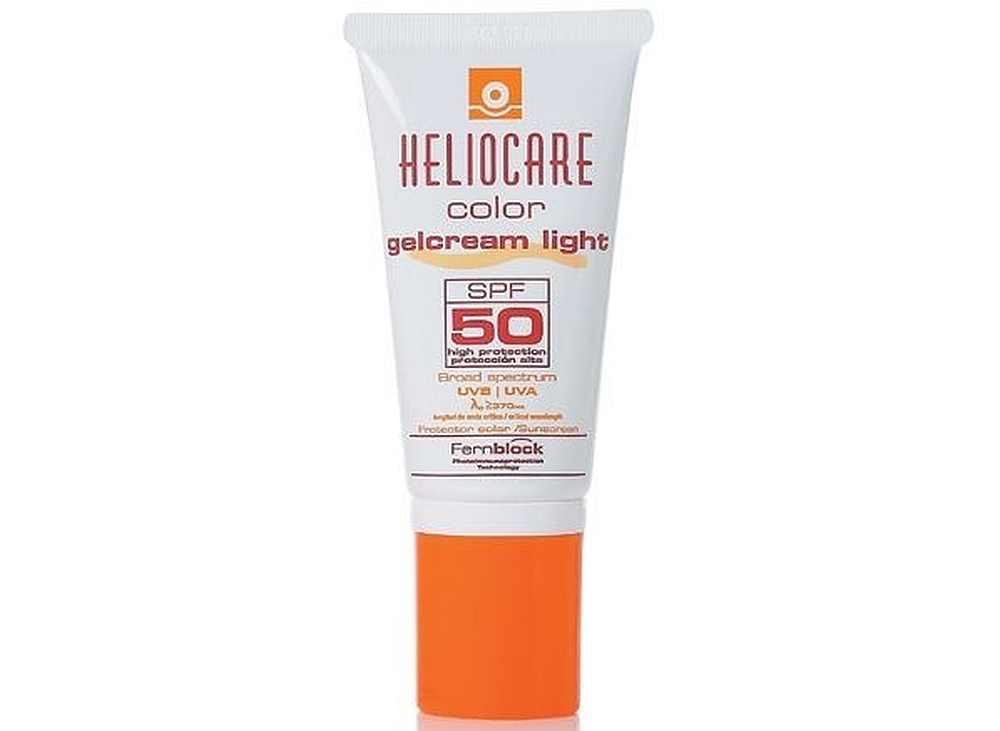 Heliocare Gel Cream Colour Light SPF 50, £25.50, Skinoracle.com
4. Face mist
"Evian Water Spray is amazing, because it keeps you hydrated – if you're going on a long distance flight just keep spritzing, and your skin keeps hydrated. Otherwise I just shrivel up like a little prune!"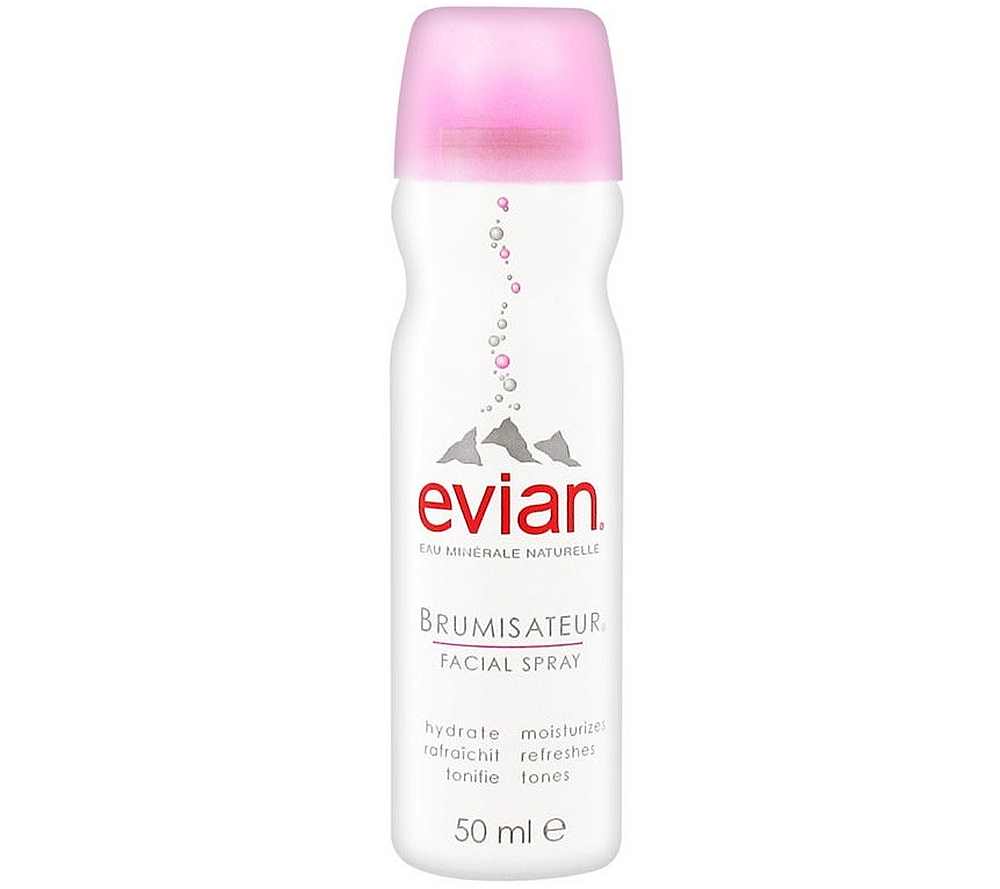 Evian Water Spray, £2.56, Escentual
5. Aftersun
"Aesop Petitgrain is a gel with witch hazel and aloe vera in it, so if you are going away it's so nice and cooling as an aftersun. You could even have that gel in your bag so if you go straight from the beach to a restaurant and your legs look puffy, or if you're wearing a maxi dress, you can just slather on some gel around your ankles and your legs and it's really cooling."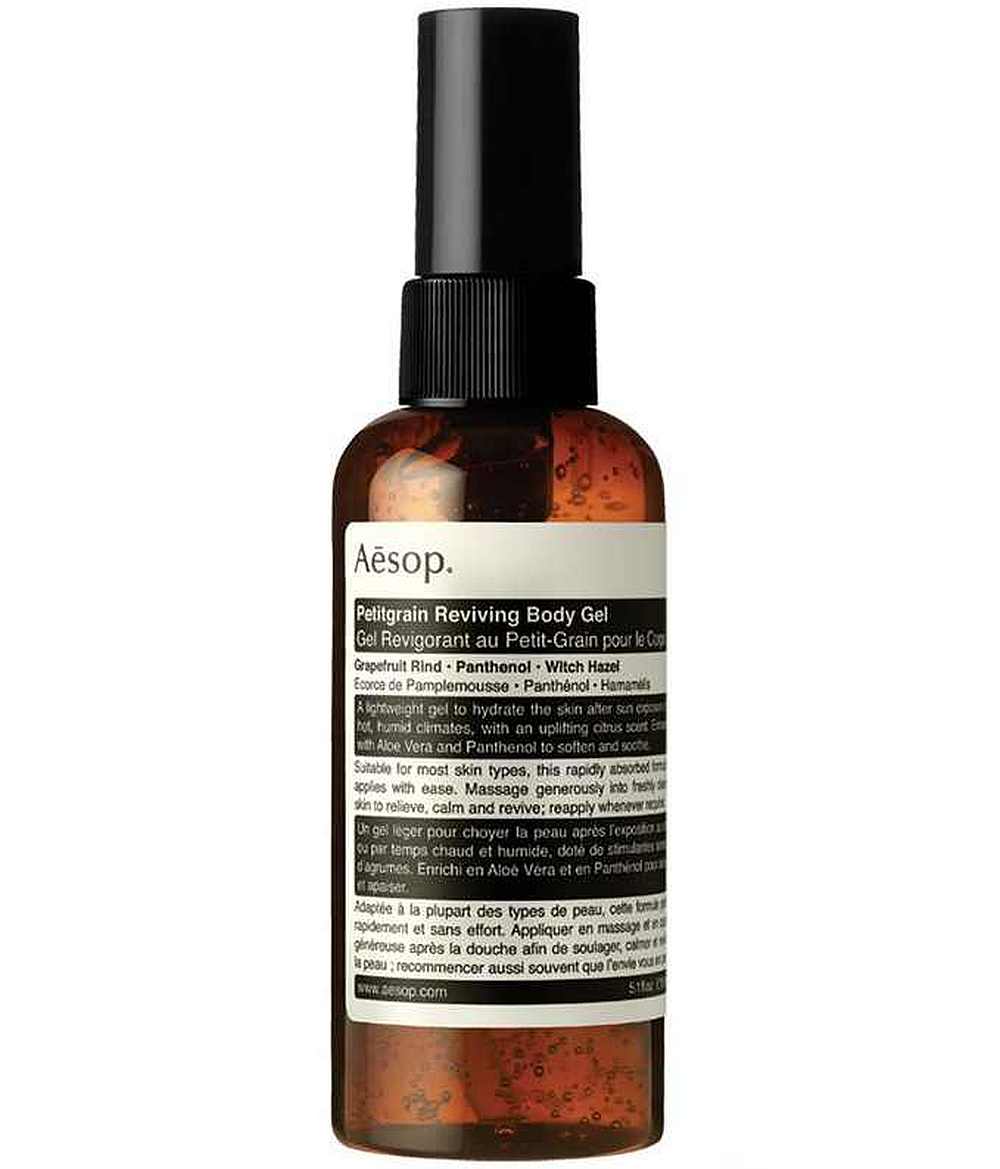 Aesop Petitgrain Reviving Body Gel, £25, Cult Beauty
JD Williams summer swimwear collection is available now.
© Press Association 2018