This is where Meghan and Kate get their sunglasses (and they're not as expensive as you might think)
17th Jul 18 | Beauty
Like the royals' sunnies? Katie Wright reveals how to shop their styles.
There are many aspects of the royal family's wardrobes that us mere mortals can only dream of owning – £1,000 Chloe handbags, custom made Philip Treacy hats and bespoke Givenchy dresses, for instance.
But there is one royal accessory that is a lot more accessible to the average shopper and that's sunglasses.
We've got the inside info on where you can get the eyewear Meghan, Kate and William recently wore to Wimbledon, from as little as £100 – not bad when you consider the cost-per-wear ration, especially during this sunnier than usual summer.
Here's the lowdown on the royals' favourite sunnies and where you can get a pair.
Meghan's sunglasses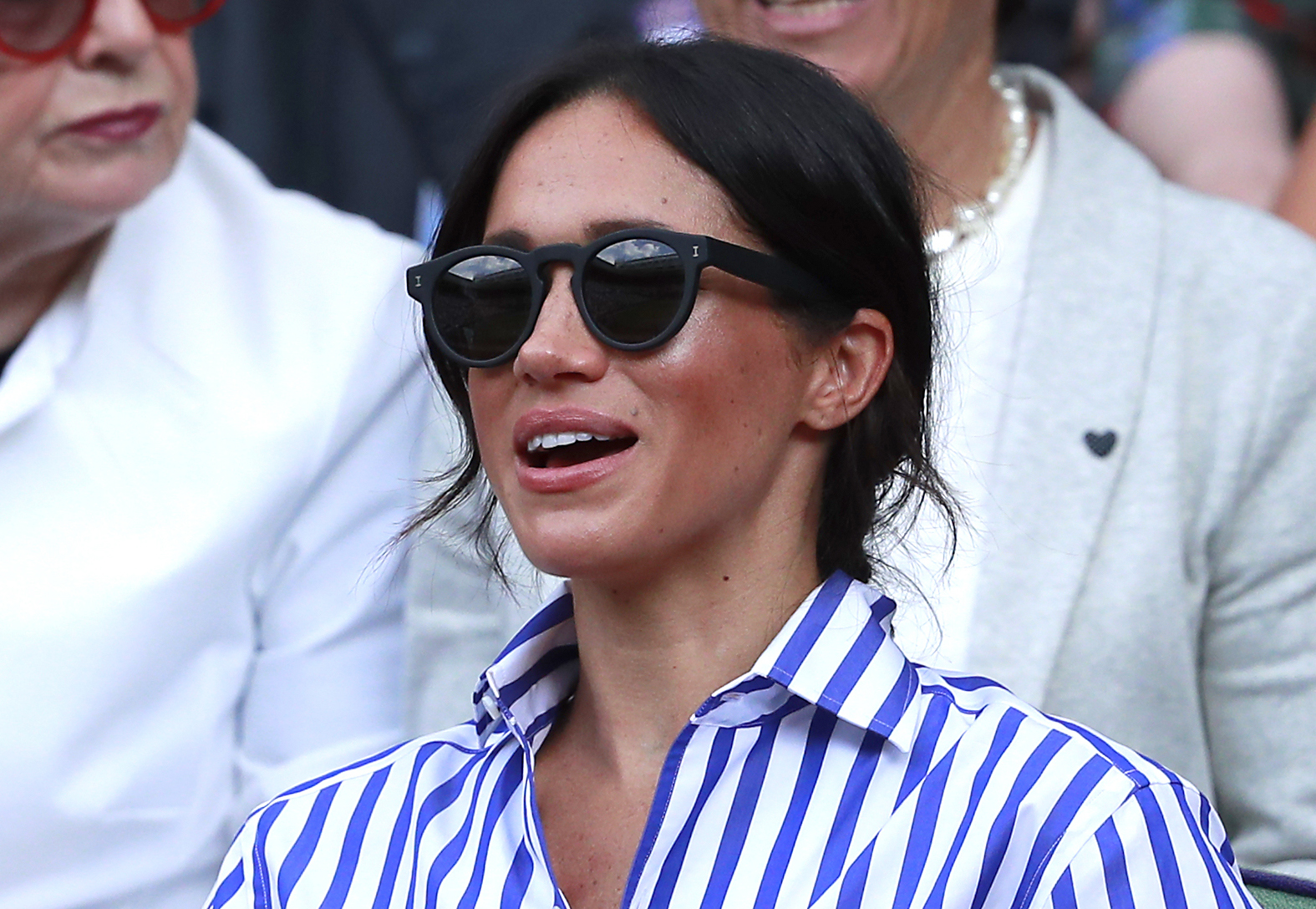 Quickly making a name for herself as the coolest young royal, it's not surprising that the Duchess of Sussex wore a trendy under-the-radar eyewear brand, choosing the Illesteva Leonard in Black for her first Wimbledon appearance since marrying Prince Harry.
These round matte black frames are available from Revolve, priced at £133.74.
Kate's sunglasses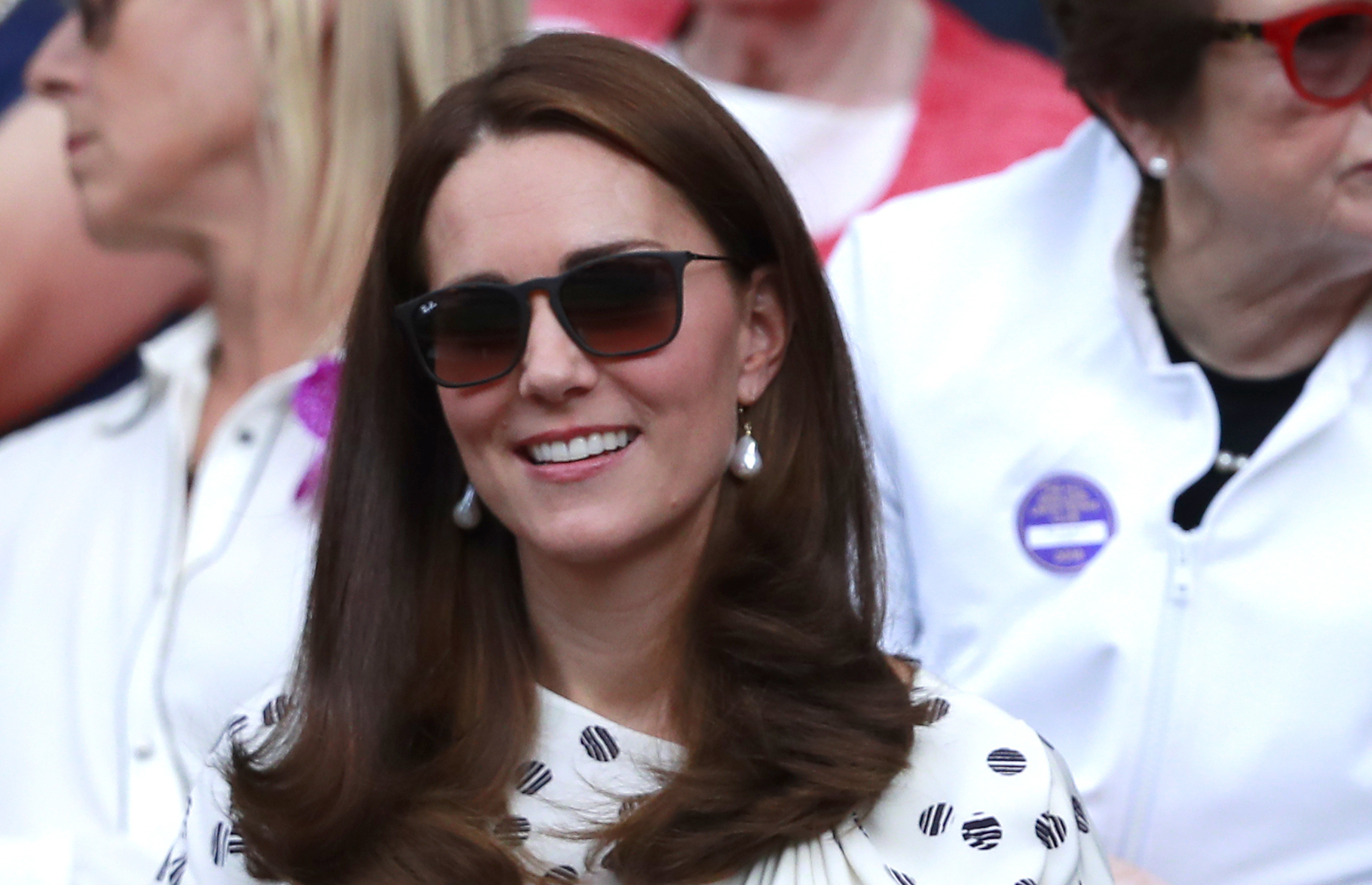 The Duchess of Cambridge is often seen in some rather pricey Bulgari shades, but to complement her monochrome dress and pearl earrings at Wimbledon she chose a more delicate take on Ray-Ban's classic Wayfarers.
The RB4210 Wayfarer Light-Ray in Black, £100 from Tortoise and Black, maintain the same shape but feature a thinner titanium frame and arms than the original sunglasses.
William's sunglasses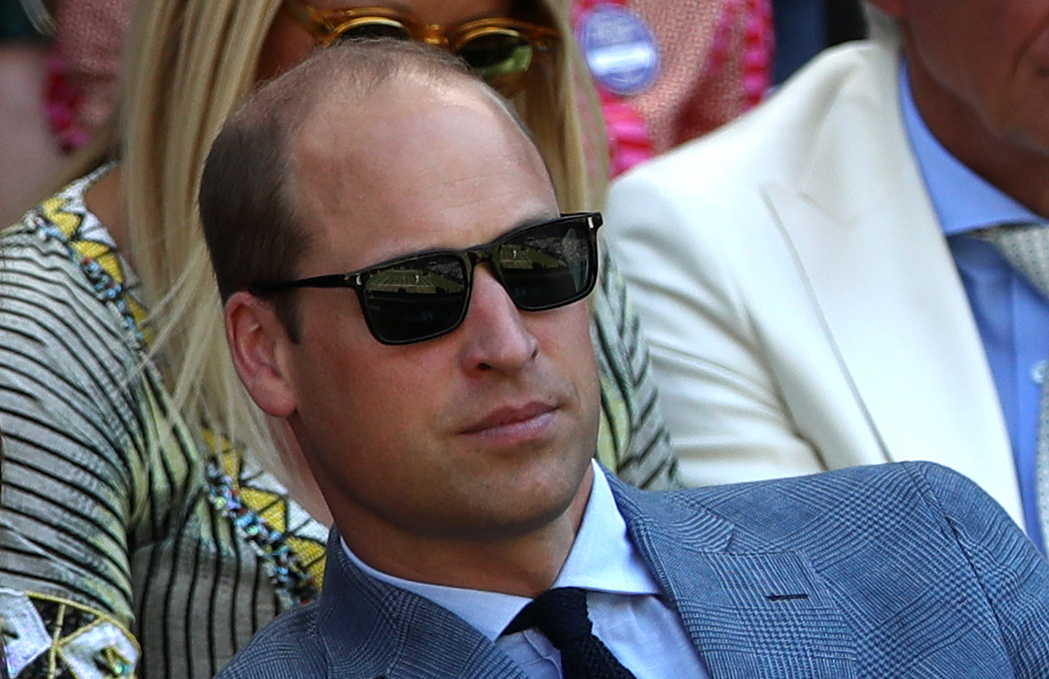 The Duke of Cambridge's Wimbledon shades are a bit more difficult to come by. He sported L.G.R Suez glasses, an optical style customised in a sunglasses version by the brand.
The frames are available from the L.G.R website for €240 (£212) or if you want a similar version try the Luanda sunglasses which are €260 (£230).
© Press Association 2018