Chloe Madeley strayed from traditional royal wedding dress code and people aren't happy
19th May 18 | Beauty
Daughter of Richard and Judy raised a lot of eyebrows with her outfit choice.
There were many outfits to admire as guests arrived for the royal wedding, from Amal Clooney's mustard yellow Stella McCartney dress to Victoria Beckham's sleek navy ensemble, but there was one celebrity who attracted attention, for all the wrong reasons.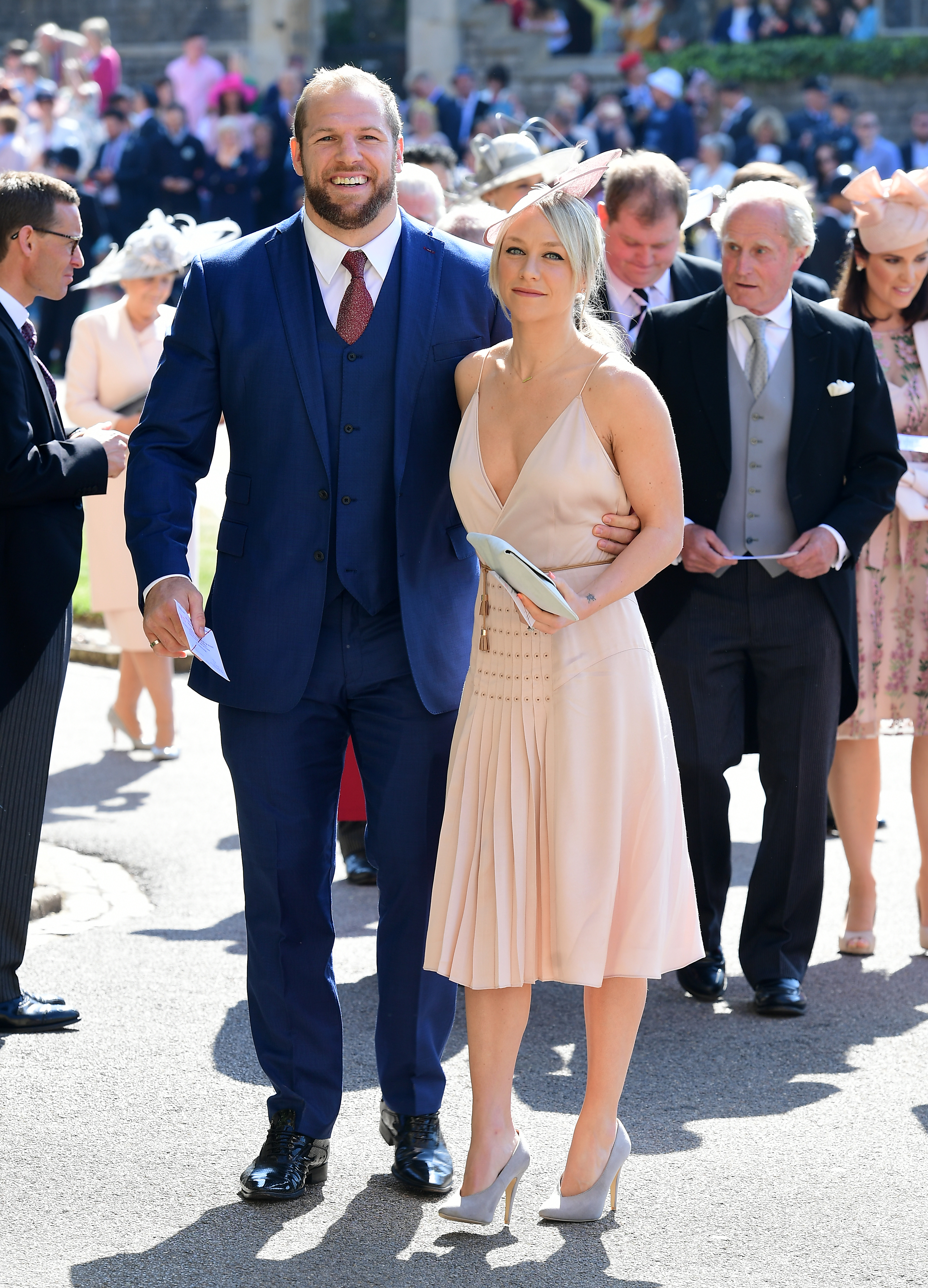 Chloe Madeley chose a strappy, low-cut pink dress which, according to one expert, goes against wedding dress etiquette.
"While royal wedding guest dressing has become more relaxed in recent years, there are still some strict rules around etiquette that guests are expected to adhere to," says Sarah Allard, editor at Hitched.co.uk.
"For women, dresses should be knee-length, and while Chloe's dress follows this rule, her decision to keep her shoulders bare with a low, almost plunging neckline, might not be the most respectful outfit for a royal and religious venue, with the head of state in attendance."
Allard thinks TV presenter and fitness expert Madeley's outfit, "could raise a few eyebrows within the chapel, where the majority of the female guests will have opted to cover their shoulders and chosen more modest necklines."
The 30-year-old also attracted a lot of comments on Twitter, with users calling her look 'shocking' and 'awful'.
You can watch highlights from the wedding of Prince Harry and Meghan Markle on 3Player now.

© Press Association 2018