Mismatched eyeshadow is now a thing
20th Apr 18 | Beauty
Contrasting coloured eyeshadow is trending on Instagram - and it's more wearable than you might think.
Over the past year, we've lost count of the number of weird eyebrow looks we've seen trending on Instagram (who can forget zigzag, squiggle or McDonald's brows?) but the latest unusual eye make-up look is all about the lids.
Make-up mavens have started wearing mismatched eyeshadow, and you might be surprised by how pretty it looks, like this bold purple and fuchsia combination created by make-up artist Teisha Williams.
Williams paired two colours that are relatively similar, but the look also works when the shades are a complete contrast, as with these soft pastel creations.
It looks stunning with metallics, too. This gothic look pairs dark teal and frosted violet to great effect.
Mismatched eyeshadow has actually been around for a while – make-up artist Bea Sweet teamed bright pink and orange shades on models at London Fashion Week SS17 – but now the trend is really taking off.
If you want to try it but you're not feeling brave enough to go super-bold yet, we suggest starting with a subtle wash of colour on each eye using shades that aren't too far apart on the colour spectrum, before working up to more vivid hues.
Ready to give the two-tone look a go? Here three of our favourite eyeshadow palettes and duos that deliver highly pigmented, long-lasting formulas.
Zoeva Sweet Glamour Eyeshadow Palette, £18, CultBeauty
Nars Duo Eyeshadow in Jardin Perdu, £25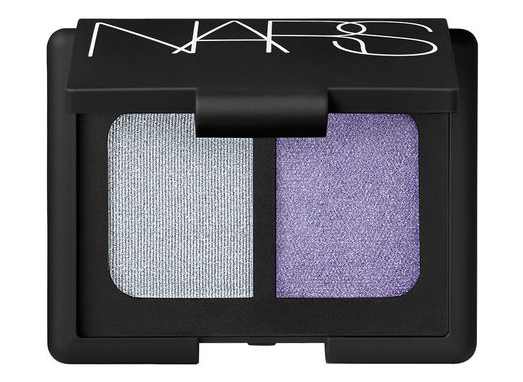 Urban Decay Moondust Eyeshadow Palette, £36.50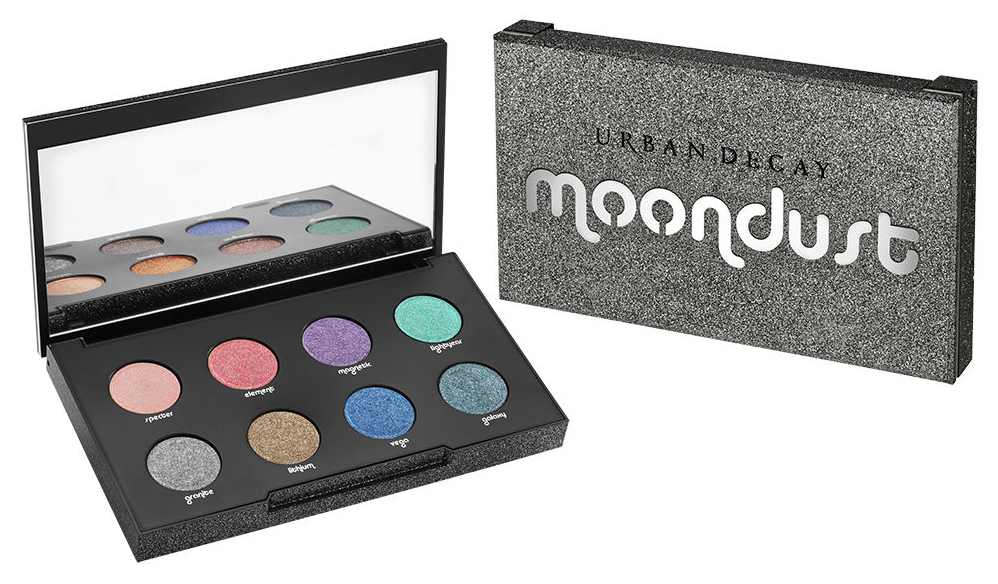 © Press Association 2018