From baby bangs to curtain styles: Here's how fringes have changed over the decades
14th Mar 18 | Beauty
Celebs like Audrey Hepburn and Zooey Deschanel have led the charge, as Prudence Wade reflects.
Having a fringe is something of a rite of passage. Whether you chose the perfect style for your face, or followed a fad trend you soon regretted, many women (and indeed men) are well-acquainted with the trials and tribulations of getting a fringe.
And just like anything else in fashion or beauty, the decades have seen a number of different trends and styles come and go – from short baby bangs through to side-sweeping curtains, and a lot of choppy variations in-between – and some of the most famous style icons have been responsible for popularising them.
Here are some of the most iconic fringe styles from over the years…
1950s: Baby bangs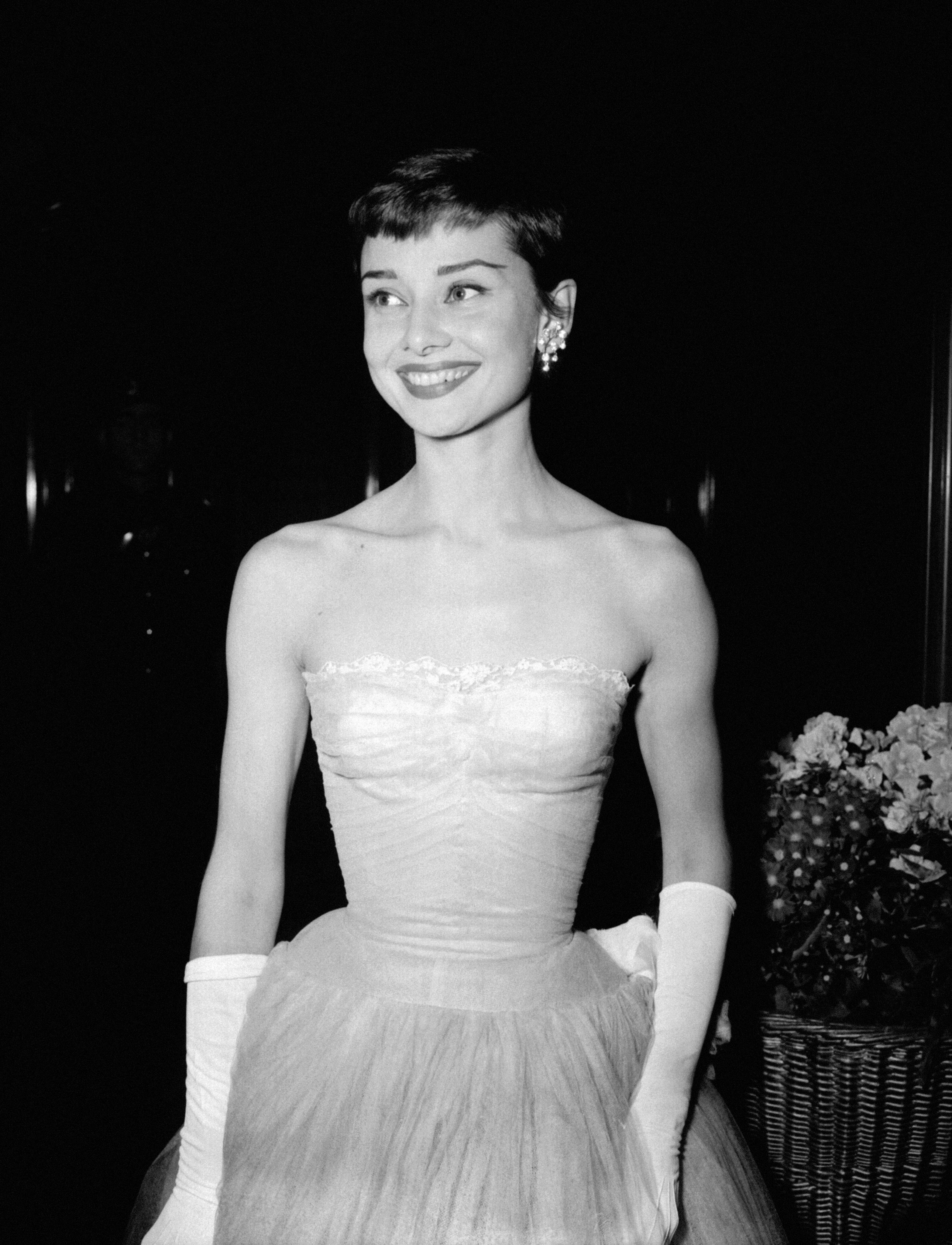 Baby bangs may very well be the toughest fringe of them all to pull off. It essentially does what it says on the tin – a super-short fringe, that was popularised by Audrey Hepburn.
Since its heyday in the 1950s, we haven't seen a particular resurgence in the popularity of baby bangs, as everyone seems well aware of what a notoriously tricky style this is to wear. However, earlier this year, actress Emma Watson debuted her new haircut that seems to be directly inspired by Hepburn. Maybe 2018 will be the year people start experimenting with the trend again?
1960s: Curtain fringes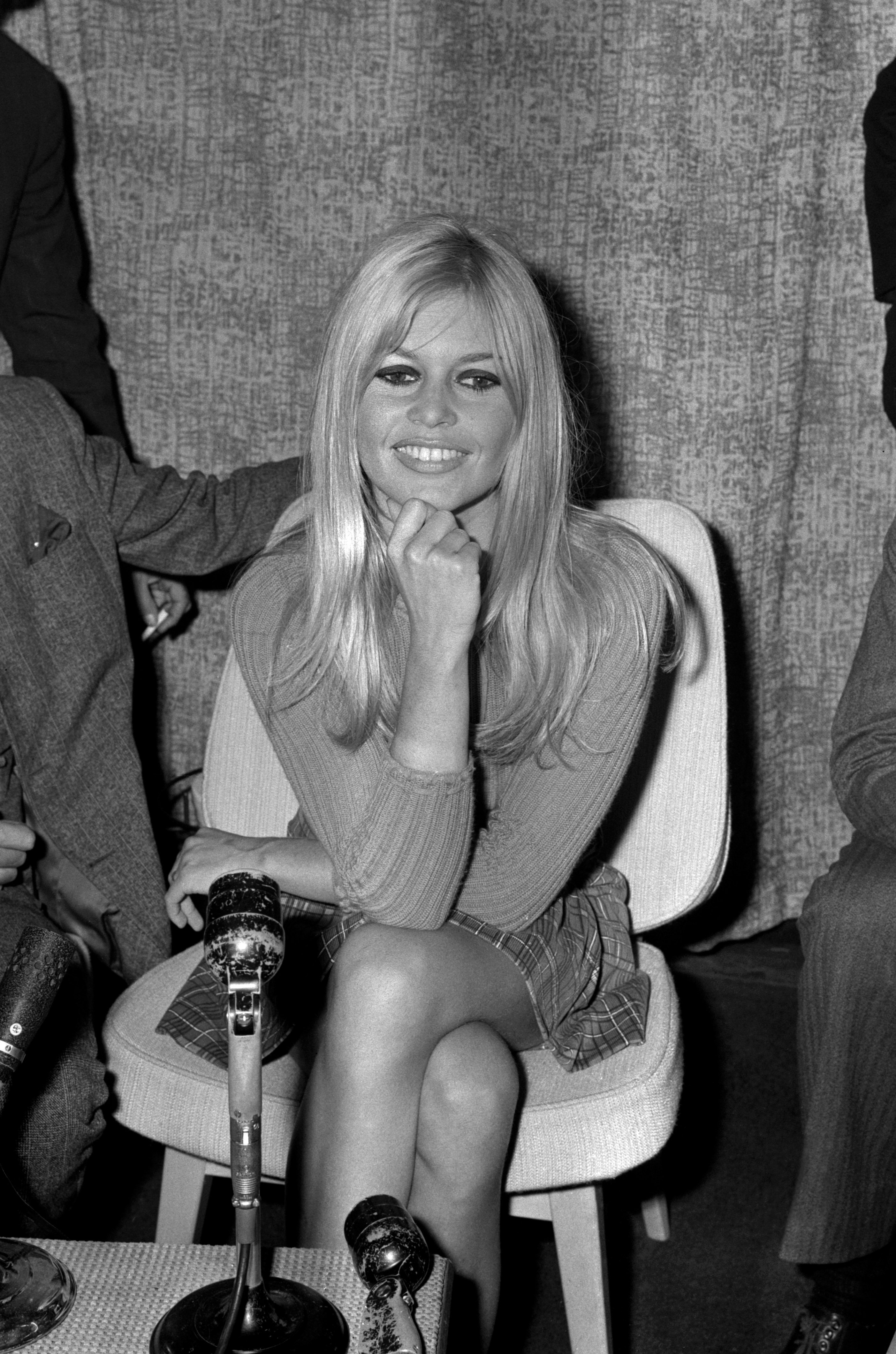 Hepburn's baby bangs were very cute, so when the Swinging Sixties came around, the fashions started to become distinctly more sexy.
Thanks to pin-ups like French actress Brigitte Bardot, hairstyles got longer and more people started asking for curtain fringes when they went to the salon. These are long, lustrous bangs that are parted at the middle and swept over to either side of the face – yes, just like curtains.
1970s: Thick and wavy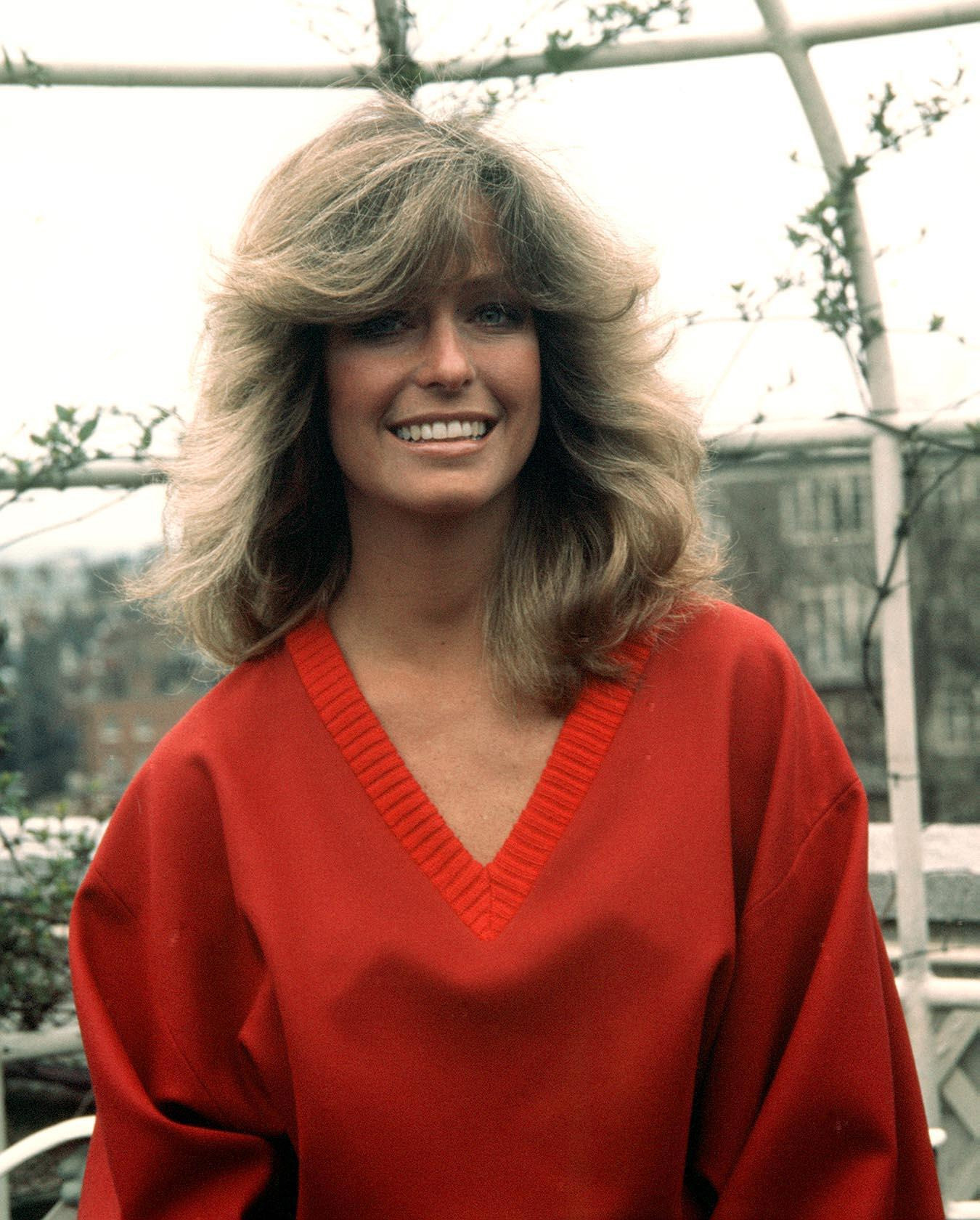 By the time the Seventies hit, the small and perfect bangs of the Fifties seemed long gone. Just think of Farrah Fawcett in *that* poster, where she's wearing a red bathing suit and sporting her trademark heavy, wavy fringe.
Few pictures are so iconic or instantly recognisable – the poster sold a record-breaking 20 million copies and inspired a generation of fringes. The style was thick, bouncy and not overly 'done'. Fawcett actually did her own hair and make-up for the shoot, so it was easy enough to replicate yourself.
1980s: Messy and choppy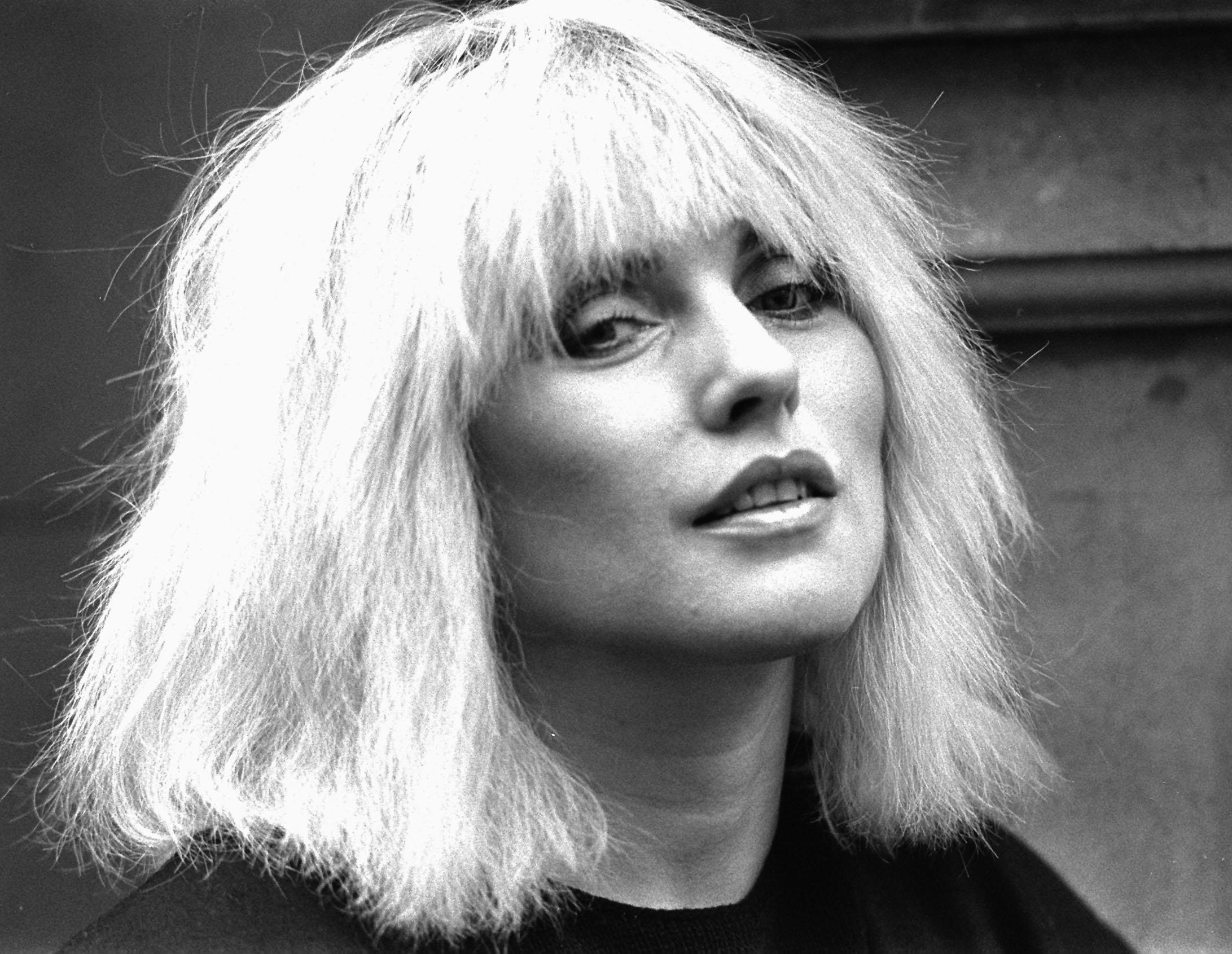 Things got wilder still when the Eighties came around. Thanks to musicians like Debbie Harry and Madonna, fringes got more of a rock 'n' roll makeover for this decade.
Think of curly, wispy, all-over-the-shop bangs that were much choppier and less preened than was previously the fashion. Fringes paired with a high ponytail and a scrunchie would have really completed the Eighties look.
1990s: The Rachel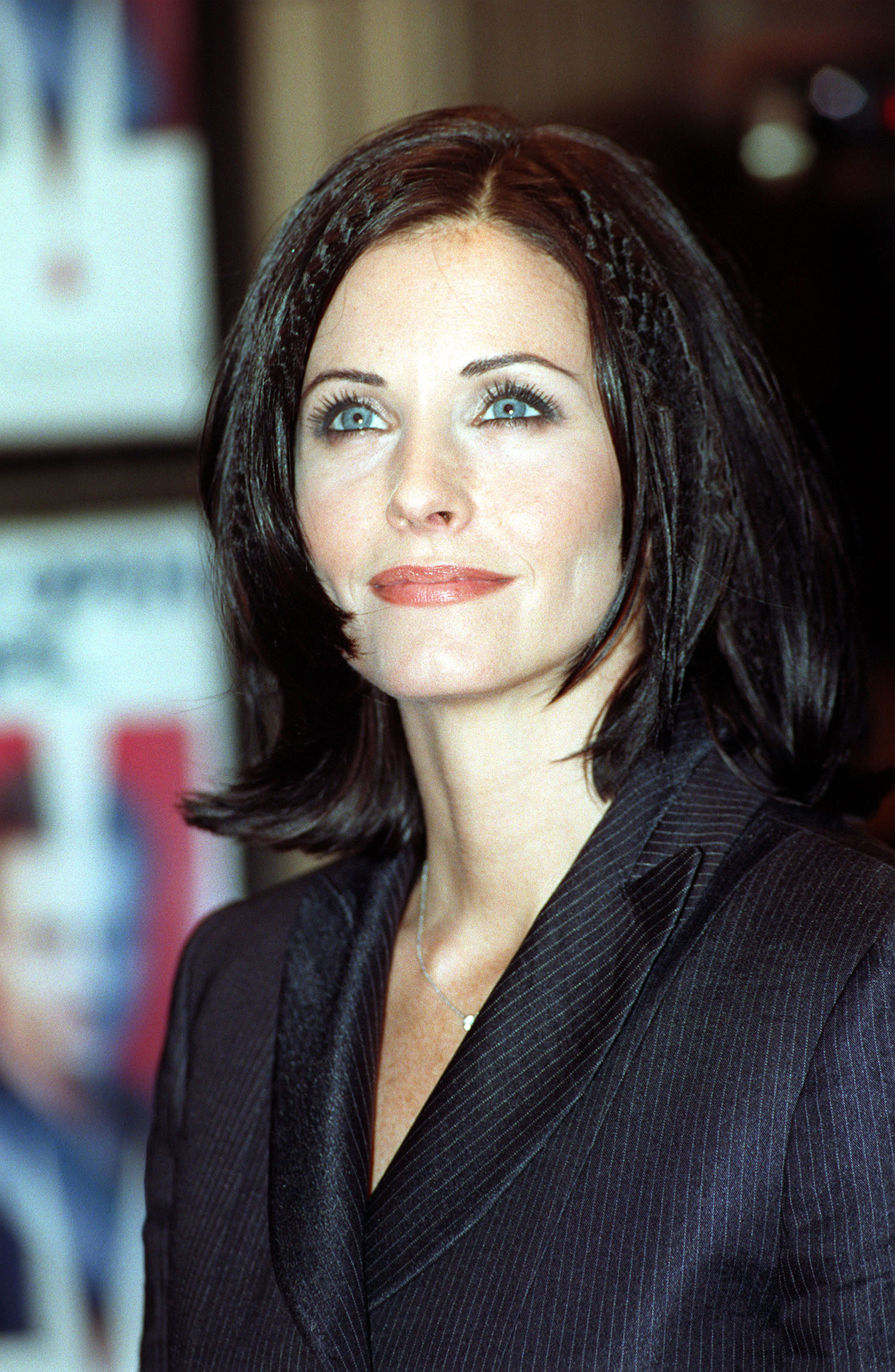 Few haircuts get as classic as 'The Rachel', popularised by Jennifer Aniston's character on Friends, of course. This choppy style was shoulder-length and included long bangs that framed the face, and the look was copied by everyone from Meg Ryan to Goldie Hawn (and half the girls at high school).
Somewhat awkwardly, in 2011, Aniston revealed that she actually wasn't too keen on the haircut and called it a 'disaster', telling Allure magazine: "I think it was the ugliest haircut I've ever seen. How did that thing have legs?"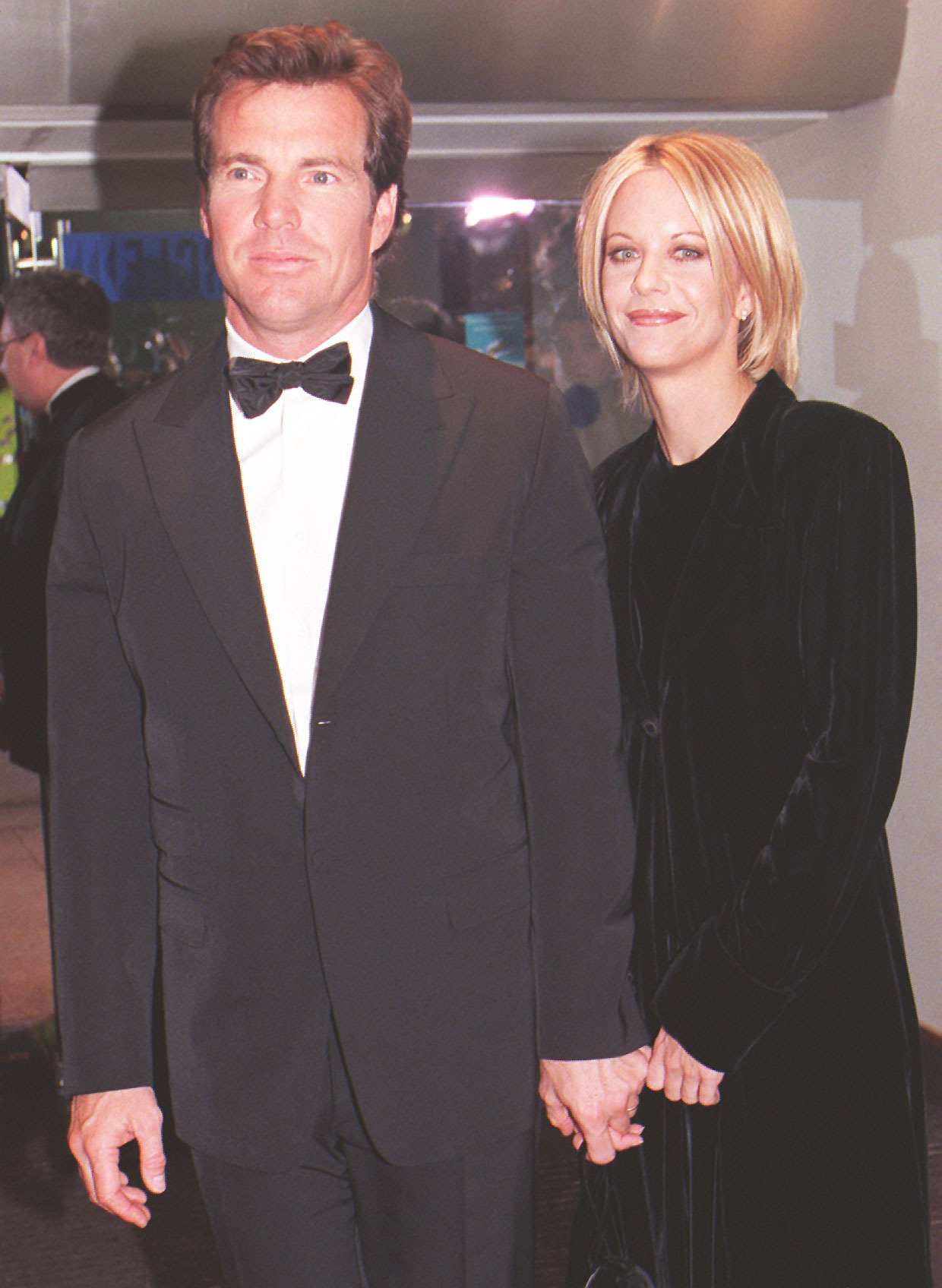 Another scourge of 1990s hairstyles were the prevalence of gappy fringes, which, for some reason, wasn't seen as such a faux-pas back then.
2000s: The full fringe
As anyone who has experimented with different types of fringes knows, it's particularly dangerous to go all-in with a full block fringe, before experimenting with any other styles first.
However, that's what many women did in the Noughties. During this decade, we bid farewell to the long, sweepy fringes that could be tucked behind an ear, and replaced them with thick, heavy blunt ones that almost covered your eyebrows (thanks to the look being rocked by the likes of Zooey Deschanel, Kate Moss and Katy Perry).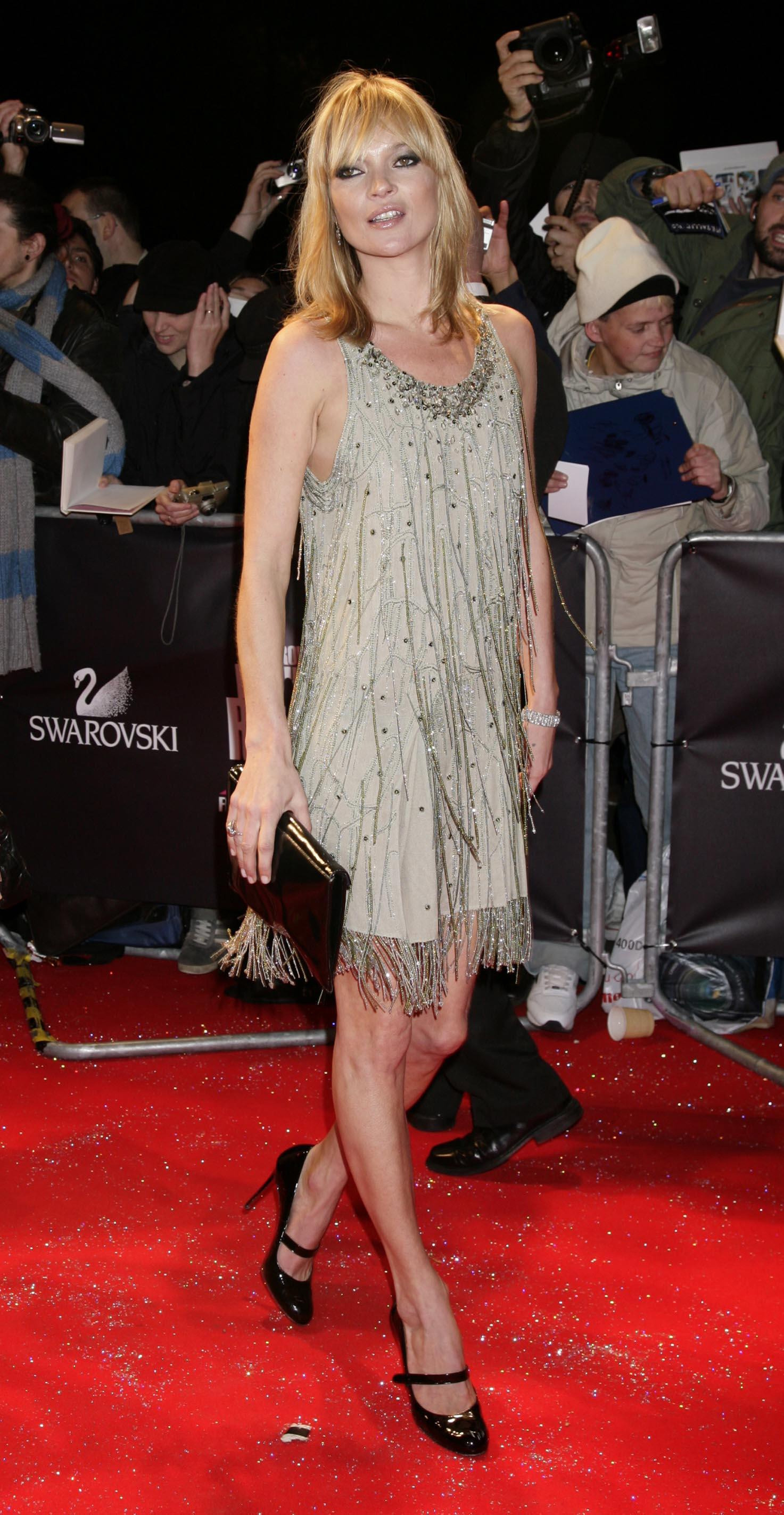 Full fringes like this are particularly severe, so were not for the faint-hearted. While they look great on the likes of Deschanel, needless to say, many of us have some serious hair regrets from the 2000s.
2010s: Side-swept curtains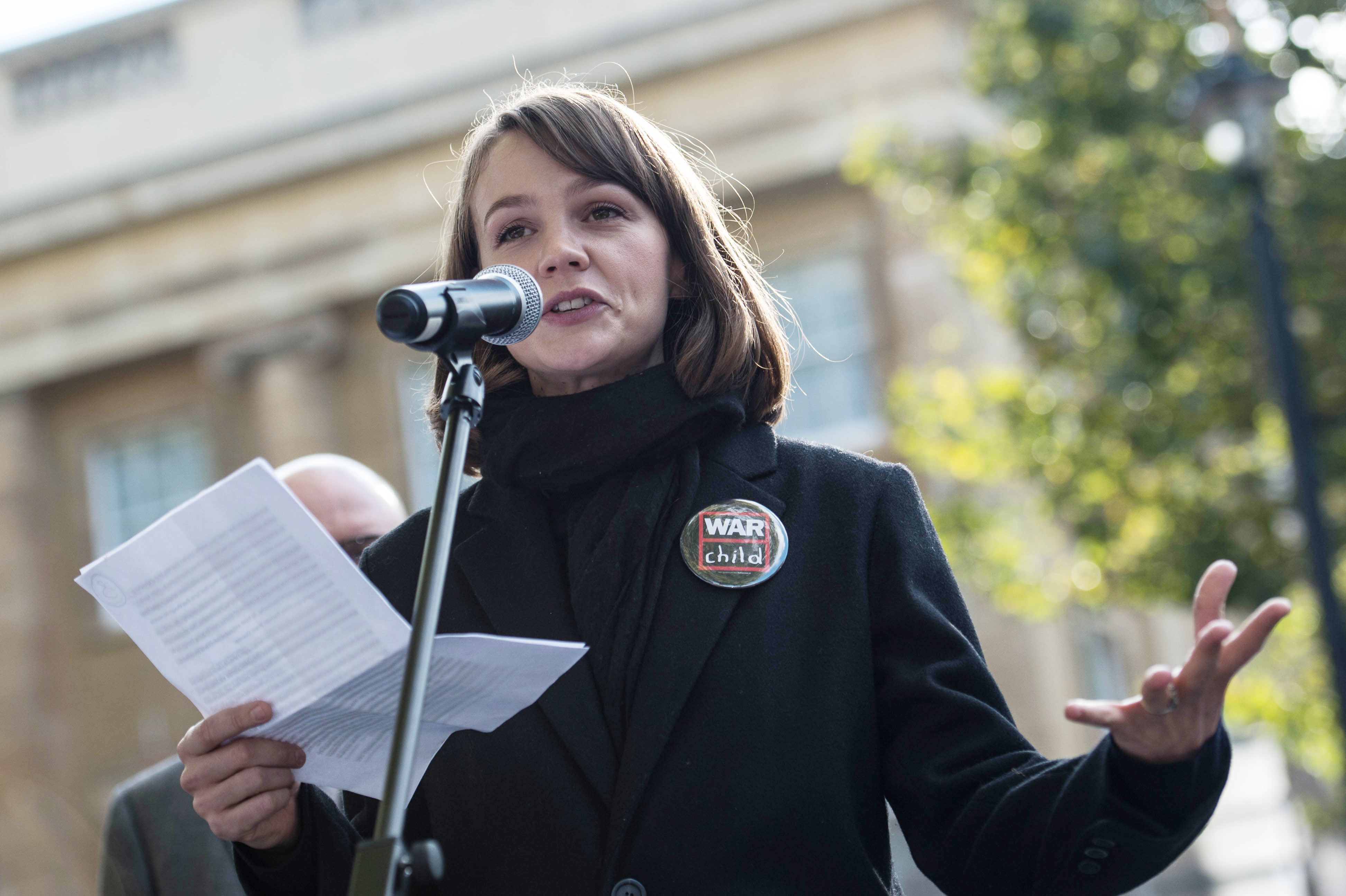 And now to the decade that we're nearly at the end of: the 2010s. Thankfully, full fringes aren't quite as popular as they once were, showing just how quickly beauty trends come and go.
The focus for fringes nowadays is much less heavy. Instead, we're seeing something more similar to the curtain bangs of the 60s, but mostly swept to one side.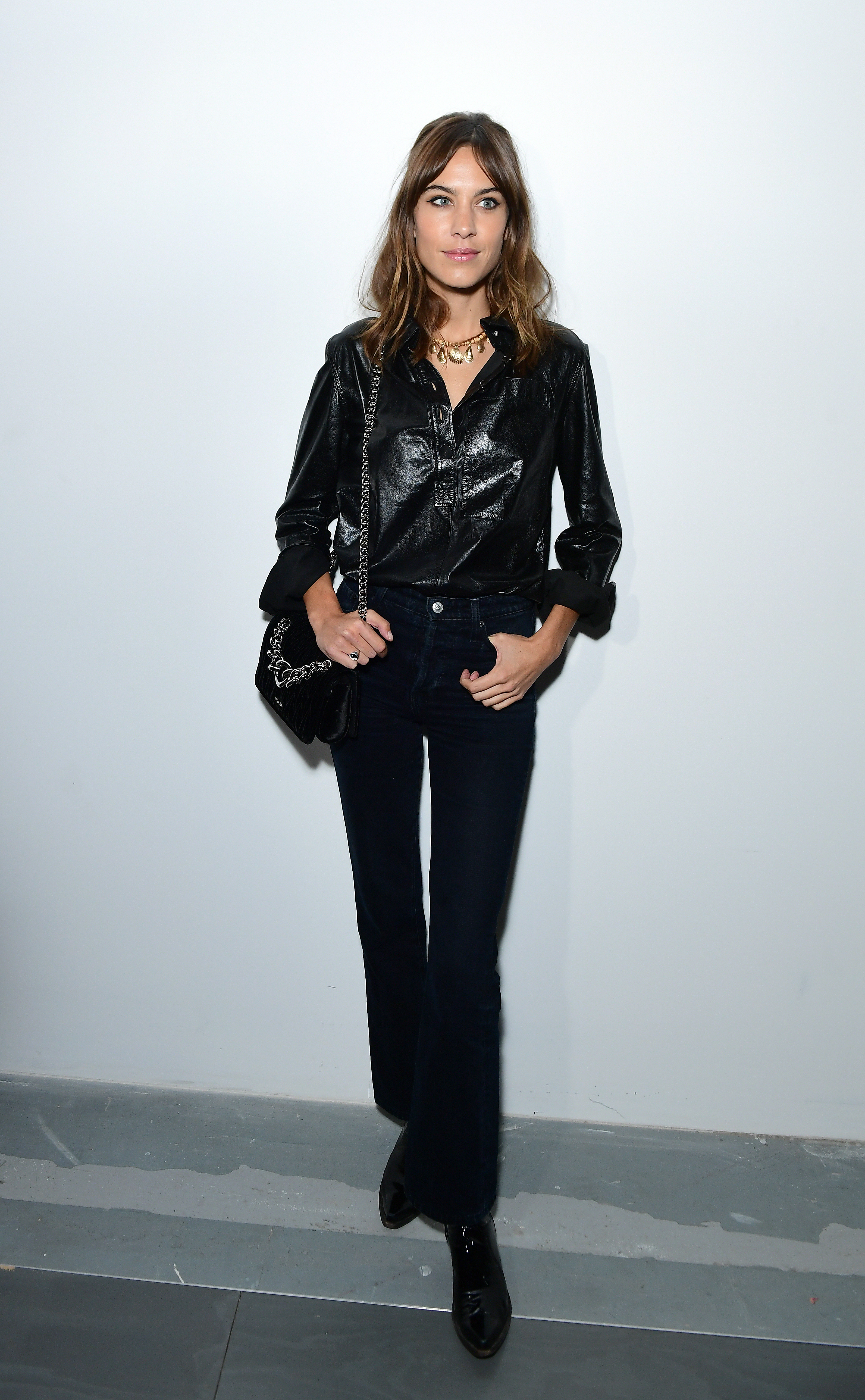 Style icons like Alexa Chung stick with traditional bangs parted down the middle, and it's famous faces like Victoria Beckham and Carey Mulligan who show us how to make a side fringe seem both elegant and grown-up.
© Press Association 2018