Beauty vlogger Sam Chapman's brave video about depression highlights the symptoms you might not spot
15th Feb 18 | Beauty
The well-known YouTuber revealed all in her latest video.
The Chapman sisters aka beauty blogging duo Pixiwoo have always spoken openly on their YouTube channel about health issues.
Last year 37-year-old Nic told their 2 million subscribers that she had been diagnosed with multiple sclerosis and Sam, 40, has talked in the past about her struggle with anxiety.
Now, Sam has posted a video revealing that she's been diagnosed with depression over a year after her symptoms began.
"I wasn't actually going to mention this because it's quite personal, people feel very personally about this stuff because it tends to be quite private, but then I thought that's exactly the reason I should discuss it with you," she begins in the video titled 'Depression, Me + Make-up #timetotalk', shared on their blog.
Sam describes how a friend suggested she go and see a doctor who has experience with people with depression and made the appointment for her. She filled out questionnaires for anxiety and depression, rating different symptoms from 1 to 10.
"[The doctor looked] at these forms and she says, 'Right, you're coming up high for anxiety, but you're also scoring pretty high for depression as well. And I said, 'I don't want depression,' and then I just started crying."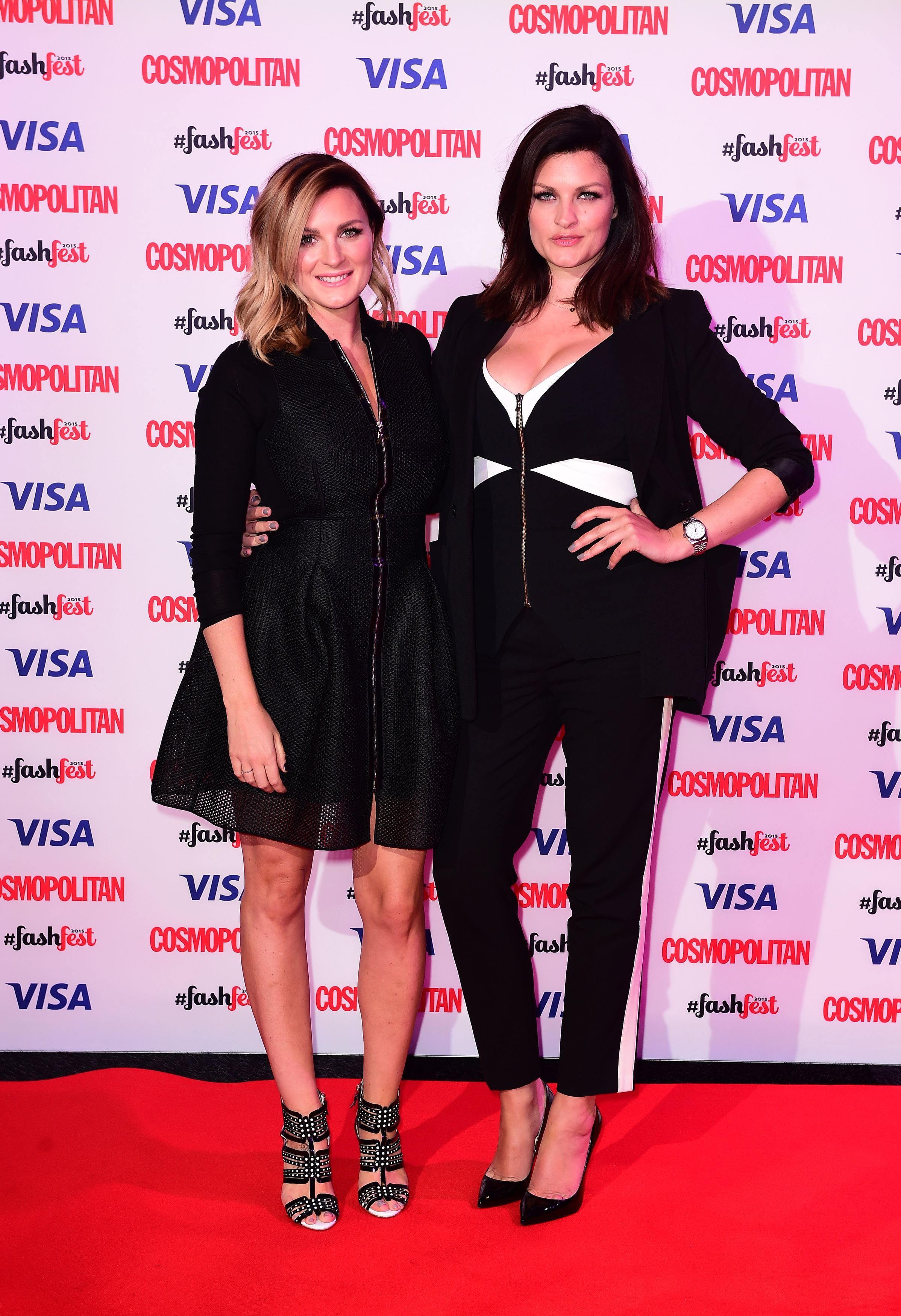 It was only through talking to the doctor that Sam realised what she had been feeling was actually depression.
"What I thought was that with depression you just feel sad every day. And while I did feel quite sad a lot of the time it was a different thing," she continues. "I felt disconnected. I felt like I couldn't connect with anyone or anything and I felt like everyone around me was having fun and I wasn't."
The mum of two wasn't able to enjoy spending time with family and friends or doing the job she loves, a feeling which started when she learned her stepfather was suffering from an aggressive form of cancer.
"Because I knew that he was going to die I just shut down all my emotions in preparation for him dying so that I could deal with it," she says in the video, which has been viewed more than 200,000 times and met with an outpouring of support from followers. "I now know that I have depression. It's actually a massive weight off my mind knowing that feeling like that isn't normal."
Sam says she's already in therapy and that she doesn't want fans to worry, but she does have advice for what to do if you have a friend who has, or who you suspect has, depression.
Firstly, don't tell them to cheer up, Sam warns: "If they could cheer up they would cheer up. This is where you're not making enough serotonin in your brain, so you don't have control over it. Telling someone to cheer up or be thankful for your kids or your amazing job or all the amazing things around you only reminds them that those things don't make them happy which makes them feel guilty and makes them feel worse.
"What you should do is offer as much support as you can and try and include them in plans," Sam advises. "Include them in as many things as you can, pop round for tea… and if you feel comfortable do what my friend did for me, which is to step in and say, 'Look, I think this is a situation and if there's any way that I can help then let me.'"
The brave video is a timely reminder that mental health problems can manifest in many different forms and that just because someone isn't crying constantly or unable to get out of bed they can still have depression. Less well-known symptoms of include sleep problems, feelings of guilt, fatigue, headaches and pain.
The NHS has a depression self-assessment questionnaire that you can take if you think you may need help and you can find more sources of support on the mental health helplines page.
© Press Association 2018