The fashion choices at the European premiere of Black Panther were a celebration of black excellence
9th Feb 18 | Beauty
Londoners like Stormzy and John Boyega took to the red carpet to celebrate the film.
There's no doubt that Marvel's latest superhero film Black Panther is one of the most exciting films of the year, with a star-studded cast including Lupita Nyong'o and Michael B Jordan.
At its core, Black Panther is a celebration of black excellence – it tells the story of Wakanda, a fictional African nation that was never colonised.
With such a powerful film, everyone who attended the European premiere in London last night dressed to match. Here are some of our favourite trends from the night.
Bright colours
(Ian West/PA)
The European premiere for Black Panther was by no means a subdued affair, with many of the attendees wearing dashes of bold colour for the event.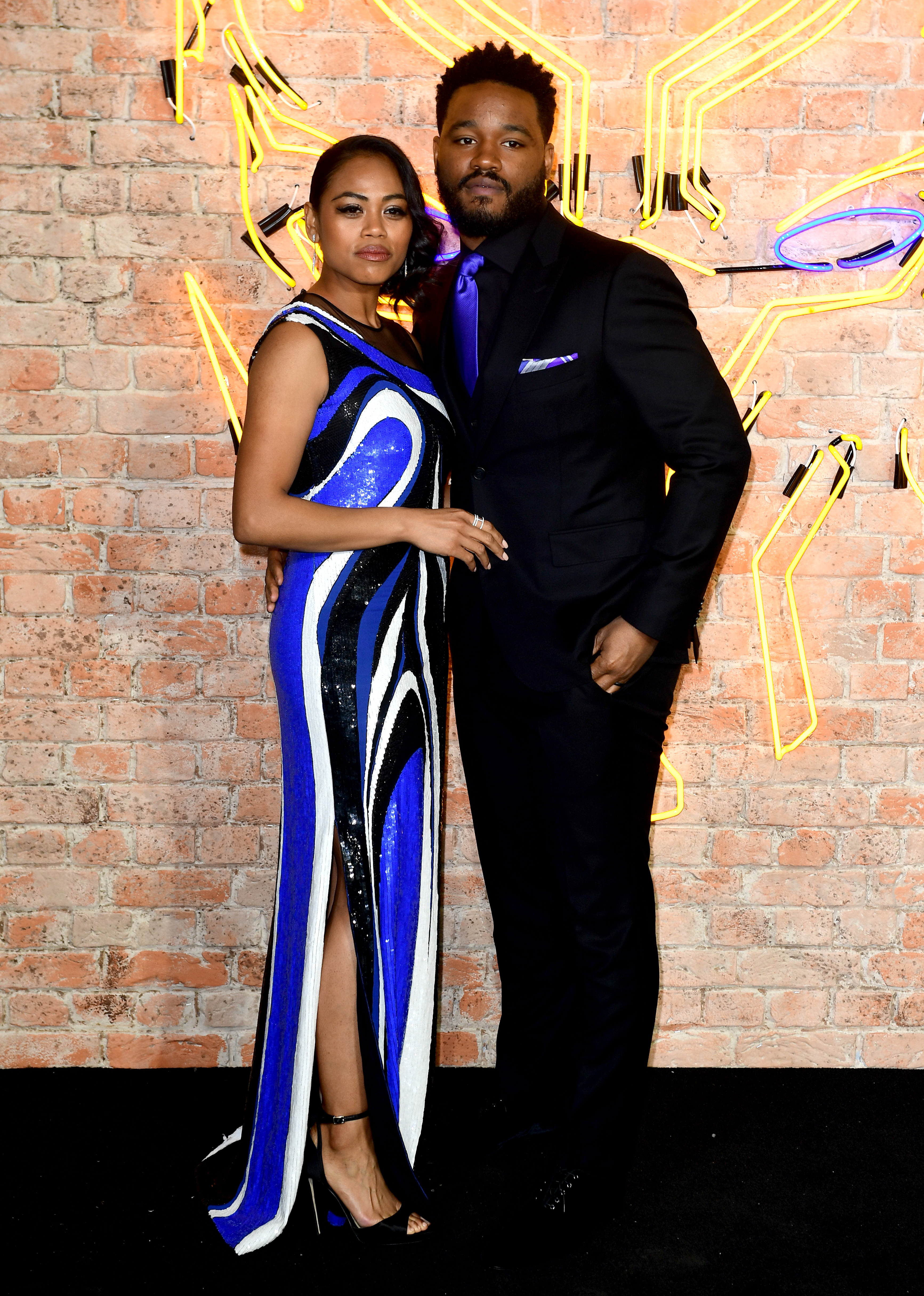 (Ian West/PA)
Florence Kasumba stole the show last night in a hot pink minidress with a sheer overlay by Jenny Packham. She wasn't alone in picking a bright colour: Zinzi Evans, the wife of director Ryan Coogler, chose an electric-blue dress. We love that her husband matched his tie to her dress.
Metallics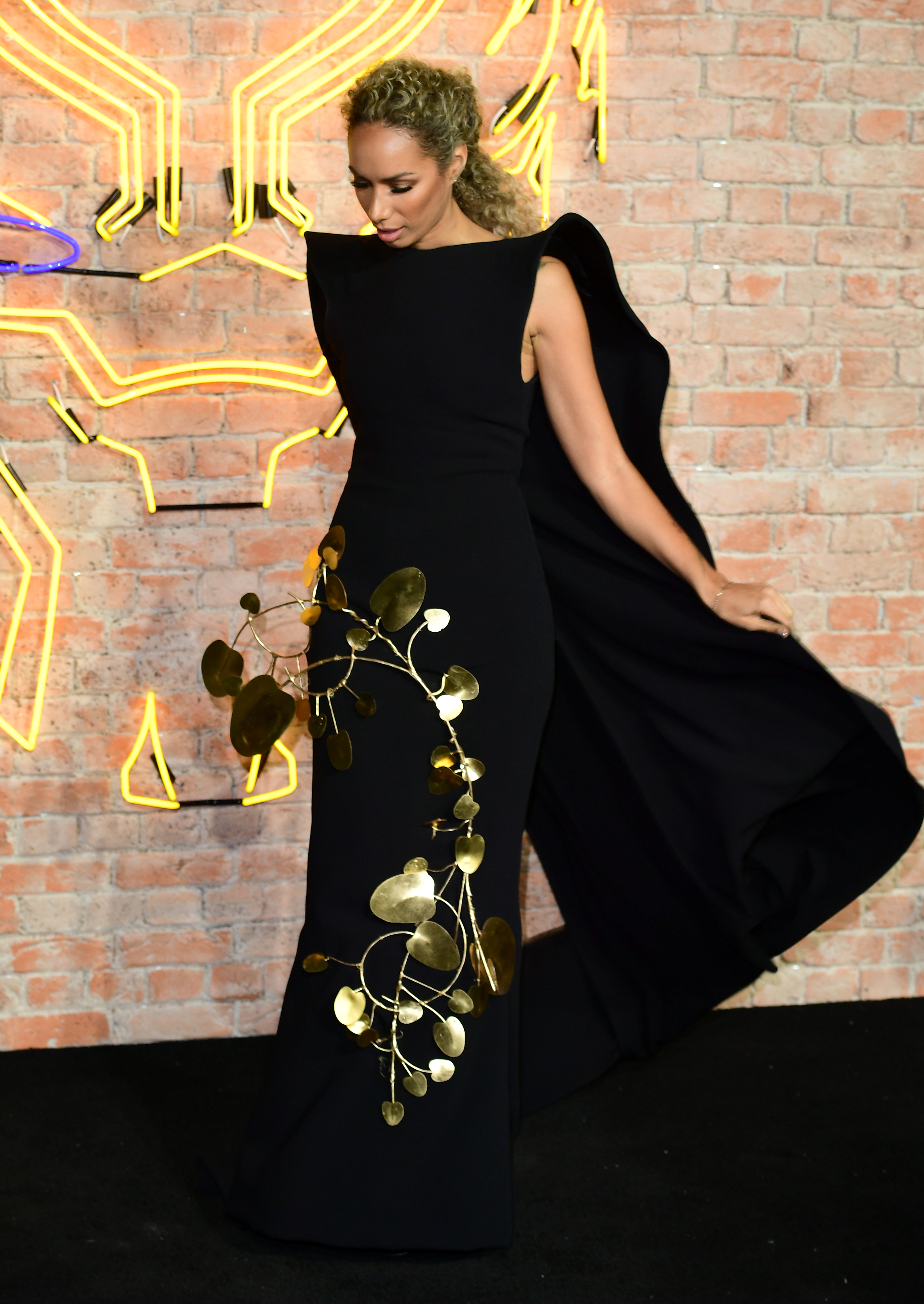 (Ian West/PA)
Metallics were another feature on the red carpet. Leona Lewis wore a particularly bold dress – whilst the shoulders of her black gown were admittedly very extra, we love the sculptural gold detailing coming off the dress.
(Ian West/PA)
Radio 1 DJ Clara Amfo went even further with the metallic theme with her silvery dress, as did Letitia Wright in gold. In the film, Britsh actor Wright plays Shuri, a princess of Wakanda.
(Ian West/PA)
Sparkles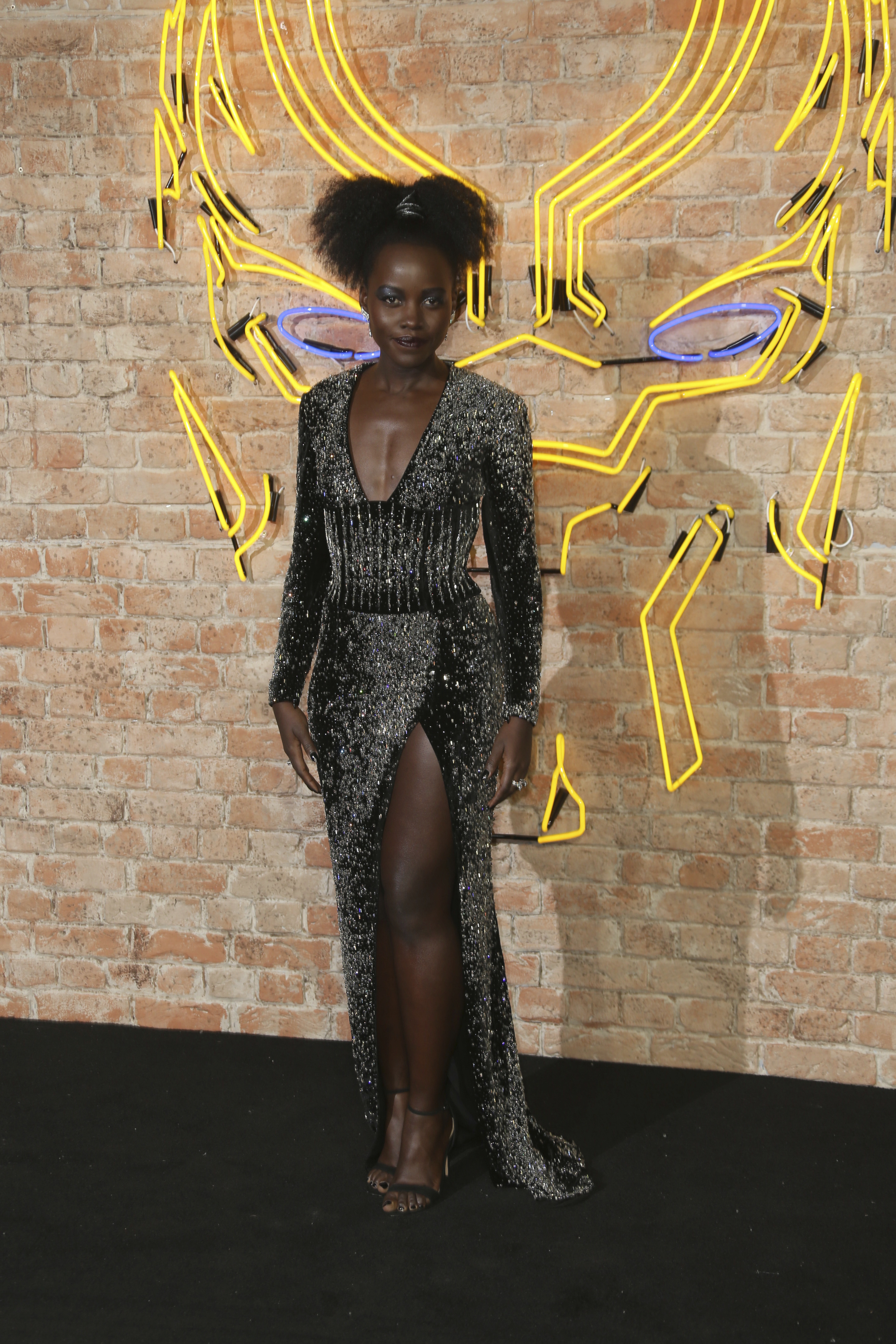 (Joel C Ryan/AP)
As one of the main characters in the film, Lupita Nyong'o pulled out all the stops with her Balmain black sparkly gown, which had a deep v-neck and a leg slit.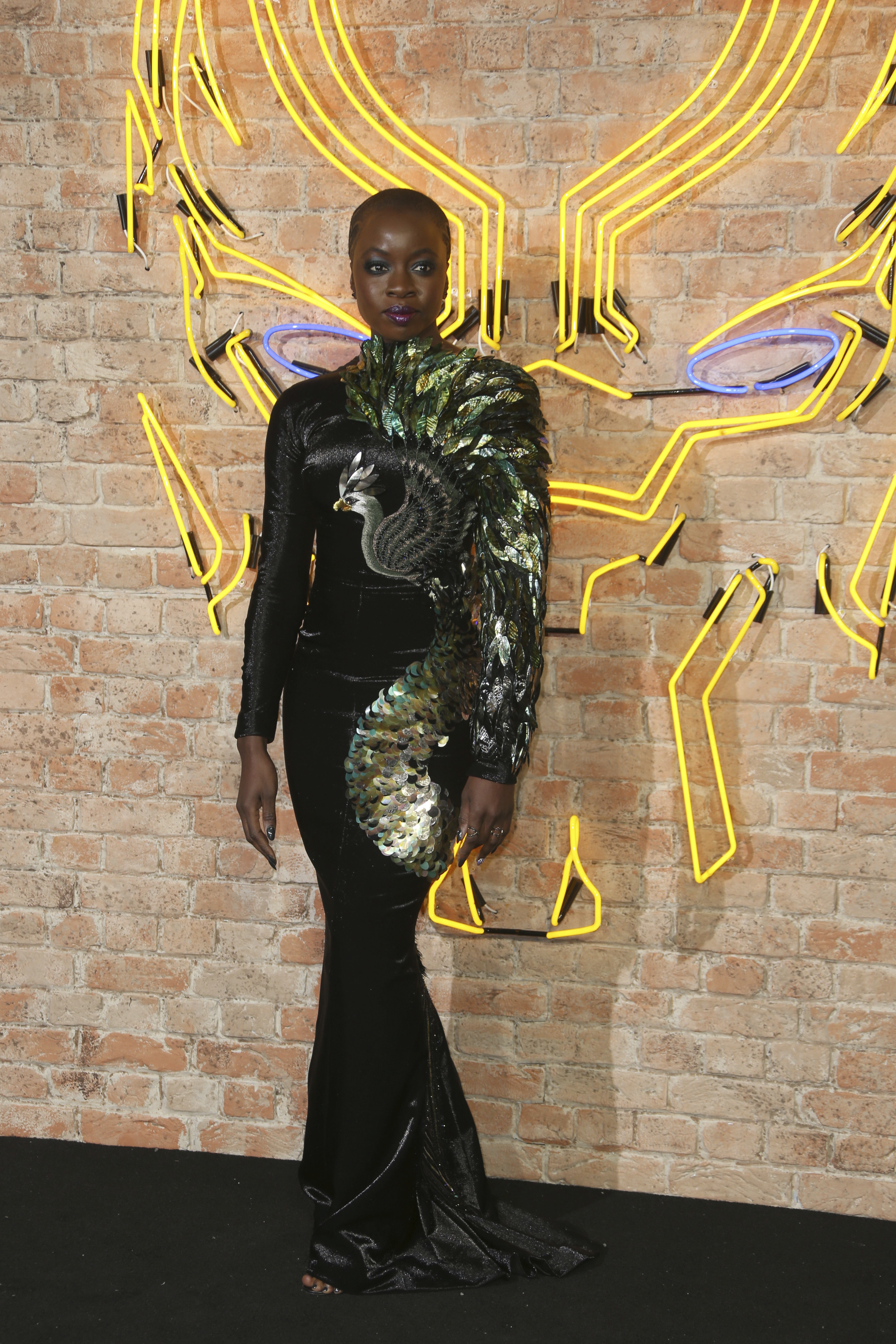 (Joel C Ryan/AP)
Nyong'o wasn't the only one who brought some glitter to the event: Danai Gurira wore a black skintight gown embellished with a sparkling silver and green bird. It was a dramatic dress, befitting her role in the movie as head of Wakanda's all-female special forces unit.
Sharp suits
(Ian West/PA)
The men at the premiere also dressed to impress: Michael B Jordan obviously knew that London was in the midst of a cold snap, and wore a double-breasted coat-cum-jacket. He probably was a whole lot warmer than some of the women at the event.
(Joel C Ryan/AP)
Chadwick Boseman, who plays the main character T'Challa in the film, also went down the coat-jacket route. He made his interesting with some textured tiger stripes.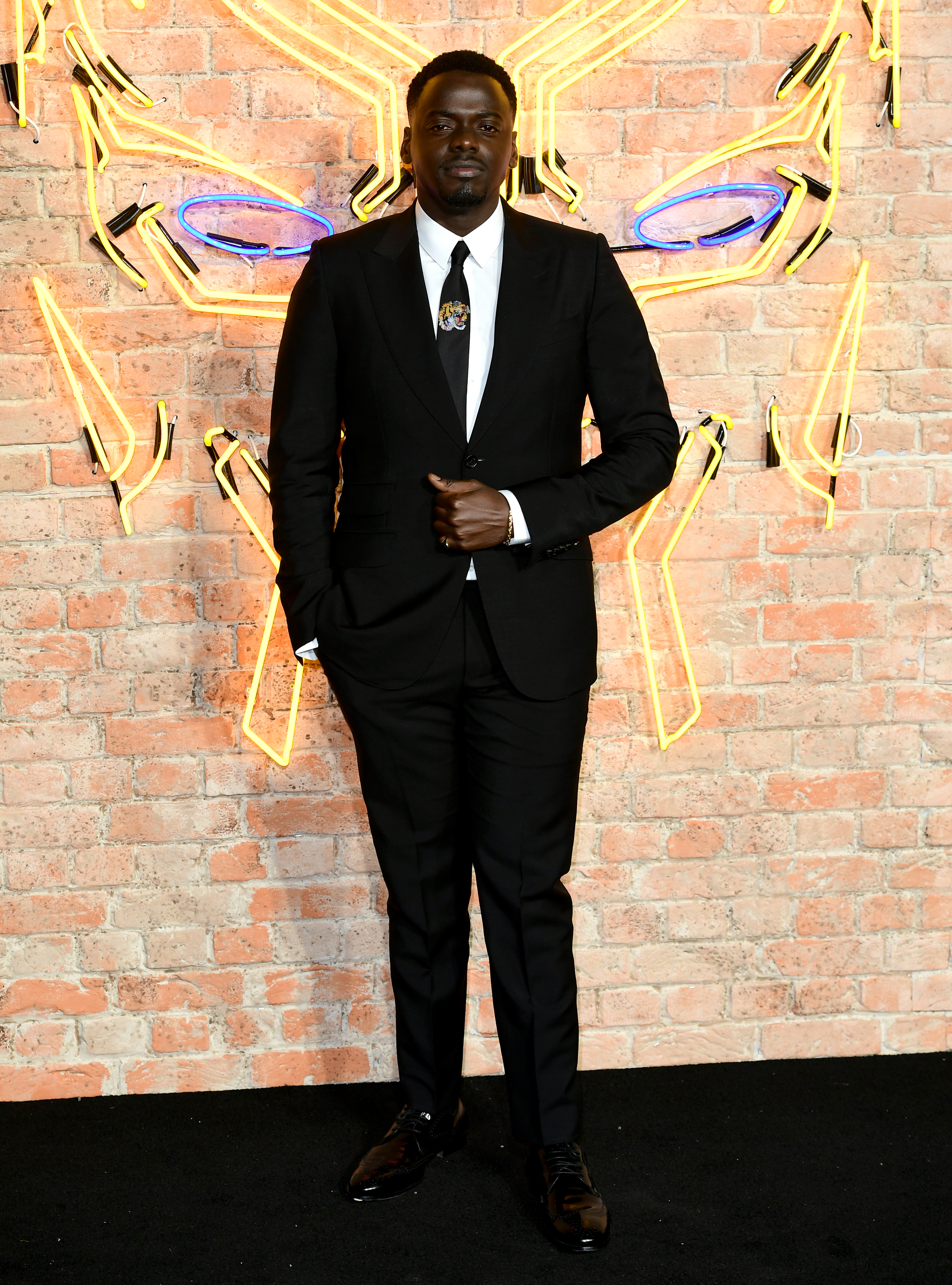 (Ian West/PA)
Londoner Daniel Kaluuya also wore a sharp suit for the event, and is hopefully still riding high from his Best Actor Oscar nomination for Get Out.
Traditional patterns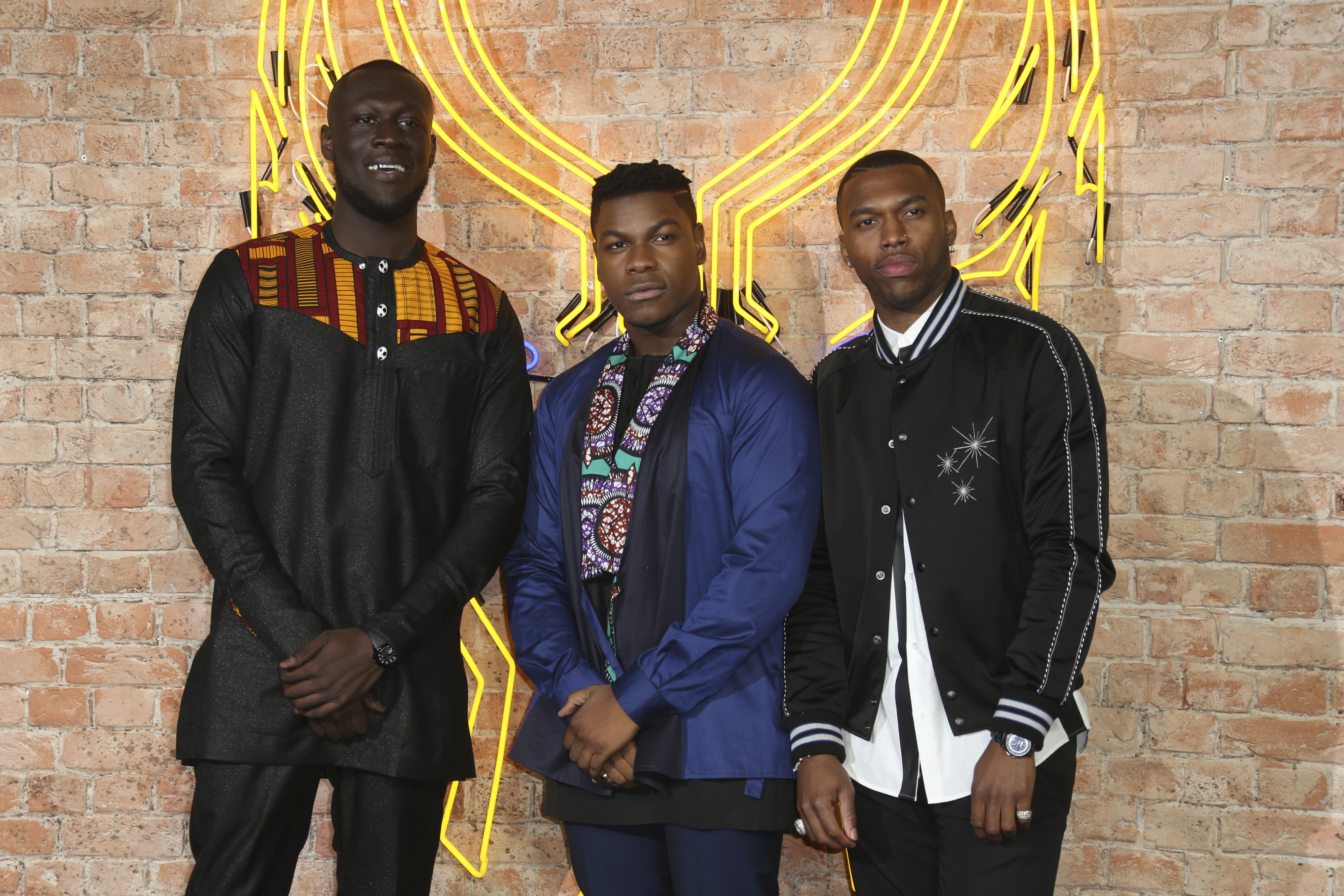 (Joel C Ryan/AP)
Londoners John Boyega and Stormzy walked the red carpet together (along with footballer Daniel Sturridge), looking like they were having a whole lot of fun.
Stormzy and Boyega took the opportunity to wear some West African prints with their suit trousers, to really celebrate the fictional African setting of the movie.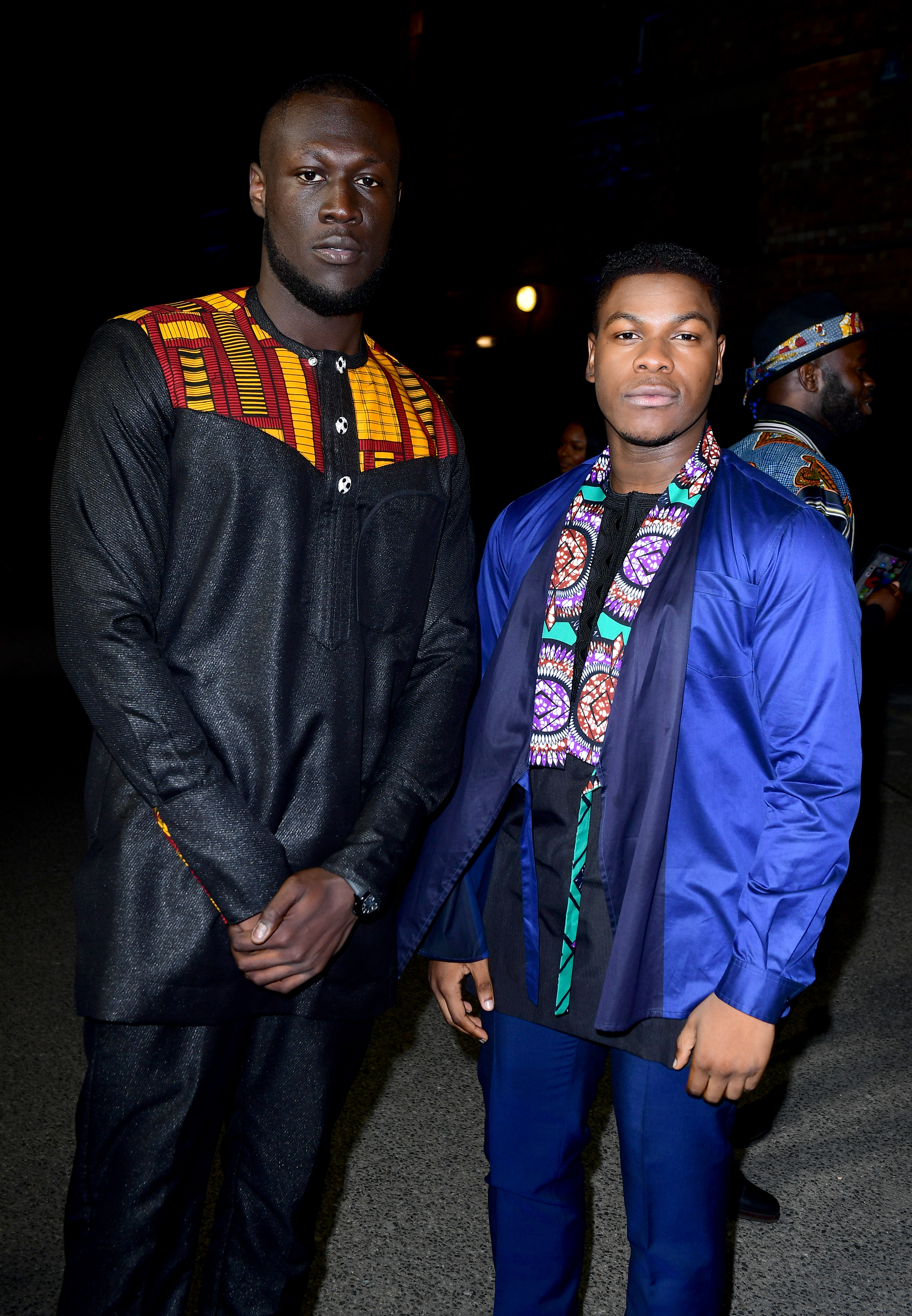 (Ian West/PA)
They weren't the only people to attend the premiere in traditional African garms – Chewing Gum actress Michaela Coel also turned up in a Nigerian dress.


© Press Association 2018