Yolanda Hadid on health, natural beauty and what she's learned from daughters Gigi and Bella
9th Feb 18 | Beauty
As she fronts a new TV fashion talent show, the model mum tells Katie Wright that she learns from her girls every day.
As mum to phenomenally famous models Bella and Gigi, and with more than a decade as a successful model in her own right, Yolanda Hadid knows a thing or two about the fashion industry.
Discovered in her native Holland aged 16, the blonde beauty was soon shooting all over world, but she quit the catwalks in the mid-Nineties to move to Los Angeles and start a family with then-husband Mohamed Hadid, with whom she also has a son, Anwar, 18.
Inheriting their mother's good looks and tall, athletic figure, it was inevitable that Gigi, 22, and Bella, 21, would also follow in her footsteps, but not, Yolanda decreed, until they turned 18.
"Gigi fought me on that multiple times, but I said, 'You know I won't waiver from that rule'," she tells me on the phone, her strong Dutch accent only slightly mellowed after years in the US. "Now, four years later she's like, 'thank God you gave me those two extra years… because I could have never handled this amount of success at age 16'."
And successful they really have been, racking up 55 million Instagram followers between them, as well as hundreds of campaigns and collaborations with designer brands. Gigi is also famous for dating former One Direction singer Zayn Malik (which may explain why she has more than twice as many followers than her younger sister).
Having nurtured her own offspring, the 54-year-old is now turning her attention to the next generation of wannabe supermodels with new TV show Making A Model, but this isn't just a carbon copy of every other modelling competition on the box.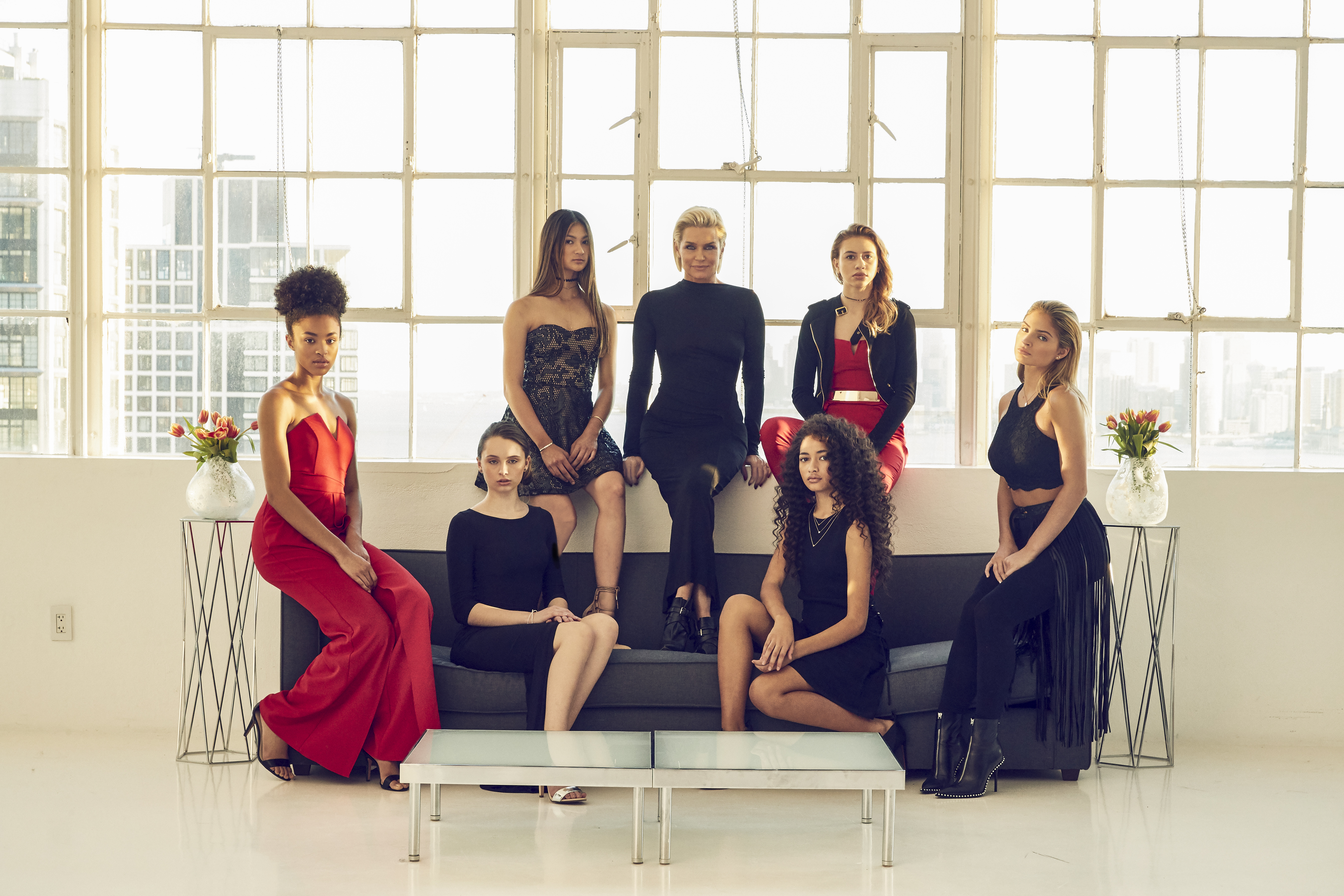 "I didn't want to eliminate girls every week, because I really felt I wanted them to walk away from this journey having learned something profound," she says.
Rather than go it alone, the girls compete alongside their mums for a weekly $5,000 prize and a modelling contract for the winner at the end of the series.
"I feel the mother-daughter relationship needs help in today's world," Yolanda says. "I think a lot of mistakes are made because mums think their children should be exactly the way they are, and my philosophy is the opposite. I think my girls are much better, smarter, taller versions of me and I learn from them every day."
What has she learned from the millennial model duo?
"Business-wise, they taught me how to be on social media. It's one of the greatest gifts they ever gave me, because I was down and out in bed for the majority of six years, and during the time they started their careers, I found so much happiness seeing pictures of them every day."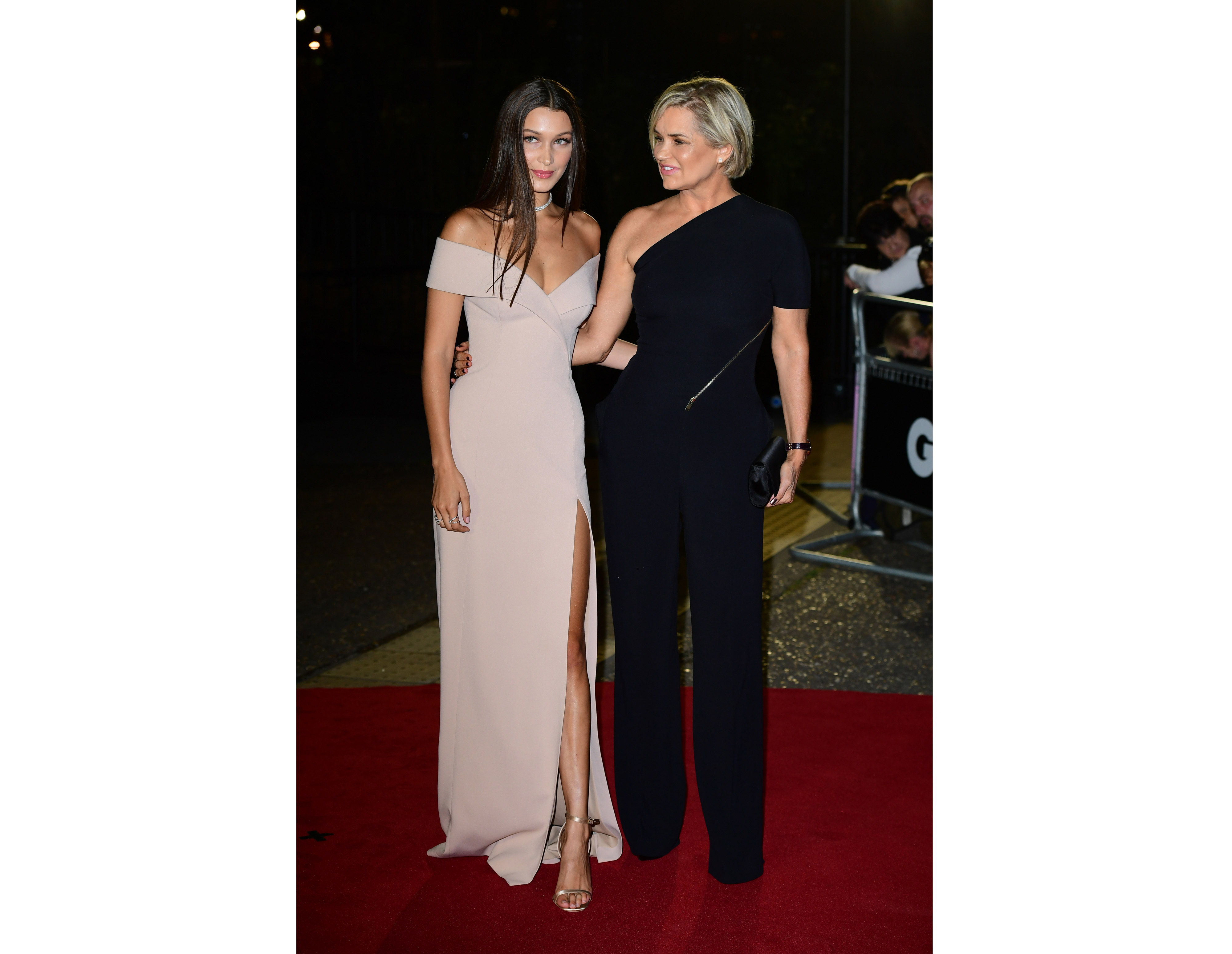 After suffering extreme pain and fatigue for months, Yolanda was diagnosed with Lyme disease in 2012 (while filming The Real Housewives Of Beverly Hills) and has been open about her struggle with the chronic illness, but says she's now doing well.
In fact, she looks incredibly healthy and youthful at 54, but that's not down to invasive Hollywood treatments.
"I think the skin starts from within," she says. " I haven't done any botox or anything chemical that could interrupt my immune system, so I am all-natural today and have been for six years.
"Getting enough sleep and drinking enough water seems to work for me. Yes, I'm ageing, but I want to do it gracefully and healthily, because I will never take another chance on my health. I'm just gonna have to slug it out."
There are a few essentials that the model mum relies on, however. Here, she shares her beauty must-haves…
What are the top 3 beauty products you can't live without?
"Epsom bath salts with lavender oil – I'm obsessed with them, I use them every night [in the bath]. I like coconut oil because I put it in my hair and on my skin and everywhere. And my water, I'm obsessed with water and drinking a lot. I've become very allergic to anything that's synthetic, so everything I use has to be completely clean."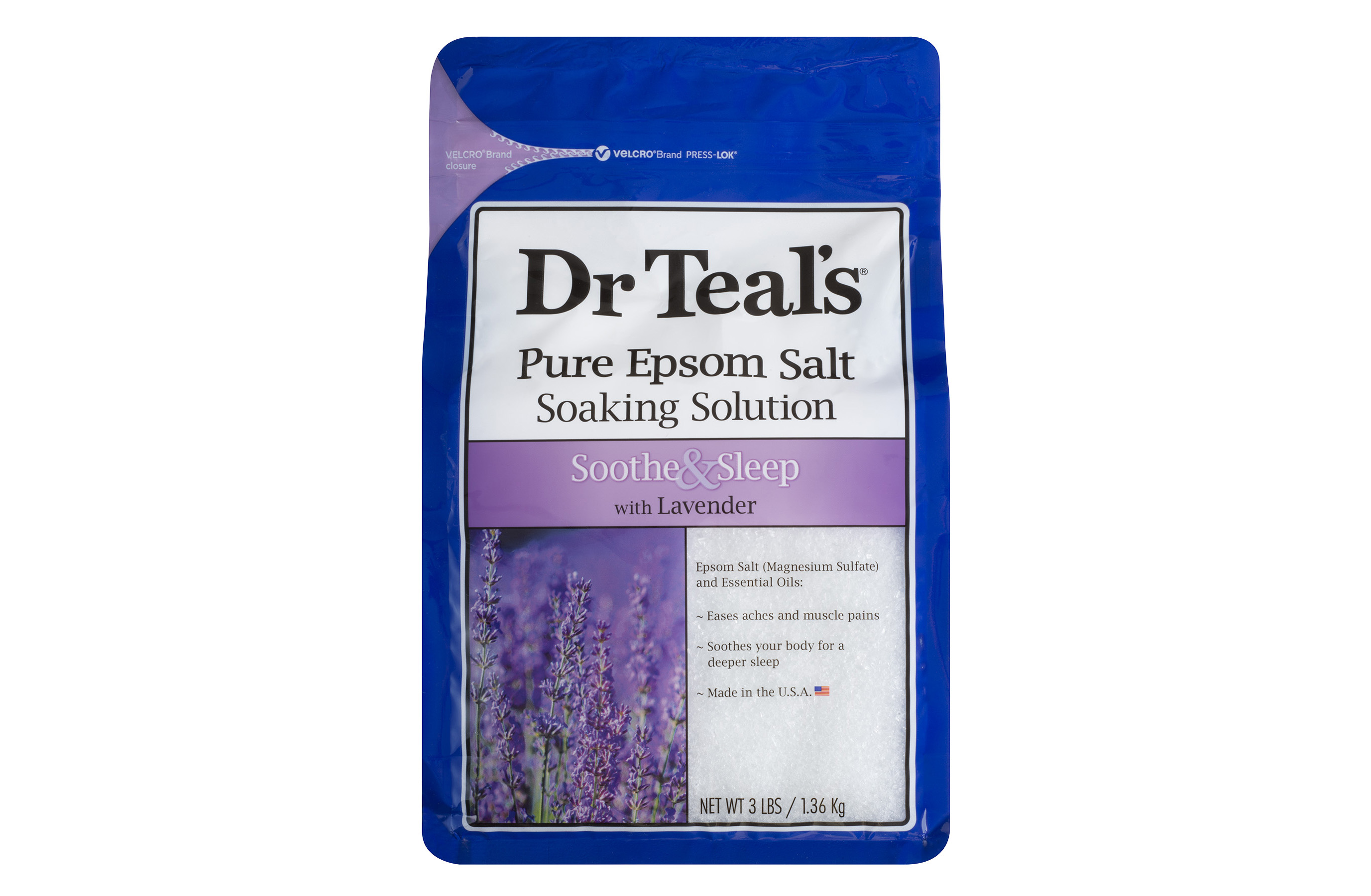 Dr Teal's Pure Epsom Salt Soaking Solution Soothe & Sleep with Lavender, £7.99, Boots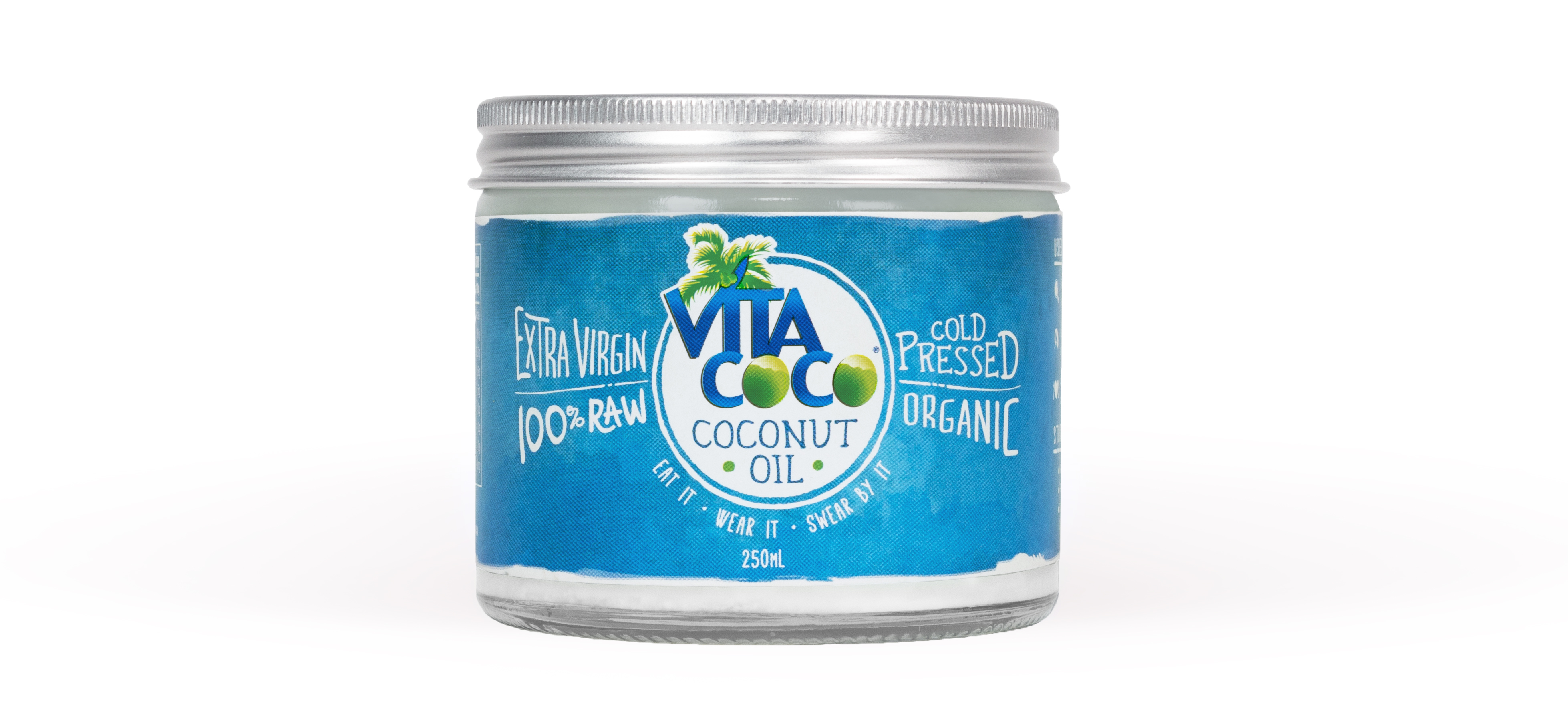 Vita Coco Coconut Oil, £6.99 for 250ml, Holland and Barrett
Are there any tips you've picked up from make-up artists that you've found useful?
"I love the moisturising stuff. As your skin gets older, it's all about drinking enough water and using highlighters, making the skin look dewy and plump. I feel like the more make-up I put on today, the worse I look. I think the skin looks better with less. When I'm working, my make-up artist mixes things up and I wear it for a couple of hours, then wash my face and get on with my day. On a day-to-day basis, I keep it very simple."
What's your favourite make-up brand?
"Lately I've been using Maybelline, the Gigi collection. I'm obsessed with it right now. I love the Taura lipstick and I love her little airplane kit – it's small enough that you can put it in your purse. She has some great products, she really thought it out and it's very practical."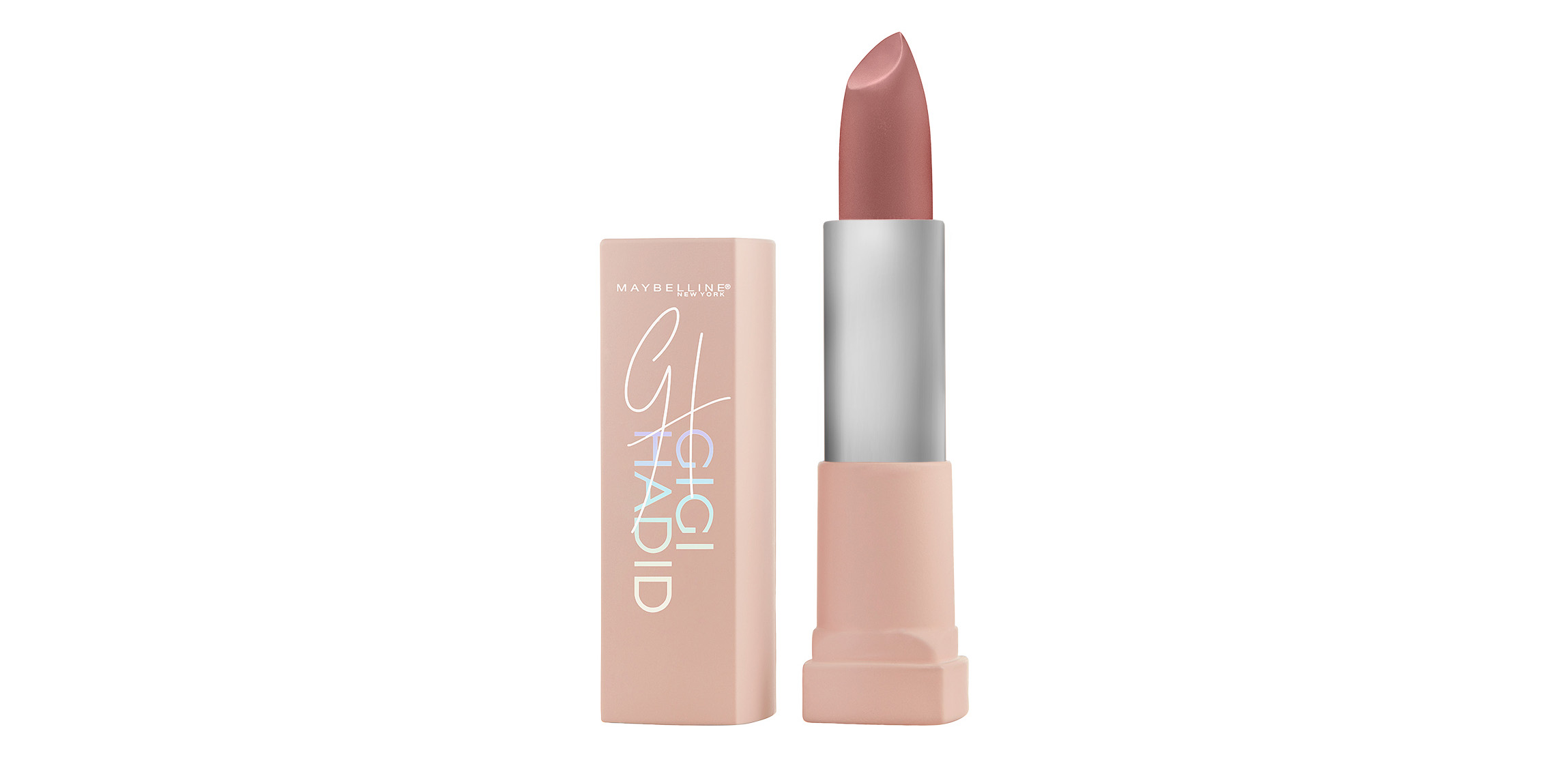 Maybelline x Gigi Hadid Matte East Coast Lipstick in Taura, £8.99, Boots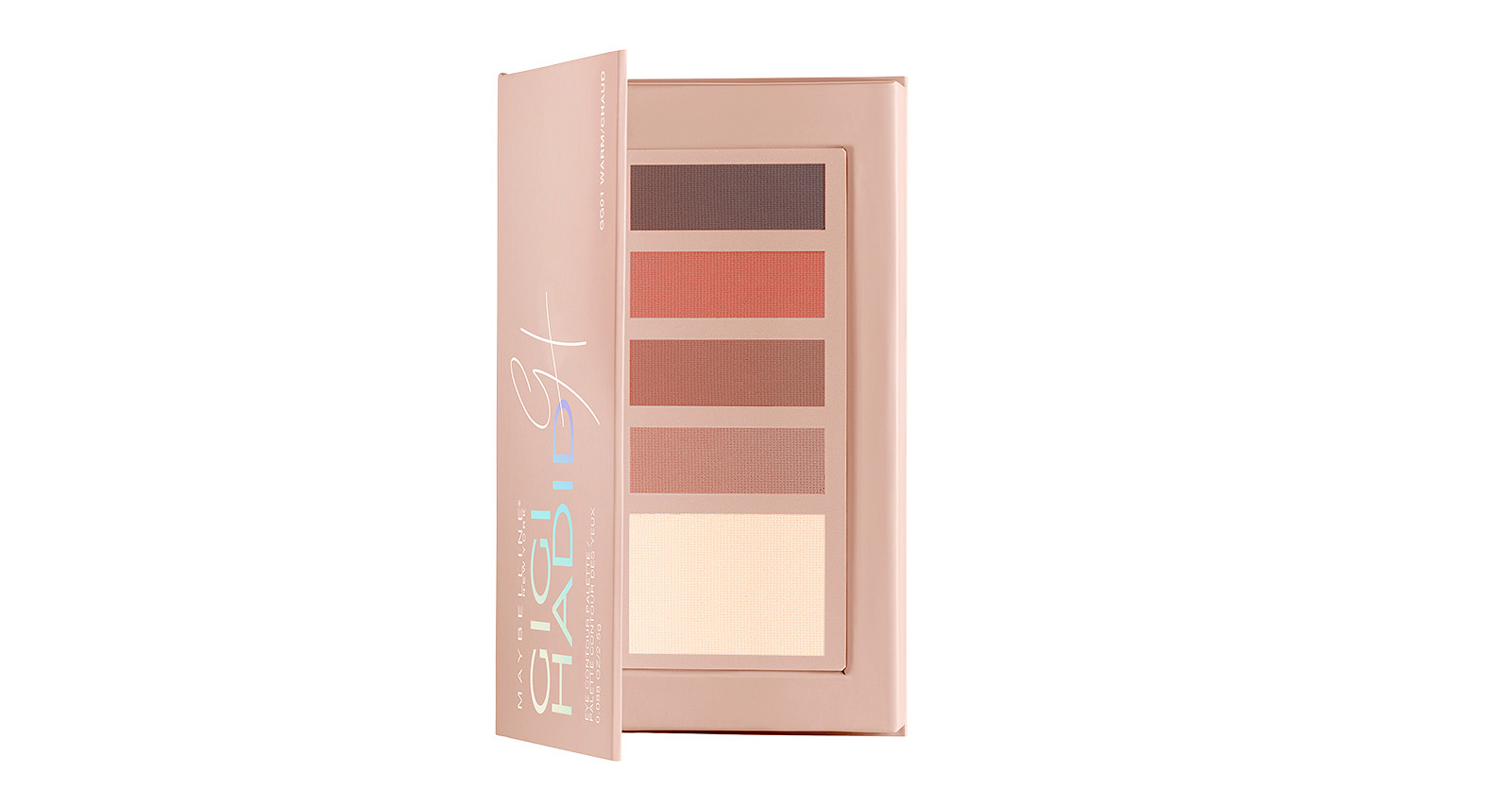 Maybelline x Gigi Hadid Eye Contour East Coast Palette in Warm, £13.99, Boots
What's your signature scent?
"I don't wear perfume, I mix my own essential oils. It's so funny, because I didn't really go out the house for many, many years, but now when I go somewhere for work, people say, 'Oh my God, you smell so good,' and I'm like 'It's just essential oils, it's really nothing'. I mix Doterra oils – a little bit of lavender, a little citrus, a little patchouli. It creates this really light smell that I've really grown to love."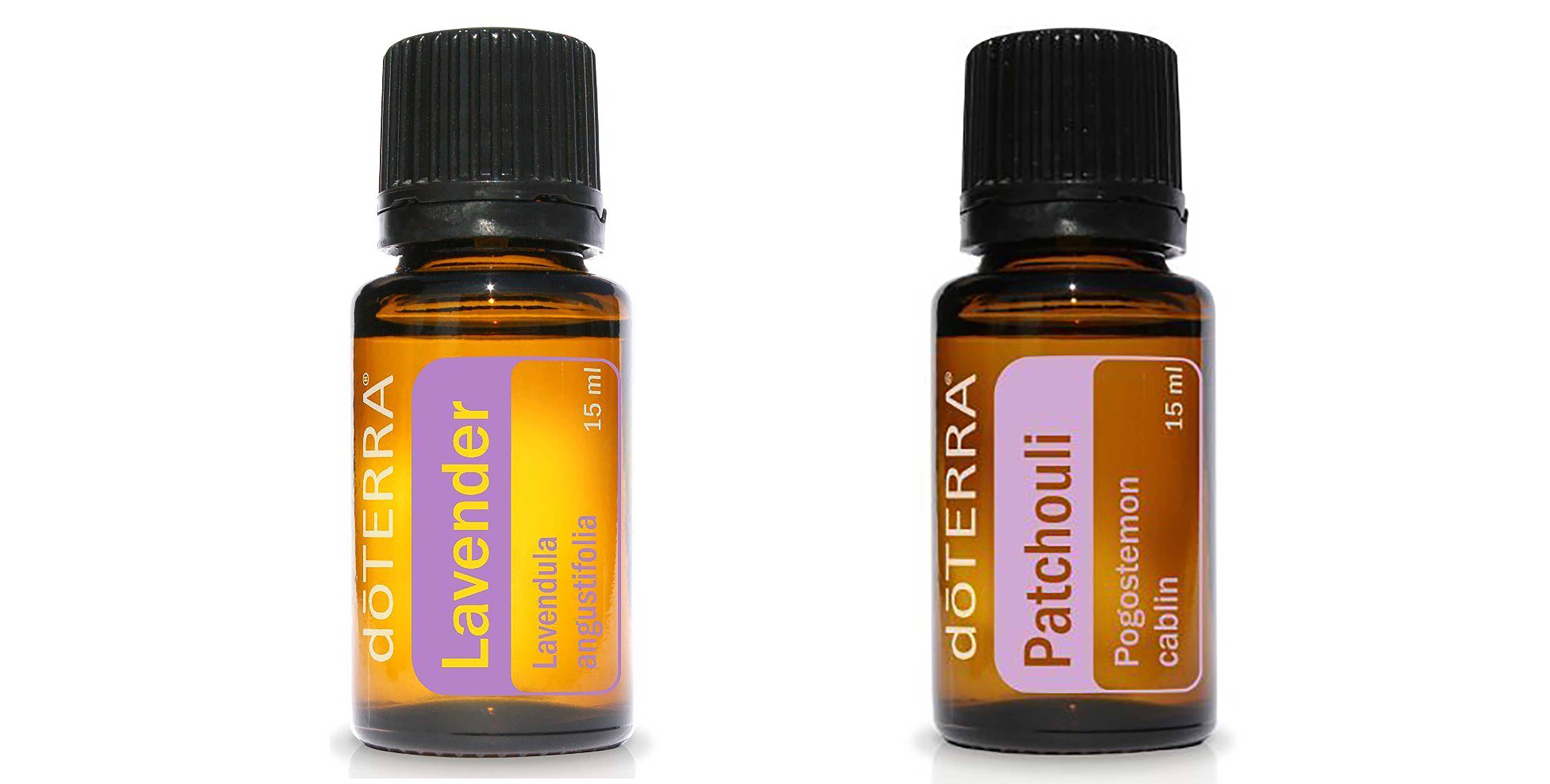 Doterra Lavender Essential Oil, £24.95; Patchouli Essential Oil, £31.95, Amazon
Making A Model with Yolanda Hadid airs Thursdays at 9pm on Lifetime
© Press Association 2018