This €2.66 face cream has beaten a cult French version in the hydration stakes
11th Jan 18 | Beauty
Three best-selling moisturisers were put to the test and the results were shocking.
As a beauty writer, I've lost count of the number of make-up artists and beauty experts who have told me that Embryolisse Lait-Crème Concentre is one of their all-time favourite moisturisers.
The French pharmacy favourite has gained cult status over the last few years, reportedly since beauty editors started bringing it back from their trips to Paris Fashion Week.
But they might be rethinking their skincare regime when they hear the results of a new study, which pitted the luxury buy against a pair of cheaper alternatives.
Embryolisse Lait-Creme Concentre, €17 for 30ml, Boots (Embryolisse/PA)
As part of BBC programme The Truth About… Looking Good, which aired last night, bestselling moisturisers from three price brackets were put to the test: under £5; £5-£25; and over £25.
Embryolisse Lait-Crème Concentre was the most expensive at €56.66 per 100ml, Clinique Dramatically Different Moisturising Lotion came in at €60 per 100ml and Nivea Soft was in the budget category at €2.66 per 100ml.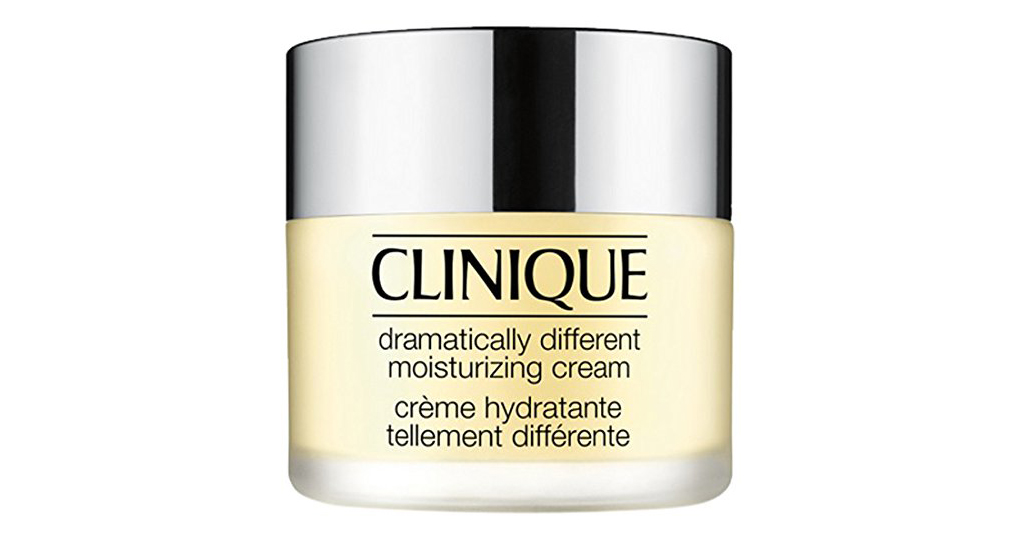 Clinique Dramatically Different Moisturising Lotion, €30 for 50ml (Clinique/PA)
In the experiment, conducted by independent scientist from the University of Sheffield, 25 people blind-applied one of the creams twice a day to one side of their face, then the hydration levels of their skin were measured.
The researchers found that only two of the creams, Nivea and Clinique, increased hydration in the skin.
"Surprisingly, the most expensive cream seemed to be the least hydrating by far," said presenter Cherry Healey. "The cheaper creams performed best, adding moisture to the skin and improving the way it felt."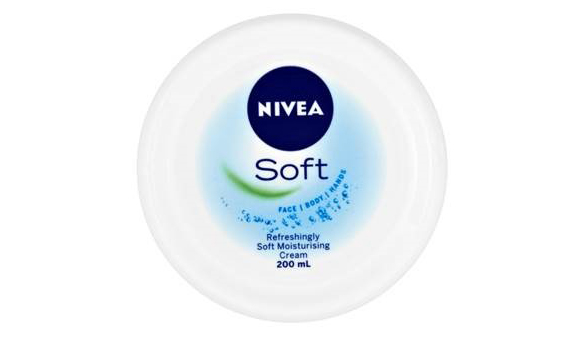 Nivea Soft, €7.99 for 300ml, Boots (Nivea/PA)
The scientists also tested whether the creams protected against dryness and irritation, but found that none of them made a difference.
In the final part of the experiment, experts were asked whether they could see an improvement in the participants' faces after using the creams and again, none of the creams had a significant effect.
In response to the study, Embryolisse said it "was conducted on a small number of people over three weeks," and claimed their cream "has performed well in many independent tests," that showed "statistically significant improvements in skin hydration".
Interestingly, whenever beauty buffs talk about why they like Embryolisse, they often say it's because it's amazing under make-up, leaving a super-smooth base for foundation and other products.
That's not surprising if the results of the BBC test are anything to go by, suggesting the cream sits on the surface of the skin, rather than sinking in thoroughly. My advice? Swap to Nivea if you want real hydration and save the Embryolisse as a primer.


© Press Association 2018