What is centella asiatica? The anti-ageing super herb set to take the beauty world by storm in 2018
4th Dec 17 | Beauty
This hyped herb has enormous health-boosting properties and it's now making waves in the beauty industry.
Rumoured to be 2018's answer to turmeric – the spice that's been added to everything from face masks to coffee this year – centella asiatica is the latest wonder ingredient promising to revolutionise your skincare regime.
"We would not use the word 'panacea', as it denotes hype and miraculous results, in which we do not believe, but we would definitely call centella asiatica an amazing herb that offers a natural, balanced approach to skin firming, anti-ageing and cellulite," says Georgios Tzenichristos, director at skin specialists LipoTherapeia.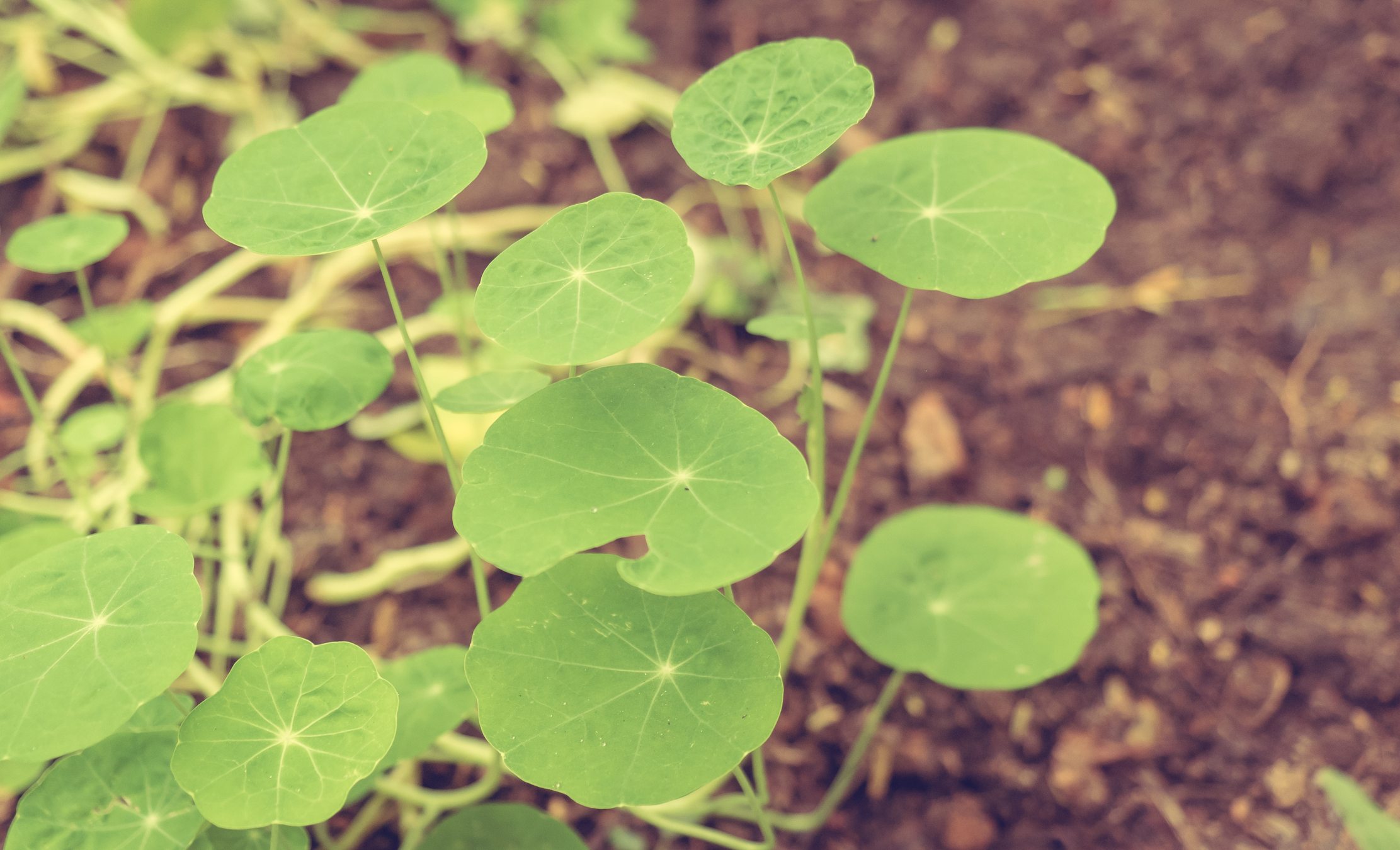 Centella asiatica plant (Thinkstock/PA)
"We have been using centella for a good 15 years at our clinic and have clearly seen the skin benefits this ancient herb has to offer," he adds.
If it's been around for years, why is the plant getting so much hype now? Here's everything you need to know about centella asiatica.
What is centella asiatica?
Centella asiatica, also known as gotu kola, is a flowering herb plant native to Asia. The leafy herb is used in cooking in Sri Lanka and Myanmar, while in Thailand it's blended into a green juice drink and you can also buy centella tea.
What does it do?
According to LipoTherapeia, centella has more than 47 clinically proven health and beauty boosting benefits. It's been used by doctors to treat wounds and burns, prevent scarring, reduce swelling and minimise varicose veins, but it's only in recent years that the beauty industry has cottoned onto its potential.
In terms of skincare benefits, the herb promotes collagen production at the same time as preventing the breakdown of all-important elastin and hyaluronic acid, meaning it fights the signs of ageing on multiple fronts.
It also reduces sun damage and hyper-pigmentation, improves stretch marks and cellulite, increases skin moisture levels and, like turmeric, is a powerful antioxidant.
How is centella asiatica used in beauty products?
So how can you reap the rewards of this Asian wonder herb? Here are four products and treatments that use centella asiatica.
1. Cosrx Centella Blemish Cream, £11.25, iHerb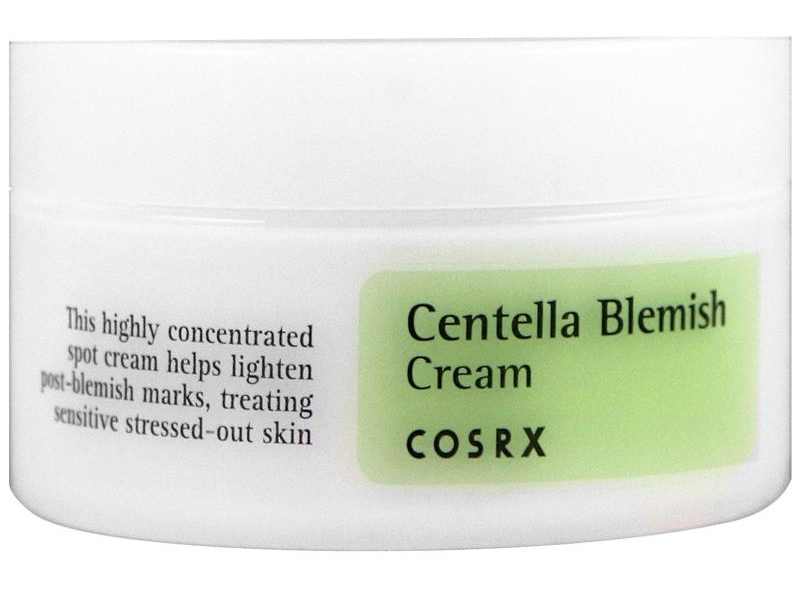 (iHerb/PA)
2. Kiehl's Centella Recovery Skin Salve, £36.90, John Lewis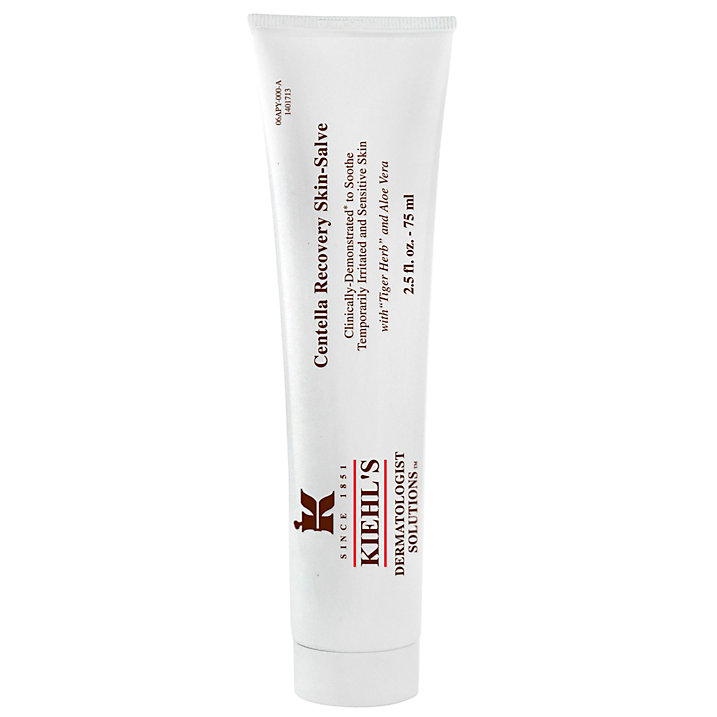 (Kiehl's/PA)
3. Good n Natural Gotu Kola, £6.99 for 100 Tablets, Holland & Barrett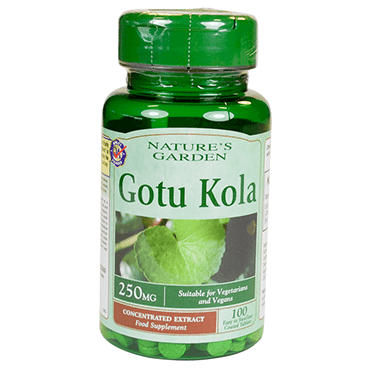 (Holland and Barrett/PA)
4. Lipotherapeia Meso-CRF Facial Centella Treatment, £145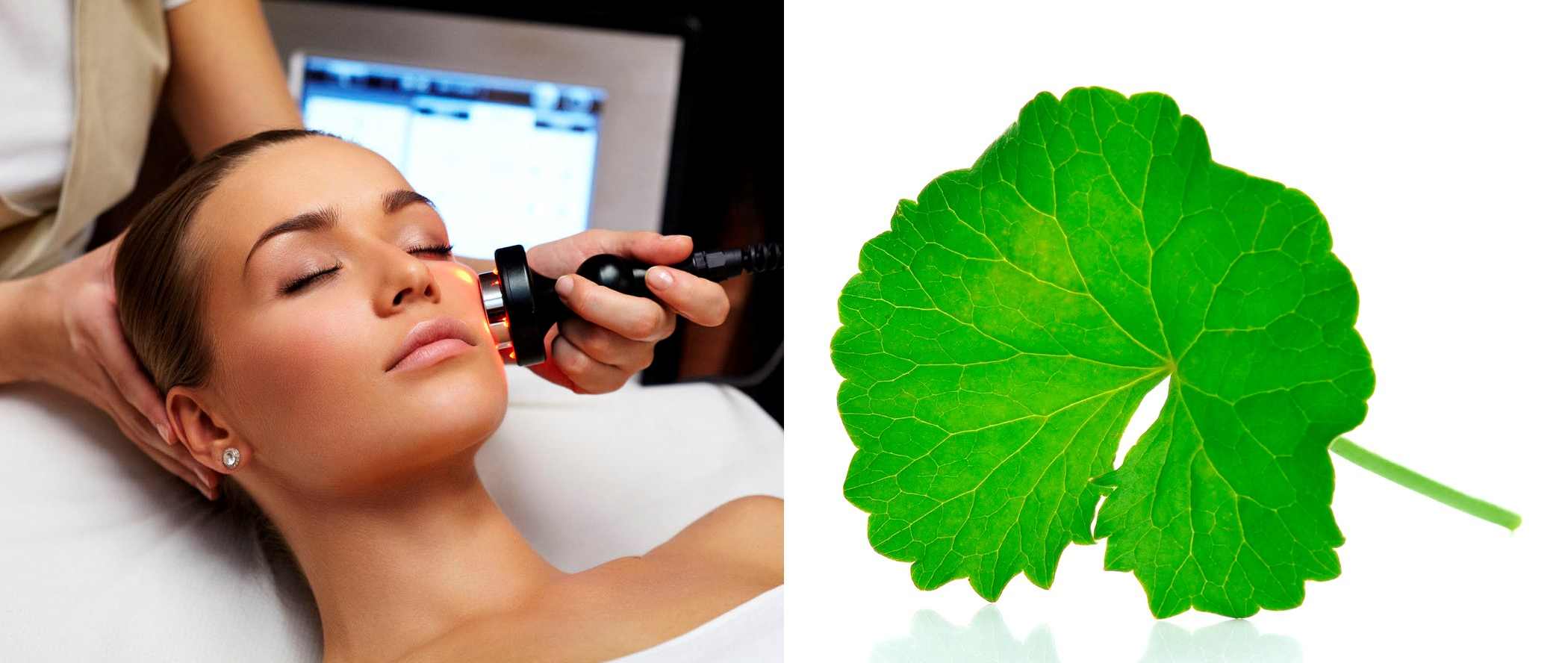 (Lipotherapeia/PA)


© Press Association 2017