Babyliss Smooth and Wave review: 'I'm hooked on this curl-creating gadget'
4th Dec 17 | Beauty
Can a scary-looking gadget deliver the beachy waves of your dreams? We put the Babyliss Smooth and Wave to the test.
What does it do?
The Babyliss Smooth and Wave offers two options: beachy waves that stay put, or smooth straight locks, each achieved, they say, with minimal effort. There are three heat settings of 180, 200 and 230 degrees and you can even choose which direction your curls curl in – clockwise, anti-clockwise or alternate.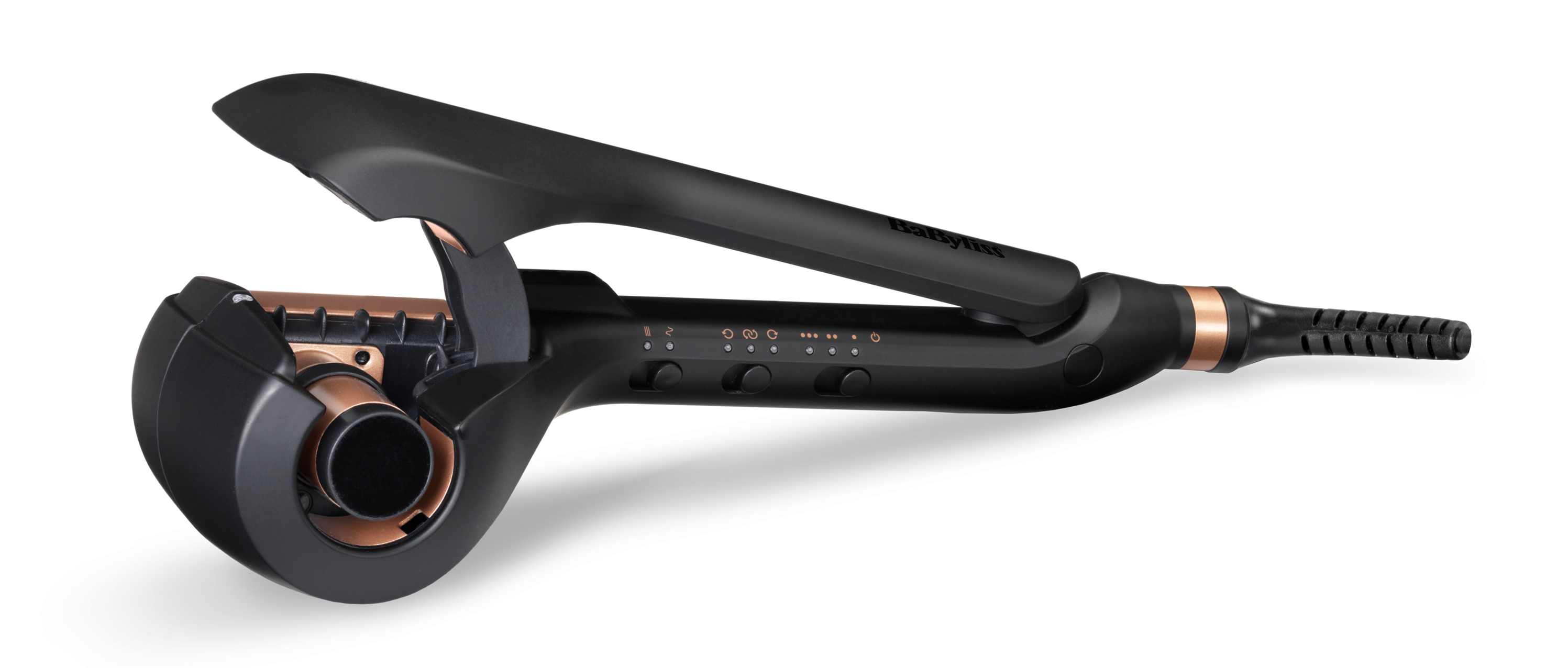 Does it actually work?
With the hype around this product, and considering how painstaking curling my hair usually is, I had high hopes for Victoria's Secret model-esque waves. In the past, I've spent what feels like hours manually twirling sections of my long hair (of which there is a lot) around a curling tong, only to end up with Nineties-style corkscrew curls, but the Smooth and Wave automatically draws the hair around a chamber itself, so you avoid all that laborious twisting, and it can act as a straightener too with the flick of a switch.
I'll admit, it took a while to figure out exactly what I was supposed to do with the large, somewhat scary-looking contraption. The instructions weren't entirely clear, so I ended up watching a YouTube video demonstration before feeling confident it wasn't going to rip my hair out.
In actual fact, it's very simple to use. The straightening option works like any other straighteners and made my hair shiny and smooth, without completely flattening all my hair. But it's the innovative 'wave' element I loved the most.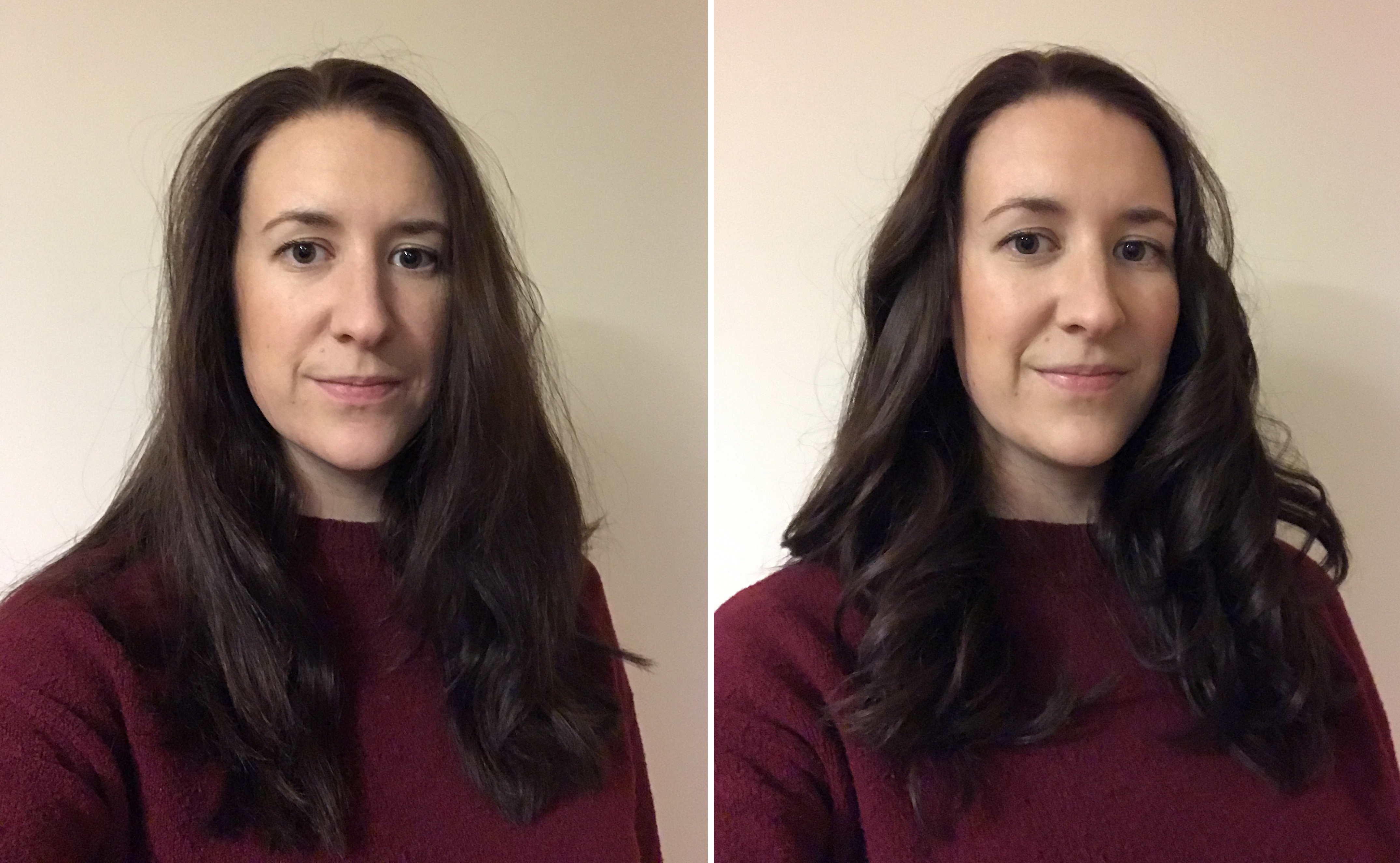 Clamping the device onto a small front section of my just-washed hair, about four inches from the scalp (but you could go closer) I choose the middle of the three temperature settings and press the 'curl' button to hear an alarming whirring sound as it sucks the rest of the loose end into the 'ceramic cylinder'. It then beeps nine times while the heated ceramic plates get to work. It feels like a strangely long time but the ceramic coating promises to 'protect hair from heat damage'. I release the curl button, and voila, there's a perfect not-too-tight, not-too-loose curl.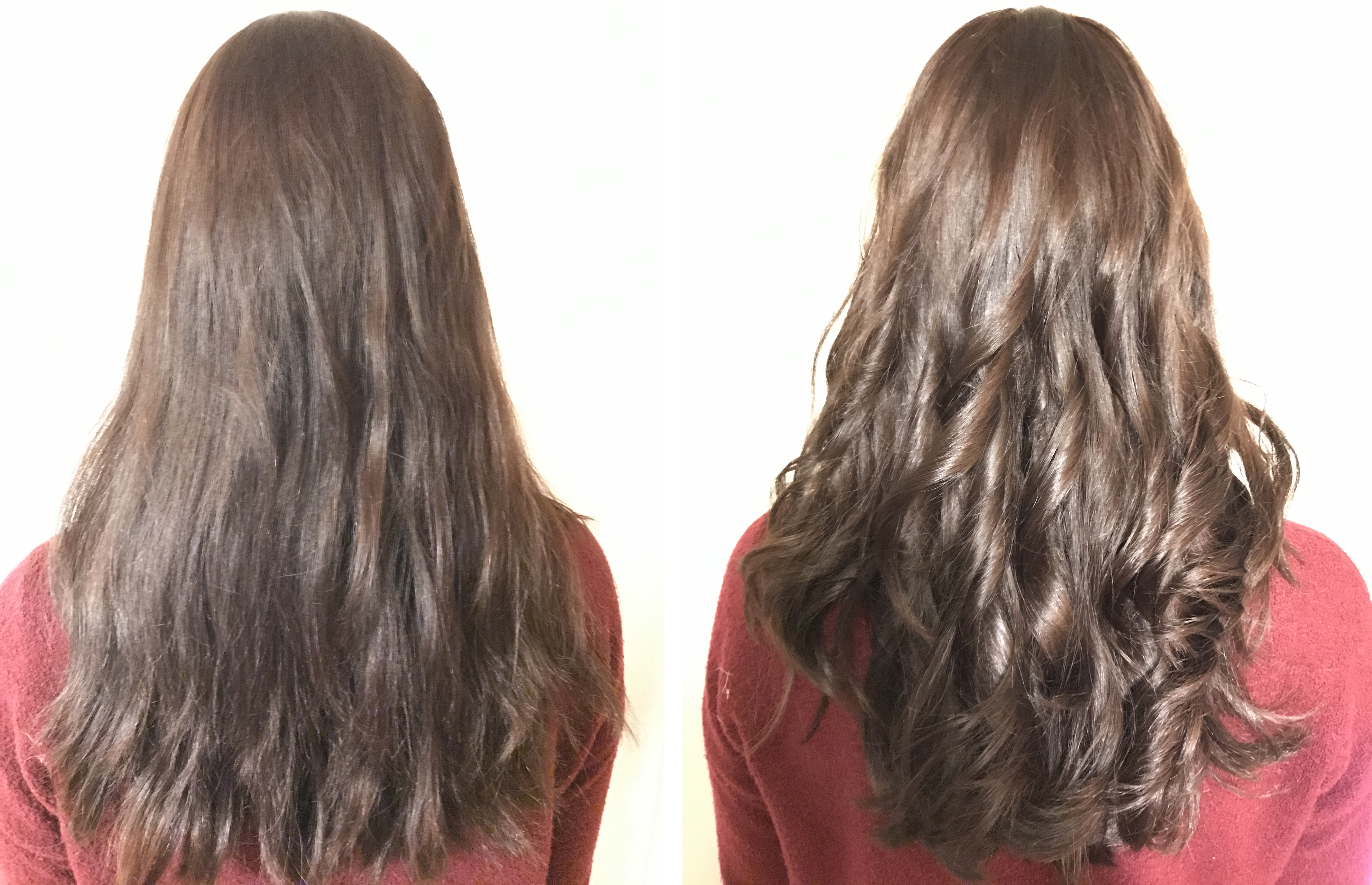 Splitting my hair into two sections I was able to cover my whole head in around 25 minutes, which is much faster than it would normally take (my hair is very thick). Even the back of my head was easy to do.
Pulling my fingers through my hair afterwards and shaking it out a bit creates looser waves that look shiny and healthy. My soft, natural-looking waves stay in all night and haven't disappeared the next day, either.
I'm hooked and will definitely be zhuzhing my hair for nights out for the foreseeable future with this curl-creating gadget.
Babyliss Smooth and Wave, £130, is available from the babyliss.co.uk.
© Press Association 2017