Mumsnet users have been swapping tips on how to be more French and they are magnifique
23rd Nov 17 | Beauty
Finding the perfect coat and saying no to the bread basket are key to Parisian cool, according to Mumsnet's resident Francophiles.
Have you ever been to Paris, spent the weekend enviously eyeing up all the effortlessly cool, glamorous Parisiennes and come back determined to overhaul your life to make it at least 300% more French?
That's exactly what happened to Mumsnet user TossDaily, who declared in a post on the website's message board: "I've just got back from five days in Le Marais, and I've decided I want to become Parisian, s'il vous plait."
She went on to list eight 'rules' that French women seem to adhere to, which include having natural-looking hair and perfect skin, wearing shoes you can walk in and an amazing coat, knowing how to tie a scarf just-so and, our favourite, being thin "despite the fact you are walking down the street at 11am gnawing a cheese and ham baguette the length of your forearm".
"Joking aside, I loved the style," she said, asking if any other users had any tips.
They certainly did, because the thread has garnered more than 700 responses. So here, according to the Mumsnet crew, are 11 fashion and beauty tips to follow if you want to be more French.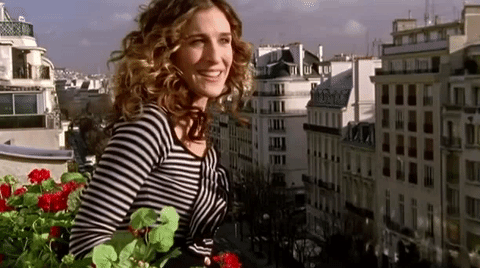 1. Don't eat, just smoke
"Never eat in the street," posted PresentContinuous. "In fact, don't eat. Smoke instead." (Obviously, this one comes with a health warning, we wouldn't actually recommend it.) "Don't smile," she continued. "Never, ever apologise. Even if you've just inadvertently elbowed someone into the path of a bus. Just copy the clothes and you'll be awesome."
2. It's all about your shoes and coat
"I went there for my honeymoon. Fabulous place!" said MovingOnUpMovingOnOut. "Good coat and shoes is pretty much it. Plus jewellery and good hair."
3. Want to be slim? Don't touch the bread basket
On how to stay thin Paris-style, Pimmsy, who says she has lived in the city for 10 years, reckons that a typical breakfast involves nothing but black coffee, followed by lunch out in a restaurant, "but it's almost a sin to touch the bread basket [and] also no dessert". A healthy snack like an apple comes at about 4pm, then supper is "something like soup or just plain salad, no bread. On Sunday, brunch is permitted with one Viennoiserie [pastry], but then you don't really eat for the rest of the day."
Millifiroi agreed: "They eat a main meal at lunch time with a small vin rouge and then almost nothing for the rest of the day." (Again, please don't actually take this advice – dinner is important.)
4. Do NOT get a French manicure
Parisian women have "short well kept nails" according to Botemp, which are never painted, except for a dark red maybe on a special occasion. "Clear varnish or a faint pink is OK but more for the manicured professional lot," she conceded. "Never a French manicure."
5. Dress like your mother
We think this one would only really work if your mother is actually French, but Botemp advised: "Your style icon is not a celebrity or model but rather your mum, or, preferably, a crazy aunt, godmother, or grandmother with an outrageous treasure trove of a wardrobe and even more outrageous stories to go with each and every item in it."
6. Wear a black V-neck jumper
ChardonnaysPrettySister said her "secret French weapon" is a black merino wool V-neck from Uniqlo, worn with "a white shirt, no blush or bronzer and Chanel Dialogue lipstick and a very obscure perfume".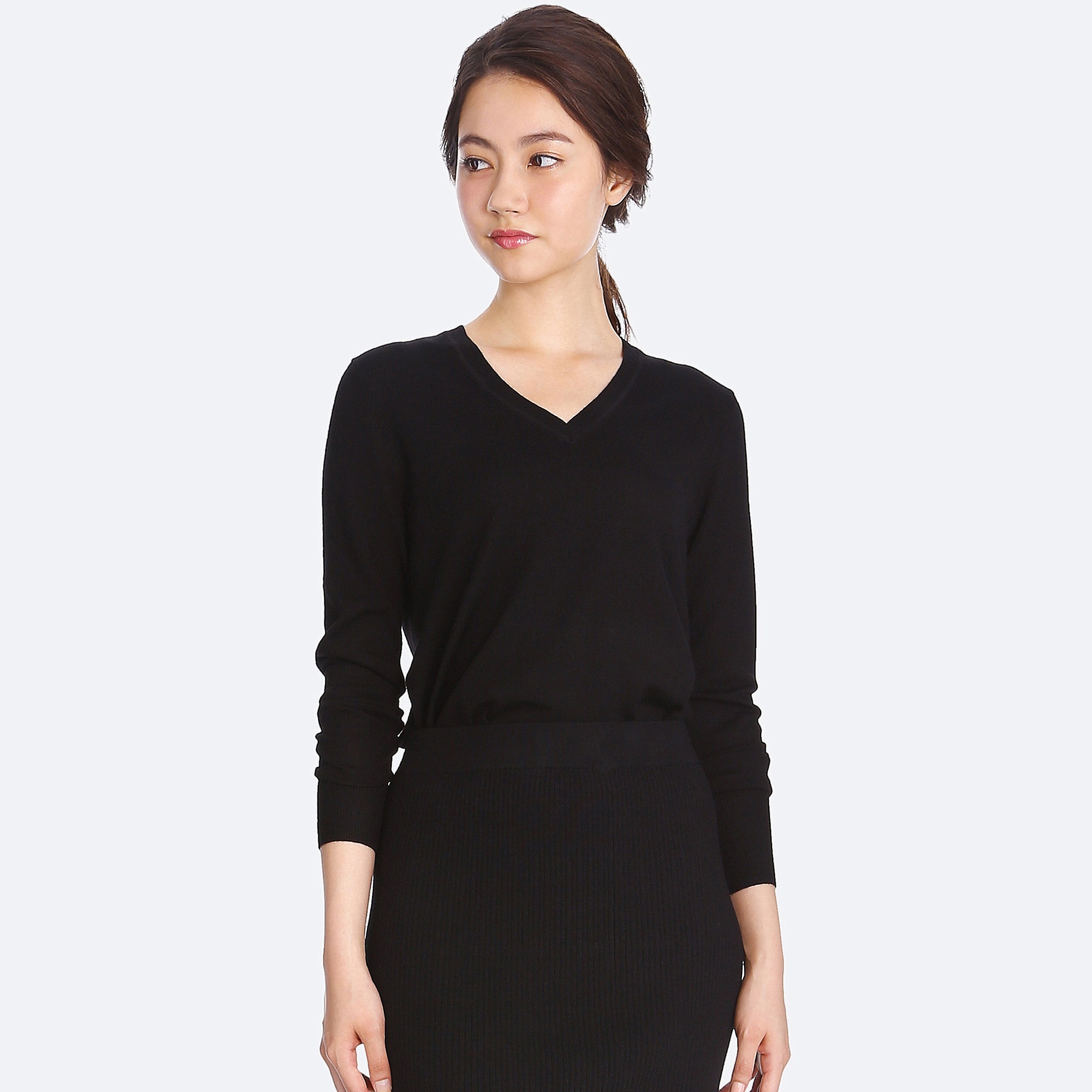 7. Smudge on some red lippie
ChardonnaysPrettySister also had some great lipstick advice, recommending L'Oreal Blake's Red, £6.99, from Boots, or Bobbi Brown's Cherry Crushed Lipstick, £24. But application is everything: "Smudge with a finger, don't put it full on."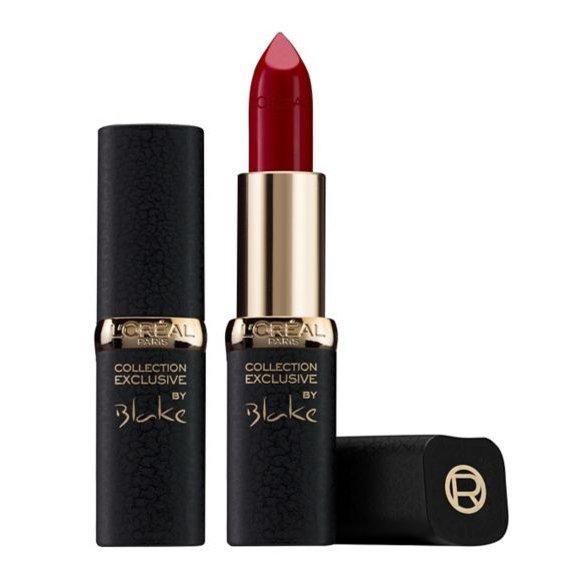 8. Invest in scarves
"Eye-wateringly expensive scarves" are the key to French style, according to TheOtherGirl. "Thin, always thin." Botemp agreed: "Spend more money on your scarf than on your coat or, buy a new scarf for coat money instead of replacing an older coat."
9. Get a long wool coat
Original poster TossDaily responded to a question by saying that the coolest coats she saw in Paris were, "wool, crombie or cocoon-shaped, quite long, in tweeds, herringbones or plain sludgy colours".
10. Don't wear scruffy shoes
"I had a French boyfriend who said you could always spot when someone was British because no matter how well dressed they were their shoes were scruffy and let them down," wrote Robotsmania. "The admittedly older French women I know seem to value themselves and their feet so much more in smart, comfortable, flat and expensive shoes."
11. Keep your cleavage hidden
Botemp returned with more fashion advice: "No cleavage on display, but deep plunging necklines are totally OK for those without anything approaching cleavage. Anything overtly sexy seems off the table in favour of a bare shoulder, back, etc," she said. "Also, forget about the bra on most days."
© Press Association 2017