Make-up brand Illamasqua's Christmas campaign is all about gender fluidity
7th Nov 17 | Beauty
It features model and activist Munroe Bergdorf.
With not a sprig of holly or a string of tinsel in sight, Illamasqua's Christmas campaign is far from your average festive fare.
Instead, the make-up brand is using the holiday season to celebrate gender fluidity, with a campaign called 'Human-up'.
Illamasqua describes it as "the antidote to the traditional Christmas campaign", in that it "explores gender and preconceived expectations of beauty".
The brand says: "It's not about being a girl, it's not about being a boy, forget the biology. It's about being free to explore your individuality."
Fronted by model and activist Munroe Bergdorf and so-called "gender capitalist" Rain Dove, the campaign aims to break down gender boundaries.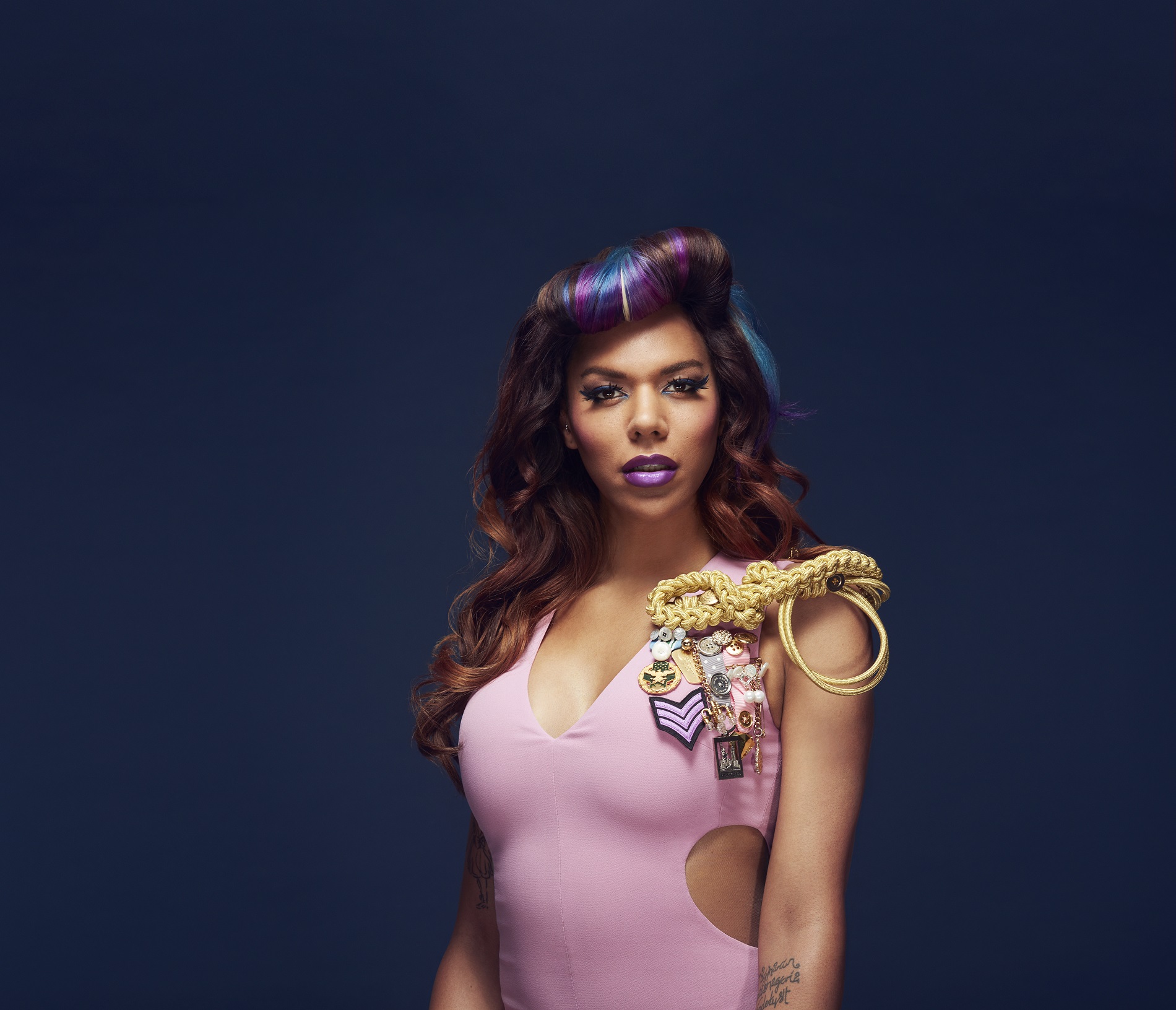 Back in August, Munroe became the first openly trans model to feature in a L'Oreal campaign. However, the following month, Munroe was sacked by the French cosmetics powerhouse after posting comments on Facebook about society's racism, in response to the Unite the Right rally in Charlottesville.
L'Oreal said her comments were at odds with the brand's values, and it became headline news. Soon after, however, she was hired by Illamasqua.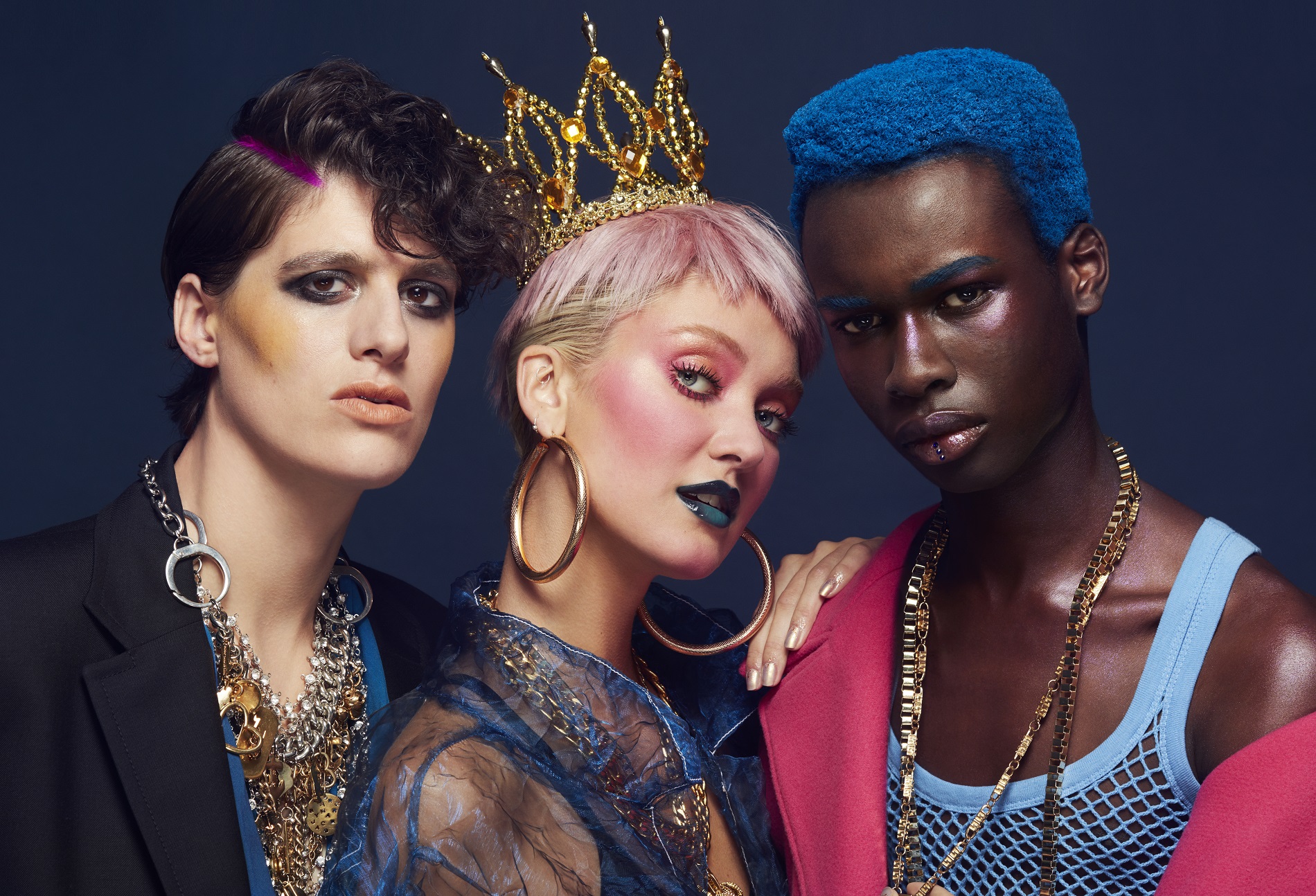 Munroe says: "The ideologies of Illamasqua are so in line with mine – everybody is as beautiful as each other, and it's all about our differences. What makes us individual is what makes us beautiful."
American model Rain, meanwhile, is a huge advocate for gender fluidity, and works to educate society on the subject. "I don't think gender and gender labels are bad, I think that gender reinforcement and limitations are bad," she says.
"When people try to make others live a certain lifestyle just because they're born with a specific genitalia and assigning them with duties and obligations, even 'sexpectations', it's dangerous and it's limiting. It's not the label, it's the limitation," Rain adds.
For Illamasqua founder Julian Kynaston, the campaign was a no-brainer. "Males have always appeared in Illamasqua's campaigns: it's not even a question. But now we're shining the spotlight on something bigger: it's not just the role of gender in beauty, but society as a whole," he says.
The campaign doesn't directly link to any of Illamasqua's products, but make-up artist Sharon Dowsett used two different limited-edition eye shadow palettes on the models, called Delirious and Shiver – which you can snap up for £36 each.
© Press Association 2017