The Duchess of Cambridge's wedding hair stylist on how to get perfect waves in just four steps
6th Nov 17 | Beauty
James Pryce reveals a clever trick for creating natural-looking waves without setting foot inside a salon.
Hairdressers often talk about their big break, the job that sent their career soaring, but James Pryce's was bigger than most.
He scooped the gig of a lifetime when he was asked to style Kate Middleton's hair on the day she became the Duchess of Cambridge.
How does he feel when he looks back on the Royal Wedding and creating Kate's famous 'demi chignon' style?
"I'm incredibly proud. When I look back on it now, it almost seems like it didn't happen," he says of the "surreal" day.
"Sitting in the Abbey waiting for her to come in was really nerve-racking but when I saw her silhouetted against the Abbey doors…I felt this flood of emotion come over me. I'm not ashamed to say that I shed a little tear, because my mum had died of cancer a few years before that and I know how proud she would have been of me."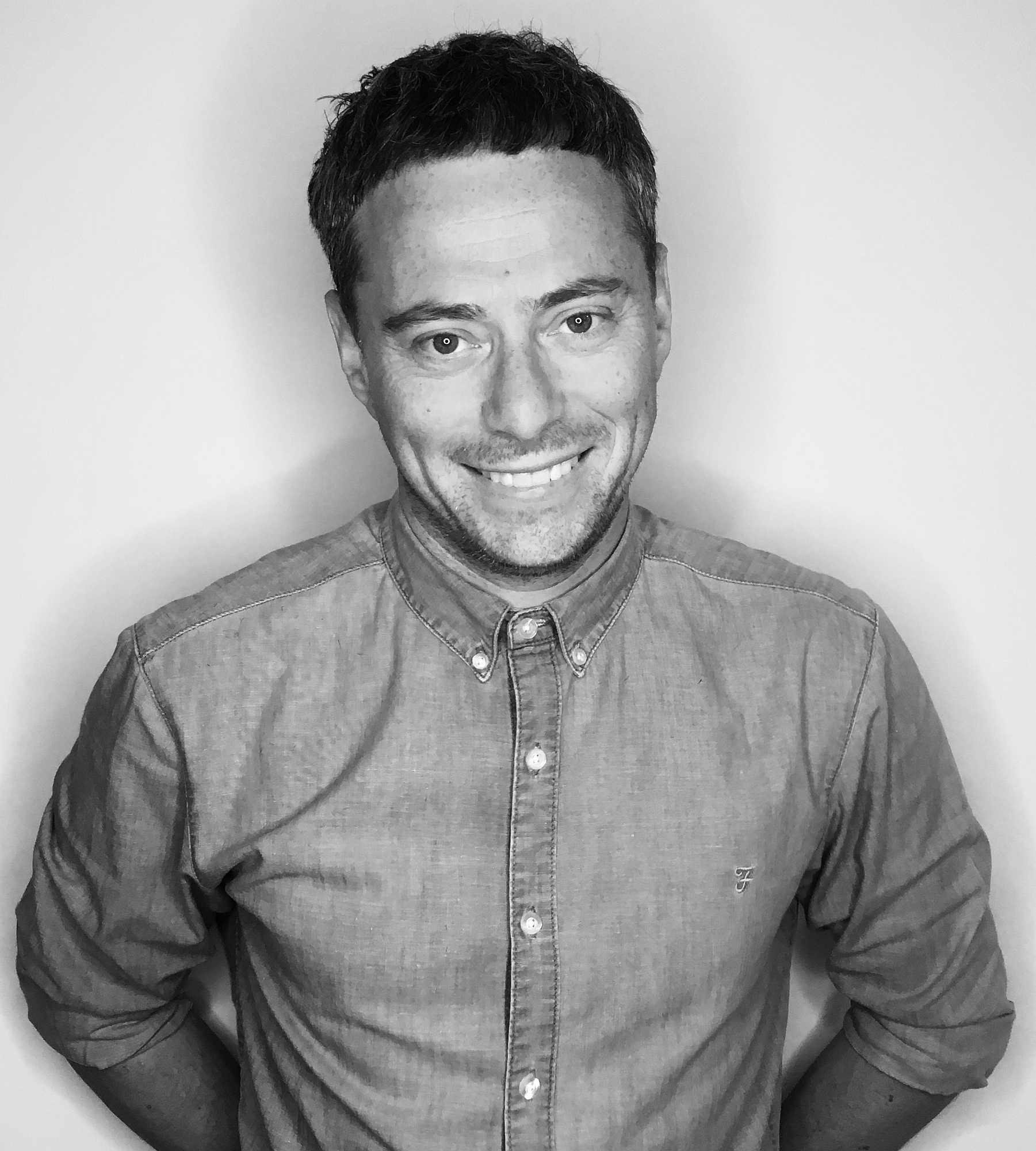 James, who comes from a family of hairdressers and now works at London's Larry King salon, says he doesn't see Kate "as often as I used to," but he remains the Middleton family hairdresser, and was responsible for Pippa Middleton's latest chop, explaining that the "really cool bob" was chosen because Kate's sister wanted to switch up her look post-wedding.
"I think a lot of women grow their hair out for their wedding and I find a lot of my clients want to have a bit of a change afterwards, it was basically that."
After 22 years in the industry, wedding hair isn't his only speciality, however.
"I'm a big advocate of using what nature gave you, it's kind of my strapline," he says, which is why we were so keen to grill James on how to get those gorgeous, effortless-looking waves that every long-haired beauty on Instagram has these days. Surely they require a trip to the salon or hours slaving over the curling tongs?
"No, absolutely not," he insists. "A lot of people have a little bit of a wave in their hair naturally, and waves and curls are very much in at the moment. So I try and give my clients tips for how to do their hair on their own at home."
The hair pro has got an amazingly easy method for achieving those waves we all want – and it doesn't involve tongs or a barrel brush. Here's James foolproof four-step guide to your easiest at-home blow-dry ever.
1. Start with freshly-washed damp hair
"Everyone's hair is different so I couldn't really recommend a particular shampoo, but often curly hair can be a little dryer so I might recommend a more moisturising shampoo."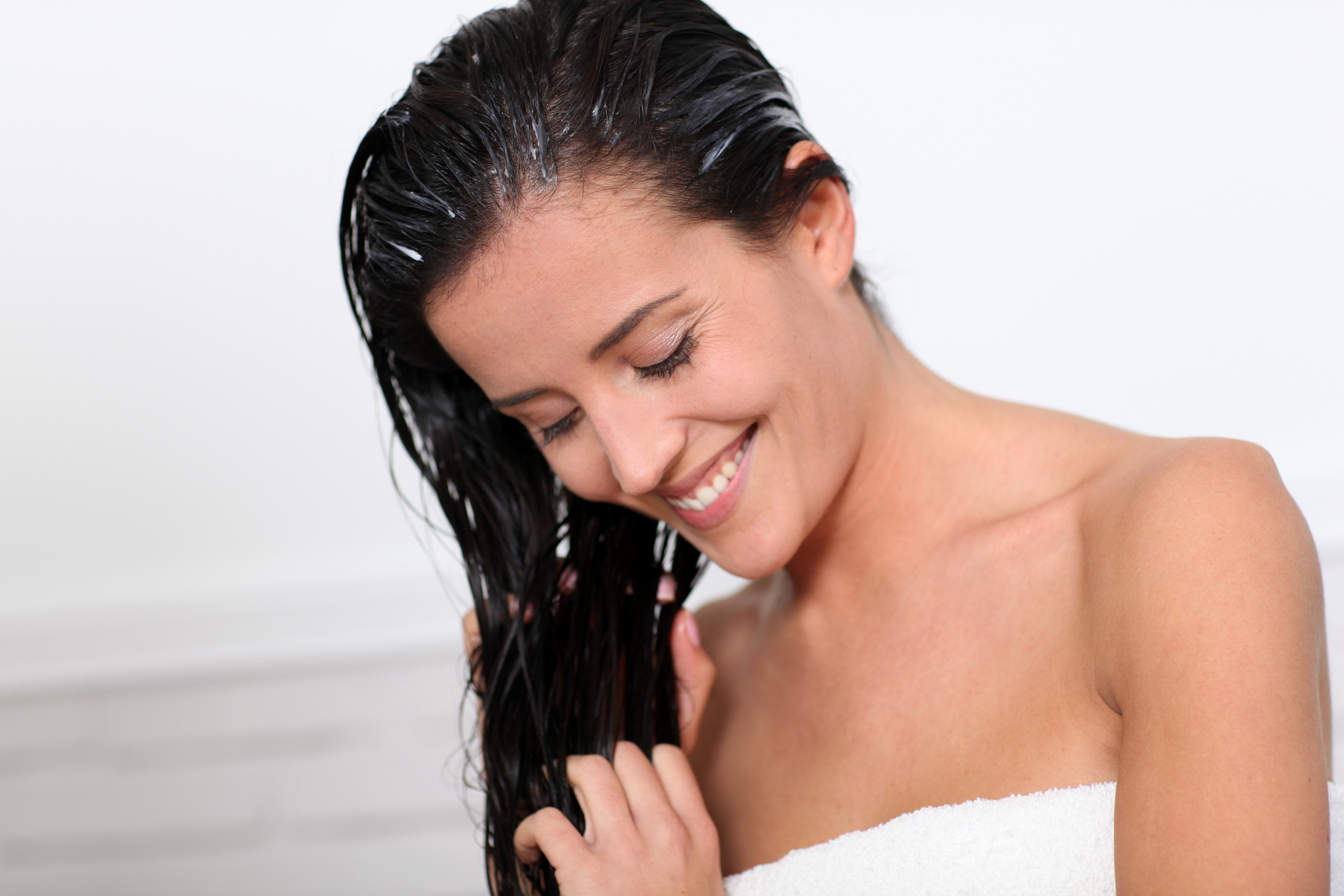 2. Add a curl-enhancing product
"With the right products, you can really coax out your natural curl. Redken do a beach spray and a spiral curl cream that I'd recommend. Apply the product all over then comb it through."
Redken Beach Envy Volume Wave Aid, £11.55 and Redken Curvaceous Full Swirl Cream Serum, £11.20, both available at LookFantastic.com
3. Twist and blow dry
"I've been asking my clients to dig out those old diffusers, they usually have one at the back of the cupboard. When it's wet, twist the hair in 50p-sized chunks, quite big chunks, and then diffuse it to really encourage the natural curl. You just pop the hairdryer on and hold the hair next to the diffuser."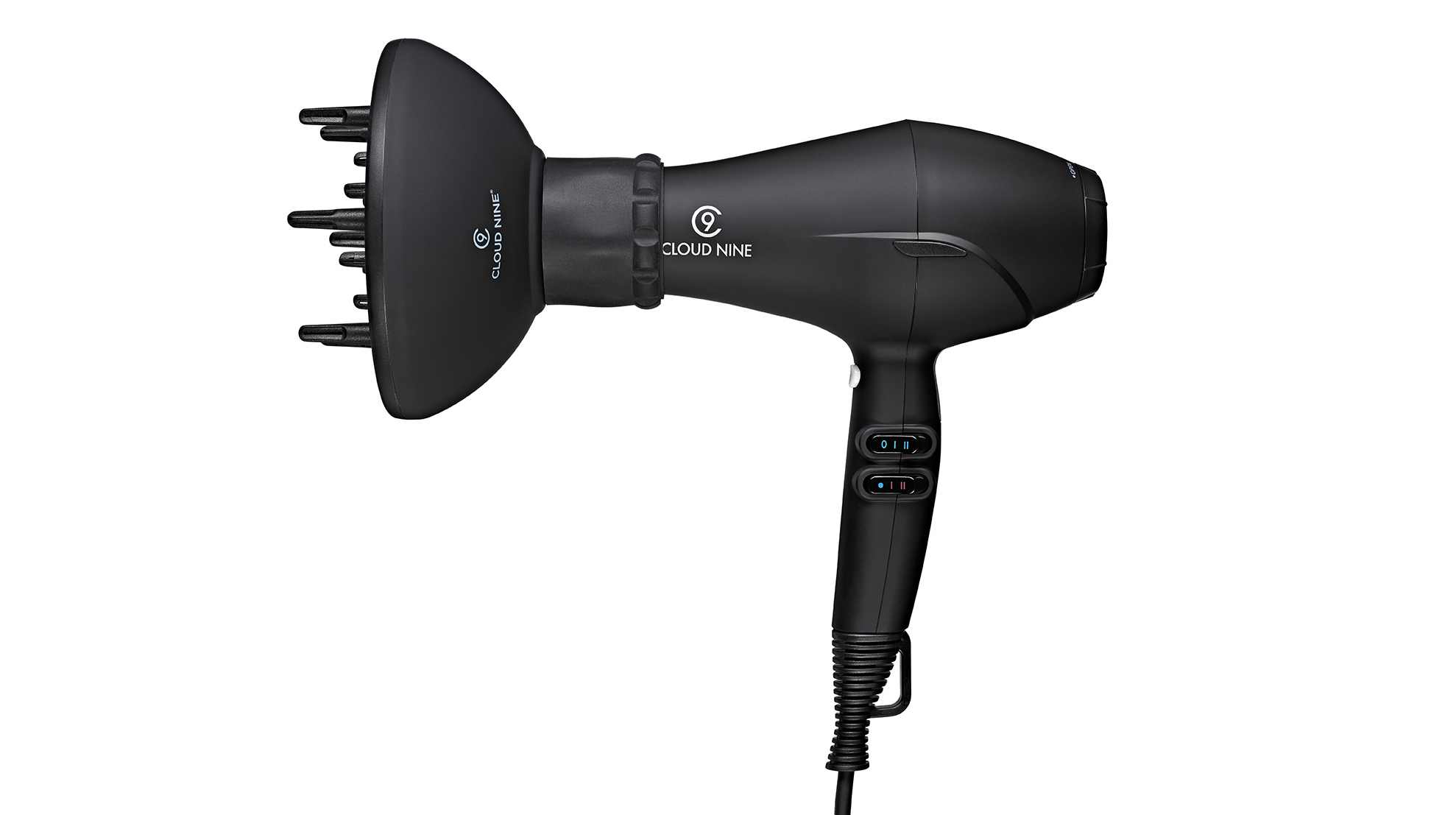 The Airshot, £99, and The Airshot Diffuser, £15, from Cloud Nine
4. Add texture
"If you want to increase texture, use Oribe Dry Texturizing Spray. I rarely use hairsprays any more, it's more like a dry shampoo. It doesn't make the hair go hard, it's slightly powdery and gives it a really nice texture."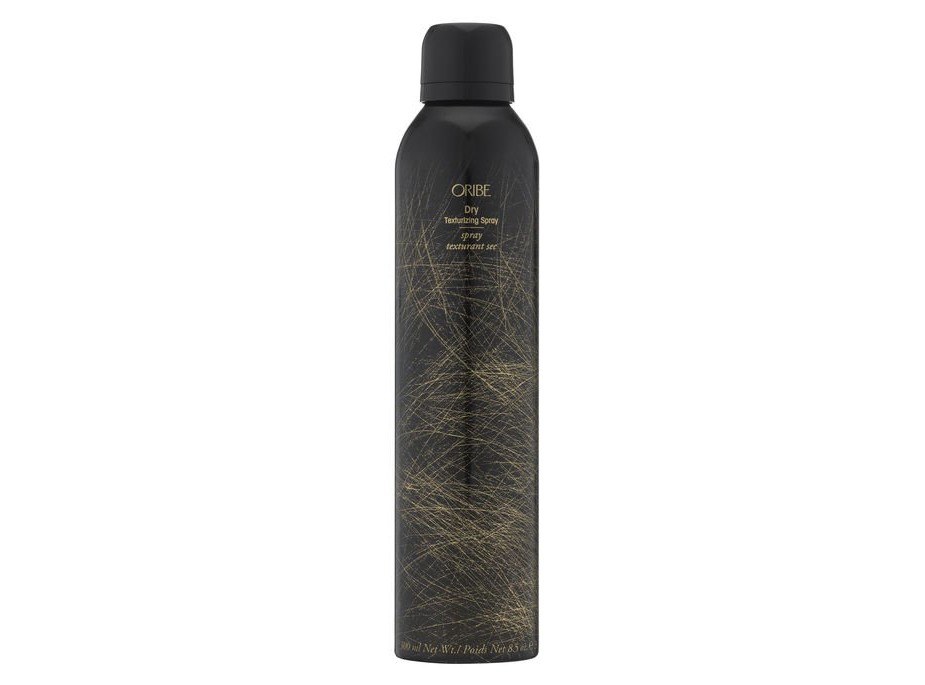 Oribe Dry Texturizing Spray, £41, Space NK
© Press Association 2017