9 cruelty-free beauty brands leading the way on World Vegan Day
1st Nov 17 | Beauty
We salute the brands making beauty products that are both vegan-friendly and very effective.
Have you recently adopted a vegan diet? Well, you're not alone – the number of vegans in Britain has risen by a reported 360% over the past decade.
But while you may be diligently avoided eating (and wearing) animal-derived products, have you considered what's in your bathroom cabinet or make-up bag?
Beauty products often contain ingredients that come from animals. Lanolin, often found in lipsticks, comes from woolly animals, while the pungent perfume oil ambergris is produced by whales and the powerful anti-ageing active retinol is almost always derived from animal sources.
But as the popularity of veganism has increased, so has the number of cosmetics brands catering to vegans, producing high-quality make-up, skincare and haircare products that don't depend on animal products.
To mark World Vegan Day, these are the vegan beauty brands we love and their hero products…
1. A'kin Beauty
Specialising in 100% natural skin and haircare, A'kin products are all about purity. Its rosehip oils are super-hydrating, but for really effective make-up removal try the Cleansing Micellar Water, £12.50, which is infused with refreshing coconut water and cucumber.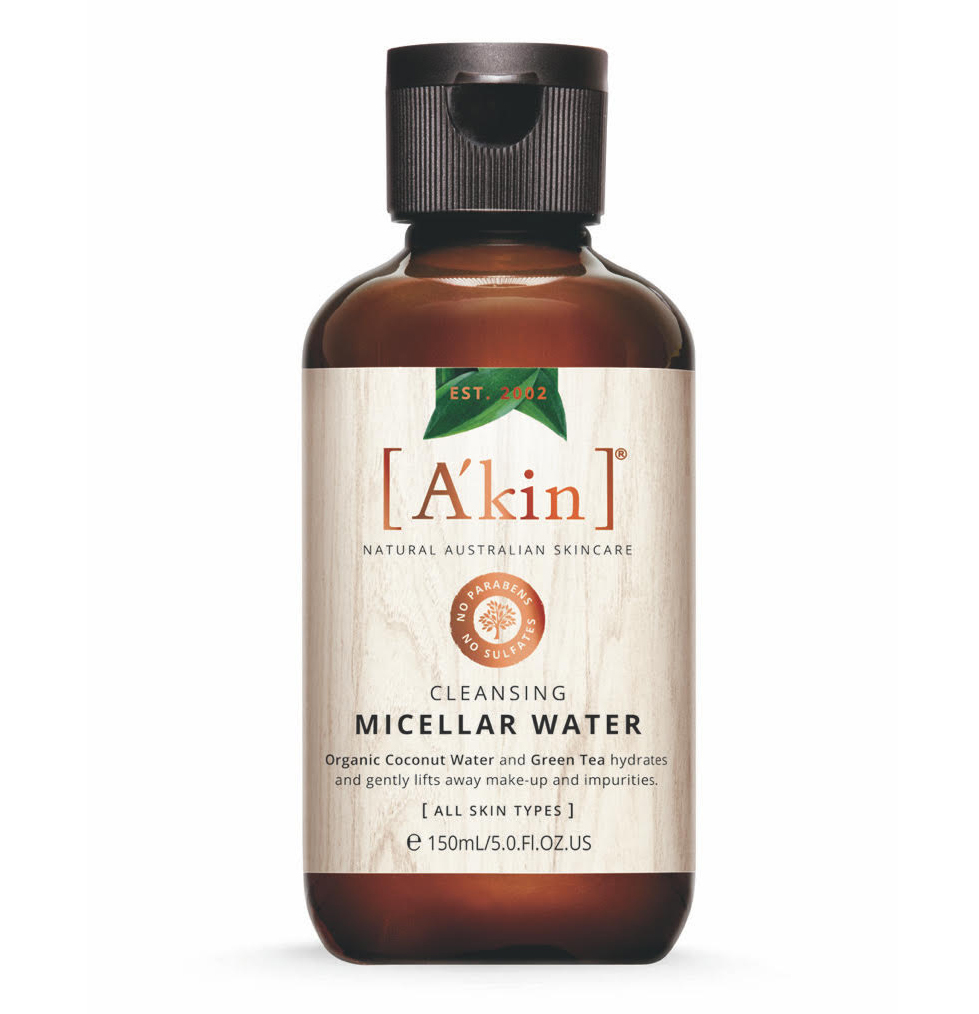 2. Alchemy Oils
Certified vegan by the Vegan Society and Cruelty Free by PETA, Alchemy Oils makes oil blends that stimulate hair growth from the scalp while nourishing and strengthening your locks. Try the Grapefruit Hair Remedy, £24, for a citrus-scented barnet boost.
3. Axiology
Vegan lipstick ranges often focus on natural-looking colours, but Axiology lippies are inspired by the latest trends, so you get shades like purple, cobalt and violet. Its six new Lip Crayons have just launched in reddish shades, including the punchy brick-red Keen, £22, available from Alyaka.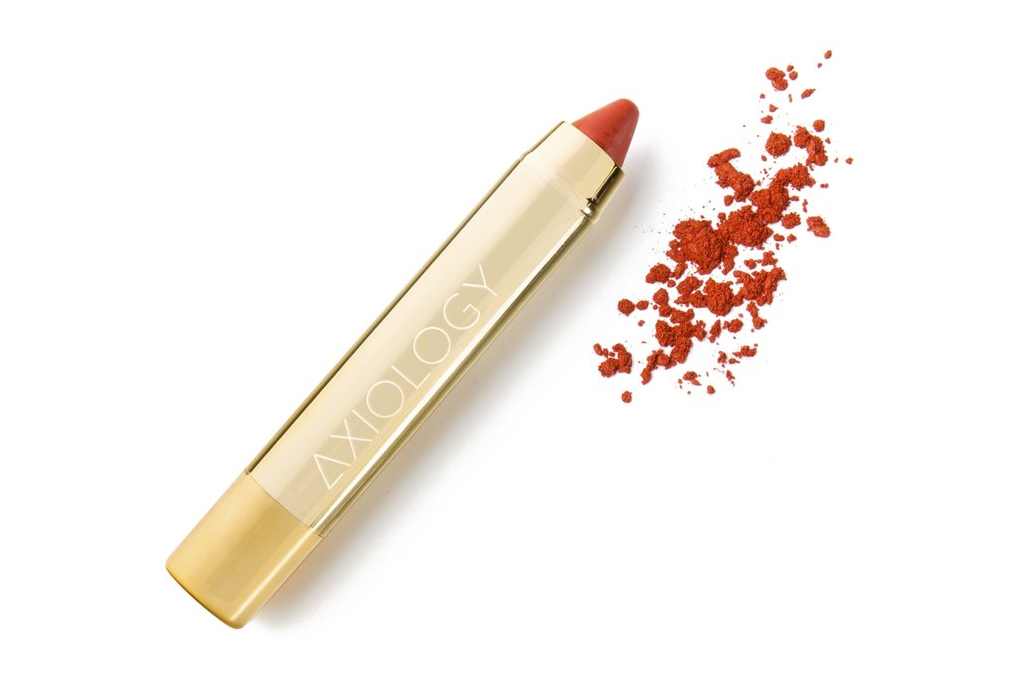 4. HealGel
Featuring a small but perfectly formed range of just three moisturisers and an eye cream, HealGel was developed by cosmetic surgeons and dermatologists. Packed with uber-hydrating hyaluronic acid and heaps of other high-tech actives, the original HealGel Face, £48, plumps, firms and smooths your skin.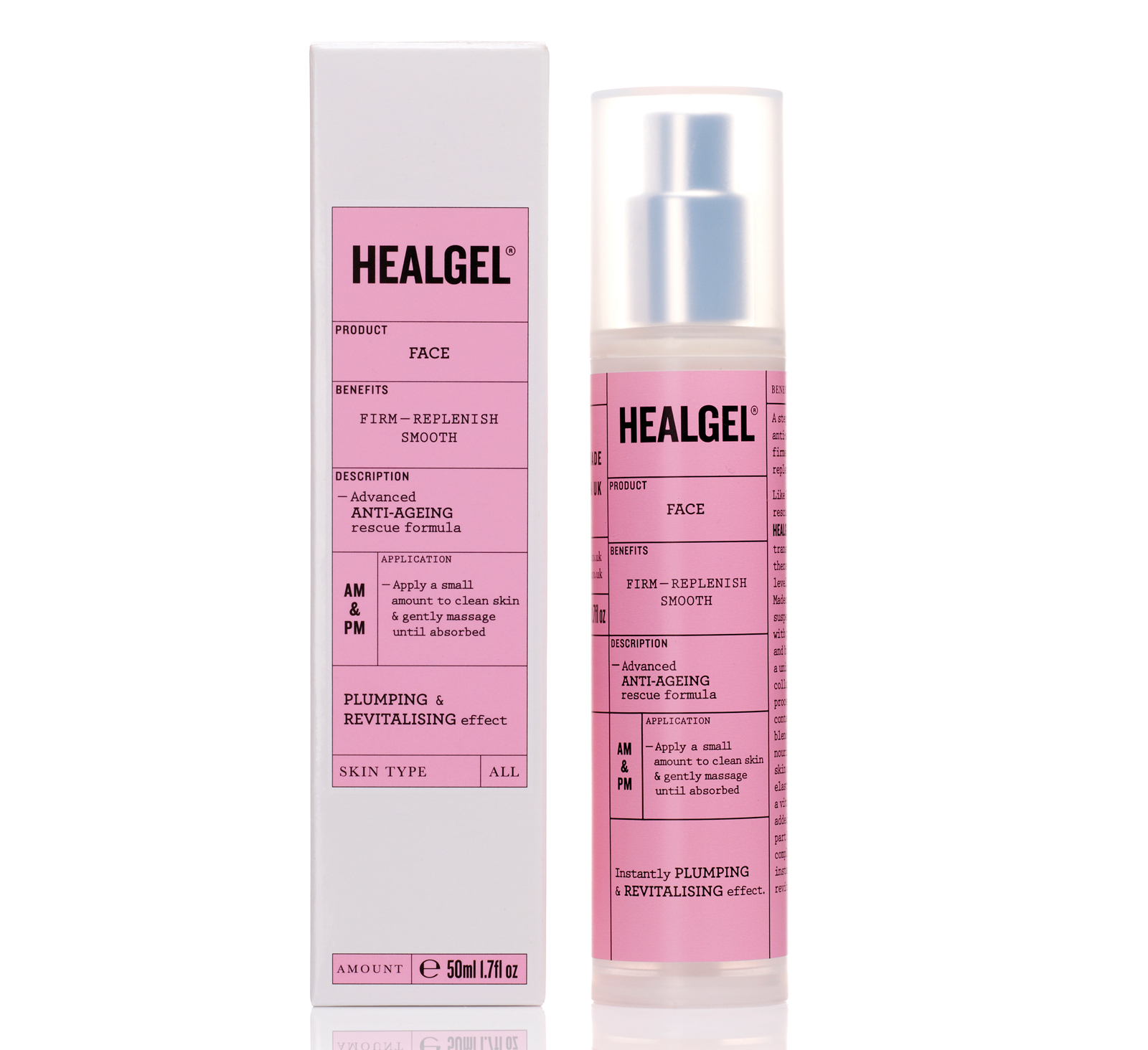 5. Maria Nila
Not only are all Maria Nila hair products vegan and cruelty free, they're also free from sulphates, so they don't strip your locks of essential moisture. The Sheer Silver Shampoo, £12.98 from SallyBeauty, helps to prevent brassy tones from developing in blonde locks.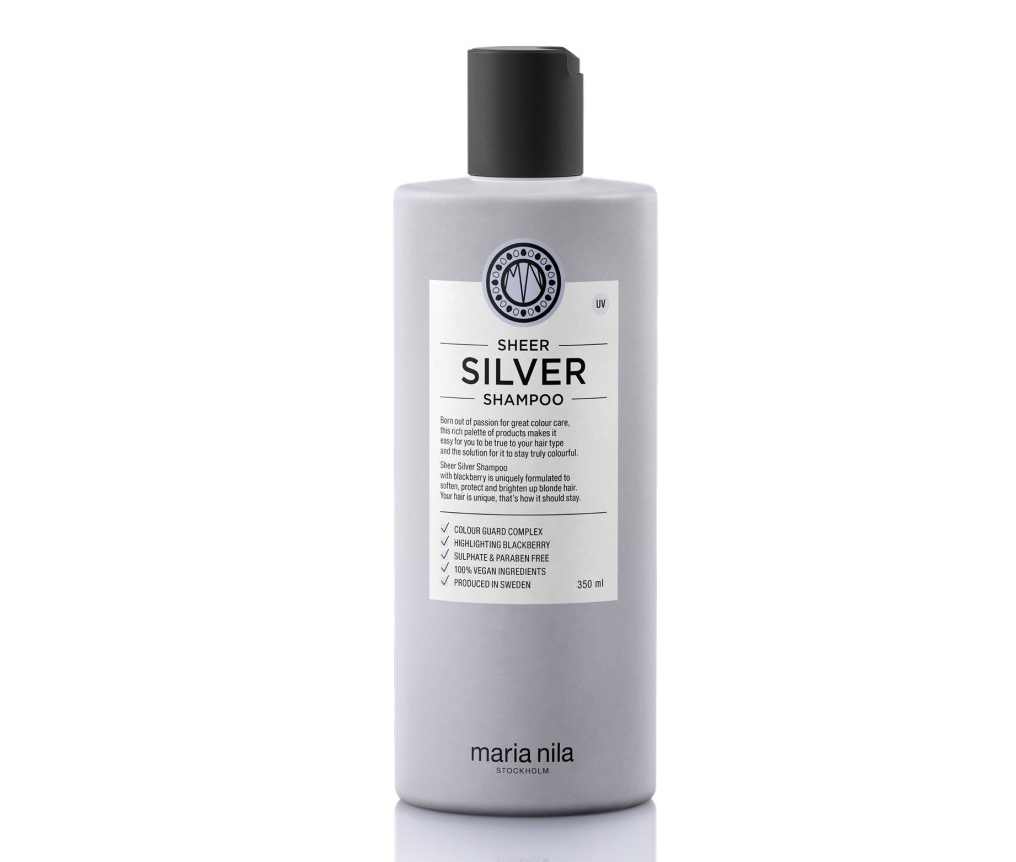 6. Neek
Australian brand Neek makes lipsticks formulated with shea butter and jojoba and coloured with micas and pigments rather than animal-derived dyes. Our favourite of the eight all-natural shades? We love the pinky-brown matte Friday On My Mind, £15.99.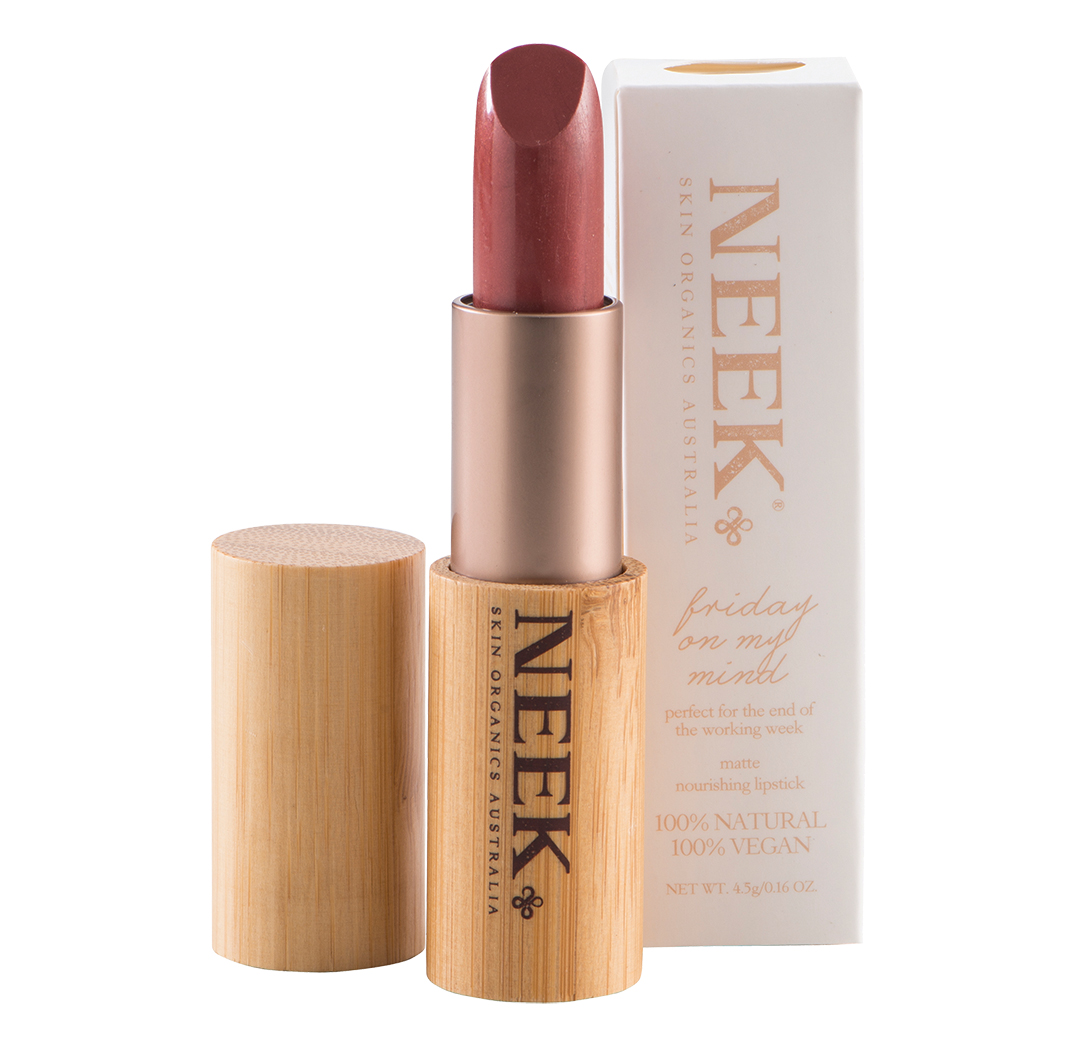 7. Sand & Sky
Also from Australia, Sand & Sky only make one product, but boy is it a corker. The Purifying Pink Clay Mask, £39.90, has been a massive hit since it launched earlier this year and no wonder: the creamy treatment brightens and mattifies skin in minutes, and it's vegan-friendly too.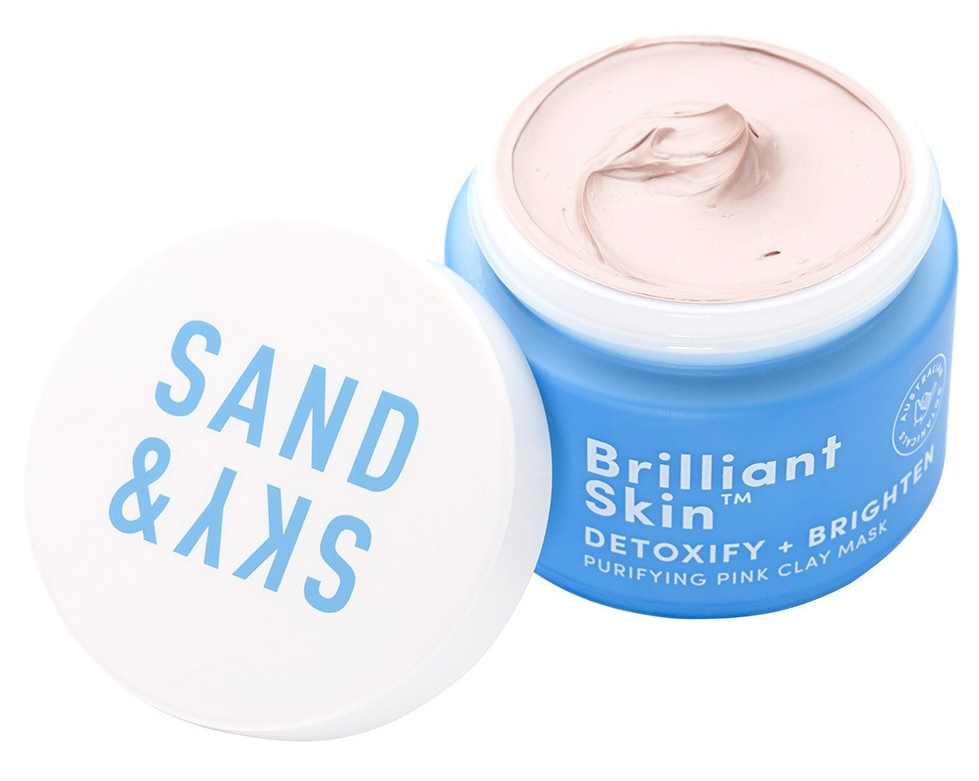 8. Sukin
Yet another Aussie import (the country's number one natural skincare brand, no less), Sukin products are ideal for those with sensitive skin, and they're all under £15. If you usually find toner too harsh and drying, try the gentle, chamomile-infused Hydrating Mist Toner, £8.29, Holland and Barrett, and feel the difference.
9. Utopia
Using a unique blend of eight highly potent actives, the ingredients in Utopia skincare 'adapt' to your skin's needs – but none are derived from animals, of course. If crow's feet are your complexion bugbear, you've got to try the Instant Firming Eye Serum, £27, which has been shown in trials to be as effective as a collagen injection after two weeks' use.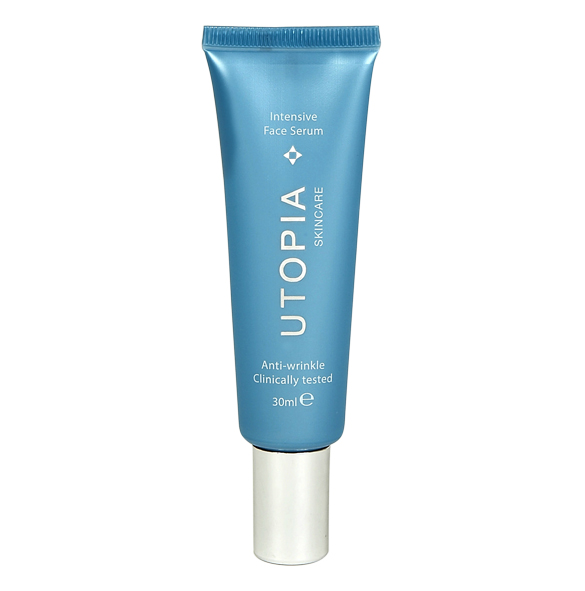 © Press Association 2017