Top fashion blogger Andy Torres has launched her own brand and it's as stylish as you'd expect
20th Oct 17 | Beauty
Andy, of Style Scrapbook fame, has created a collection inspired by her personal style and travels.
Fashion blogging hasn't been around for all that long, but in the digital world, Andy Torres is nothing short of a veteran.
The Mexican-born fashionista started her Style Scrapbook blog nearly 10 years ago, and in the intervening period has racked up numerous awards, a legion of followers – more than 780,000 on Instagram right now – and collaborated with tons of cool brands, most recently shooting an editorial campaign for the forthcoming Erdem X H&M collection.
Now, the 30-year-old is going solo with her own clothing label, called AIT (it stands for her full name, Andrea Isabel Torres), and we think it's going to be a big hit with fans.
"True to my character and style, AIT is both trendy and minimalistic, with a dose of attitude empowering women to wear what they like, how they like," says Andy of the initial 23-piece collection, which includes wardrobe staples like bomber jackets, hoodies and tees emblazoned with irreverent slogans, alongside minidresses, shirts and skirts that come with the kind of unexpected detailing that bloggers love.
"Throughout my travels across Europe and the Americas, I have gained personal insight into a very diverse and eclectic group of stylish women. I get my inspiration from my favourite purchases around the world, as well as collection from some of my favourite designers and, of course, street style."
The range is available from AITLabel.com, and while prices are in US dollars (starting from $49, around £37), shipping is free worldwide. Want to steal some of Andy's Instagrammable style? Here's our pick of the 5 best AIT buys.
1. Andy Hoodie, $85 (around £65)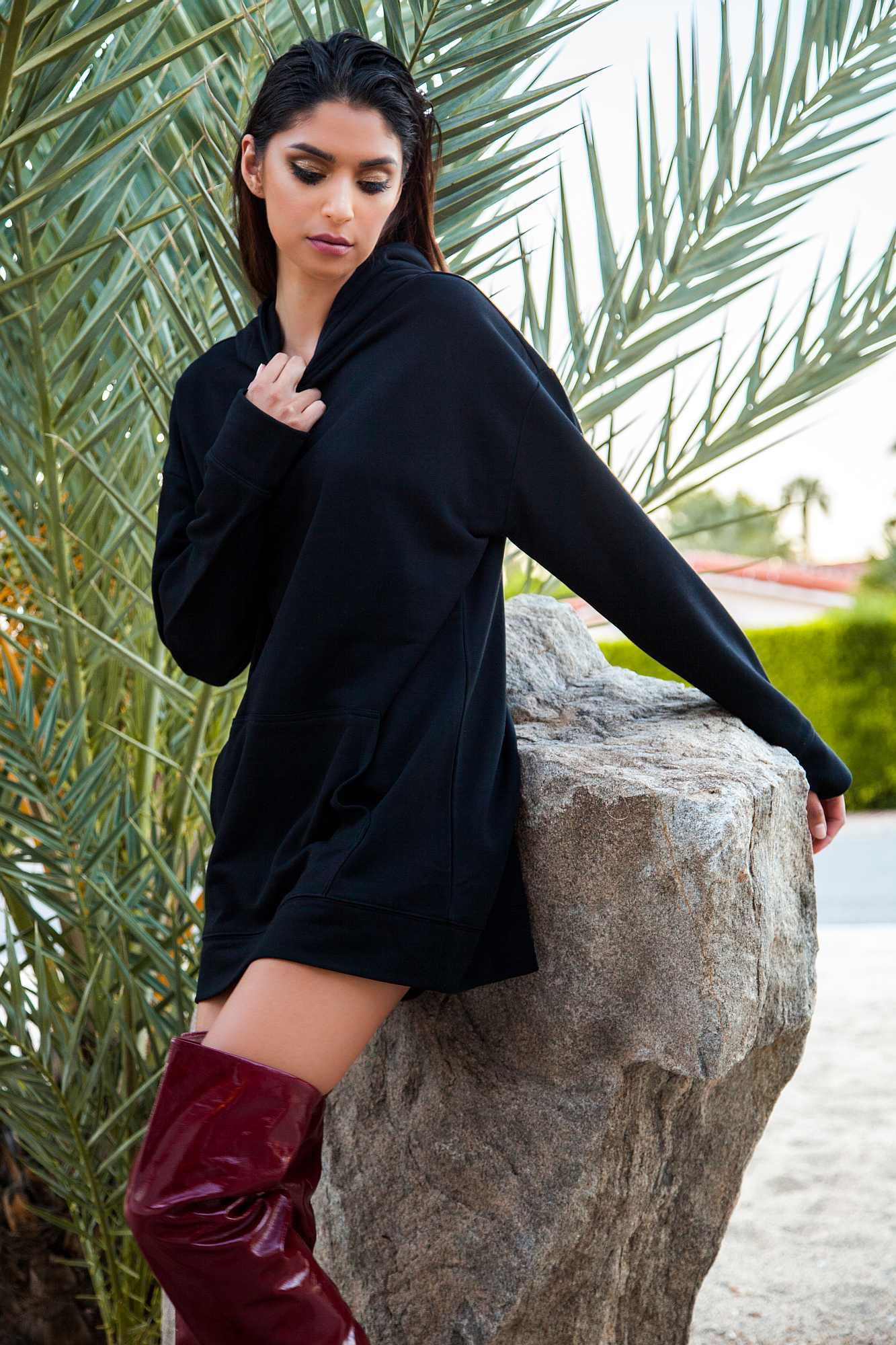 2. Nella Blazer, $119 (around £90)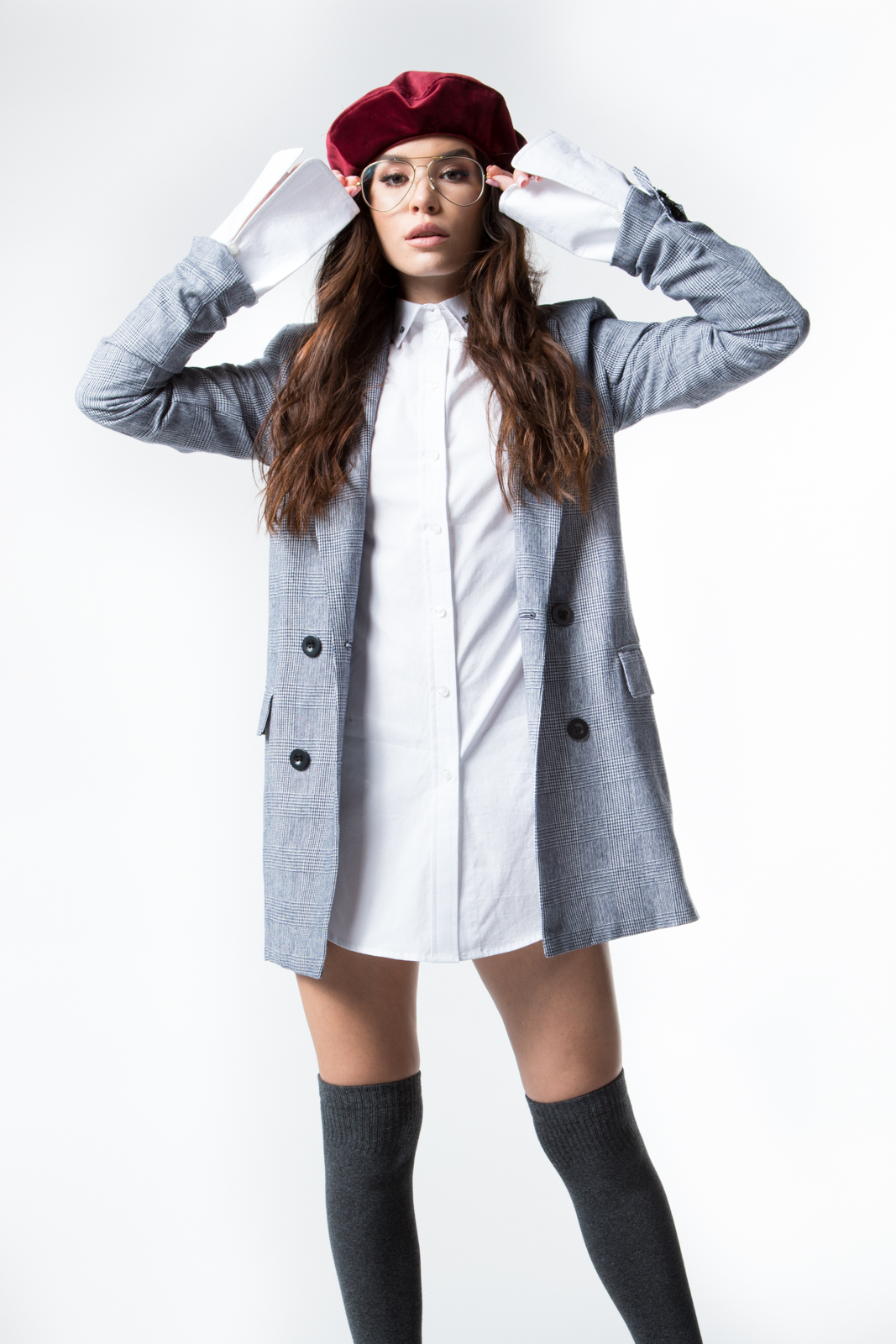 3. Dana Slip, $89 (around £68)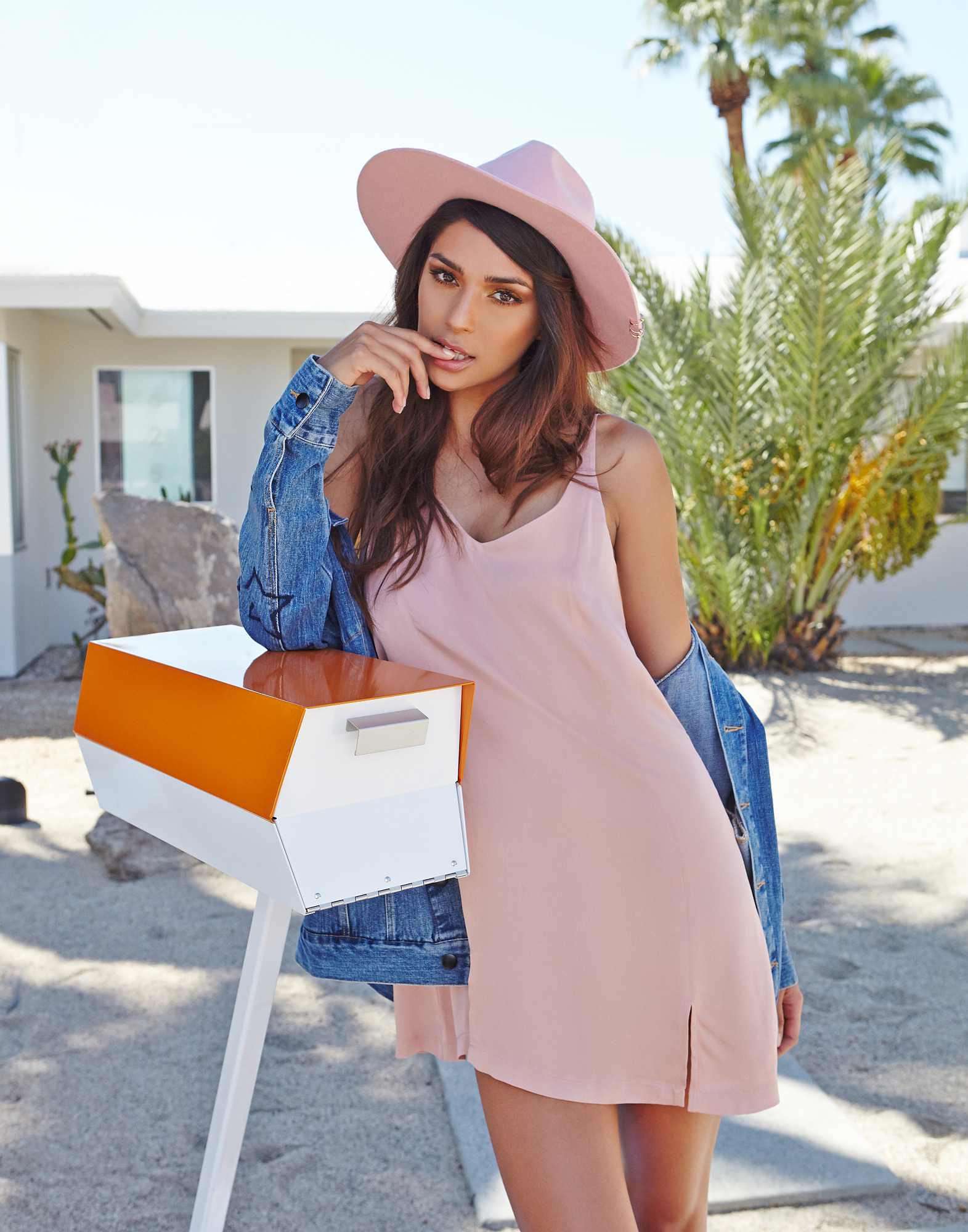 4. Ava Shirt, $79 (around £60)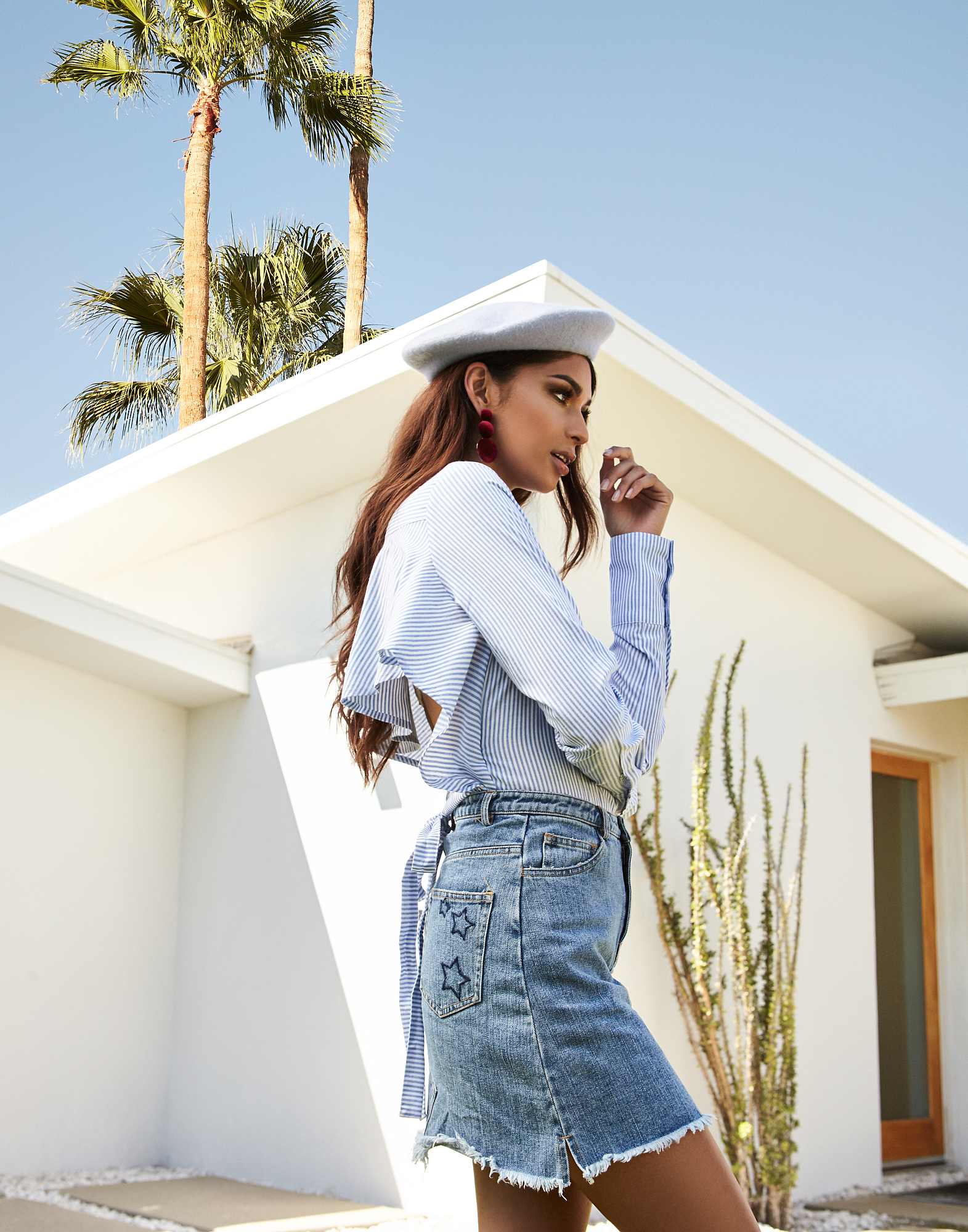 5. Leya Dress, $85 (around £65)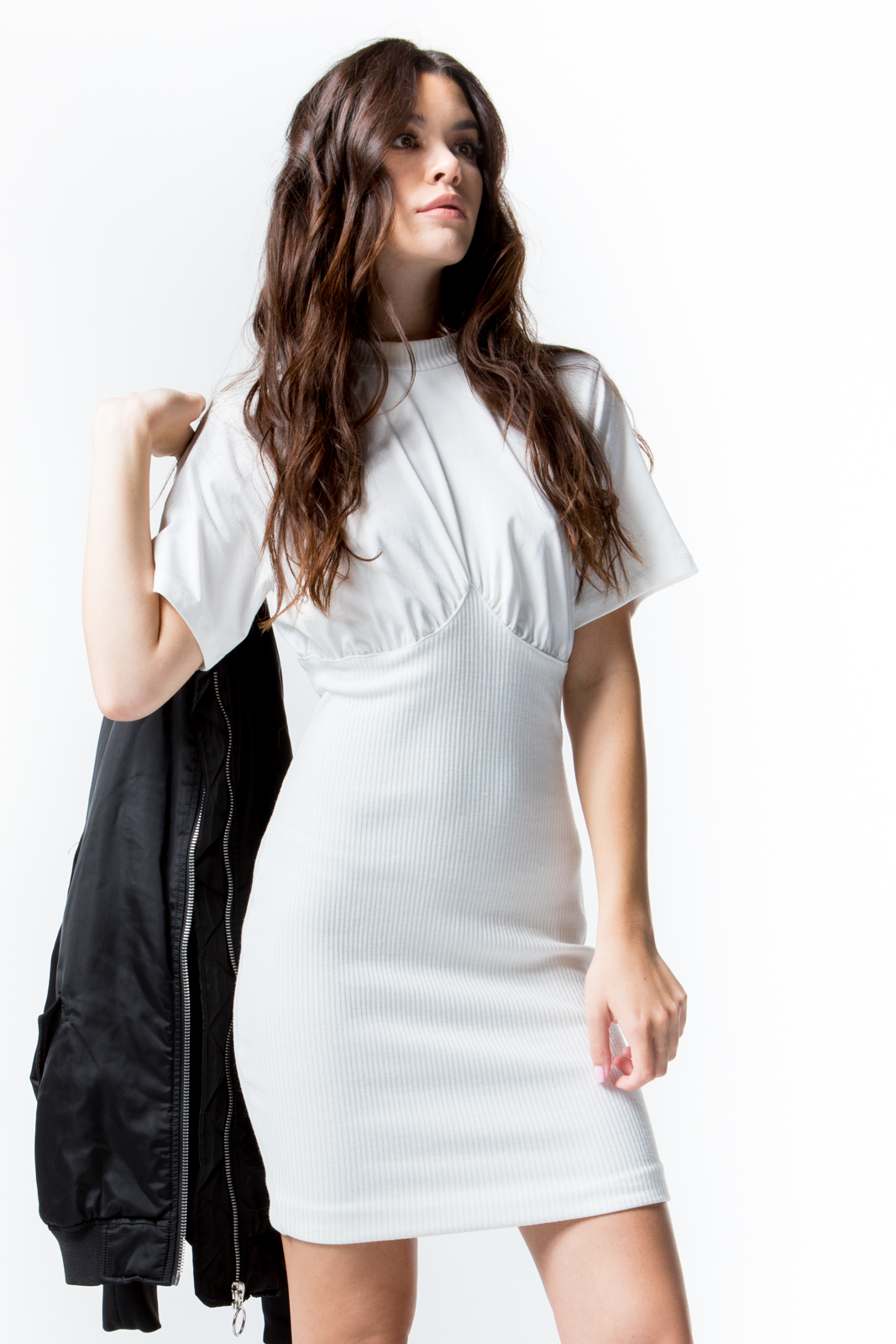 © Press Association 2017