How to get a subtle winter-appropriate self-tan glow (unlike Paul Hollywood)
12th Oct 17 | Beauty
People aren't so sure that the GBBO judge has nailed his fake tan.
Paul Hollywood is known for his characteristic tan, but in last night's episode of the Great British Bake Off, it would seem like the blue-eyed judge had taken things a touch too far.
Fake tanning is a notoriously tricky business – you want to look like you've just come back from a holiday in Mexico, rather than looking orange or streaky.
Unfortunately for Paul, many fans think that he fell firmly into the "orange" camp last night.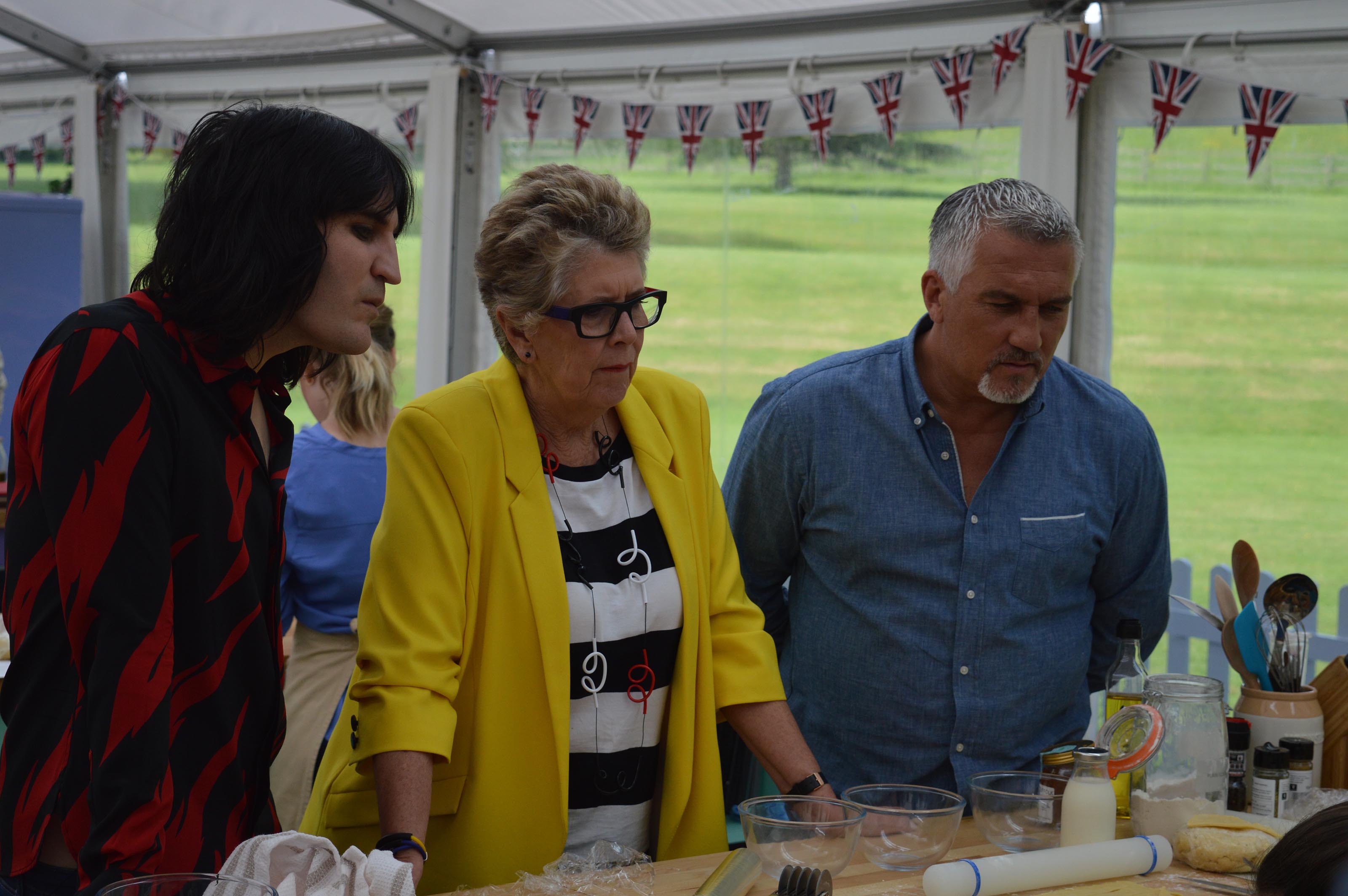 But it's not all bad – some people seemed to like his glow.
If you can't quite jet off to somewhere sunny to top up your tan, there are ways to achieve a subtle (read: not orange) tan at home.
Lisa de-la-Plain, professional beauty therapist and co-founder of the online beauty site Beauty Flash, has given her top tips for how to nail the perfect tan from the comfort of your own home.
1. Exfoliating really works
"You've heard it before, but keeping your skin in great condition by slewing off dry patches and dead cells really will help before you 'hit the bottle'. To avoid an uneven tan, gently scrub skin to reveal revitalised, smooth skin and a level surface for your product.
"Wrists, elbows, knees and ankles are hot spots in terms of colour pooling – without exfoliation, they can look darker than the rest of your body and draw attention to unsightly lumps, bumps and dry areas. Even after a gentle scrub, apply slightly less tan to these areas for an even finish."
2. Aim for mega-moisture
"Every day, after stepping out of the shower – and before you even think about reaching for that fake tan – slather your moisturiser top to toe, making sure it's completely absorbed into your skin.
"Again, pay particular attention to dry areas including wrists, elbows, ankles and knees, as they need extra attention."
3. Try an in-shower tanning experience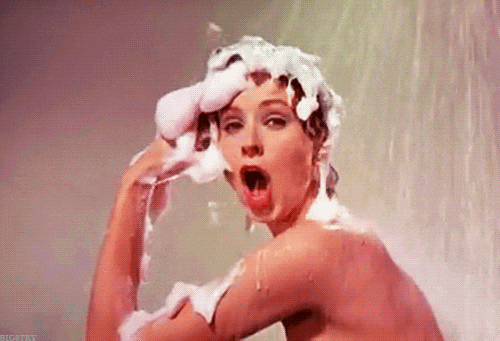 "If you want to tan at the same time as having a shower, try a cool new product that lets you apply self-tan while you get clean.
"It's a great solution if you're short on time, prefer to build a gradual tan – or if you just don't trust yourself with the 'gloves and patience' approach."
4. Reach for the body brush
"You can ask a friend, family member or other half to make sure your back is perfectly bronzed – or you can invest in a long-handled body brush! Reach those nooks and crannies that are easily missed and difficult to get to with a back spatula or roller for an even and more realistic tan.
"Regular body brushing can also help to create that flawless, even skin surface for perfect self-tan application, so it makes sense to invest in a good quality brush for that purpose, too."
5. Choose a tried and trusted product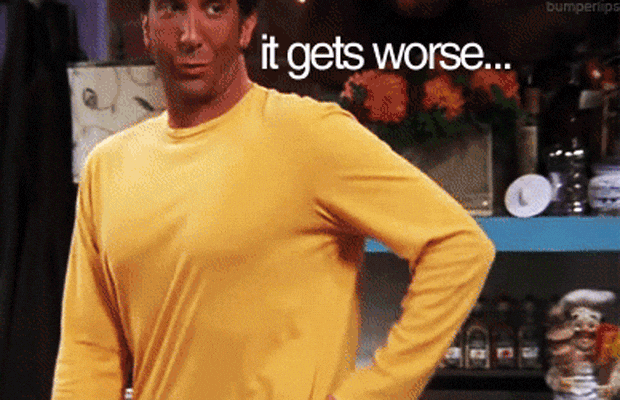 "There are plenty of self-tanning products on the market, so choose the type of self-tan that suits you best, whether that's a lotion, mousse, spray, milk or gel."
6. Amplify a natural tan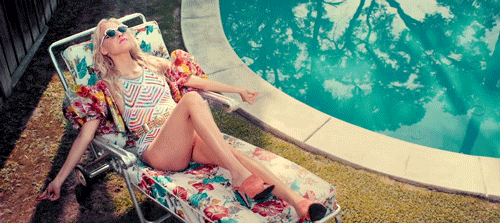 "If you want to get a bit of vitamin D, and enjoy an occasional sun bathe, make sure you use a sunscreen to protect your skin and then amplify your natural glow with a tan enhancer.
"A good enhancer will intensify the colour and life of your natural tan using added tanning actives to help create a streak-free golden glow."
© Press Association 2017