Can this conditioner repair 3 months of damage in 3 minutes? We put Pantene's new launch to the test
5th Oct 17 | Beauty
Does the 3 Minute Miracle deliver on its hair repair promise?
Since it launched a few months ago, more than 25 million bottles of Pantene 3 Minute Miracle have been sold in the US, so when we heard it was launching in the UK, we knew we had to give it a go.
The much-hyped conditioner claims to be as intensive as a weekly hair treatment mask, repairing up to three months worth of damage in just three minutes, but it can still be used as you would your usual conditioner – no lengthy waiting times required. And at £3.99, it's a bargain to boot.
But does it deliver? We enlisted three guinea pigs – who admit their tresses are in sore need of a little TLC – to find out, putting all four varieties through their paces…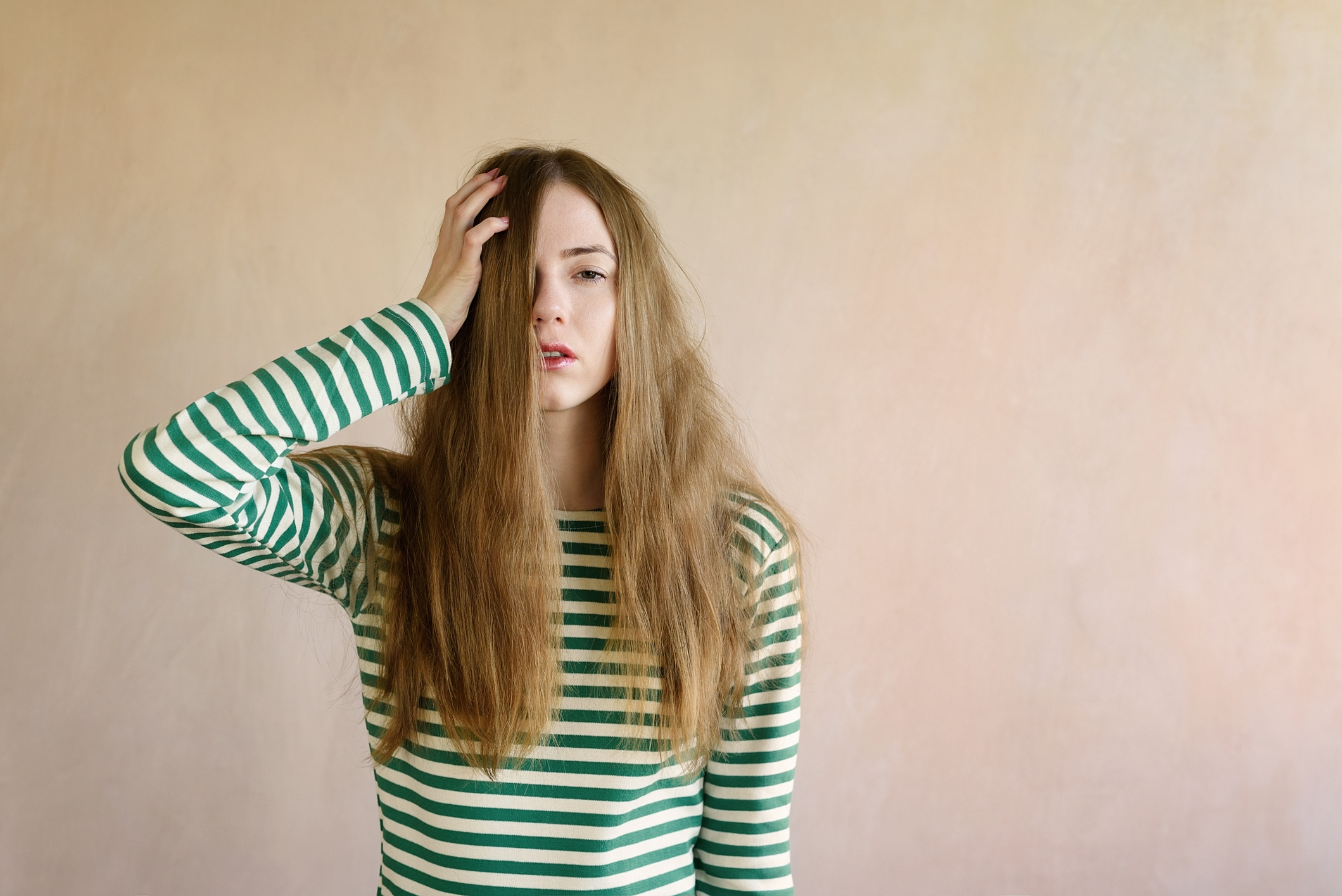 1. Pantene 3 Minute Miracle Colour Protect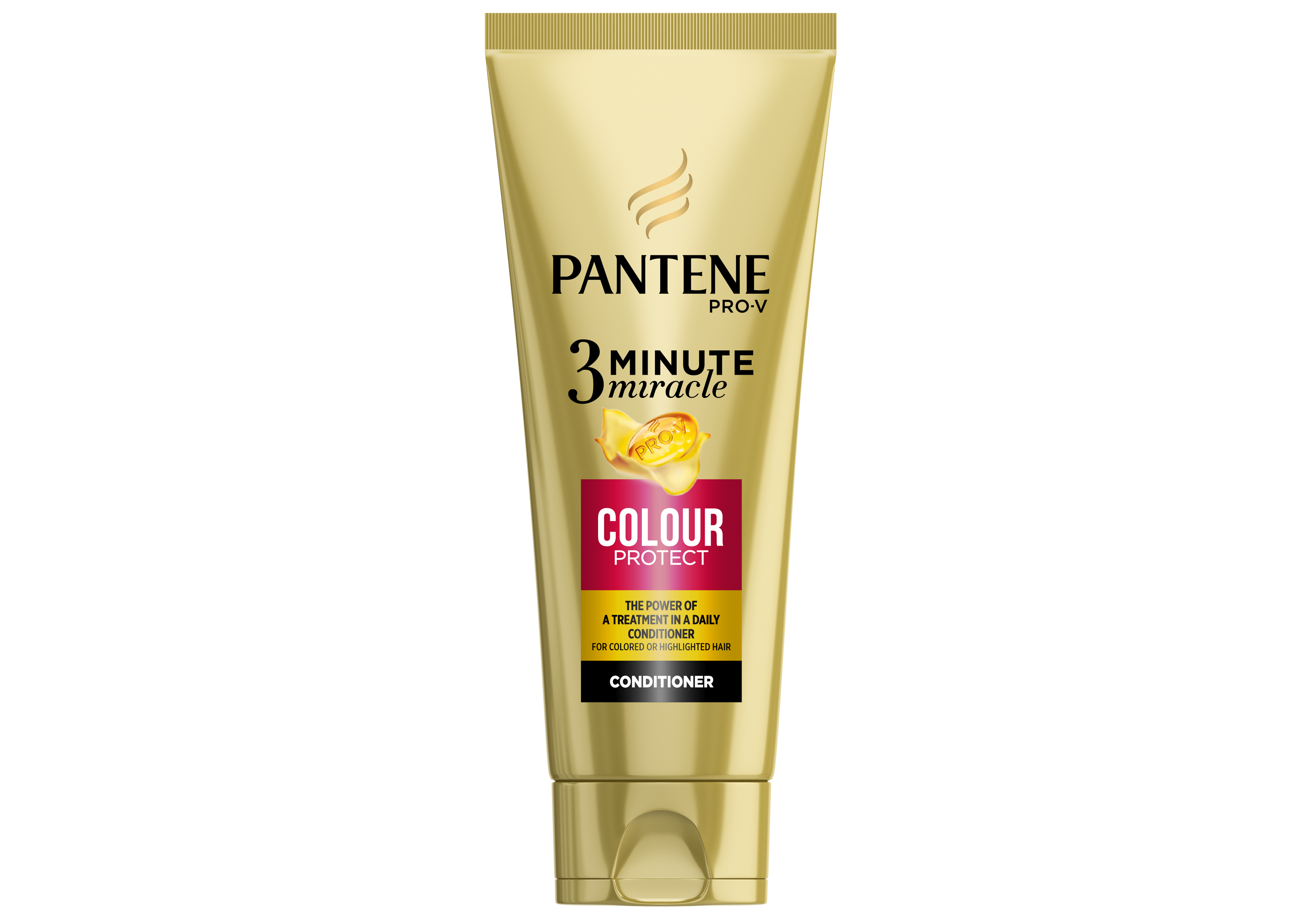 "Pantene's new 3 Minute Miracle is a lovely, intensive conditioner. It left my hair feeling gorgeously soft and my colour looked beautifully shiny the day I used it as well. I'm not sure about repairing three months of damage in three minutes – that seems like a pretty tall order, but it's definitely a great moisture-boosting hair treatment."
2. Pantene 3 Minute Miracle Smooth & Sleek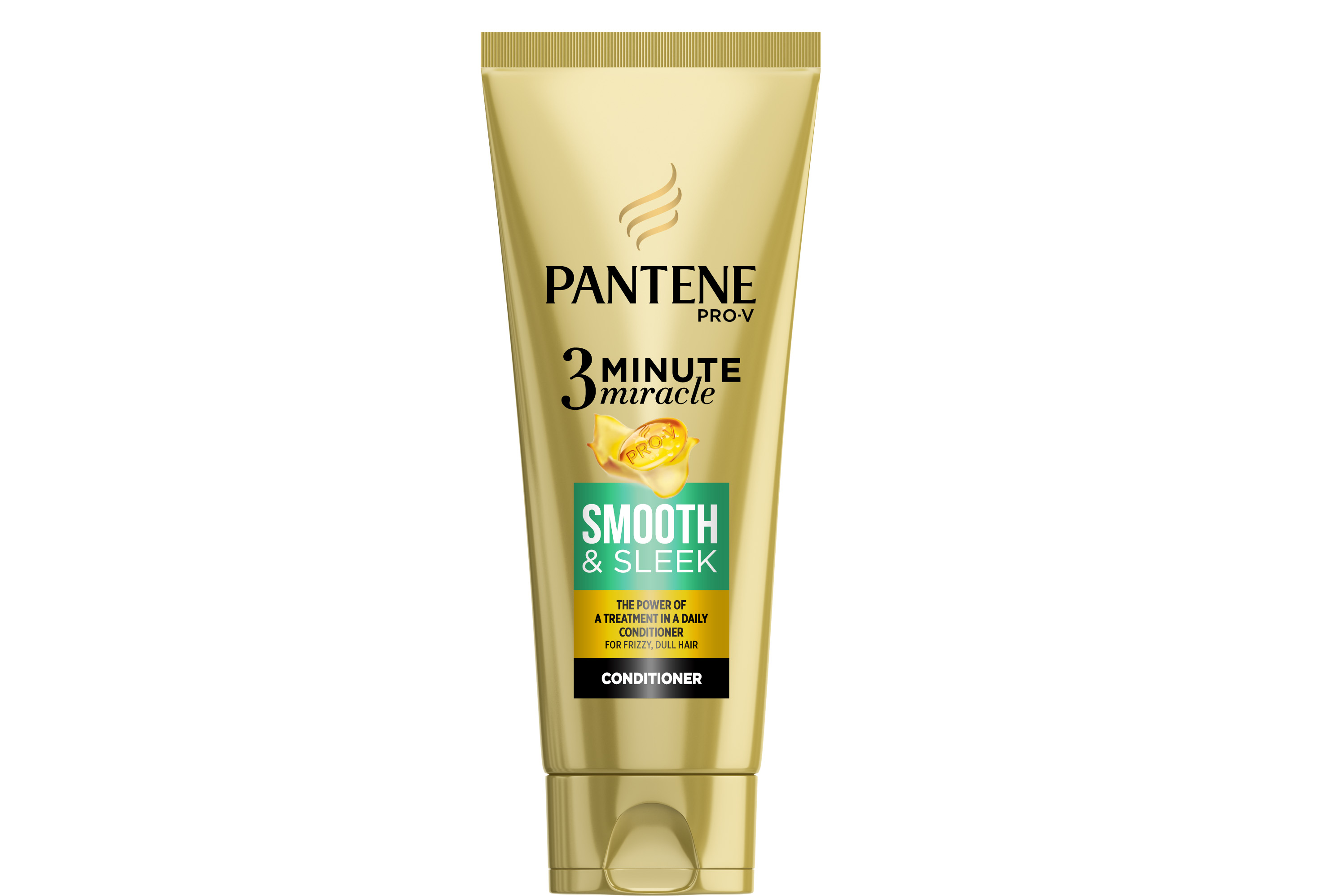 "I don't tend to put on hair masks very often, so my hair did feel noticeably smoother and sleeker after I used 3 Minute Miracle – those three minutes were long enough to soothe my stressed out strands. That said, I don't think three months of damage had been repaired. This is a very good conditioner for the price, but the result wasn't as miraculous as I was expecting."
3. Pantene 3 Minute Miracle Volume & Body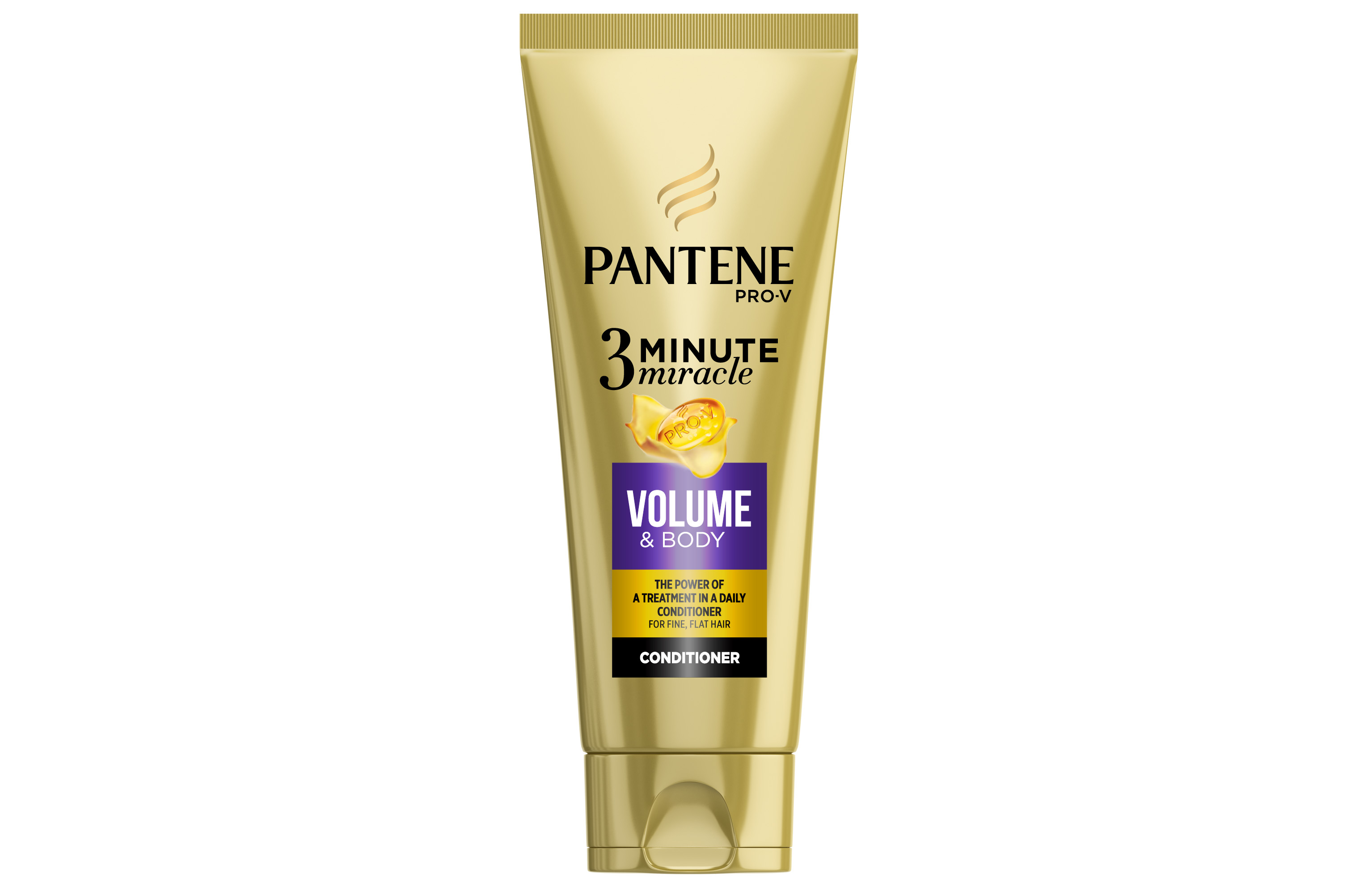 "The product left my colour-treated hair feeling silky, shiny and in better overall condition than usual. While it didn't weigh down my hair, there wasn't a huge improvement in volume sadly. But I will definitely continue to use the conditioner for the long-lasting softness it gave my hair – two days later, it still felt great."
4. Pantene 3 Minute Miracle Repair & Protect
"Any hair product that boasts about being 'a miracle' needs to deliver – and that's no mean feat for Pantene, seeing as my hair is thick, wiry and curly, with straw-like ends where highlights are still growing out. I smoothed over this intensive conditioner, which felt super-hydrating, massaging it through to the ends. After three minutes, I washed it out, expecting to feel it still coating my hair, but there was no such feeling – good news if you don't want your hair to be weighed down. My locks do feel noticeably softer afterwards and the straw ends have been tamed, but it's still frizzy enough for me to need some leave-in conditioner. It's going to take longer than three minutes to tame these corkscrew curls."
Pantene 3 Minute Miracle, £3.99 each, Superdrug
© Press Association 2017